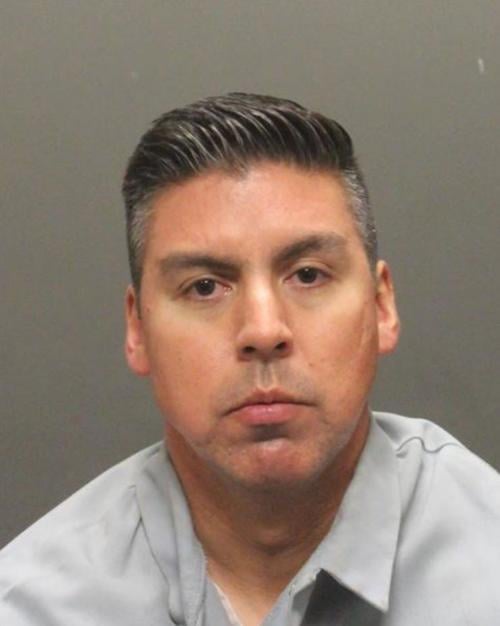 A former Arizona Highway Patrol trooper was arrested Saturday and is facing felony charges related to money laundering, officials said.
The Federal Bureau of Investigation, working with the Arizona Department of Public Safety, arrested Rene Algara, 42, as a result of an FBI criminal investigation, according to a department news release.
Before his arrest, Algara was fired by the department.
Algara is being held in the Pima County jail on a $50,000 bond.
Algara was arrested on 21 felony charges related to money laundering and five felony charges related to falsifying government documents, the news release said. He started working with the department in February 2016 and was assigned to the Highway Patrol Division in Cochise County.
Before working for the Department of Public Safety, Algara worked as an officer with the Bisbee Police Department in April 2014, according to city of Bisbee meeting minutes from that time.
The FBI investigation is ongoing. No other information was available.