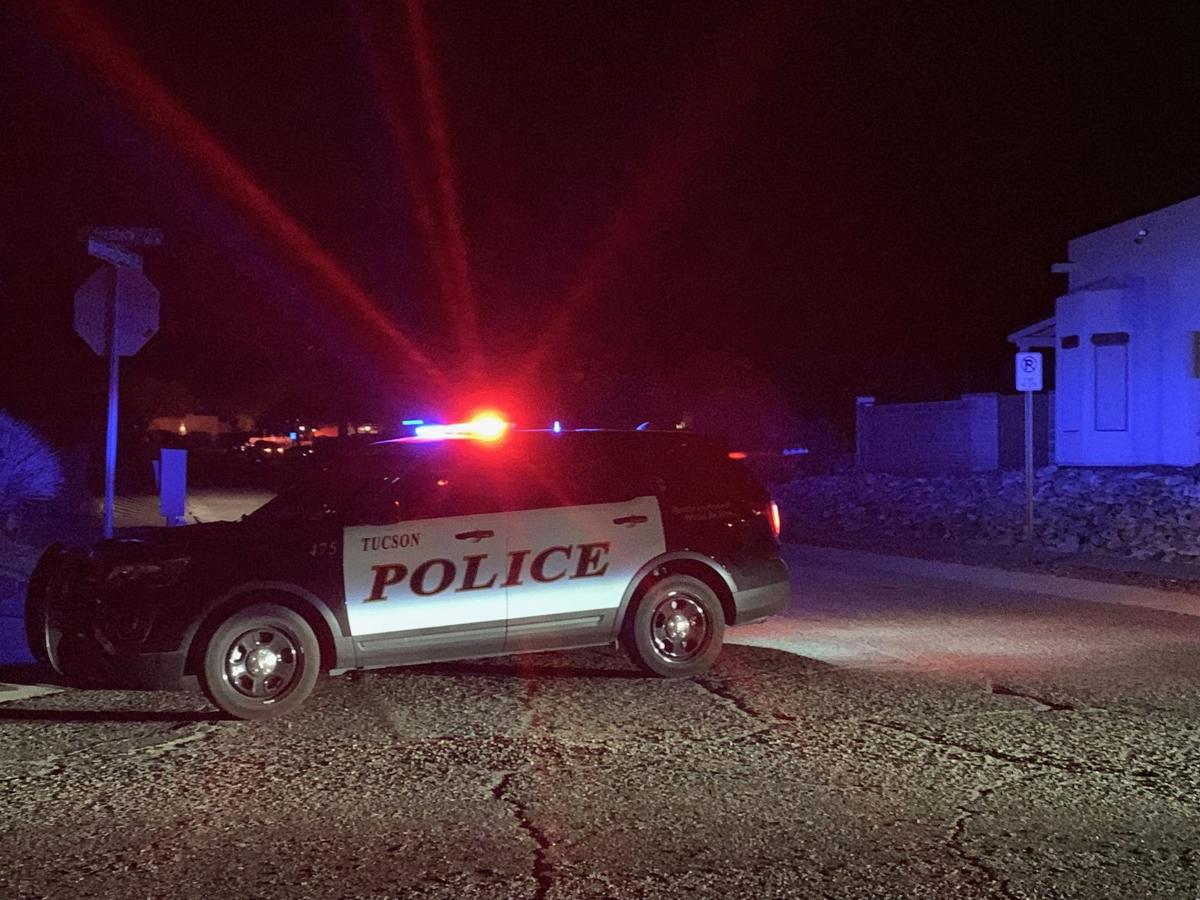 Tucson police have identified the man who shot his wife before turning the gun on himself in an apparent murder-suicide inside an east-side home Friday, Tucson police say.
Andrew Wiley, 53, and his wife Cindi Wiley, 49, were pronounced dead at the scene from gunshot wounds, Dugan said Saturday evening.
About 4:30 p.m., officers responded to a neighbor's report of shots fired at a home in the 200 block of North Fenceline Drive, near Houghton Road and Broadway, said Sgt. Pete Dugan, a Tucson police spokesman.
While enroute officers learned an 8-year-old boy, the couple's grandson, was living at the home from a family member asking police to check the welfare at the residence.
The attempts to contact the couple were unsuccessful, Dugan said, which led Tucson SWAT officers to force their way into the home.
Officers sent in a robot equipped with video capabilities that showed the couple unresponsive on the floor.
The grandson was found unharmed inside, Dugan said.
The investigation is ongoing. No further information has been released.
Anyone with additional information about the case is asked to call 88-CRIME.
Contact Star reporter Shaq Davis at 573-4218 or sdavis@tucson.com
On Twitter: @ShaqDavis1