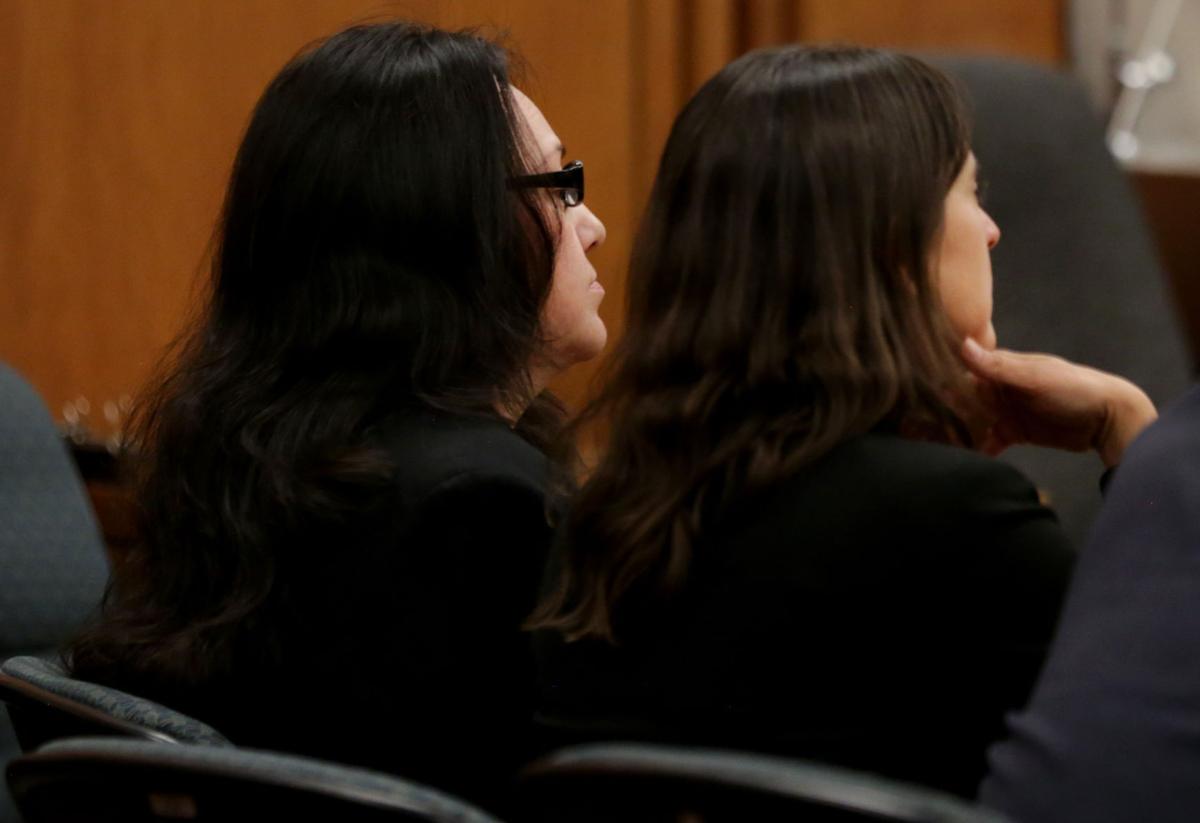 A Tucson mother has been found guilty of starving her youngest child to death and leaving his remains behind in an abandoned toy chest.
Raquel Barreras, 44, was found guilty of first-degree felony murder and one count of child abuse when the Pima County jury returned its verdict Friday afternoon.
Her sentencing is scheduled for 1:30 p.m. July 22 in the courtroom of Superior Court Judge James Marner.
Barreras pleaded guilty the day before the start of her trial to four other charges in the case, including abandoning or concealing a dead body as well as three counts of child abuse.
Her youngest child, 3-year-old Roman Barreras, is believed to have died sometime between the spring of 2013 and January 2014. His remains were found after his family was evicted from a rental unit in the 700 block of West Idaho Street.
Assistant Public Defender Cynthia Yializis told the jury at the start of the trial that her client was addicted to drugs, living in poverty and needed help. She blamed the state's Department of Public Safety for not checking back on Barreras' children.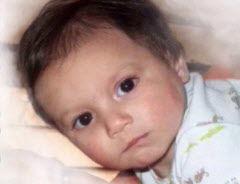 DCS took Roman and three of his older siblings away from his parents after his birth in July 2010 due to drug exposure, but about a year later, Roman was back with his father.
The child's mother was not supposed to be around the children because, unlike her husband, she had not complied with the DCS case plan. But her husband had allowed her to return to the home.
Martin Barreras, 50, is facing one count of child abuse and has a trial scheduled for August.
Both parents are being held at the Pima County jail on bonds of $500,000.