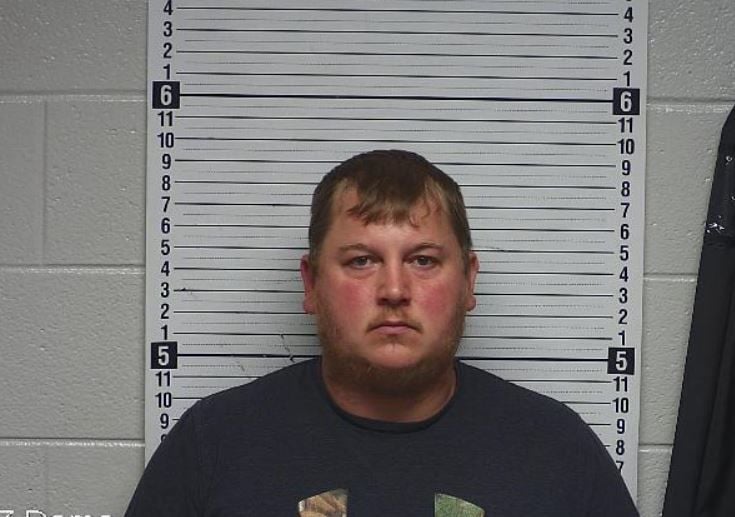 A 30-year-old Kentucky man was arrested after allegedly engaging in a teen chat room with an undercover Pinal County Sheriff's detective, officials say.
The nearly month-long investigation stemmed from the alleged conduct of Cletius Jones, accused of trying to get inappropriate photos from the detective who was posing as a 14-year-old girl, a sheriff's office news release said.
During the chat, Jones is also accused of sending inappropriate pictures of himself to the detective, officials said.
"Not only was Jones having inappropriate conversations with what he thought was a 14-year-old girl, but during those conversations with our detective, Jones claimed to be taking care of his one-year-old child," Sheriff Mark Lamb said in the news release.
Detectives found his location and reported the information to authorities in Kentucky. Jones was arrested on Tuesday.
He faces two counts of distribution of obscene material to a minor and one count of prohibited use of an electronic communication system to procure a minor.
Contact Star reporter Shaq Davis at 573-4218 or sdavis@tucson.com
On Twitter: @ShaqDavis1