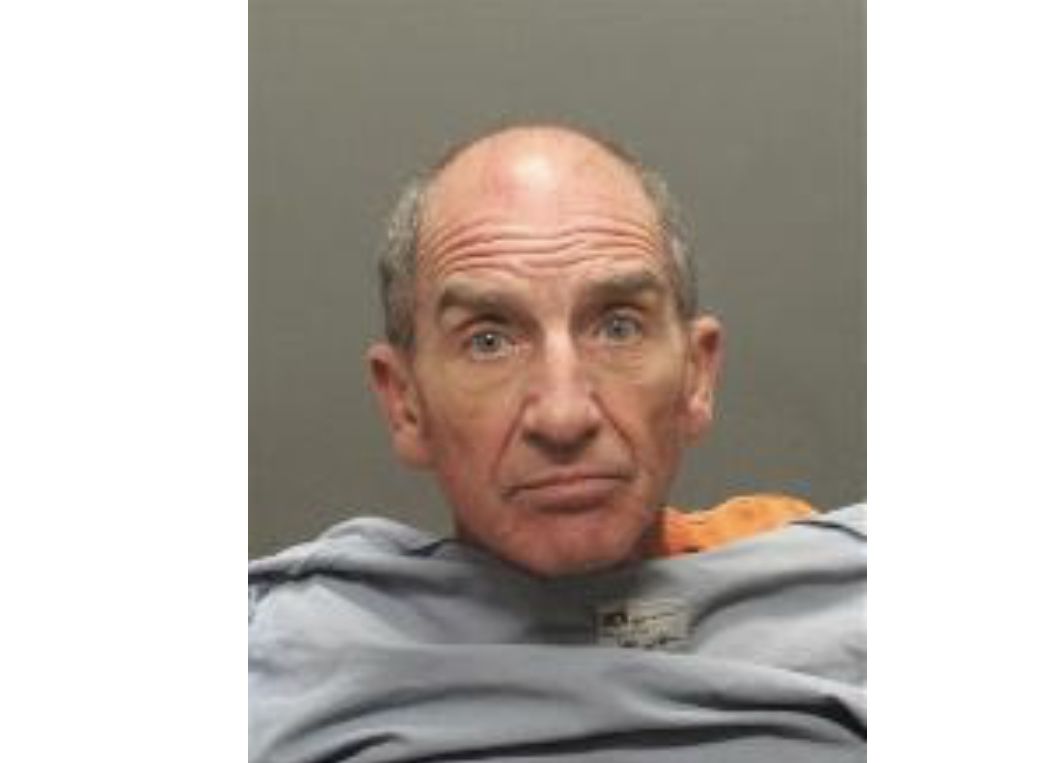 Authorities say a man was arrested after firing shots toward an empty campsite Monday at Rose Canyon Lake Campground in Mount Lemmon. 
Sheriff's deputies responded to a report of shots fired after 1 a.m. and found Eldon Hays, 58, matched the description of the person who campers had seen firing rounds from a handgun and acting aggressively toward them, according to a Pima County Sheriff's Department news release.
Deputies found the handgun and determined Hays showed symptoms of impairment, the release said. Deputies found a truck registered in Hays' name that had crashed into a tree nearby. 
Hays was arrested and booked into the Pima County jail on seven counts of disorderly conduct for fighting, seven counts of disorderly conduct involving a weapon, and driving under the influence.