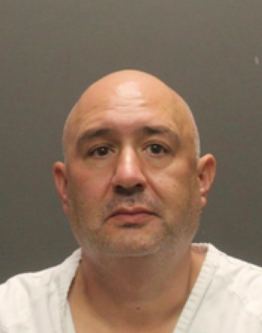 A man was arrested after an investigation of a suspicious death Friday morning.
Agustin Lopez, 47, was arrested on suspicion of first-degree murder and booked into Pima County jail, the Pima County Sheriff's Department said.
On Friday morning after 8 a.m., deputies went to the 9400 block of North Crestone Drive, on Tucson's northwest side, after getting reports of a medical issue, the Sheriff's Department said. Deputies found Charles Ashworth, 60, inside the residence with obvious signs of trauma. He was pronounced dead at the scene.
Detectives arrived at the scene and collected evidence, which led to Lopez's arrest.
The investigation is ongoing.