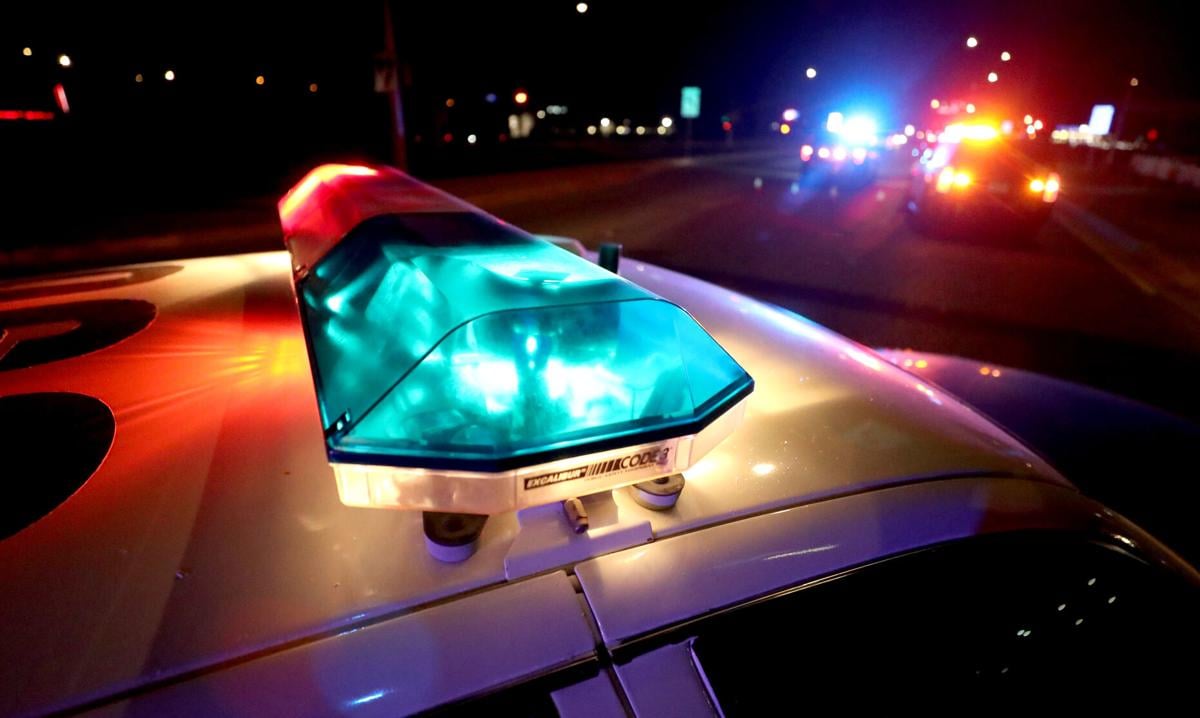 A 50-year-old man is in federal custody, accused of striking a tribal police officer during a fight at a Tucson-area casino, the FBI said Tuesday.
Richard Guy Wasson, Jr., was arrested on suspicion of assaulting a member of the Pascua Yaqui Police Department during an Oct. 3 altercation at Casino of the Sun, 7406 S. Camino De Oeste.
The police officer was only identified by the initials, C.T.
In the FBI complaint, the officer was investigating a report of a man passing counterfeit cash at the casino, an FBI news release said.
Wasson, Jr. had counterfeit currency in his possession, and put up a fight as the officer tried to detain him, the news release said.
The officer fired two shots after Wasson, Jr. pulled a pistol from his waistband, according to the FBI. Both shots missed.
The next scheduled court date for Wasson, Jr. was not immediately available.
Contact reporter Carol Ann Alaimo at 573-4138 or calaimo@tucson.com. On Twitter: @AZStarConsumer