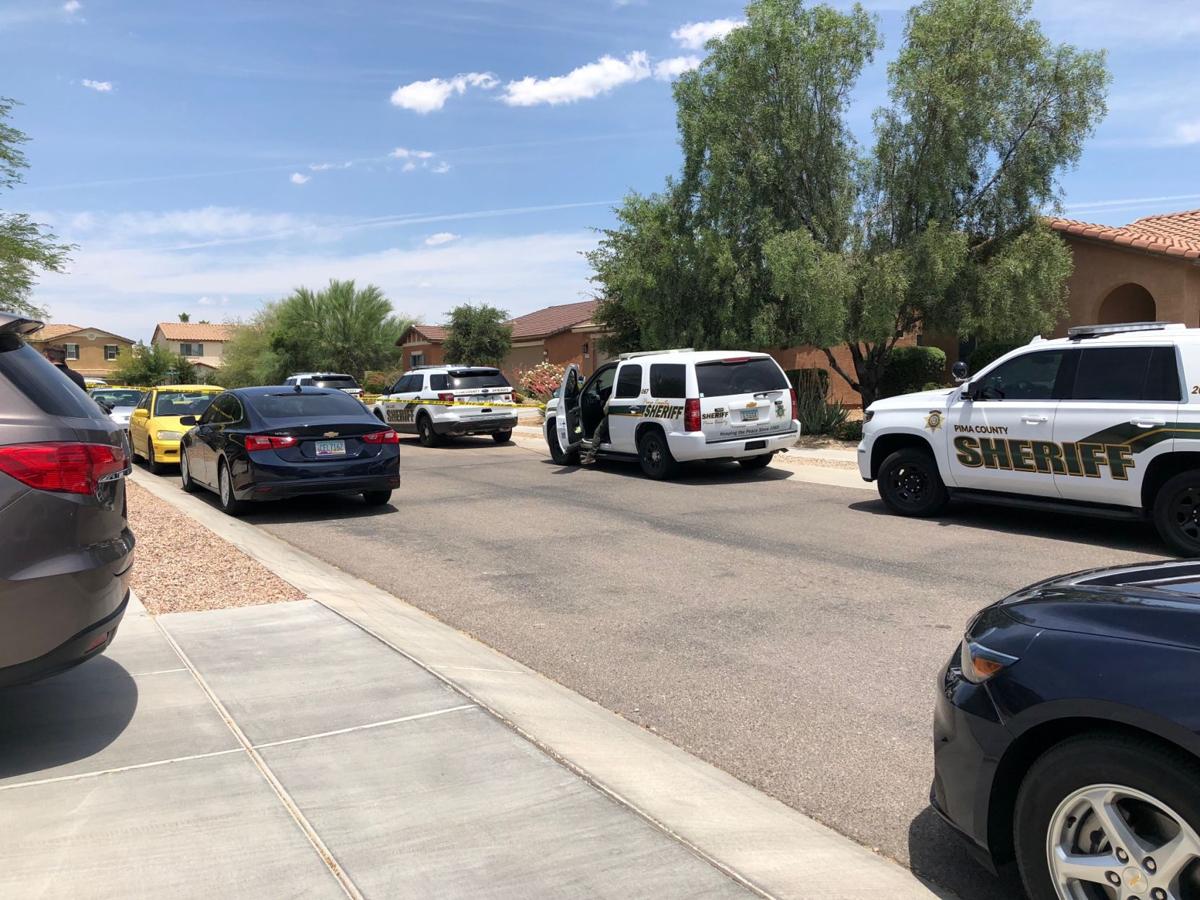 A 19-year-old man who authorities said fatally shot a teenage boy earlier this month is facing federal charges of being in possession of destructive devices, a fully-automatic machine gun and two illegal conversion kits that can turn Glock handguns into machine guns, a court document states.
Raymundo Lopez Casillas III is being held by federal marshals. He has a hearing in federal court Thursday.
Casillas told sheriff's deputies he thought an AK-47 rifle he was handling was empty when he pulled the trigger inside a home on the northwest side June 7, according to court documents.
Casillas said he was in his upstairs bedroom clearing ammunition out of the rifle in the home in the 8000 block of North Country Home Lane, north of Cortaro Farms Road, when the incident happened, according to a search warrant filed in Pima County Superior Court.
The single shot fatally struck Luis Angel Lopez Jr., 17, who was in the adjacent den area, the warrant said.
A federal complaint said authorities searched a gun cabinet in the home in which Casillas said he was the only one with the key. Inside they found an Auto Ordinance 1928A1 machine gun, commonly known as a Tommy gun, as well as five pipe bombs. Investigators also found the gun conversion kits in a tool box near the cabinet, the complaint states.
Deputies who responded to the incident reported there were suspected explosive devices inside the home and called in the Pima Regional Bomb Squad and Bureau of Alcohol, Tobacco, Firearms and Explosives to remove them.
Earlier reports said agents removed a rocket-propelled grenade launcher from the house and recovered other guns, including an AR-15 rifle and shotguns.