A third man has been sentenced in the fatal stabbing of a fellow inmate during an attack at the Arizona State Prison Complex in Tucson, according to court documents.
Scott Mitchell Elrod, 28, pleaded guilty in August to second-degree murder in the stabbing of Joseph Zawacki, 46, while the men were in the prison courtyard in September 2017. Elrod was sentenced Tuesday to 16 years in prison.
Arizona Department of Corrections officers said Zawacki was targeted by Ryan Wayne Bohannon, 31, Christopher Gregory Simpson, 33, and Tim Westly Weaver, 52, in the early morning attack, according to Arizona Daily Star archives.
During their response to the scene, officers noticed Simpson, Weaver and Bohannon had blood on their clothes as they ran away to the recreation bathroom, court documents say. Once inside, they attempted to dispose of four 11-inch prison shanks with cloth handles, the documents say.
Zawacki was stabbed 50 times during the attack, according to Star archives.
Elrod was found in the recreation yard. A subsequent search of his cell led detectives to his tennis shoes, which had drops of Zawacki's blood on them.
Further interviews and video evidence confirmed Elrod was the fourth inmate involved, according to court documents.
The four inmates were initially facing charges of first-degree murder, conspiracy to commit murder, kidnapping, and promoting prison contraband in the attack.
Simpson was sentenced in July to 15 years in prison after accepting a plea agreement for second-degree murder. He was already serving a 14-year sentence for burglar and dangerous drug violations.
Bohannon accepted a plea agreement in May, receiving a sentence of 16 consecutive years after a 24-year sentence for drug charges, armed robbery and aggravated assault.
Weaver's court case is headed for trial in spring 2020. State prosecutors are seeking the death penalty against him. He is already serving a life sentence for two first-degree murder convictions for incidents committed in 1995.
Elrod was serving a 13-year sentence for burglary after prison sentences for armed robbery and drug charges.
Mug shots 2019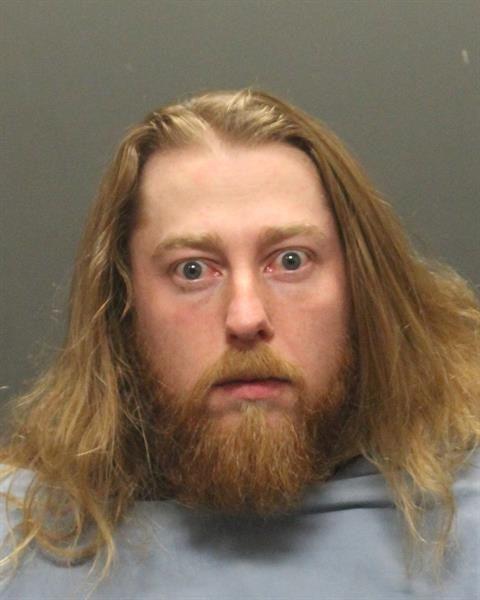 Mug shots 2019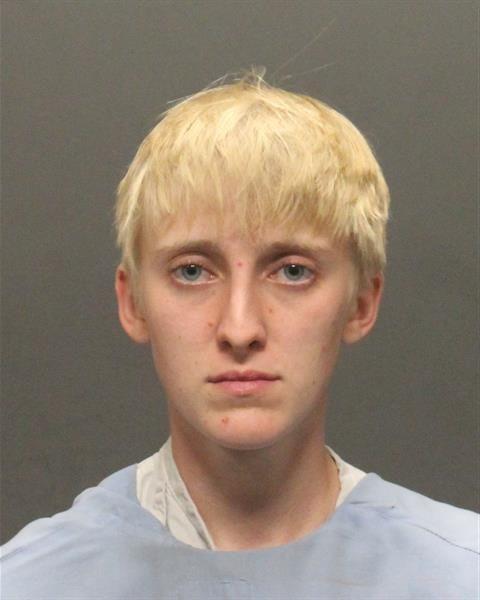 Mug shots 2019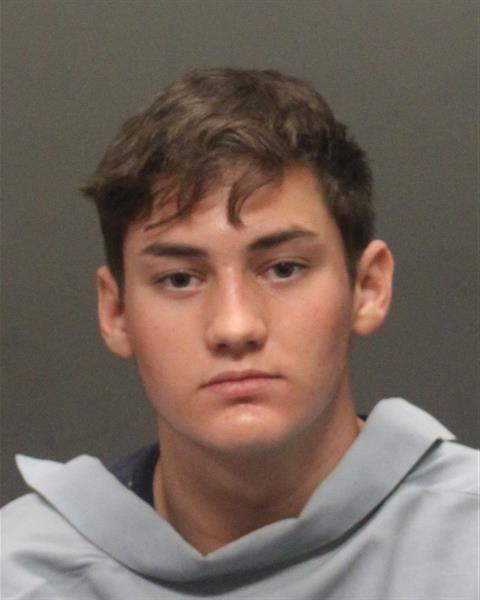 Mug shots 2019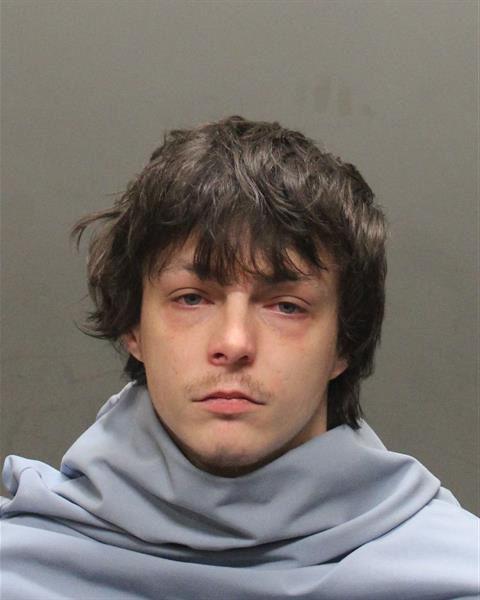 Mug shots 2019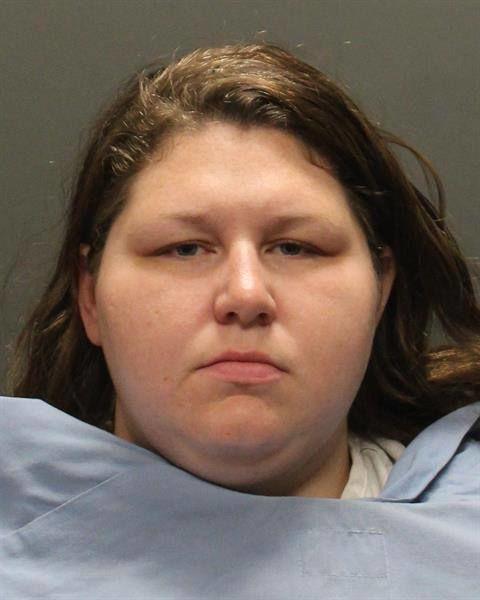 Mug shots 2019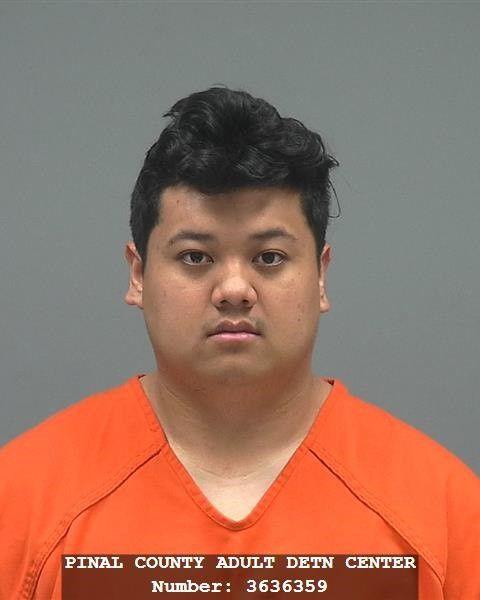 Mug shots 2019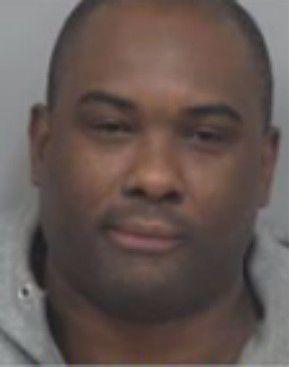 Mug shots 2019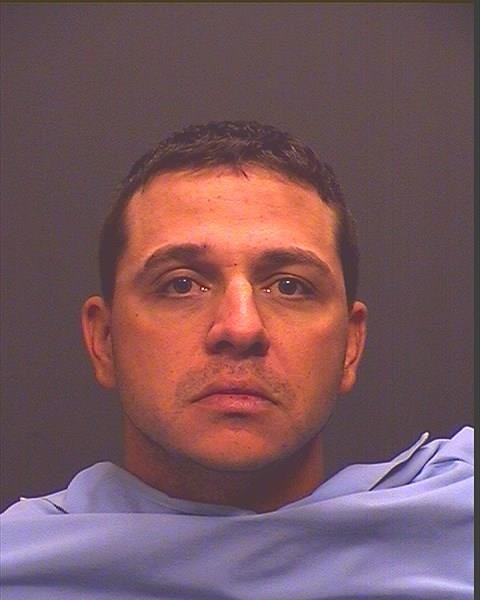 Mug shots 2019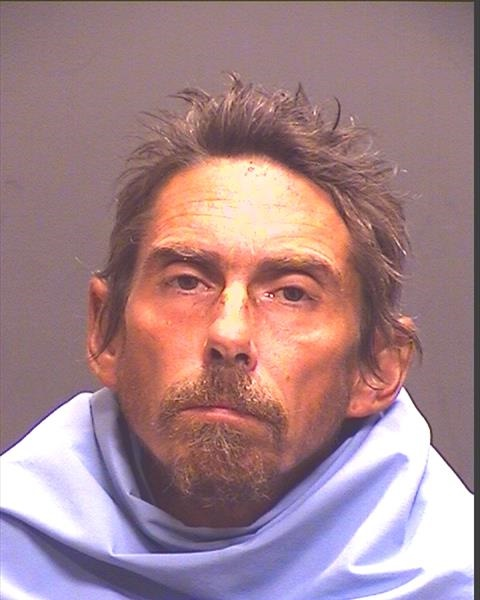 Mug shots 2019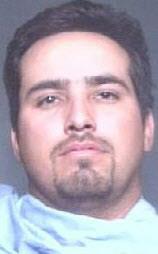 Mug shots 2019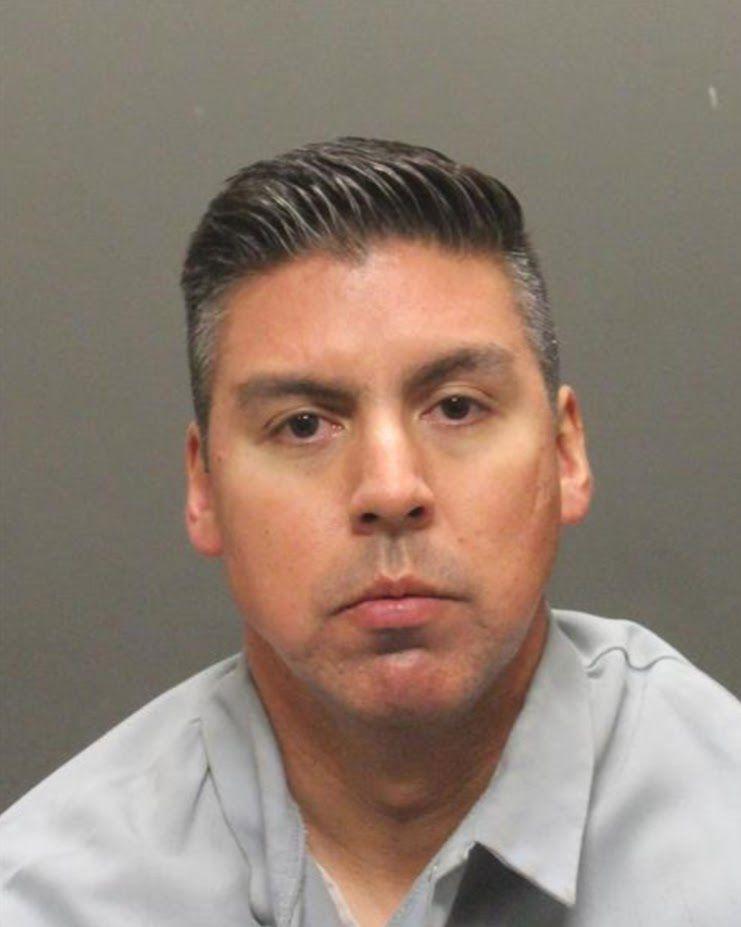 Mug shots 2019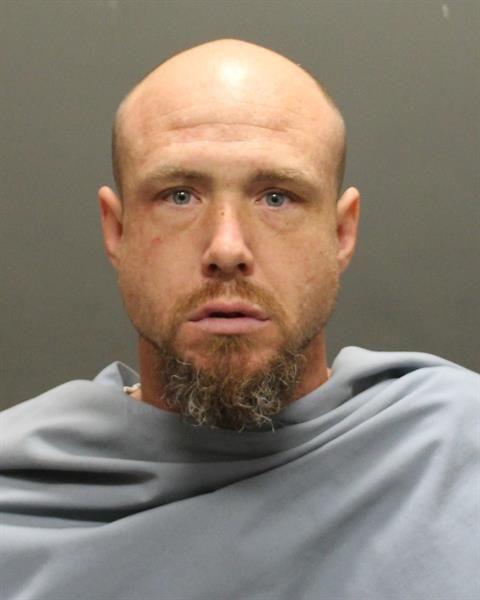 Mug shots 2019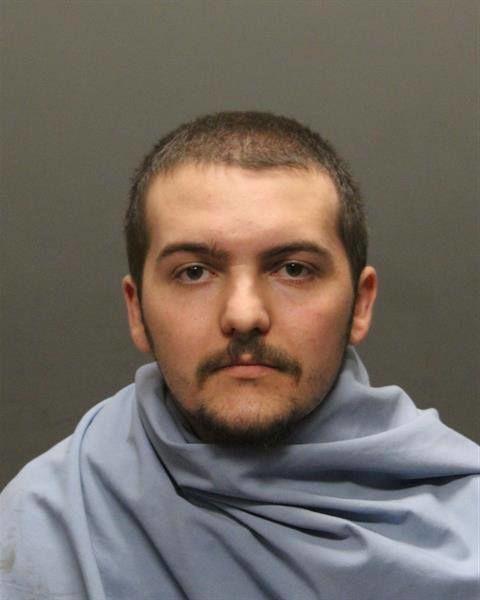 Mug shots 2019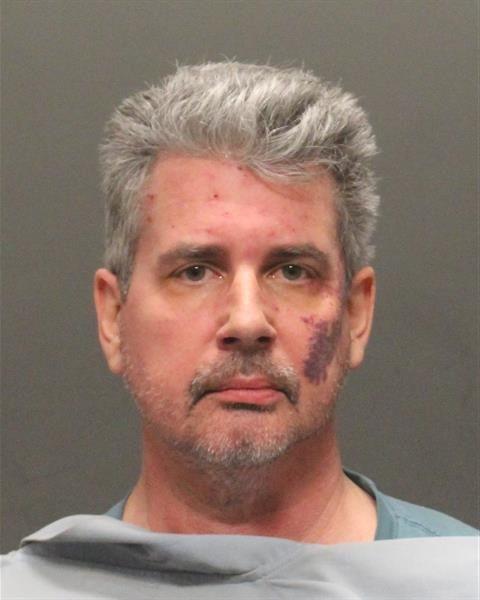 Mug shots 2019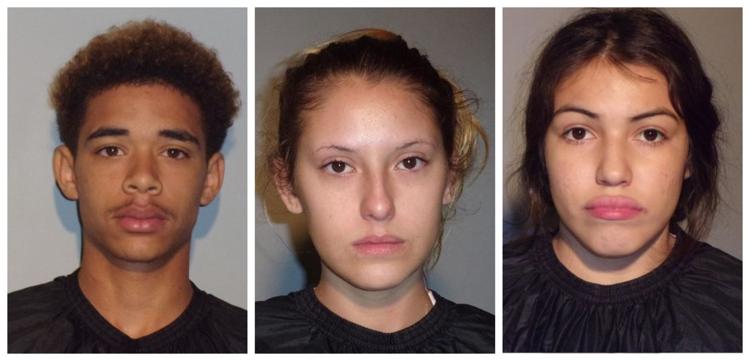 Mug shots 2019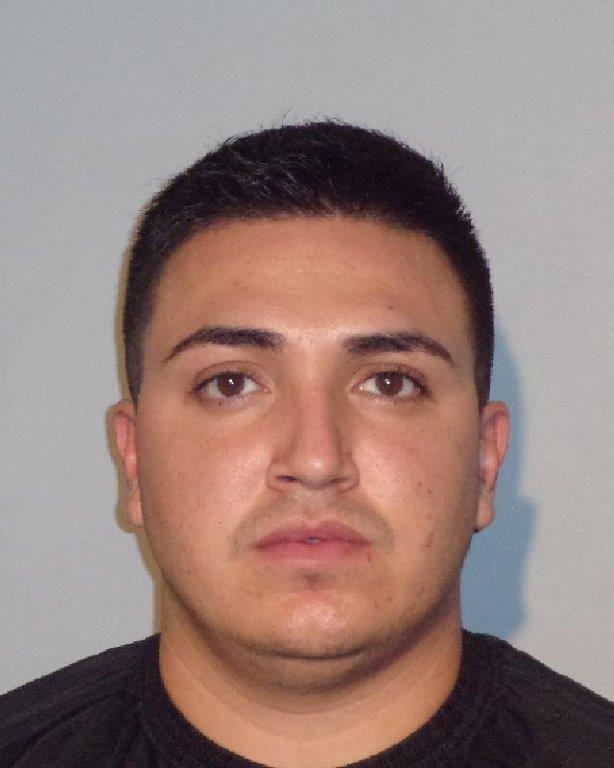 Mug shots 2019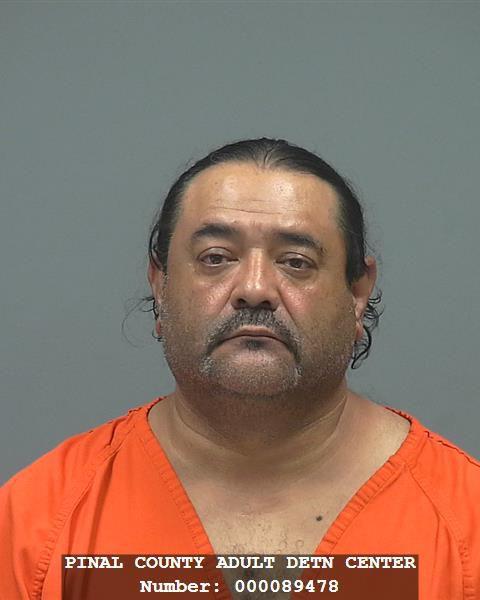 Mug shots 2019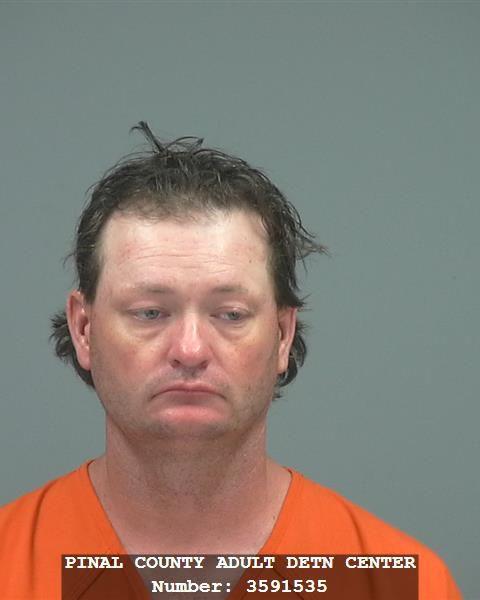 Mug shots 2019
Mug shots 2019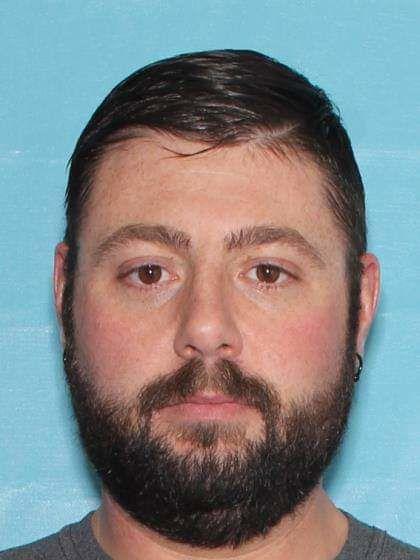 Mug shots 2019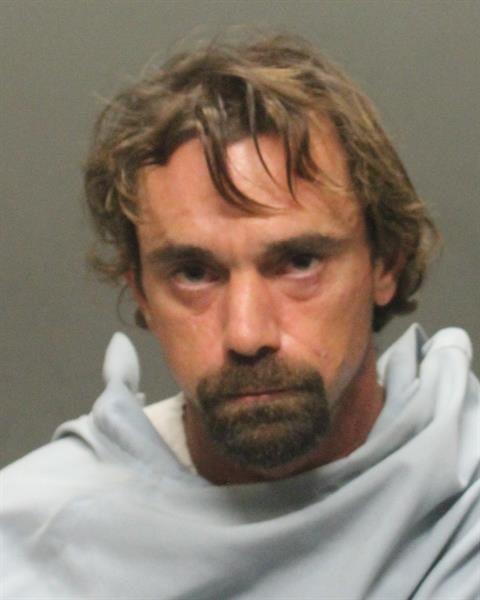 Mug shots 2019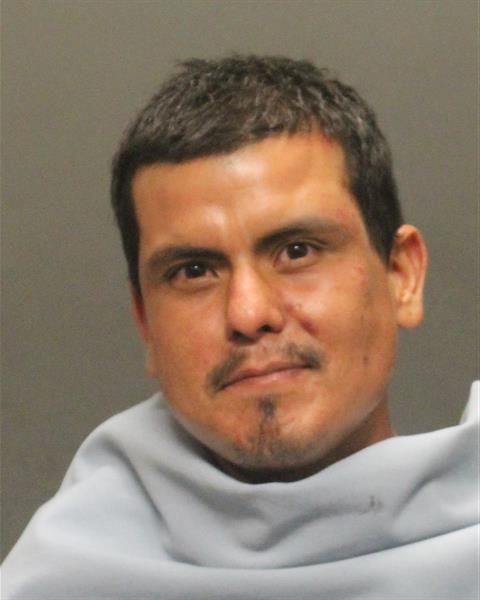 Mug shots 2019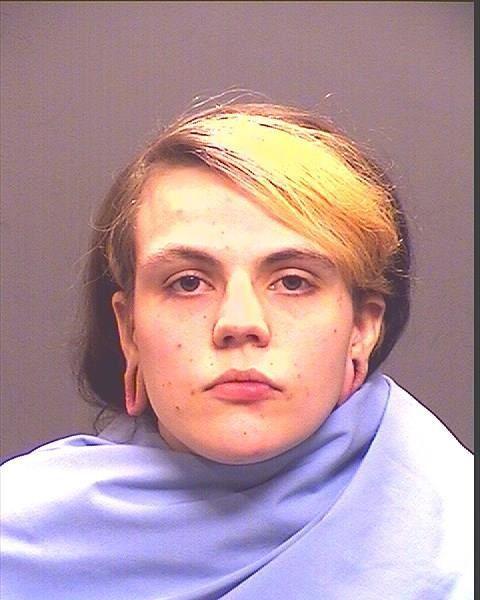 Mug shots 2019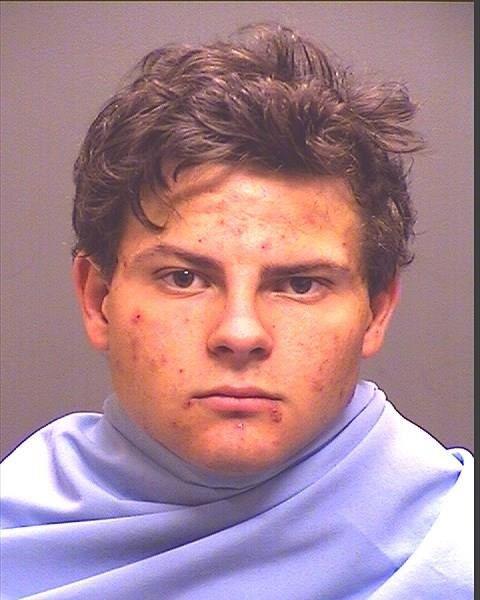 Mug shots 2019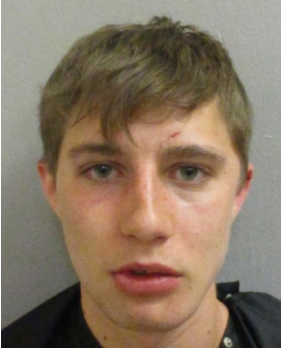 Mug shots 2019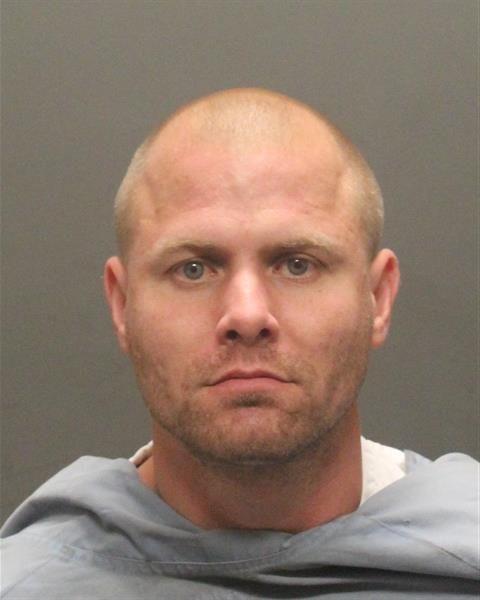 Mug shots 2019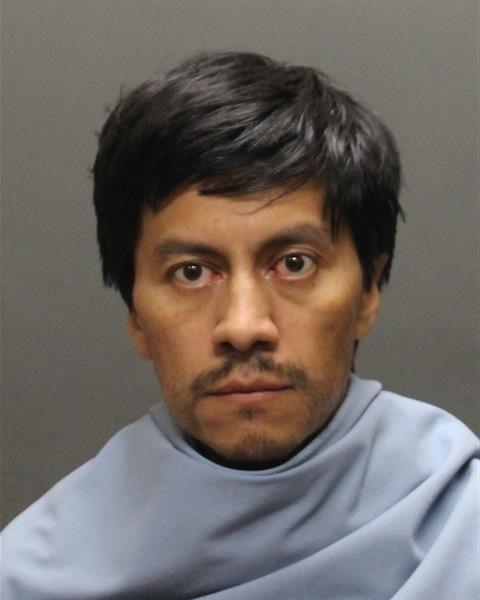 Mug shots 2019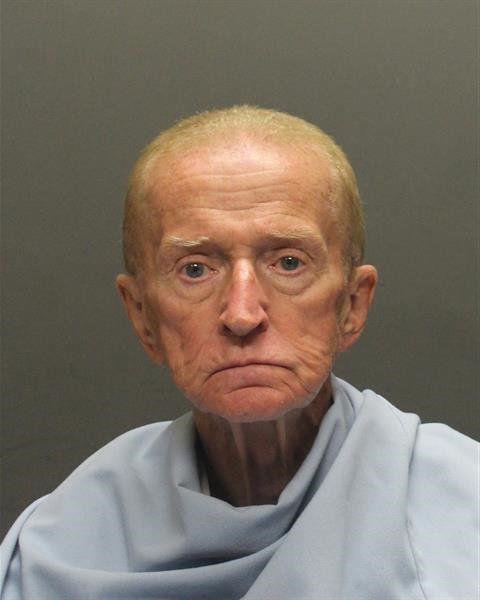 Mug shots 2019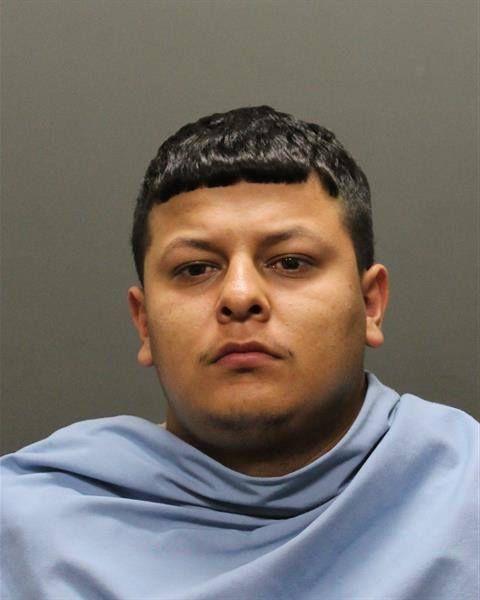 21 mug shots 2019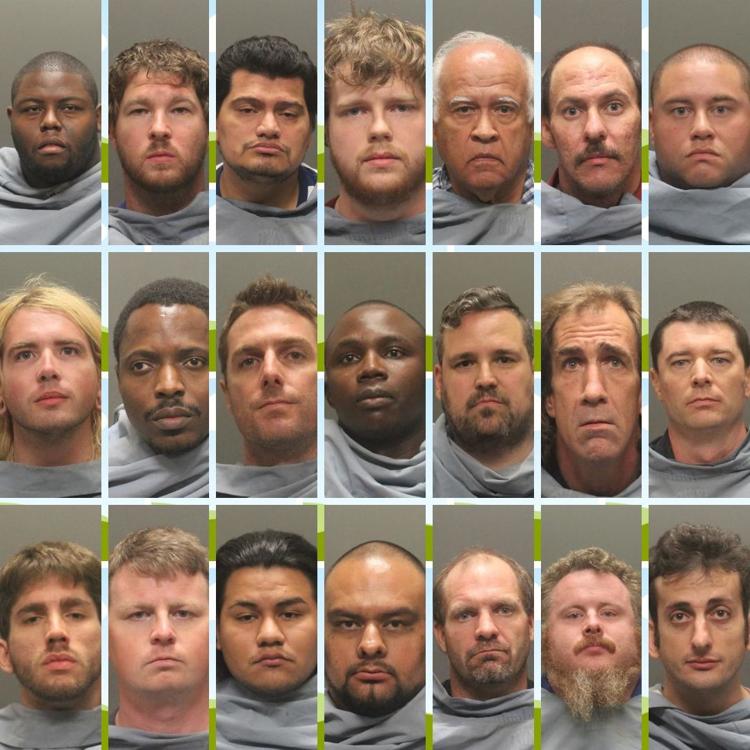 Mug shots 2019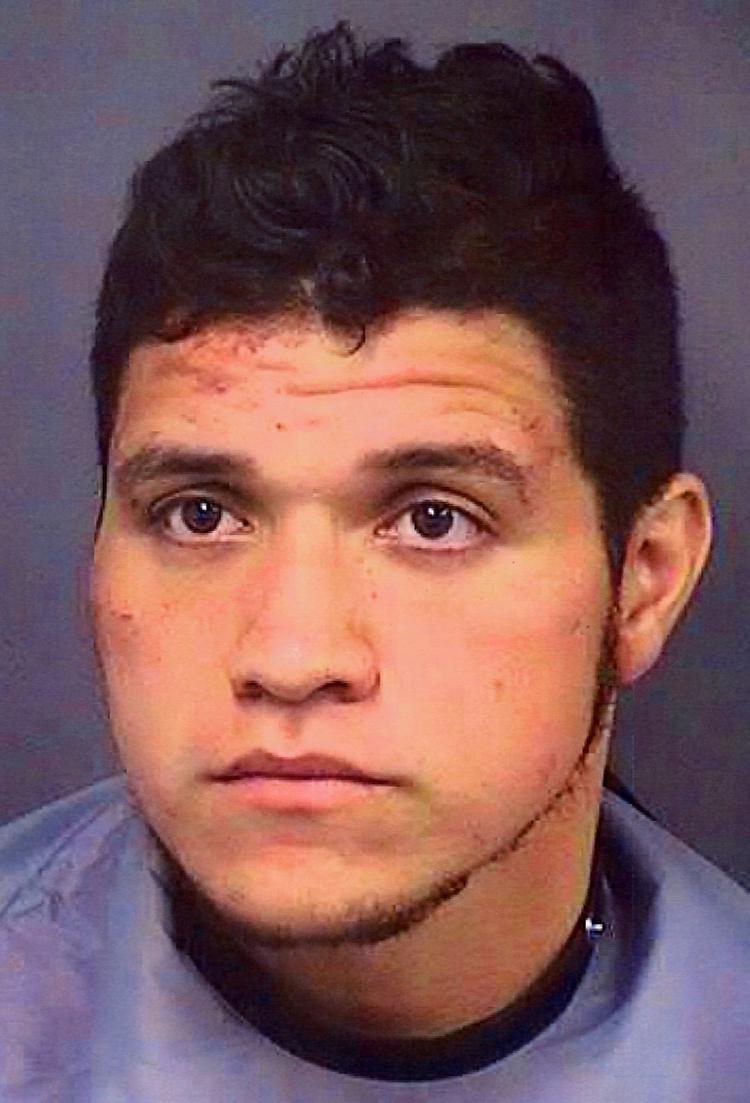 Mug shots 2019
Mug shots 2019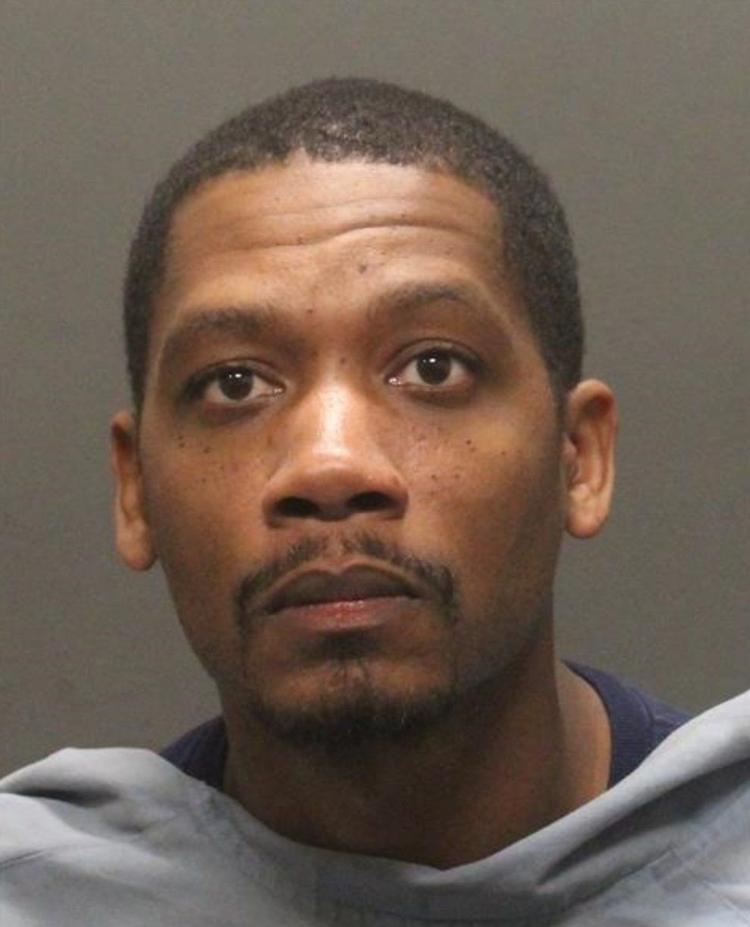 Mug shots 2019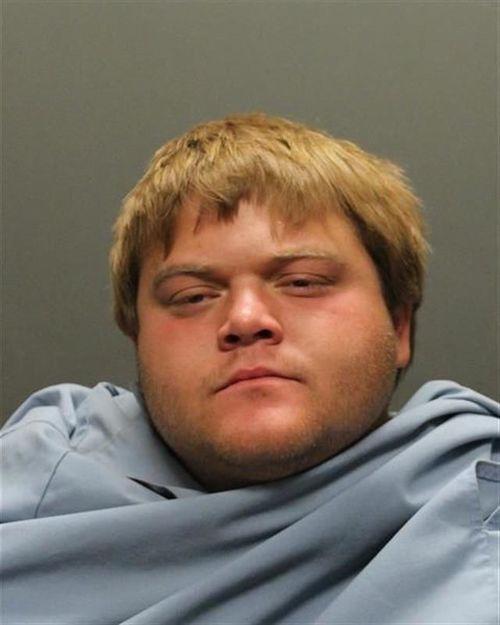 Mug shots 2019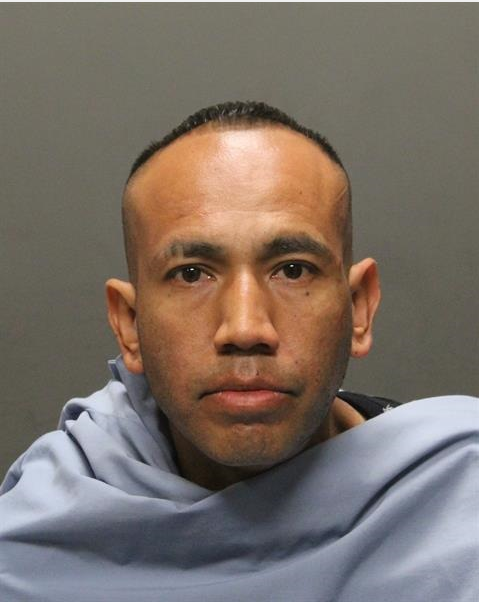 Mug shots 2019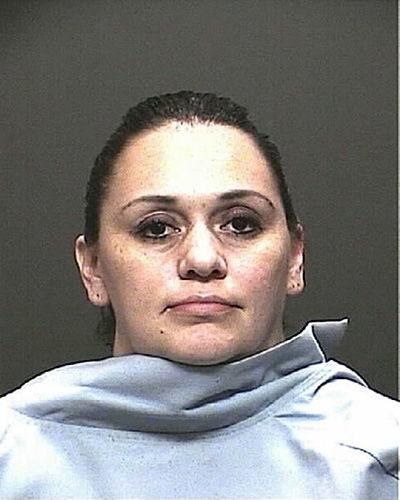 Mug shots 2019
Mug shots 2019
Mug shots 2019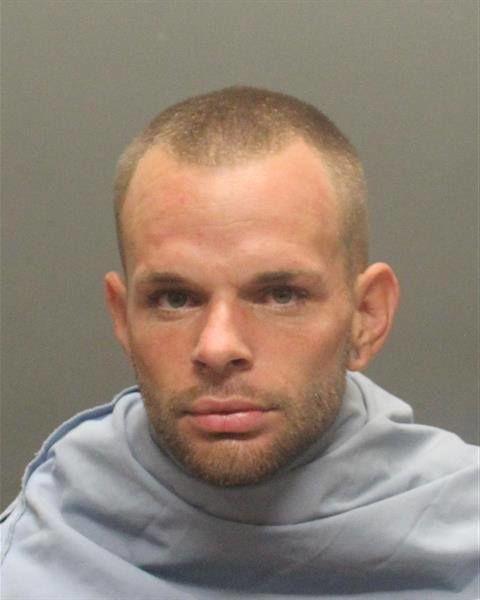 Mug shots 2019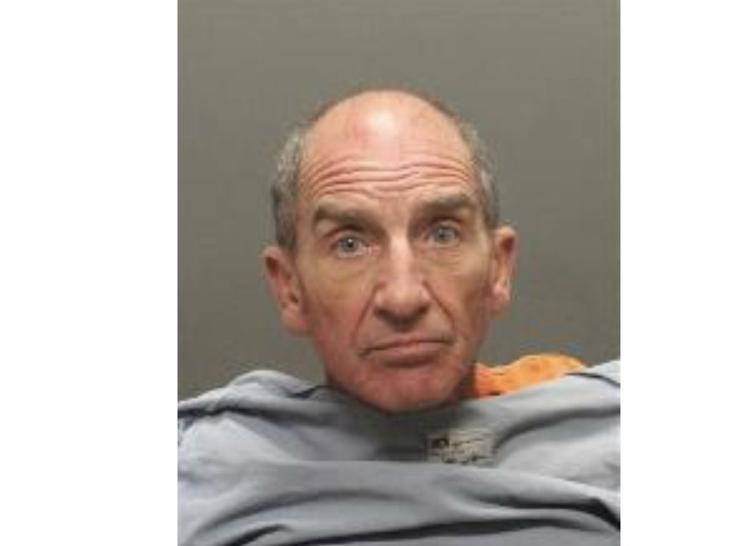 Mug shots 2019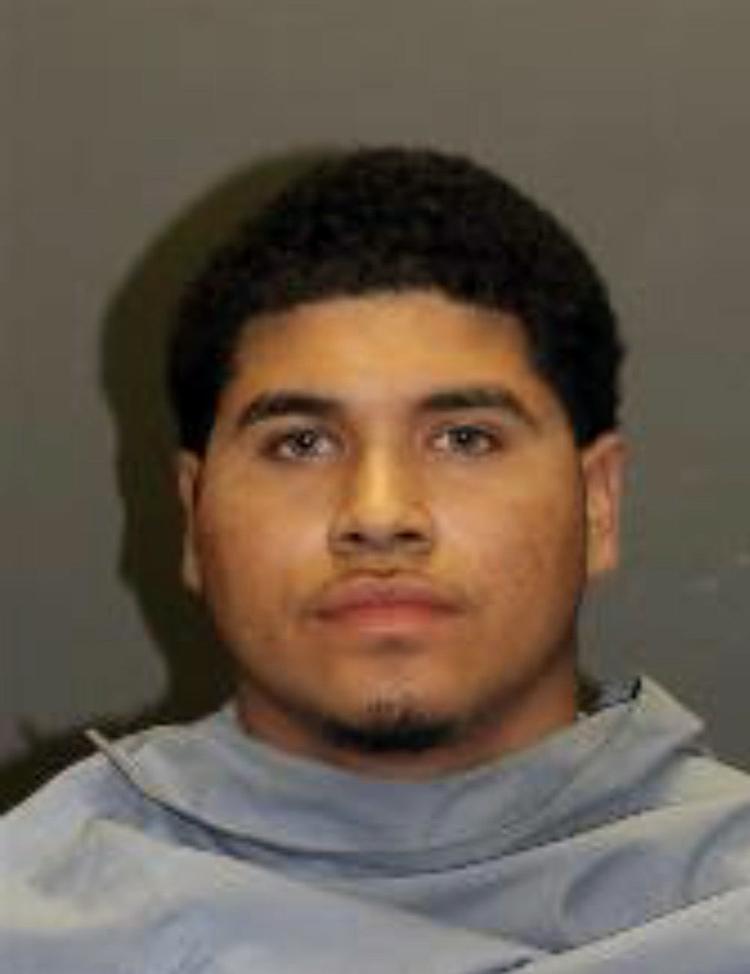 Mug shots 2019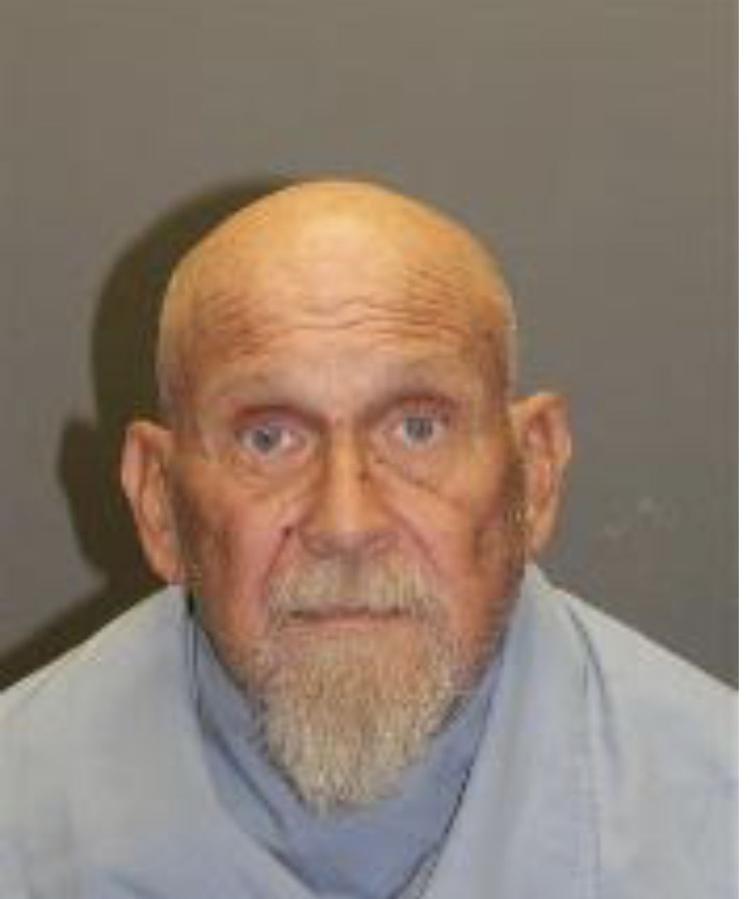 Mug shots 2019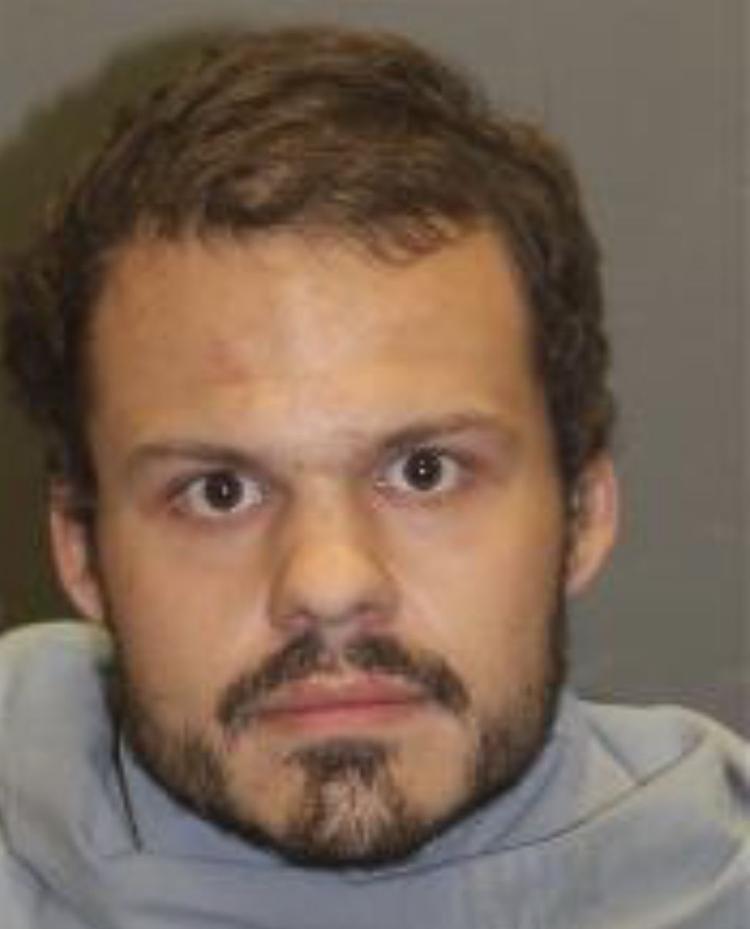 Mug shots 2019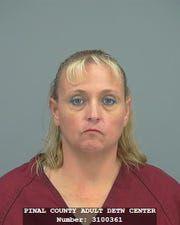 Mug shots 2019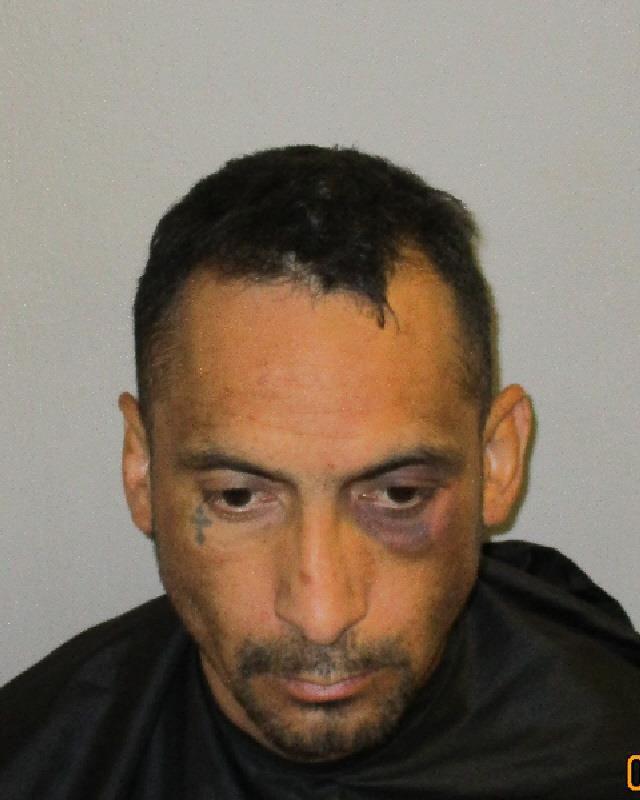 Mug shots 2019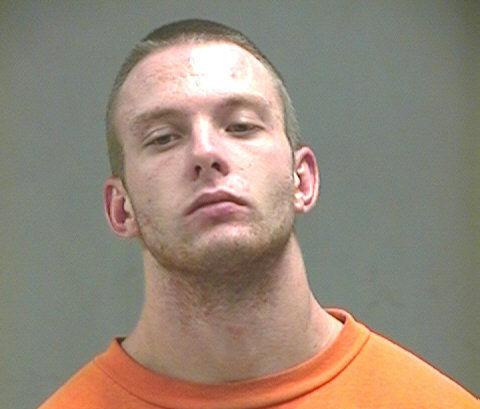 Mug shots 2019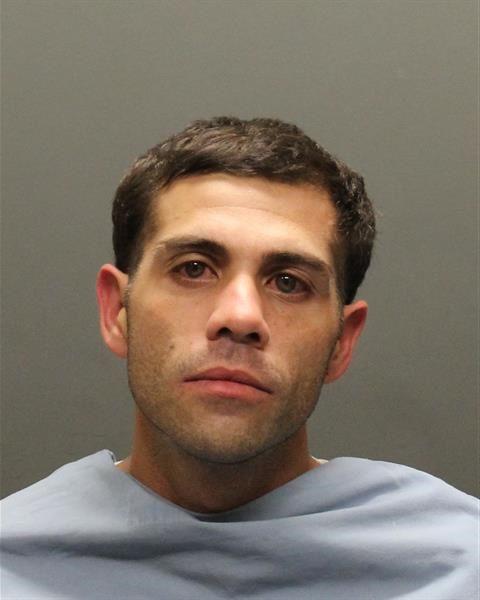 Mug shots 2019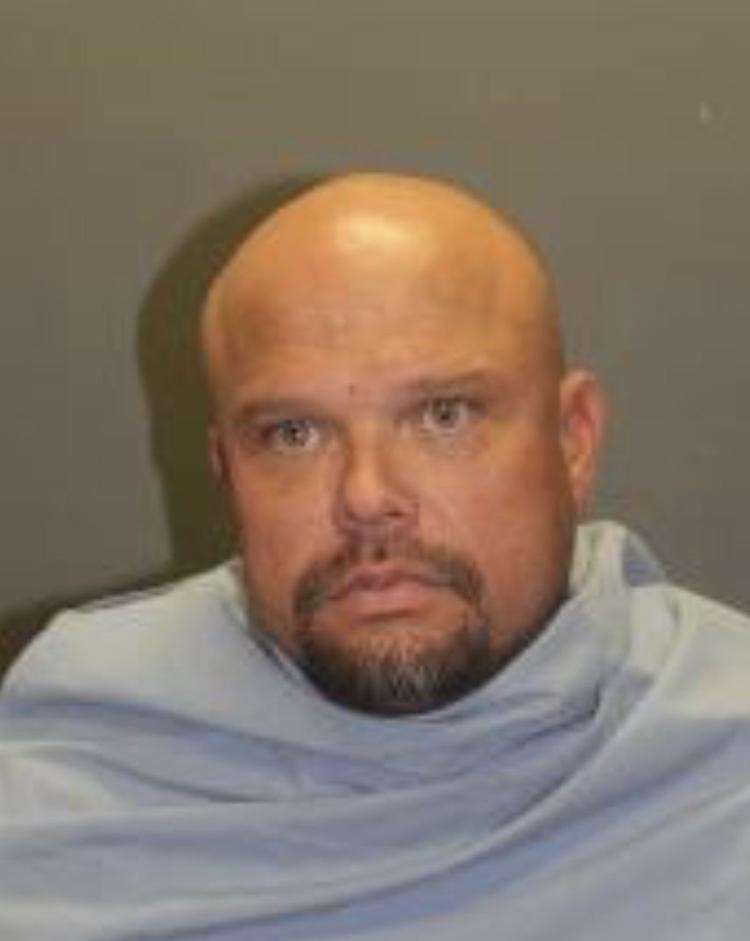 Mug shots 2019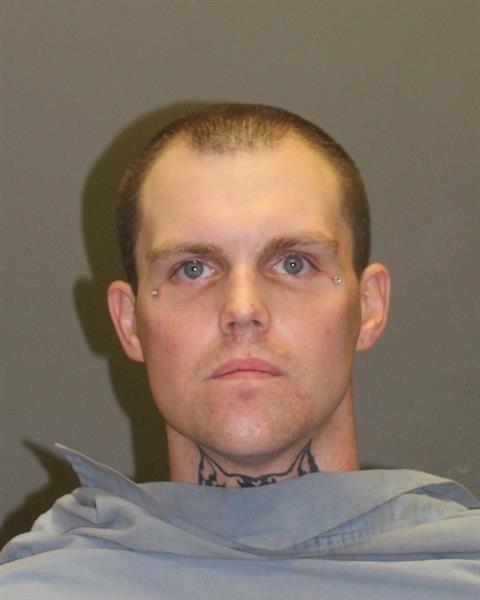 Mug shots 2019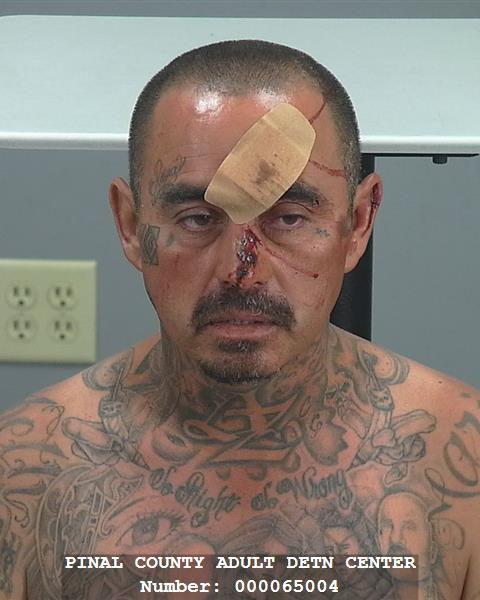 Mug shots 2019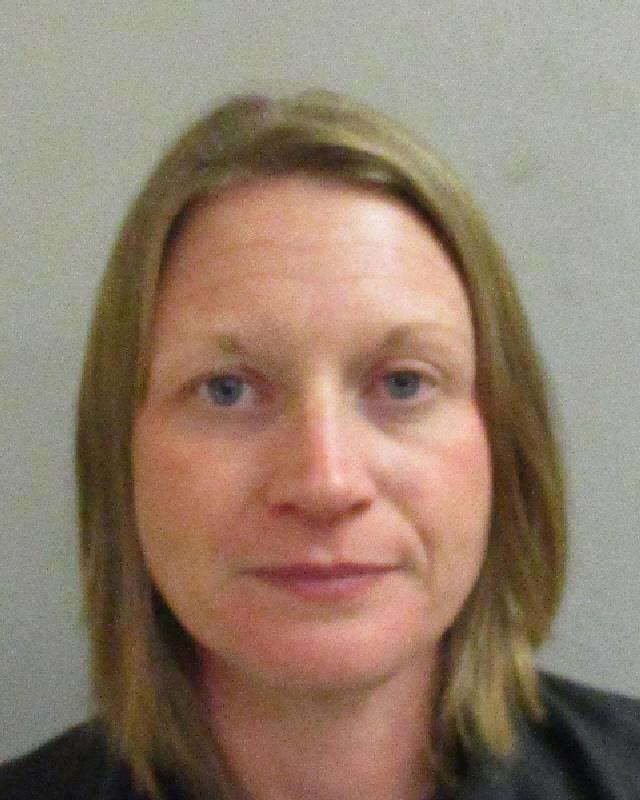 Mug shots 2019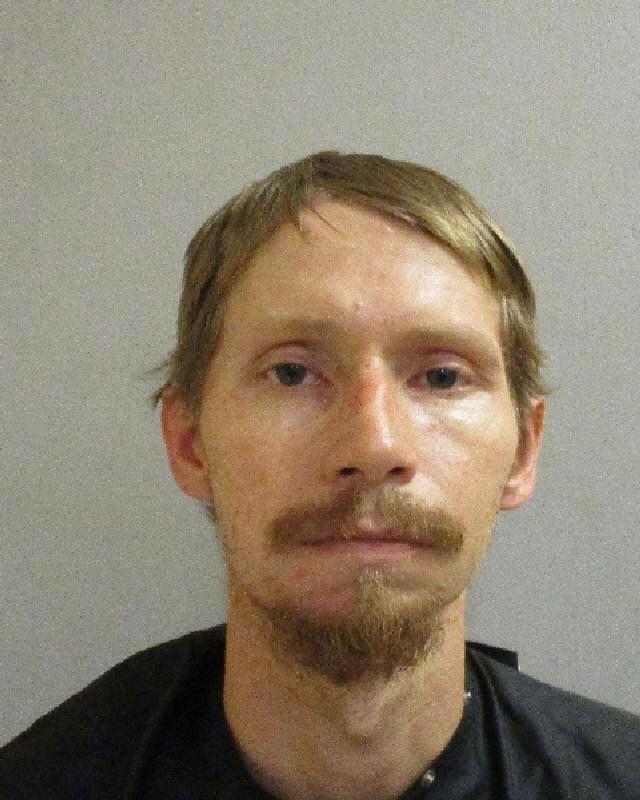 Mug shots 2019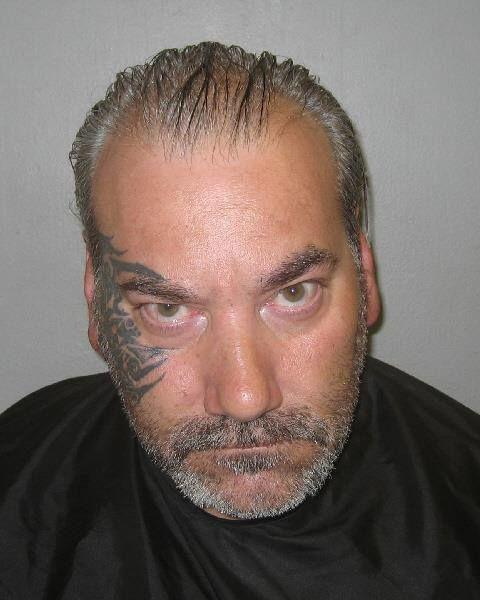 Mug shots 2019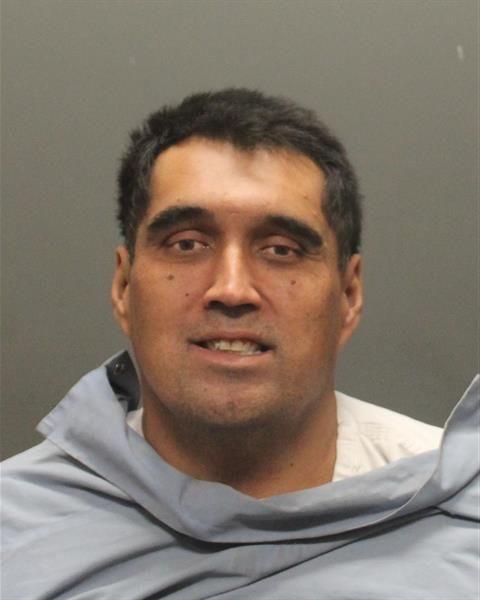 Mug shots 2019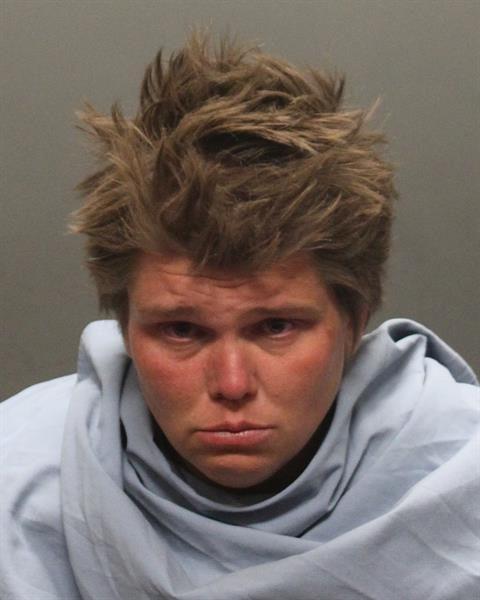 Mug shots 2019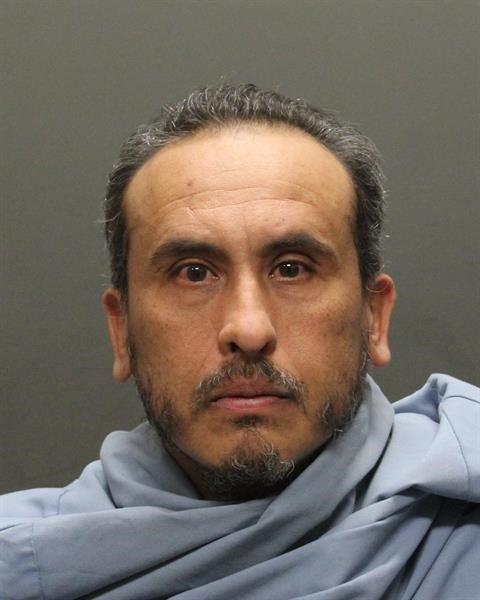 Mug Shots 2019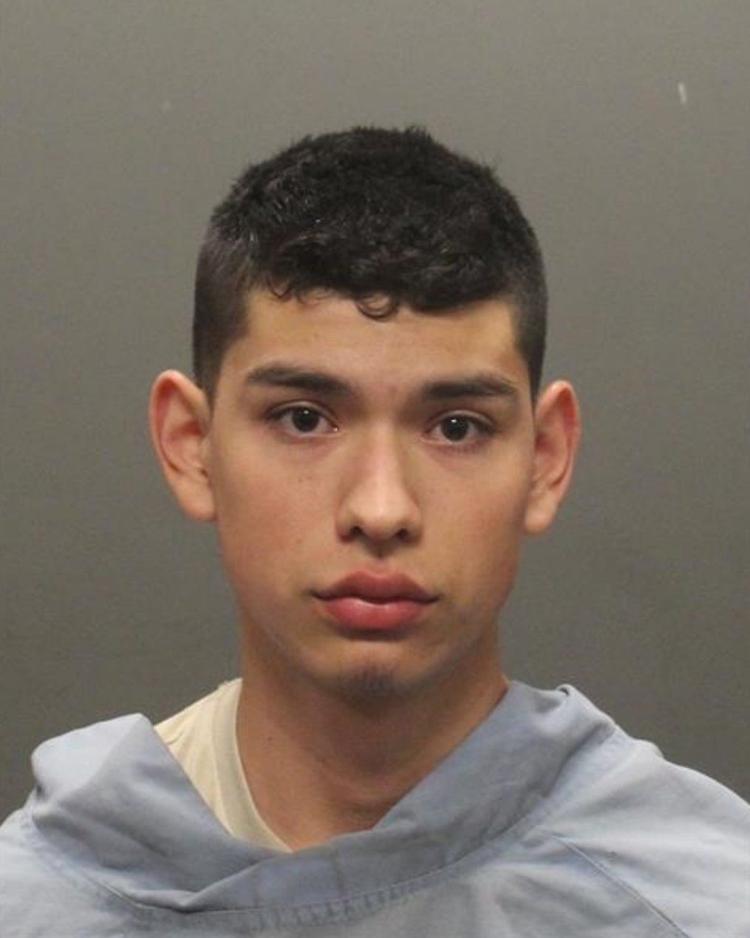 Mug shots 2019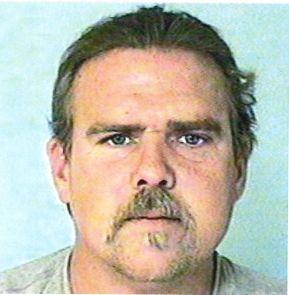 Mug shots 2019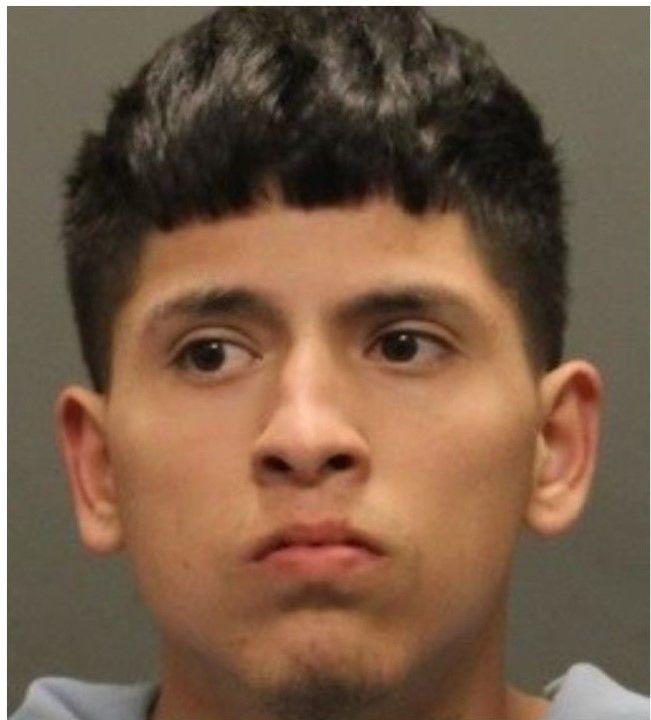 Mug shots 2019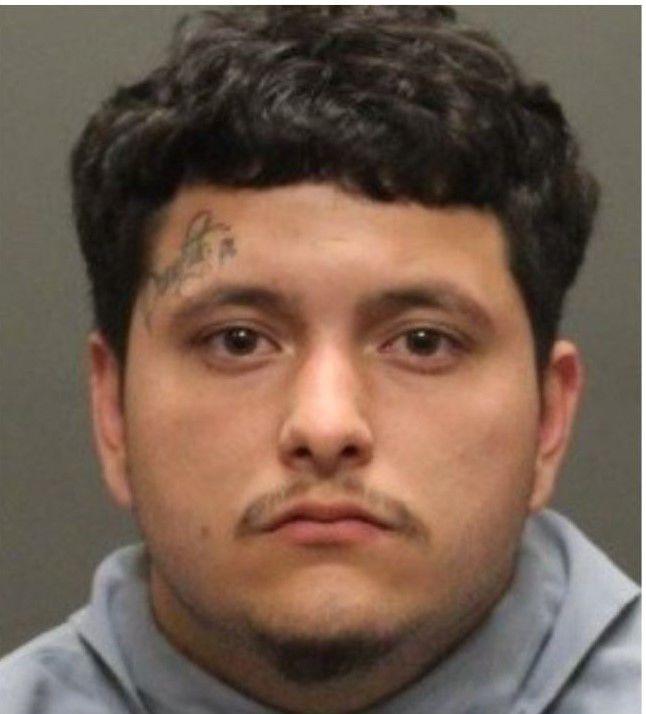 Mug shots 2019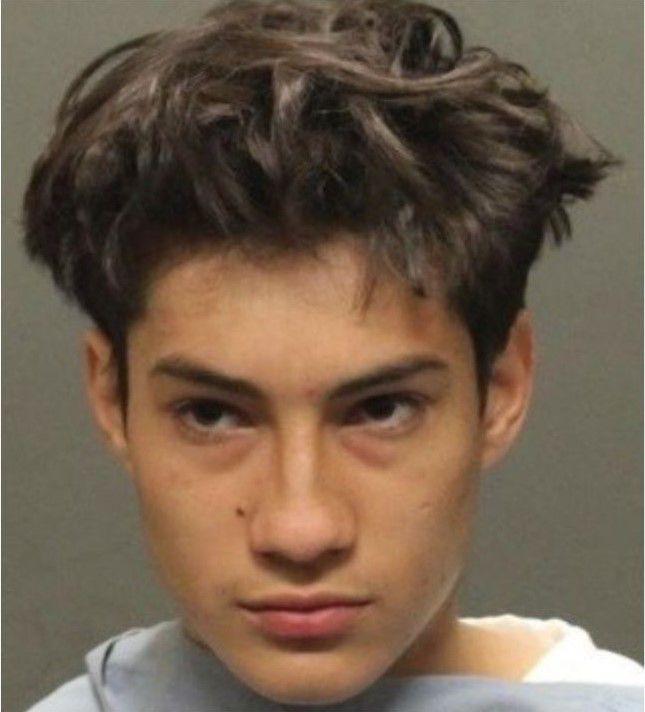 Mug shots 2019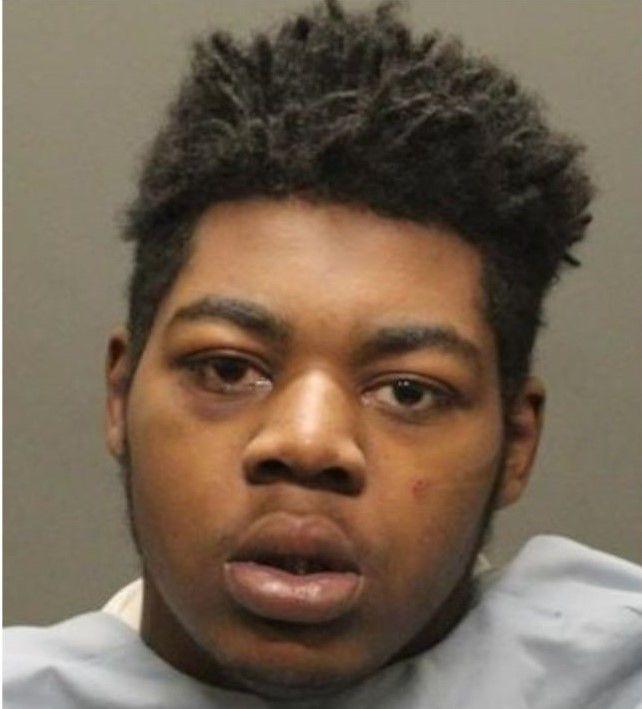 Mug shots 2019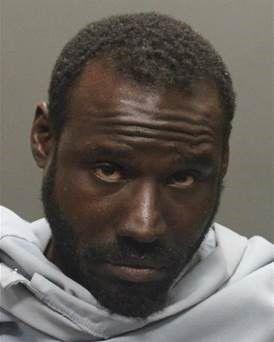 Mug shots 2019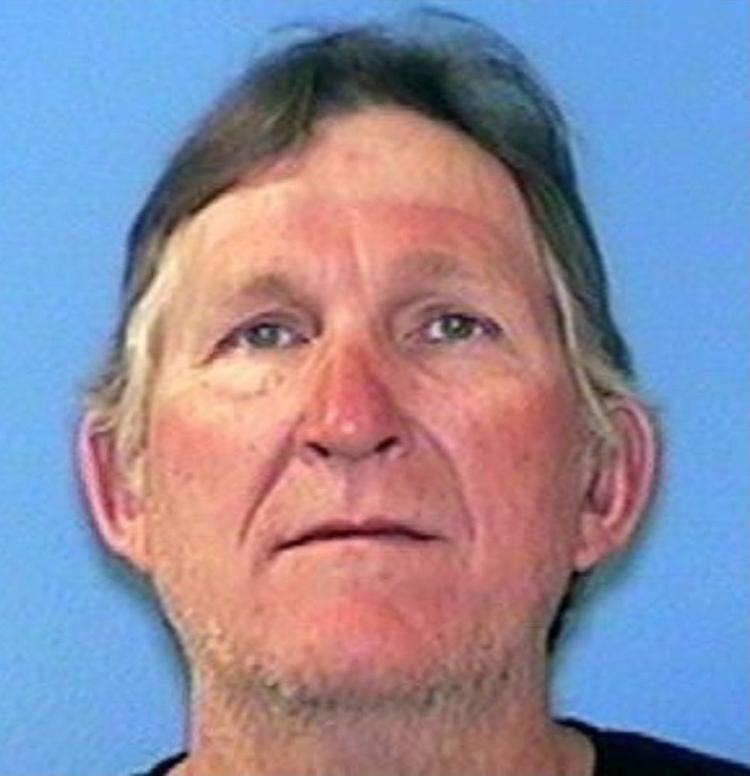 Mug shots 2019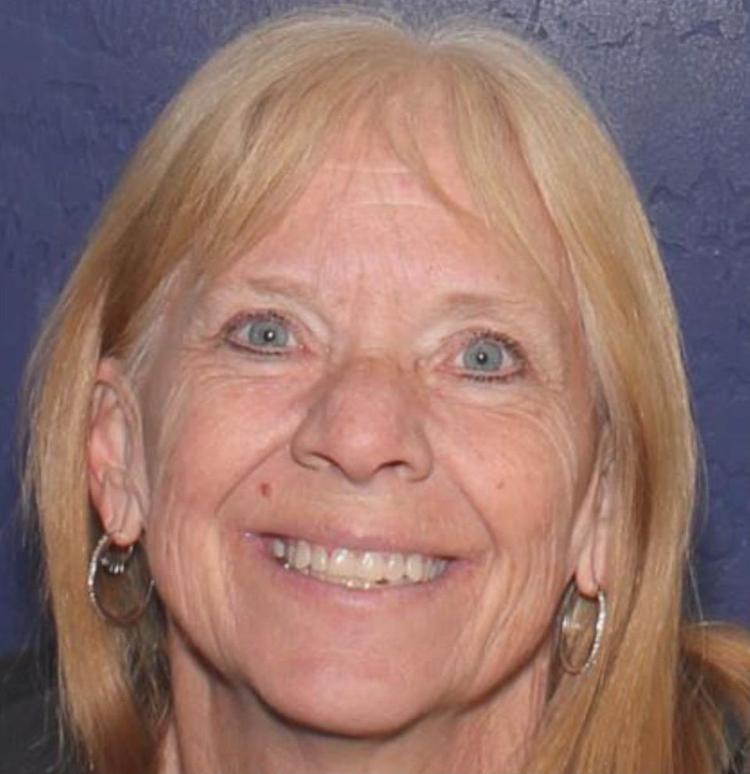 Mug shots 2019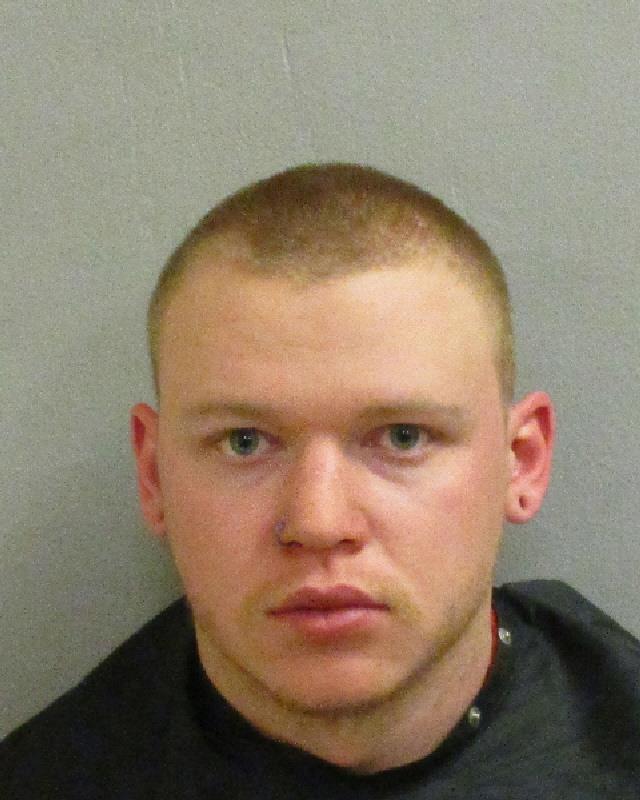 Mug shots 2019
Mug shots 2019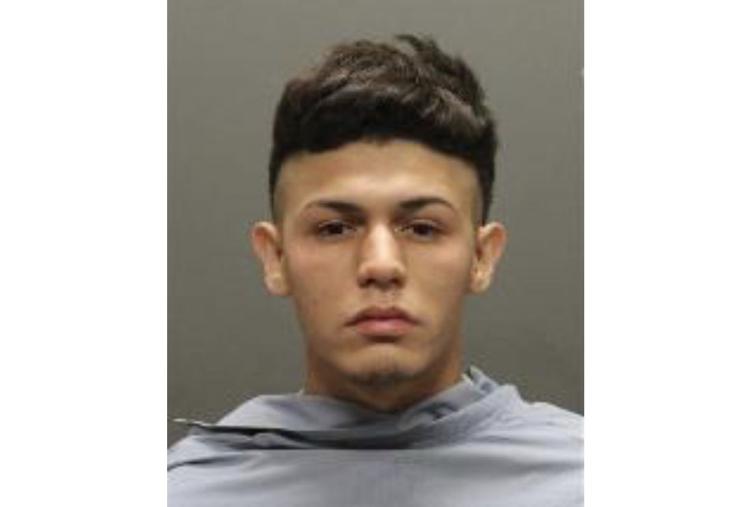 Mug shots 2019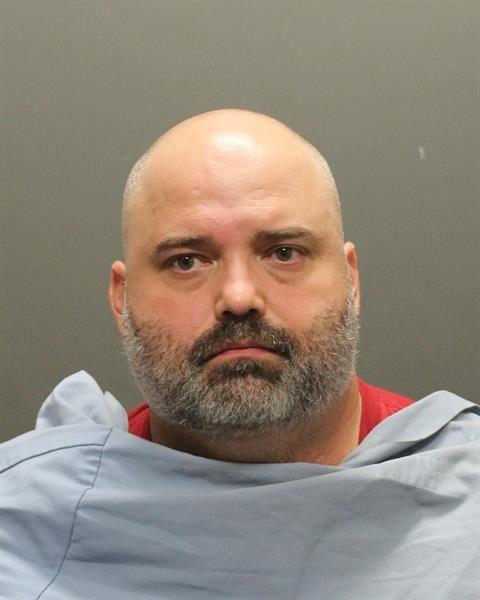 Mug shots 2019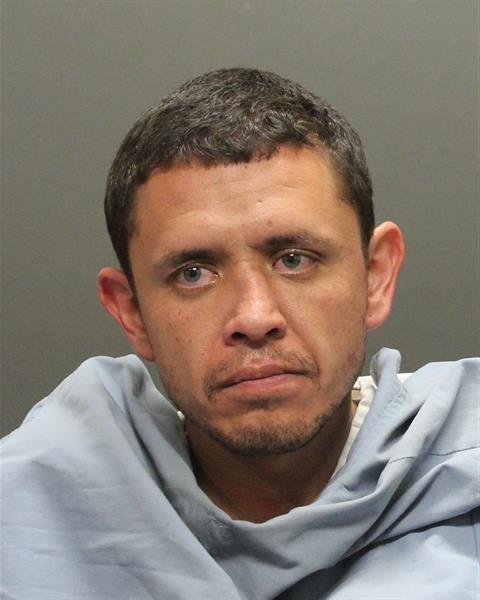 Mug shots 2019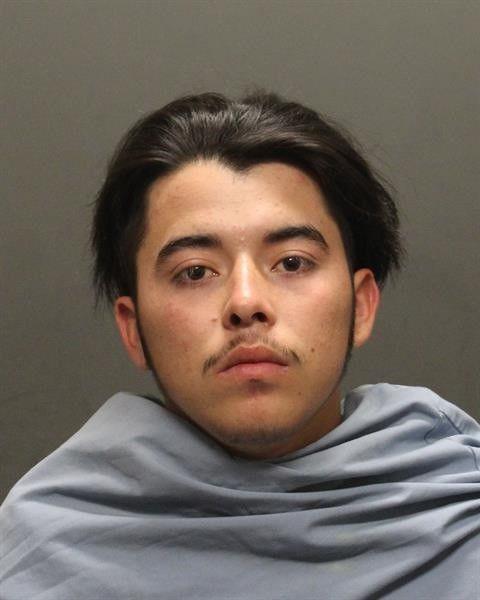 Mug shots 2019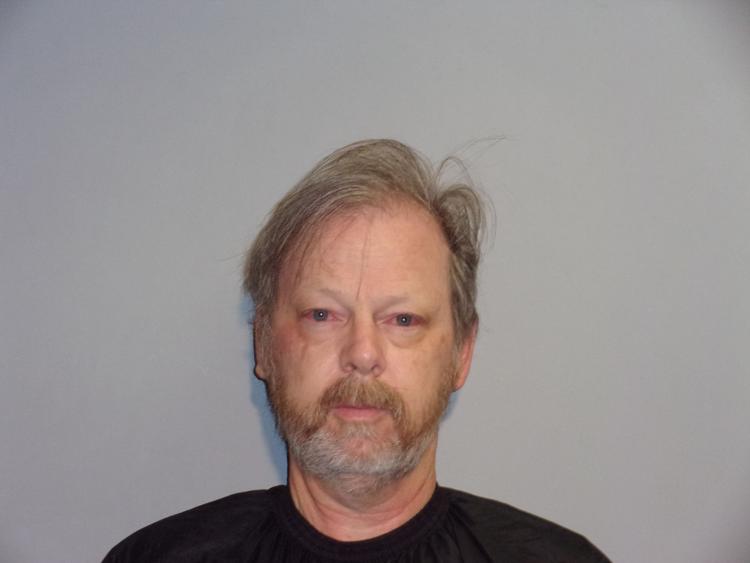 Mug shots 2019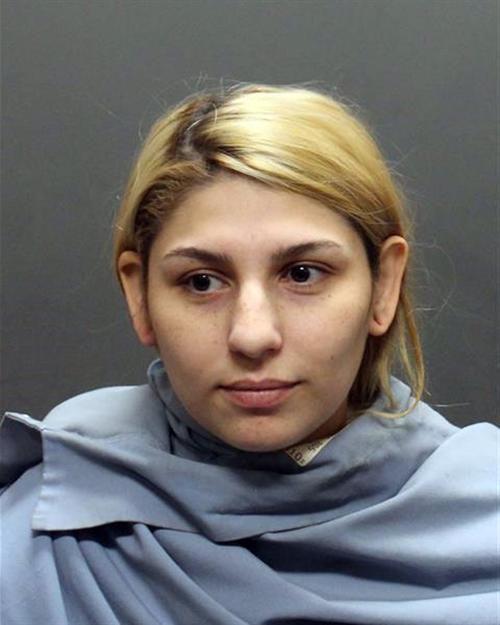 Mug shots 2019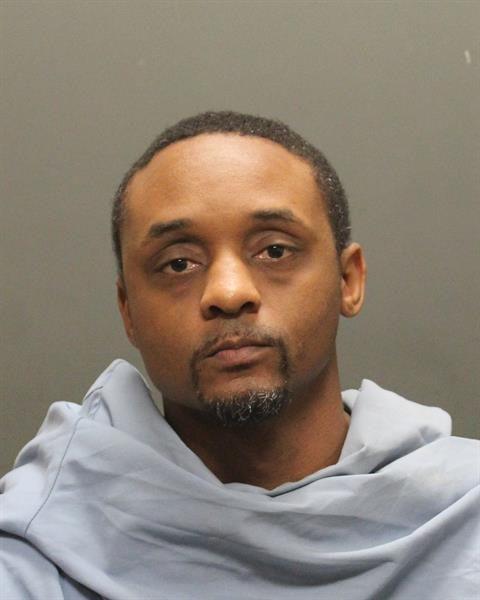 Mug shots 2019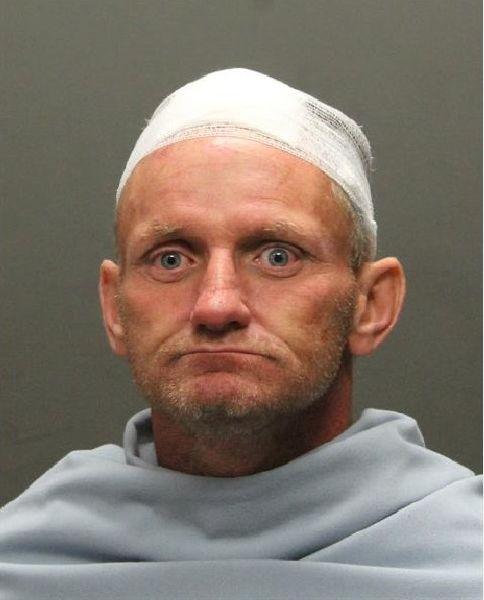 Mug shots 2019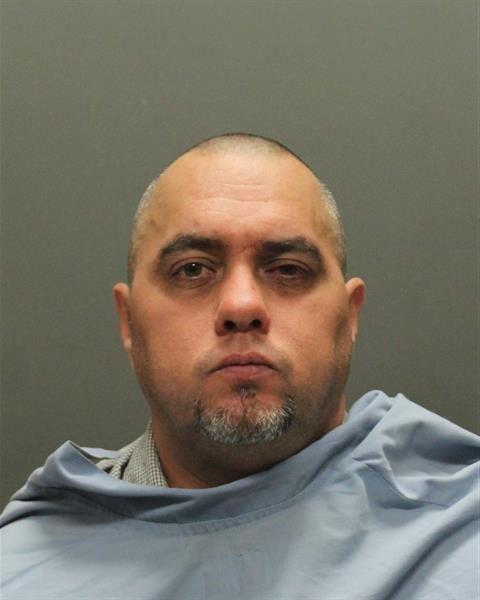 Mug shots 2019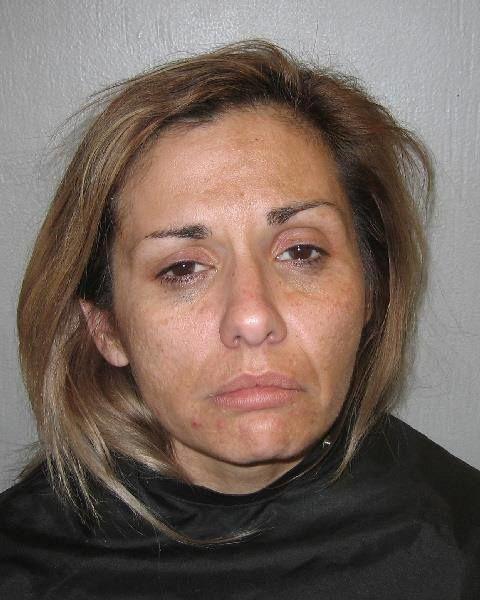 Mug shots 2019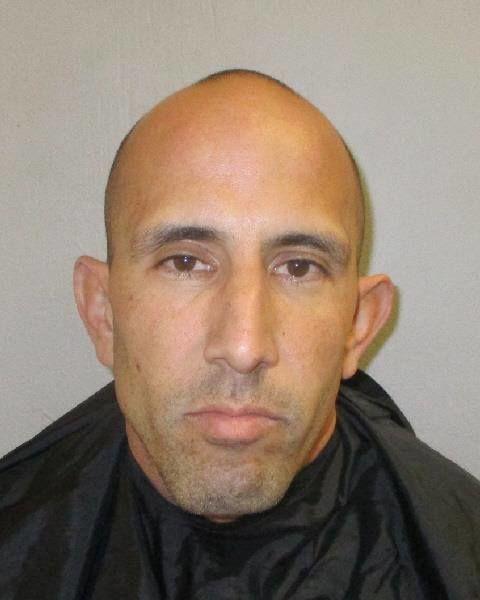 Mug shots 2019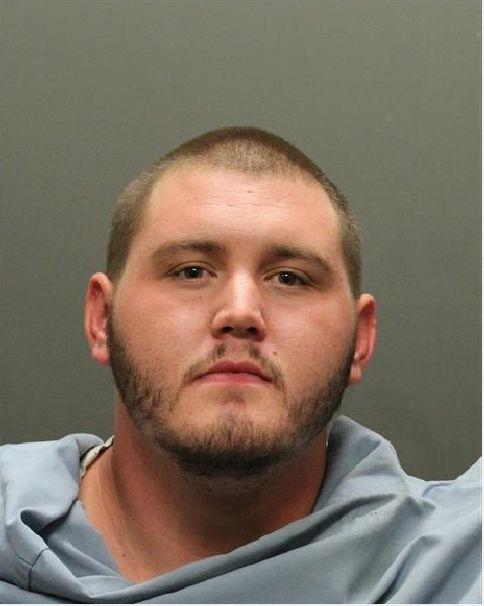 Mug shots 2019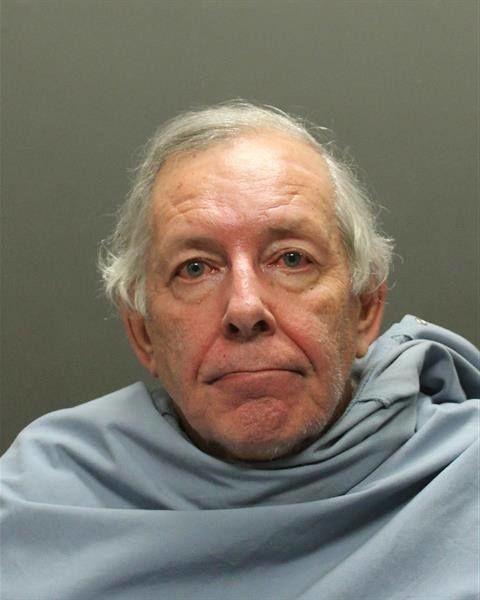 Mug shots 2019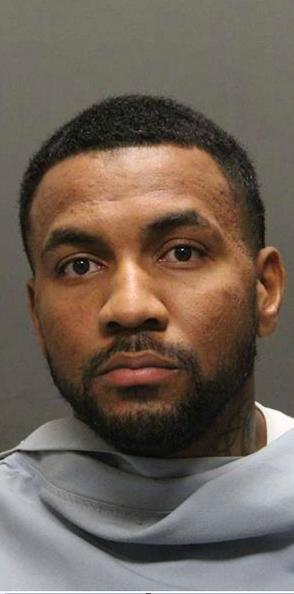 Mug shots 2019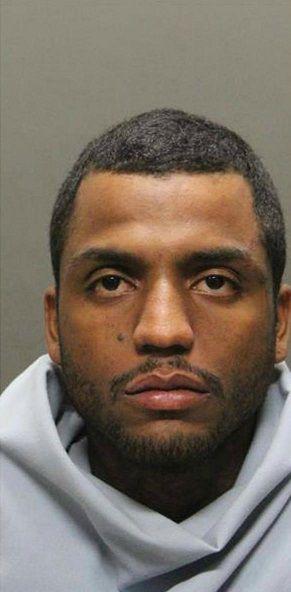 Mug shots 2019
Mug shots 2019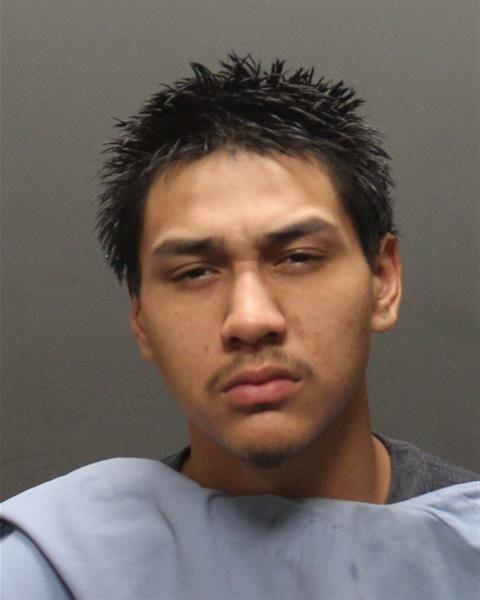 Mug shots 2019
Mug shots 2019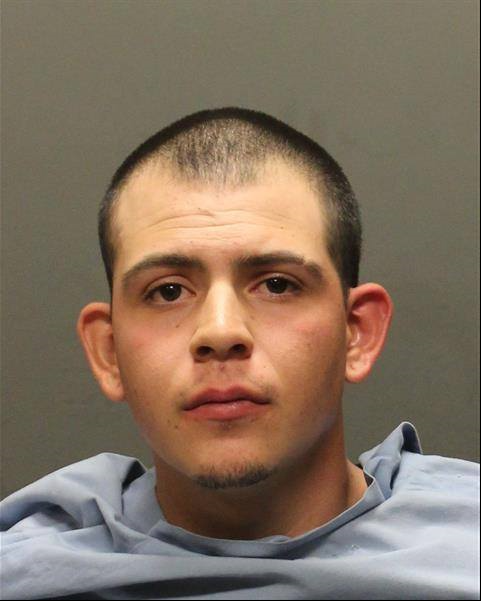 Mug shots 2019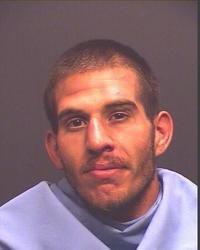 Mug shots 2019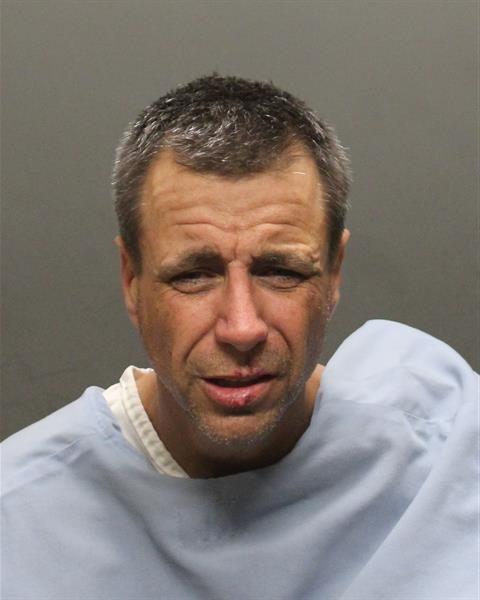 Mug shots 2019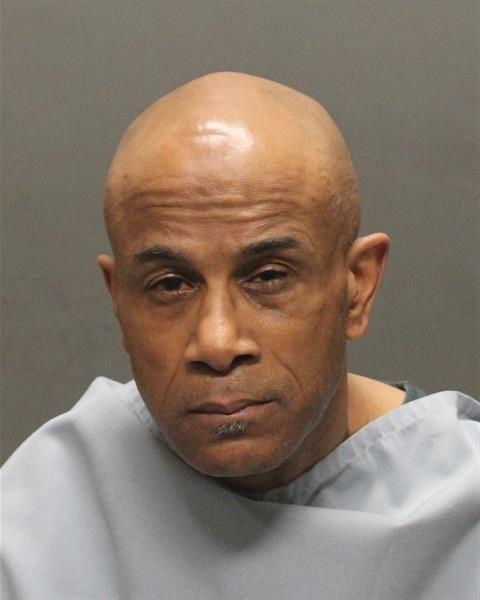 Mug shots 2019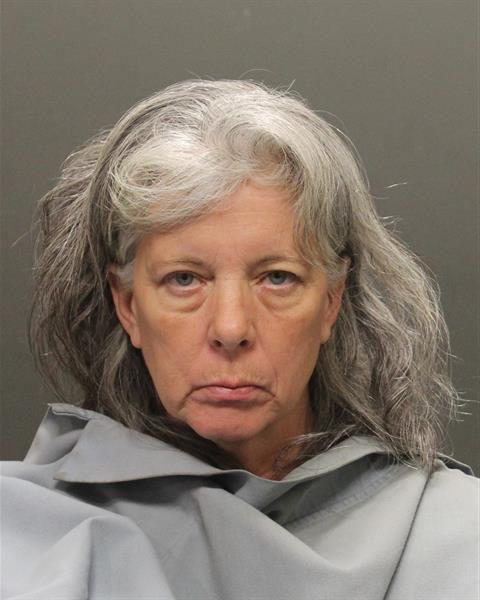 Mug shots 2019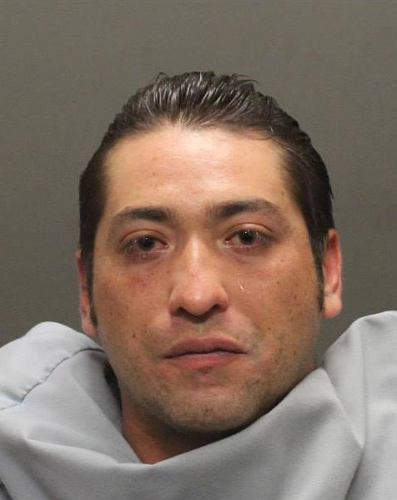 Mug shots 2019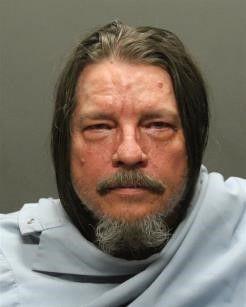 Mug shots 2019
Mug shots 2019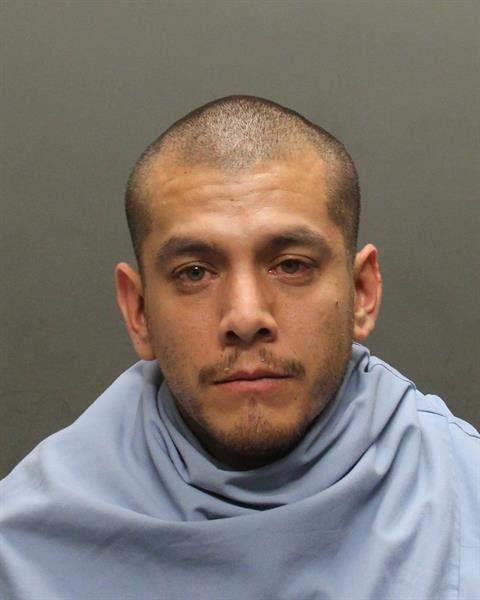 Mug shots 2019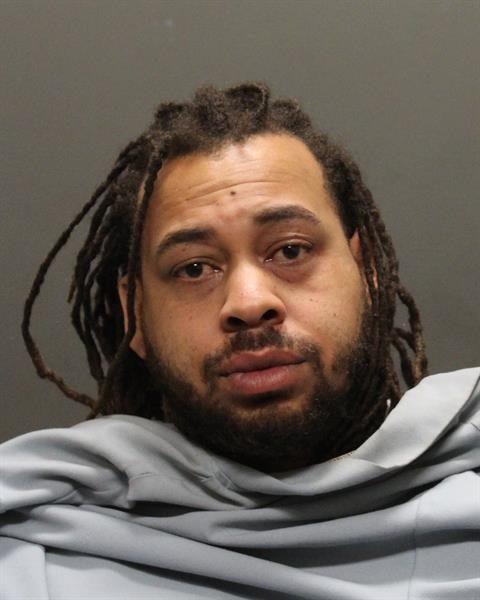 Mug shots 2019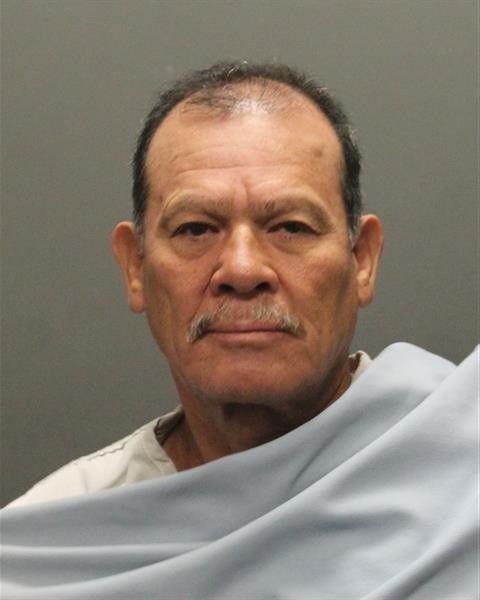 Mug shots 2019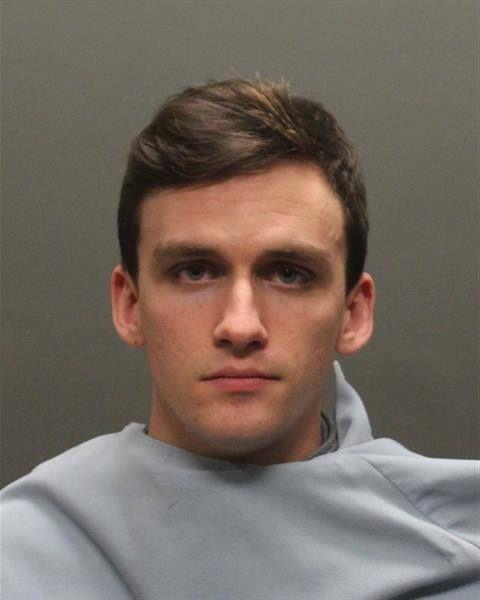 Mug shots 2019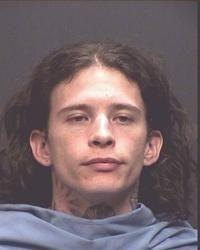 Mug shots 2019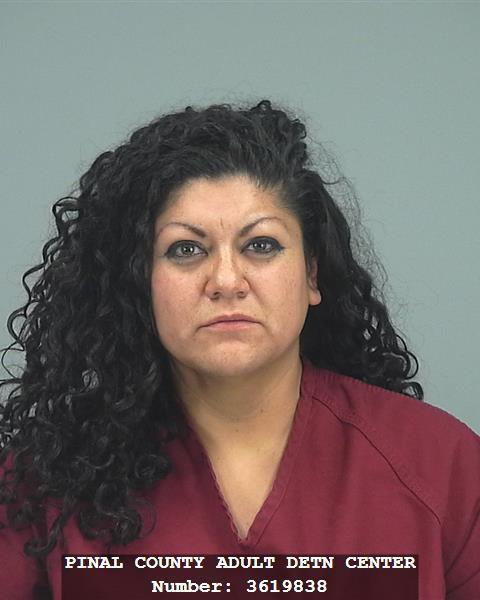 Mug shots 2019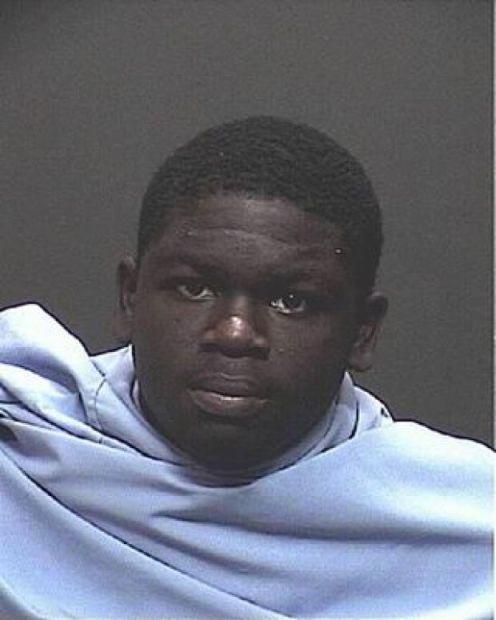 Mug shots 2019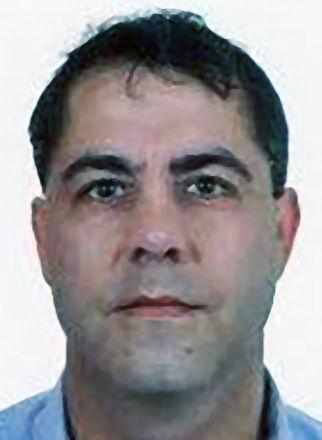 Mug shots 2019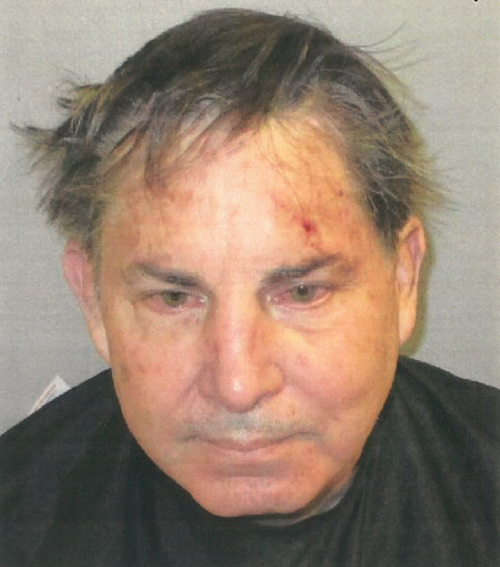 Mug shots 2019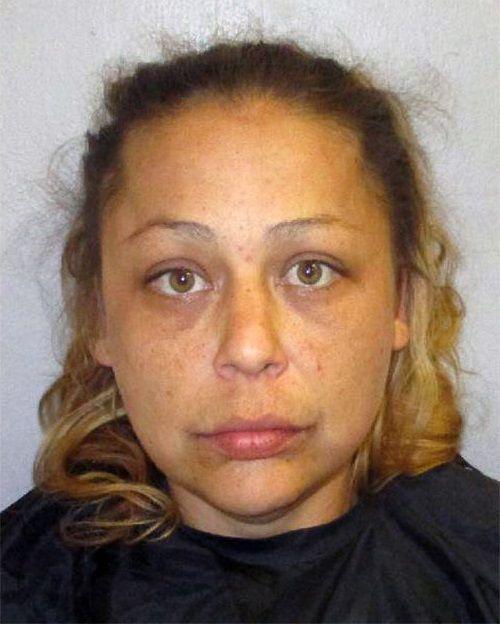 Mug shots 2019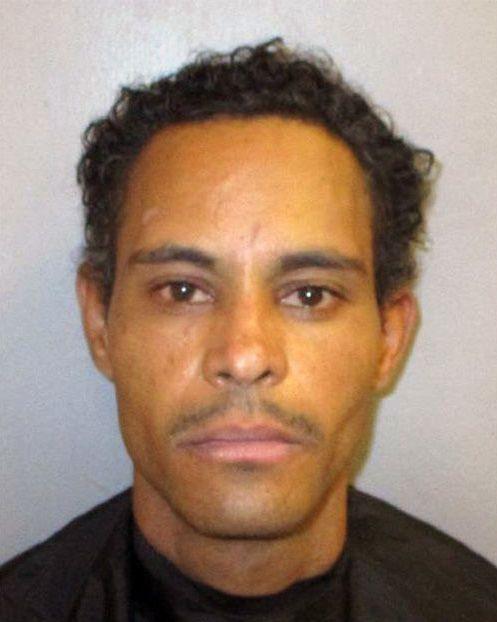 Mug shots 2019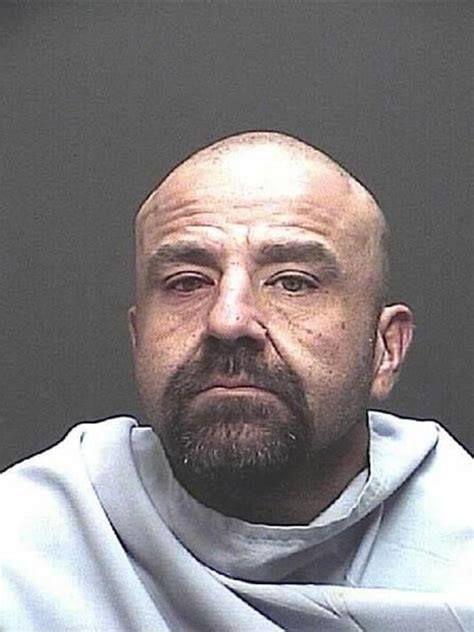 Mug shots 2019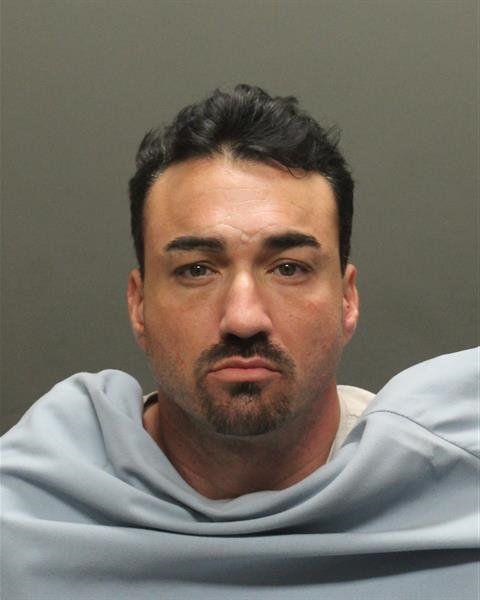 Mug Shots 2019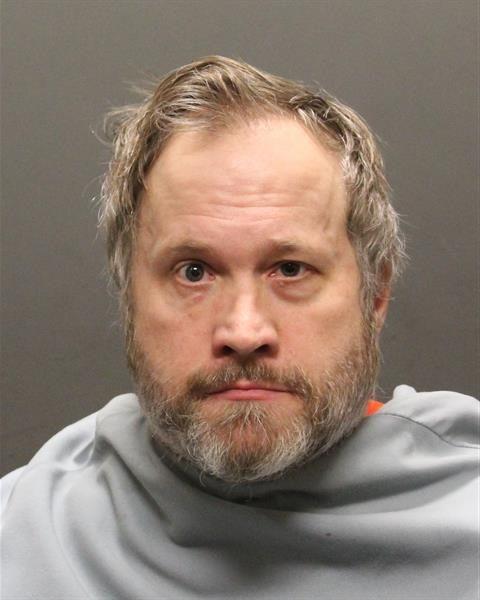 Mug shots 2019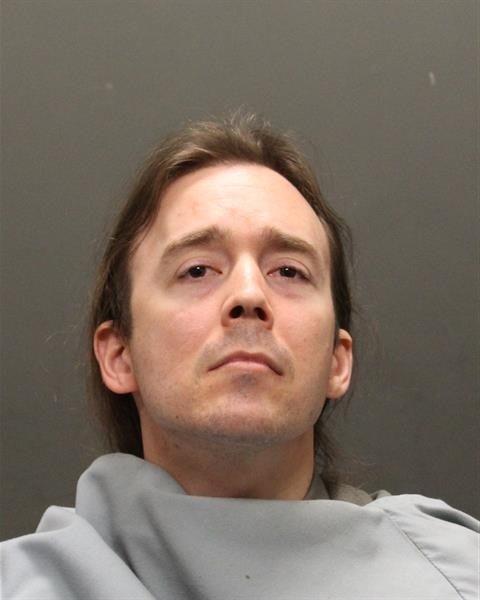 Mug shots 2019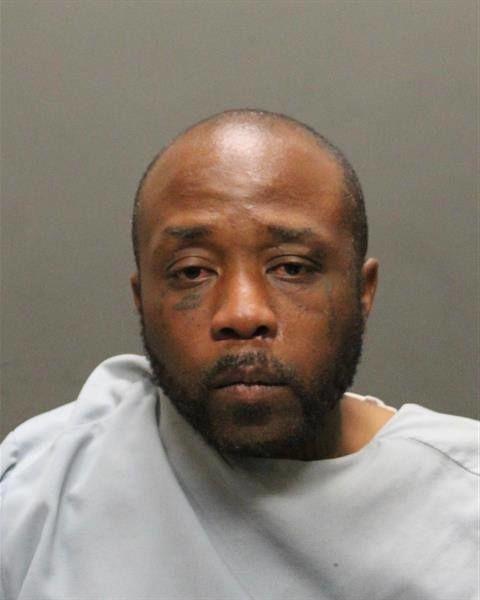 Mug shots 2019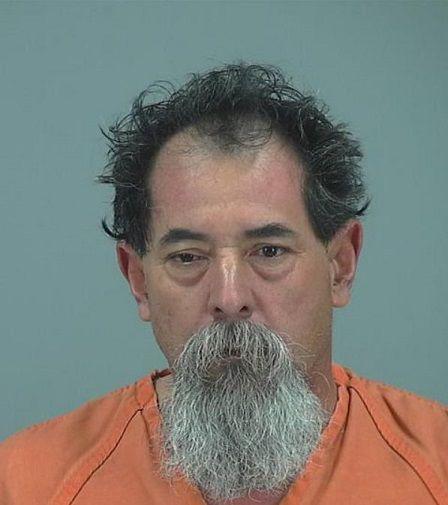 Mug shots 2019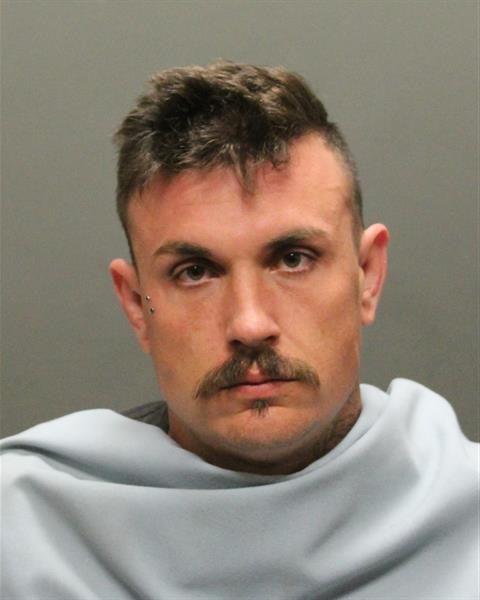 Mug shots 2019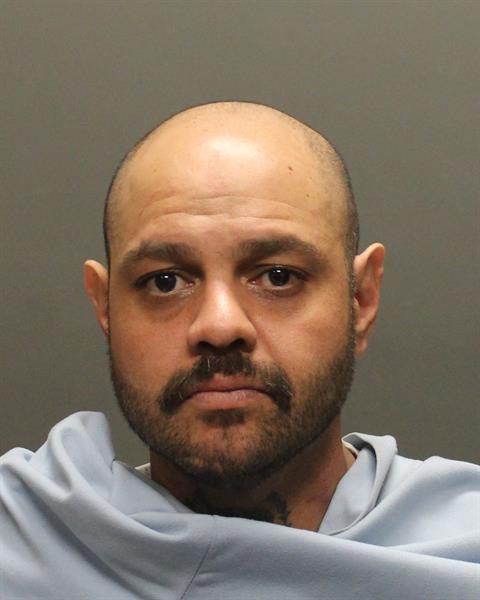 Mug shots 2019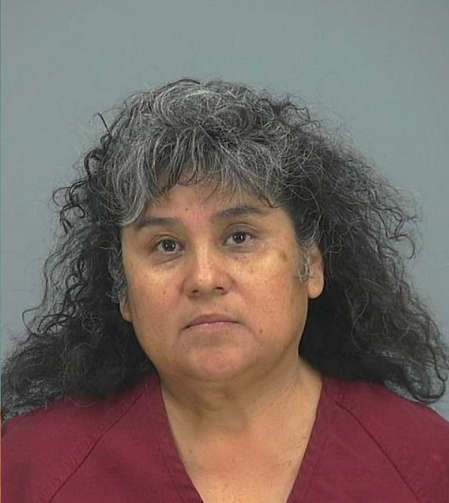 Mug shots 2019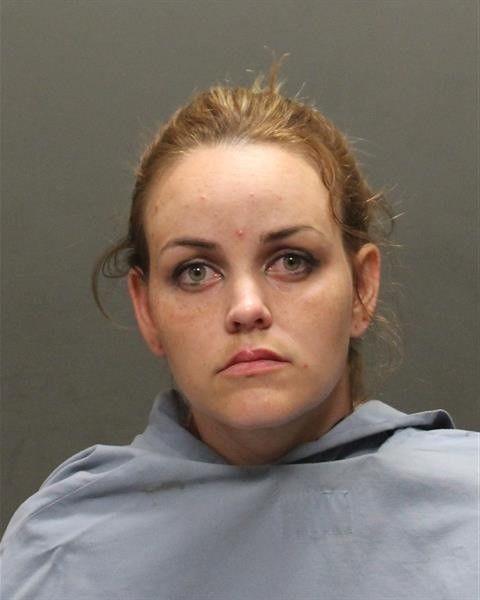 Mug shots 2019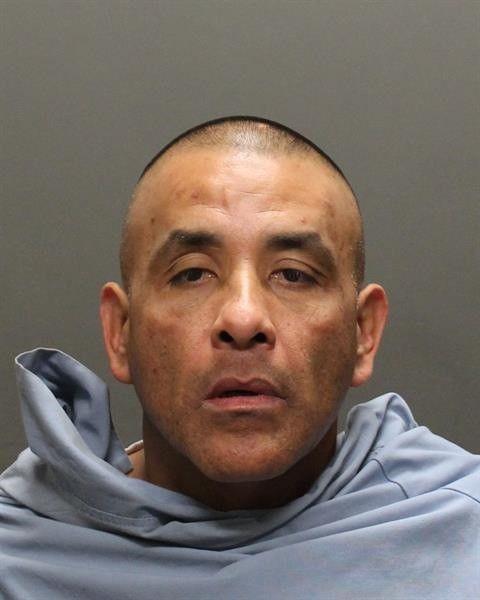 Mug shots 2019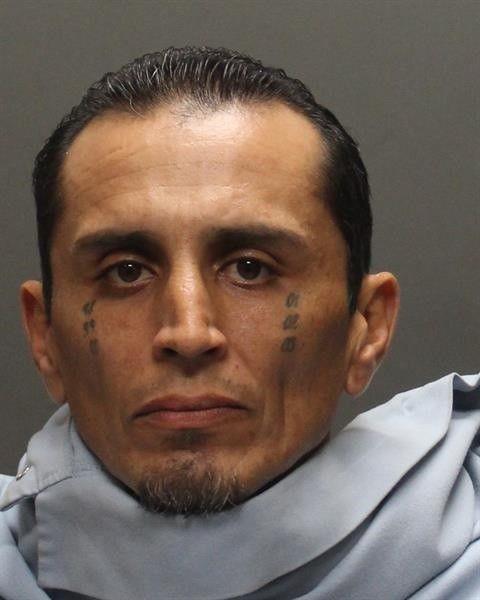 Mug shots 2019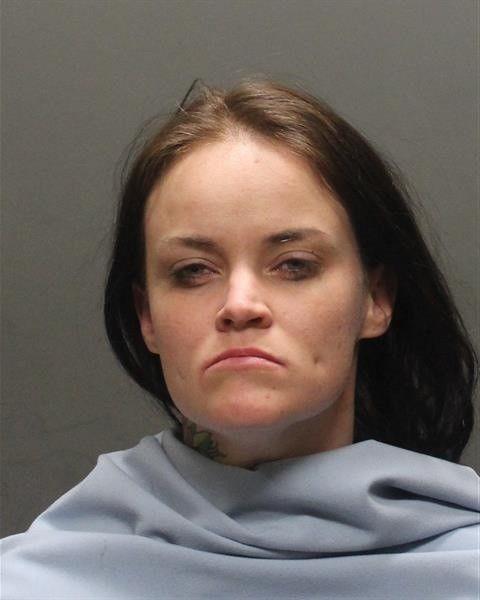 Mug shots 2019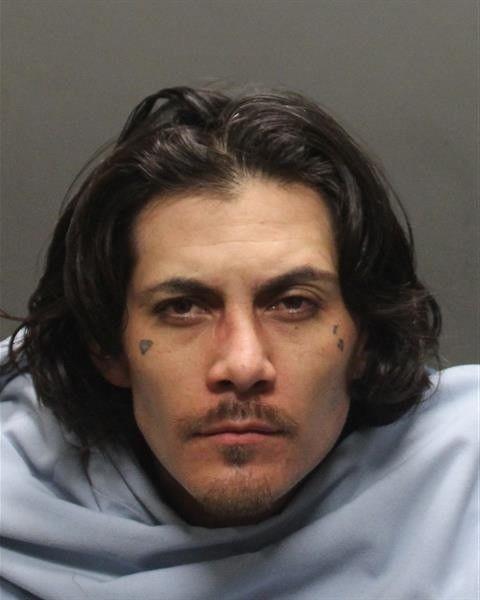 Mug shots 2019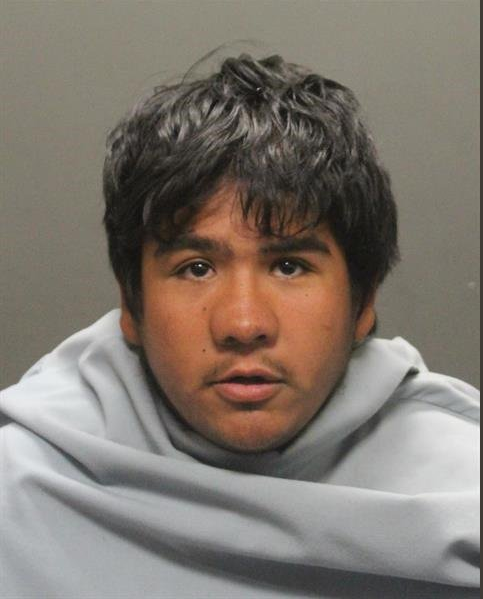 Mug shots 2019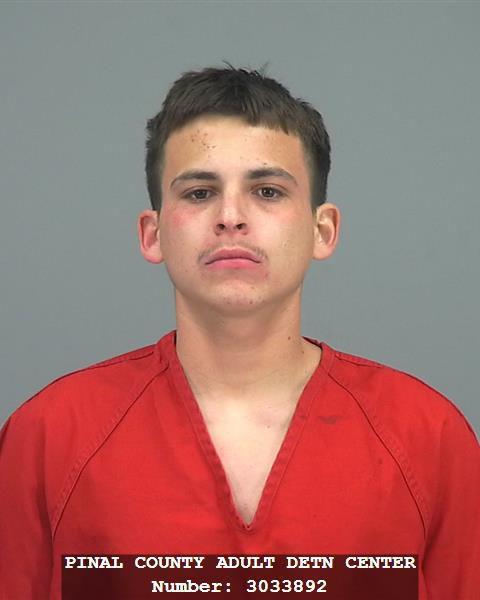 Mug shots 2019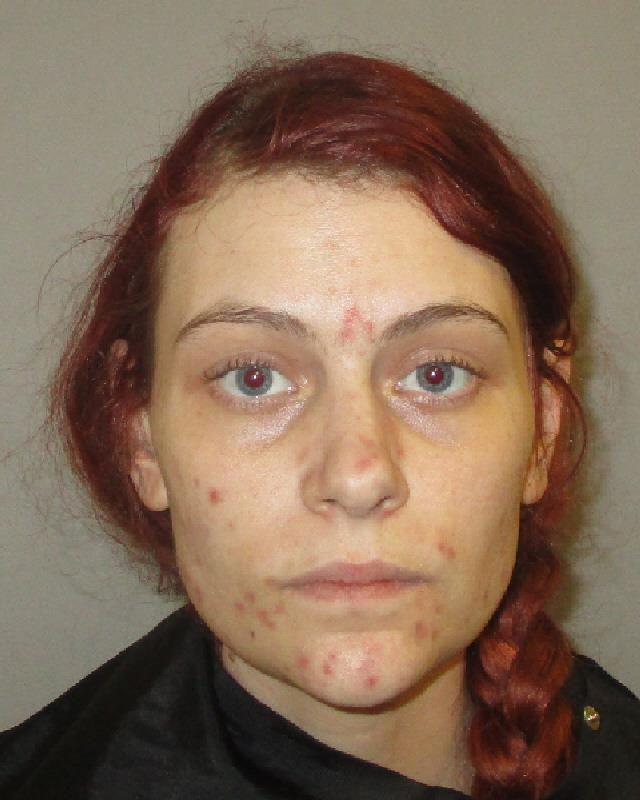 Mug shots 2019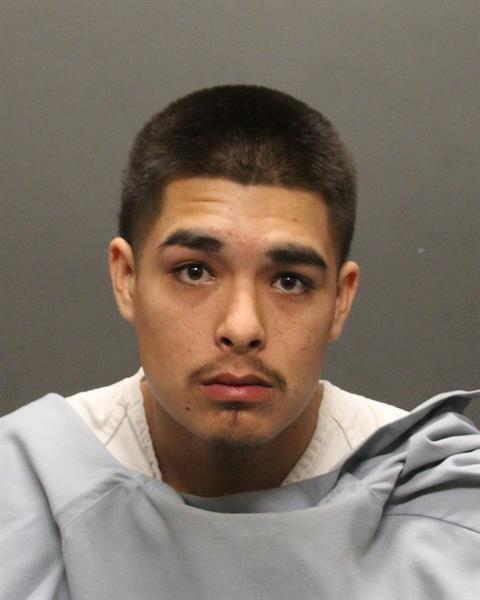 Mug shots 2019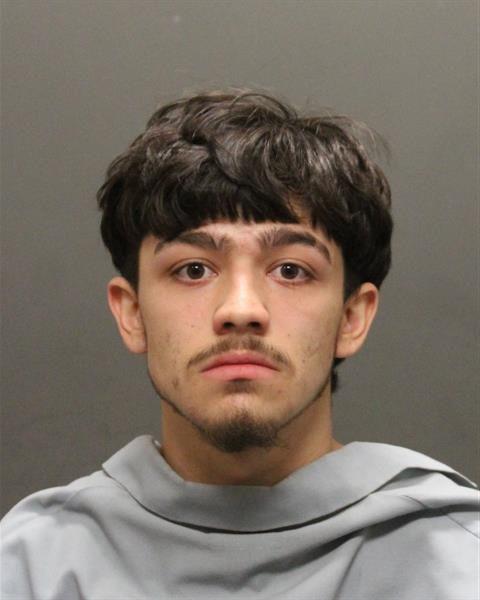 Mug shots 2019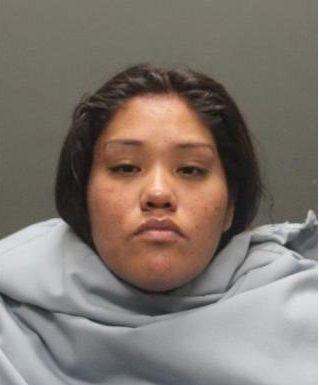 Mug shots 2019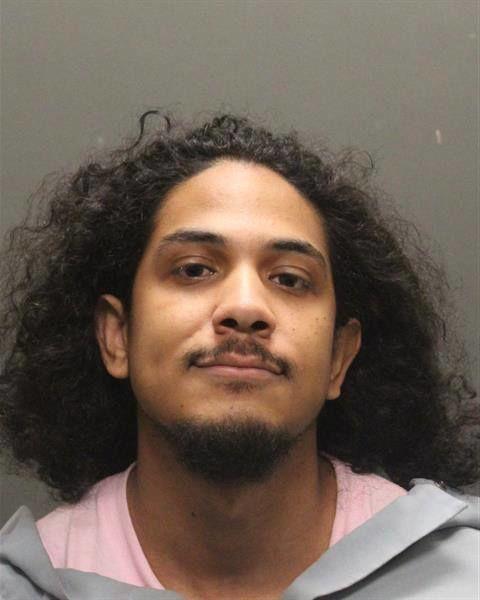 Mug shots 2019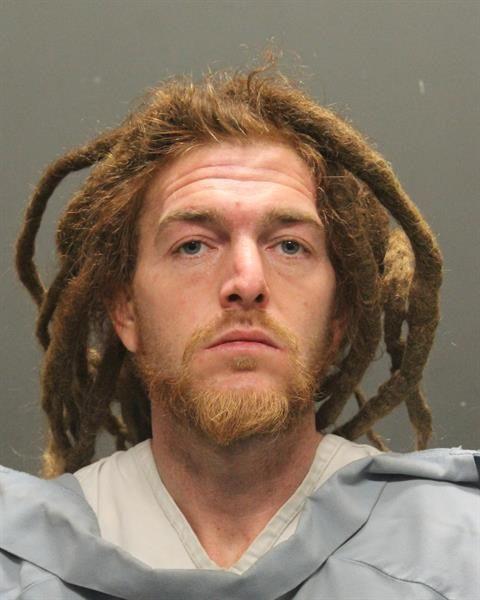 Mug shots 2019
Mug shots 2019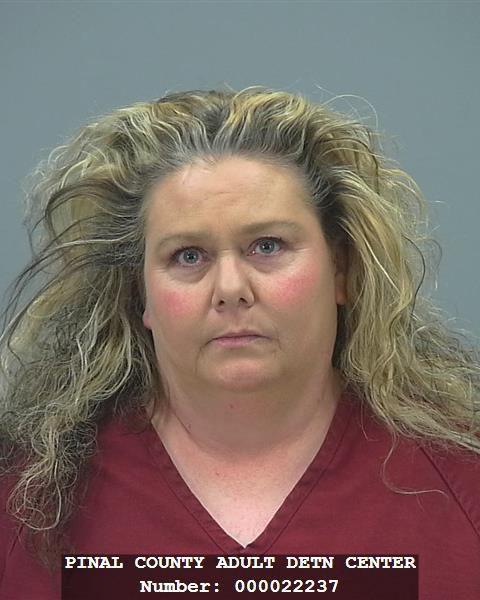 Mug shots 2019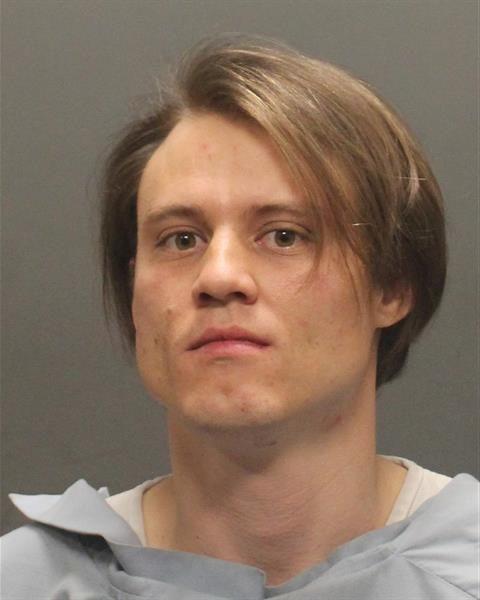 Mug shots 2019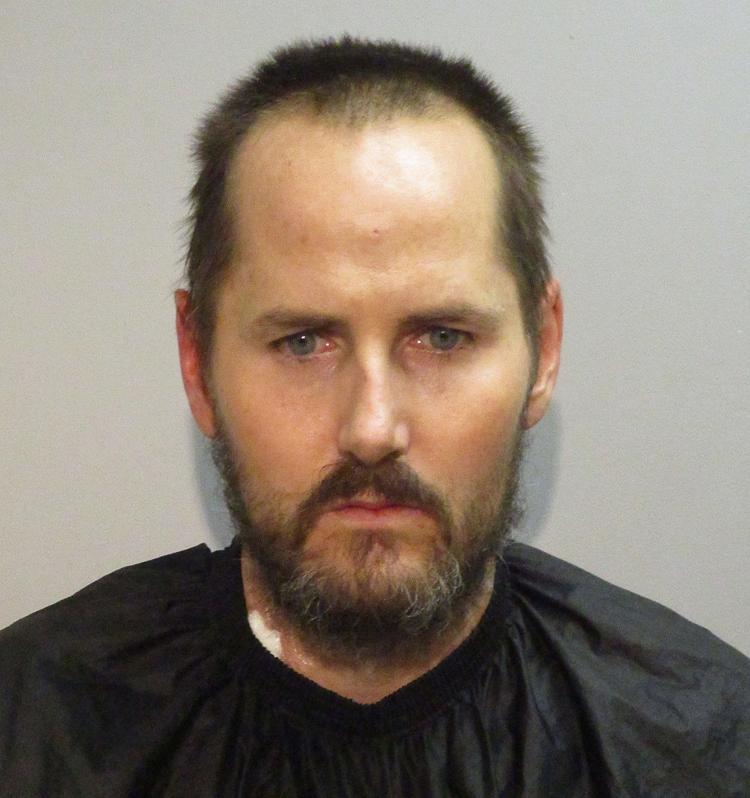 Mug shots 2019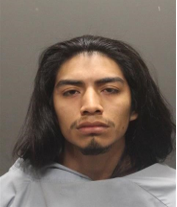 Mug shots 2019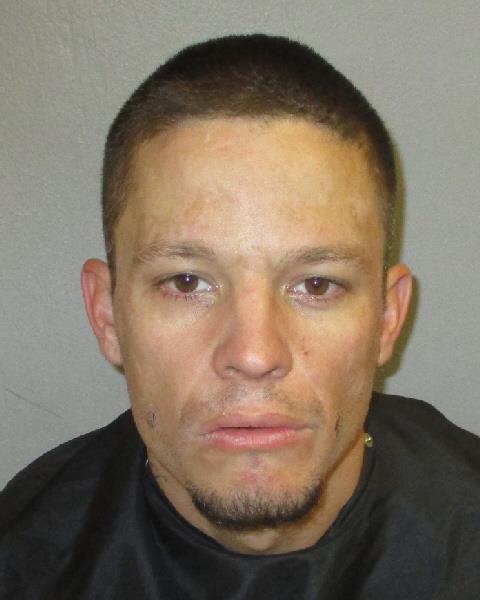 Mug shots 2019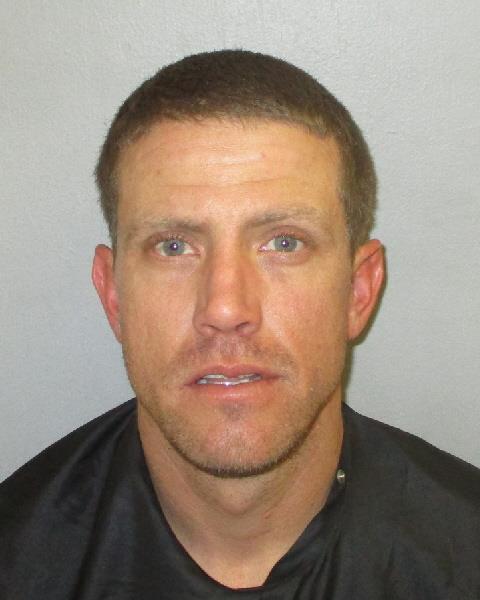 Mug shots 2019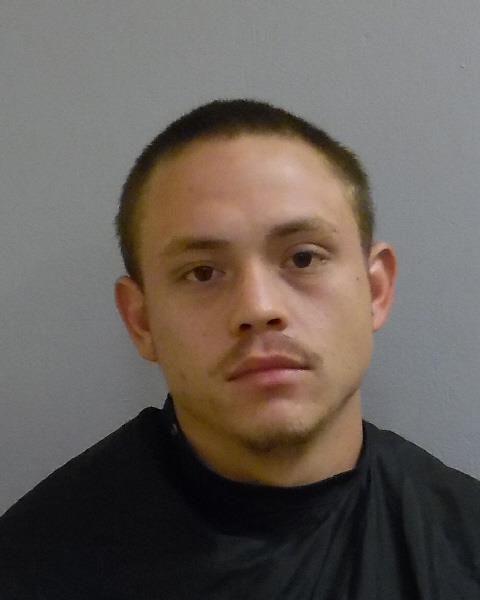 Mug shots 2019
Mug shots 2019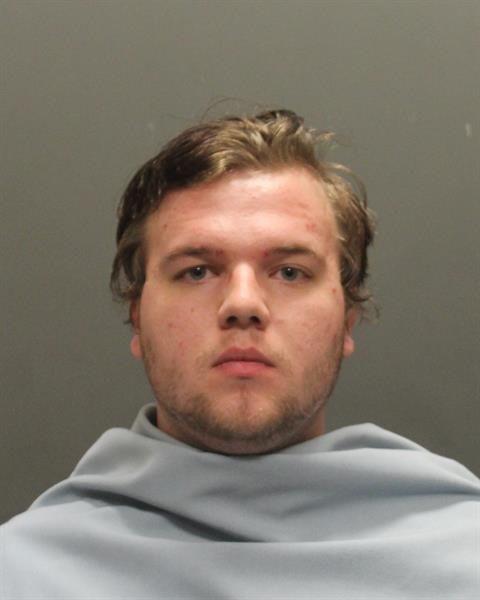 Mug shots 2019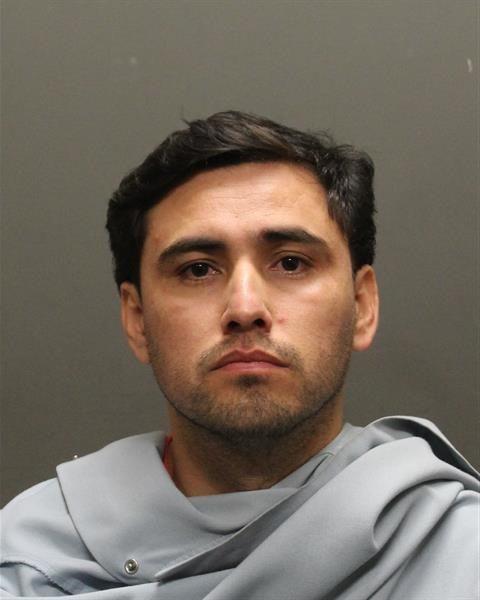 Mug shots 2019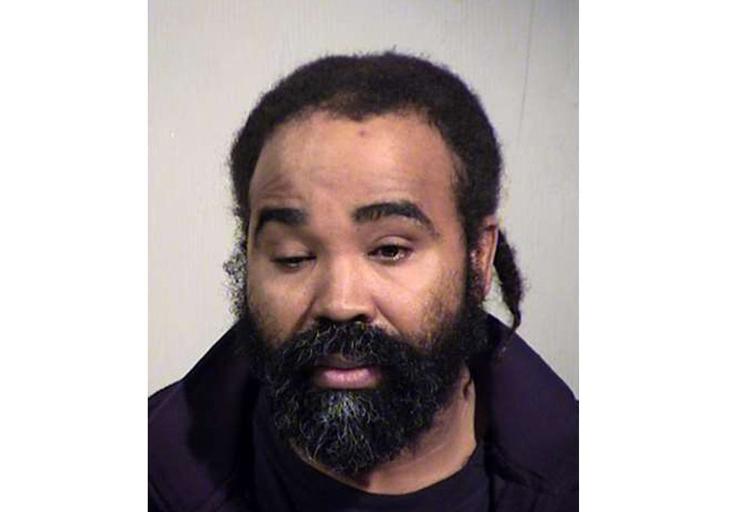 Mug shots 2019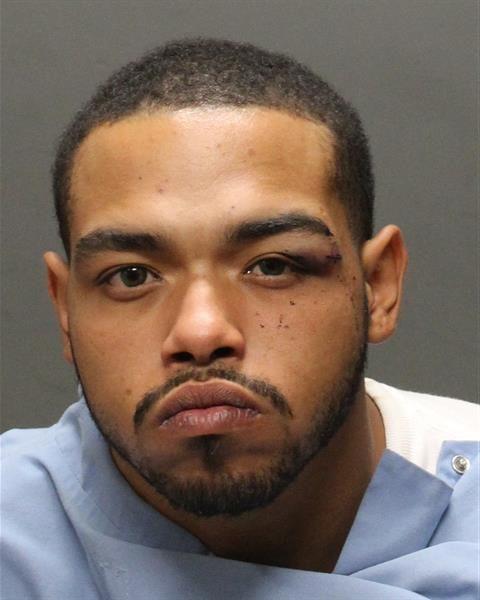 Mug shots 2019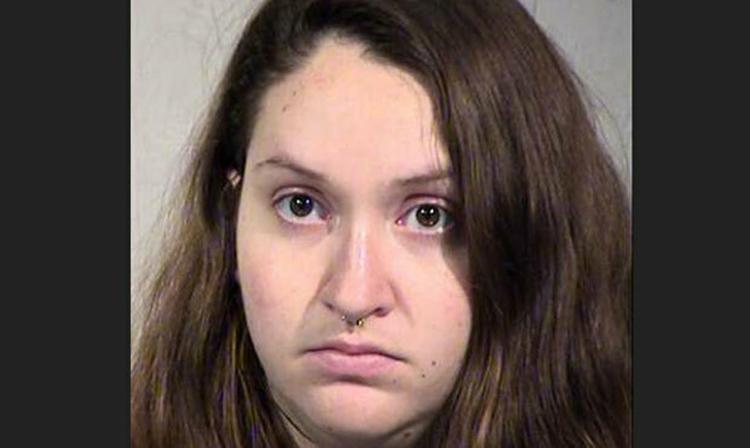 Mug shots 2019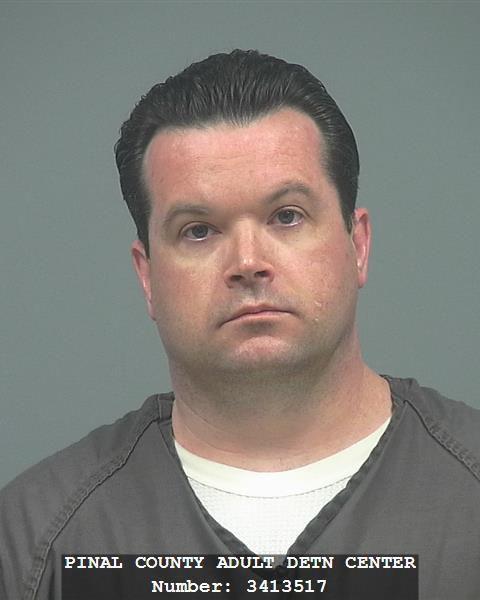 Mug shots 2019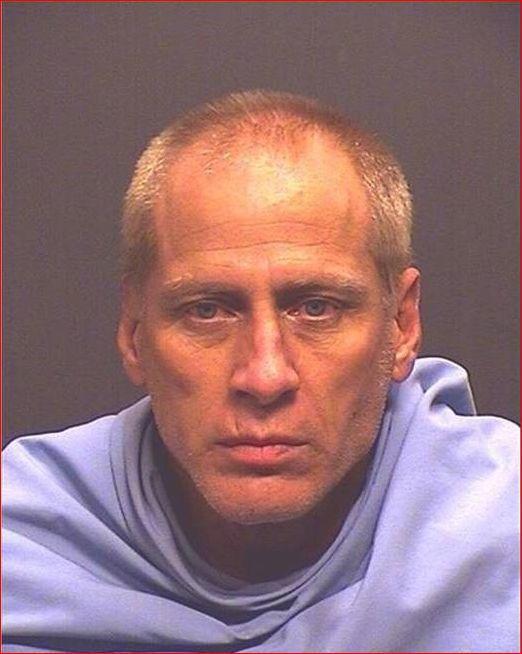 Mug shots 2019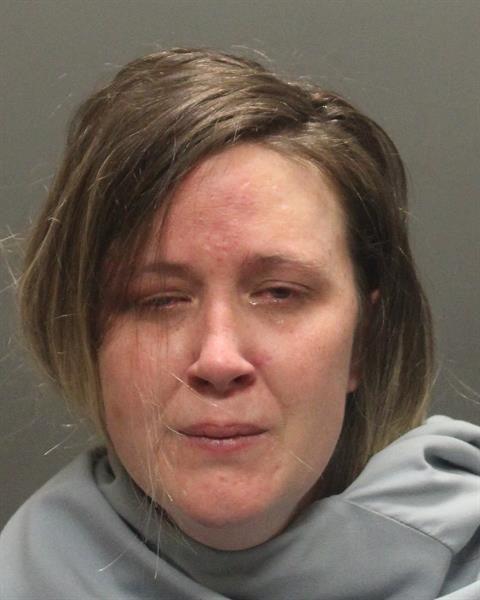 Mug shots 2019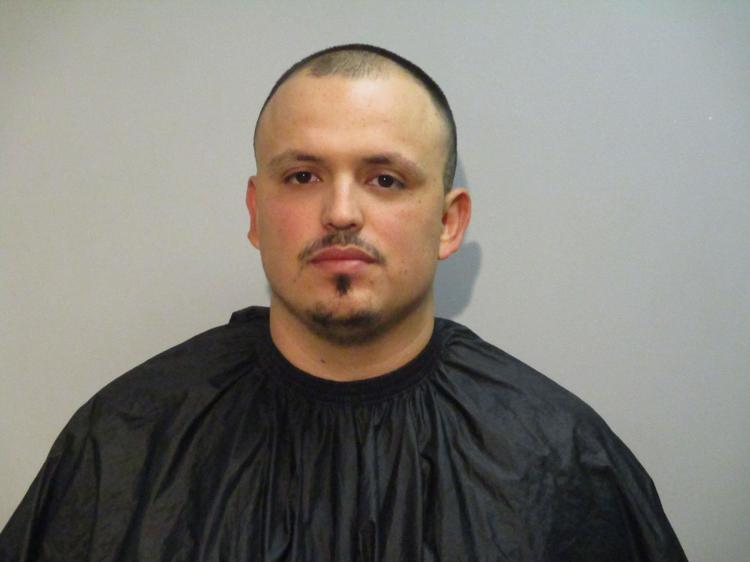 Mug shots 2019
Mug shots 2019
Mug shots 2019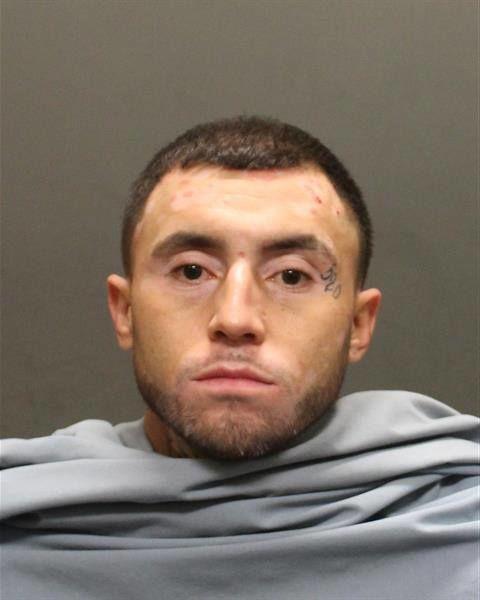 Mug shots 2019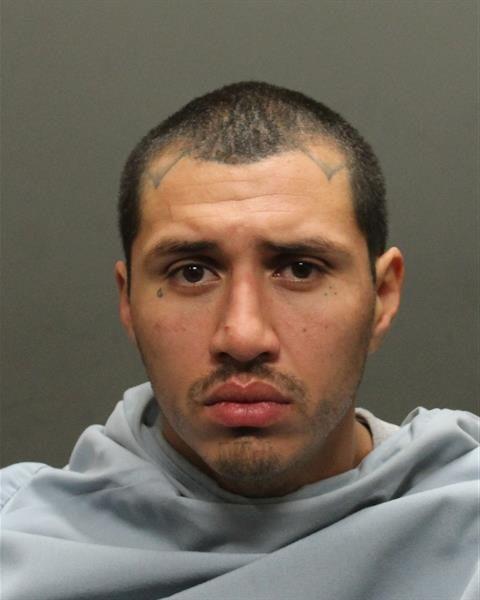 Mug shots 2019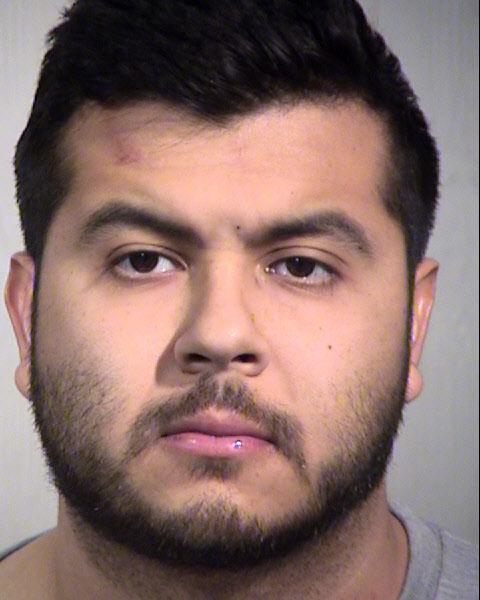 Mug shots 2019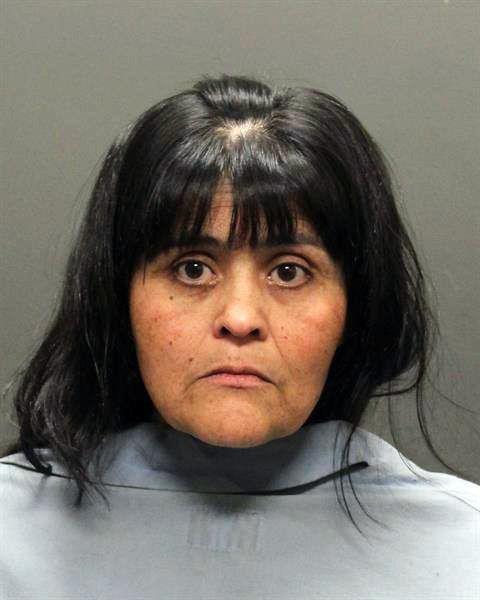 Mug shots 2019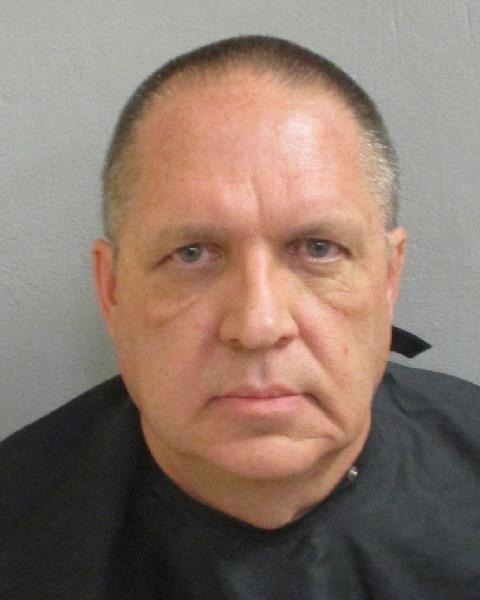 Mug shots 2019
Mug shots 2019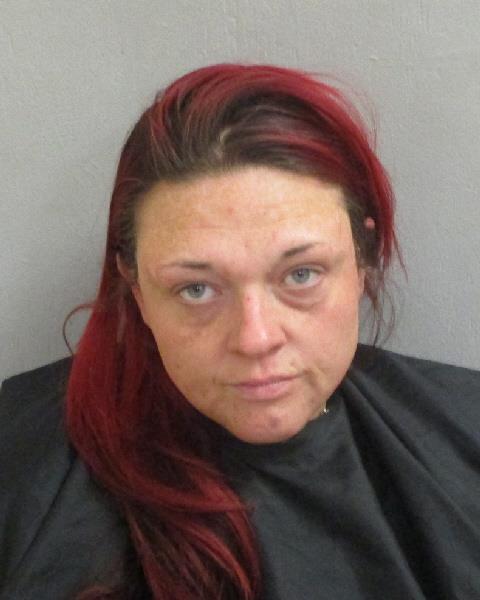 Mug shots 2019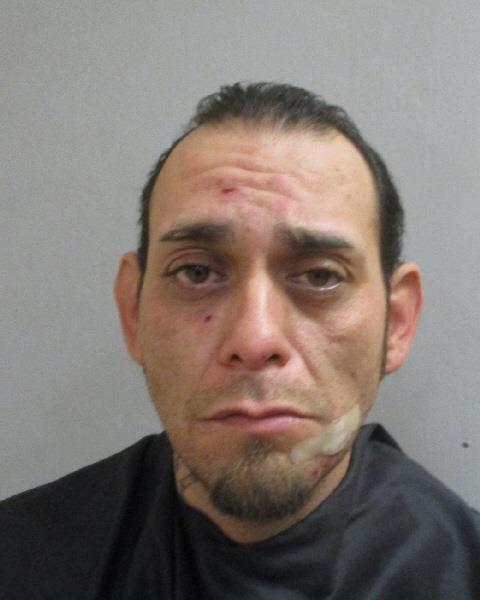 Mug shots 2019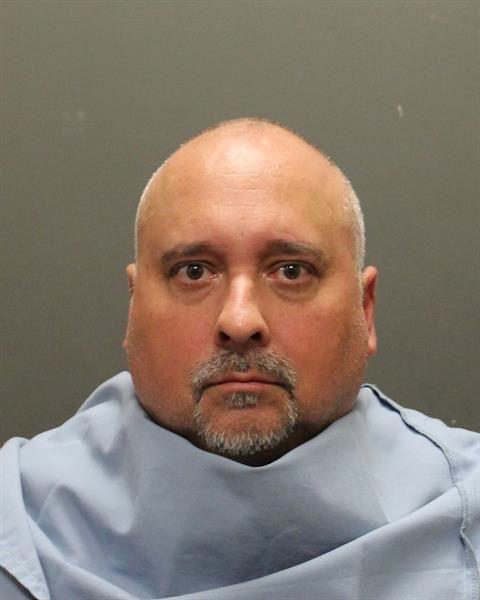 Mug shots 2019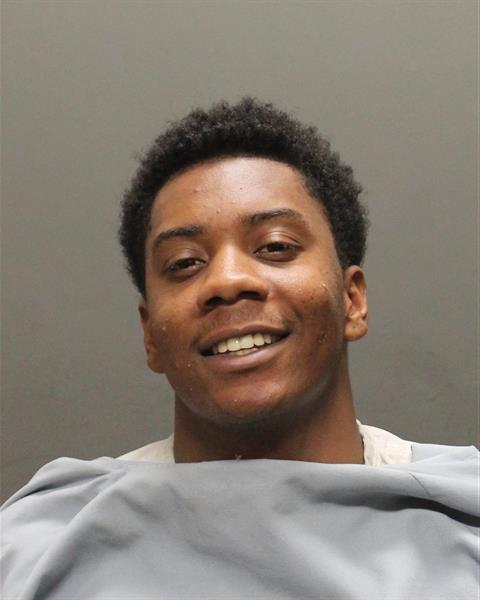 Mug shots 2019