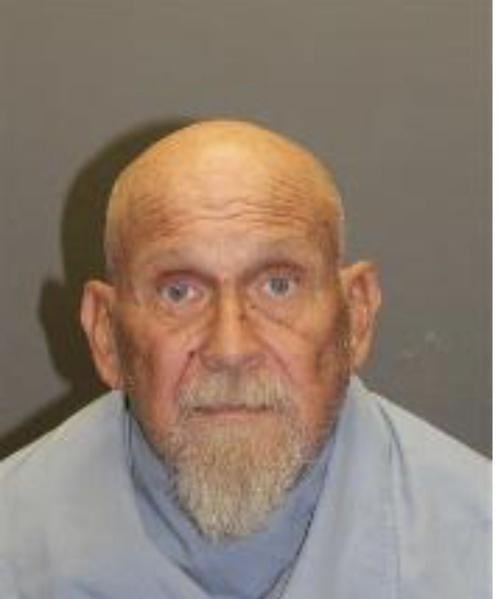 Officials have identified the two people who were killed in a crash that involved a motorcycle and a truck on Saturday.
Benjamin Chavez, 41, was pronounced dead at the scene. Lydia Carter, 53, was taken to a hospital where she later died.
Around 8 p.m. Saturday, Pima County Sheriff's deputies responded to a crash  at West Roller Coaster Road and North Grande Avenue, near North La Cañada Drive and West River Road.
When they arrived, deputies found Chavez and Carter with severe injuries. Northwest Fire officials also responded and attempted life saving efforts, according to the sheriff's department.
Thomas Waites, 69, who was driving the truck, was arrested and faces charges including two counts of manslaughter, criminal damage and driving under the influence, the Pima County Sheriff's Department said in a news release.
Traffic investigators took over the investigation. The investigation is ongoing.