A man who is allegedly a suspect in a kidnapping and domestic violence investigation in Pinal County was arrested after a pursuit with law enforcement on Wednesday, officials say.
Investigators received information that Margarito Arias, 43, was near an intersection so they began to conduct surveillance, according to a Pinal County Sheriff's Office news release. 
When Arias saw the detectives, he ran toward his truck, according to the release. The detectives identified themselves as law enforcement and gave commands to Arias, but he continued toward his truck, eventually driving off.
Sheriff's deputies began an active pursuit of Arias through a desert area. Arias was said to be driving "erratically, nearly hitting PCSO vehicles," according to the release. The office's air unit was also called to assist. 
About 15 minutes later, Arias crashed his truck into a fence, PCSO said. He then got out of the car and continued to disobey commands from deputies.
Bean bag rounds were used to help get Arias into custody. PCSO said he was "extremely combative during the arrest."
According to a statement from Pinal County Sheriff Mark Lamb, Arias had been wanted for the alleged "brutal beating" and sexual assault of a woman earlier this month. 
Lamb also said that Arias was out on bond when he attempted to run a deputy over during a traffic stop in December. 
Arias is currently facing charges that include aggravated assault, sexual assault and unlawful flight from a law enforcement vehicle. 
He was evaluated for injuries sustained during the arrest and was booked into the Pinal County jail. 
Mug shots 2019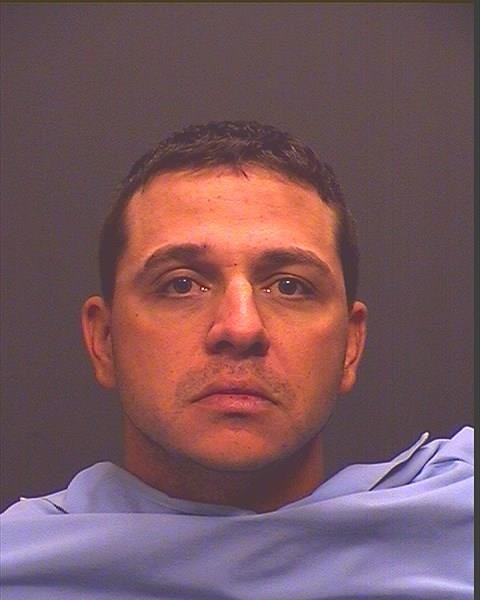 Mug shots 2019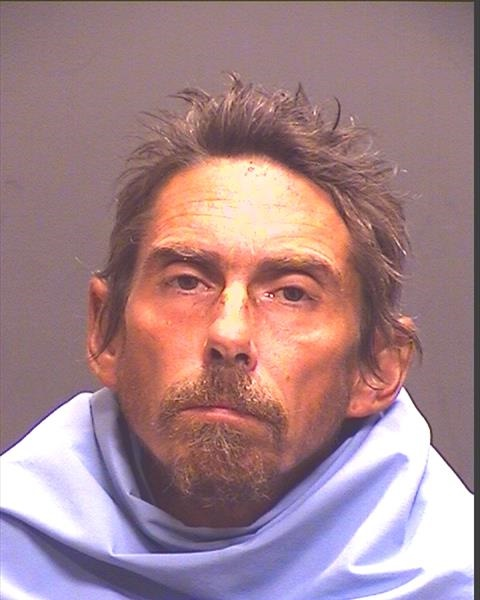 Mug shots 2019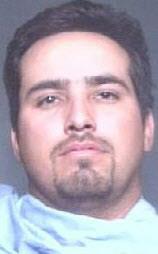 Mug shots 2019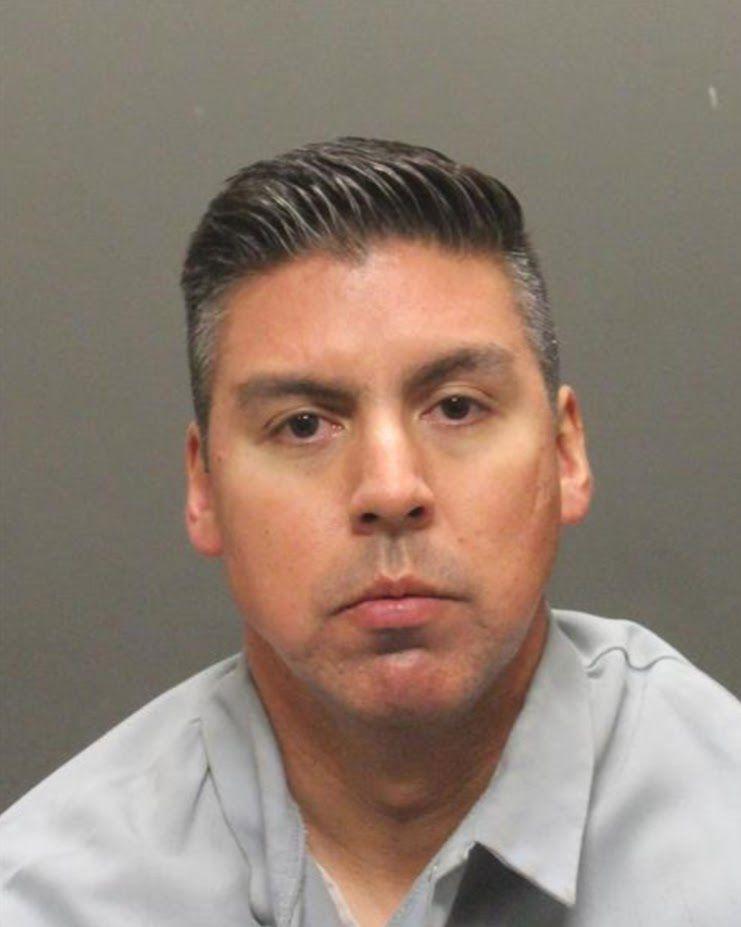 Mug shots 2019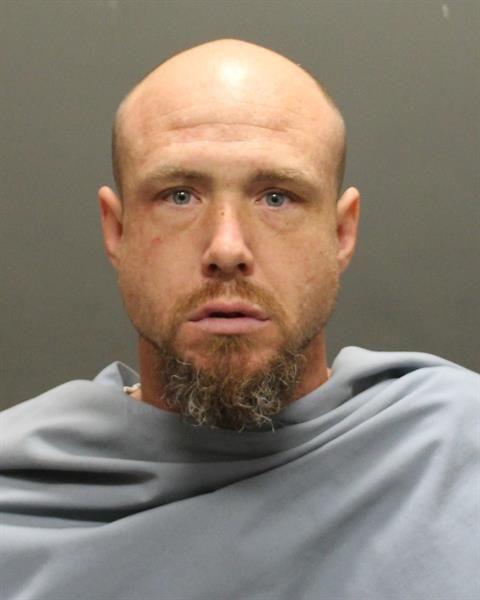 Mug shots 2019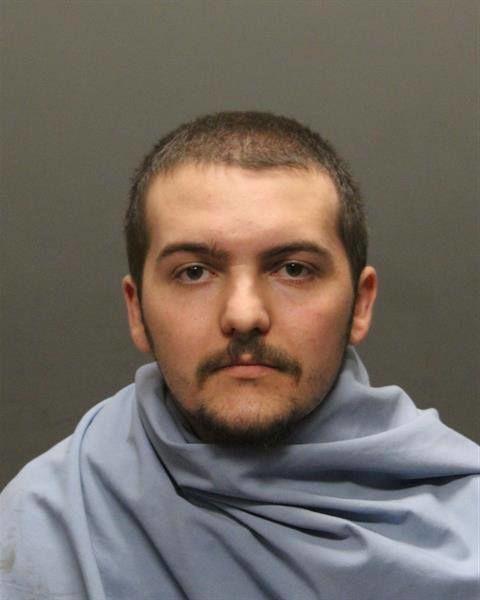 Mug shots 2019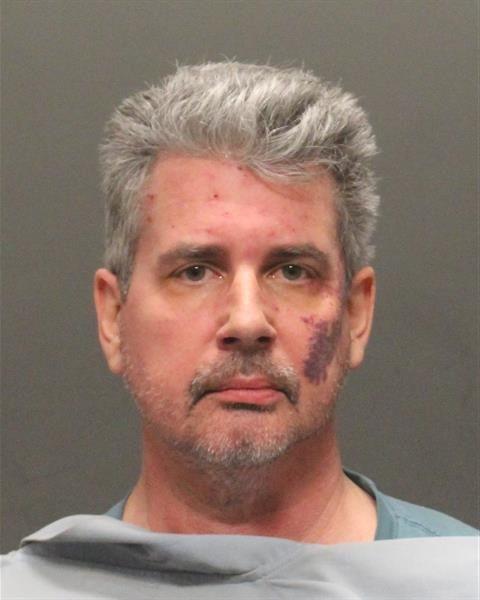 Mug shots 2019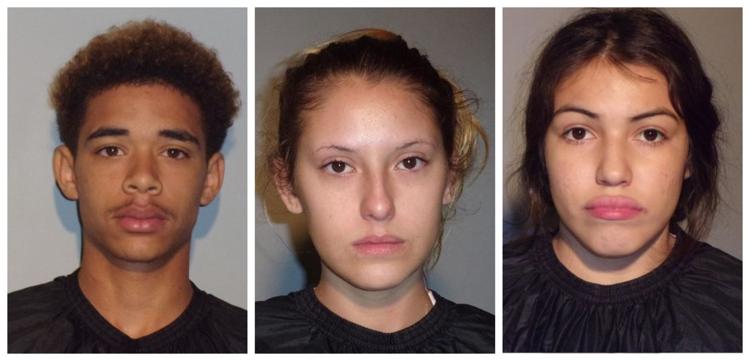 Mug shots 2019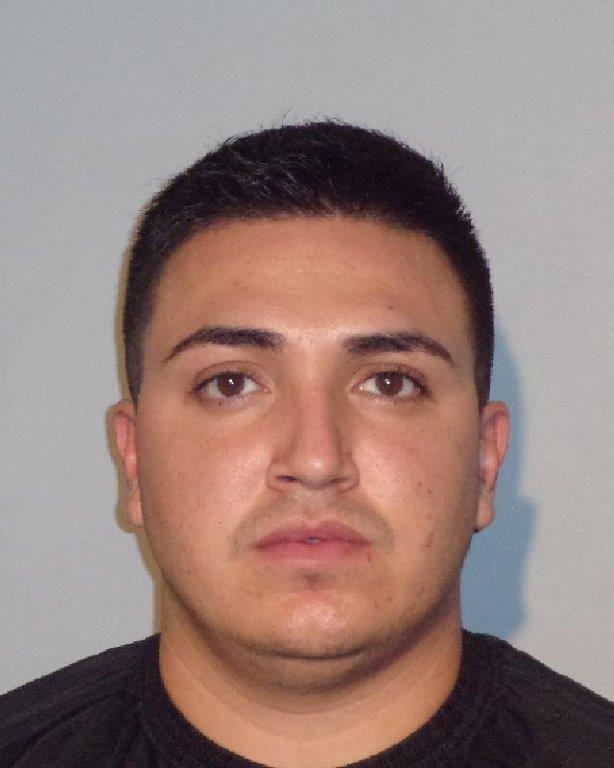 Mug shots 2019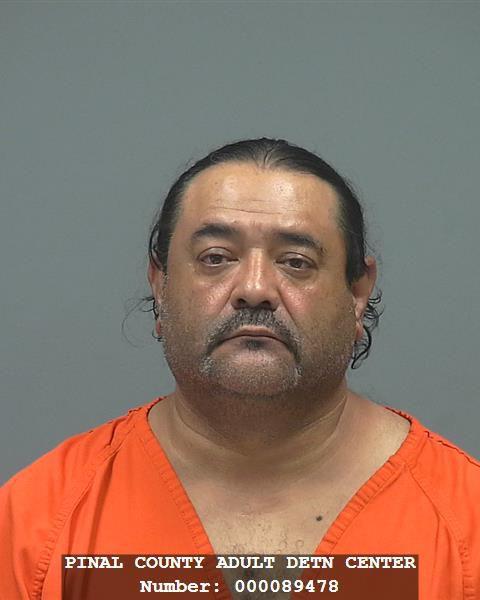 Mug shots 2019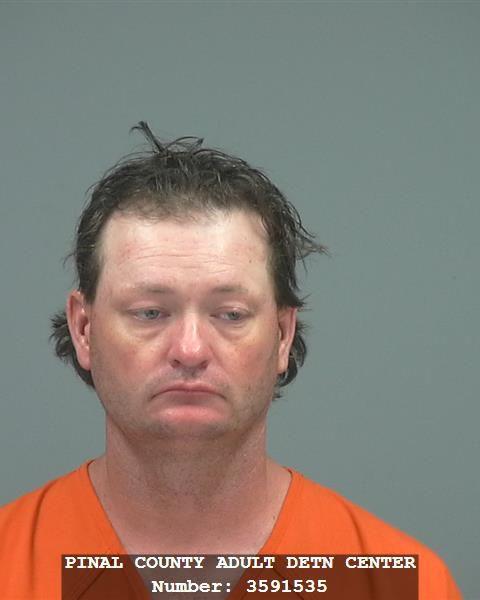 Mug shots 2019
Mug shots 2019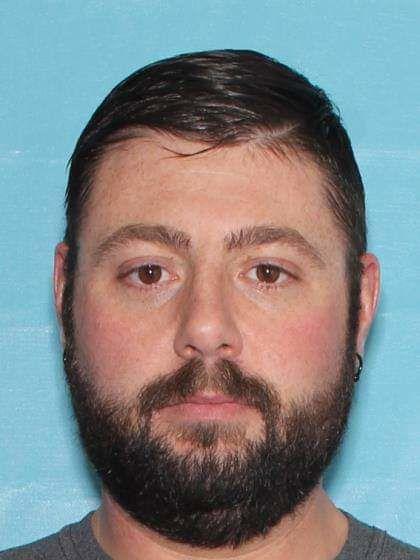 Mug shots 2019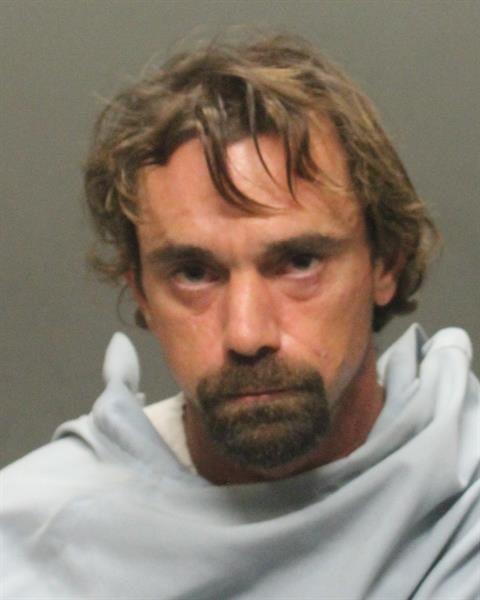 Mug shots 2019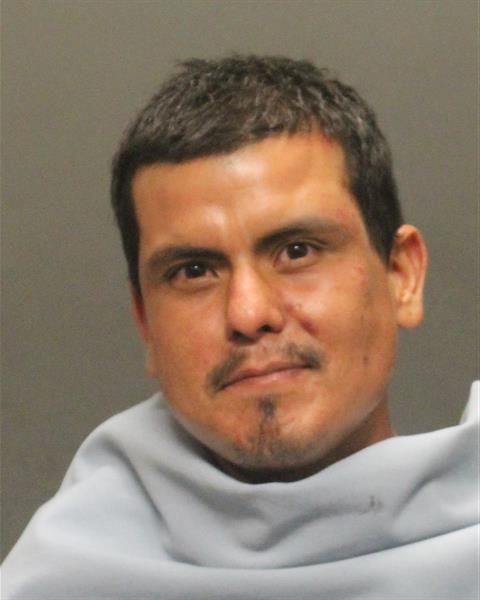 Mug shots 2019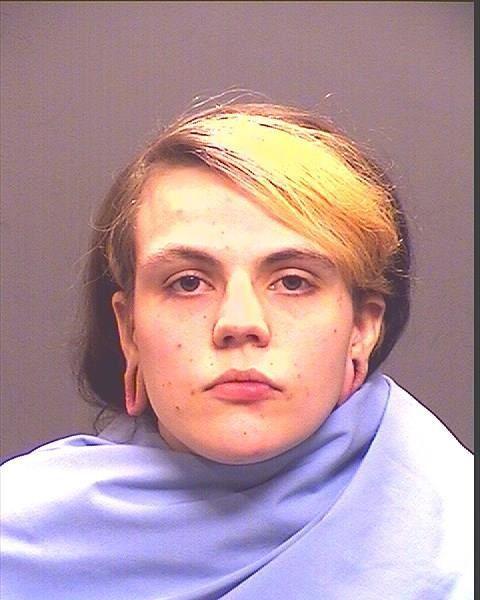 Mug shots 2019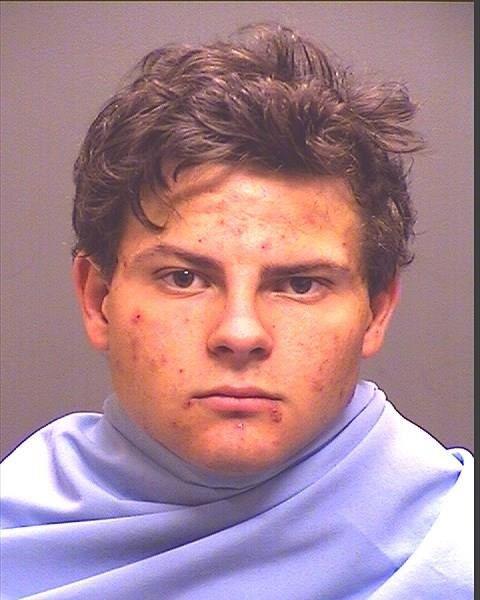 Mug shots 2019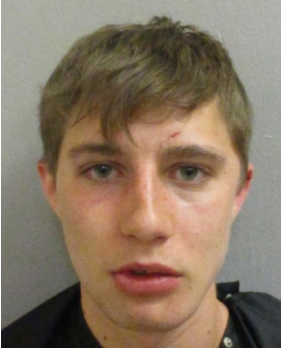 Mug shots 2019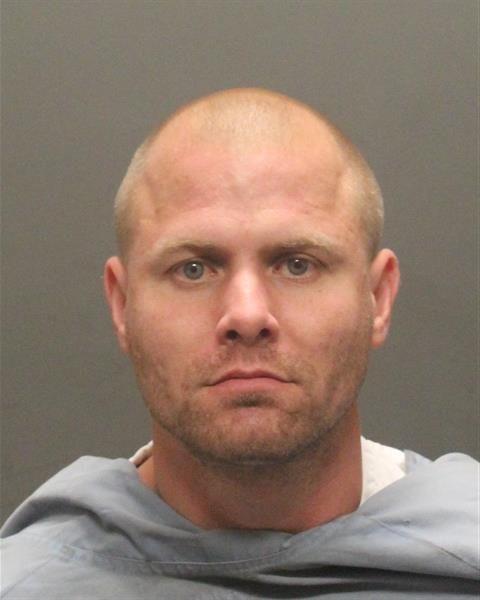 Mug shots 2019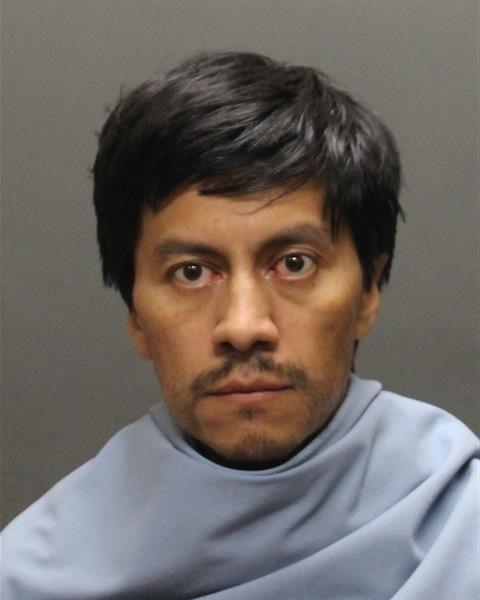 Mug shots 2019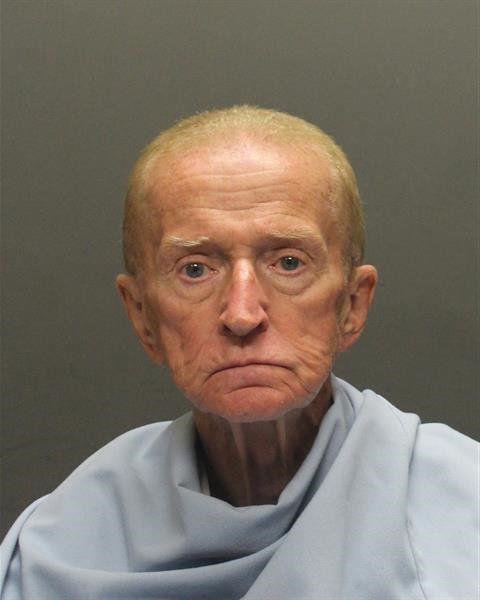 Mug shots 2019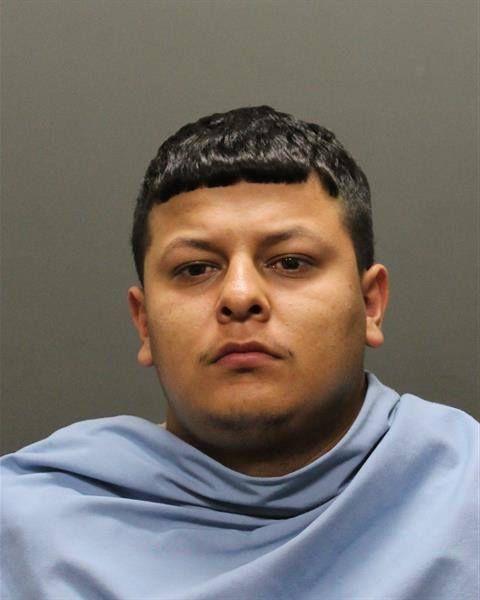 21 mug shots 2019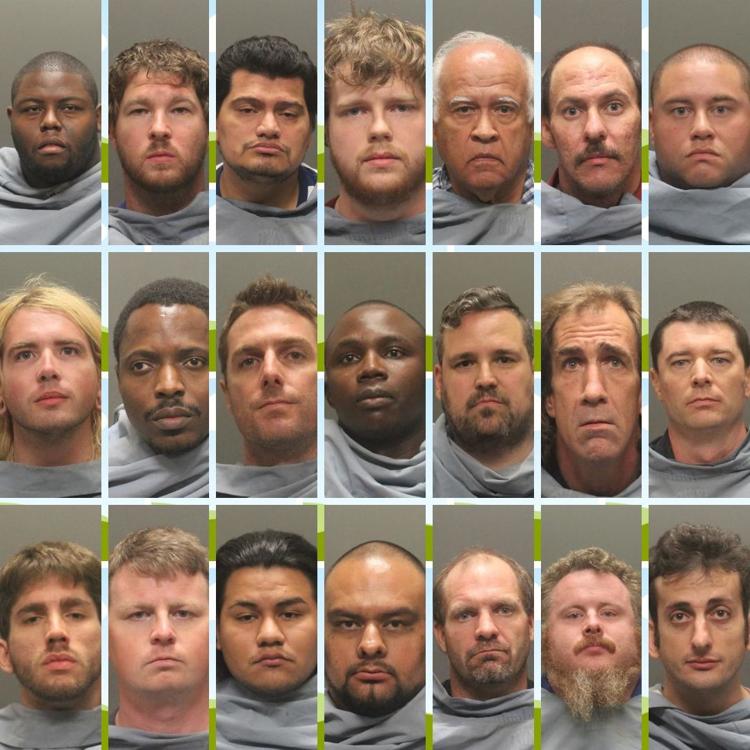 Mug shots 2019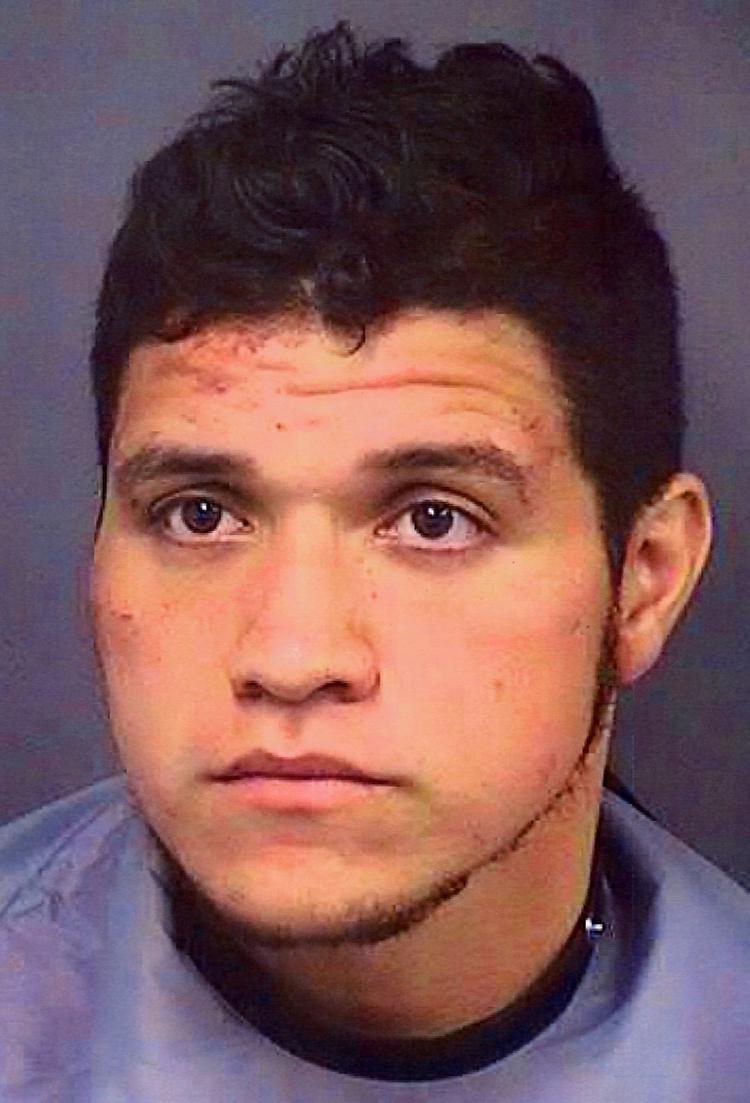 Mug shots 2019
Mug shots 2019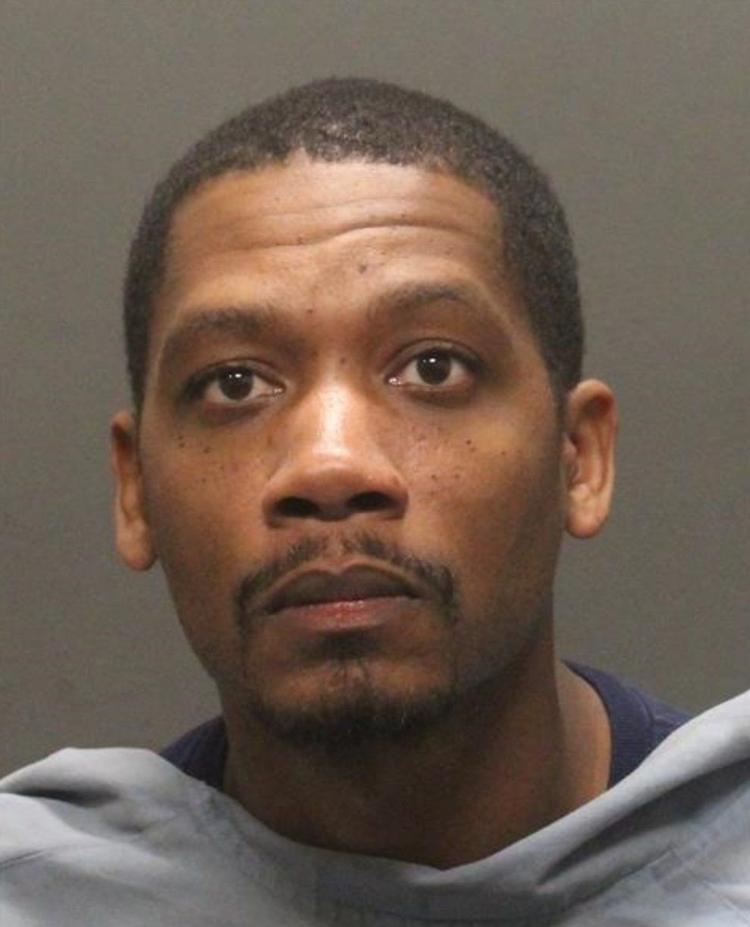 Mug shots 2019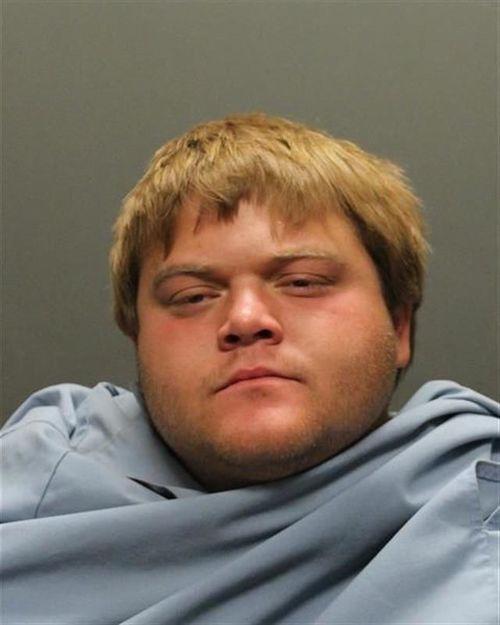 Mug shots 2019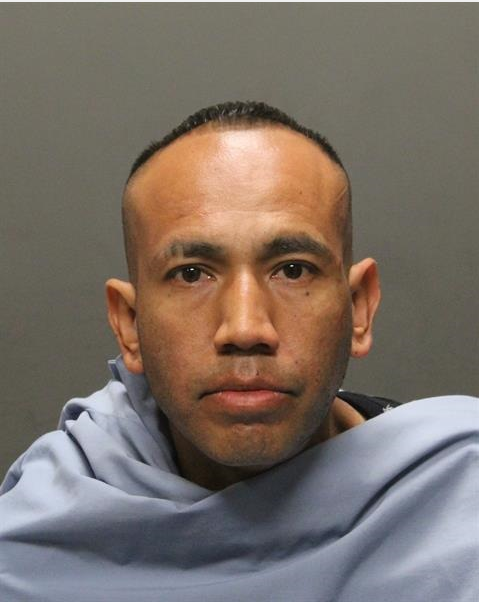 Mug shots 2019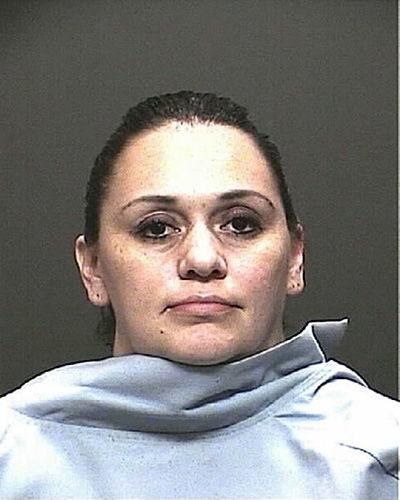 Mug shots 2019
Mug shots 2019
Mug shots 2019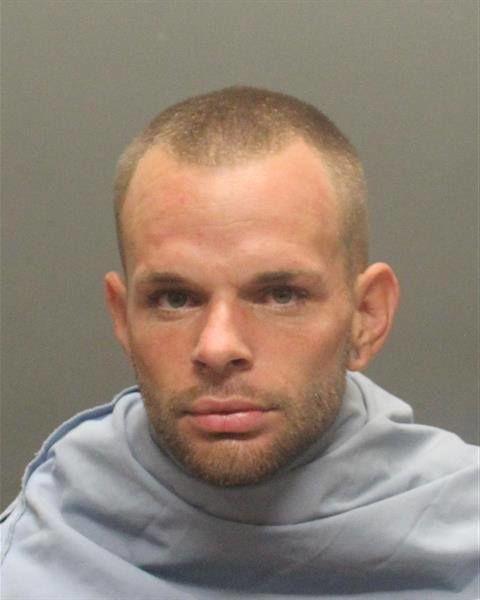 Mug shots 2019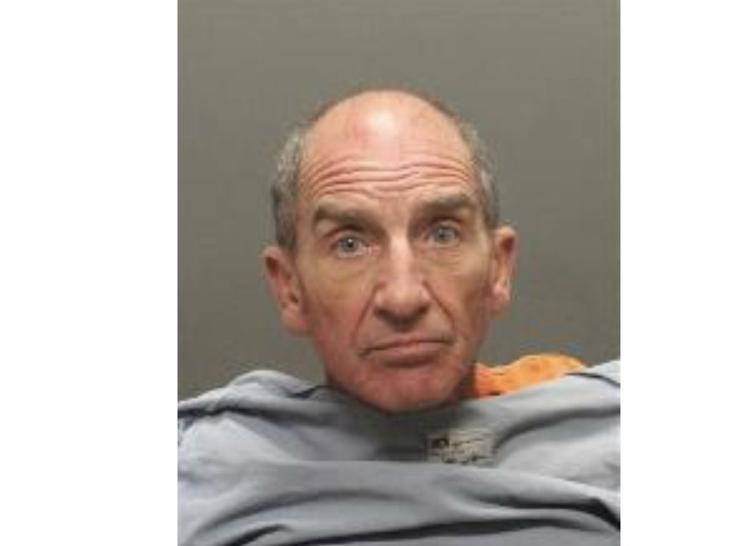 Mug shots 2019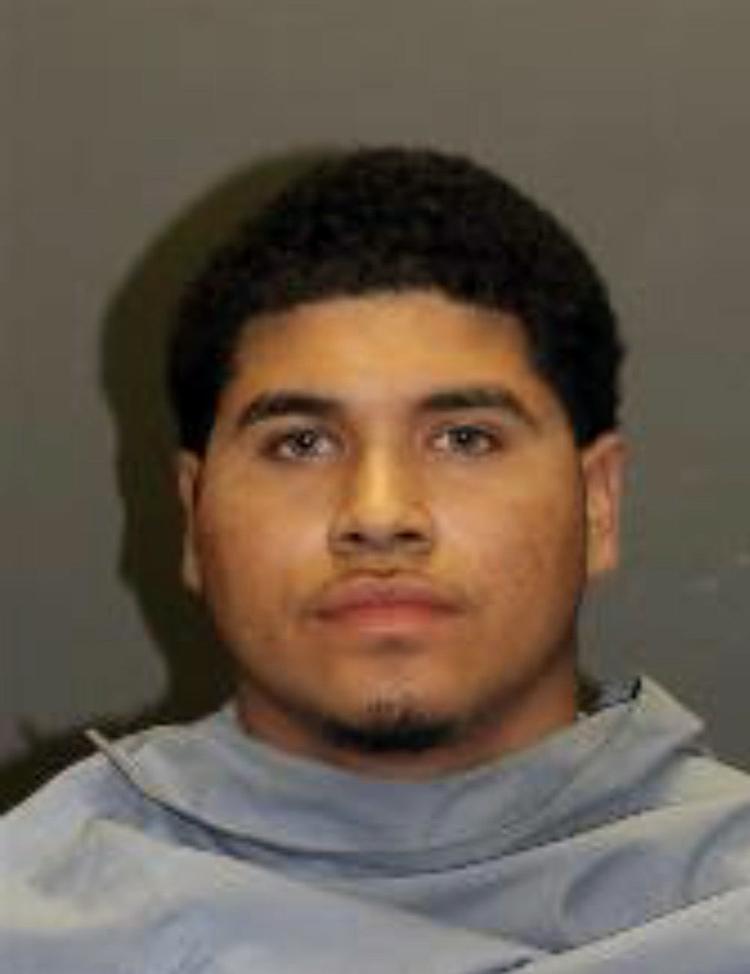 Mug shots 2019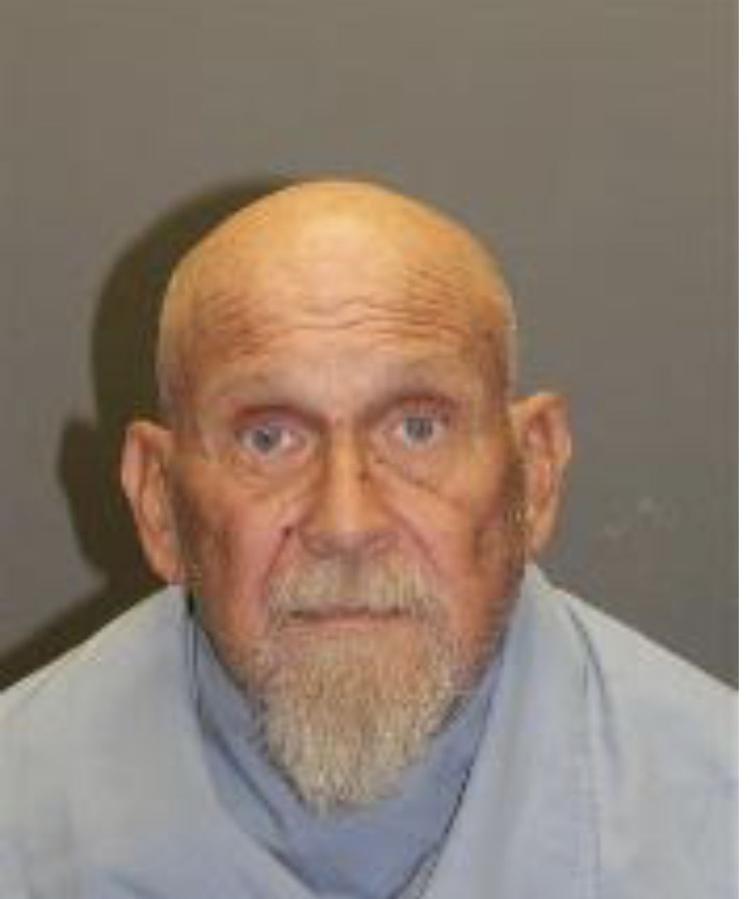 Mug shots 2019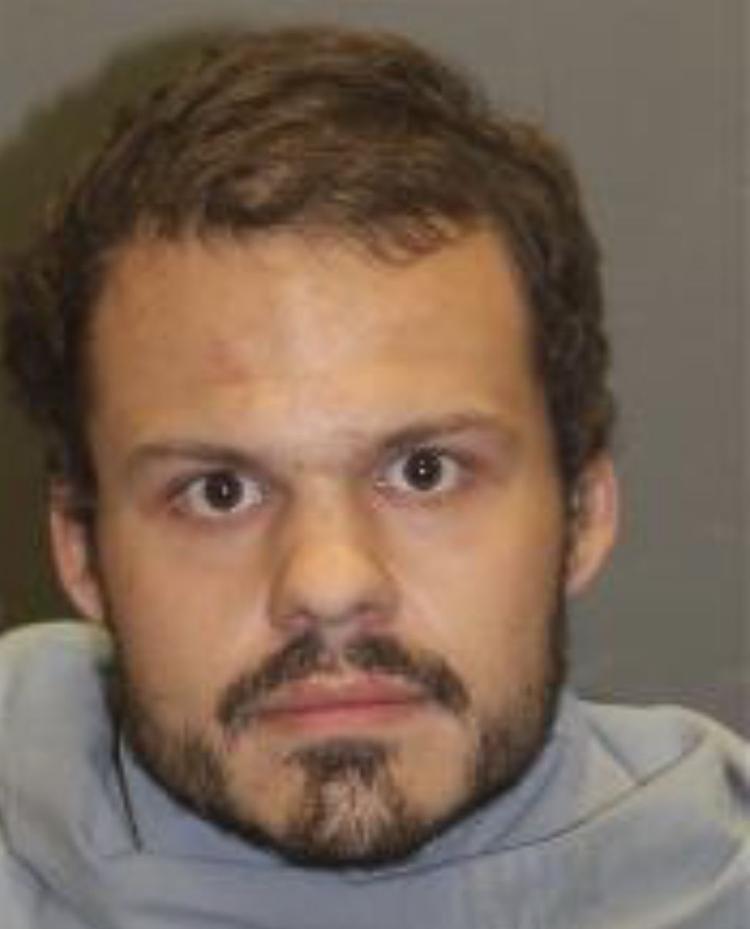 Mug shots 2019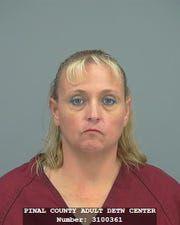 Mug shots 2019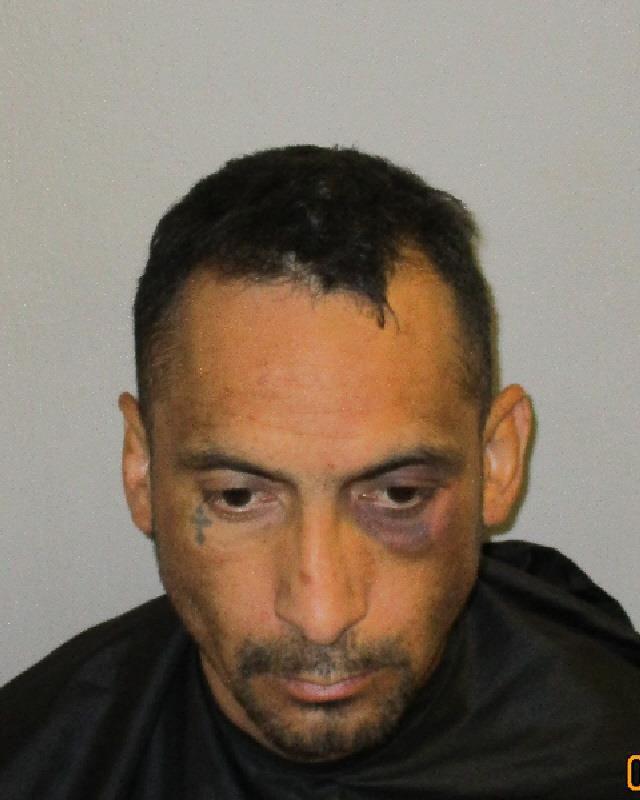 Mug shots 2019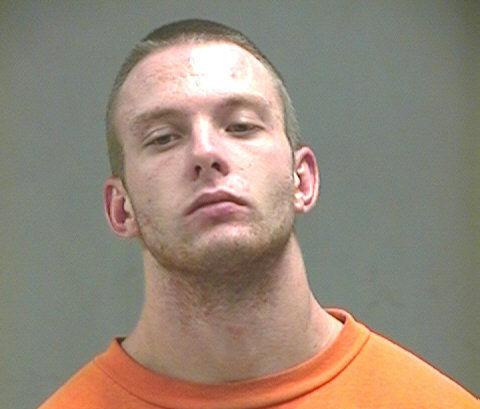 Mug shots 2019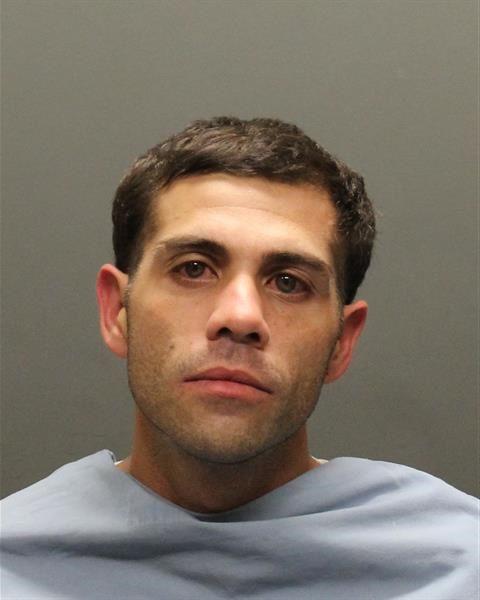 Mug shots 2019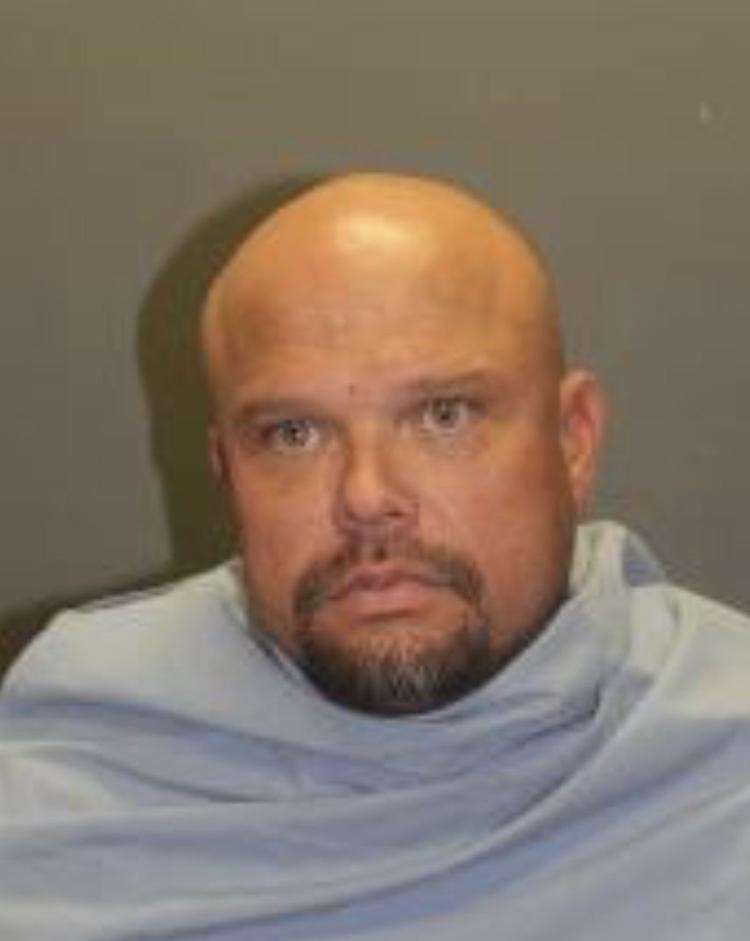 Mug shots 2019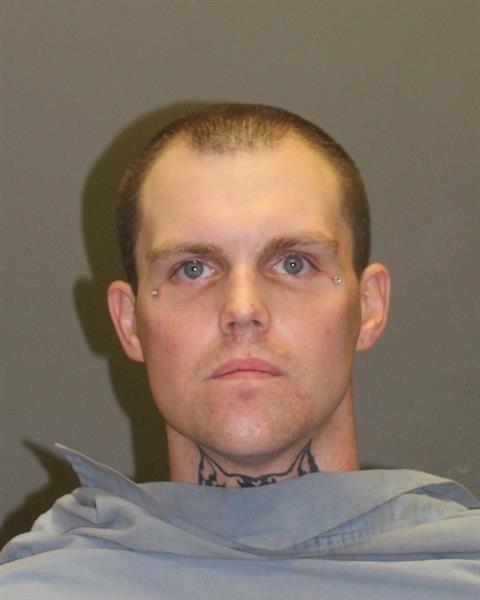 Mug shots 2019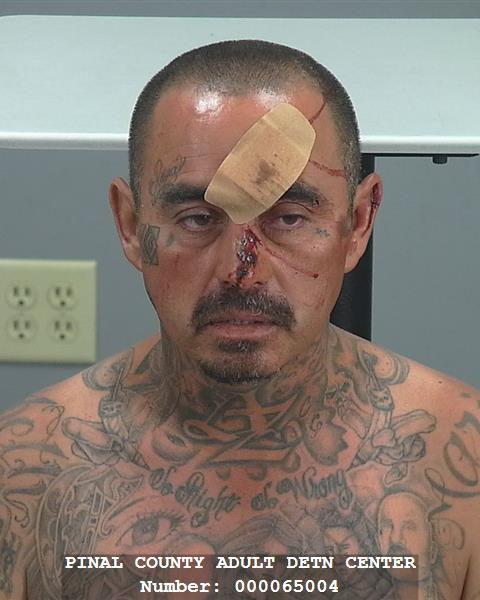 Mug shots 2019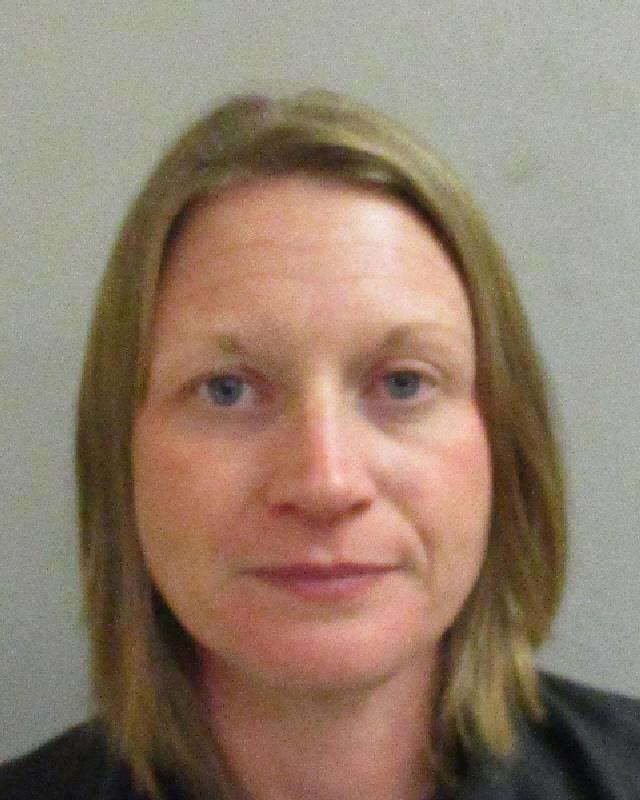 Mug shots 2019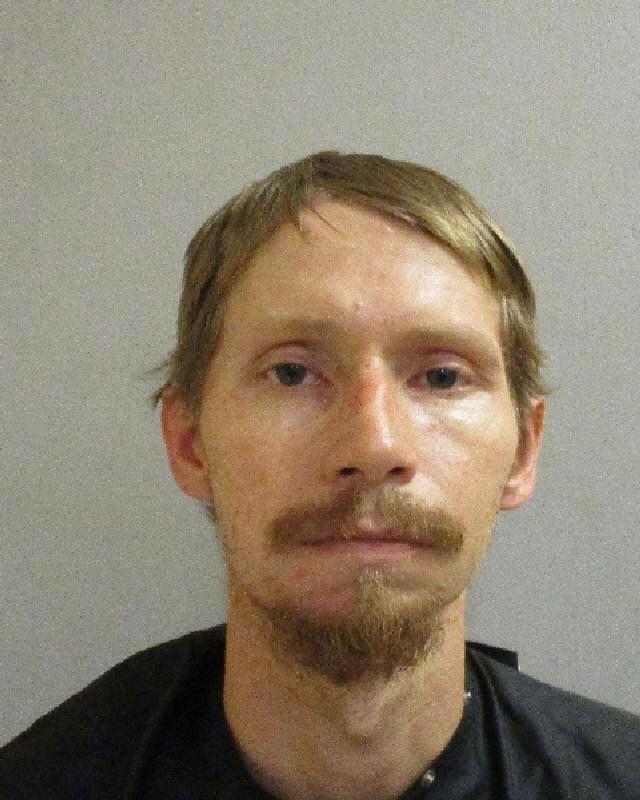 Mug shots 2019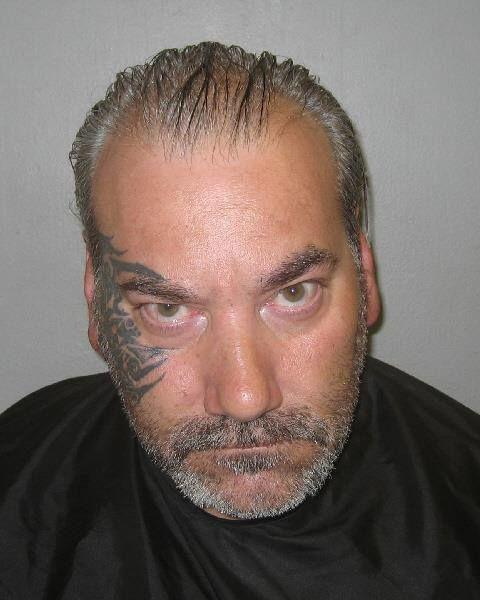 Mug shots 2019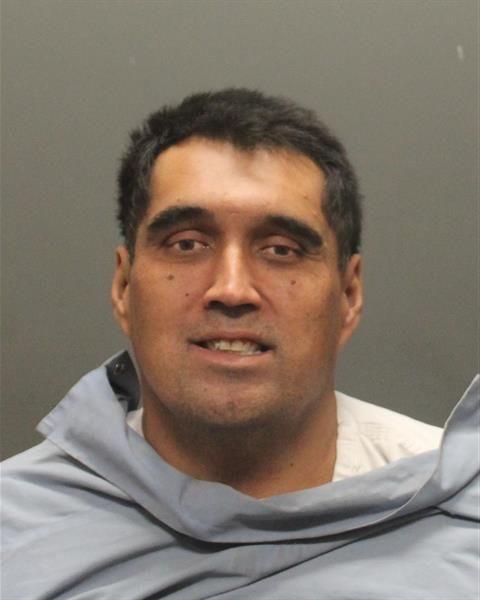 Mug shots 2019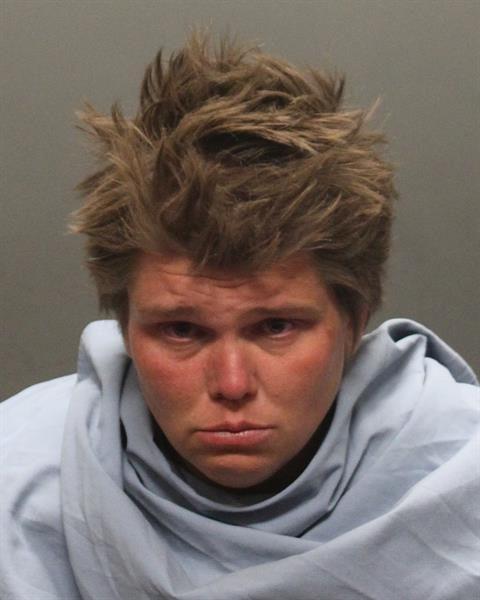 Mug shots 2019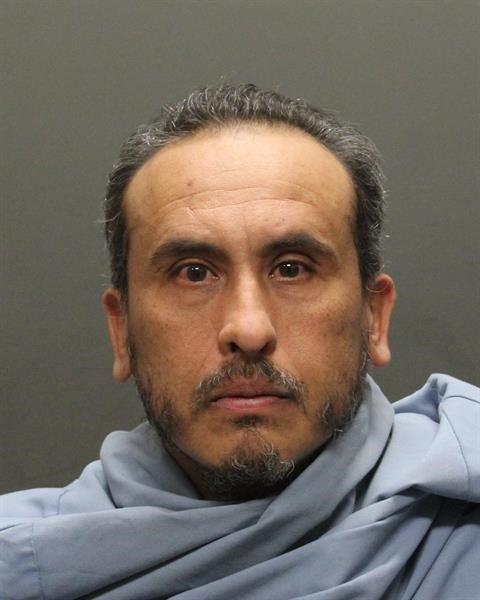 Mug Shots 2019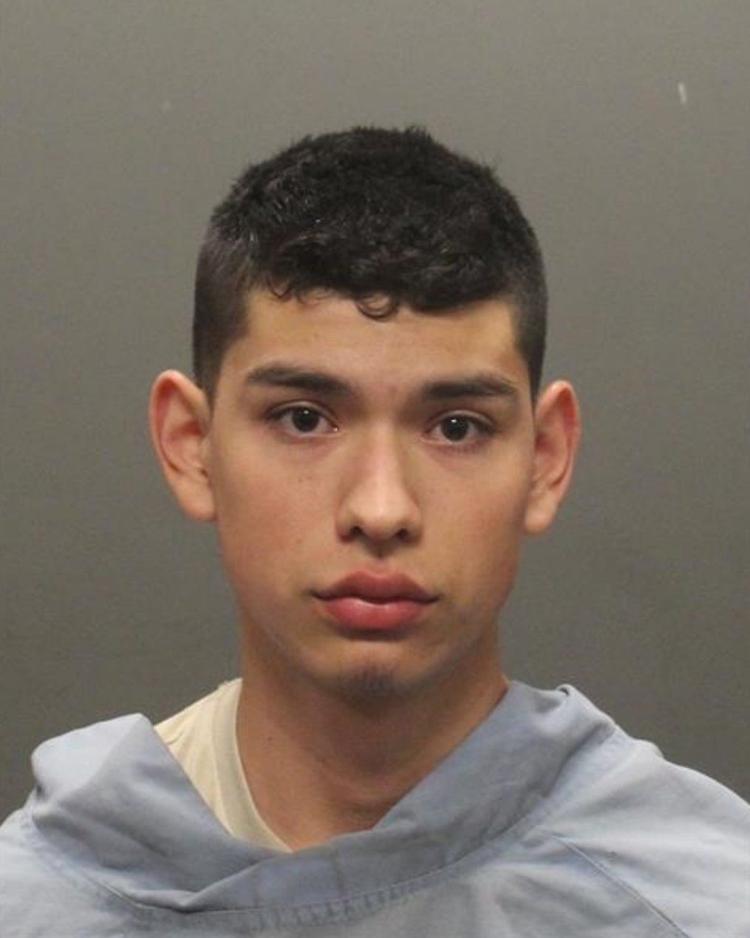 Mug shots 2019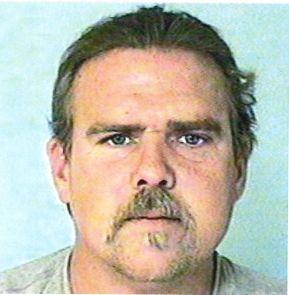 Mug shots 2019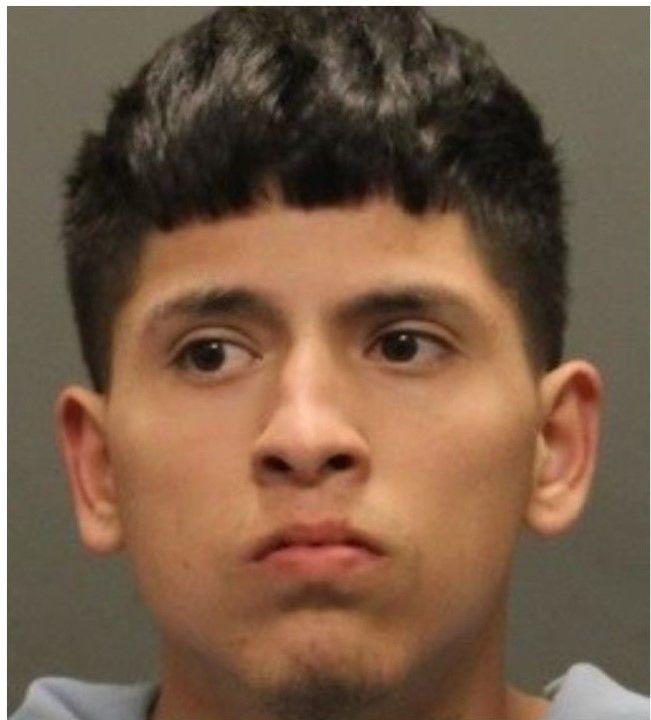 Mug shots 2019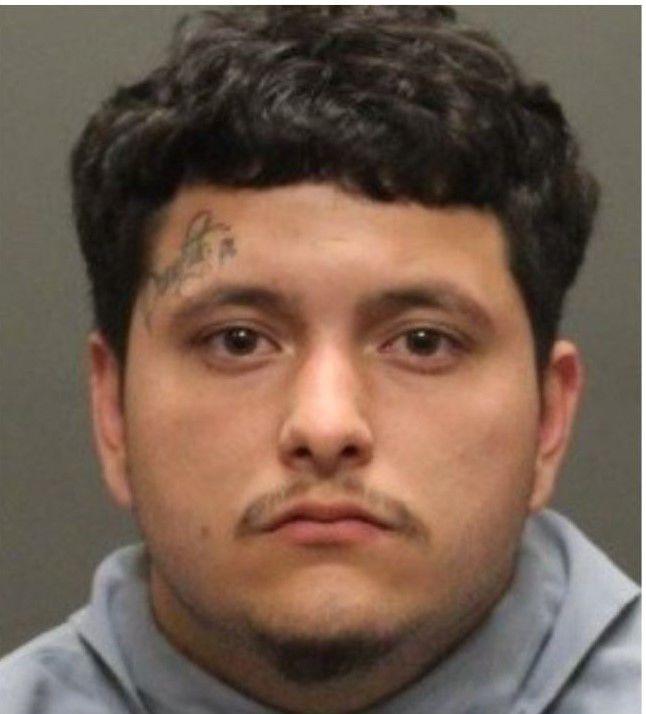 Mug shots 2019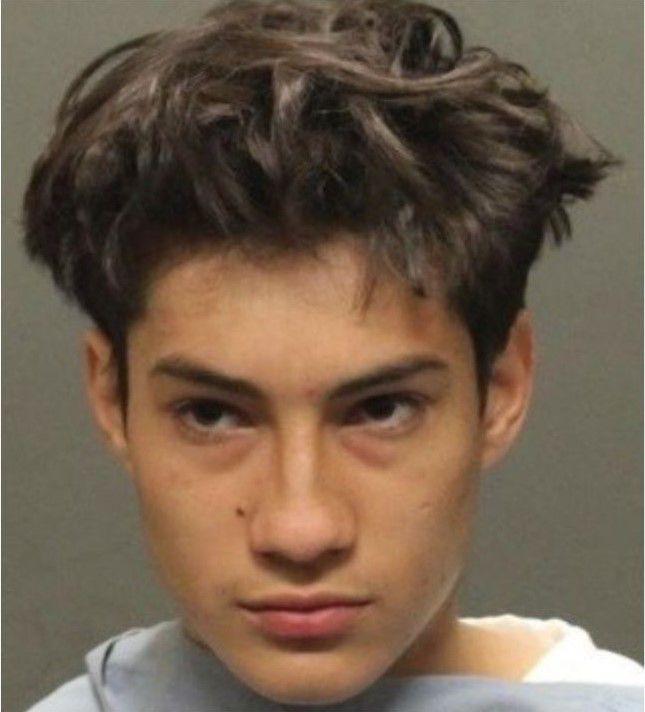 Mug shots 2019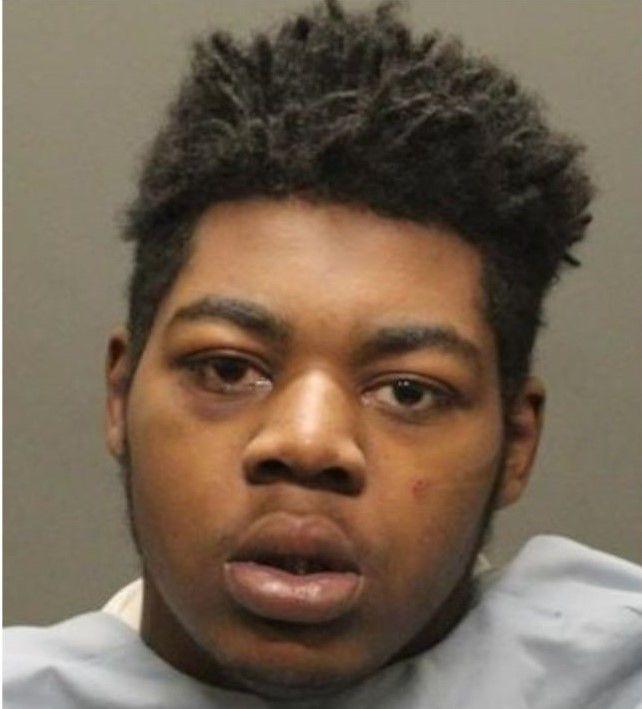 Mug shots 2019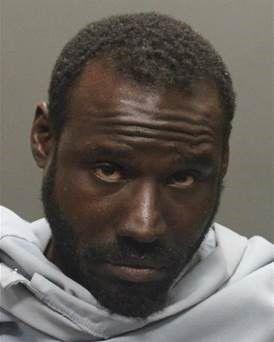 Mug shots 2019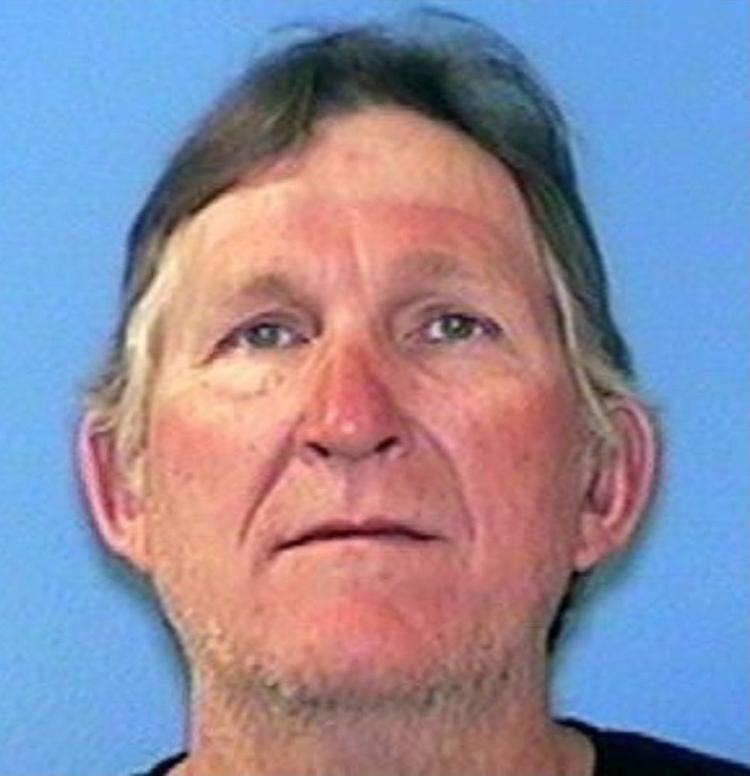 Mug shots 2019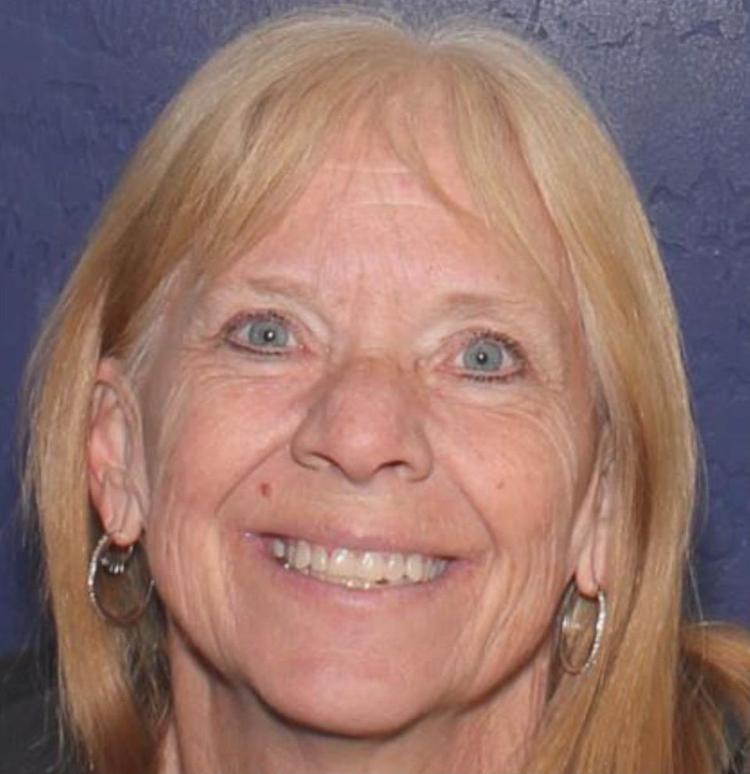 Mug shots 2019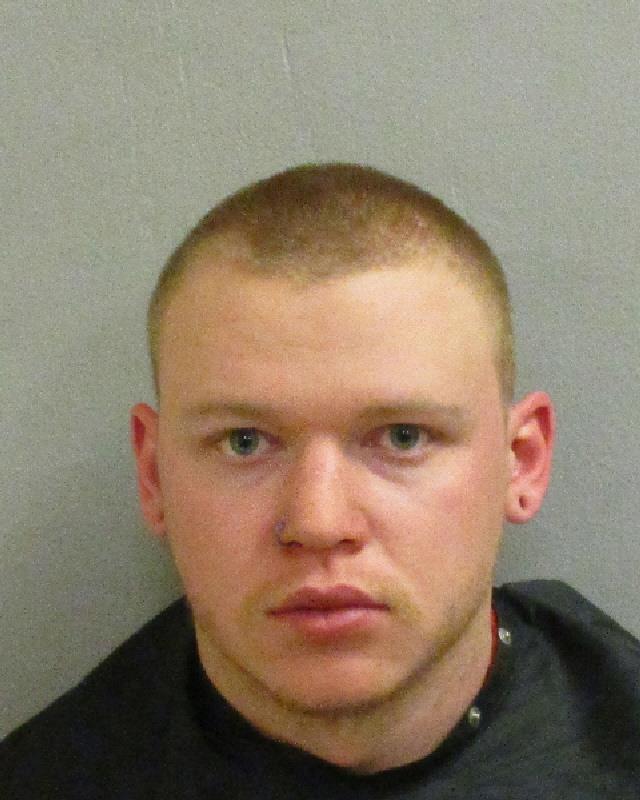 Mug shots 2019
Mug shots 2019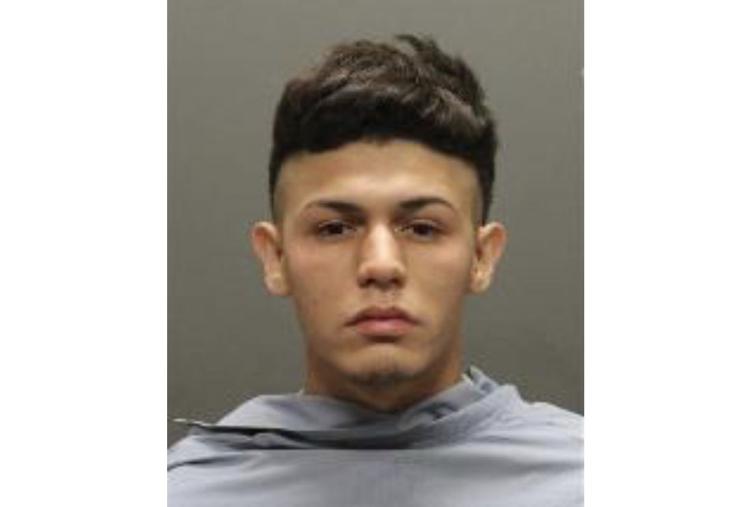 Mug shots 2019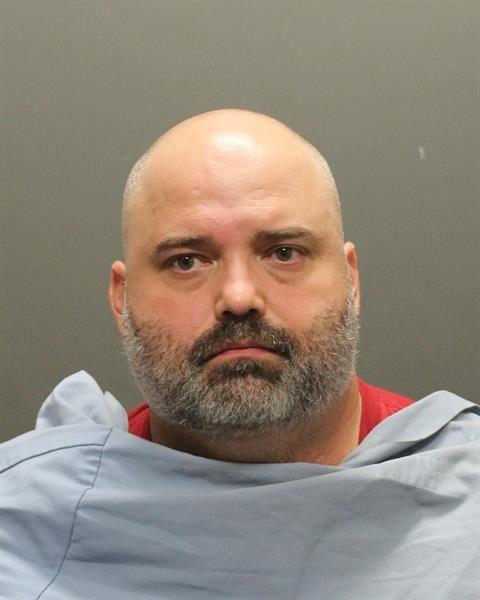 Mug shots 2019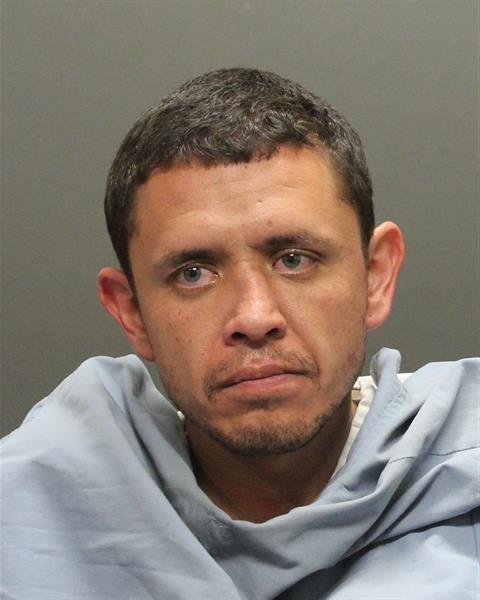 Mug shots 2019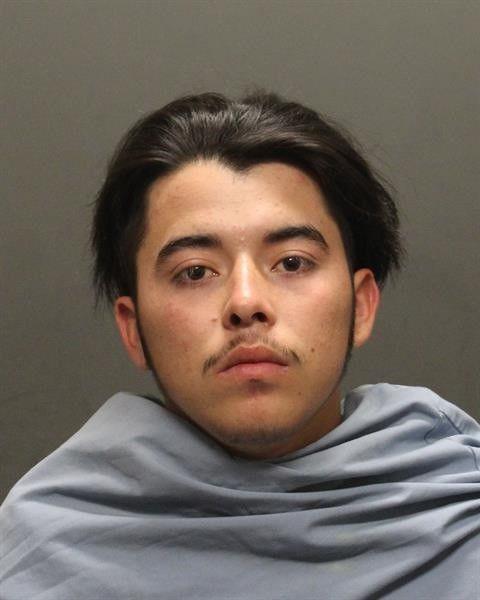 Mug shots 2019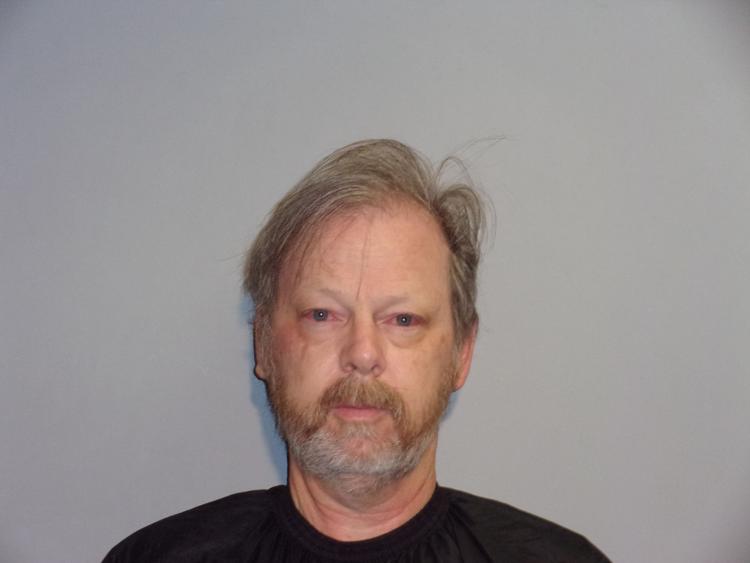 Mug shots 2019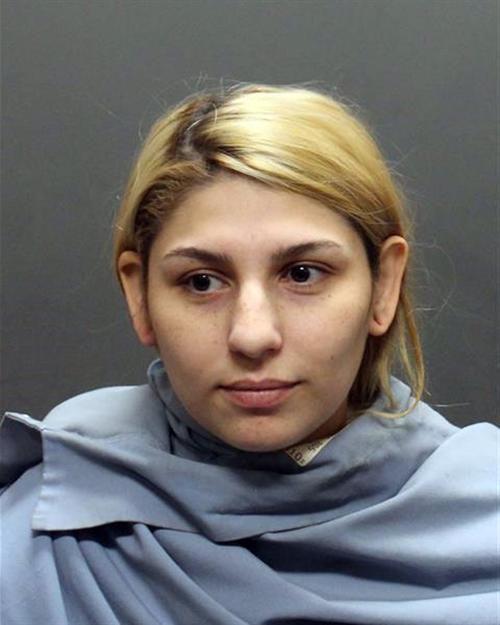 Mug shots 2019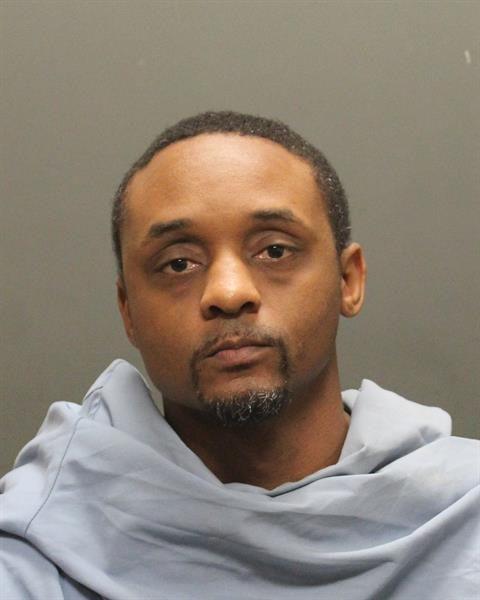 Mug shots 2019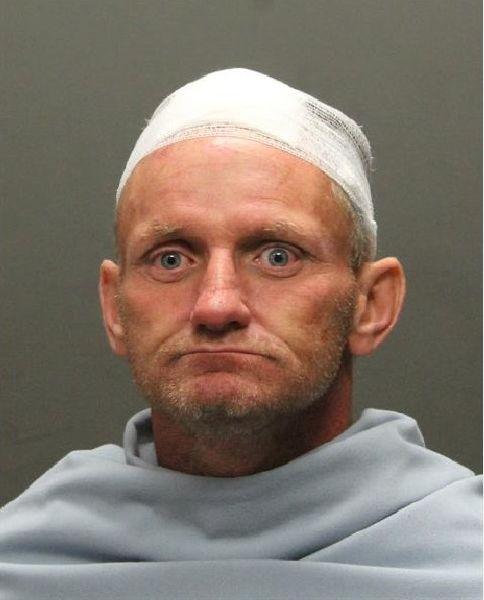 Mug shots 2019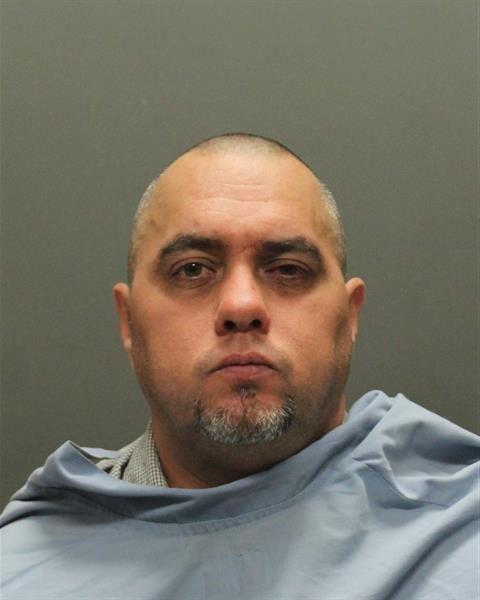 Mug shots 2019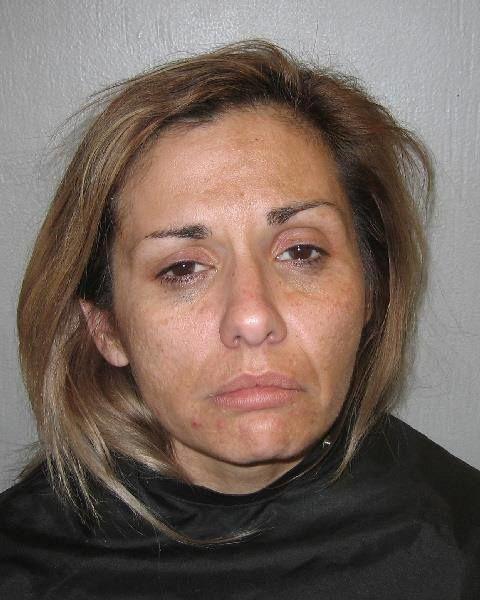 Mug shots 2019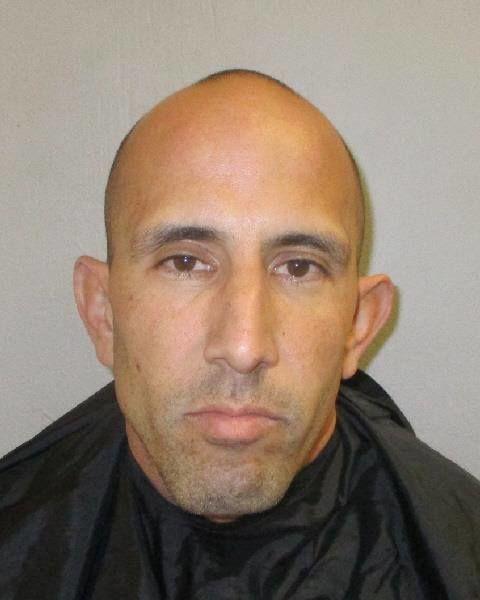 Mug shots 2019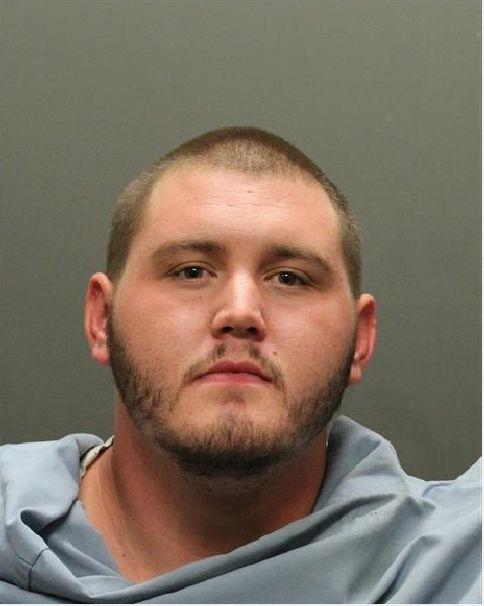 Mug shots 2019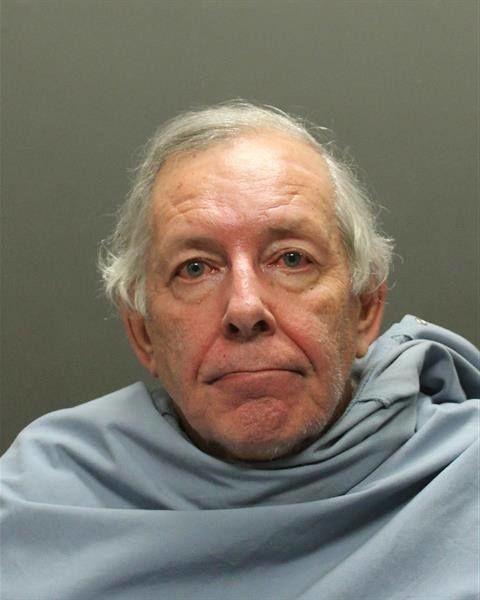 Mug shots 2019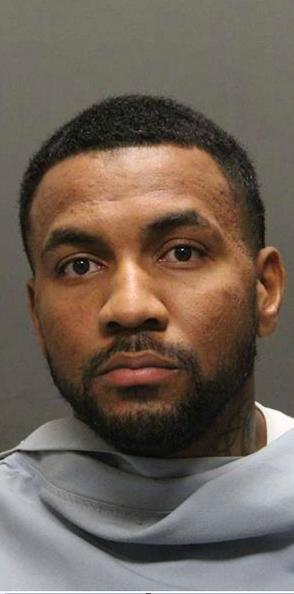 Mug shots 2019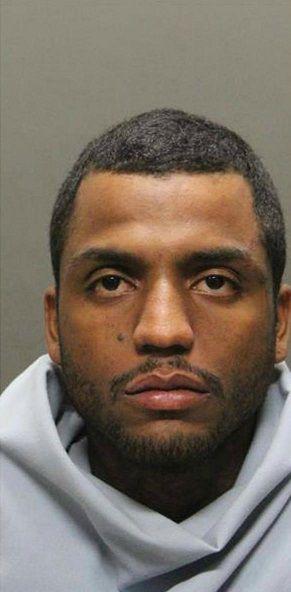 Mug shots 2019
Mug shots 2019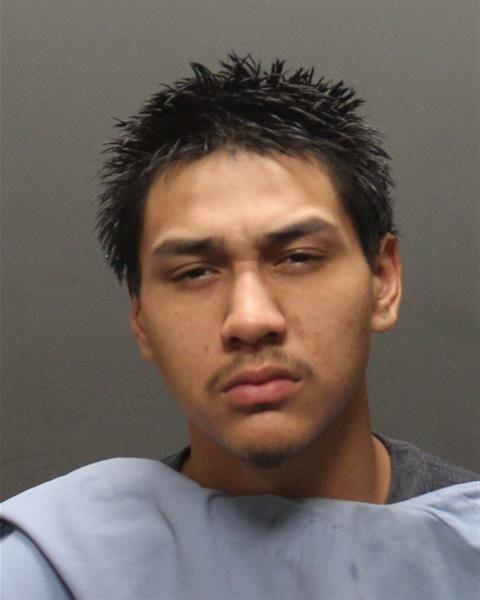 Mug shots 2019
Mug shots 2019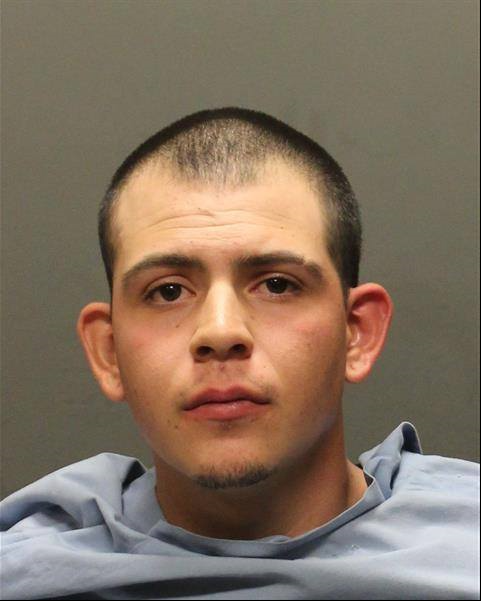 Mug shots 2019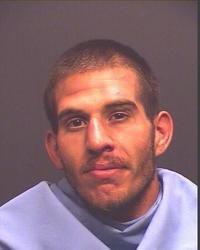 Mug shots 2019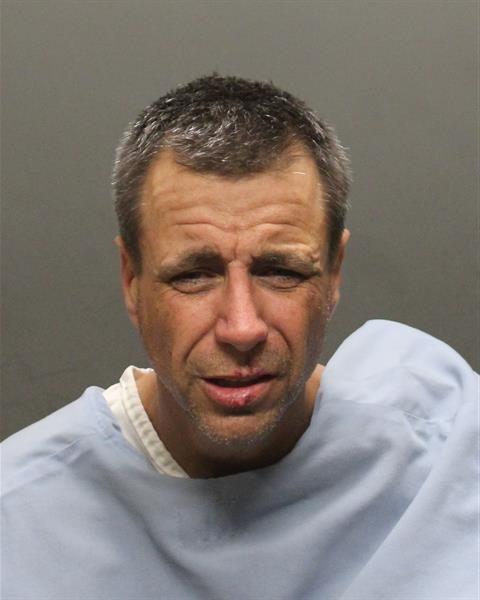 Mug shots 2019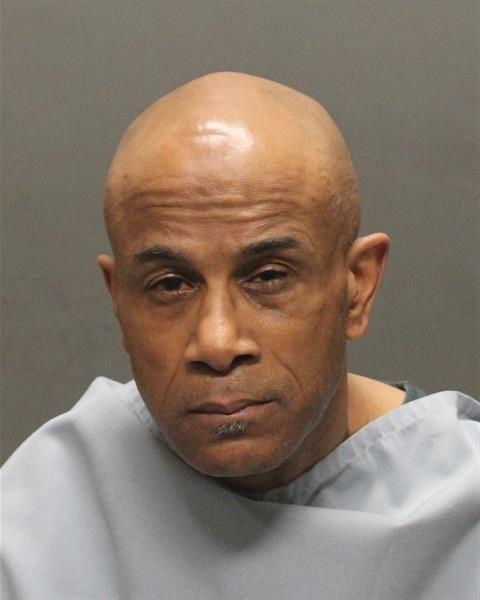 Mug shots 2019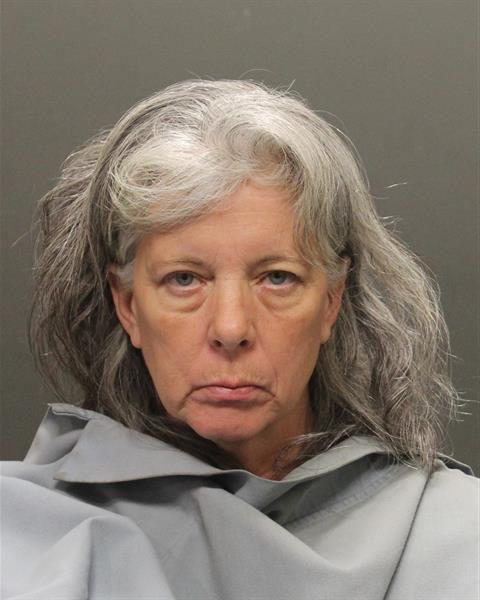 Mug shots 2019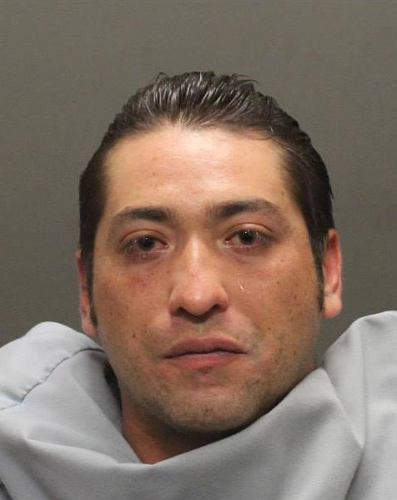 Mug shots 2019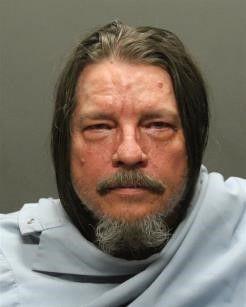 Mug shots 2019
Mug shots 2019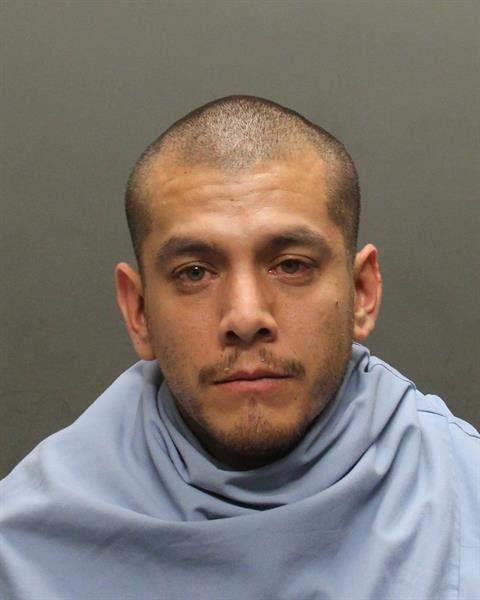 Mug shots 2019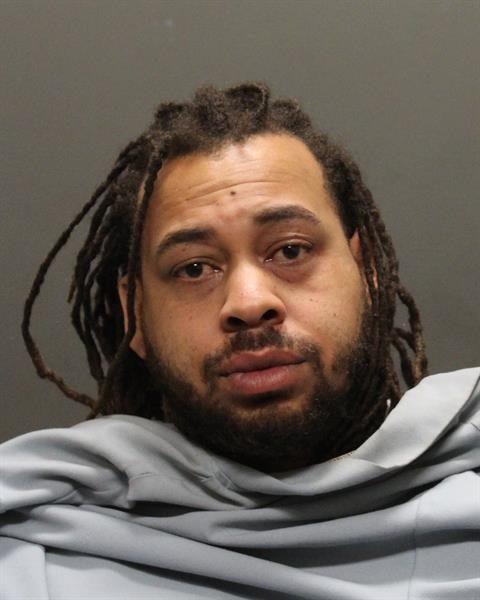 Mug shots 2019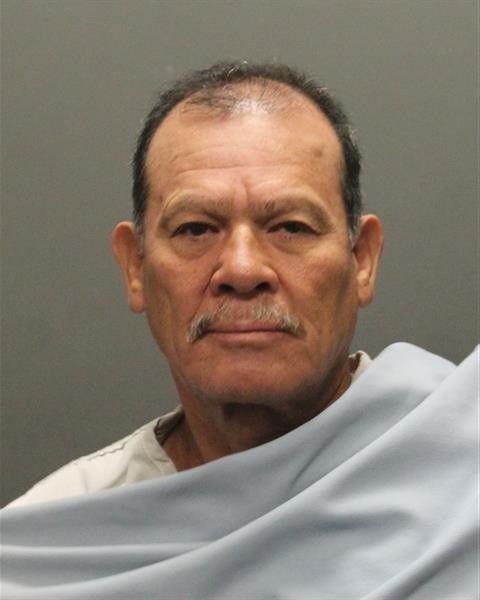 Mug shots 2019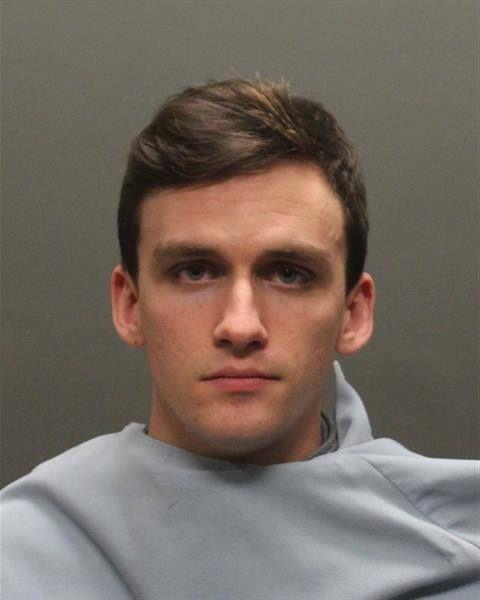 Mug shots 2019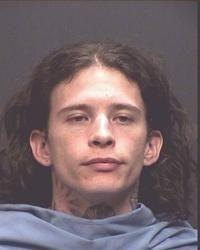 Mug shots 2019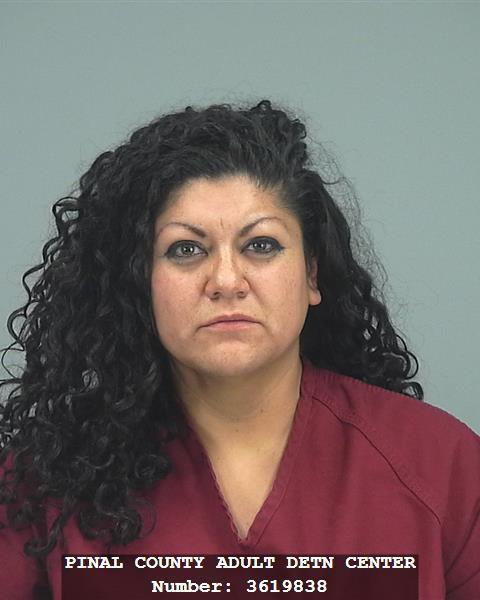 Mug shots 2019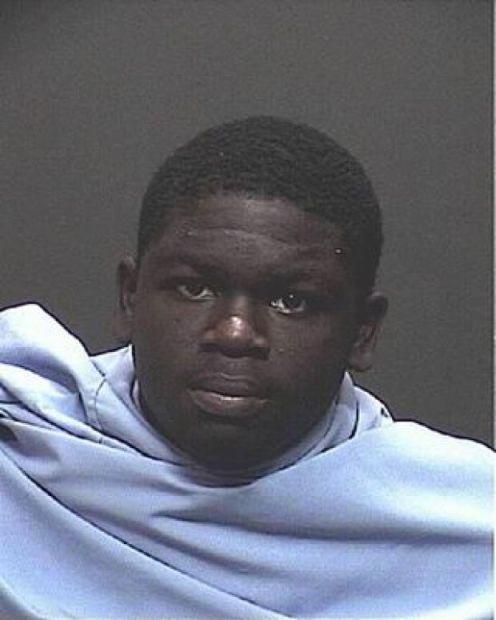 Mug shots 2019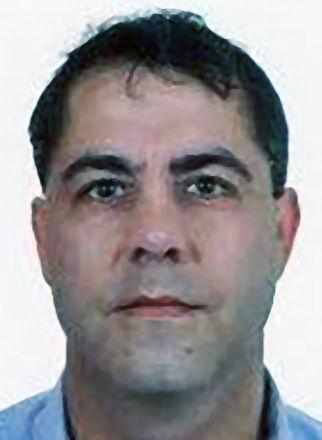 Mug shots 2019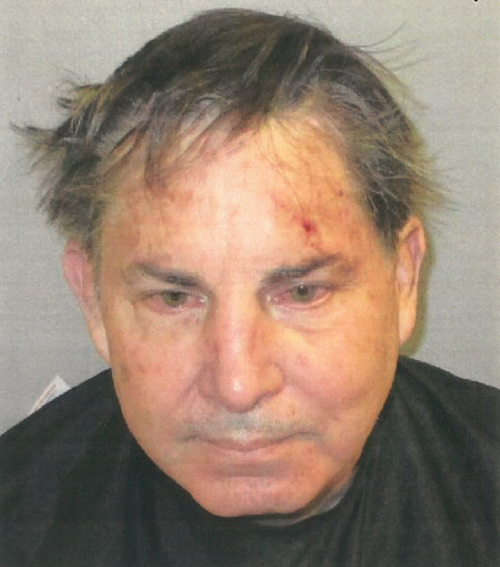 Mug shots 2019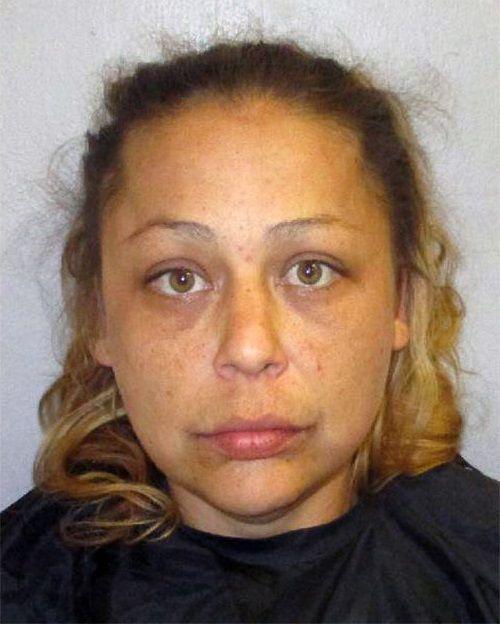 Mug shots 2019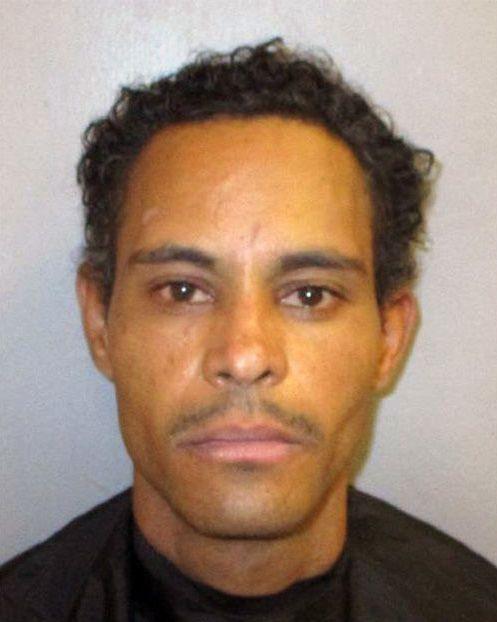 Mug shots 2019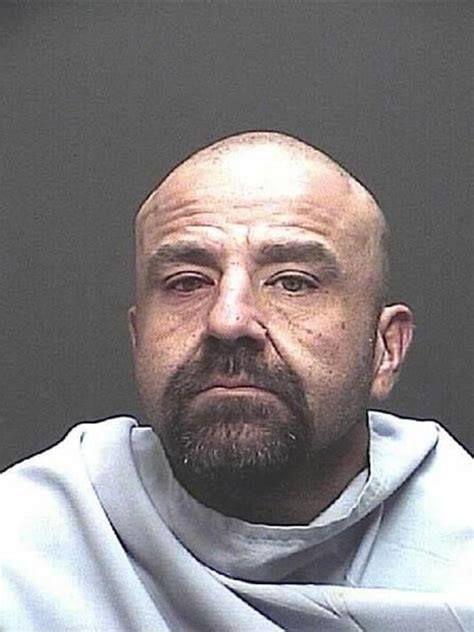 Mug shots 2019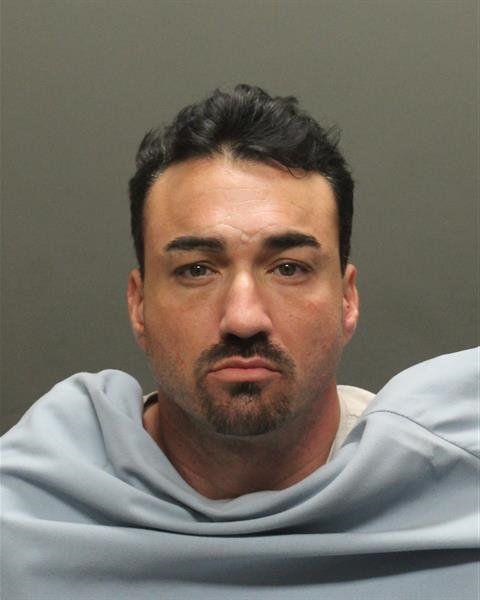 Mug Shots 2019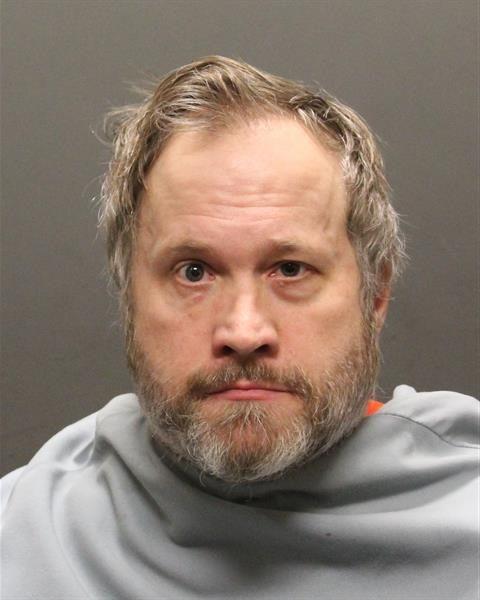 Mug shots 2019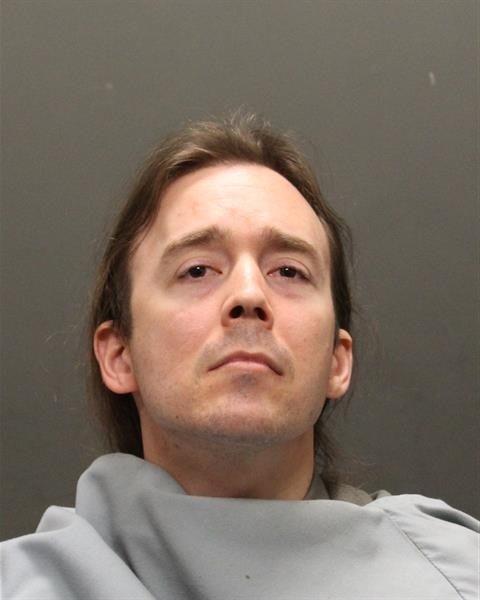 Mug shots 2019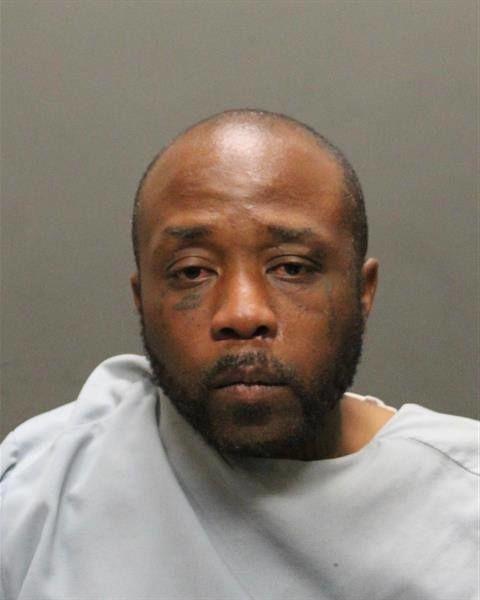 Mug shots 2019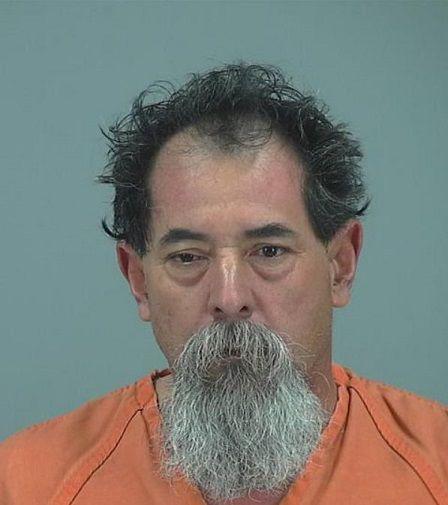 Mug shots 2019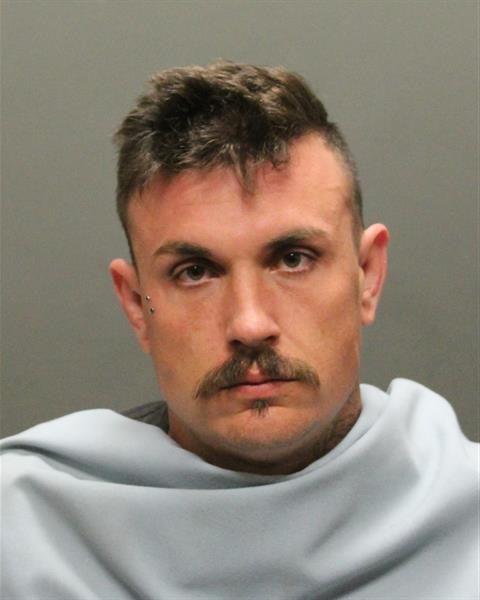 Mug shots 2019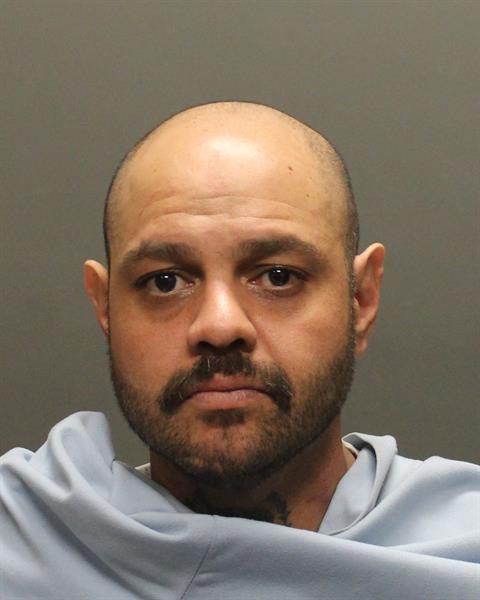 Mug shots 2019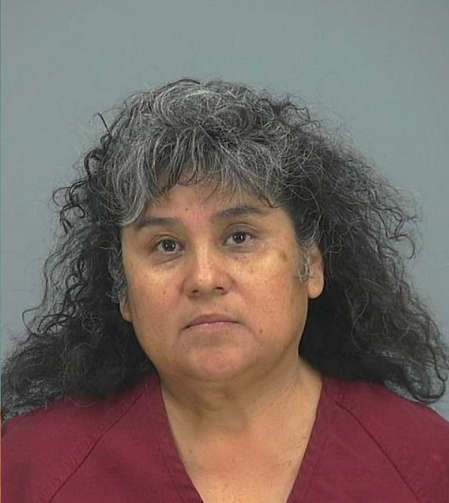 Mug shots 2019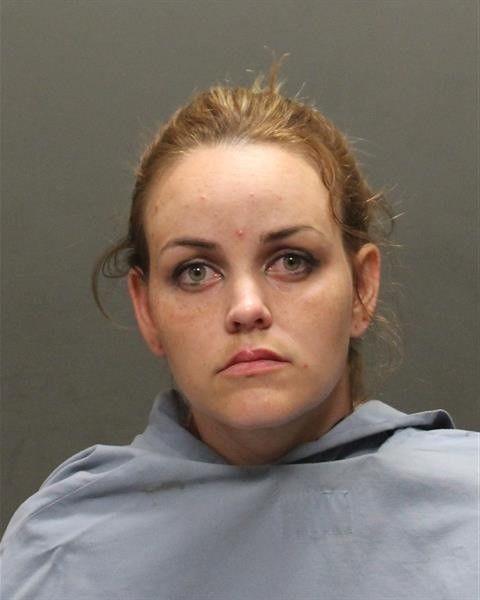 Mug shots 2019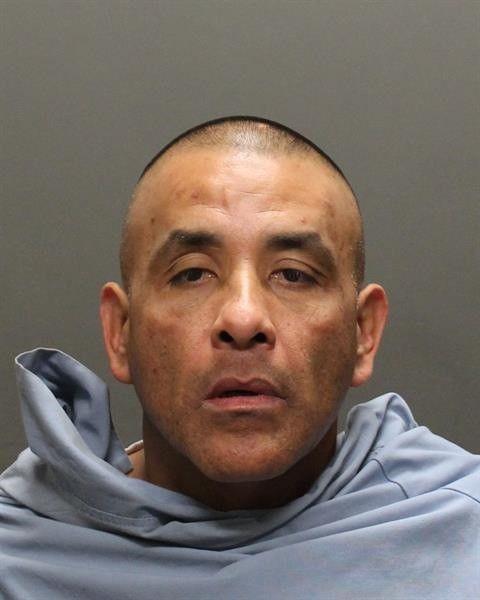 Mug shots 2019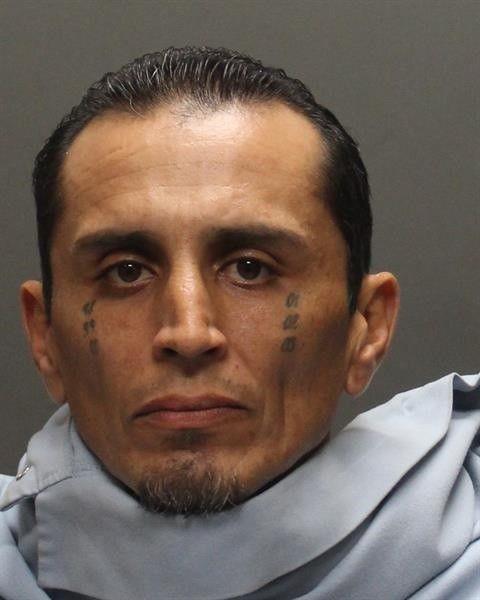 Mug shots 2019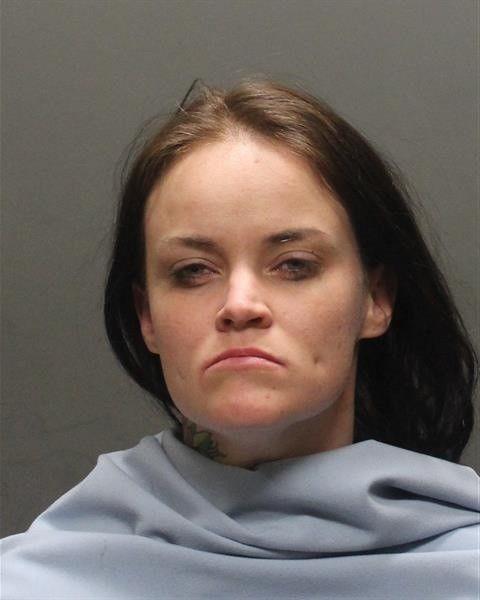 Mug shots 2019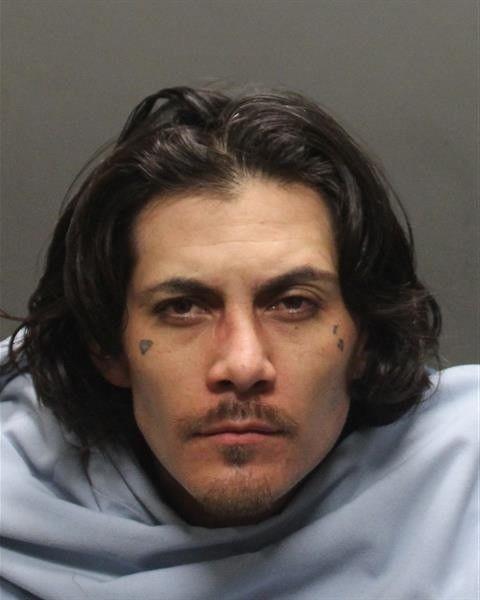 Mug shots 2019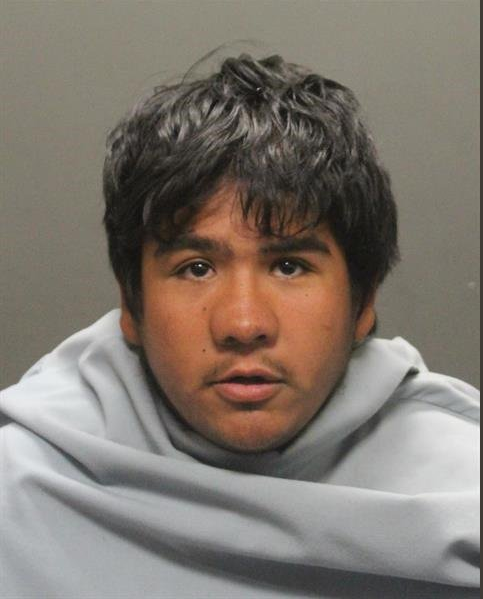 Mug shots 2019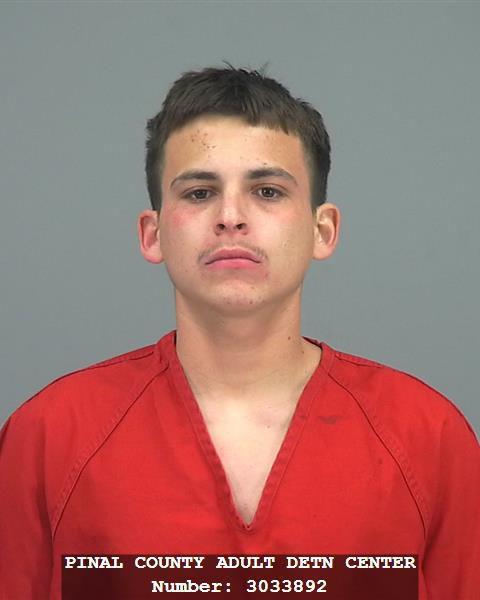 Mug shots 2019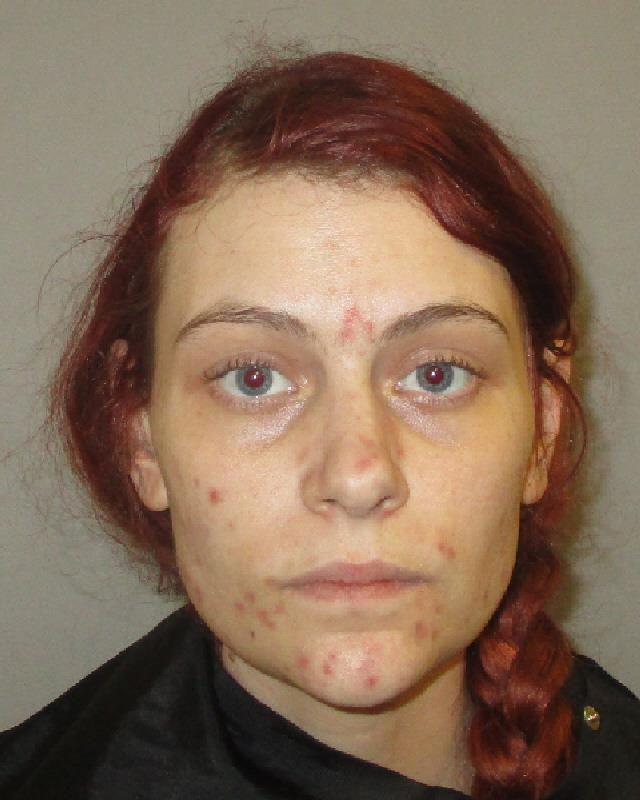 Mug shots 2019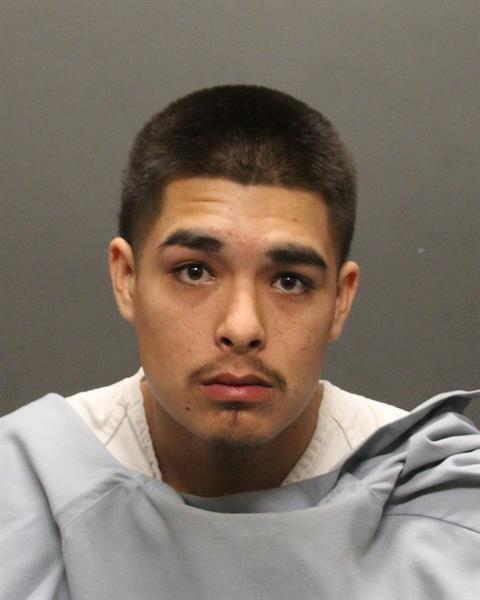 Mug shots 2019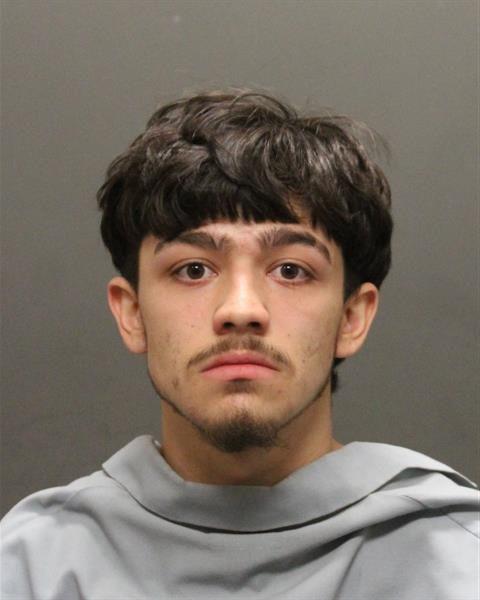 Mug shots 2019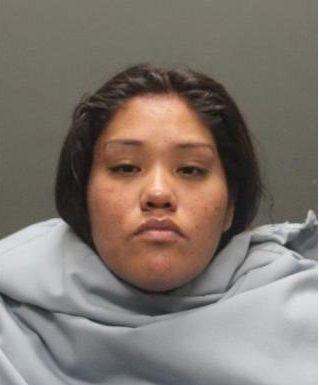 Mug shots 2019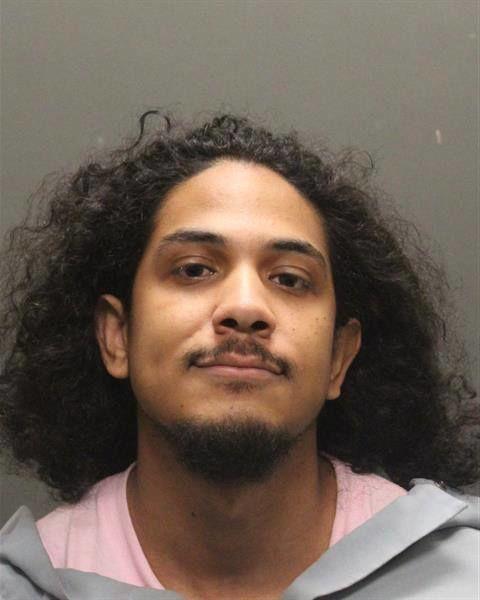 Mug shots 2019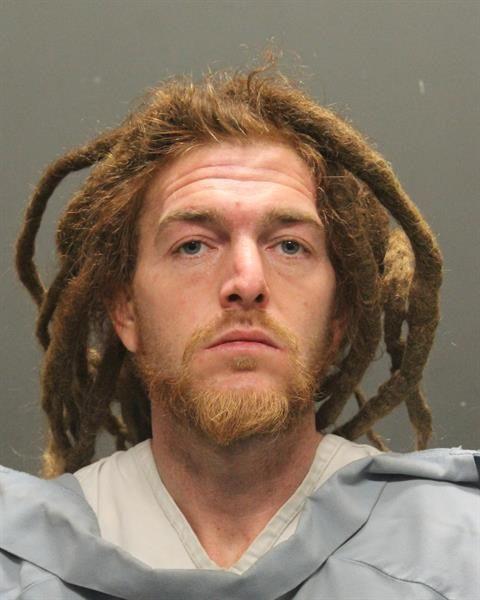 Mug shots 2019
Mug shots 2019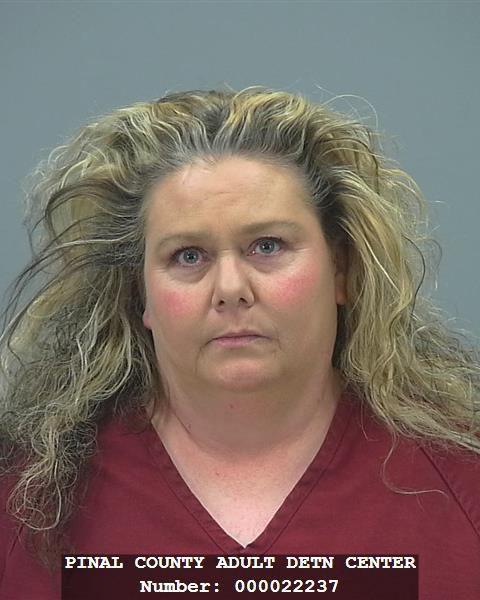 Mug shots 2019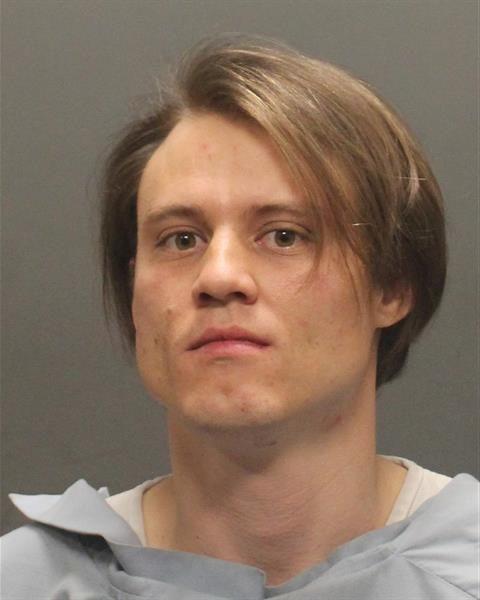 Mug shots 2019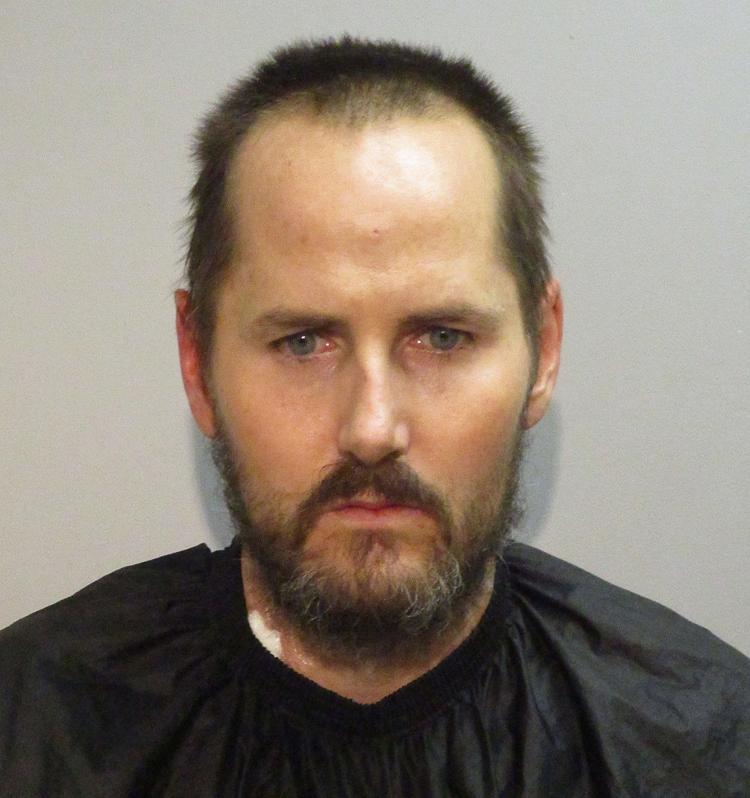 Mug shots 2019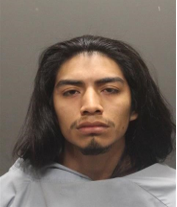 Mug shots 2019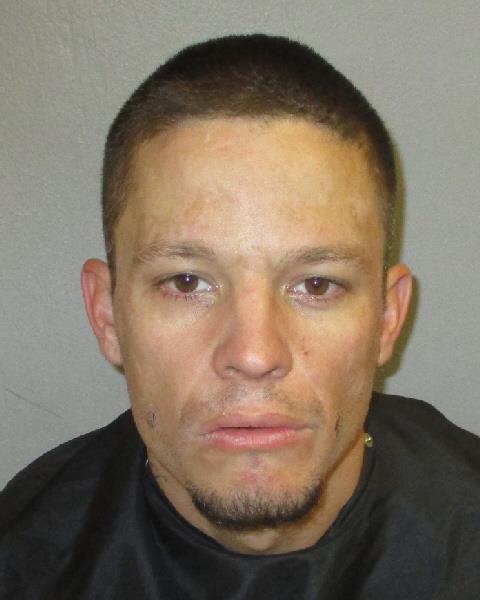 Mug shots 2019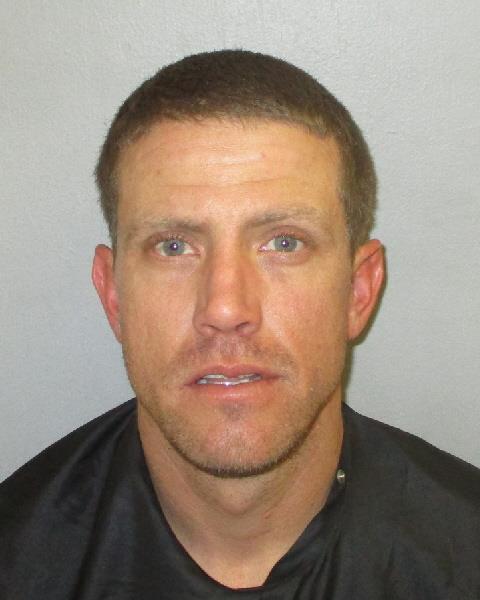 Mug shots 2019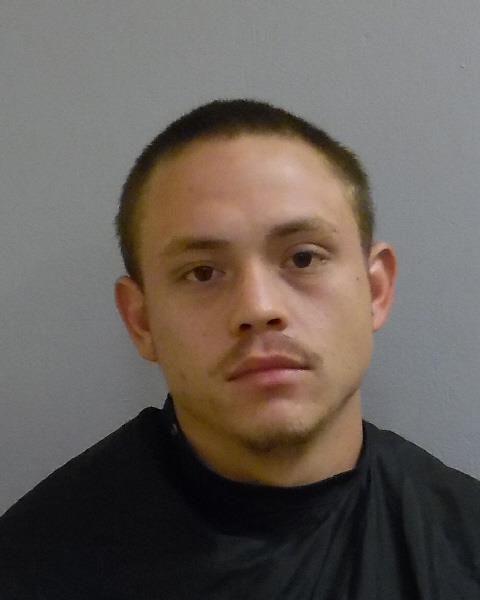 Mug shots 2019
Mug shots 2019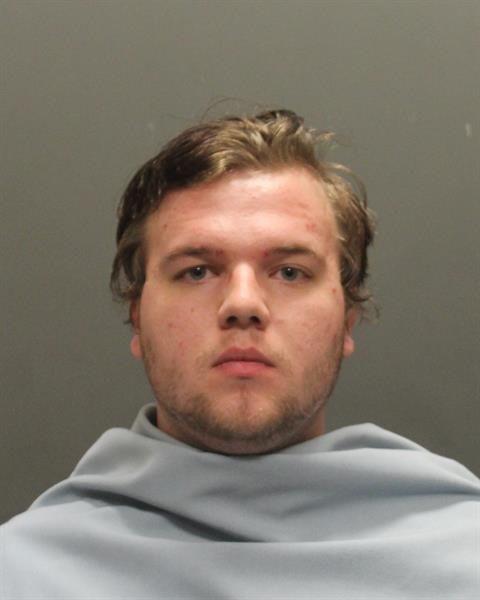 Mug shots 2019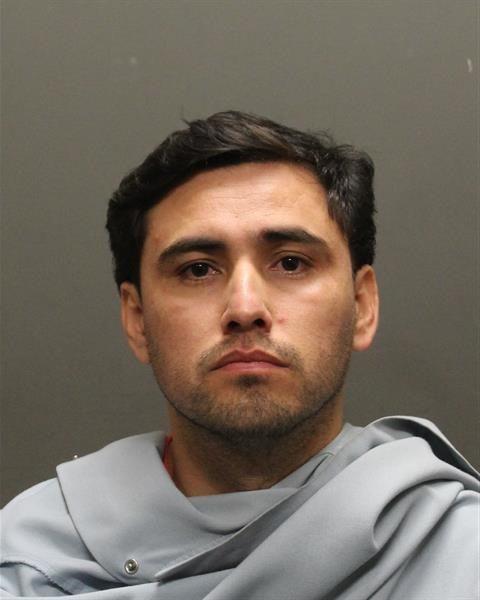 Mug shots 2019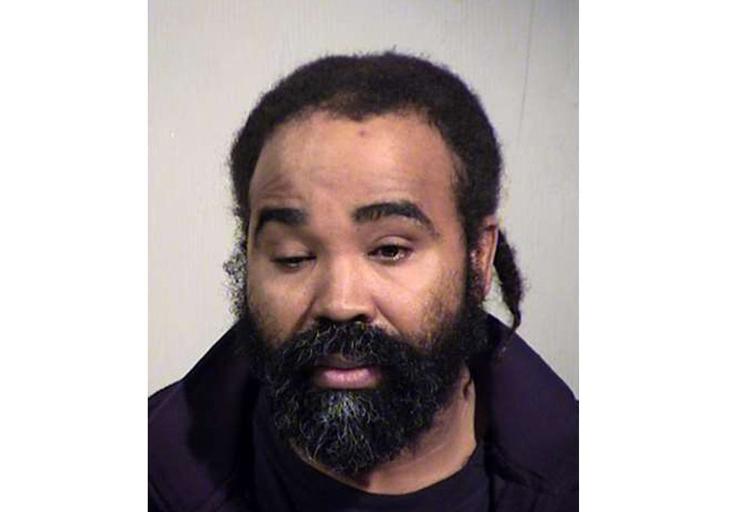 Mug shots 2019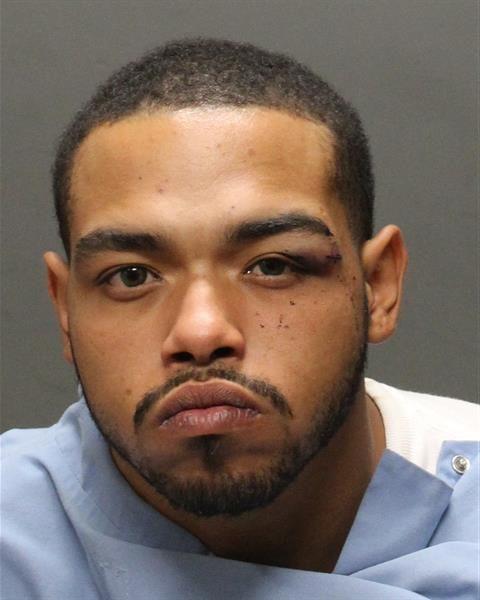 Mug shots 2019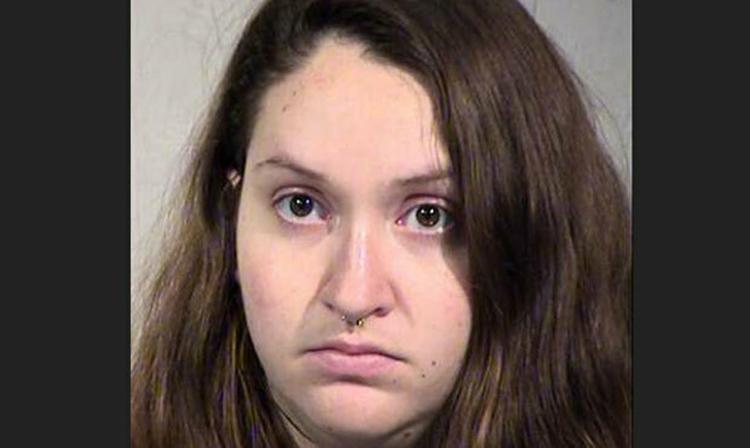 Mug shots 2019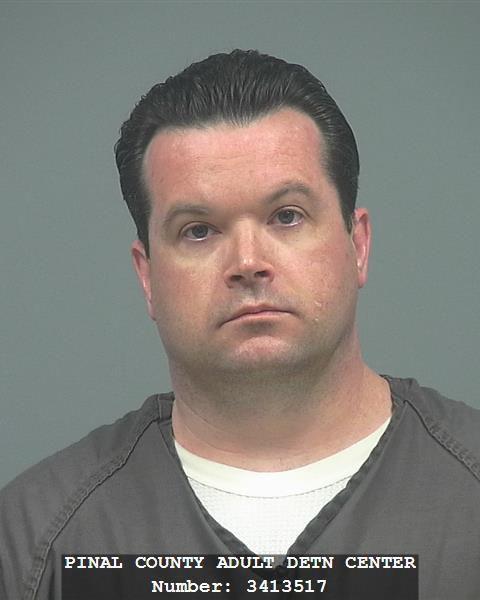 Mug shots 2019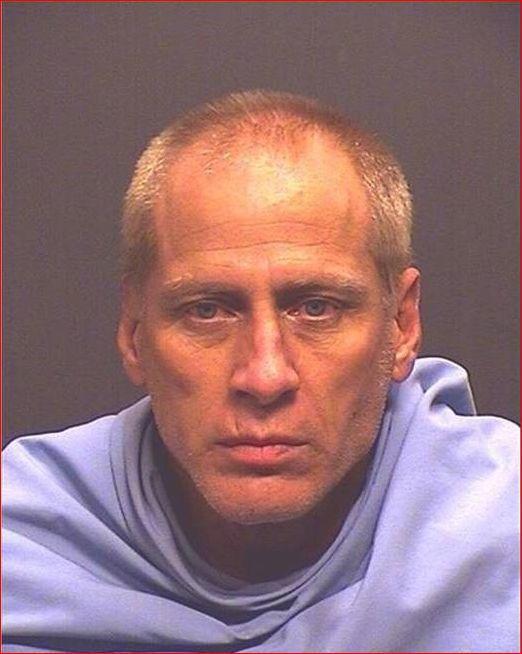 Mug shots 2019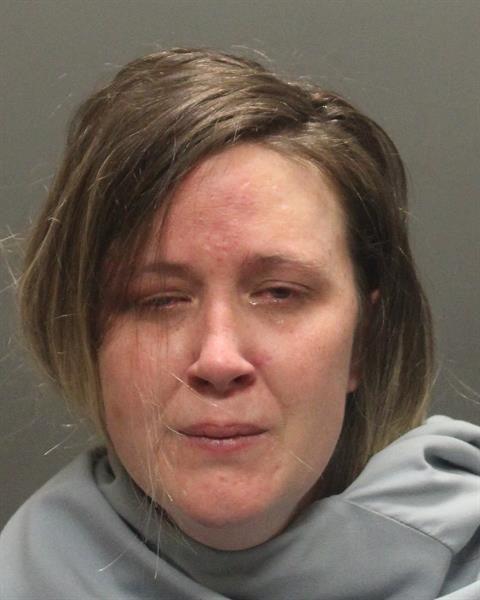 Mug shots 2019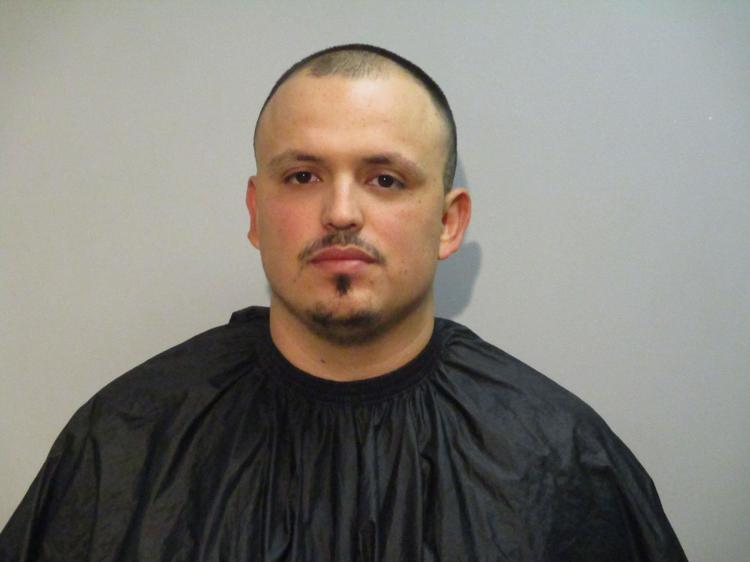 Mug shots 2019
Mug shots 2019
Mug shots 2019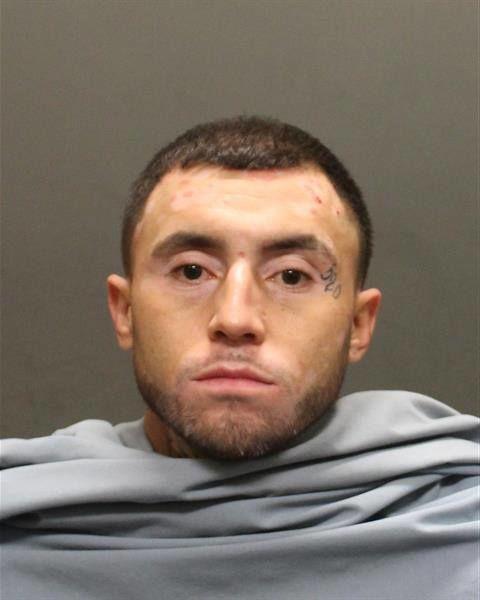 Mug shots 2019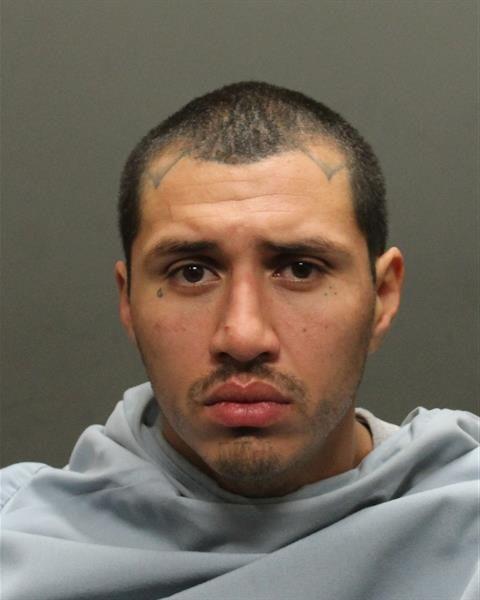 Mug shots 2019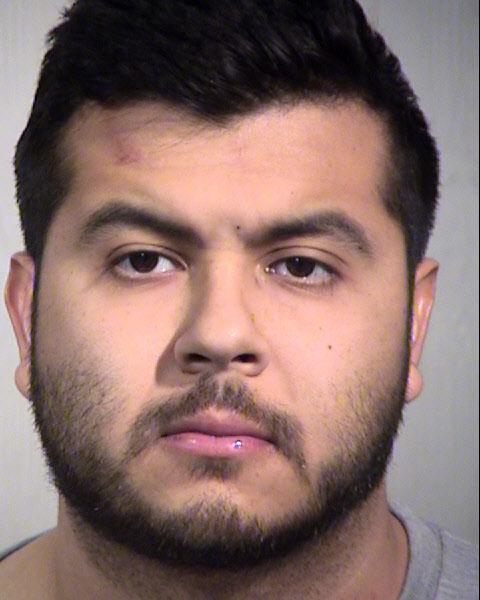 Mug shots 2019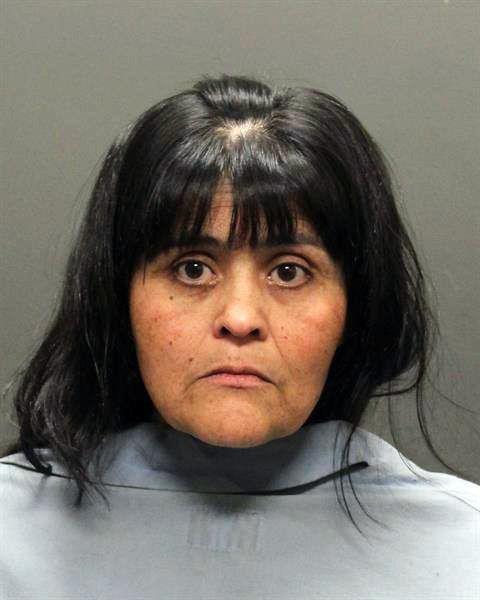 Mug shots 2019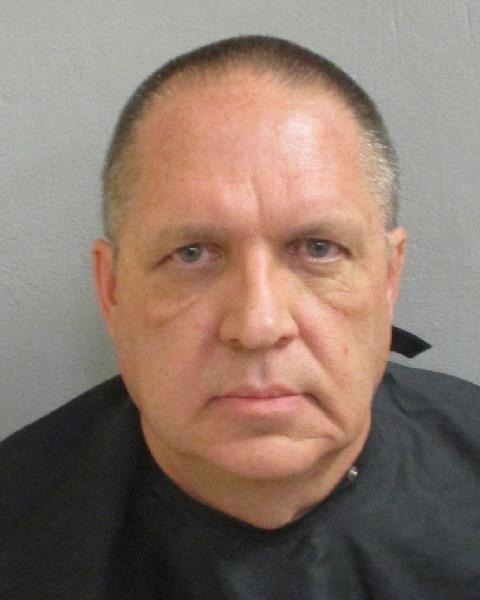 Mug shots 2019
Mug shots 2019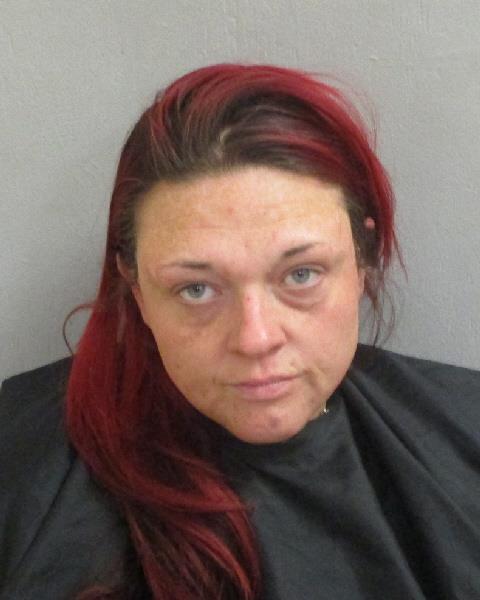 Mug shots 2019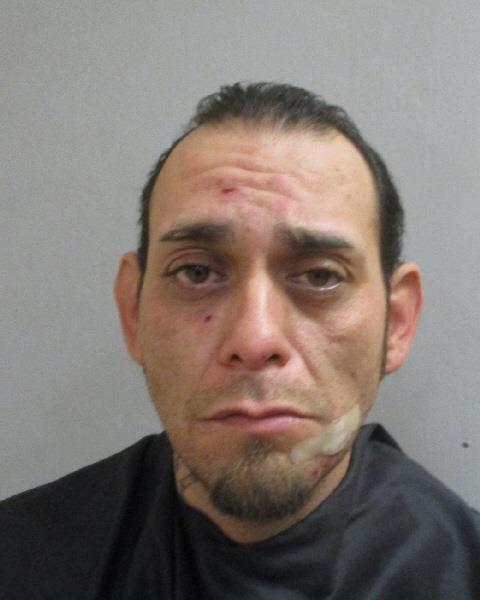 Mug shots 2019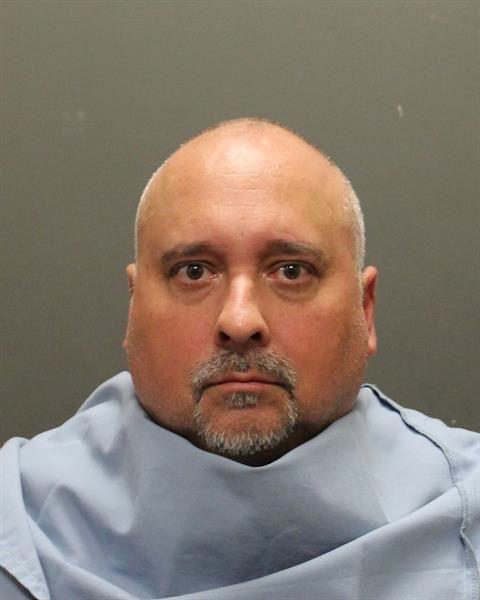 Mug shots 2019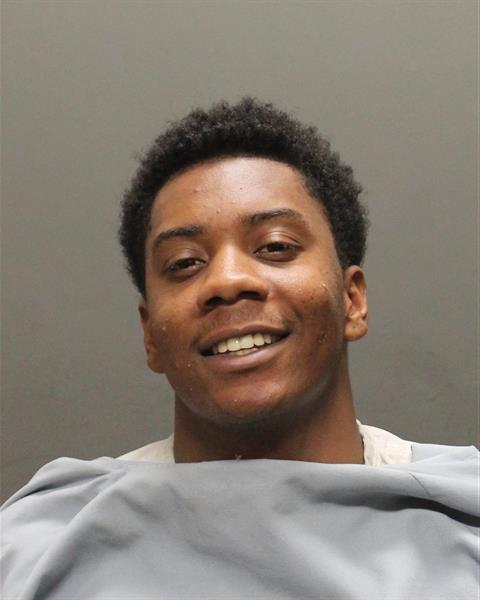 Mug shots 2019