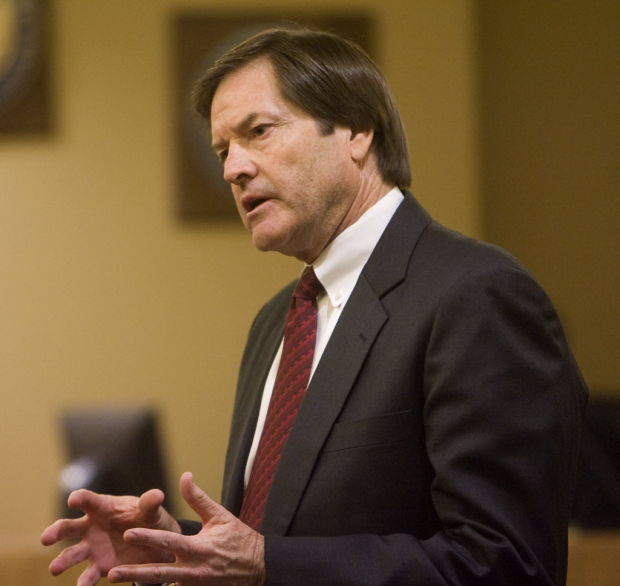 A Pima county prosecutor and University of Arizona law professor will be discussing his changed opinion on the death penalty during a Wednesday meet-and-greet.
Deputy Pima County Attorney Rick Unklesbay, who heads up the office's Conviction Integrity Unit, has tried more than 100 murder cases. Sixteen of the people whose cases he tried received the death sentence, which Unklesbay now says doesn't work.
Unklesbay recently wrote a book detailing his views and changed perspective called "Arbitrary Death: A Prosecutor's Perspective on the Death Penalty," which Unklesbay will discuss with UA Professor Jason Kreag.
During the event, Unklesbay, who says our justice system is fundamentally flawed, will discuss the book, his changing opinions and his arguments for why capital punishment should be abolished.