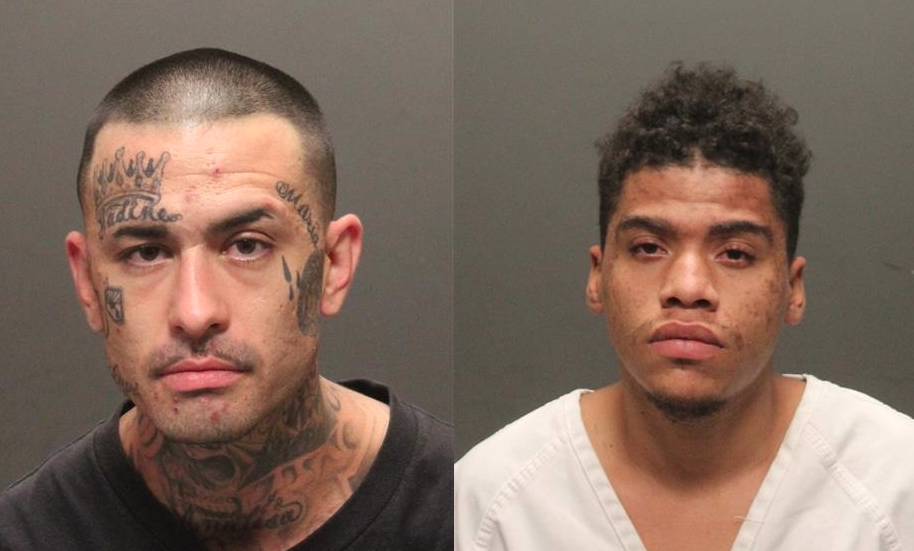 Two men are facing first-degree murder charges in connection with the recent shooting death of a woman at a south-side Tucson park.
Kevin Harris, 31, and Chadrick Joe, 21, were booked into the Pima County jail on suspicion of killing Tara A. Hufault, 29, when the three met for a prearranged meeting that was "drug related," the Tucson Police Department said.
Officers responded around 11 p.m. June 28 to a report of gunfire at Rodeo Park, 5001 S. Nogales Highway, and found Hufault shot in the park's southern parking lot.
Medics tried to revive the victim but she died at a hospital a short time later, police said in a July 15 news release.
The suspects were captured July 13 by the U.S. Marshals Violent Offenders Task Force and Tucson police officers, the news release said.