Tucson police have released the name of the man killed by an officer Friday morning on Tucson's east side.  
David Doyle, 56, who was allegedly armed and suicidal, was killed during an officer-involved shooting, authorities said.
The officer who shot Doyle is Jack DeMuth, who has been with the department for more than two years. 
At about 9 a.m., officers responded to calls about a man shouting and making suicidal statements near his home in the 5700 block of East Eastland Street, northeast of the South Craycroft Road and East 22nd Street intersection.
Officers located the man allegedly armed with a handgun in the street. He was commanded to surrender, but proceeded to run into his backyard, according to Sgt. Pete Dugan, a Tucson police spokesman.
Police contained the area as they made additional unsuccessful attempts to contact the man using a public address system. 
A short time later, gunfire was exchanged between Doyle and DeMuth, leaving the man injured, Dugan said.
Tucson paramedics took the man to a hospital where he succumbed to his injuries.
No officers were injured in the shooting.
Dugan said officers dealt with past incidents involving the man, but did not know details of those incidents.
The department's Office of Professional Standards is conducting a separate, administrative investigation, which is standard protocol in all officer-involved shootings.
The investigation is ongoing.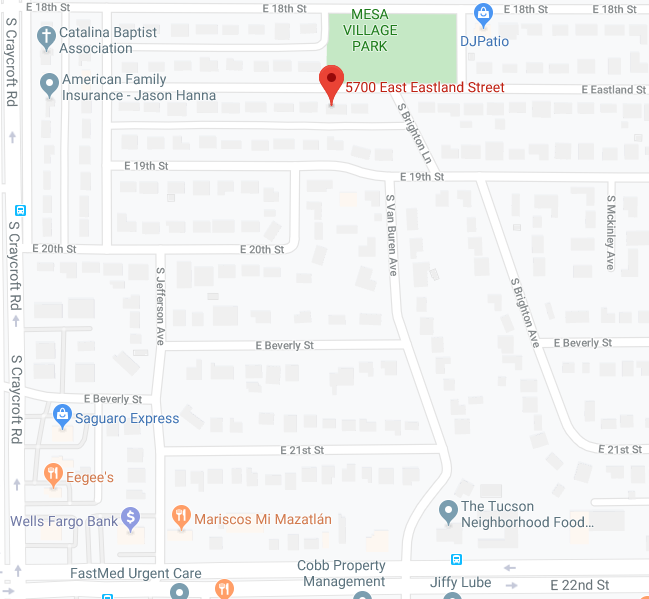 Contact Star reporter Shaq Davis at 573-4218 or sdavis@tucson.com
On Twitter: @ShaqDavis1