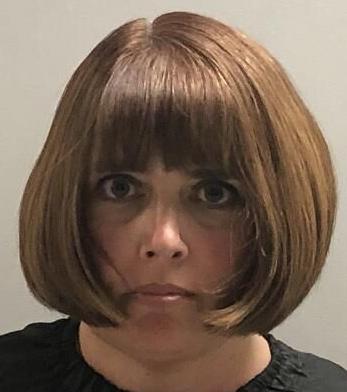 A woman has been arrested on 41 felony charges including fraud and money laundering after an 11-month investigation revealed she embezzled hundreds of thousand of dollars from local companies through her payroll company, the Sierra Vista Police Department said Wednesday.
Patricia Bowman, a 46-year-old Sierra Vista resident, was arrested Tuesday, Jan. 12. Bowman owned Daystar Payroll and was responsible for completing payroll and paying payroll taxes to the state and federal government for numerous companies in Sierra Vista.
The police department's investigation revealed that between January 2012 and October 2019 Bowman faked tax documents and provided false documents to the businesses to embezzle hundreds of thousands of dollars.
Due to Bowman's actions, the companies involved have been assessed fines and penalties from the U.S. Treasury Department of more than $1.2 million, police said.
Bowman was booked into the Cochise County Jail on 41 felony charges including fraud, theft, money laundering, and forgery.
Bowman is being held on a $200,000 bond.