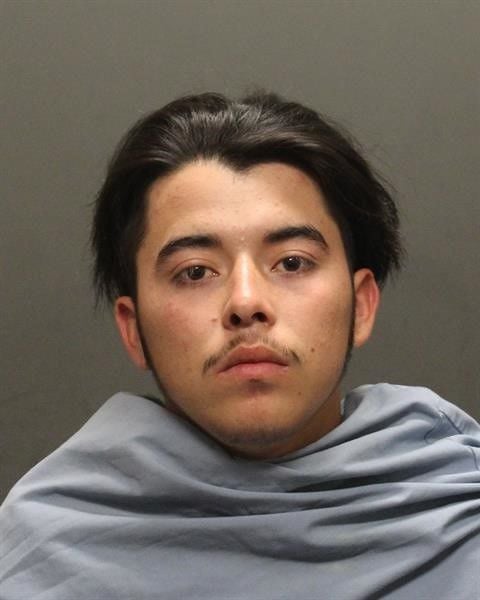 Sahuarita Police arrested a restaurant employee who allegedly pointed a gun at a female coworker on the evening of May 9 and asked her if she wanted to die. 
Police said the incident happened in a parking lot next to the restaurant, in the 18000 block of I-19 Frontage Road.
Emmanuel Munoz, 18, was later arrested at his residence, near the 2200 block of North Avenida Tabica, according to Sahuarita Police press release.
Munoz was booked into Pima County jail for aggravated assault with a deadly weapon, threats, intimidation and endangerment.
He was released from jail on Saturday night. There is no more information at this time.