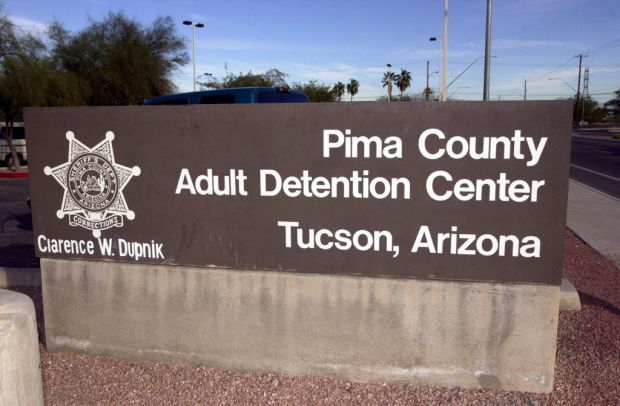 A Pima County Jail inmate died in a hospital on Tuesday, officials said. 
Corrections officers found Todd Ash, 50, unresponsive in his cell around 7 a.m. Monday, the Pima County Sheriff's Department said in a news release Friday.
The officers entered the cell and began attempting life-saving measures while waiting for Tucson Fire Department personnel to arrive. Tucson Fire personnel resuscitated Ash and transported him to a hospital, the department said. 
He was stabilized at the hospital, then his health started to deteriorate. He died at the hospital on TUesday, the department said. 
The sheriff's department is investigating the incident. No other information was available.