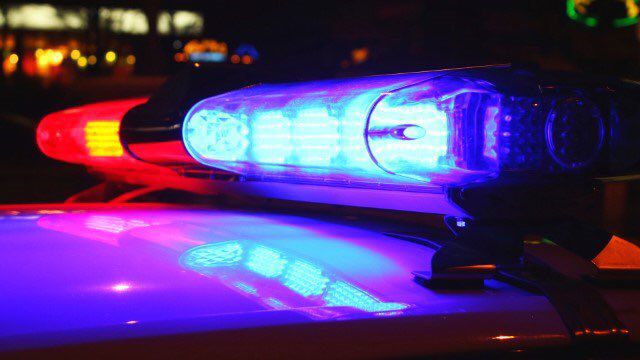 Nine people were arrested last week on charges to do with luring minors for sexual exploitation, in a joint operation with the Sierra Vista Police Department, local, state and federal partners, officials say.
The local Internet Crimes Against Children Task Force, which includes seven local and national public safety departments, investigated adults using the internet and social media to commit crime against children, says a SVPD news release. The people arrested were charged at federal and local levels for crimes including luring minors for sexual activity, having minors take sexually explicit photos and attempted sexual conduct and with minors.
Some of the people arrested were: Hereford resident Wayne Hawkins, Chandler resident Joshua Davilla and Sierra Vista residents Aaron Michael Garner, Toefilo Lopez Jr., Kevin Echternach and Alexandru Dumtrascu.
This investigation is ongoing. Anyone with information regarding sexual exploitation of minors can contact SVPD Detective Thomas Ransford at 520-452-7500.