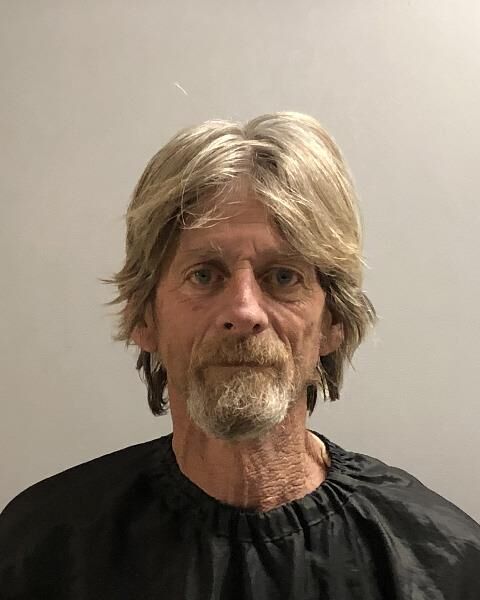 A Sierra Vista man was arrested Jan. 7 after police found "illicit images of children" on his cell phone, authorities said.
Lawrence Legault, 60, is charged on suspicion of five counts of sexual exploitation of a minor, said police in Sierra Vista, about 75 miles southeast of Tucson.
The Sierra Vista Police Department said it opened an investigation in November in response to an alert from the National Center for Missing and Exploited Children.
An internet address that links to the suspect's cell phone "was used to upload illicit images of children to a cloud storage account," Sierra Vista Police Department said in a news release.
Authorities also found evidence at a residence in the 4600 block of East Hereford Road, the department said.
Anyone with information is asked to contact Sierra Vista police Detective Thomas Ransford at (520) 452-7500.