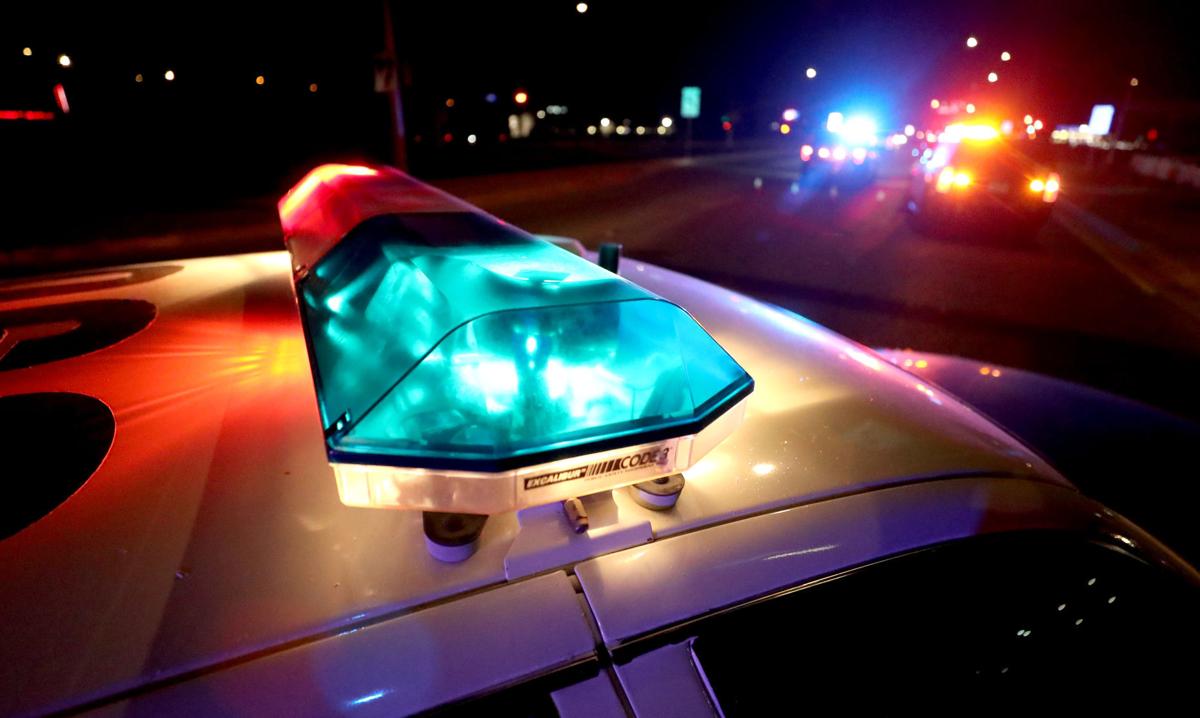 A Tucson area teen is facing a first-degree murder charge after a 61-year-old man was killed Sunday morning just south of Tucson city limits.
Bond is set at $500,000 for Jesus Pina, 15, in the Jan. 10 death of Jose Mendoza Martinez, the Pima County Sheriff's Department said. He is being charged as an adult in the incident and is the Pima County jail.
Deputies responded around 11 a.m. Sunday to a report of a disturbance in the 3100 block of East Drexel Road near South Country Club Road. Deputy Marissa Hernandez said the incident took place in front of the Buggy Wheel Bar and Grill.
The victim had "life-threatening injuries," when deputies reached the scene, the sheriff said in a news release. Martinez was pronounced dead at a hospital a short time later.
The sheriff's department would not immediately disclose whether a weapon was used in the killing or what led up to the incident.