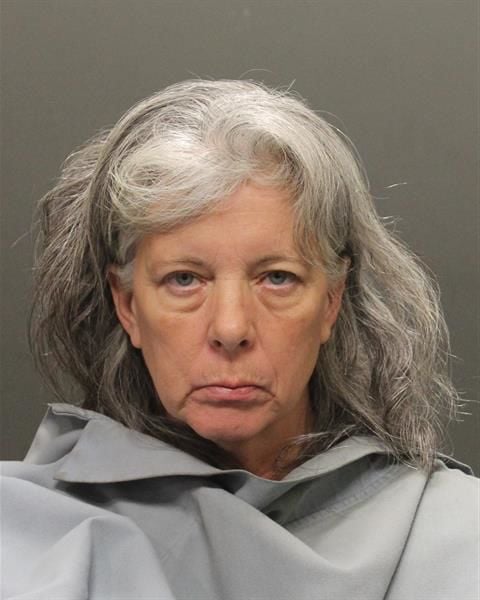 A Tucson grandmother who admitted to fatally shooting her twin grandsons in April accepted a plea deal Monday for two counts of manslaughter, an official said.
Dorothy Flood, 56, was guardian of her 8-year-old twin grandchildren since their mother died in 2017. Jaden and Jordon Webb were severely autistic and nonverbal.
She told Pima County Sheriff's detectives that she shot the boys twice on April 4 before attempting suicide by taking prescription medication, according to Pima County court documents.  
Deputies found Flood with symptoms of an apparent overdose and her grandsons with gunshot wounds at her northwest-side home. The boys were pronounced dead at the scene.
Deputies found a small caliber handgun on the kitchen table.
Virginia Webb, who is Flood's mother, told detectives that her daughter confided that the boys were "becoming too much for her," the court documents said.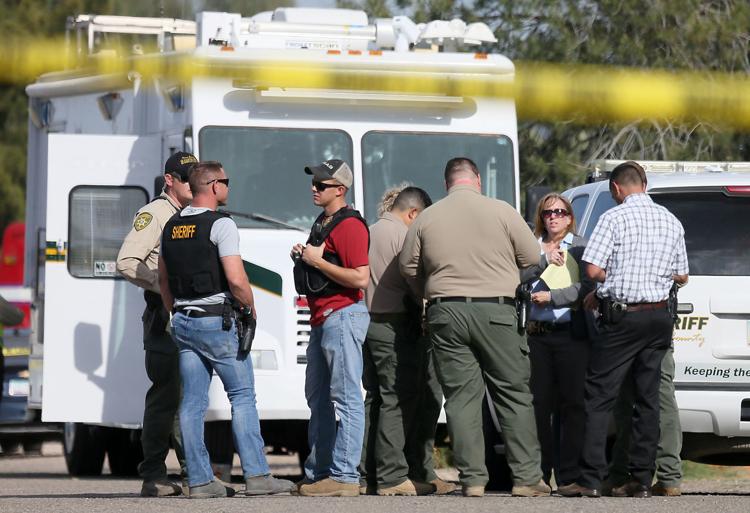 Webb, who lives next door to Flood, said she would visit every school day to help her great-grandchildren get ready. 
On the morning of the incident, she found Flood asleep at 7:30 a.m. She shook Flood, waking her up but did not check on or hear the children. Webb returned at 11 a.m. and found Flood asleep.
During her last check-in at 3 p.m., Webb found Flood face down and unresponsive in the living room. Webb called 911. After paramedics arrived, she went into the boys' rooms and found them dead, documents said.
The Department of Child Safety had no record on the family, and Flood had no previous criminal record in Pima County.
Flood was initially charged with two counts of first-degree murder. Her sentencing is scheduled for Jan. 27.
Mug shots 2019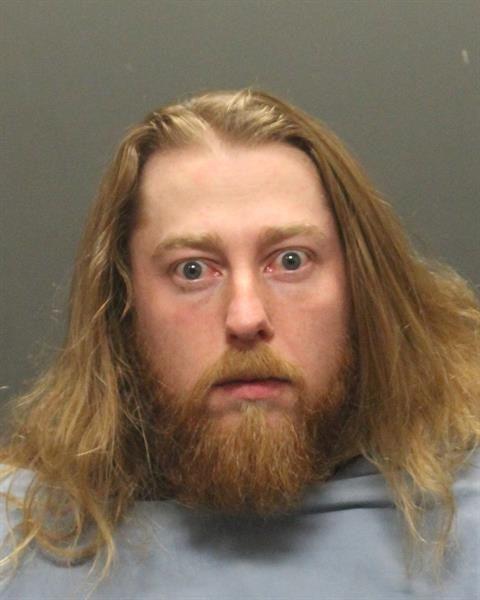 Mug shots 2019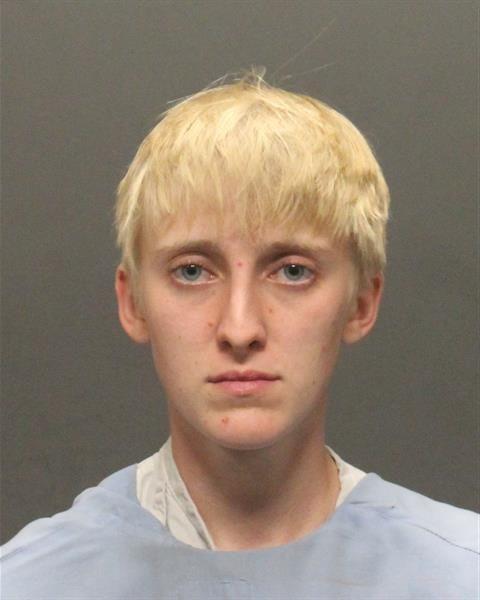 Mug shots 2019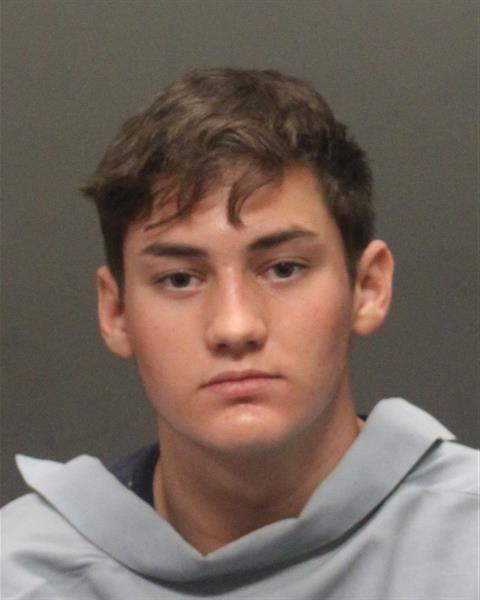 Mug shots 2019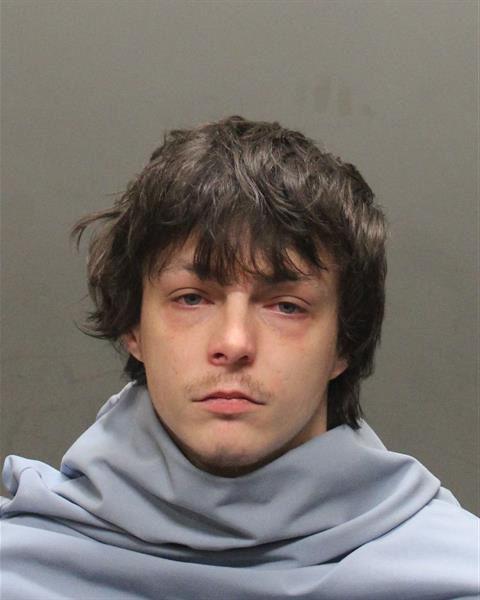 Mug shots 2019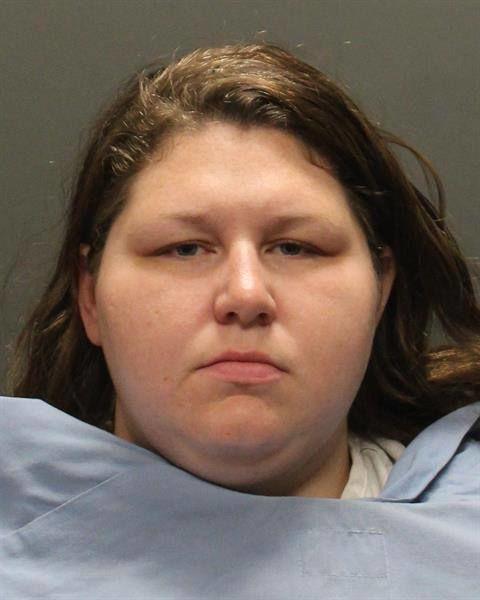 Mug shots 2019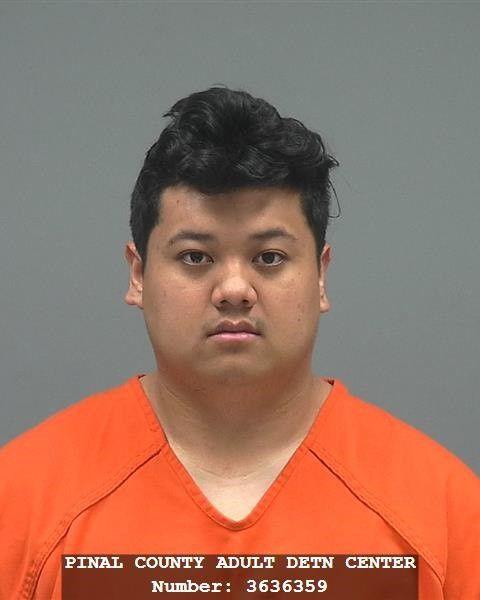 Mug shots 2019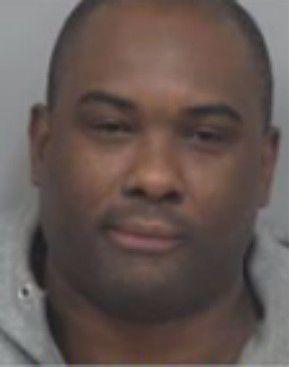 Mug shots 2019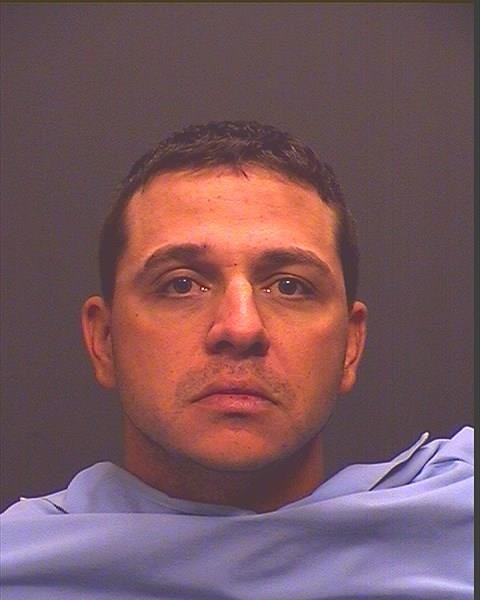 Mug shots 2019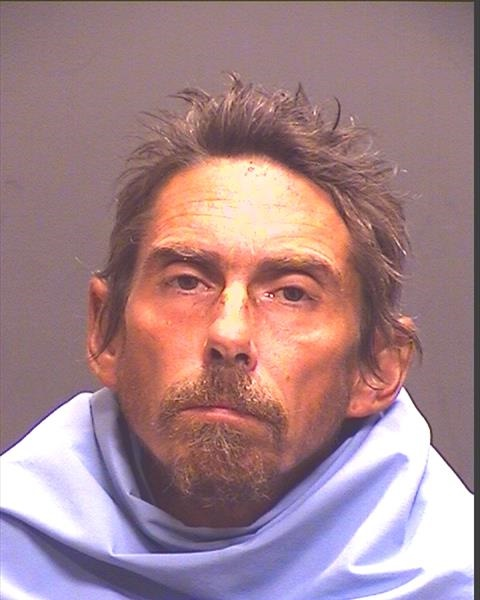 Mug shots 2019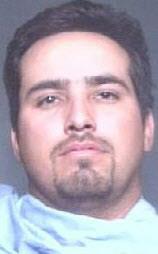 Mug shots 2019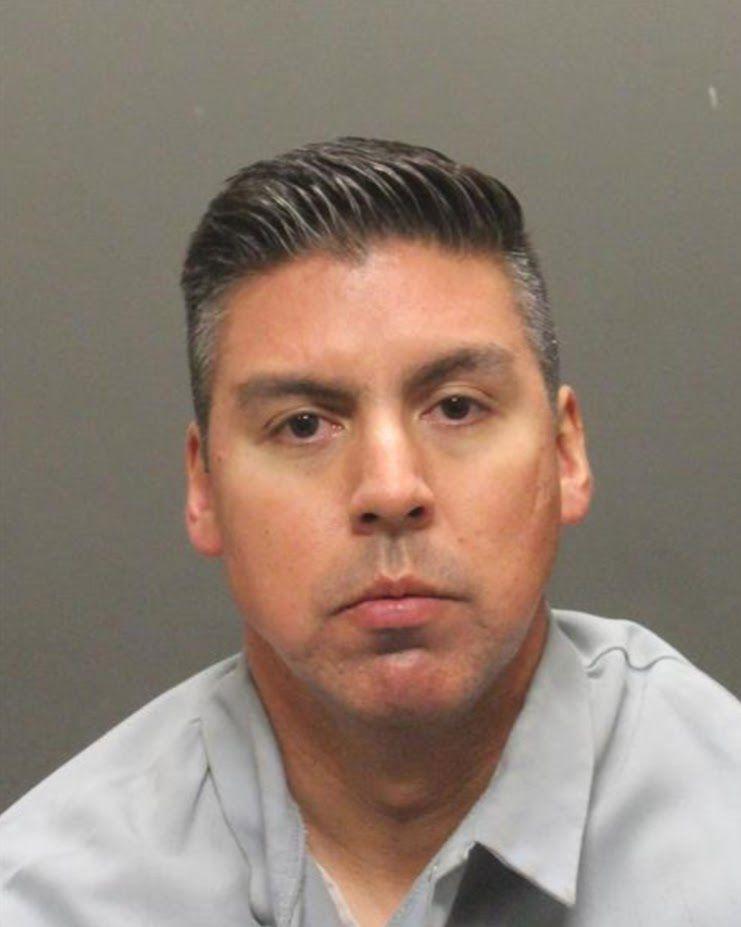 Mug shots 2019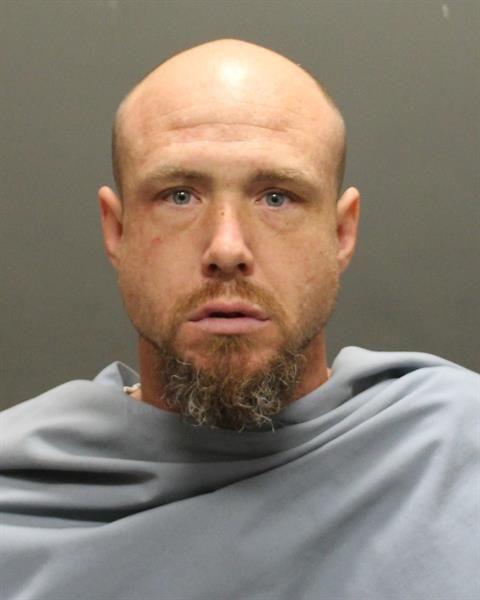 Mug shots 2019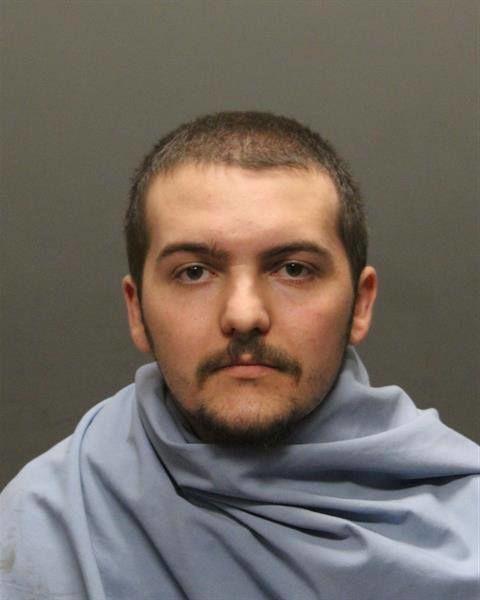 Mug shots 2019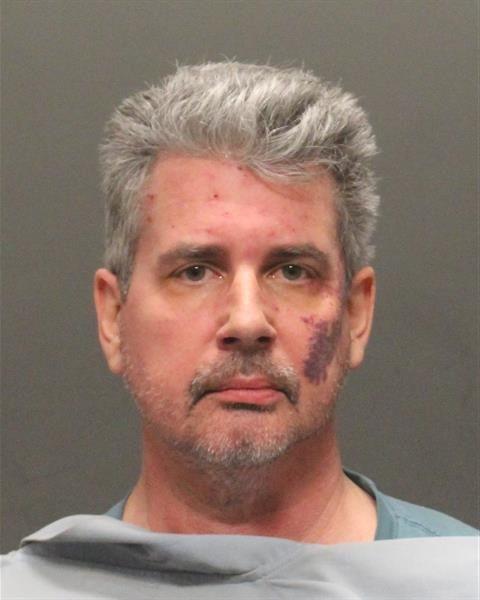 Mug shots 2019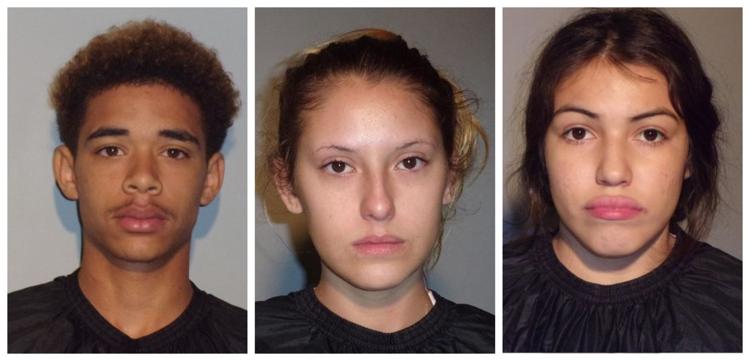 Mug shots 2019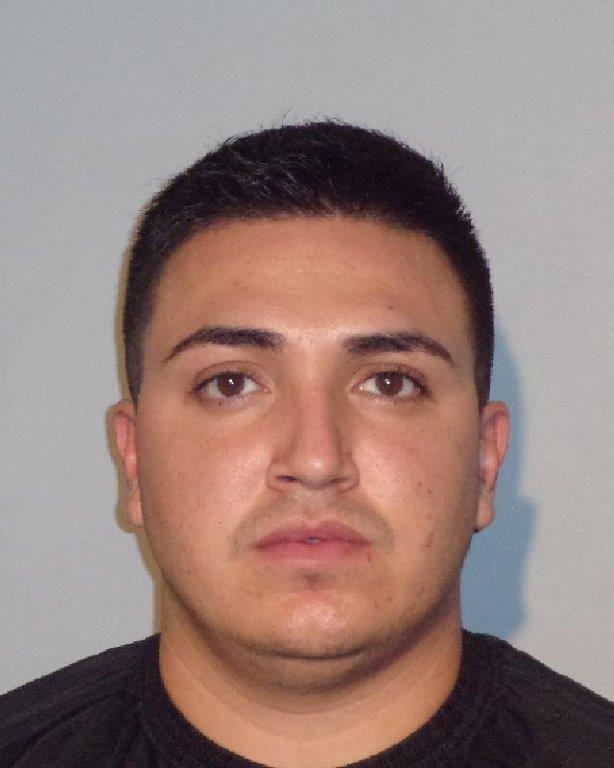 Mug shots 2019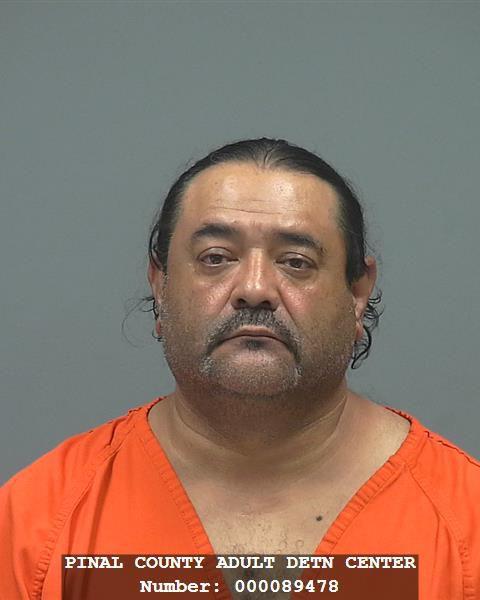 Mug shots 2019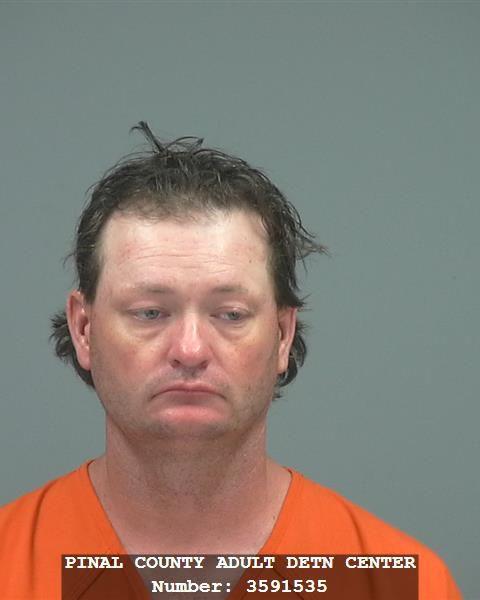 Mug shots 2019
Mug shots 2019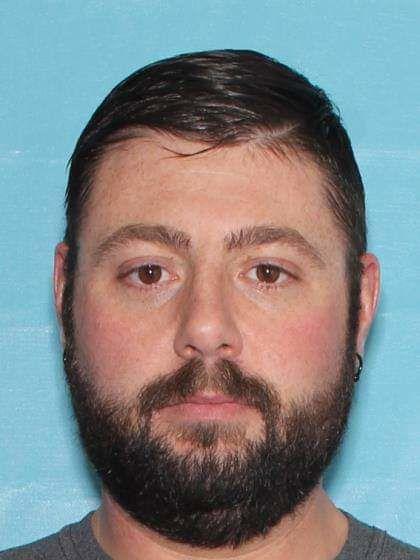 Mug shots 2019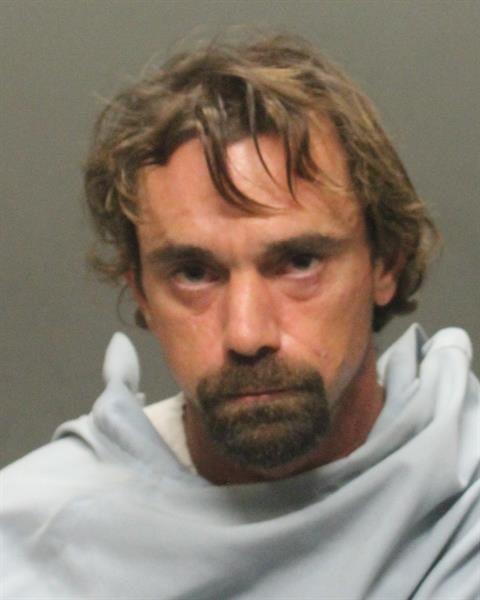 Mug shots 2019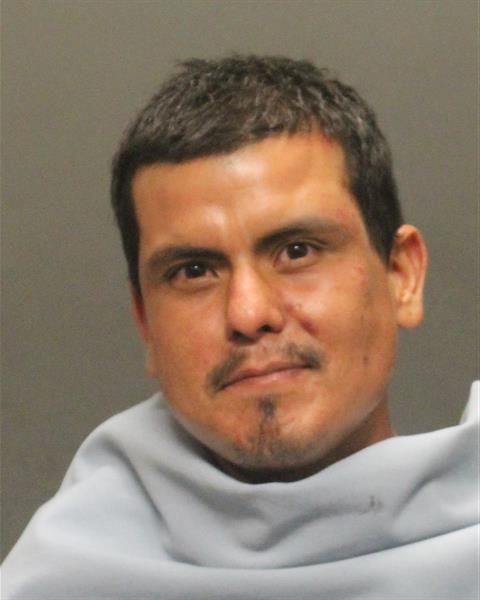 Mug shots 2019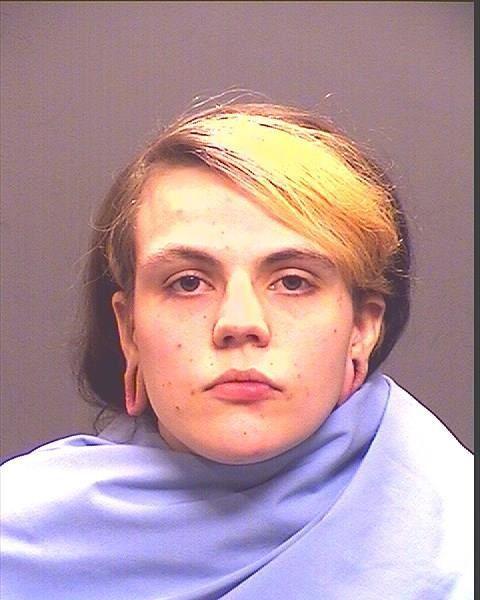 Mug shots 2019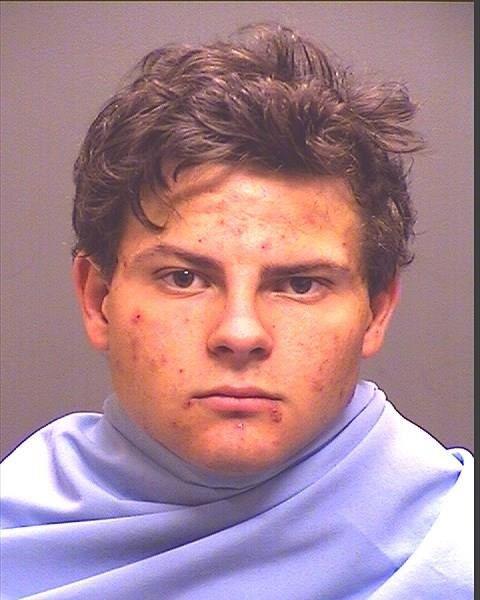 Mug shots 2019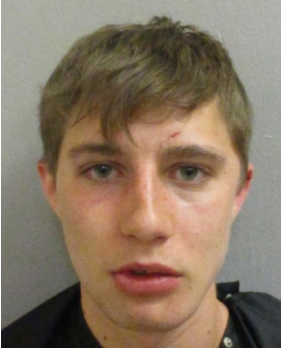 Mug shots 2019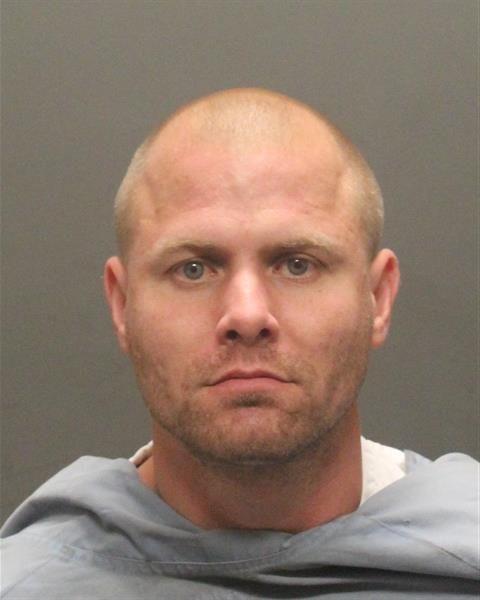 Mug shots 2019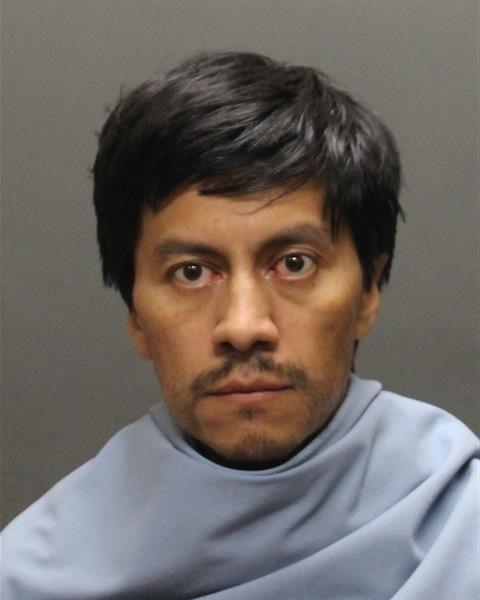 Mug shots 2019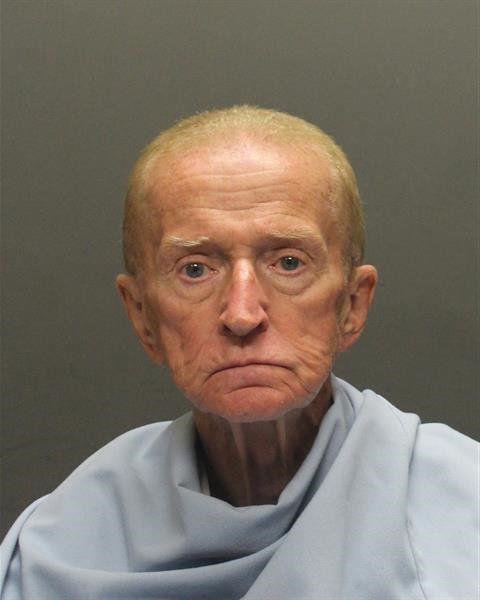 Mug shots 2019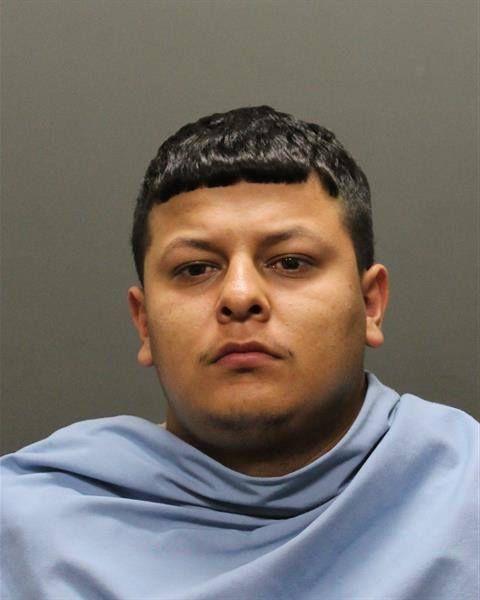 21 mug shots 2019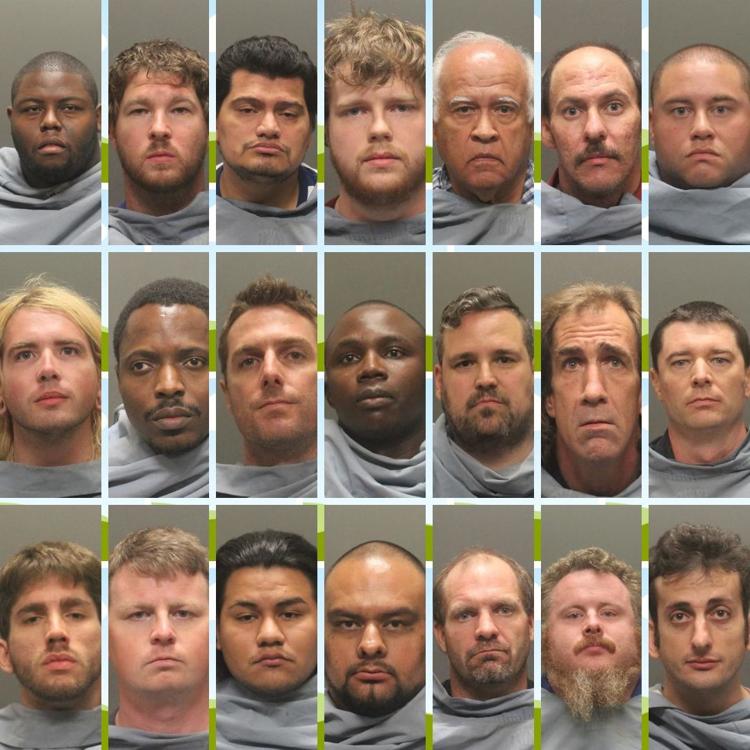 Mug shots 2019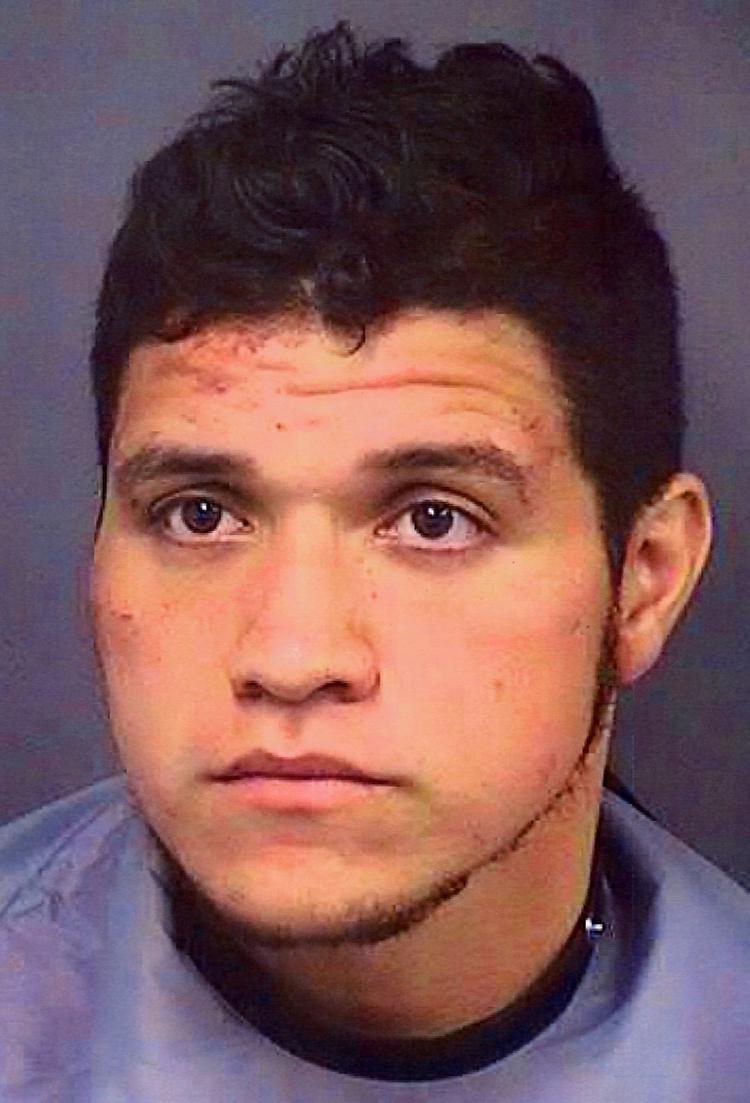 Mug shots 2019
Mug shots 2019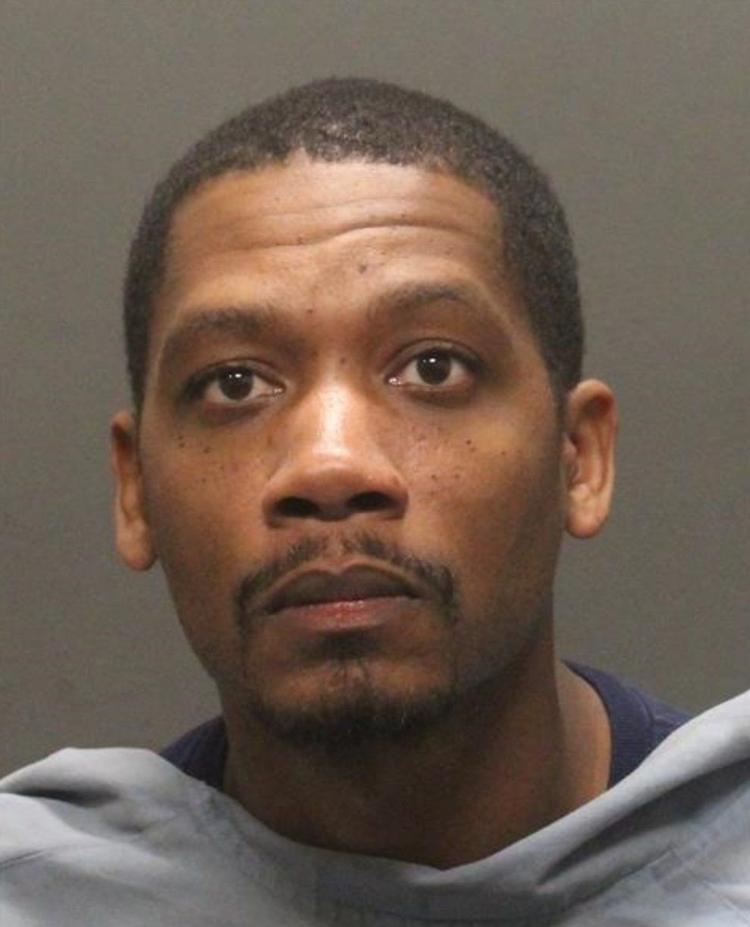 Mug shots 2019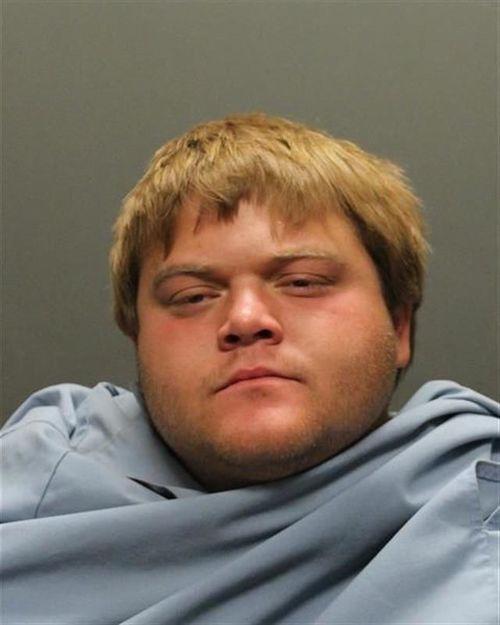 Mug shots 2019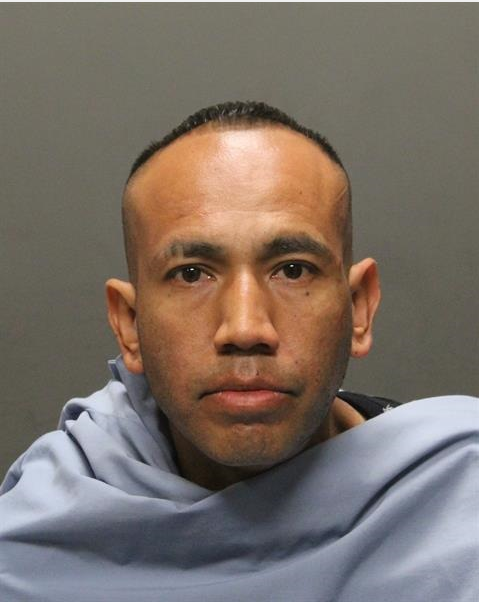 Mug shots 2019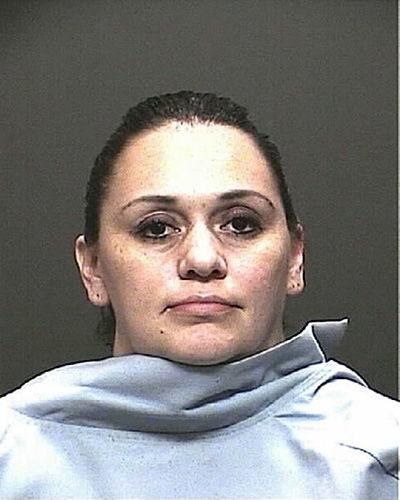 Mug shots 2019
Mug shots 2019
Mug shots 2019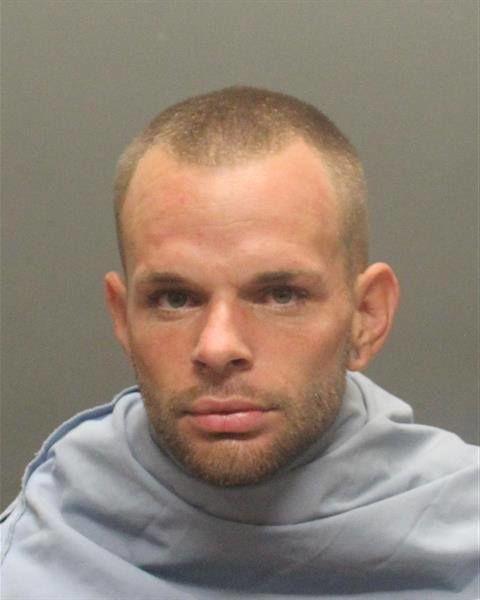 Mug shots 2019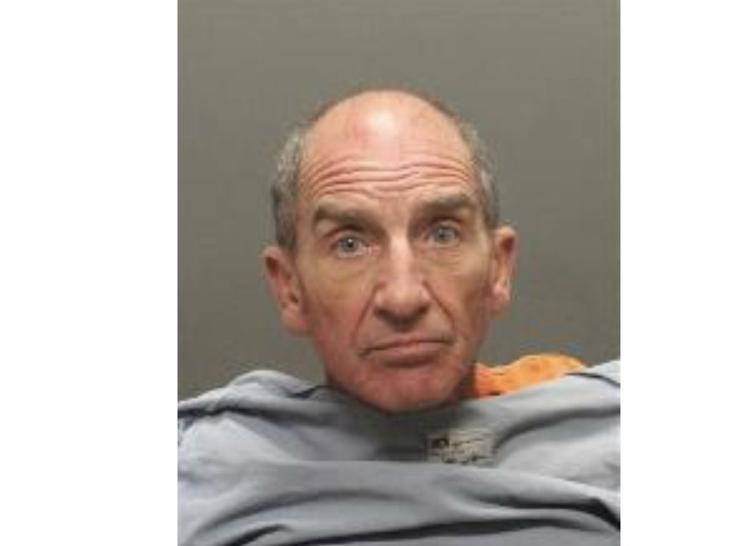 Mug shots 2019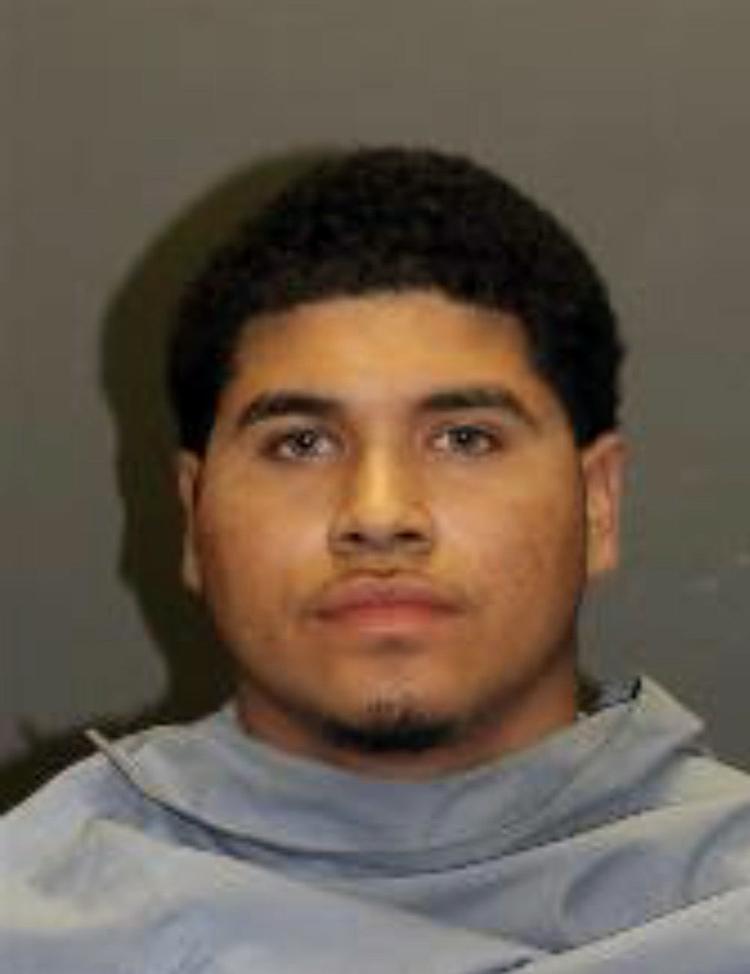 Mug shots 2019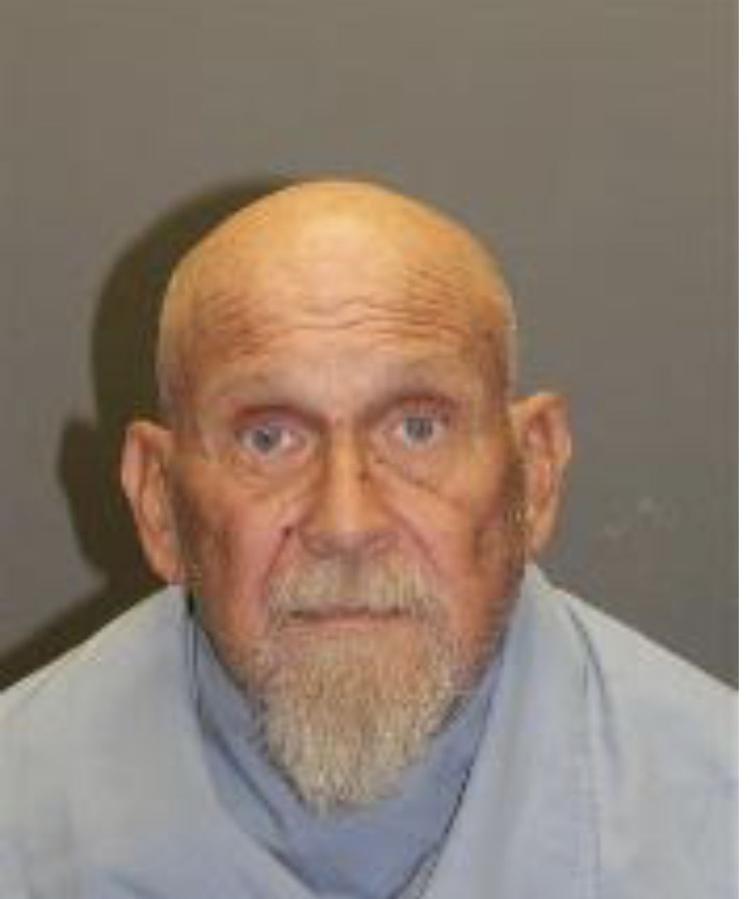 Mug shots 2019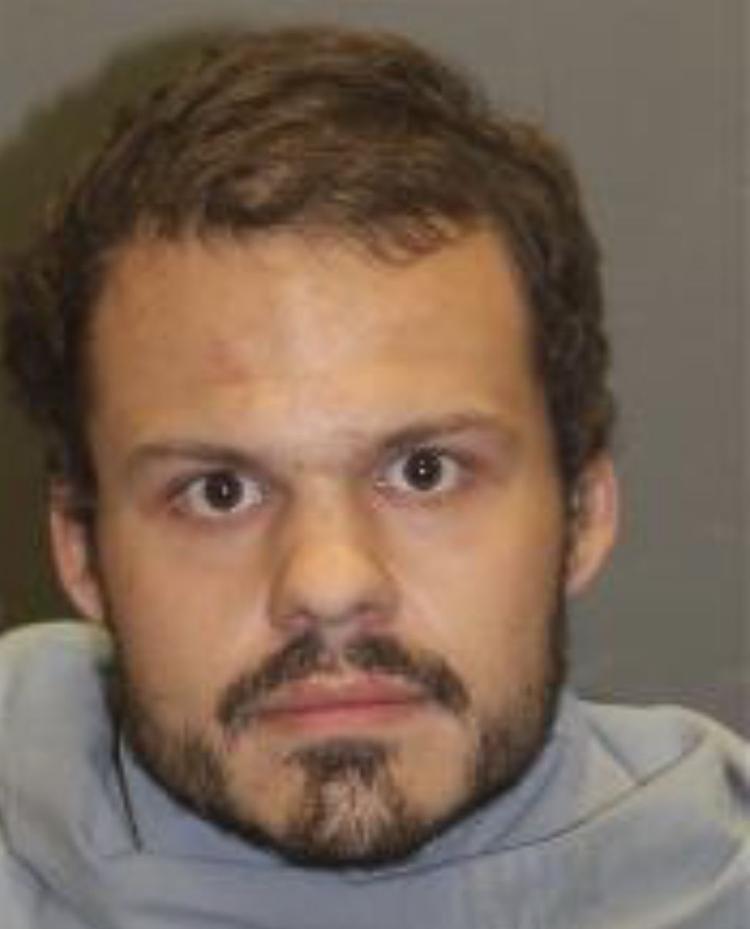 Mug shots 2019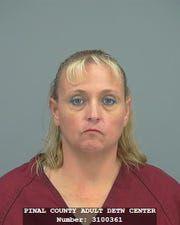 Mug shots 2019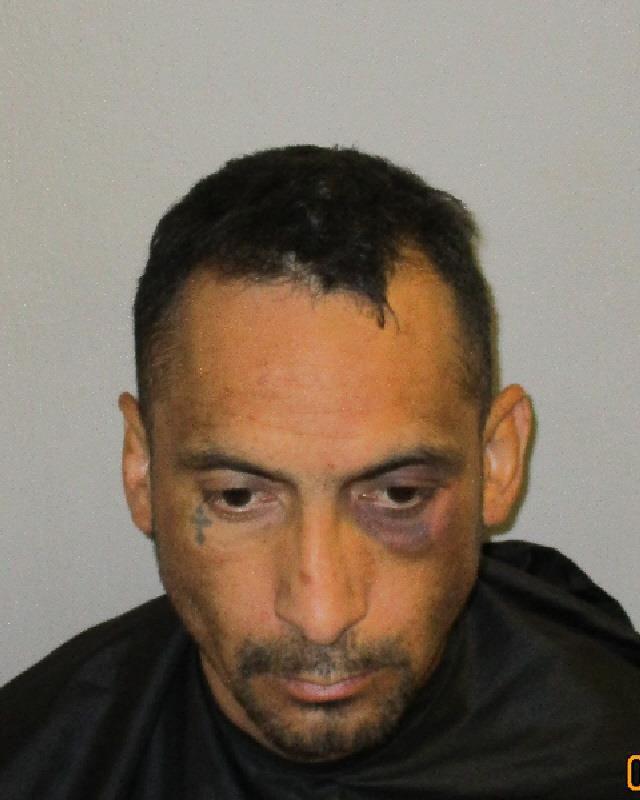 Ryan Wayne Bohannon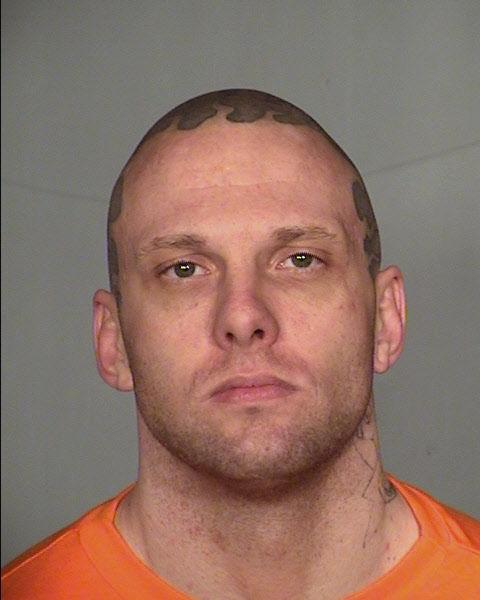 Mug shots 2019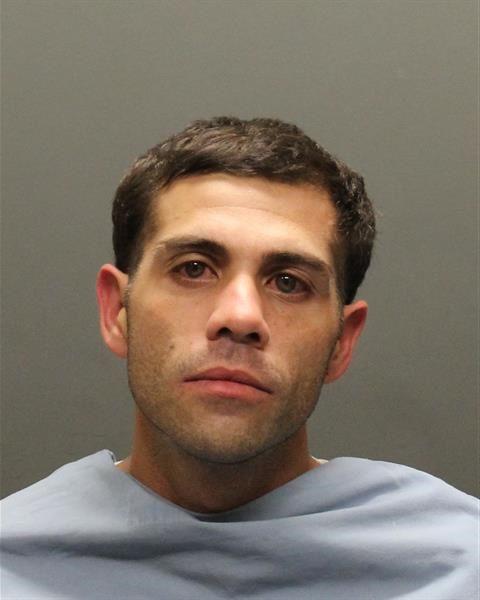 Mug shots 2019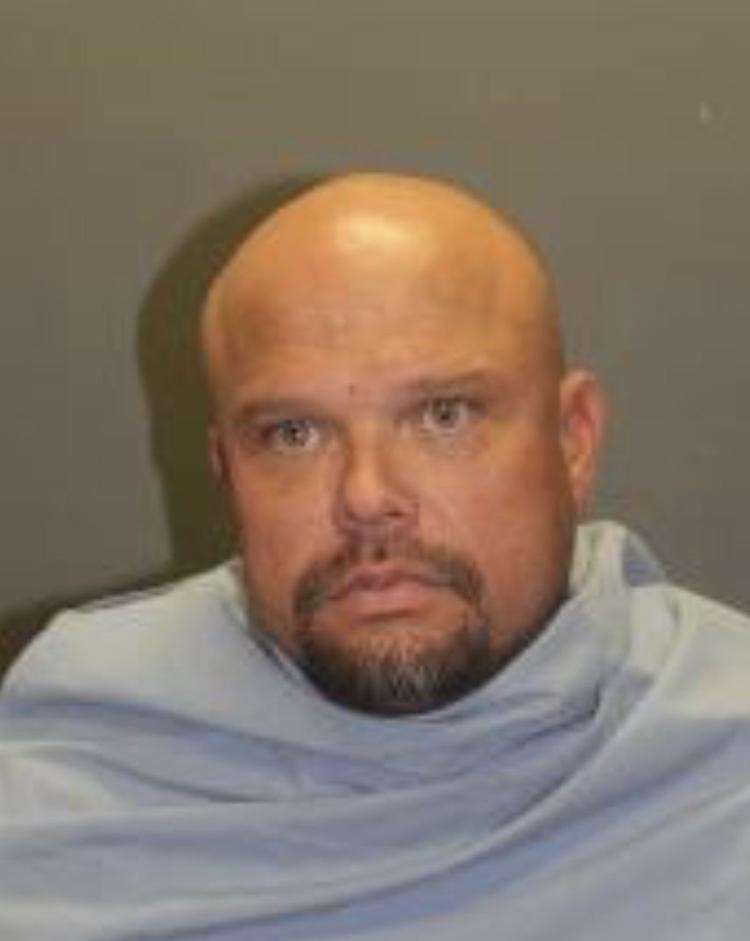 Mug shots 2019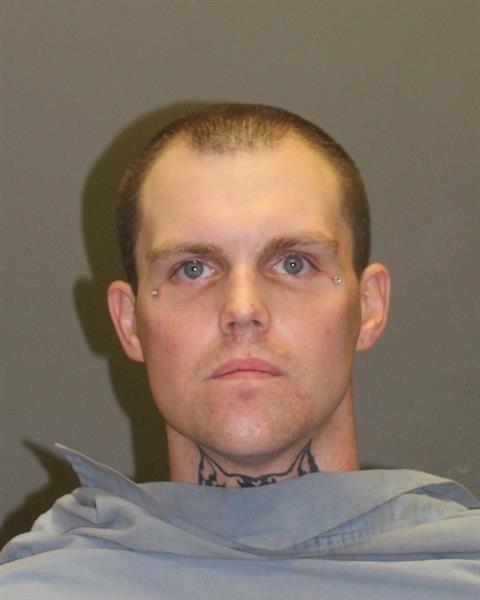 Mug shots 2019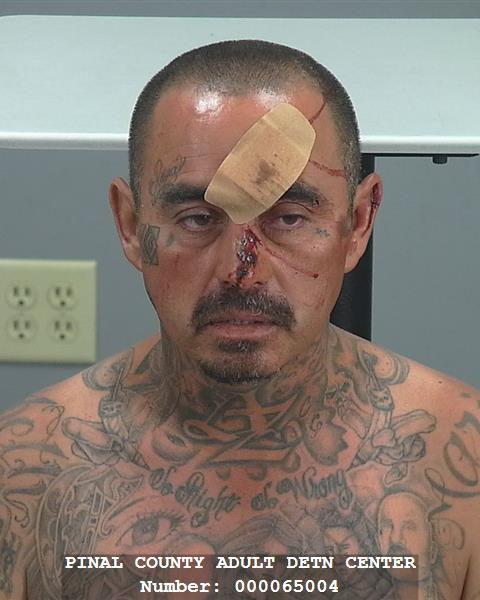 Mug shots 2019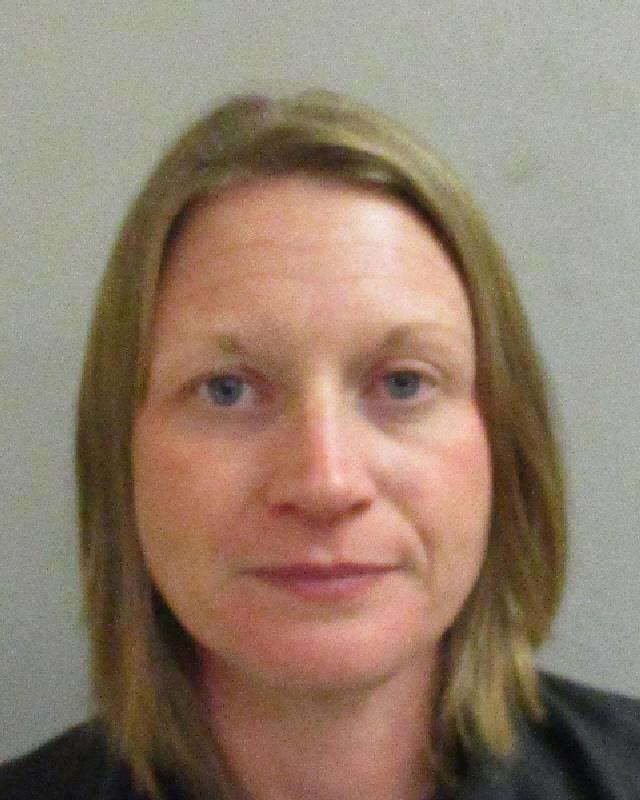 Mug shots 2019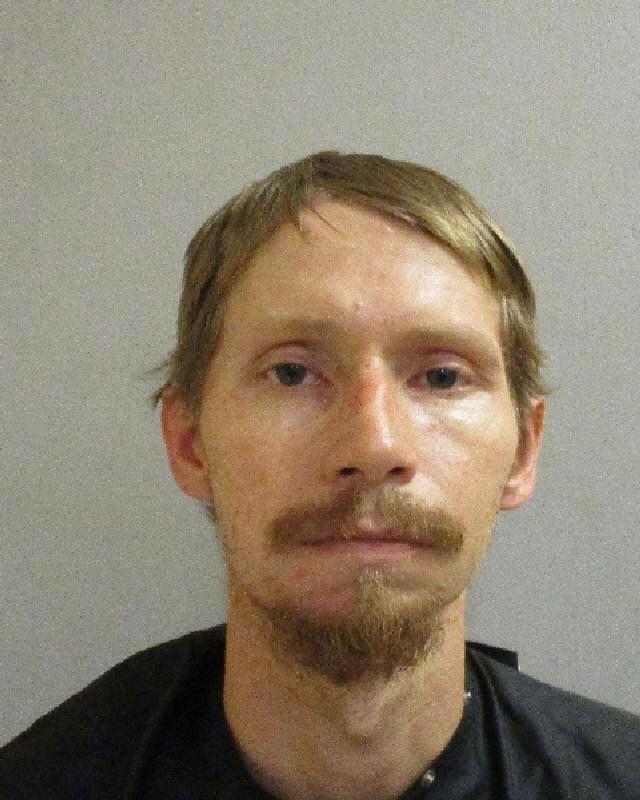 Mug shots 2019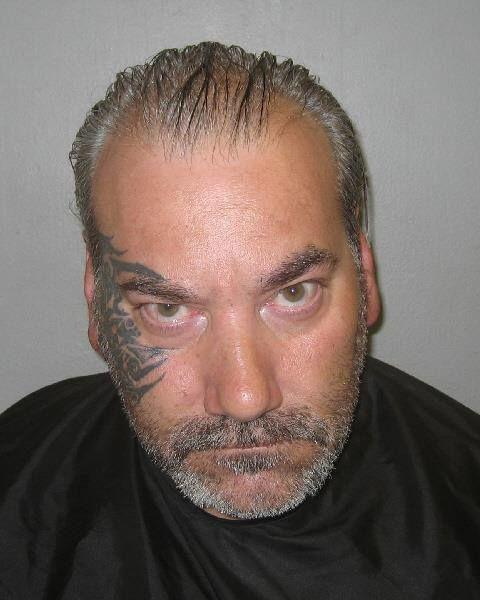 Mug shots 2019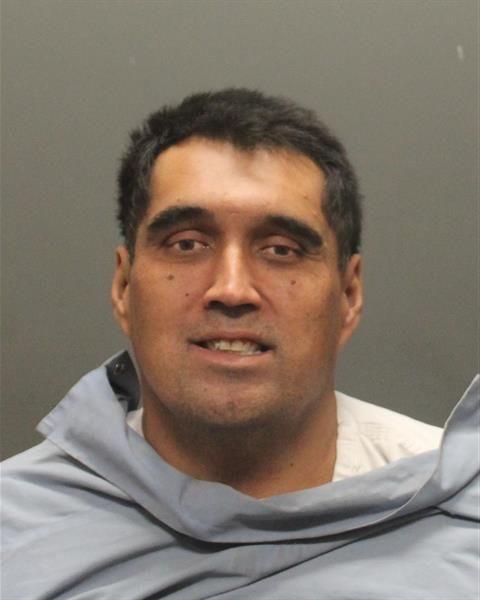 Mug shots 2019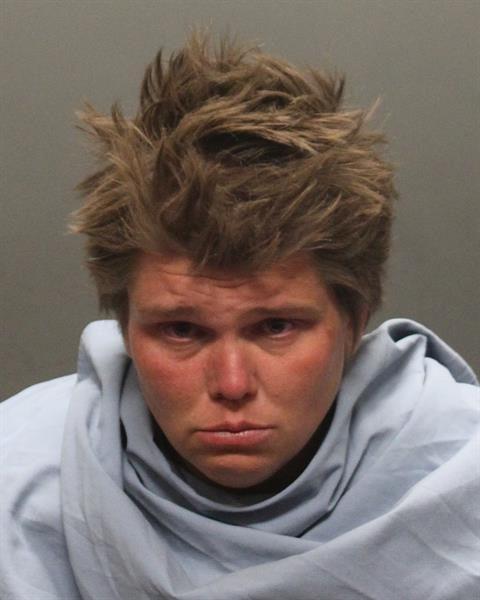 Mug shots 2019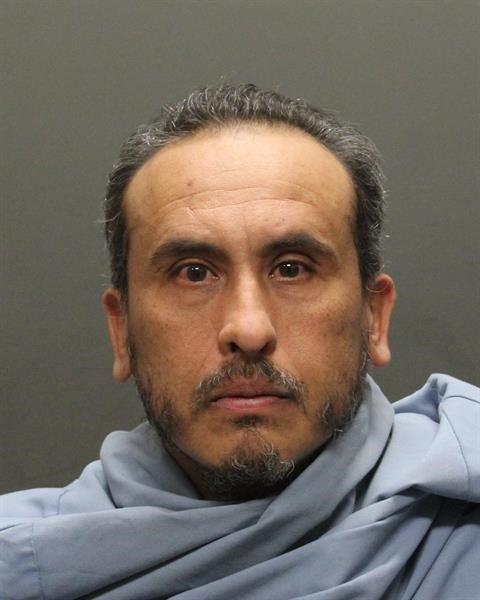 Mug Shots 2019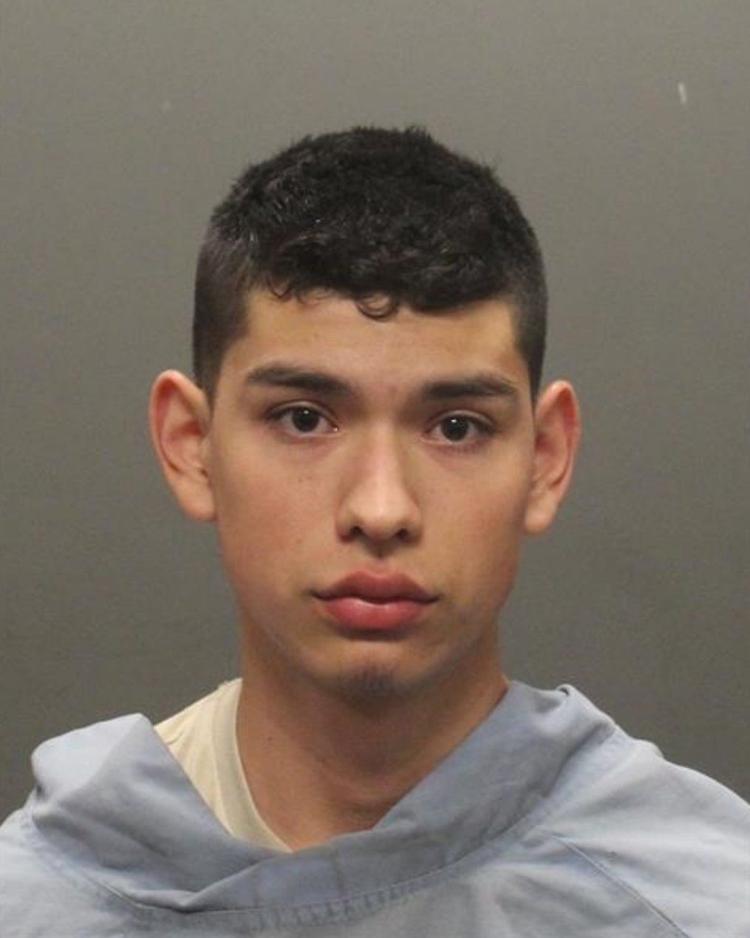 Mug shots 2019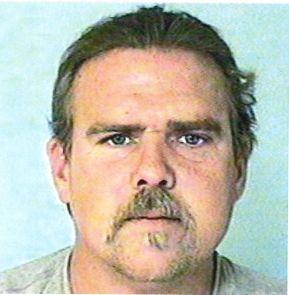 Mug shots 2019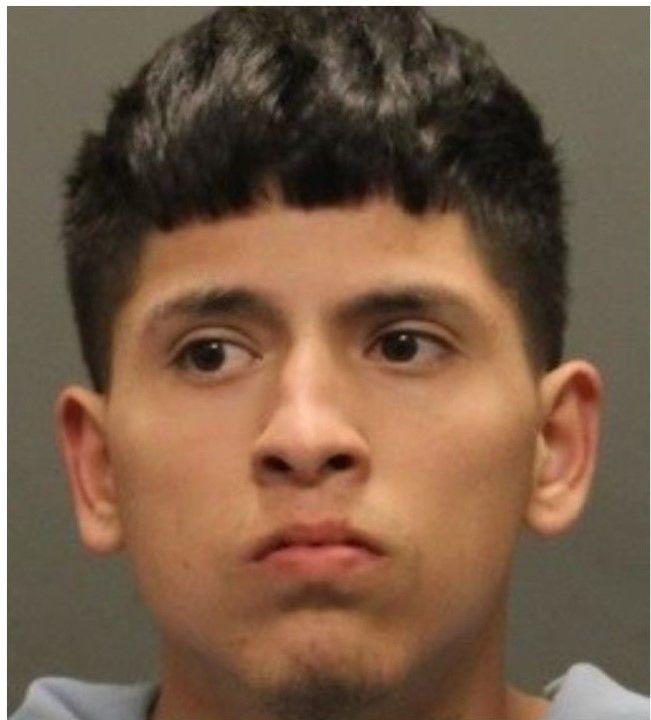 Mug shots 2019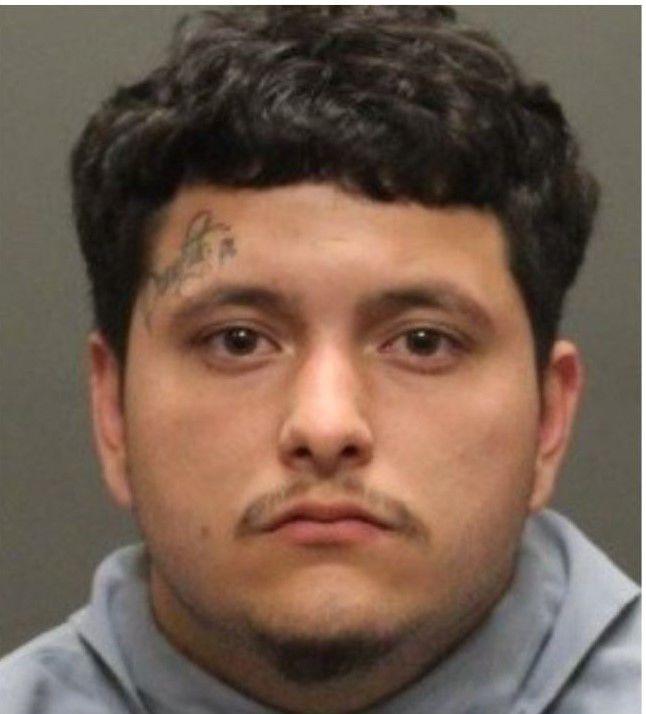 Mug shots 2019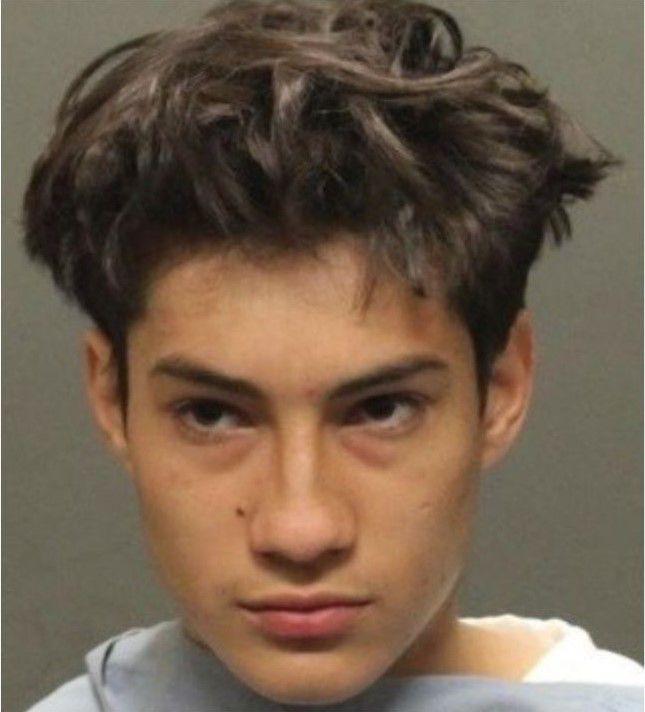 Mug shots 2019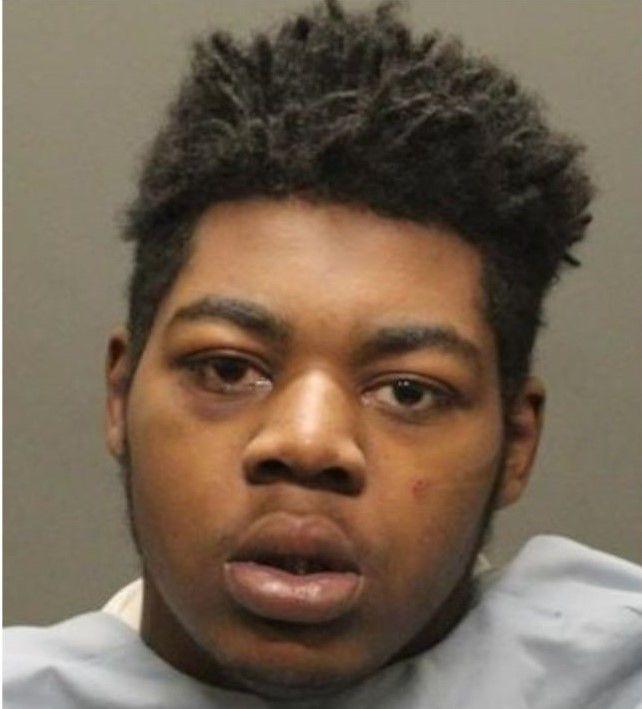 Mug shots 2019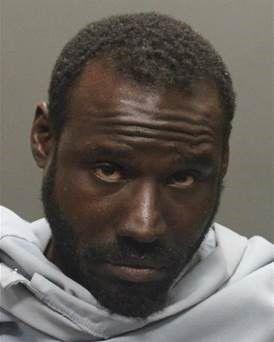 Mug shots 2019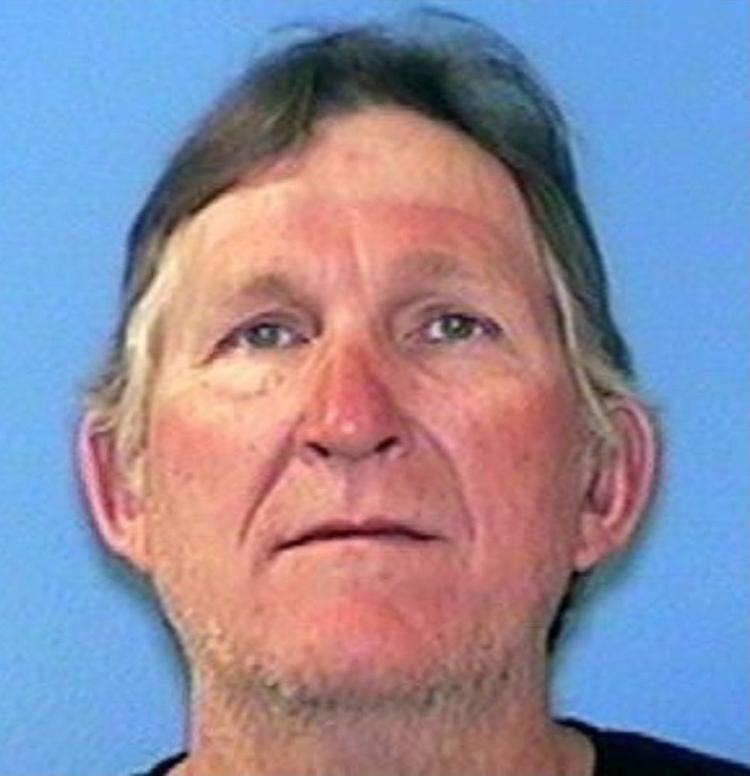 Mug shots 2019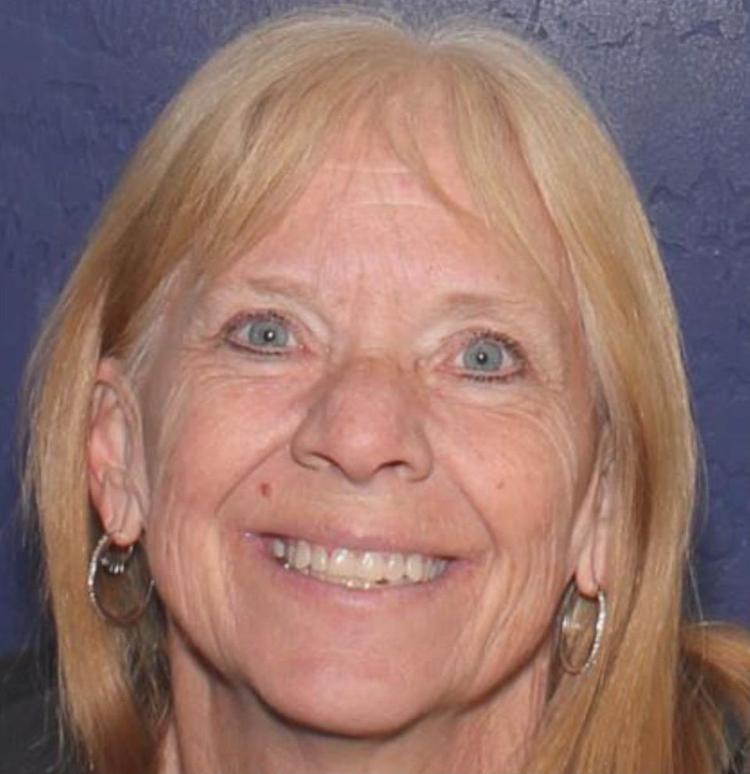 Mug shots 2019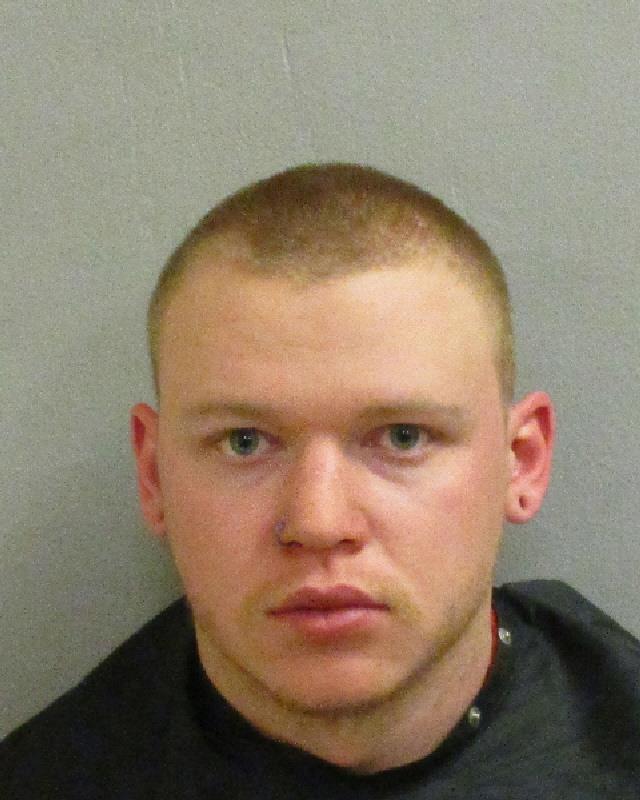 Mug shots 2019
Mug shots 2019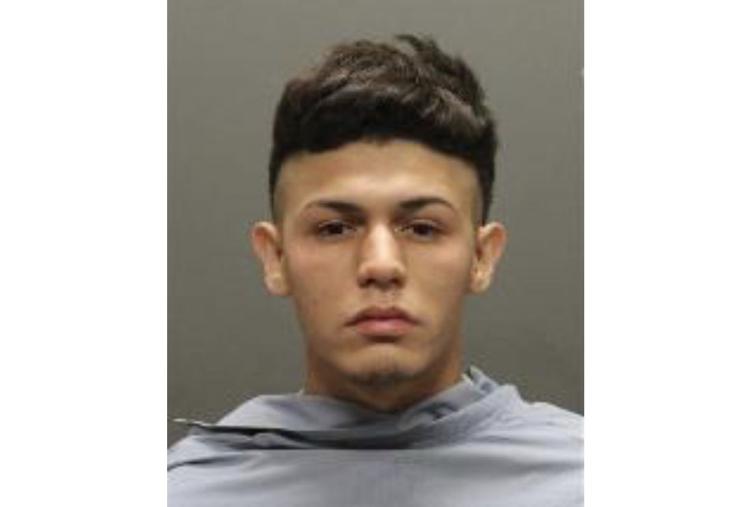 Mug shots 2019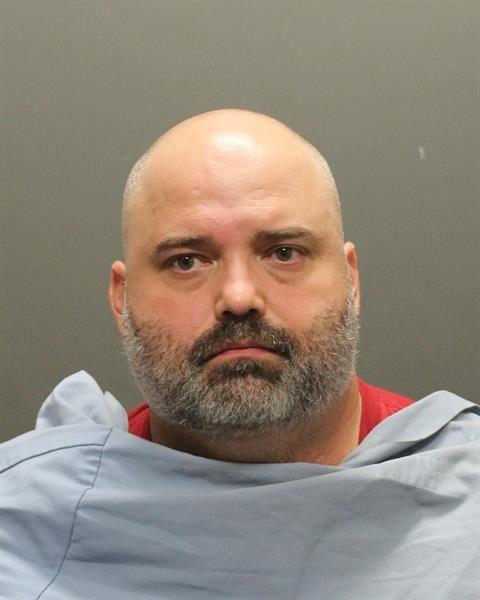 Mug shots 2019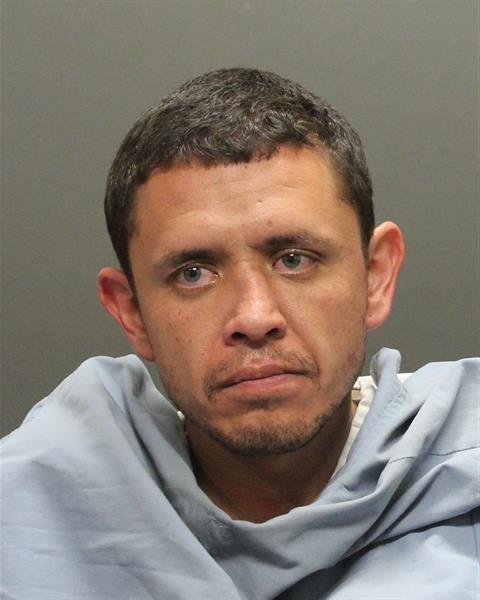 Mug shots 2019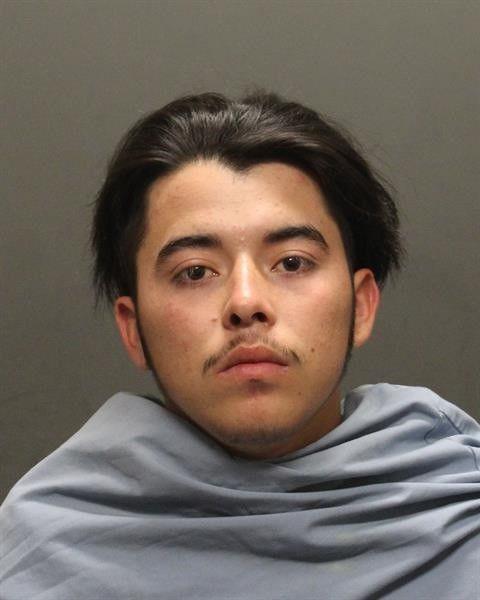 Mug shots 2019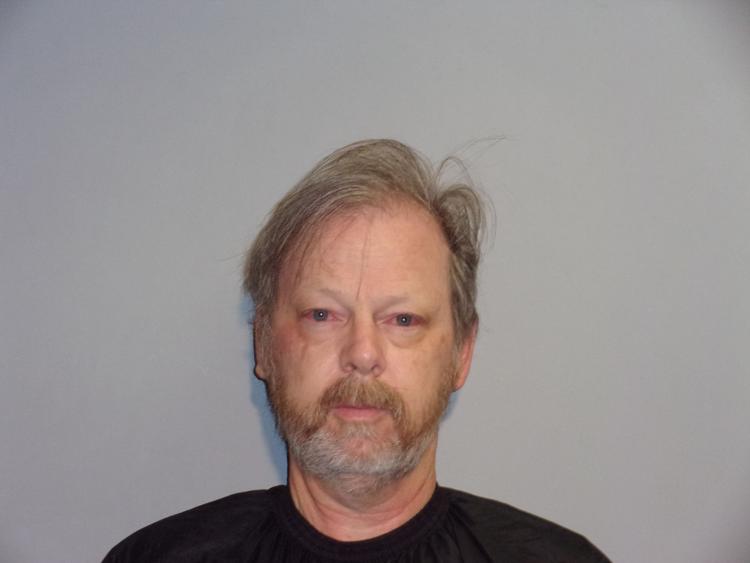 Mug shots 2019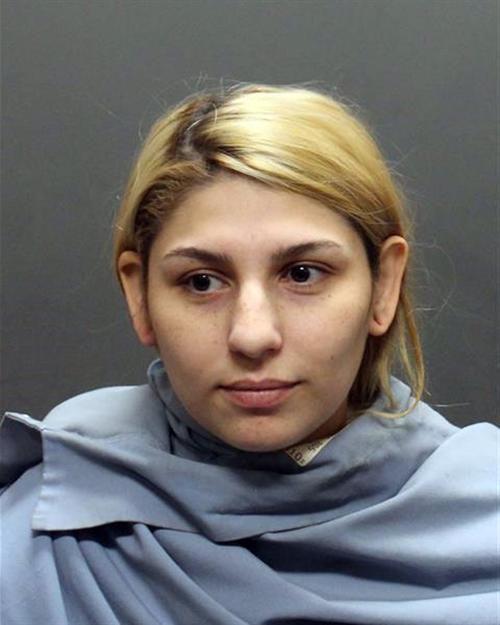 Mug shots 2019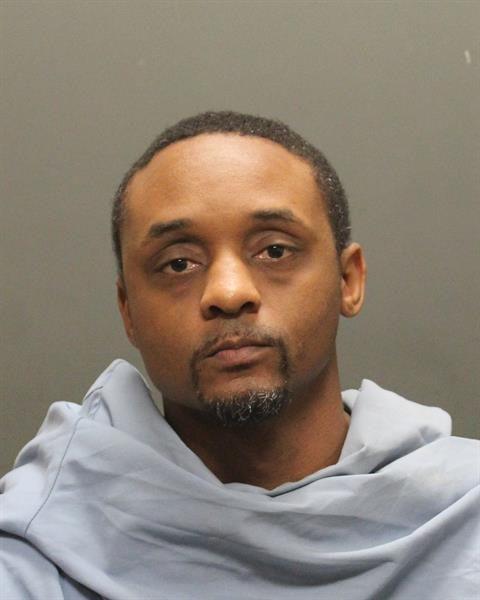 Mug shots 2019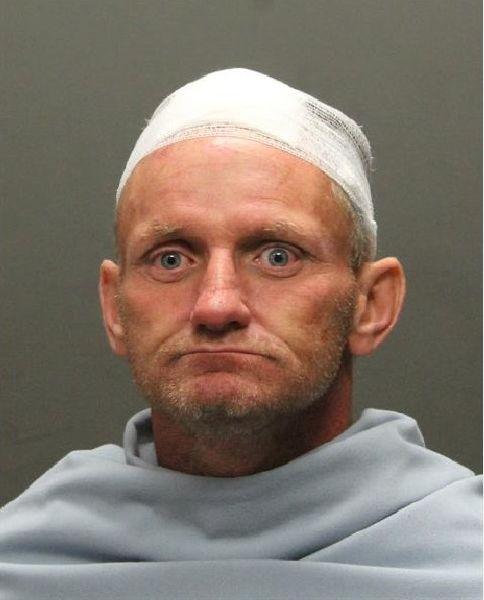 Mug shots 2019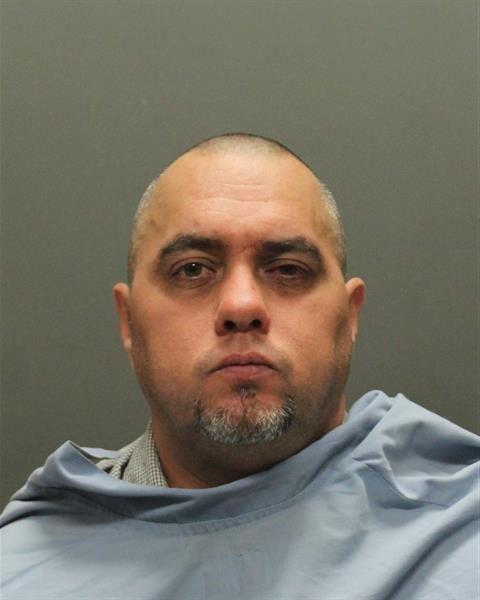 Mug shots 2019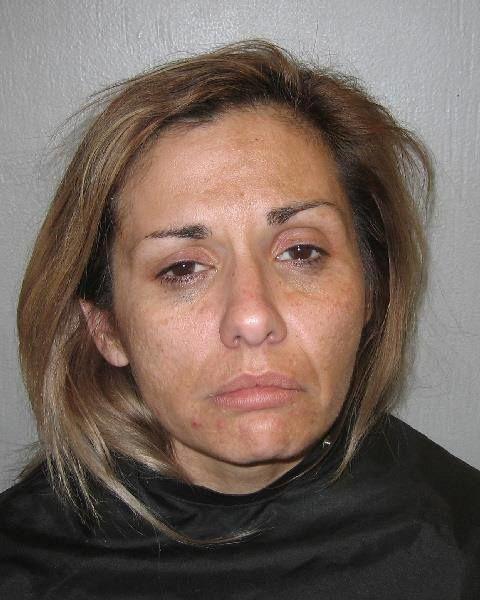 Mug shots 2019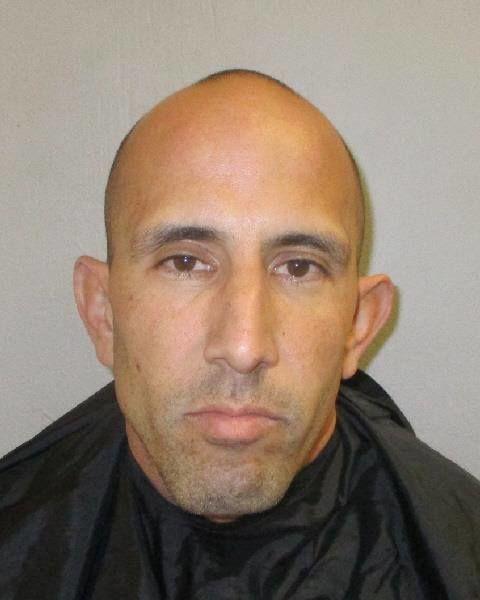 Mug shots 2019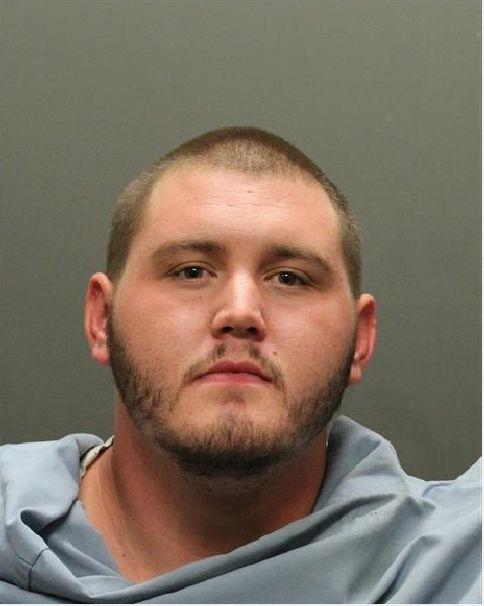 Mug shots 2019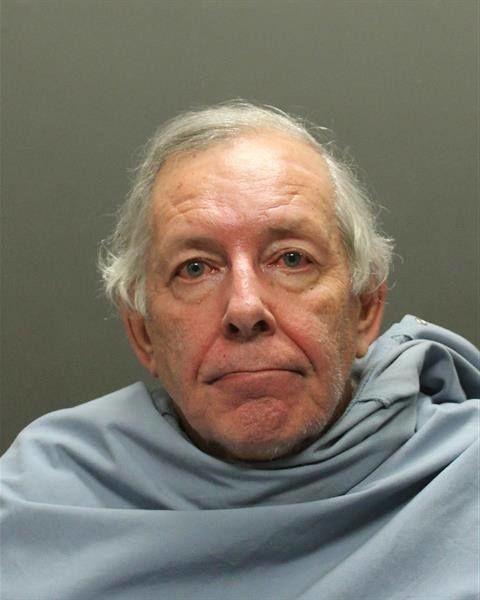 Mug shots 2019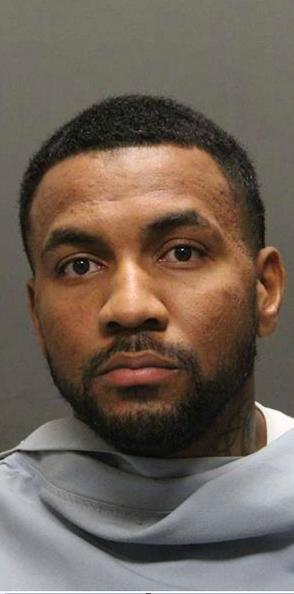 Mug shots 2019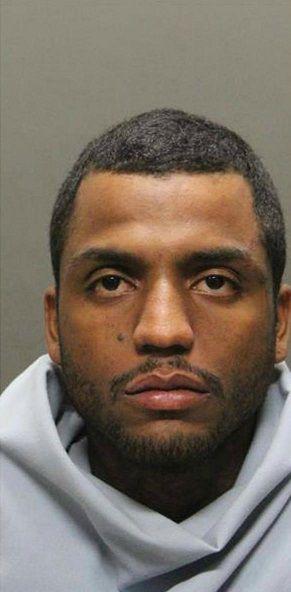 Mug shots 2019
Mug shots 2019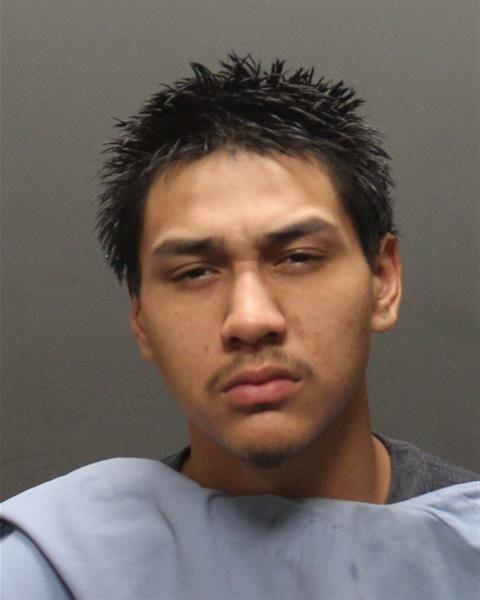 Mug shots 2019
Mug shots 2019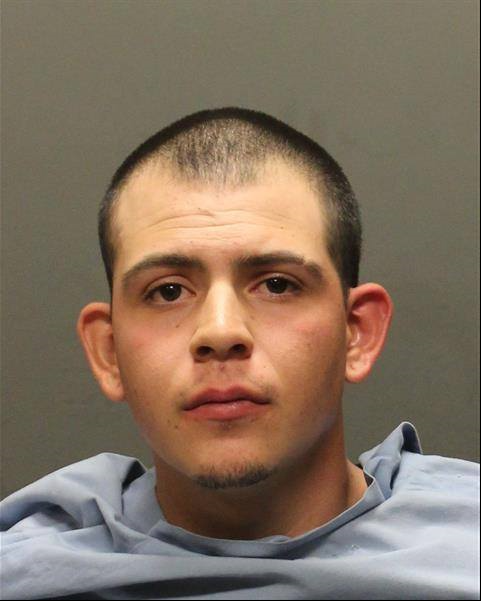 Mug shots 2019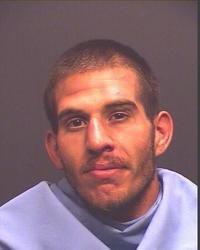 Mug shots 2019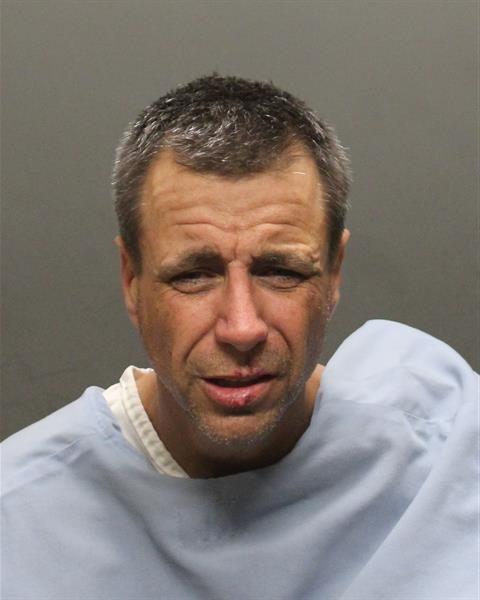 Mug shots 2019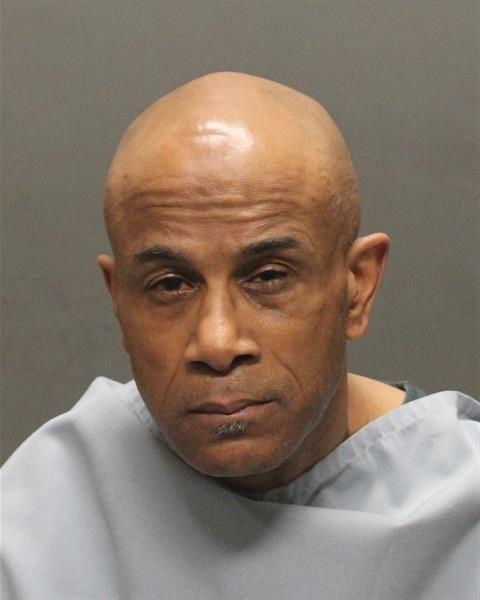 Mug shots 2019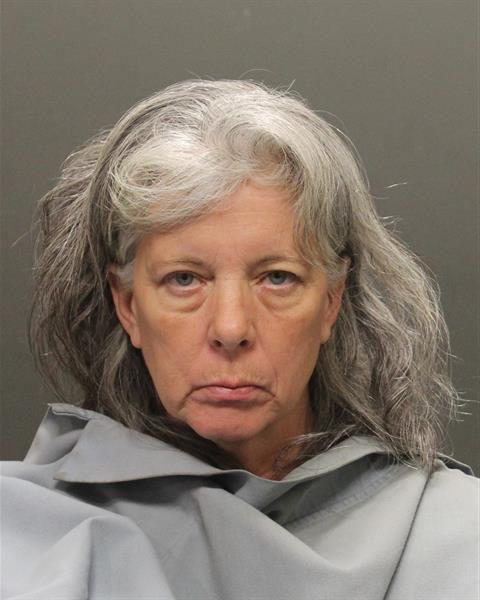 Mug shots 2019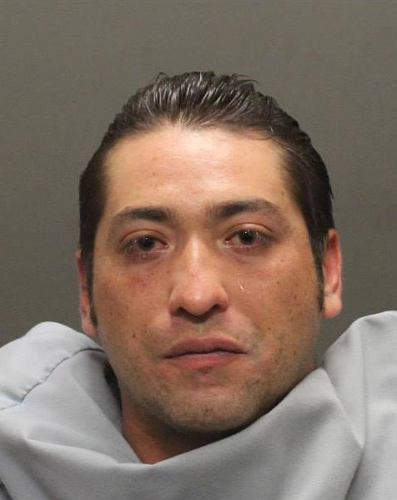 Mug shots 2019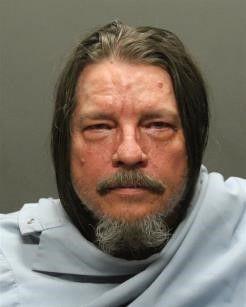 Mug shots 2019
Mug shots 2019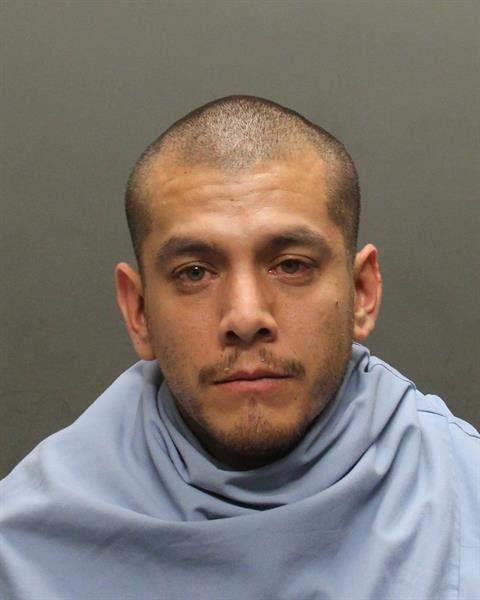 Mug shots 2019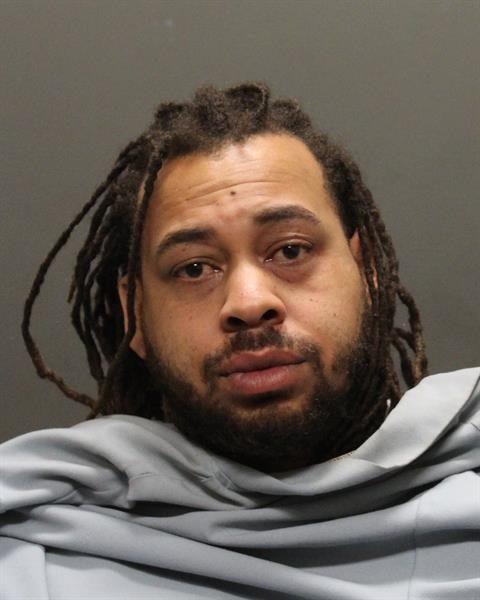 Mug shots 2019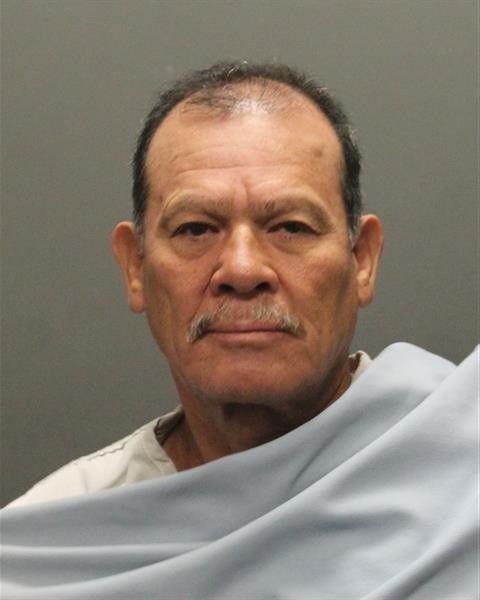 Mug shots 2019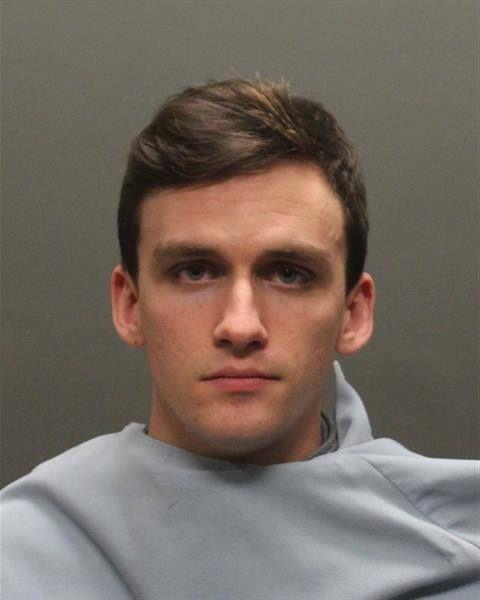 Mug shots 2019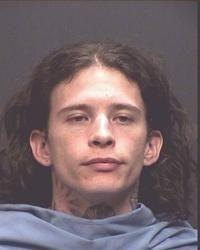 Mug shots 2019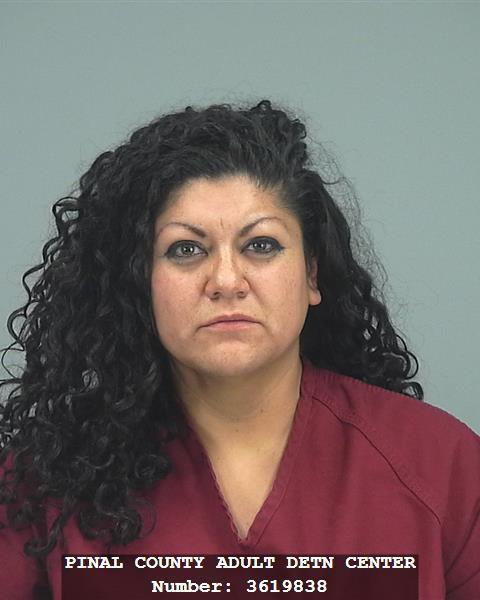 Mug shots 2019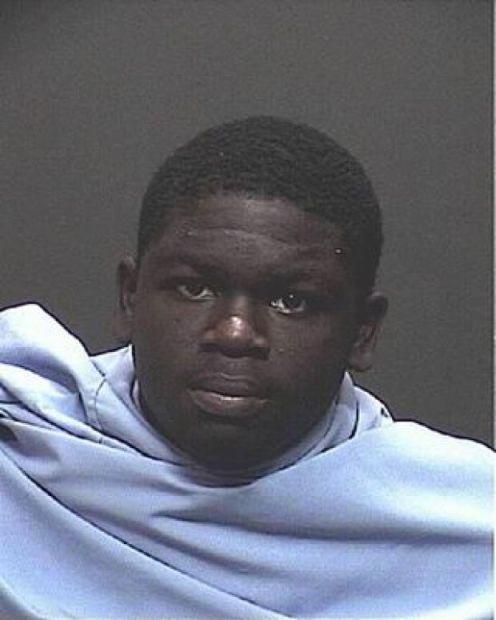 Mug shots 2019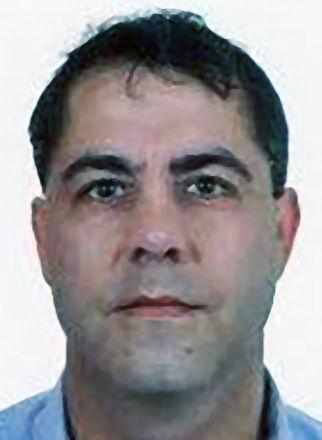 Mug shots 2019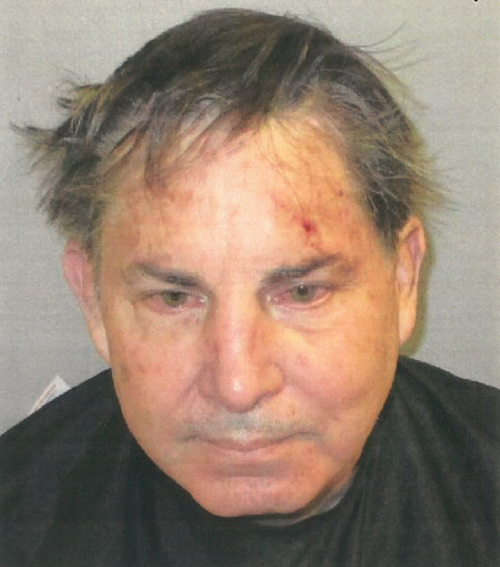 Mug shots 2019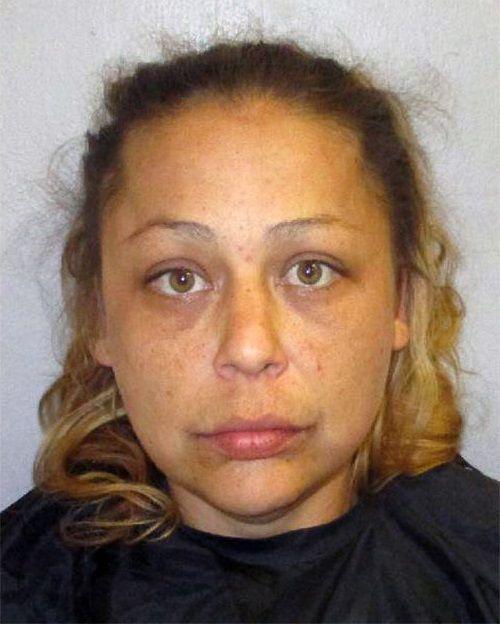 Mug shots 2019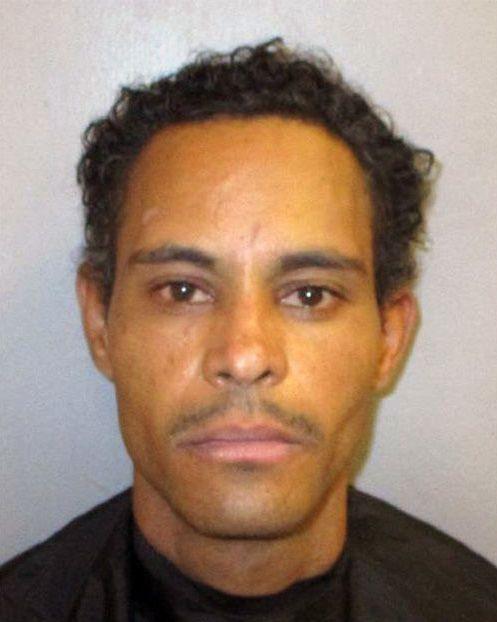 Mug shots 2019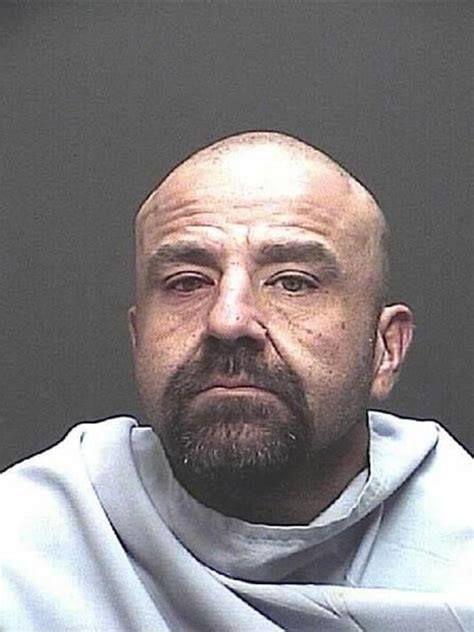 Mug shots 2019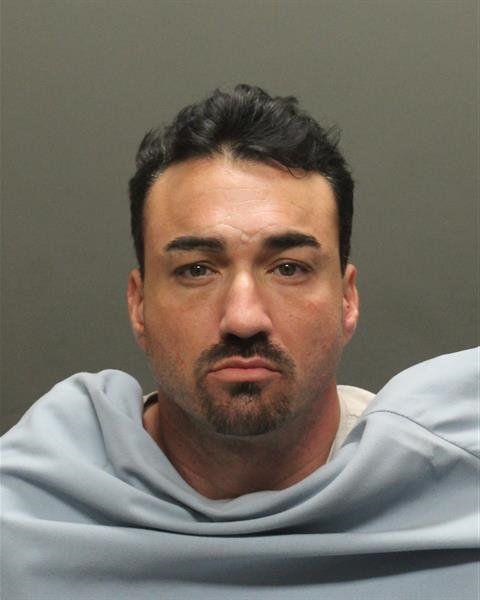 Mug Shots 2019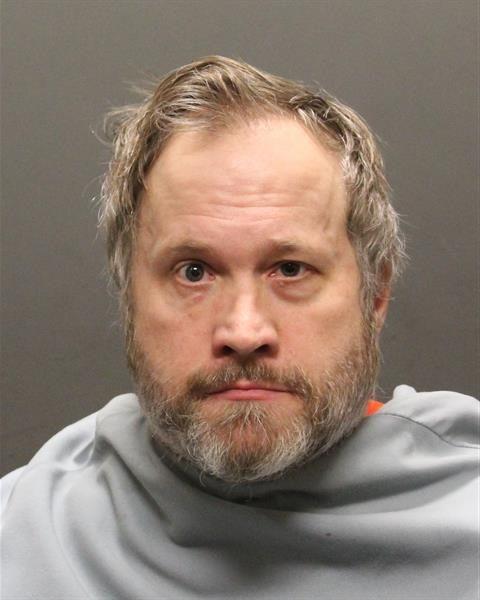 Mug shots 2019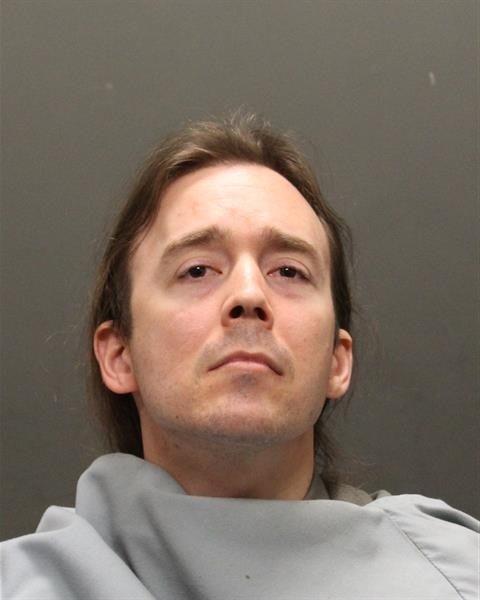 Mug shots 2019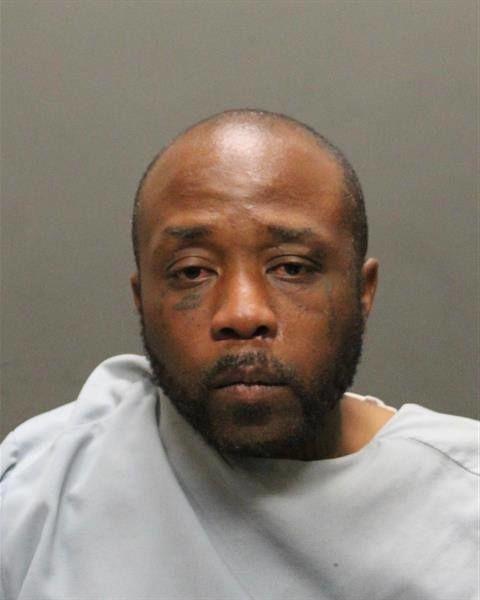 Mug shots 2019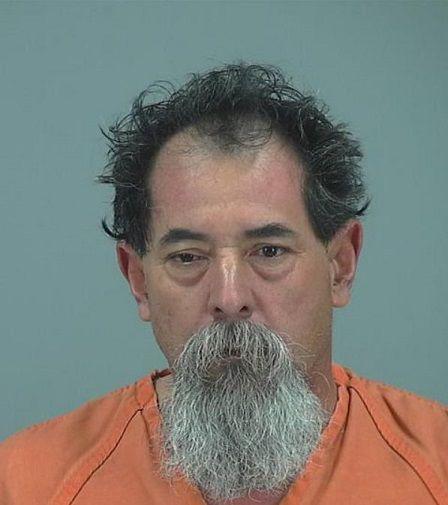 Mug shots 2019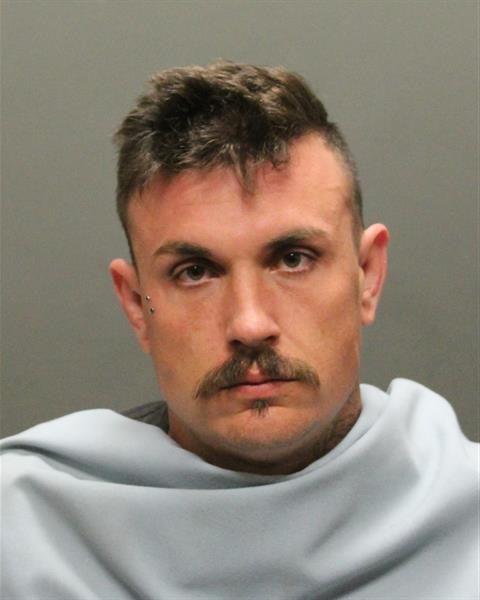 Mug shots 2019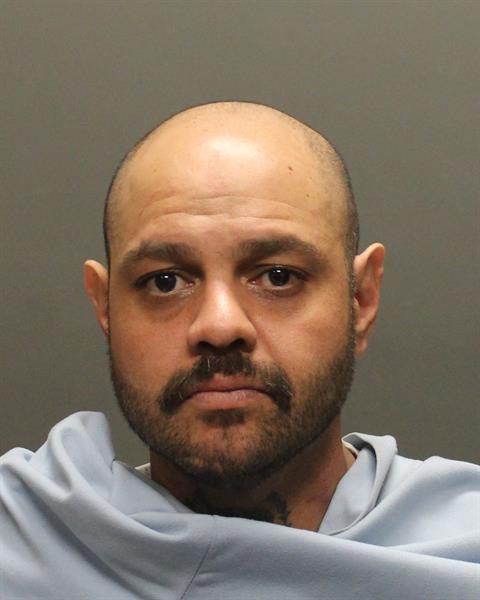 Mug shots 2019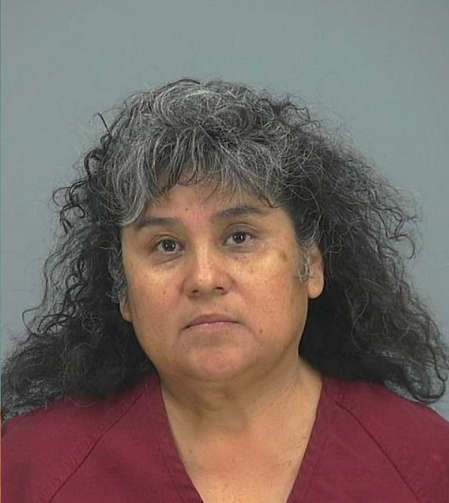 Mug shots 2019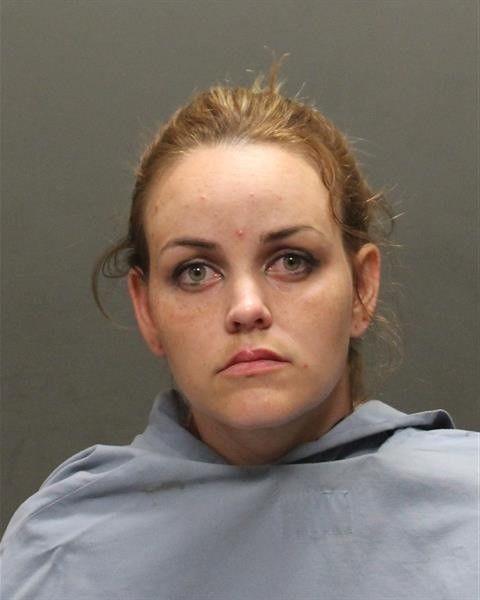 Mug shots 2019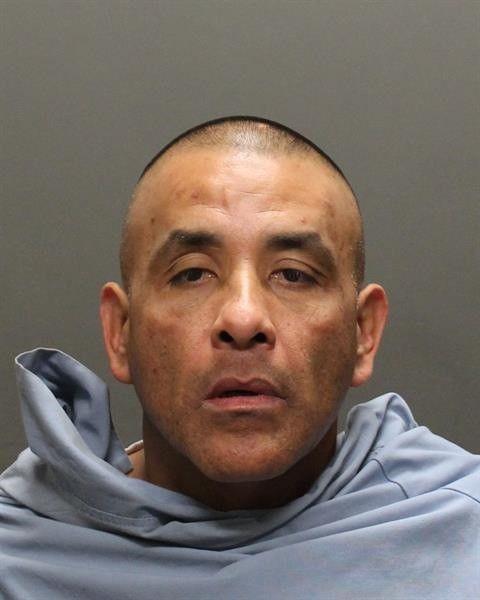 Mug shots 2019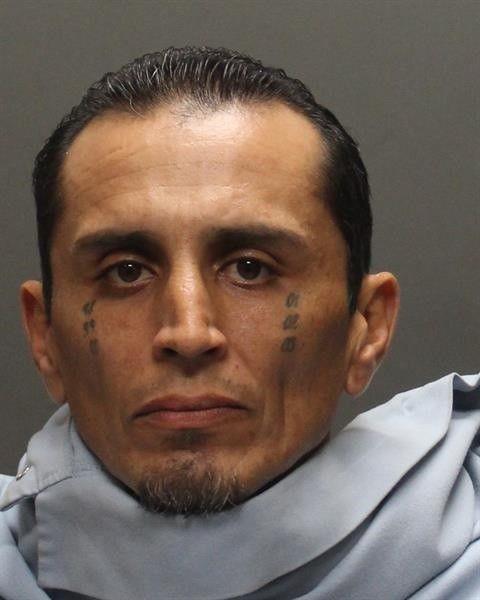 Mug shots 2019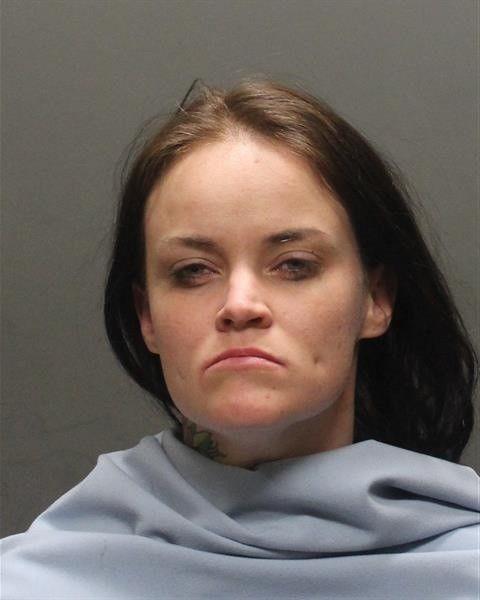 Mug shots 2019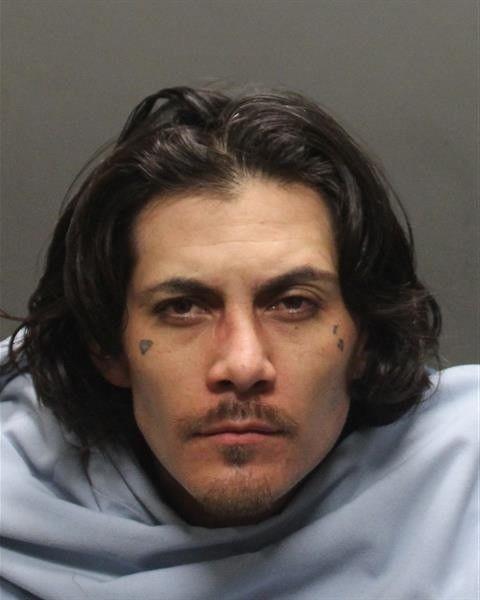 Mug shots 2019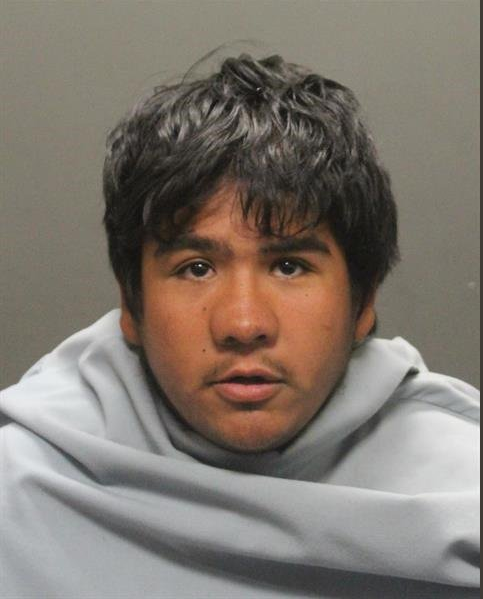 Mug shots 2019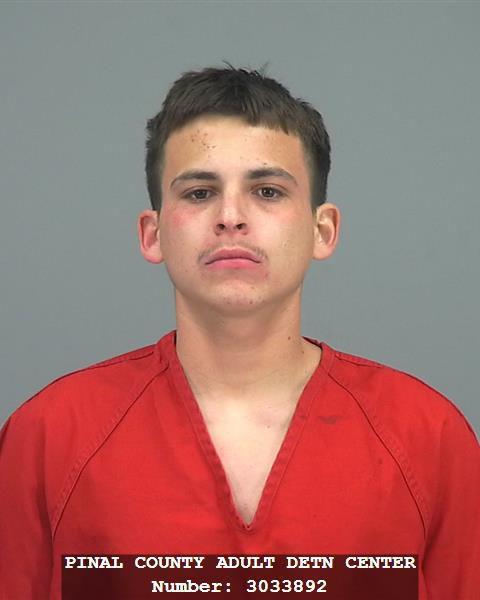 Mug shots 2019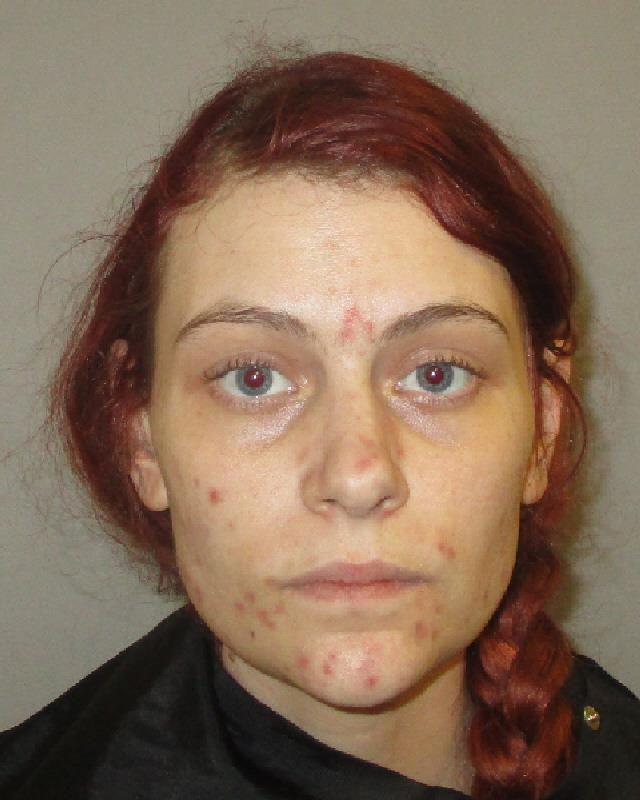 Mug shots 2019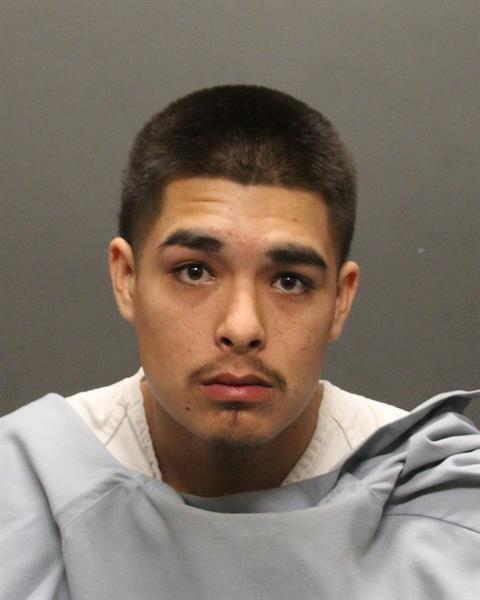 Mug shots 2019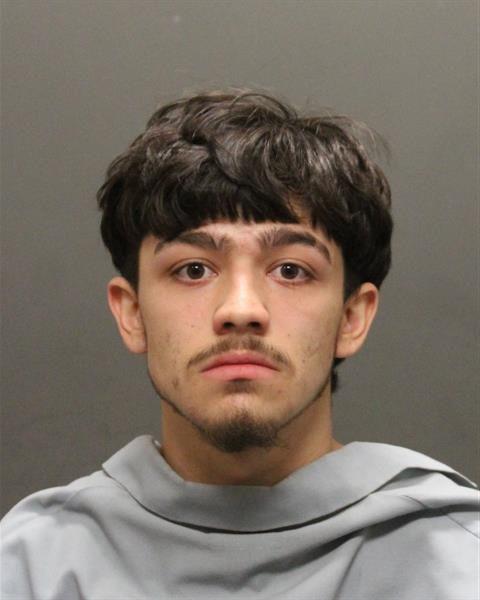 Mug shots 2019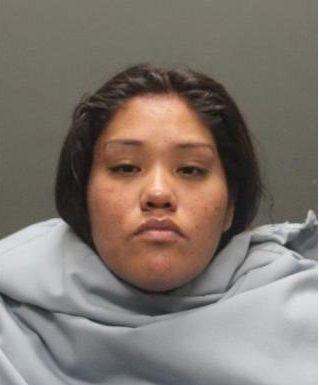 Mug shots 2019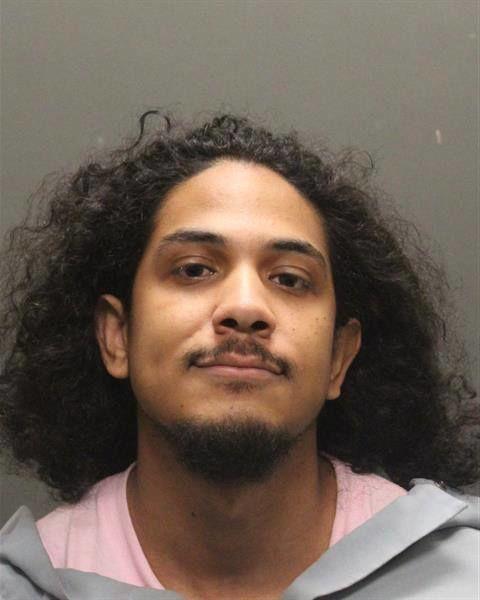 Mug shots 2019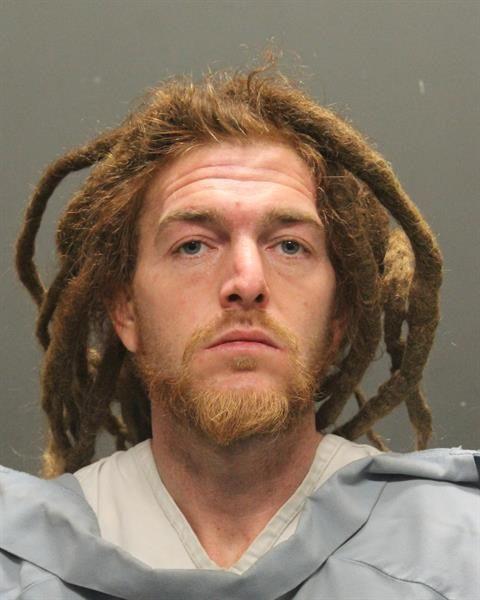 Mug shots 2019
Mug shots 2019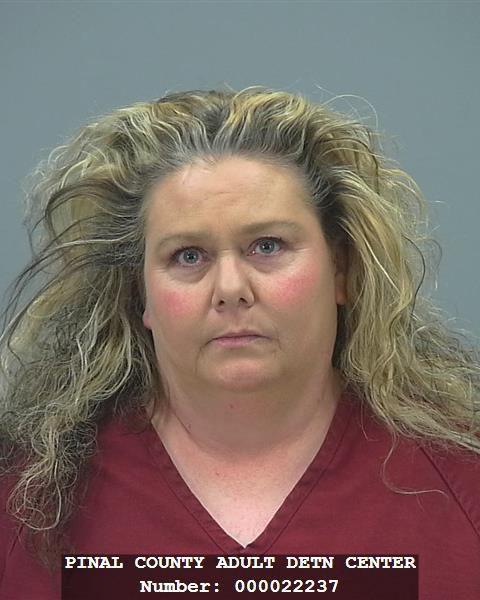 Mug shots 2019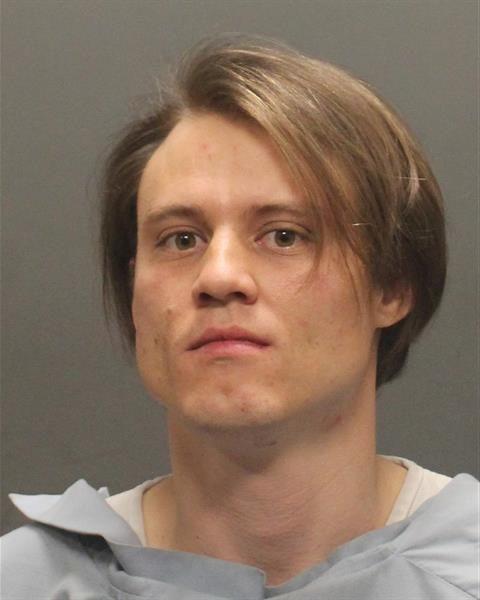 Mug shots 2019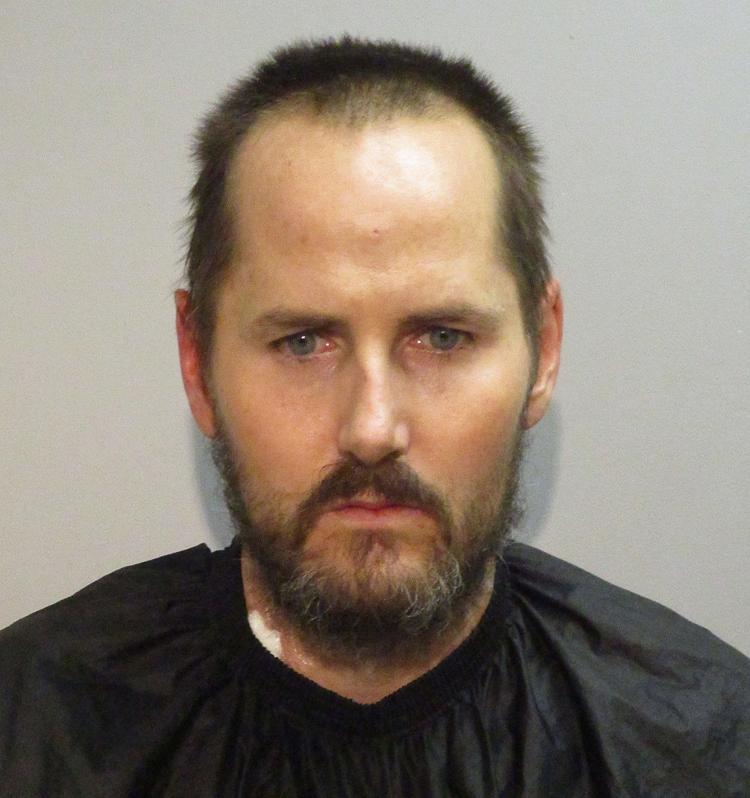 Mug shots 2019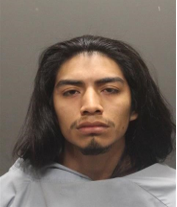 Mug shots 2019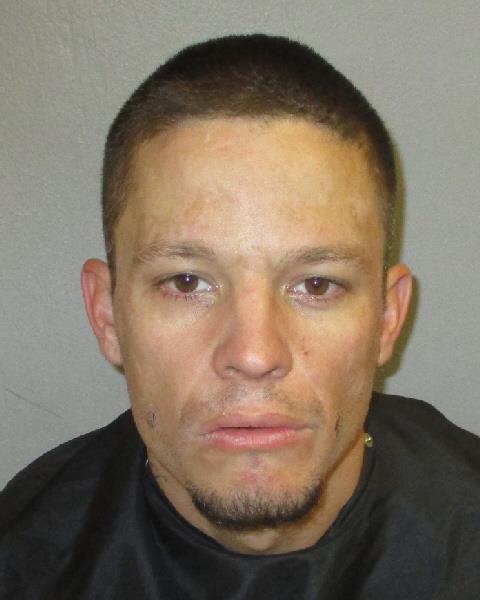 Mug shots 2019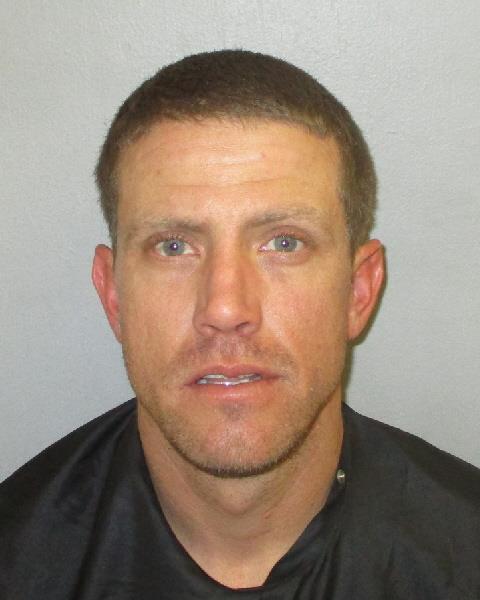 Mug shots 2019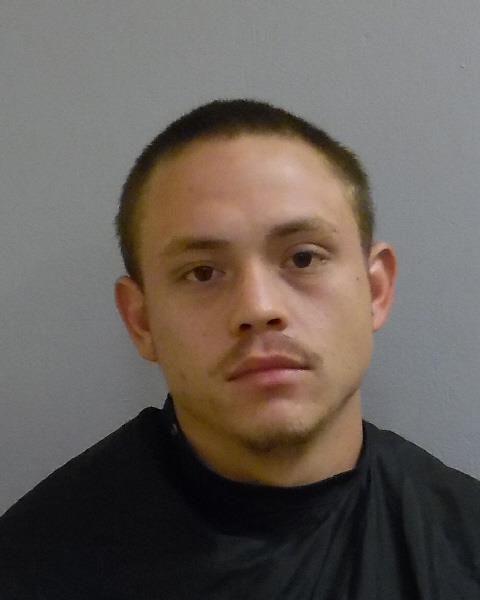 Mug shots 2019
Mug shots 2019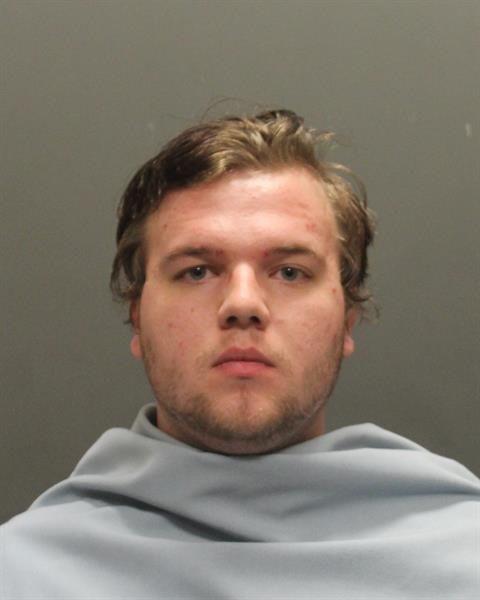 Mug shots 2019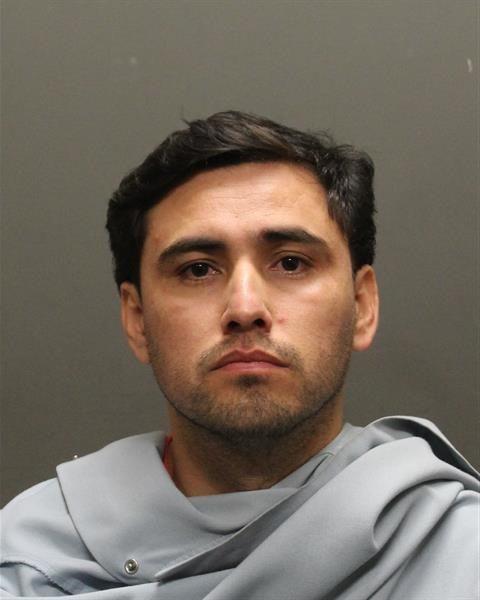 Mug shots 2019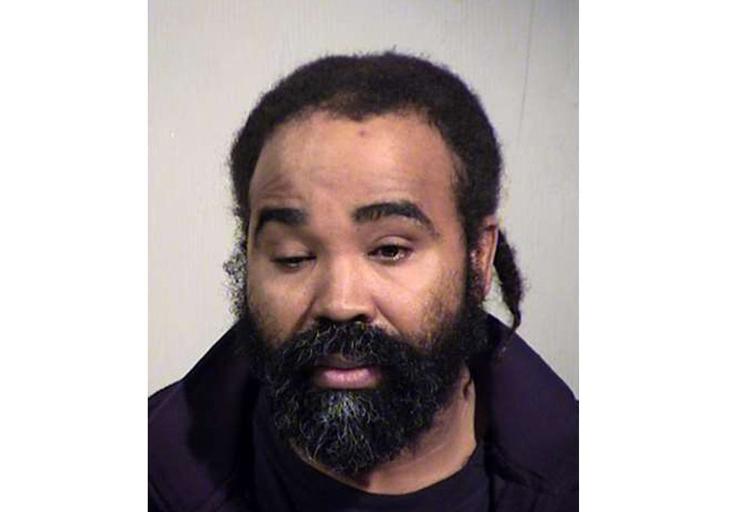 Mug shots 2019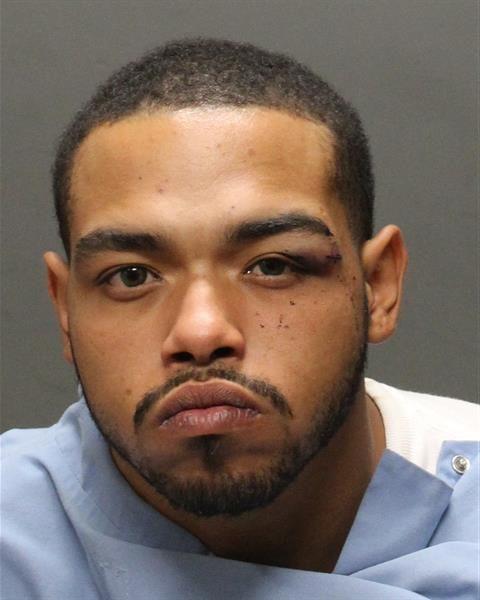 Mug shots 2019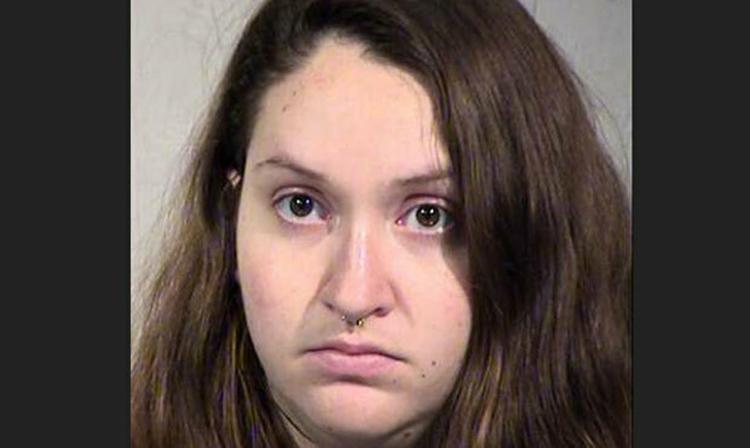 Mug shots 2019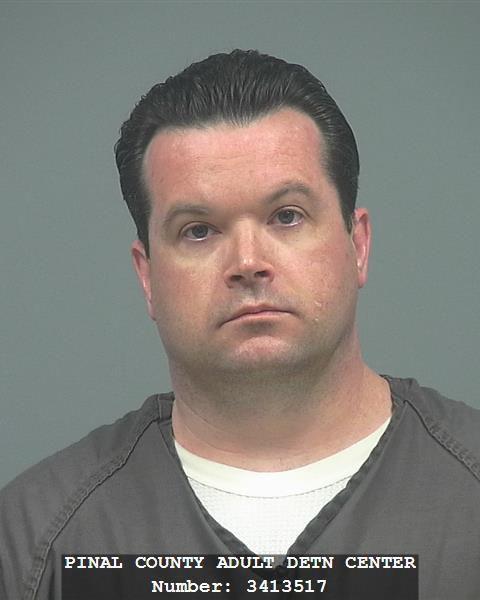 Mug shots 2019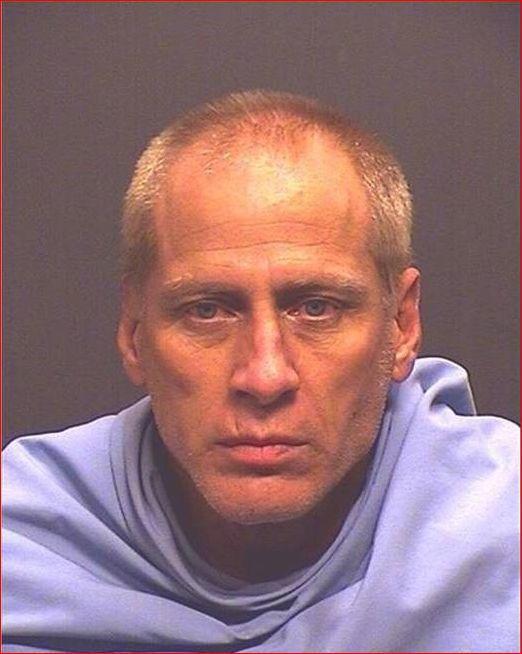 Mug shots 2019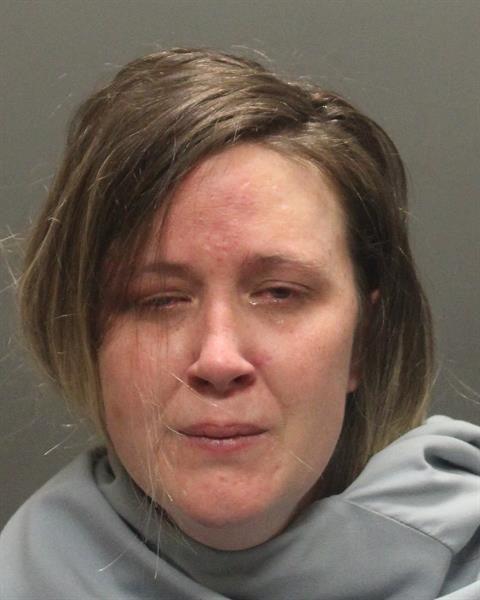 Mug shots 2019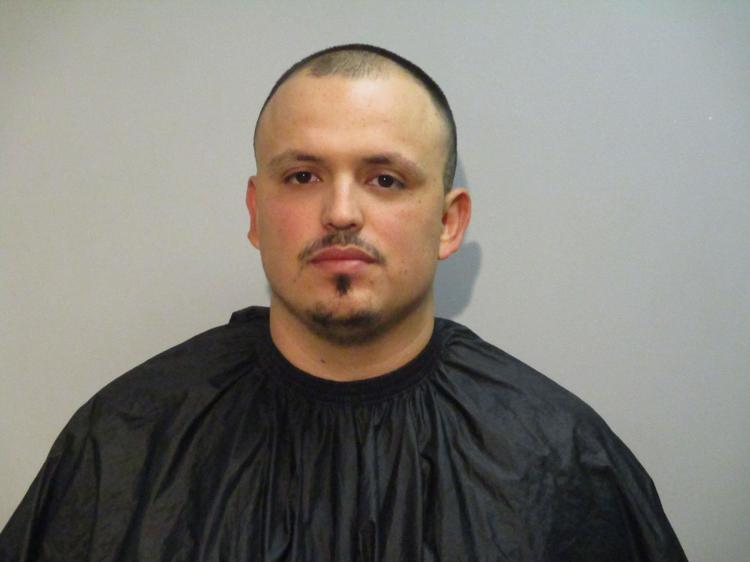 Mug shots 2019
Mug shots 2019
Mug shots 2019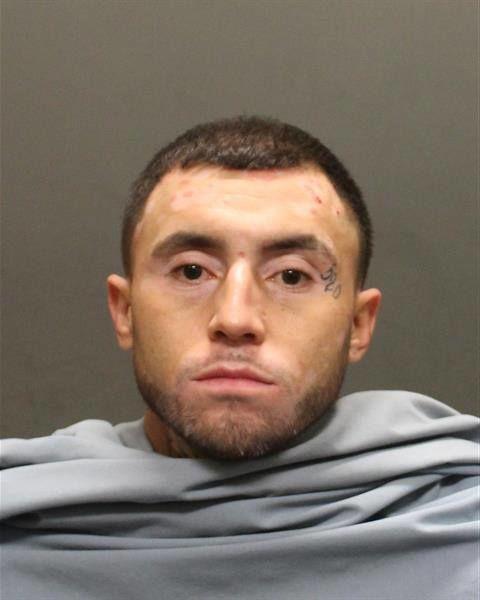 Mug shots 2019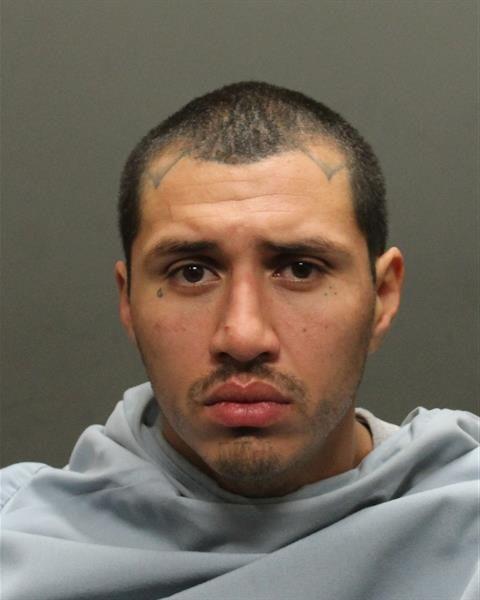 Mug shots 2019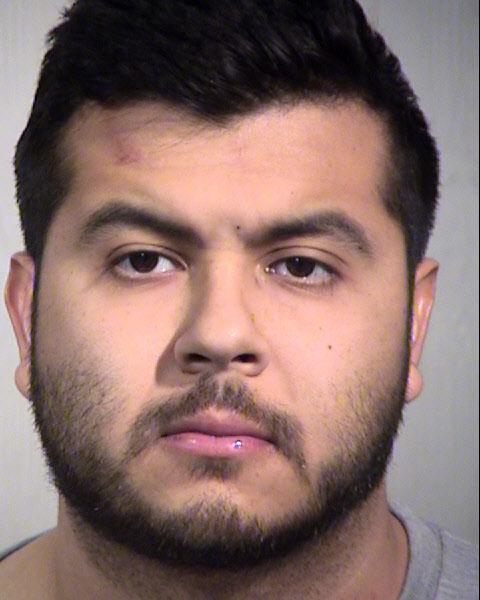 Mug shots 2019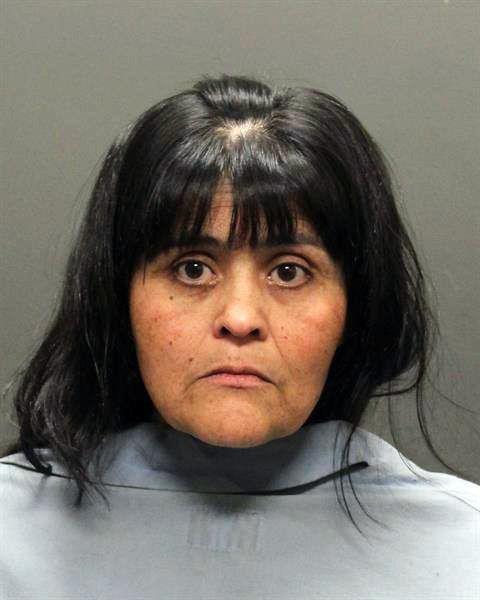 Mug shots 2019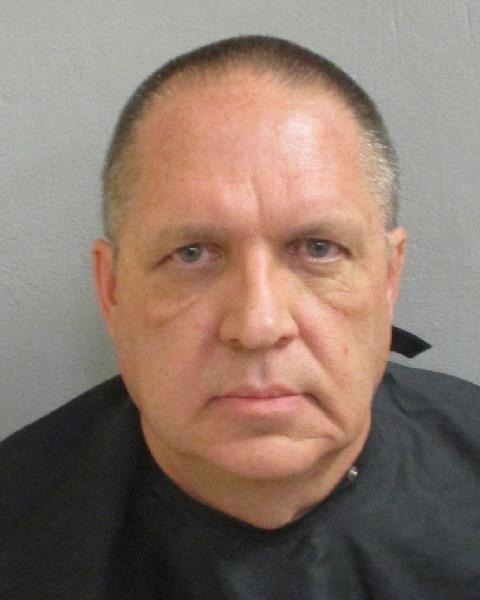 Mug shots 2019
Mug shots 2019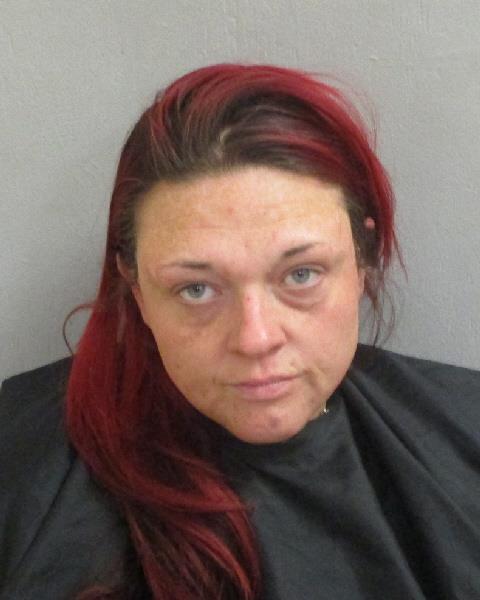 Mug shots 2019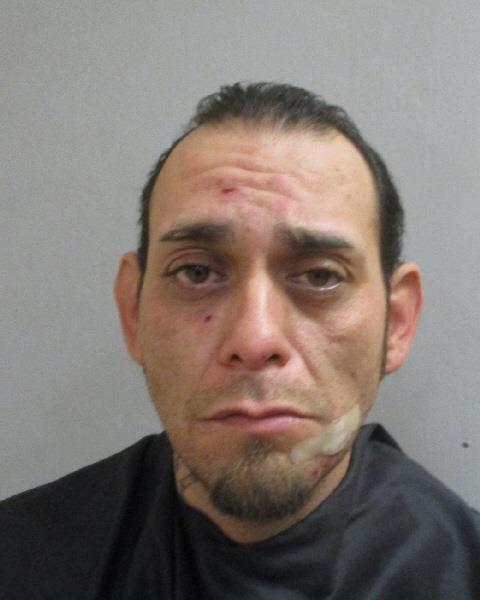 Mug shots 2019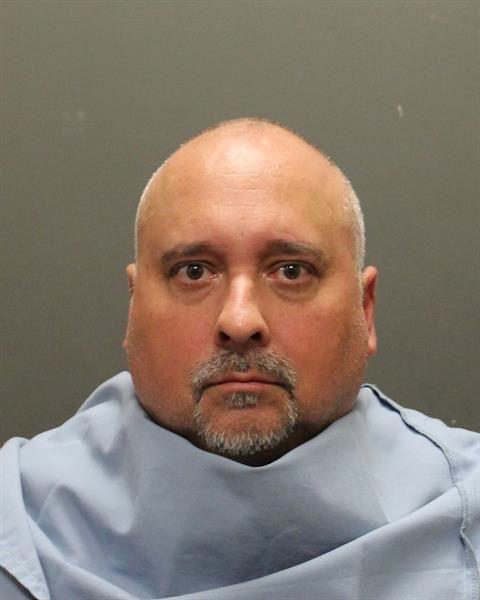 Mug shots 2019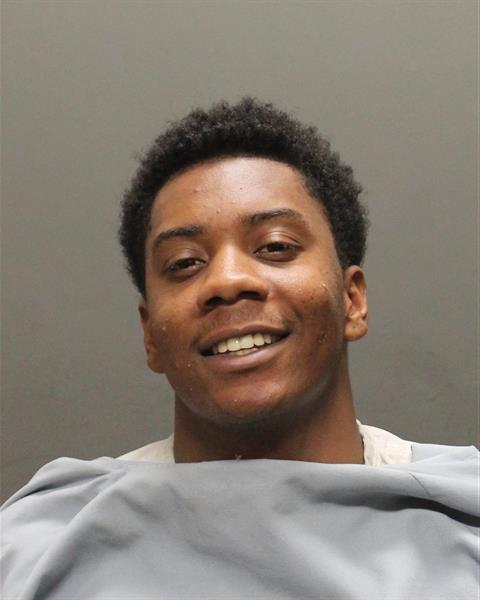 Mug shots 2019
Contact Star reporter Shaq Davis at 573-4218 or sdavis@tucson.com. On Twitter: @ShaqDavis1