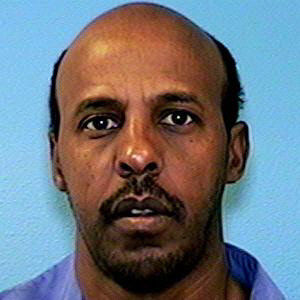 A man who was arrested three years ago on suspicion of inappropriately touching a girl has been acquitted of all charges, officials say.
On Feb. 1, a Pima County jury found Abdulmalik Sheikh Omar, 58, not guilty of aggravated assault and sexual abuse of a minor under 15 years of age.
He had originally been indicted with attempted molestation charges as well, but those were dismissed by a judge for lack of evidence, according to Omar's lawyer Joseph St. Louis.
On Jan. 29, 2016, Pima County Sheriff's Department deputies responded to the Dollar General store, 5697 S. Alvernon Way, to a report of a man inappropriately touching a 13-year-old girl, according to Arizona Daily Star archives. The girl reported that Omar had followed and groped her.
St. Louis said for the last three years, his client, who is an immigrant from Somalia, hasn't been able to work because of the charges.