Police have arrested a Tucson man they believe was involved in the killing of 19-year-old Leonardo Frausto this past weekend. 
Adriel Daniel Gomez, 29, was booked into Pima County jail Tuesday on first-degree murder charges, according to Tucson Police Department spokesperson Ray Smith. 
On Dec. 9, Officers were dispatched after hearing reports of a fight near West Valencia and South Headley roads around 4 a.m. They found Frausto in an apartment complex courtyard with signs of trauma, Smith said. He was transported to a hospital and died soon after.
TPD detectives identified a vehicle that was associated with the crime, which led to Gomez's arrest.
Police said they didn't release any information about the death until they apprehended the suspect because they were worried news reports would cause him to flee.  
Fausto's family has set up a GoFundMe page to raise funds for a memorial service.
Police are still investigating. Anyone with information is asked to call 911 or 88-CRIME, the anonymous tipser line. 
Mug shots 2018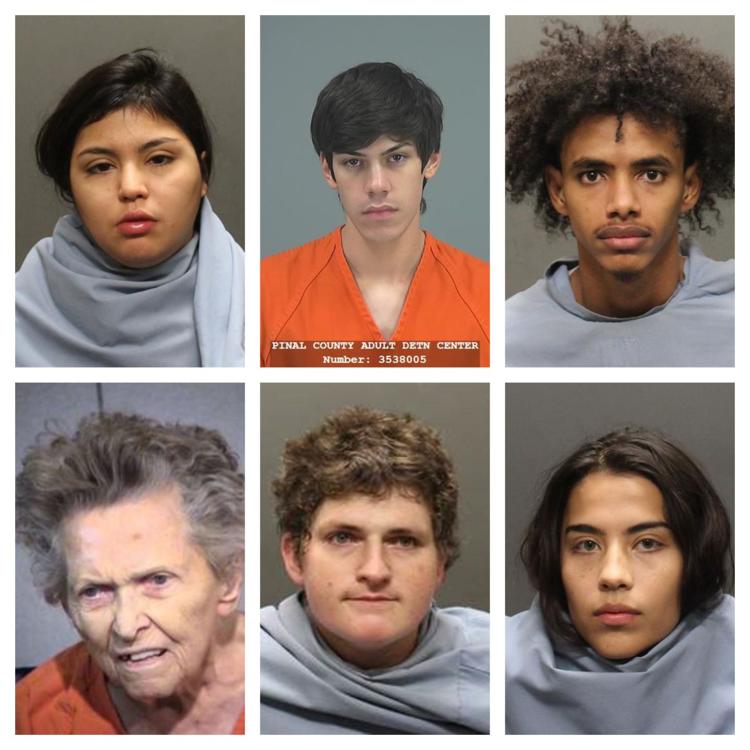 Mug shots 2018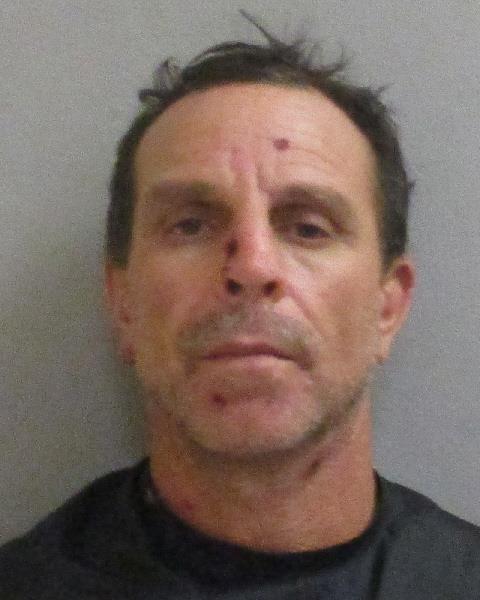 Mug shots 2018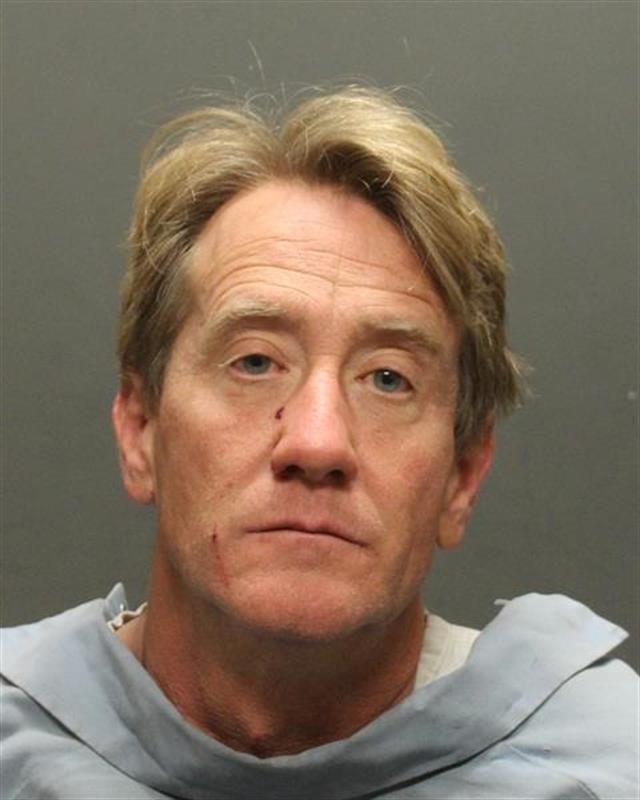 Mug shots 2018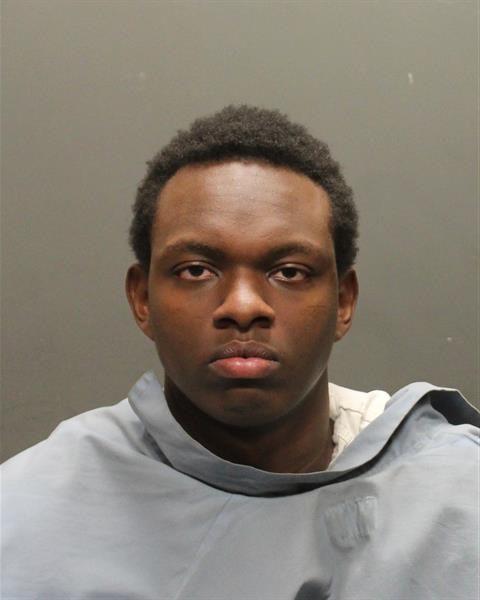 Mug shots 2018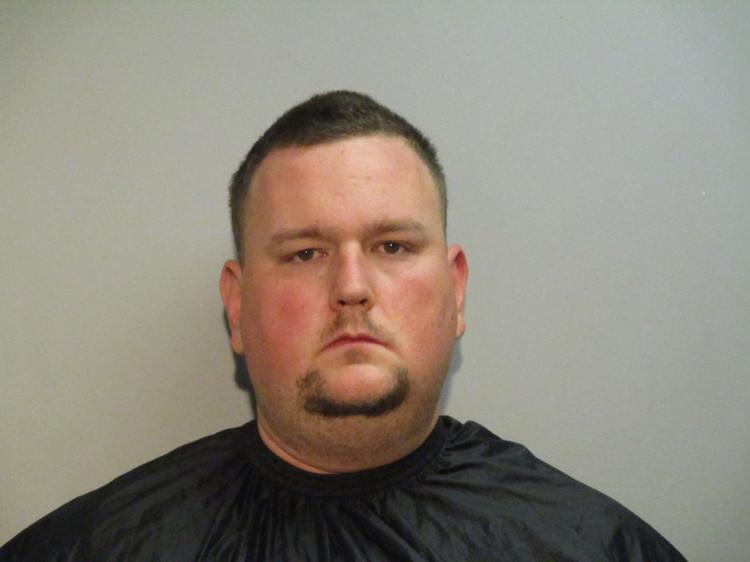 Mug shots 2018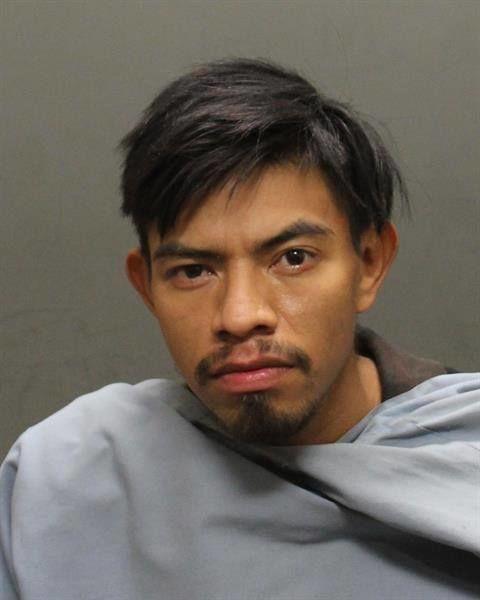 Mug shots 2018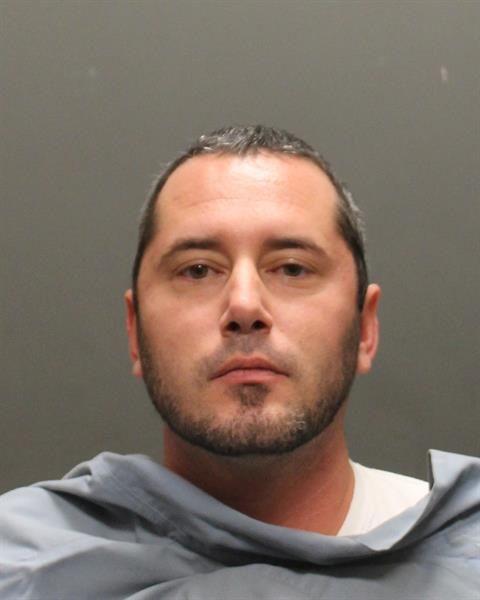 Mug shots 2018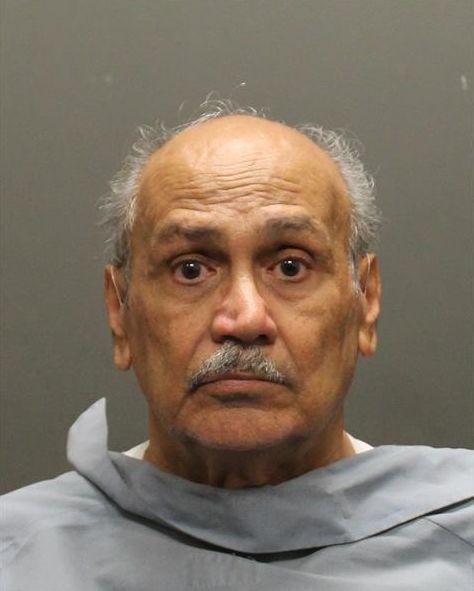 Mug shots 2018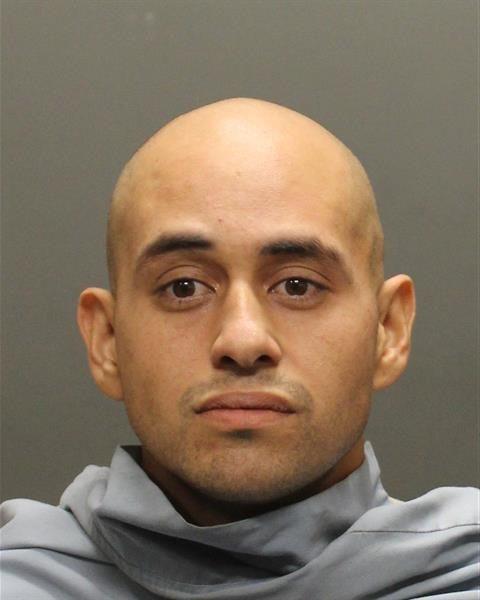 Mug shots 2018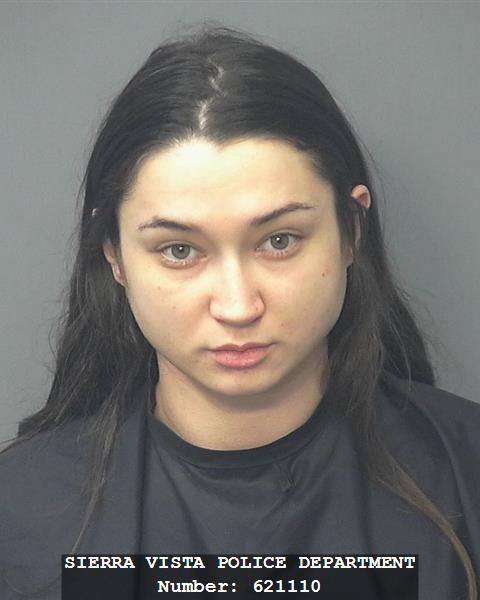 Mug shots 2018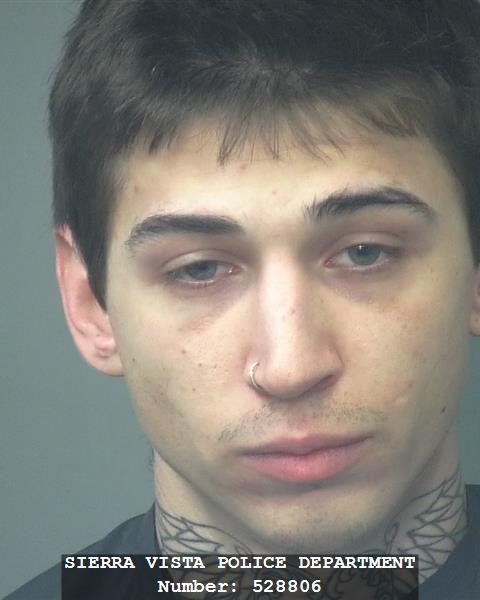 Mug shots 2018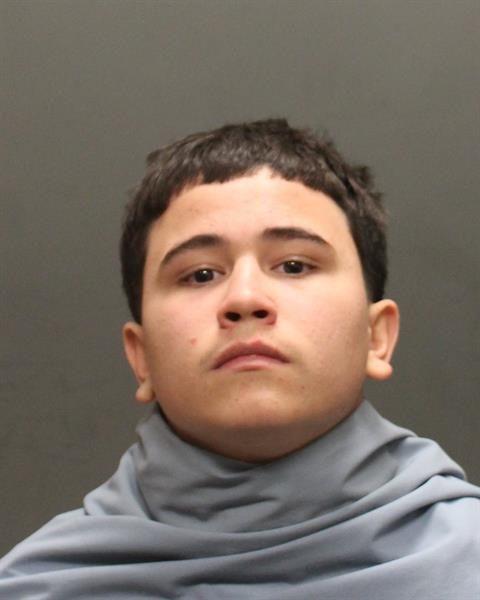 Mug shots 2018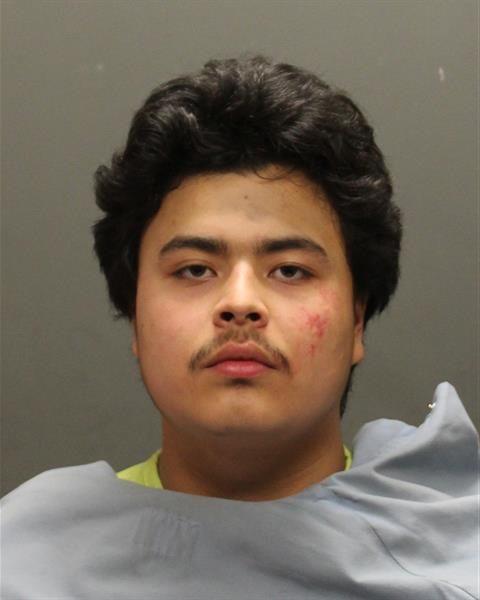 Mug shots 2018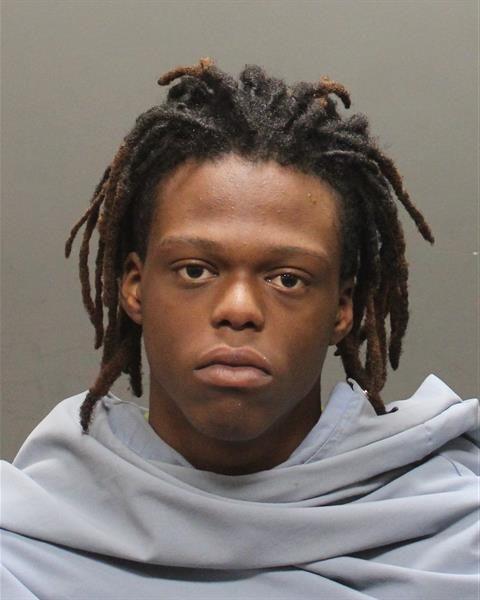 Mug shots 2018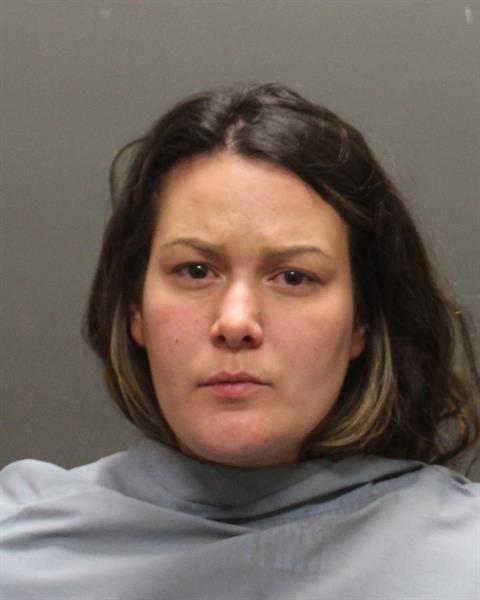 Mug shots 2018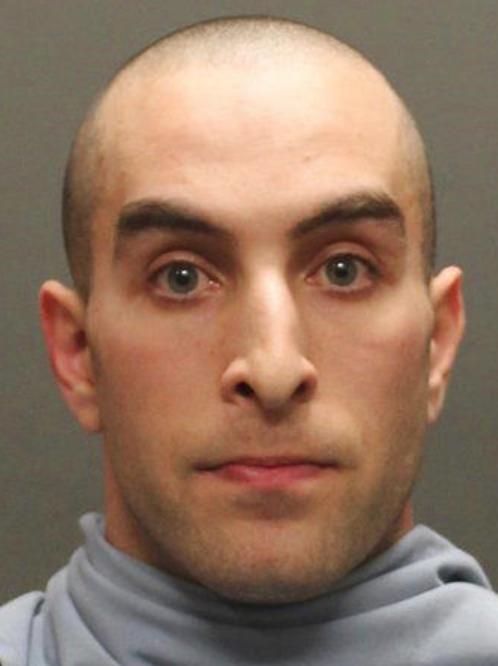 Mug shots 2018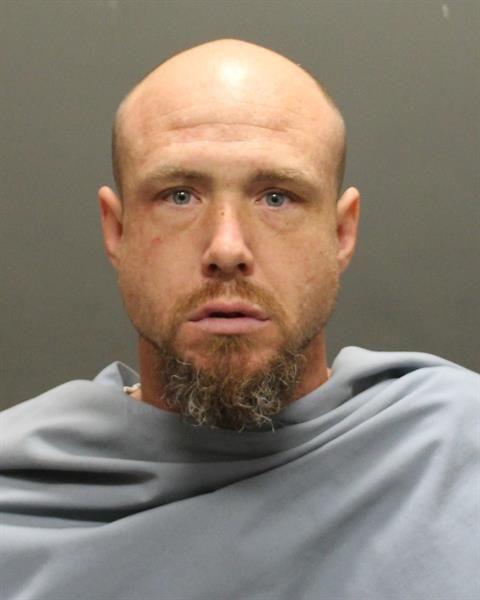 Mug shots 2018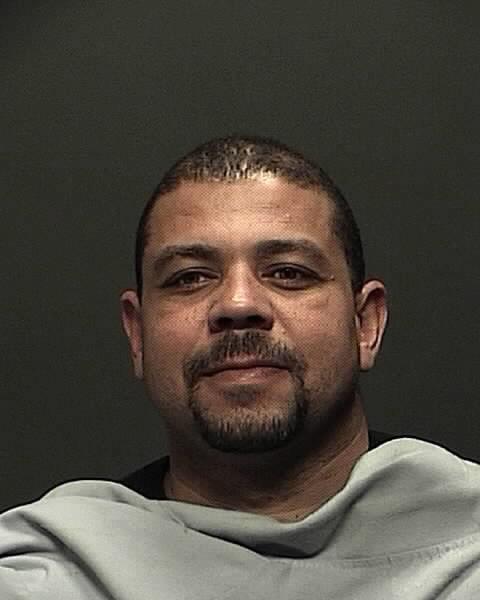 Mug shots 2018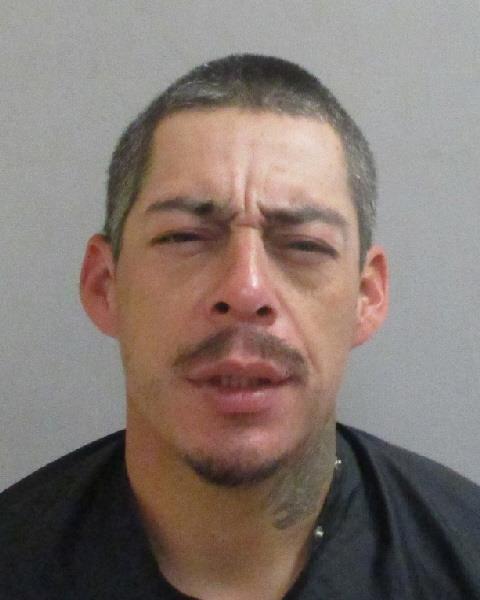 Mug shots 2018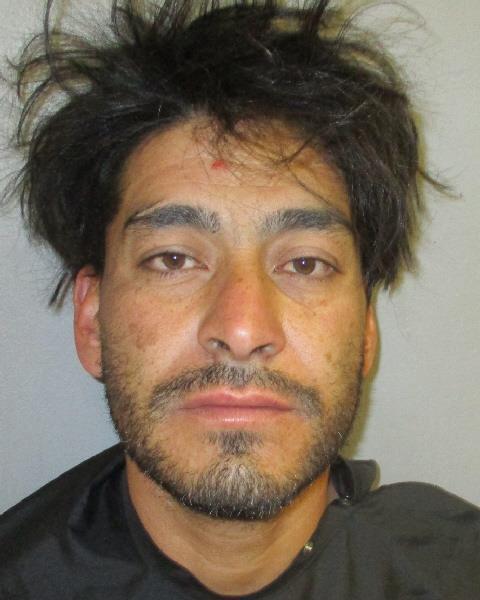 Mug shots 2018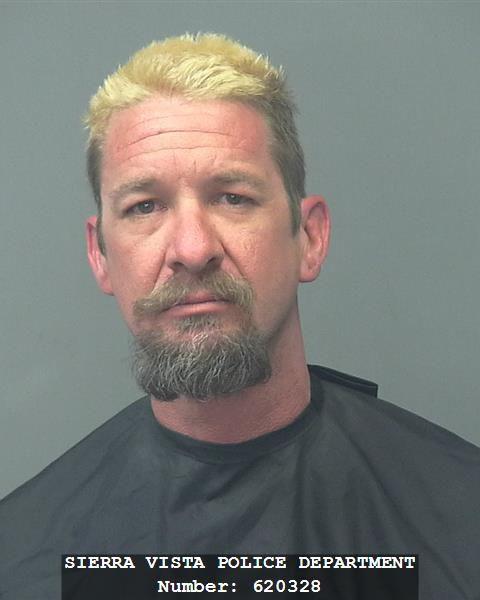 Mug shots 2018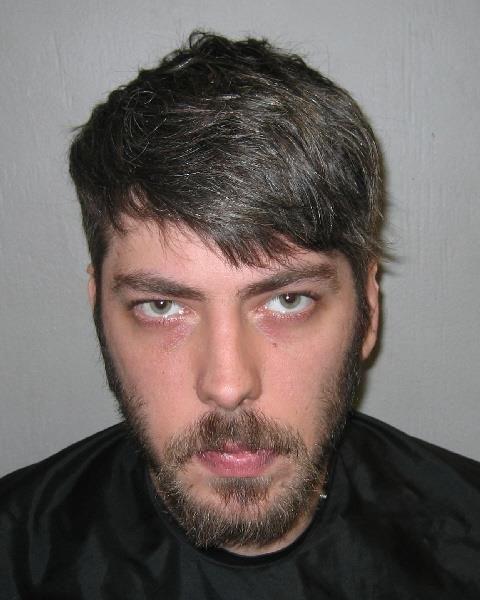 Mug shots 2018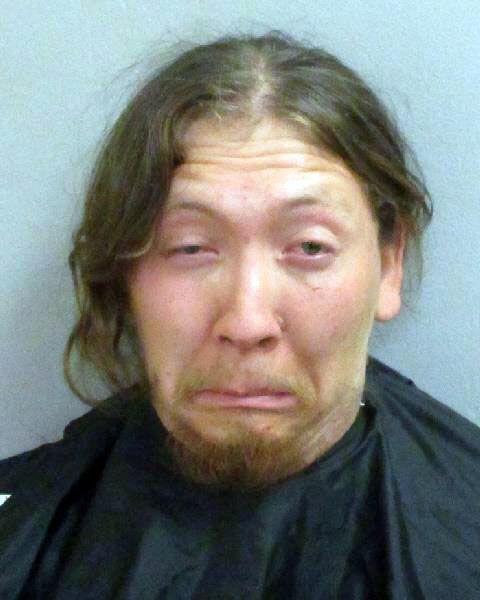 Mug shots 2018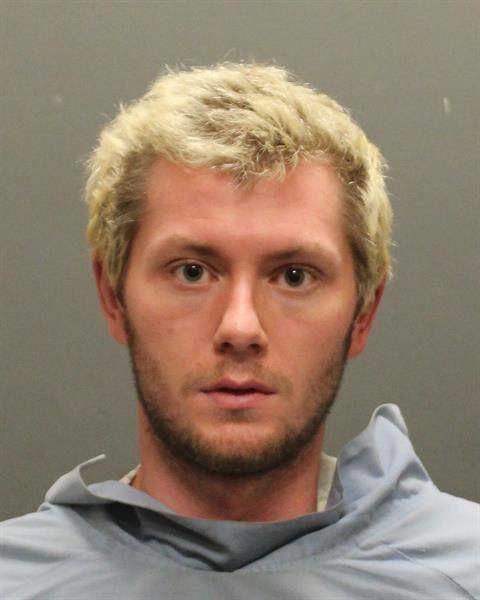 Mug shots 2018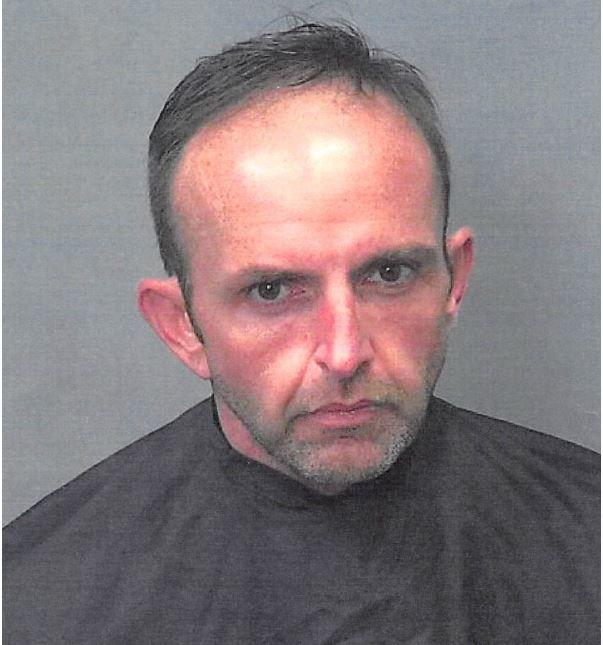 Mug shots 2018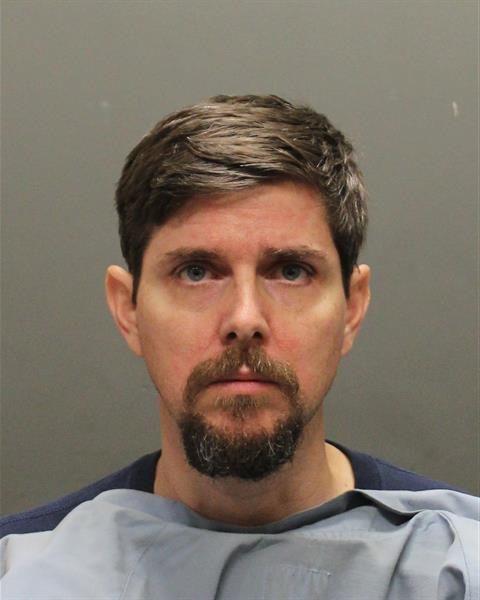 Mug shots 2018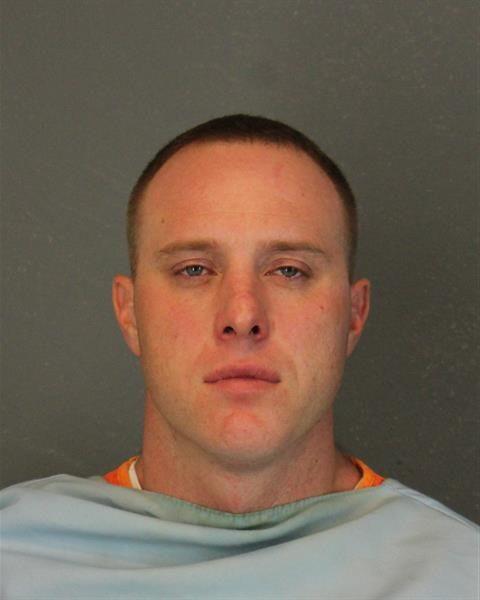 Mug shots 2018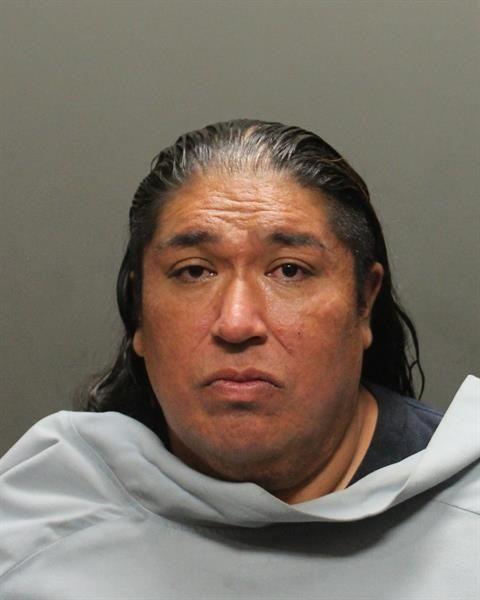 Mug shots 2018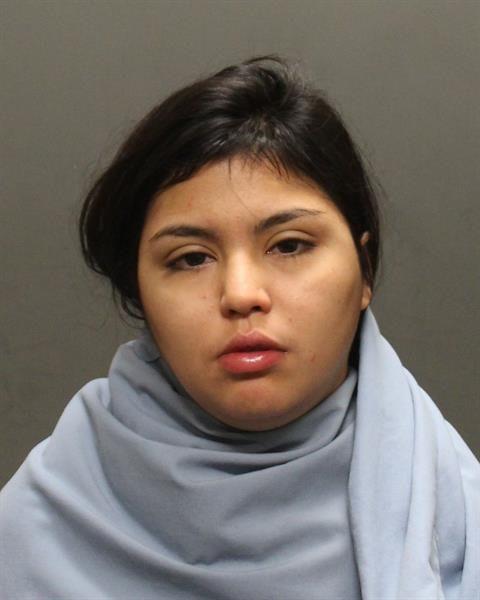 Mug shots 2018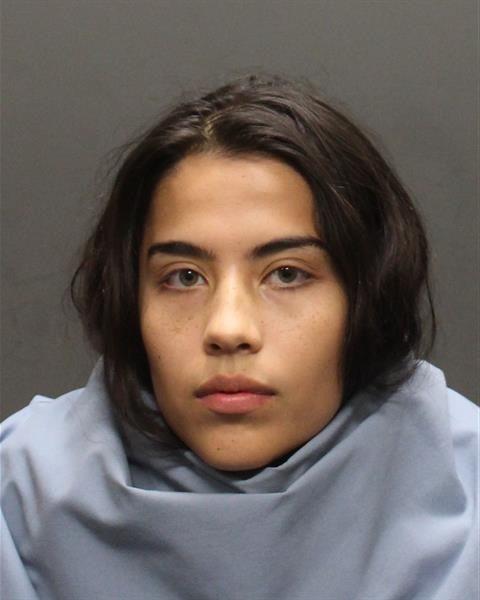 Mug shots 2018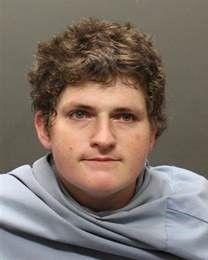 Mug shots 2018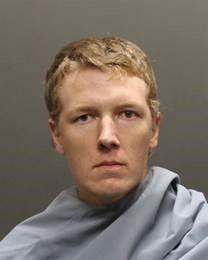 Mug shots 2018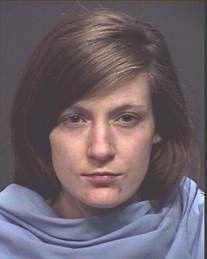 Mug shots 2018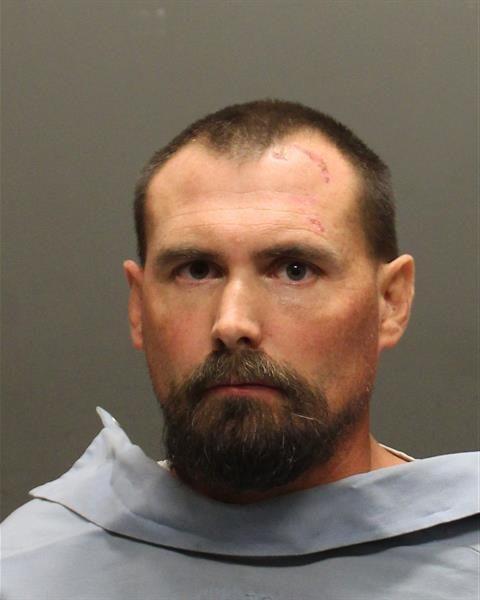 Mug shots 2018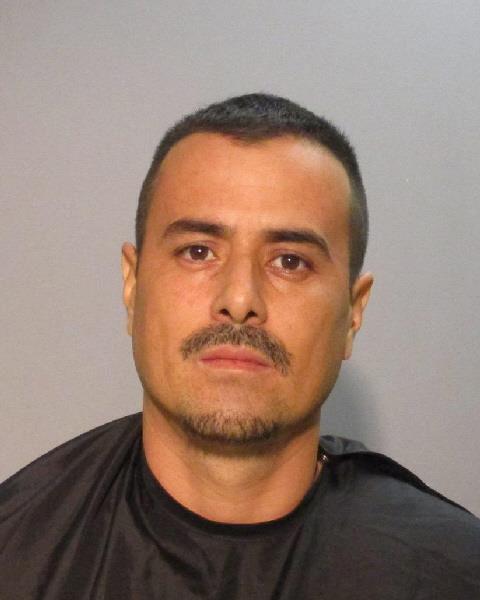 Mug shots 2018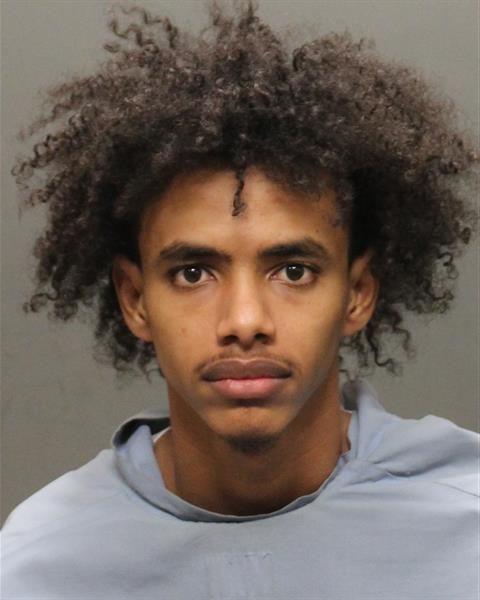 Mug shots 2018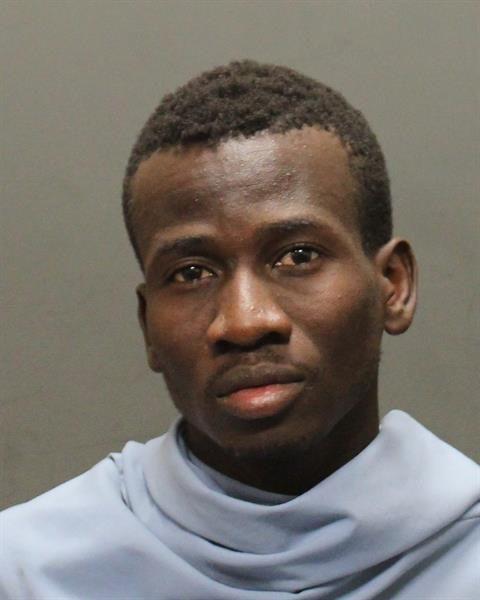 Mug shots 2018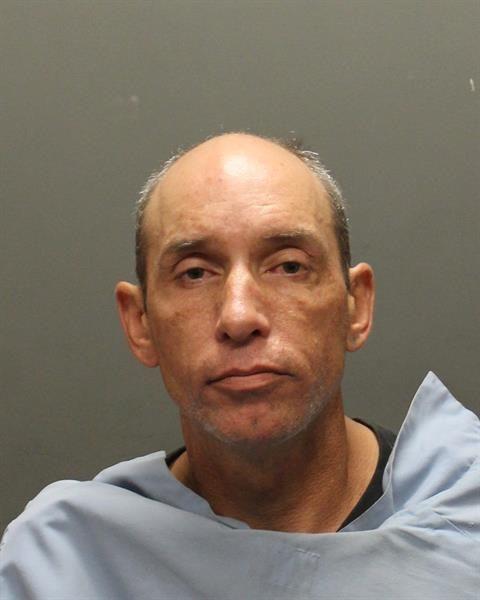 Mug shots 2018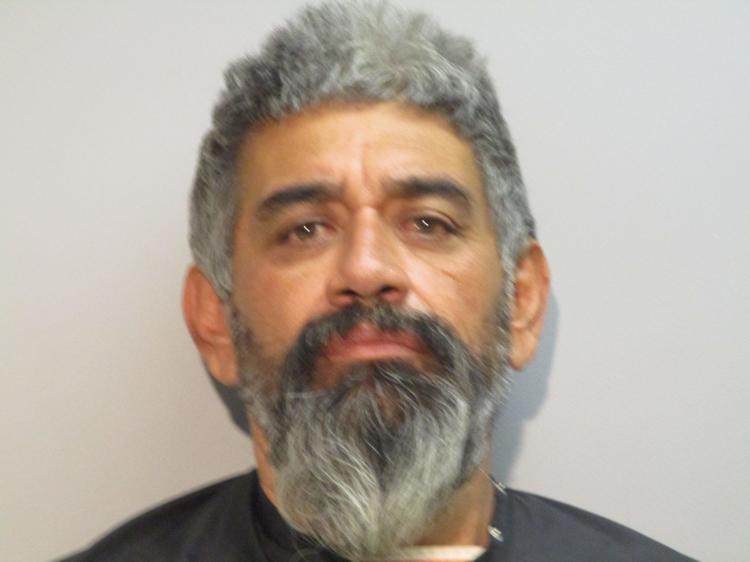 Mug shots 2018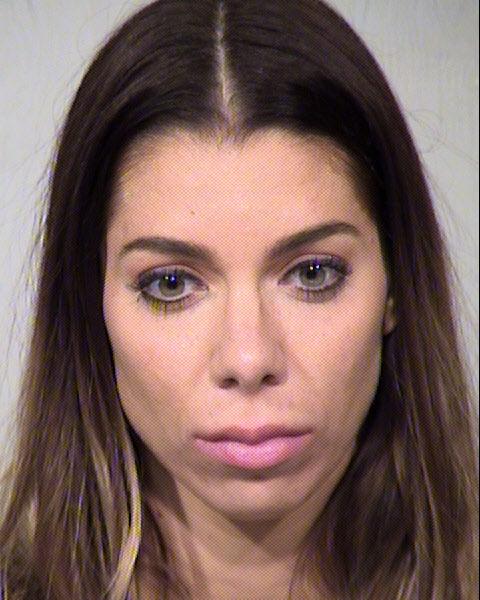 Mug shots 2018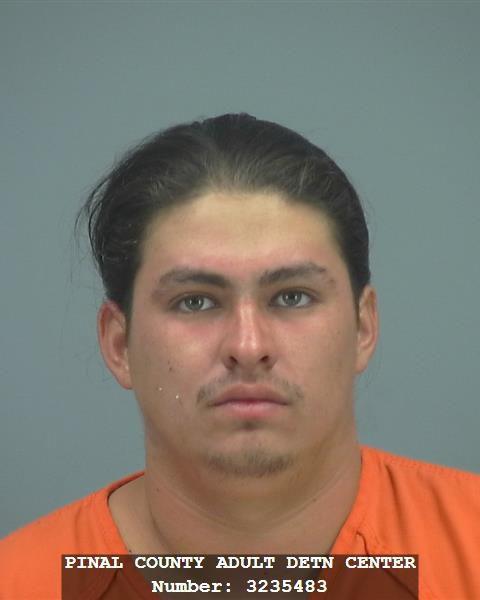 Mug shots 2018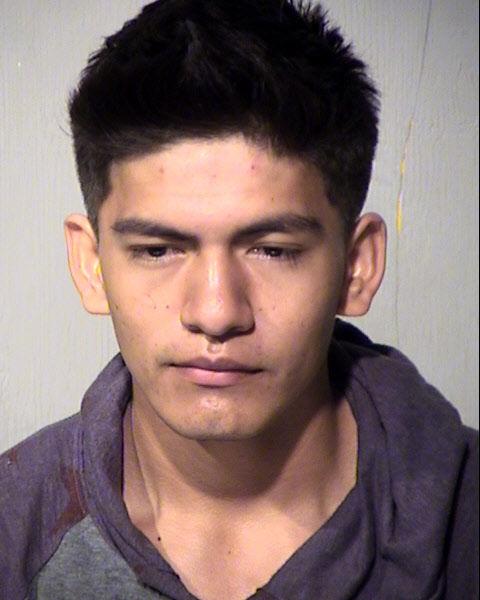 Mug shots 2018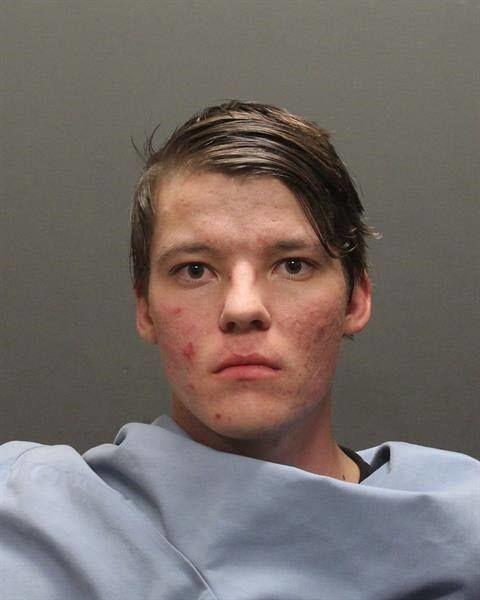 Mug shots 2018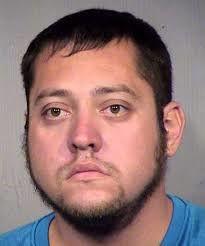 Mug shots 2018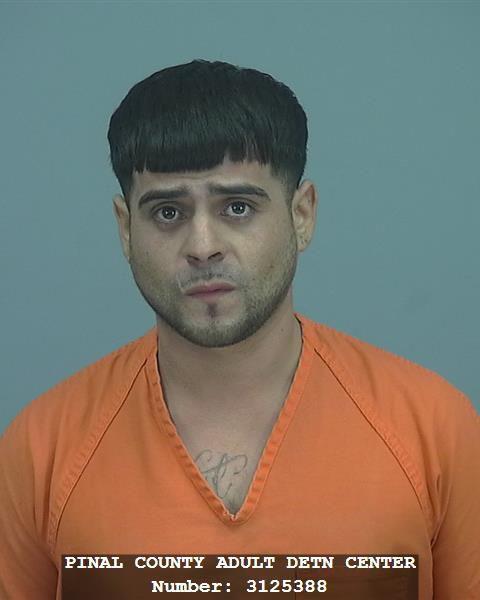 Mug shots 2018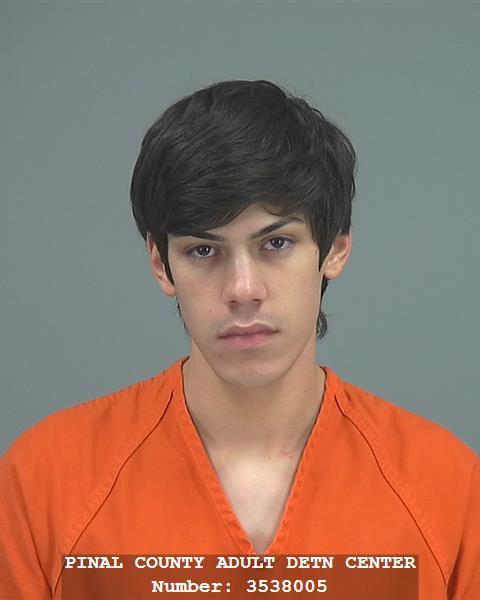 Mug shots 2018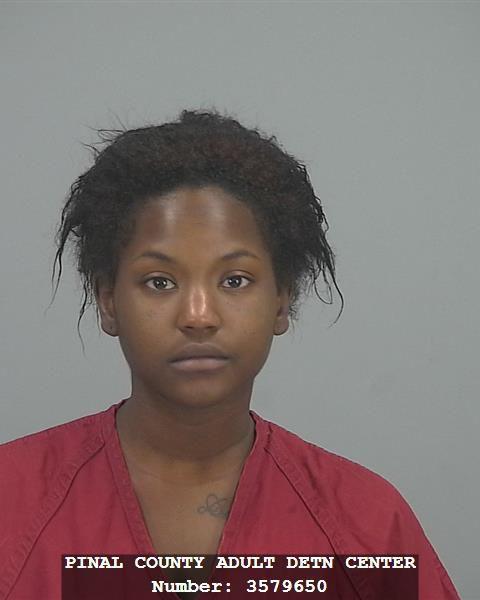 Mug shots 2018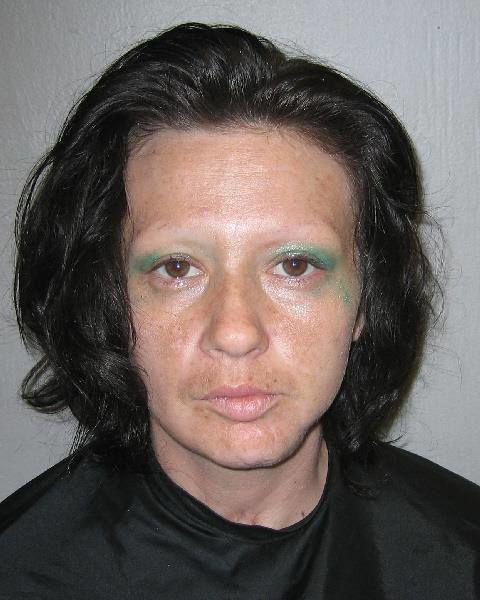 Mug shots 2018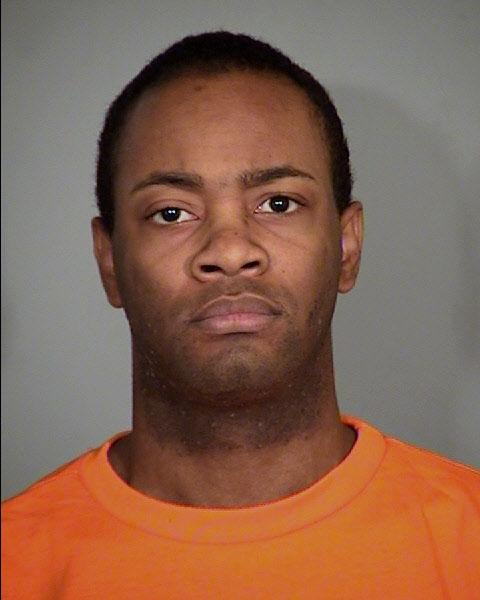 Mug shots 2018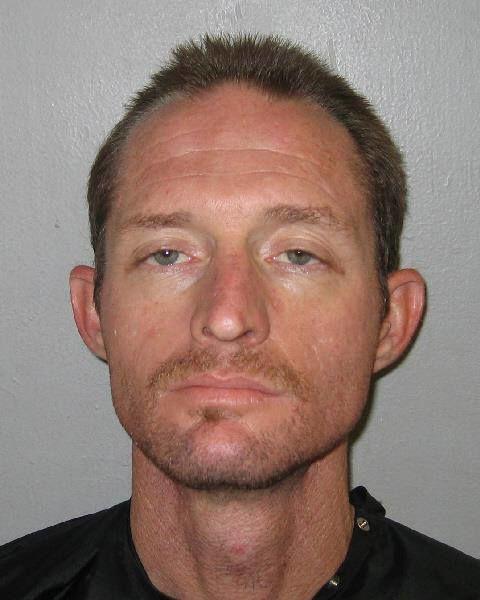 Mug shots 2018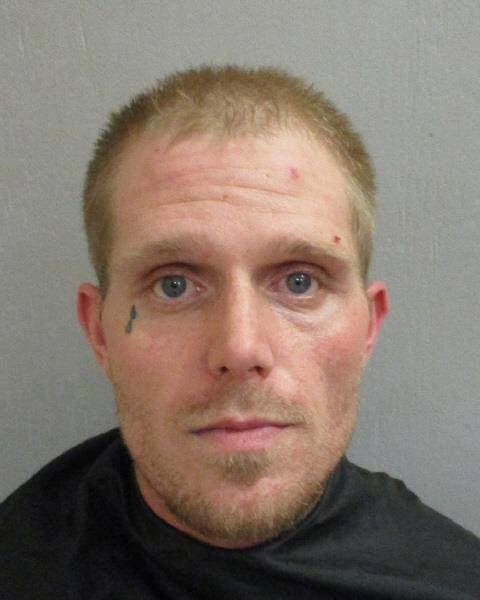 Mug shots 2018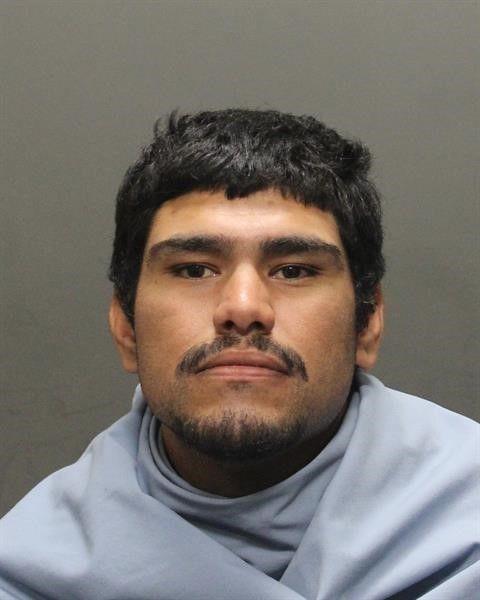 Mug shots 2018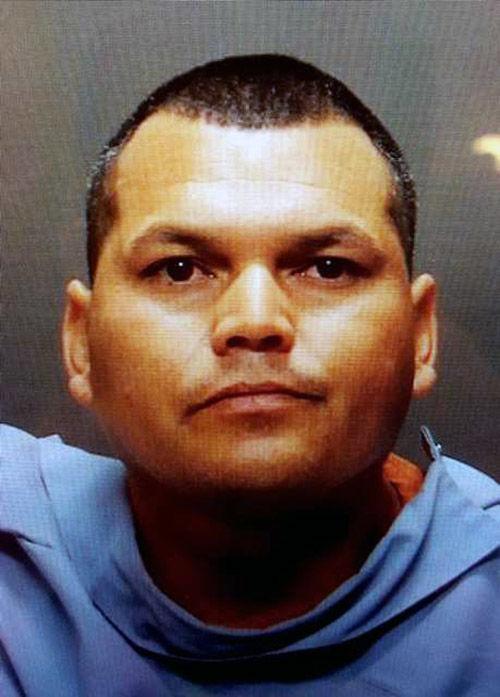 Mug shots 2018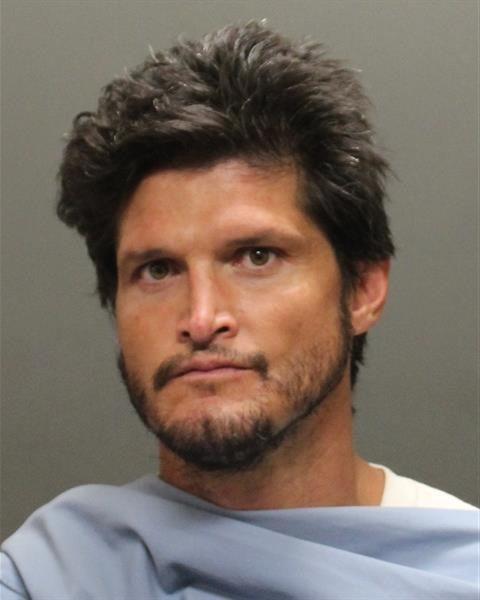 Mug shots 2018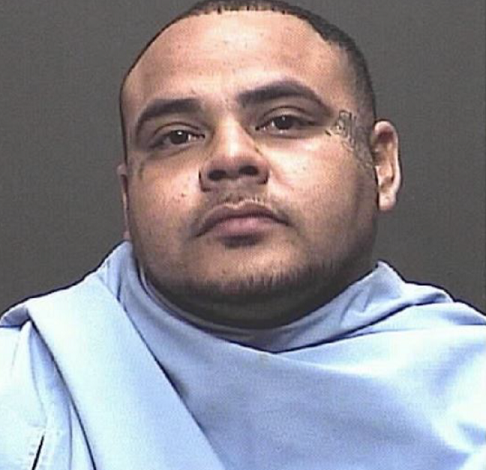 Mug shots 2018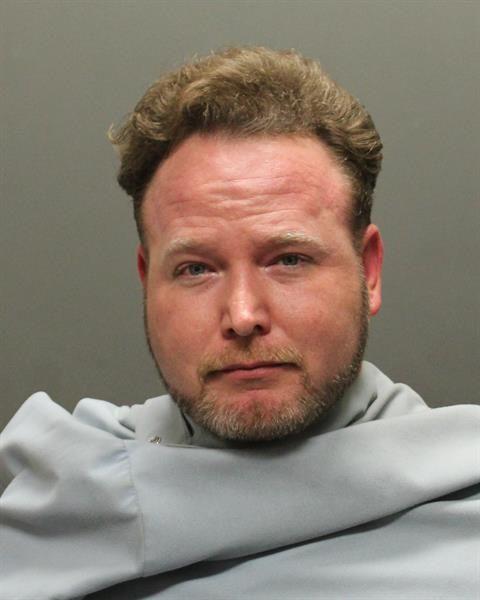 Mug shots 2018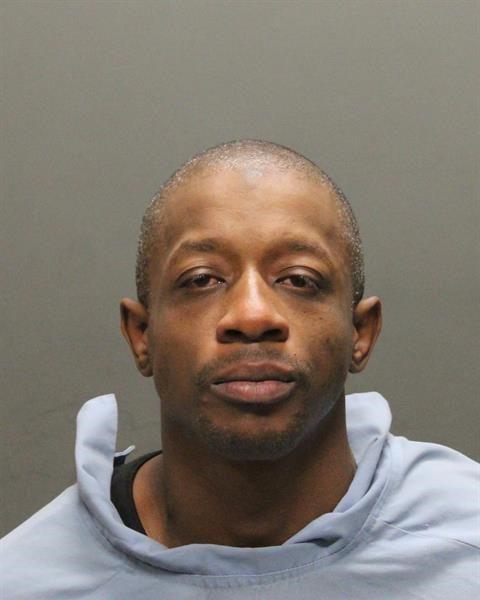 Mug shots 2018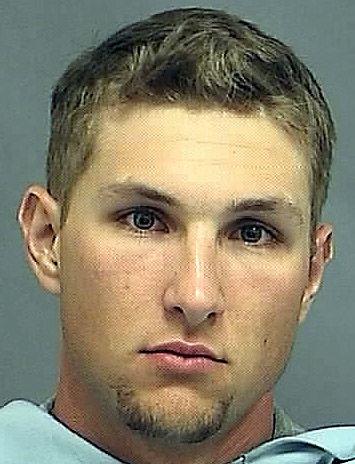 Mug shots 2018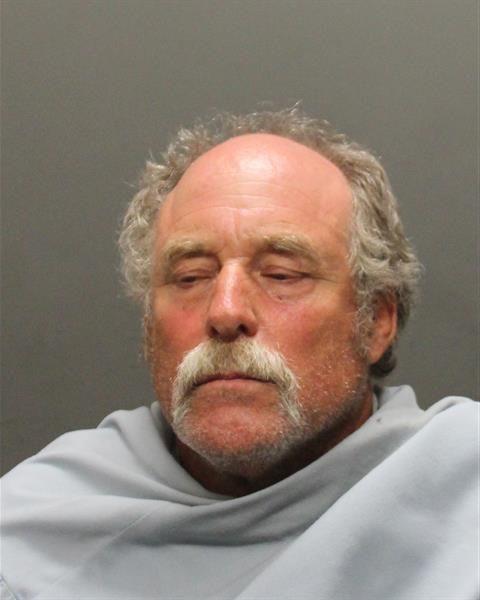 Mug shots 2018
Mug shots 2018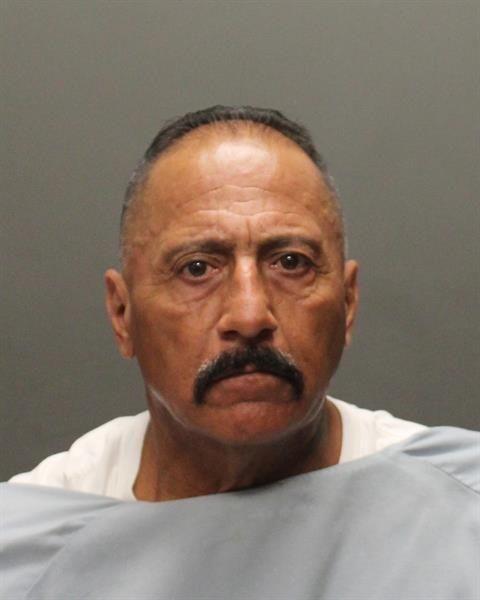 Mug shots 2018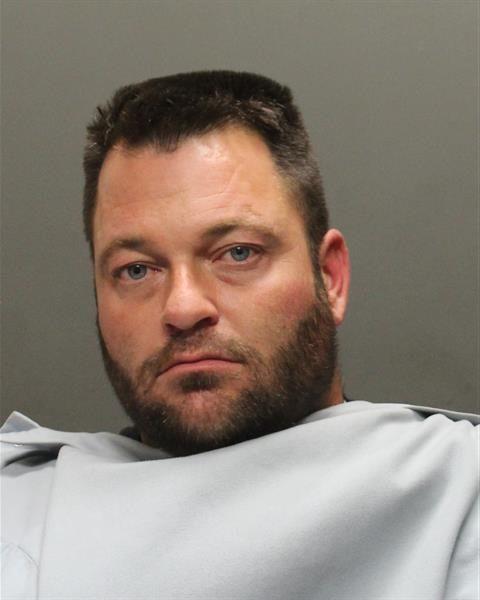 Mug shots 2018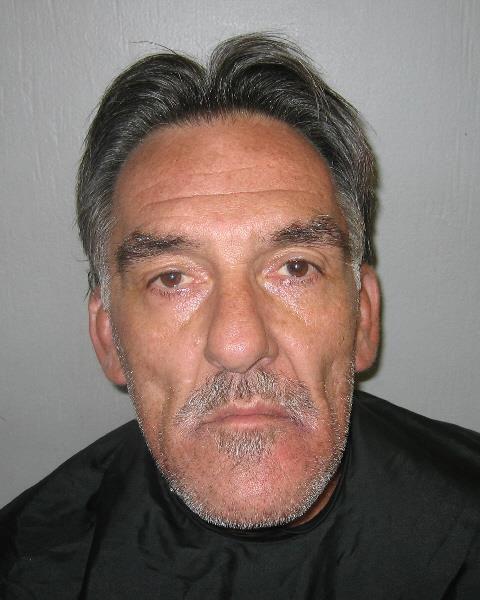 Mug shots 2018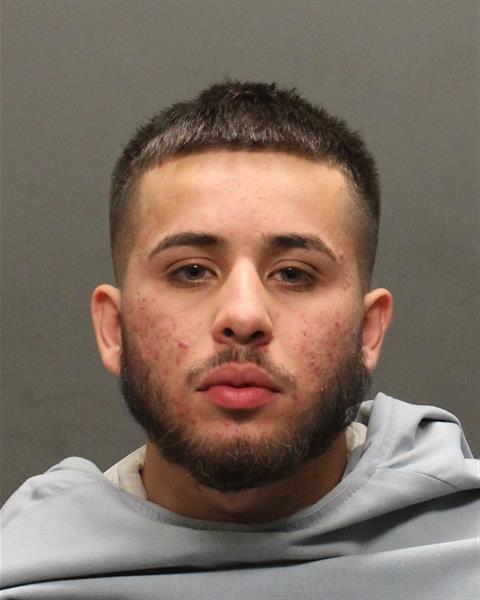 Mug shots 2018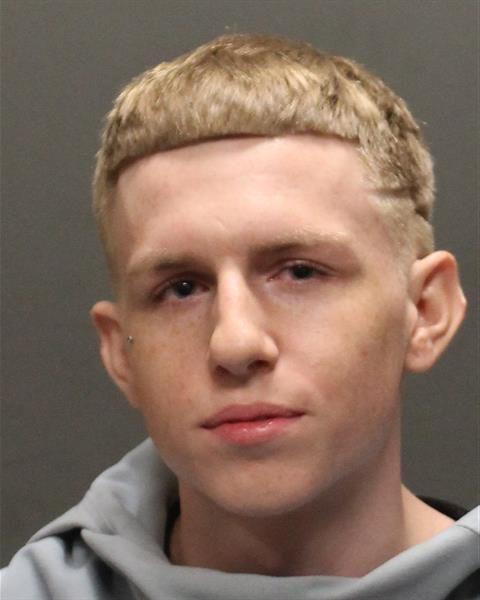 Mug shots 2018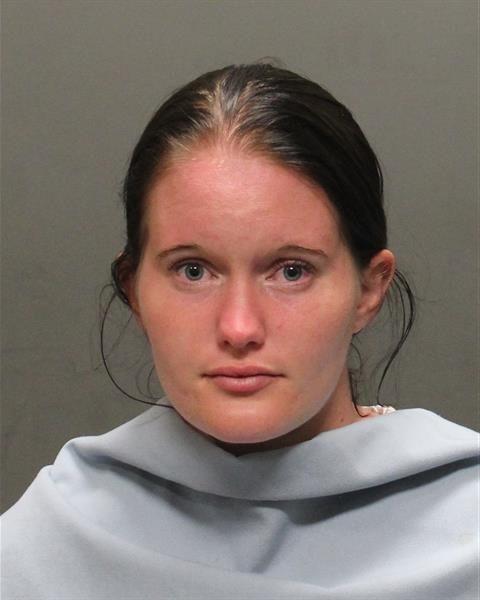 Mug shots 2018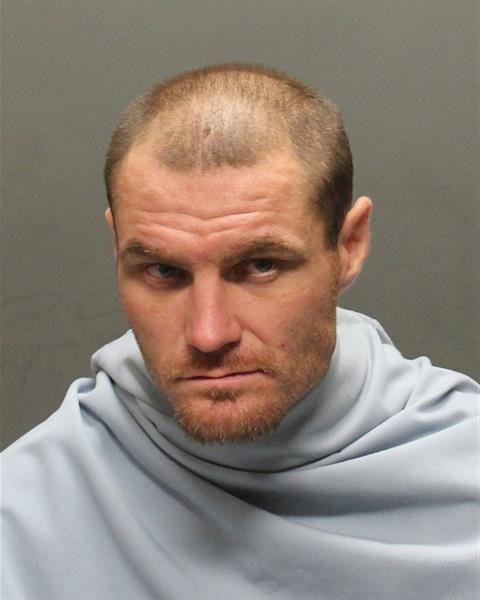 Mug shots 2018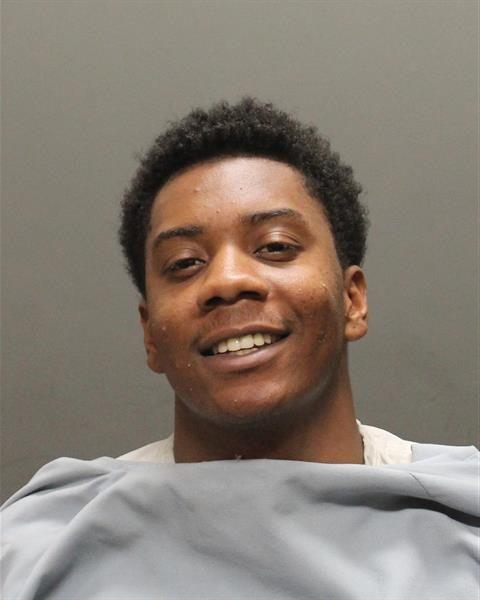 Mug shots 2018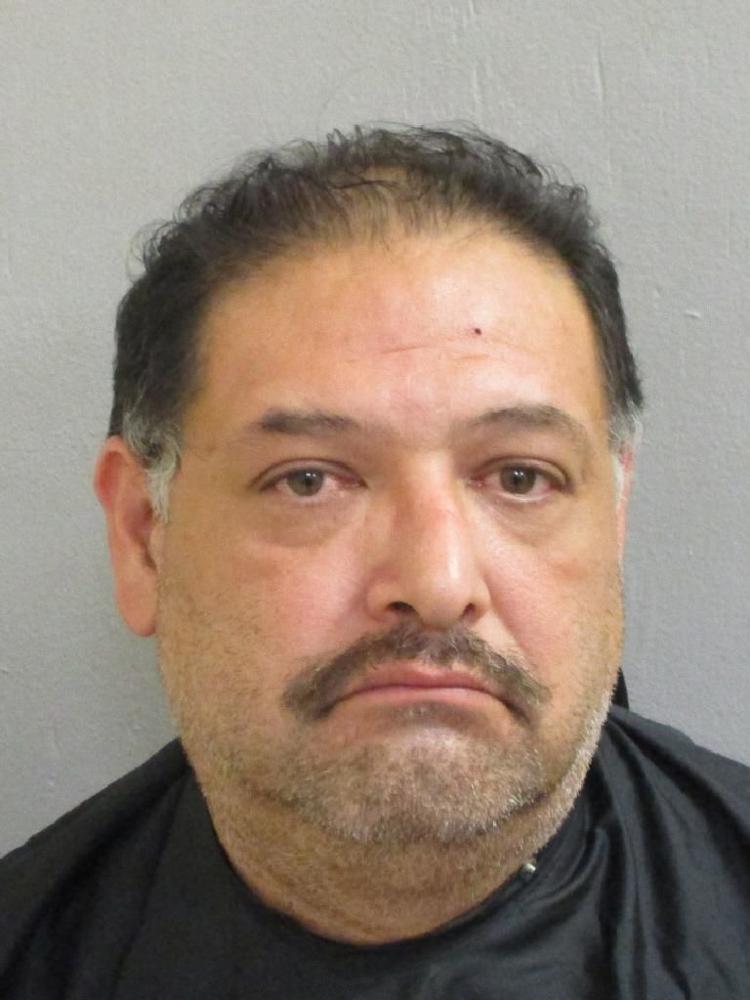 Mug shots 2018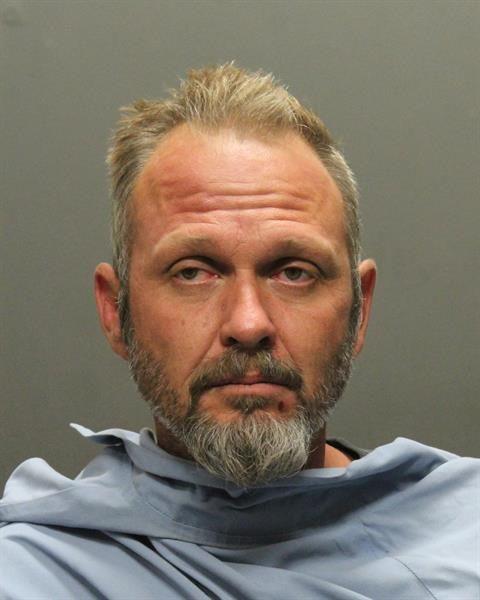 Mug shots 2018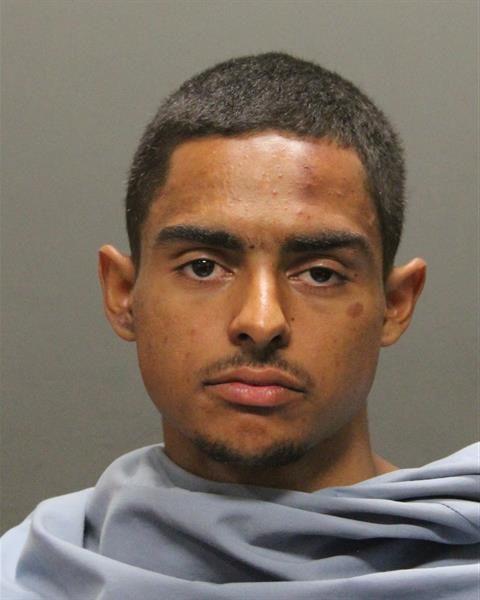 Mug shots 2018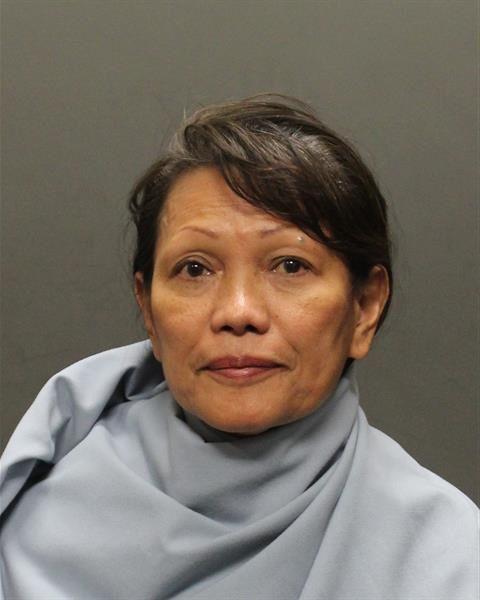 Mug shots 2018
Mug shots 2018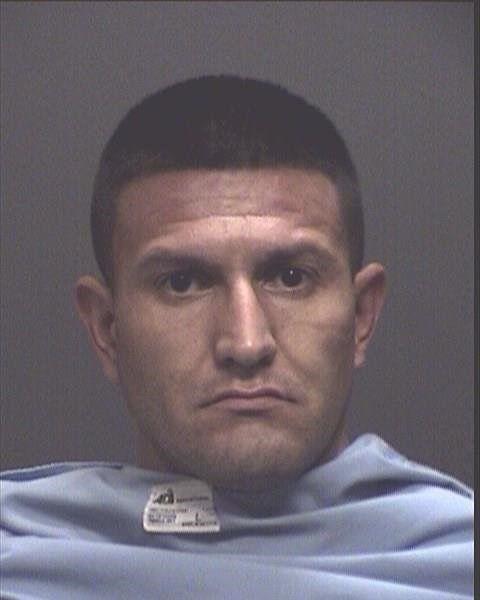 Mug shots 2018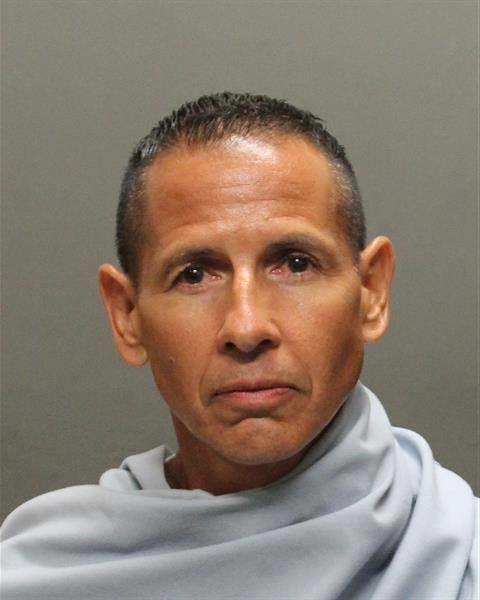 Mug shots 2018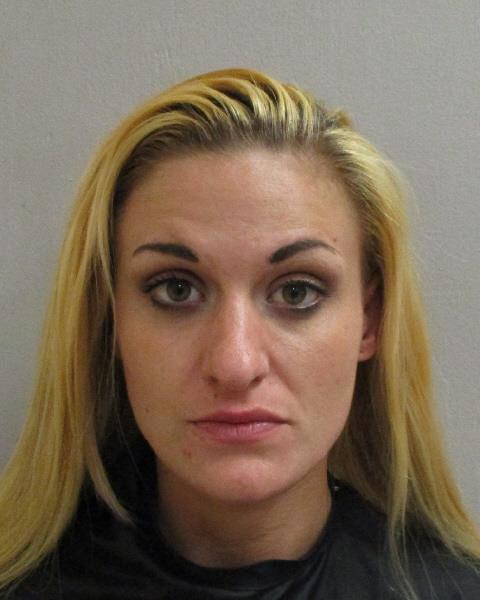 Mug shots 2018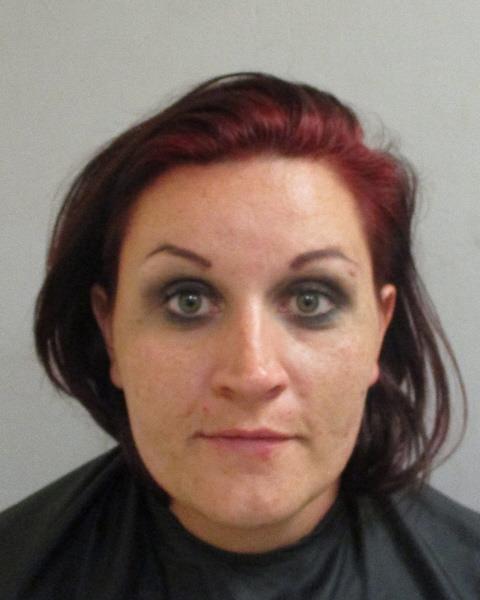 Mug shots 2018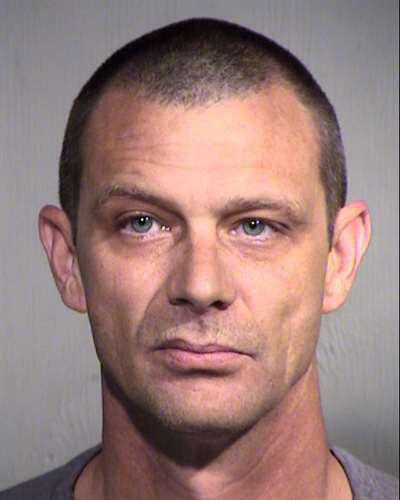 Mug shots 2018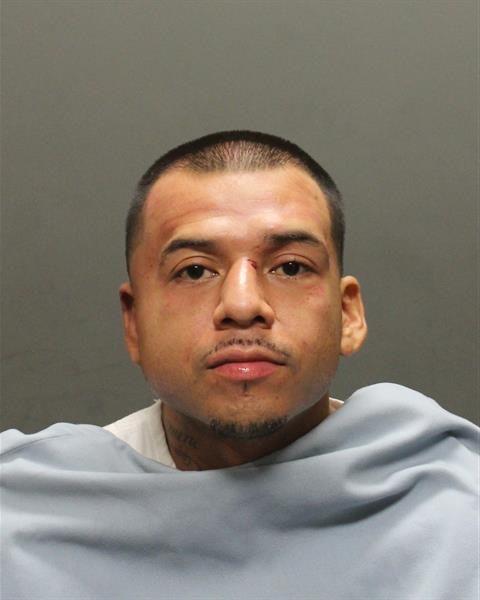 Mug shots 2018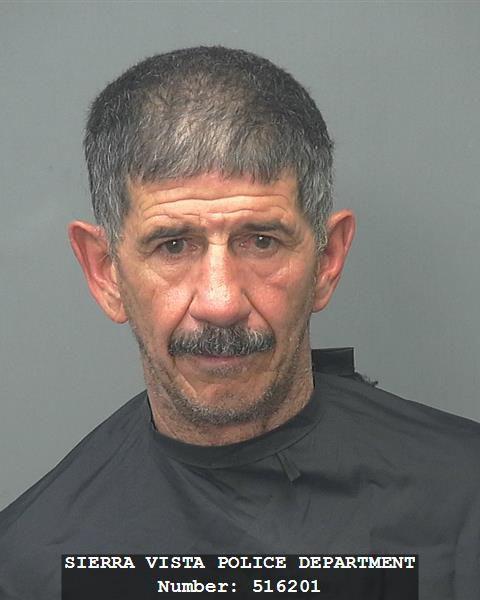 Mug shots 2018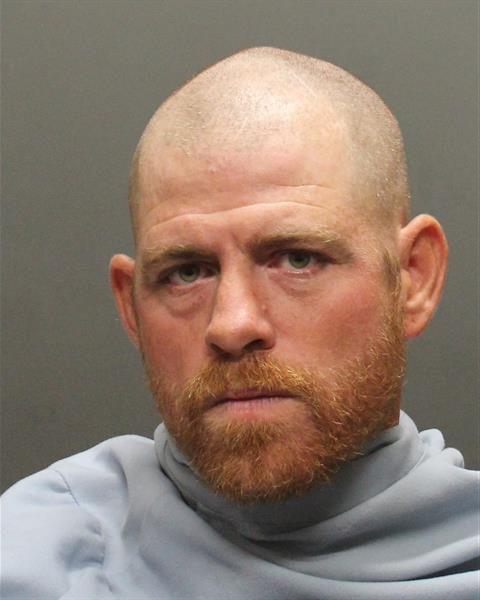 Mug shots 2018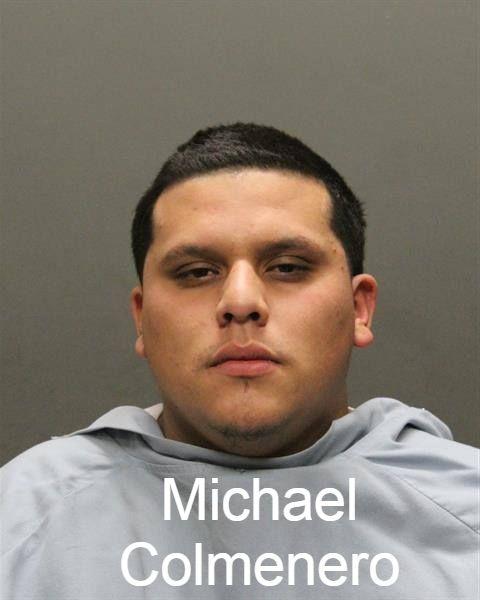 Mug shots 2018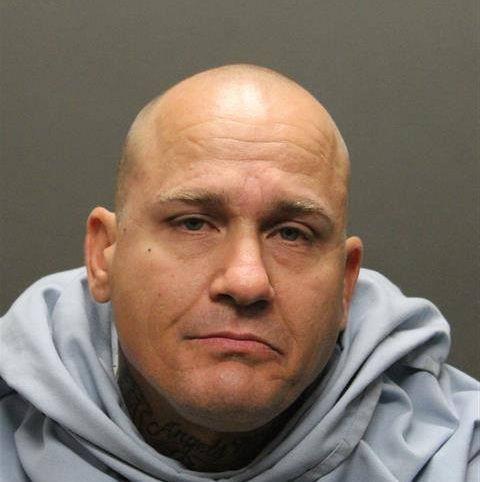 Mug shots 2018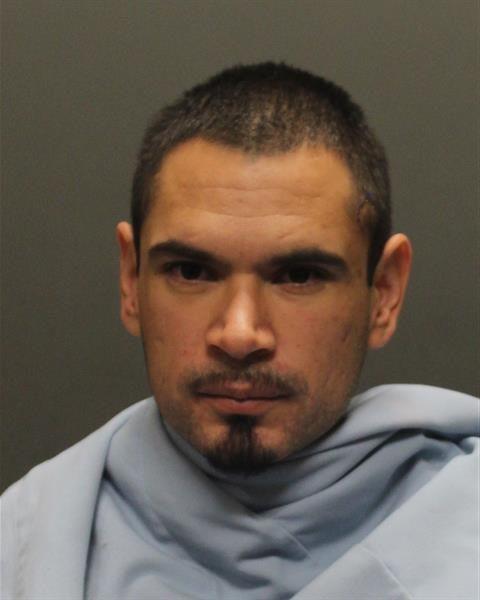 Mug shots 2018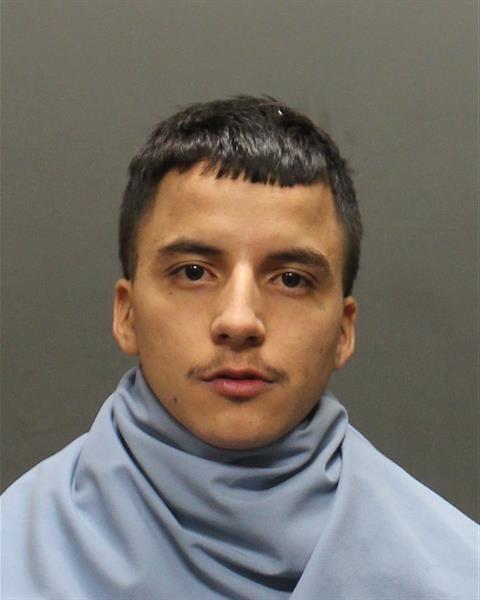 Mug shots 2018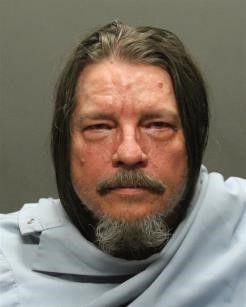 Mug shots 2018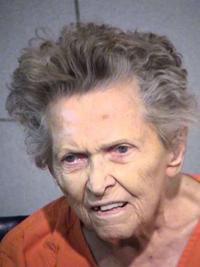 Mug shots 2018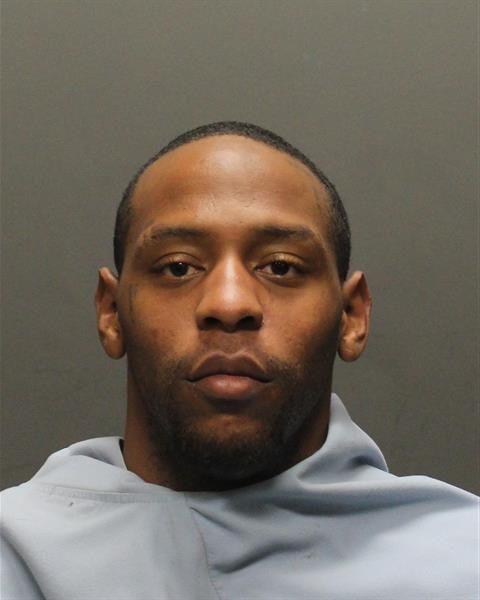 Mug shots 2018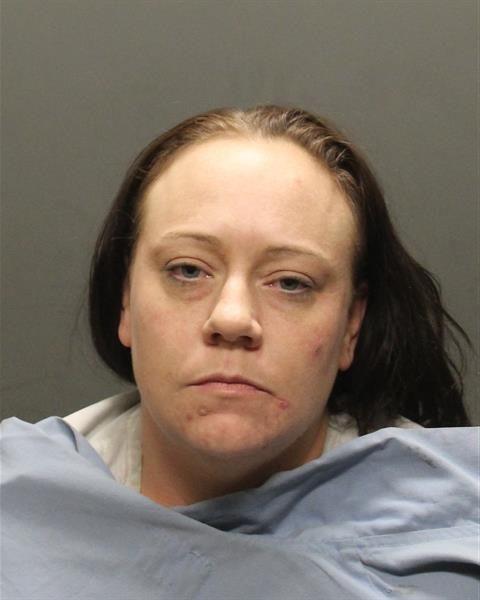 Mug shots 2018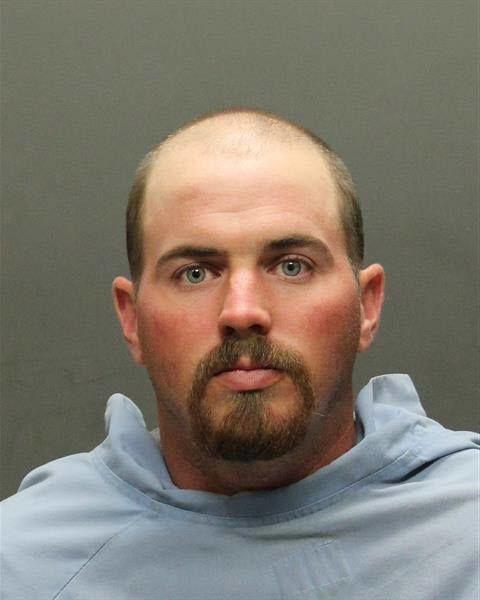 Mug shots 2018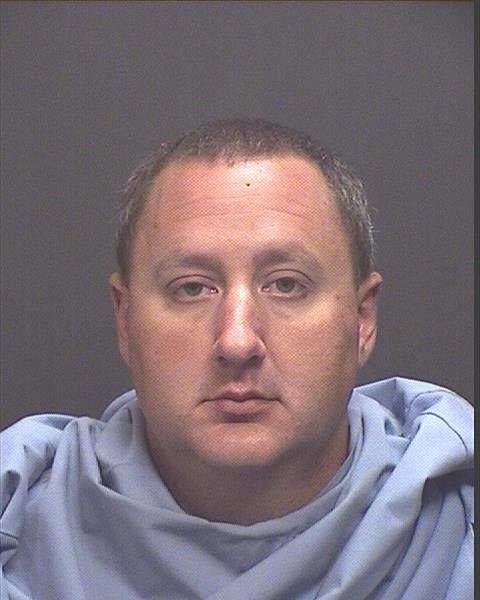 Mug shots 2018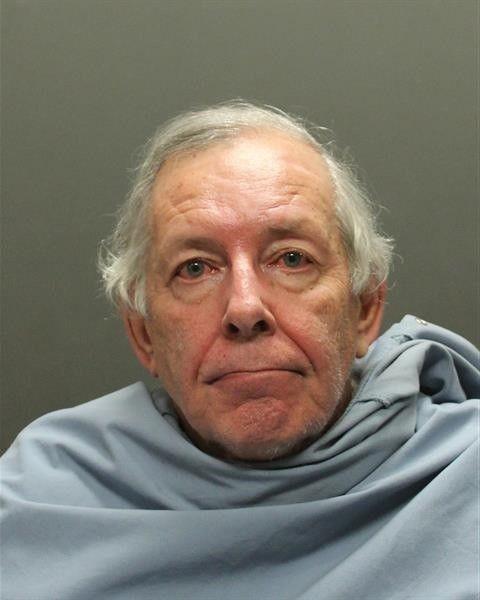 Mug shots 2018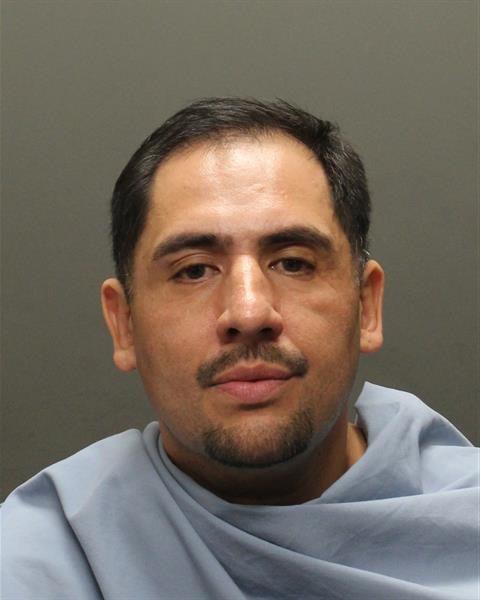 Mug shots 2018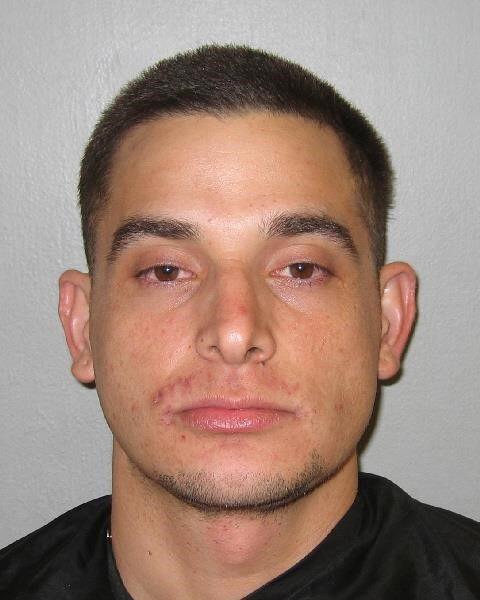 Mug shots 2018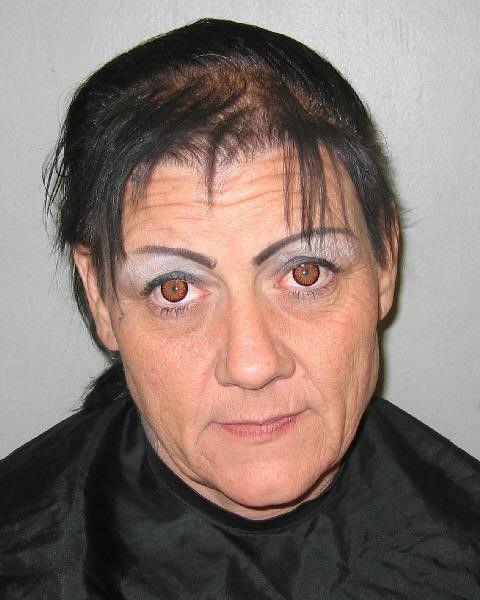 Mug shots 2018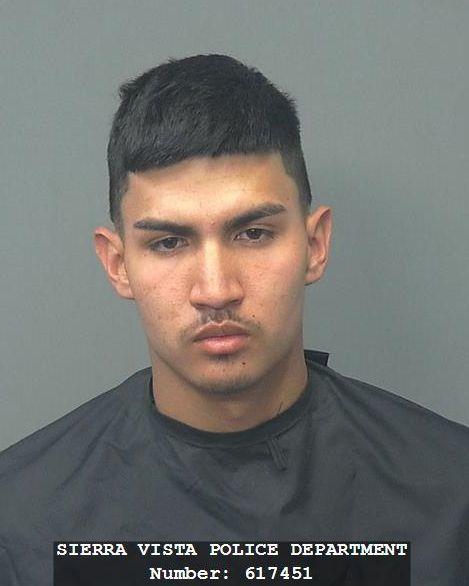 Mug shots 2018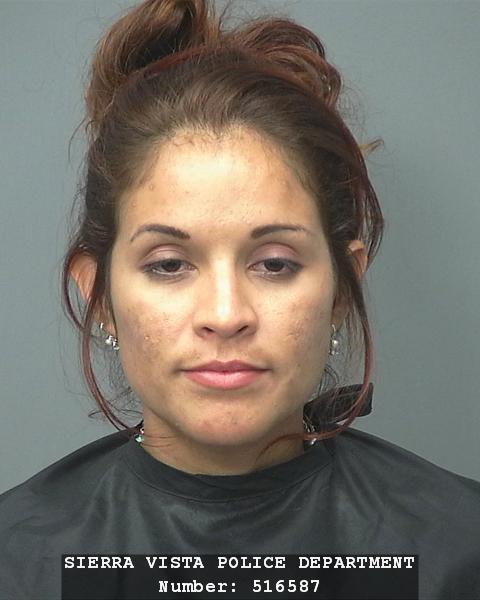 Mug shots 2018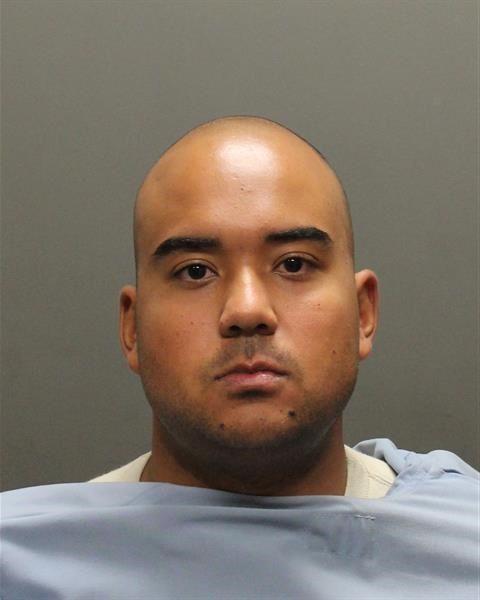 Mug shots 2018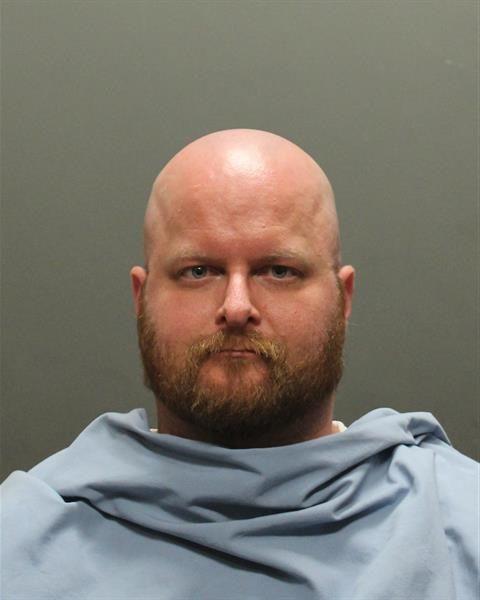 Mug shots 2018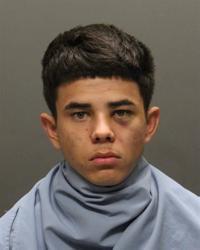 Mug shots 2018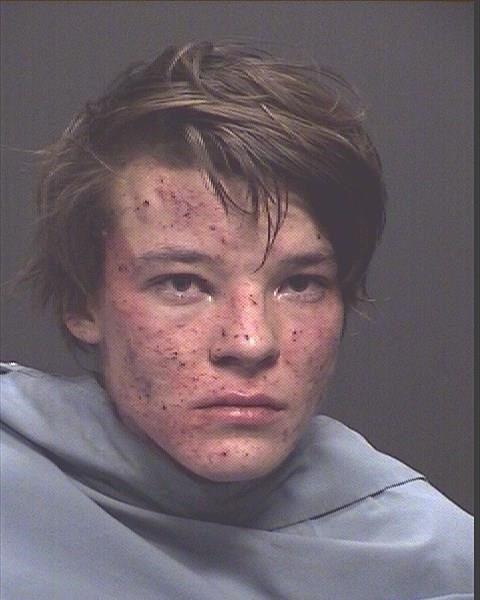 Mug shots 2018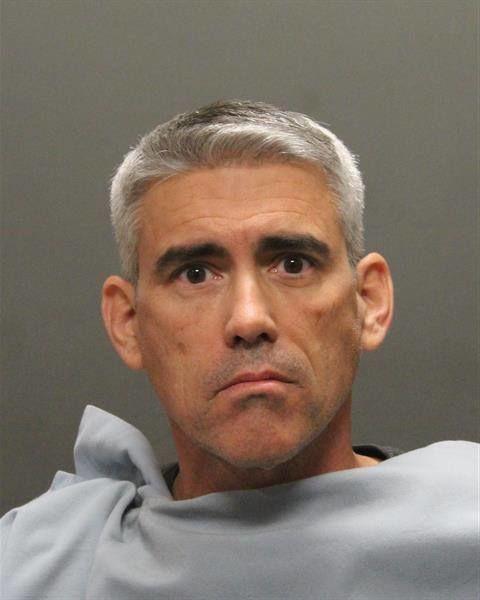 Mug shots 2018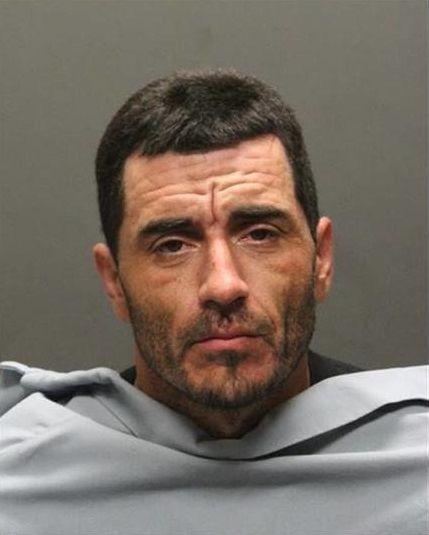 Mug shots 2018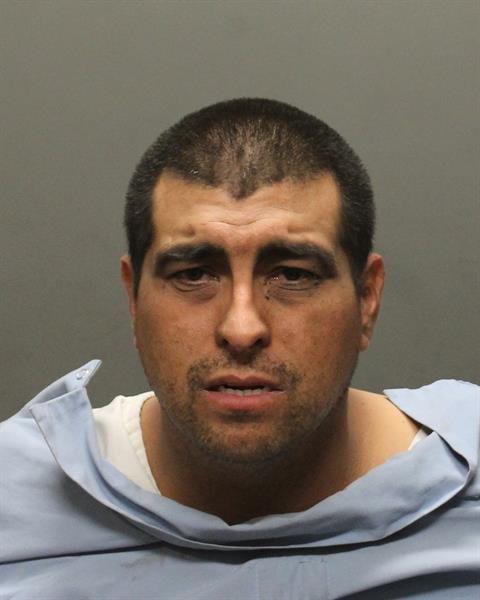 Mug shots 2018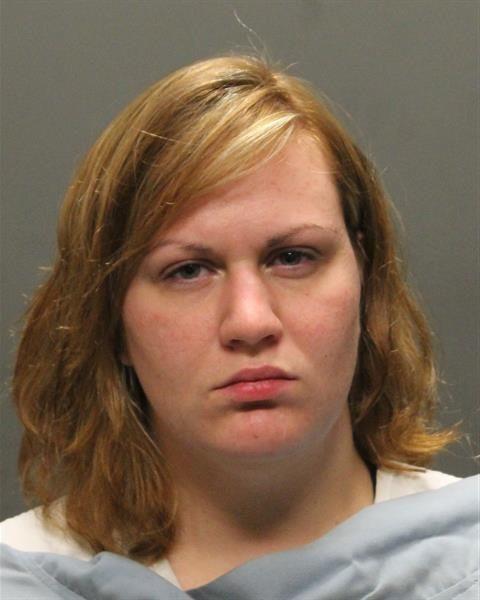 Mug shots 2018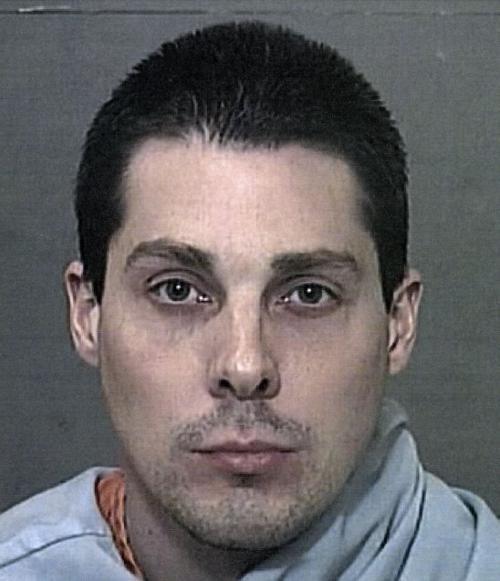 Mug shots 2018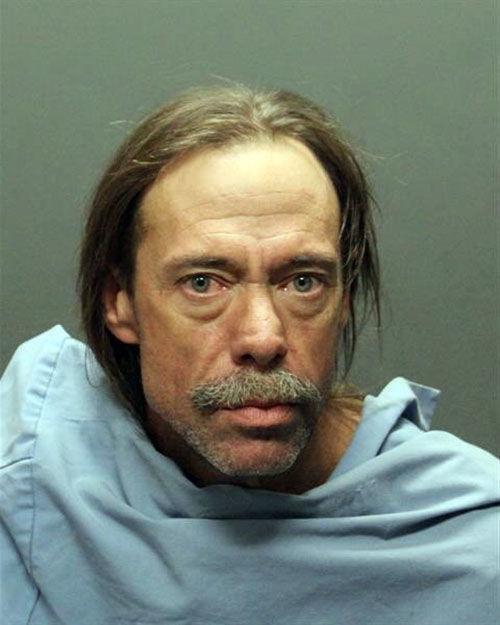 Mug shots 2018
Mug shots 2018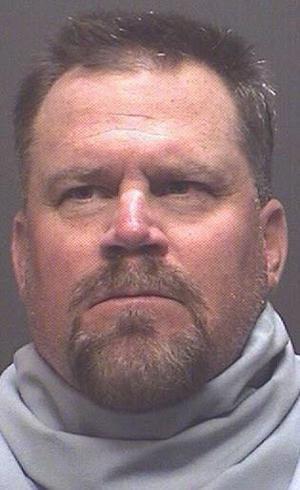 Mug shots 2018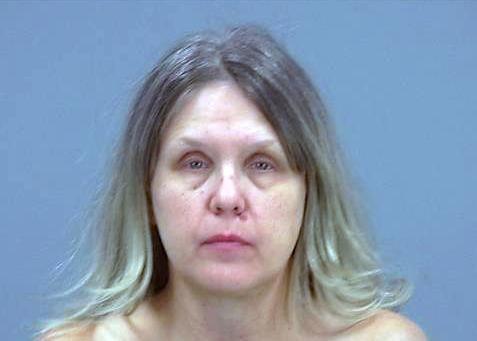 Mug shots 2018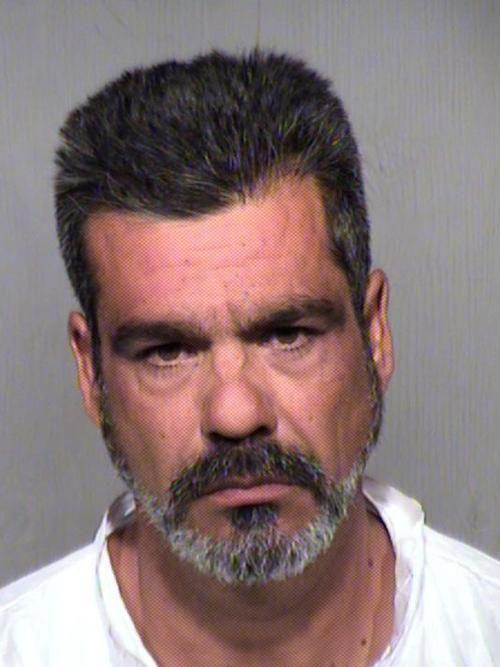 Mug shots 2018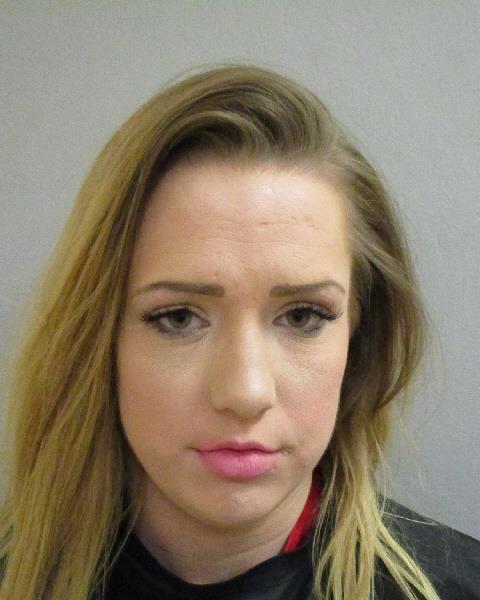 Mug shots 2018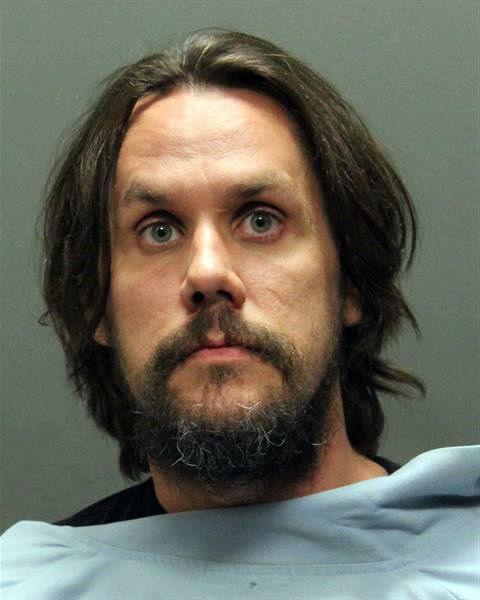 Mug shots 2018
Mug shots 2018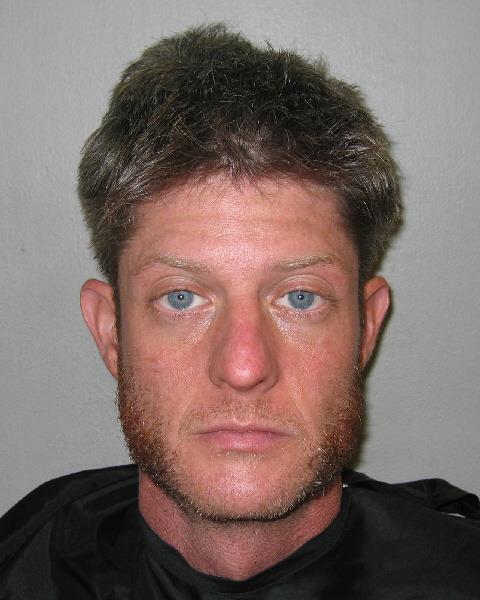 Mug shots 2018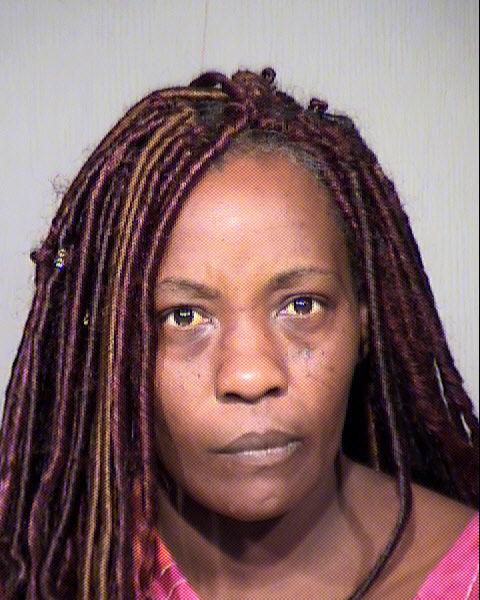 Mug shots 2018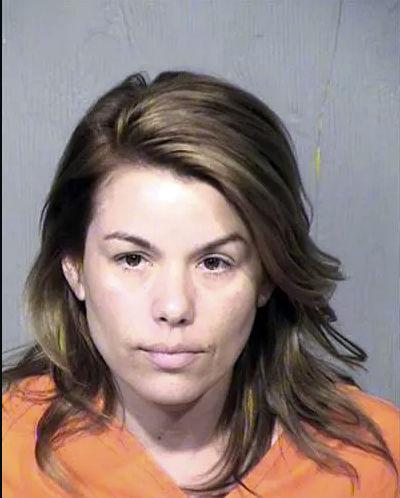 Mug shots 2018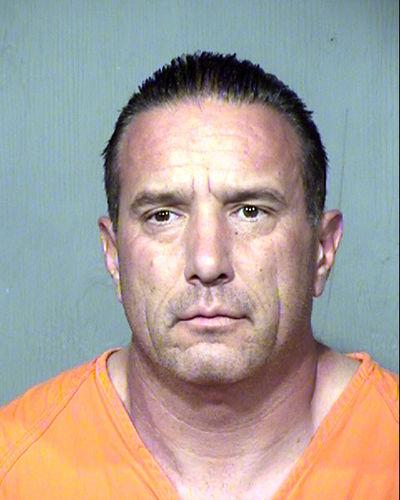 Mug shots 2018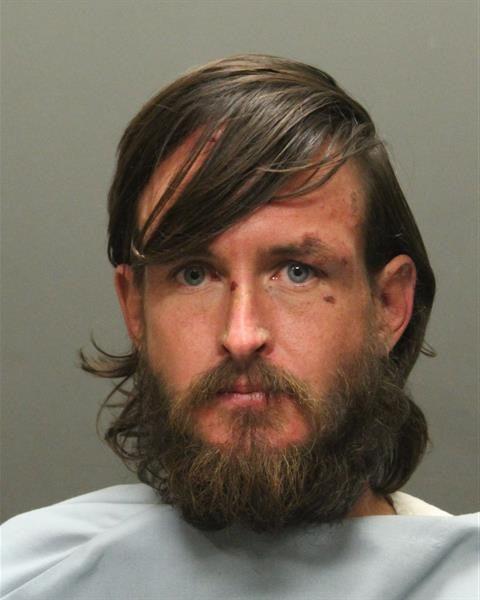 Mug shots 2018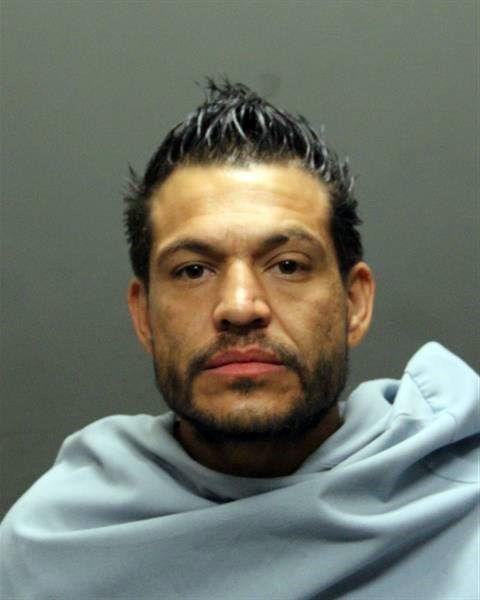 Mug shots 2018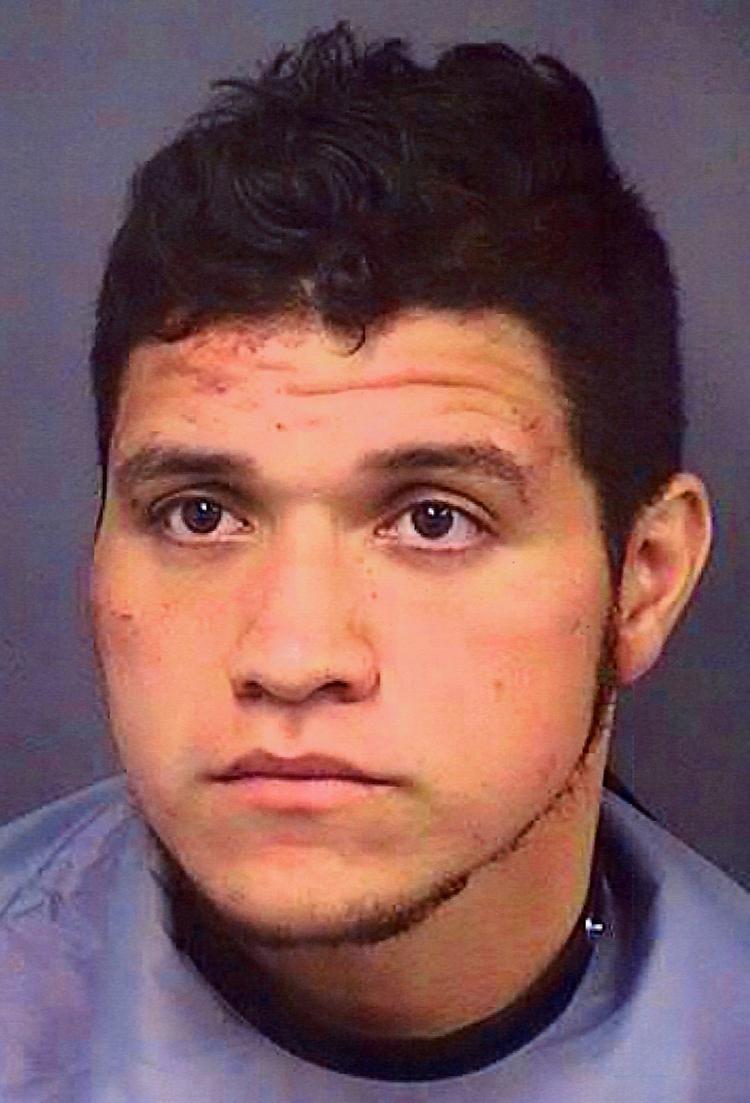 Mug shots 2018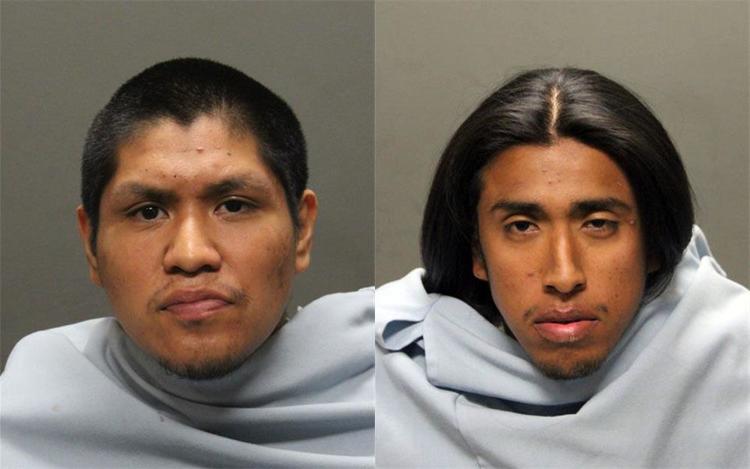 Mug shots 2018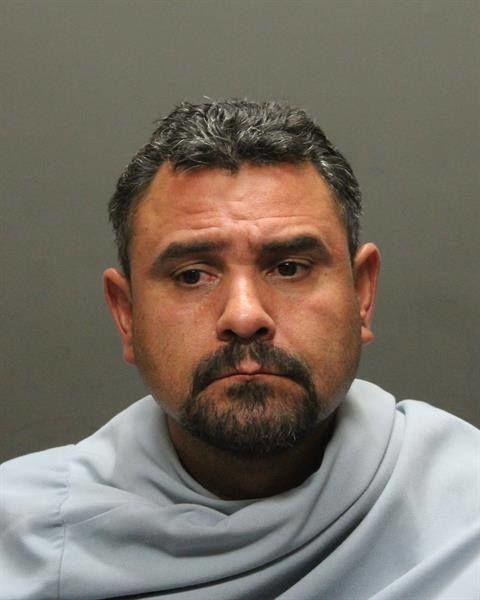 Mug shots 2018
Mug shots 2018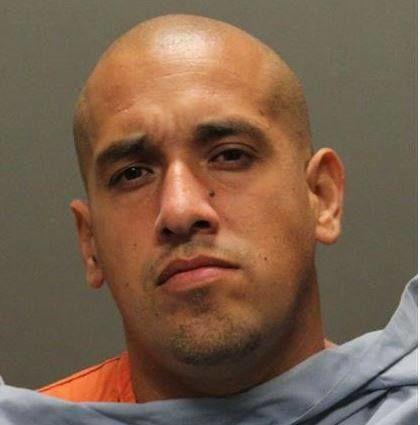 Mug shots 2018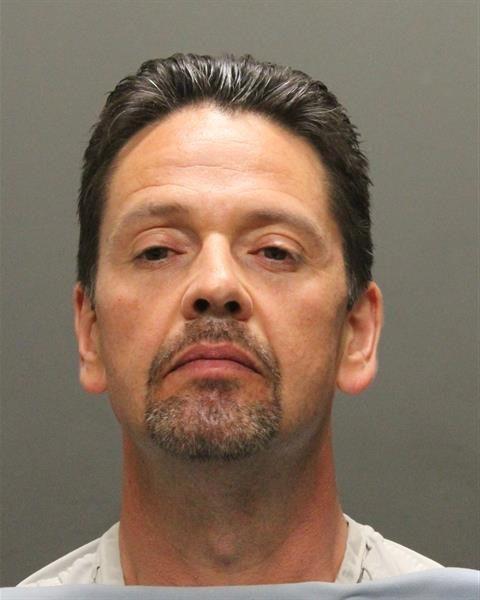 Mug shots 2018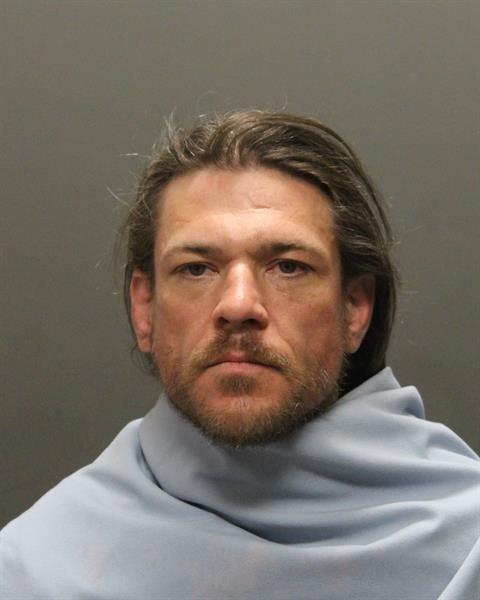 Mug shots 2018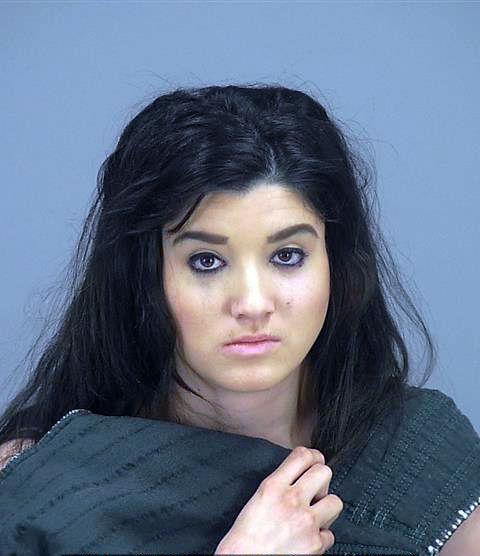 Mug shots 2018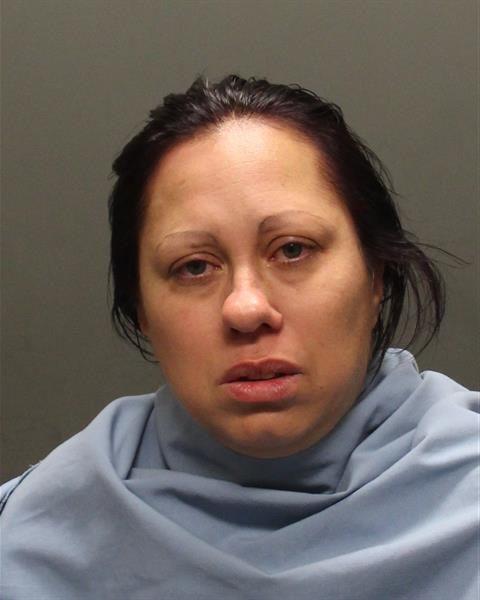 Mug shots 2018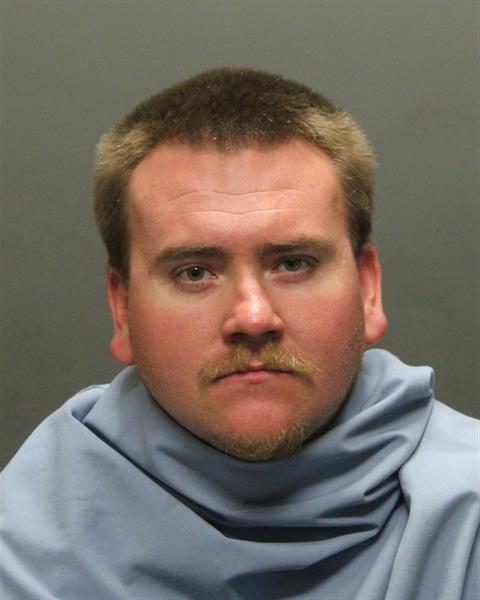 Mug shots 2018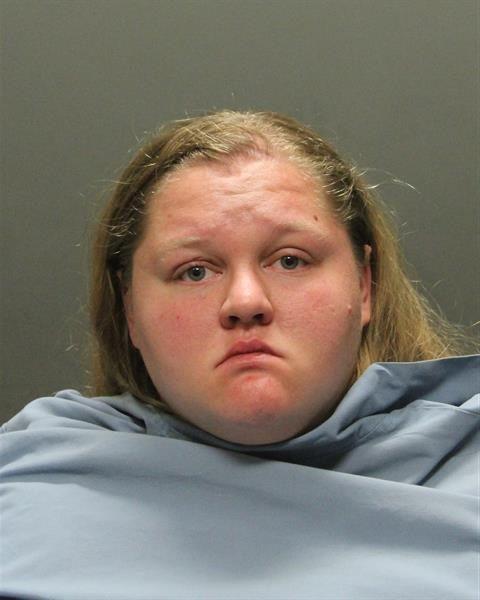 Mug shots 2018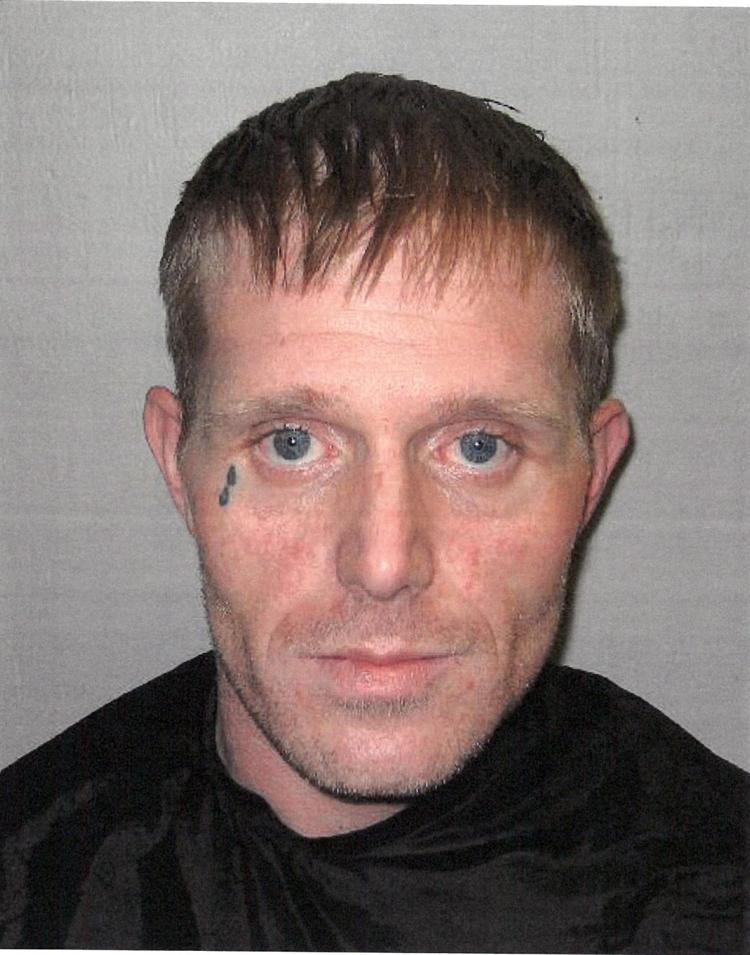 Mug shots 2018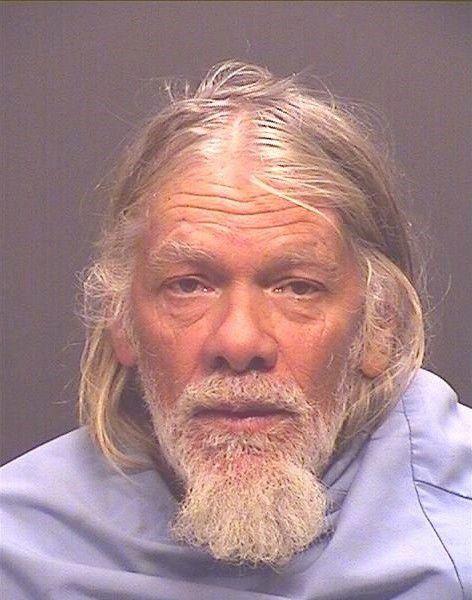 Mug shots 2018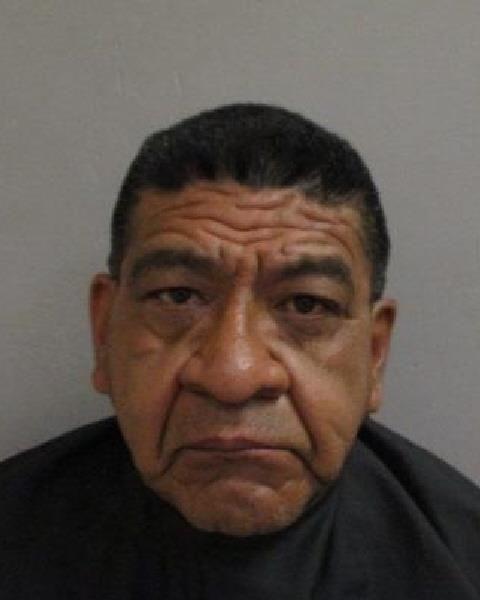 Mug shots 2018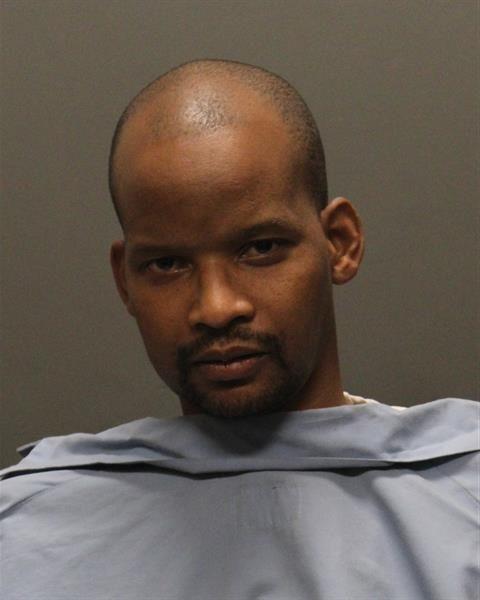 Mug shot 2018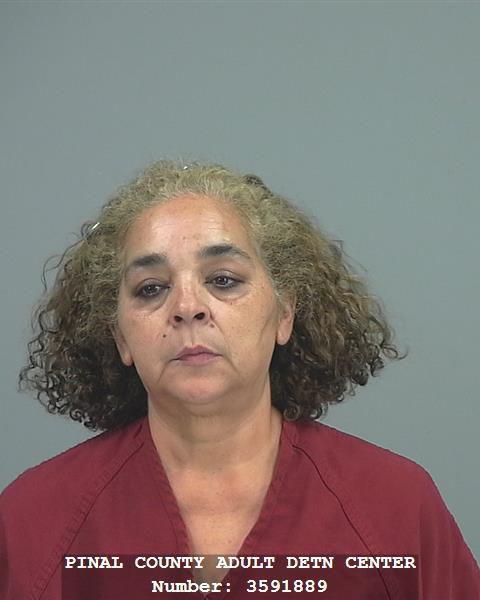 Mug shots 2018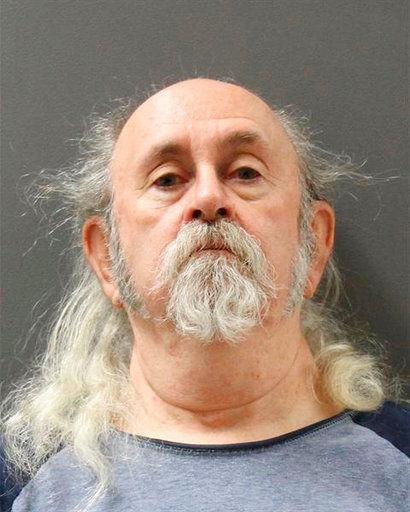 Mug shots 2018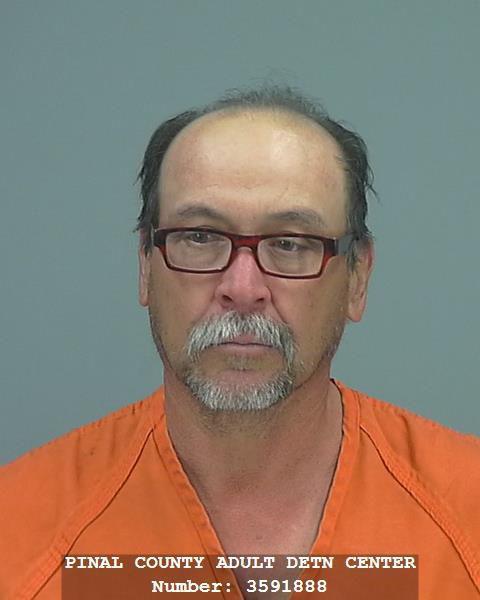 Mug shots 2018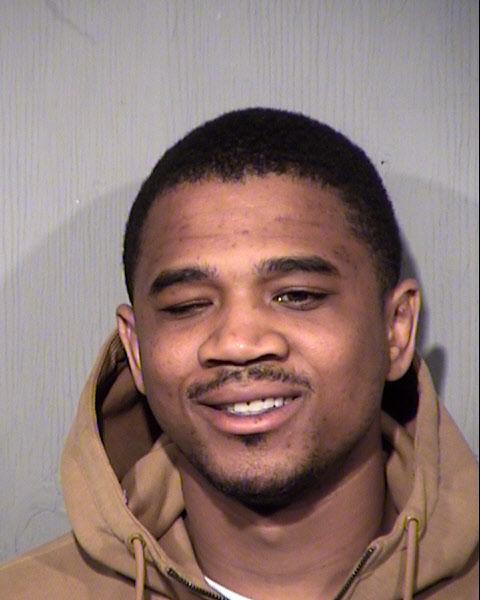 Mug shots 2018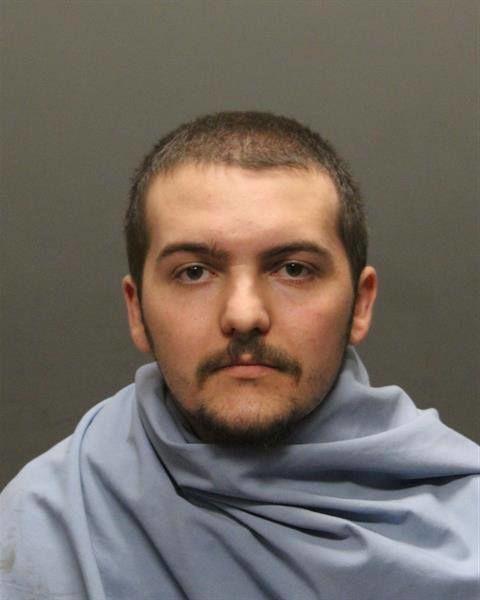 Mug shots 2018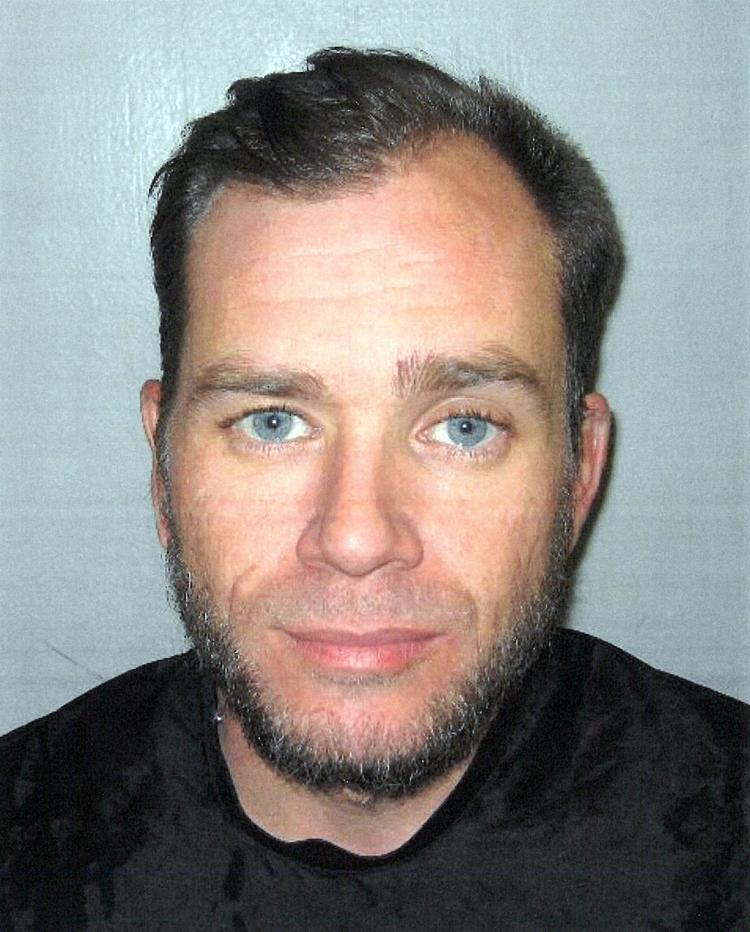 Mug shots 2018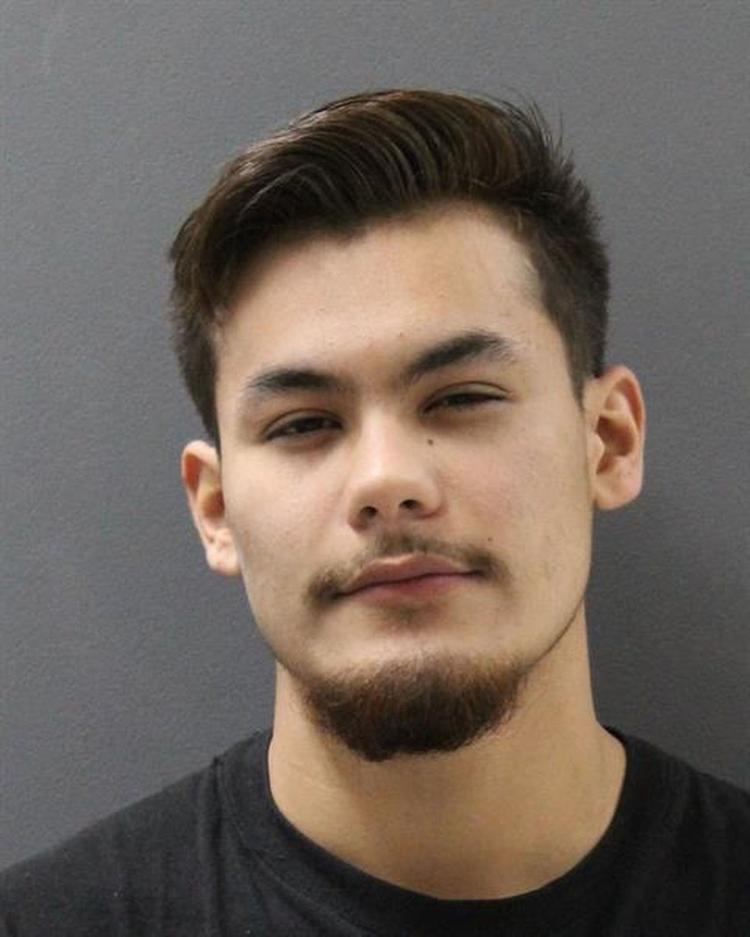 Mug shots 2018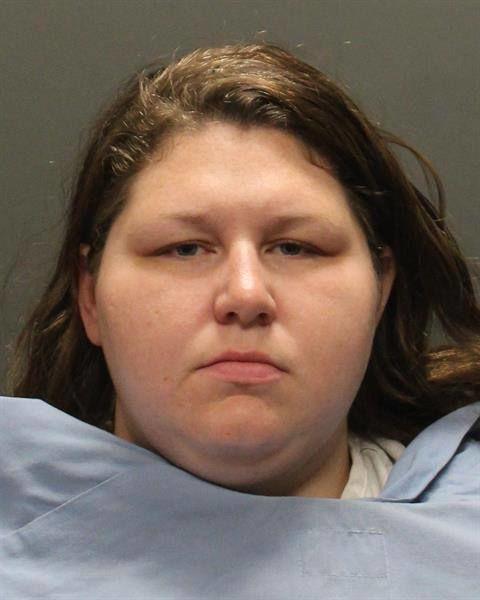 Mug shots 2018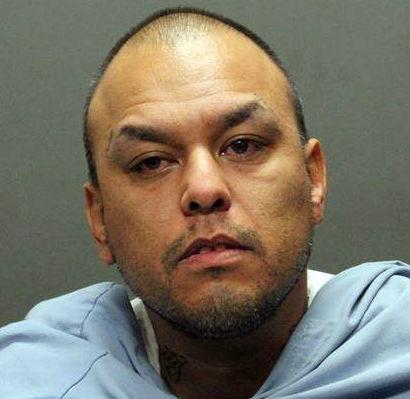 Mug shots 2018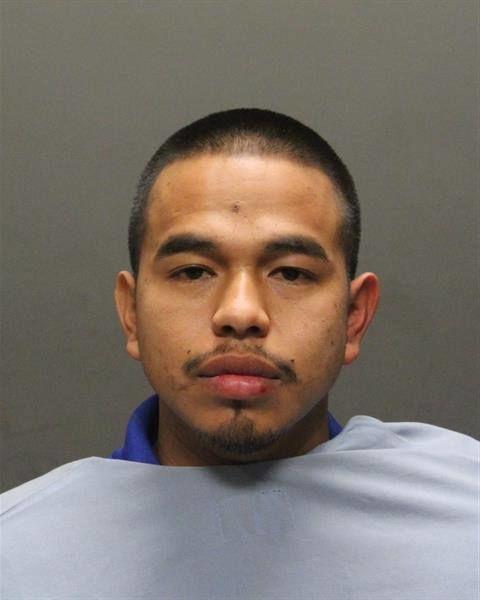 Mug shots 2018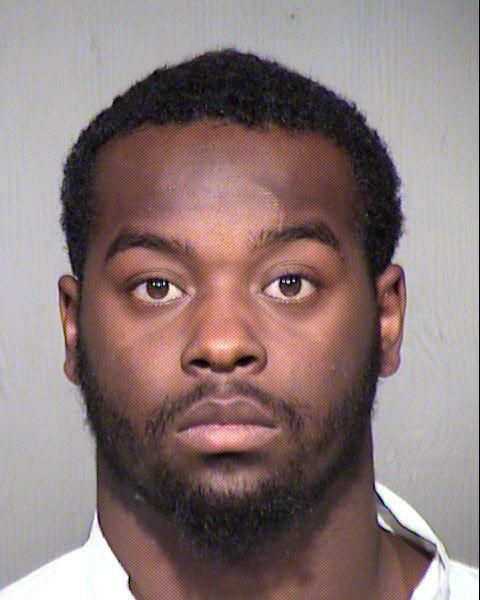 Mug shots 2018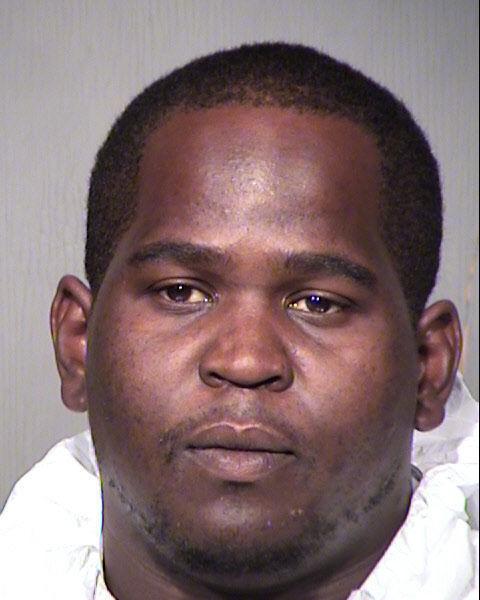 Mug shots 2018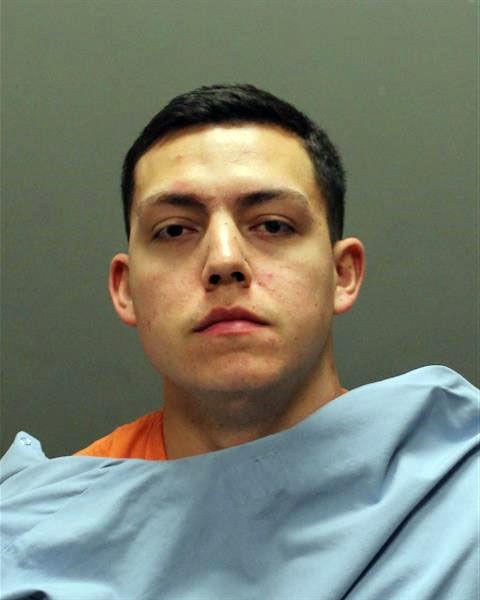 Mug shots 2018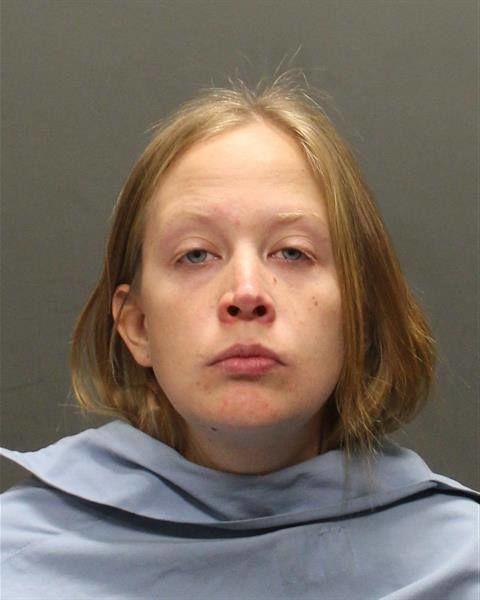 Mug shots 2018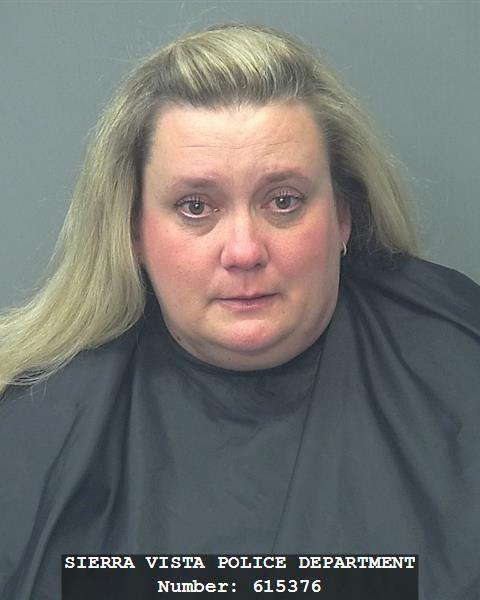 Mug shots 2018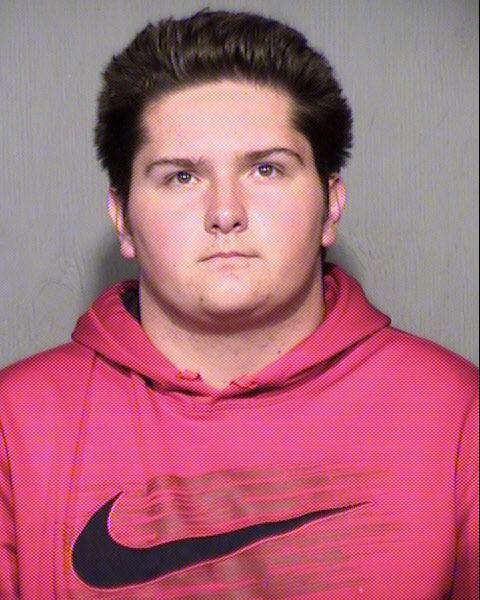 Mug shots 2018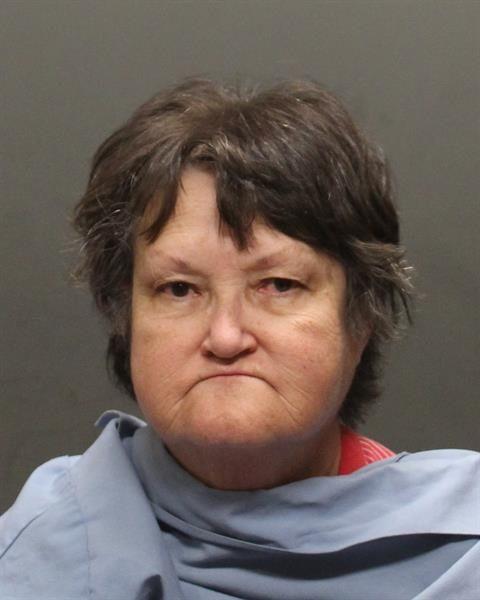 Mug shots 2018
Mug shots 2018
Mug shots 2018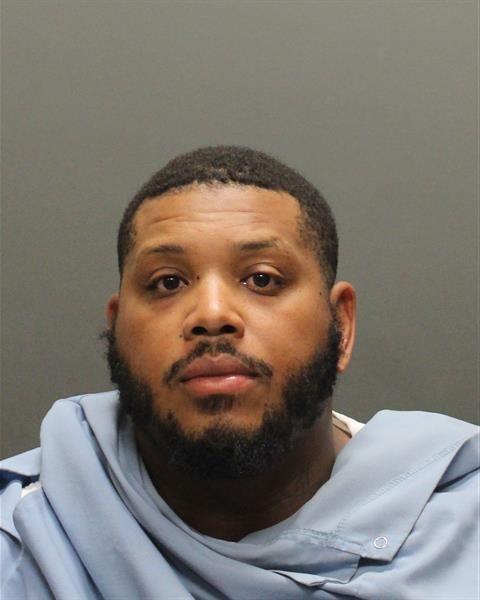 Mug shots 2018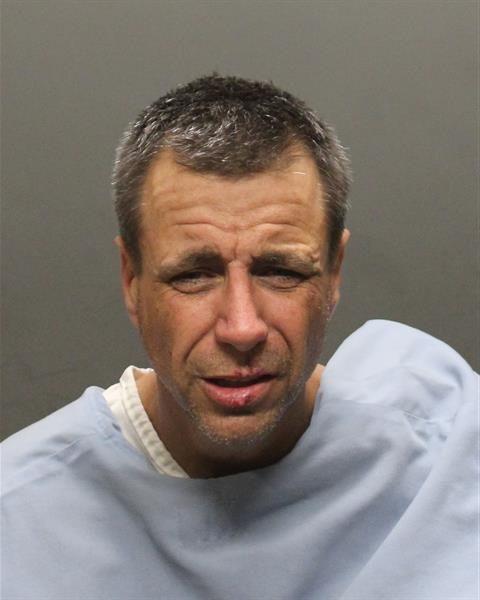 Mug shots 2018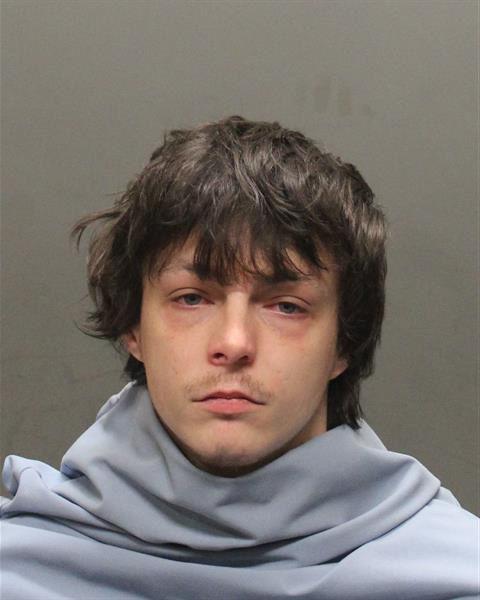 Mug shots 2018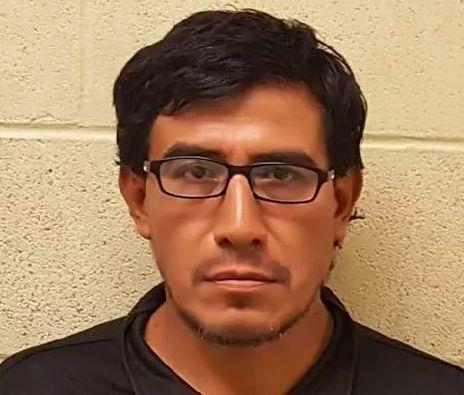 Mug shots 2018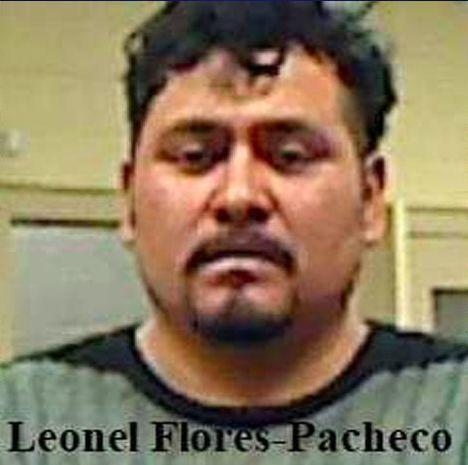 Mug shots 2018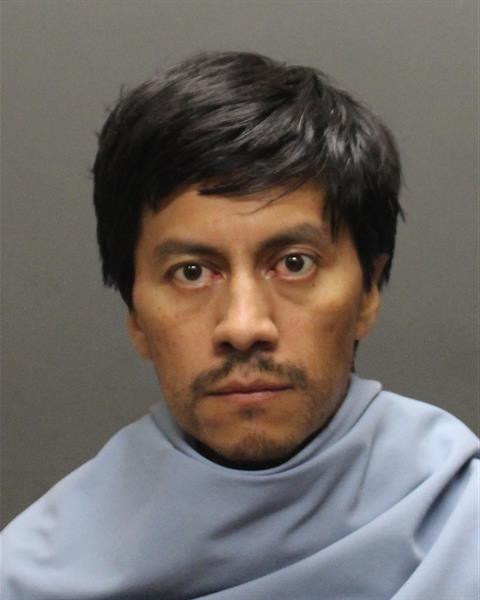 Mug shots 2018