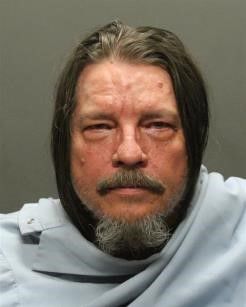 A Pima County jury convicted a man last week of murdering his neighbor after the two apparently fought about politics, officials say.
Gregory Walters, 57, called police on July 4, 2018 to report he shot and killed his friend and neighbor, according the Pima County Attorney's Office.
Walters told police his neighbor claimed to be a "communist, socialist, fascist" and so Walters "shot him dead," says an Attorney's Office Facebook post.
Walters later claimed the other man lunged at him during the argument. The victim had two gunshot wounds to the chest and one to the head, the post says.
Walters was convicted of second-degree murder. His sentencing is scheduled for April 30.