A Tucson man convicted of killing a man near the downtown rattlesnake bridge in 2017 was sentenced to life in prison without the possibility of release for 25 years on Tuesday morning, court records show.
Daren Encinas-Pablo, 18, was previously convicted of first-degree murder in the fatal shooting Nicholas Encalade, 53, on Oct. 12, 2017, according to Pima County court records.
At about 7:30 p.m., Encalade and a woman were confronted at gunpoint by Encinas-Pablo and Joseph Anthony Santos, 20, in Iron Horse Park, Tucson police said in 2017.
After handing over $5 and jewelry, the two men started to leave but Encinas-Pablo was accused of turning back and shooting at the pair. Encalade was struck at least four times and later died at a hospital, according to Daily Star archives.
The woman was not injured in the shooting, police said.
A short time later, officers detained Encinas-Pablo, who had suffered a gunshot wound to the stomach. He told investigators that Santos shot him during the robbery.
Santos later told police that Encinas-Pablo was responsible for the deadly shooting after being arrested on Tohono O'odham Nation land.
Santos pleaded guilty to felony robbery in the case in 2018. He was sentenced to four years of probation, according to Daily Star archives.
Mug shots 2019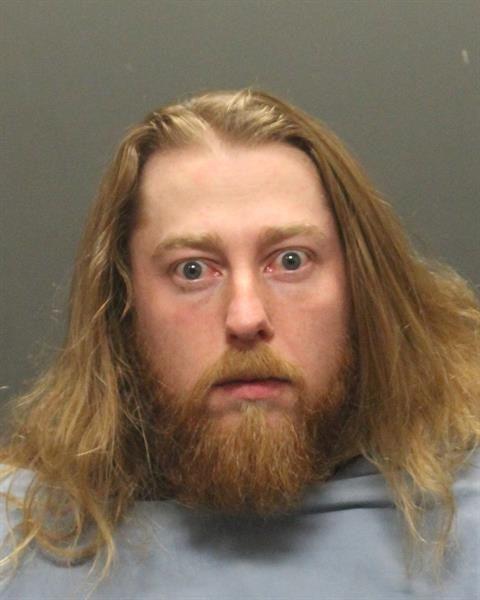 Mug shots 2019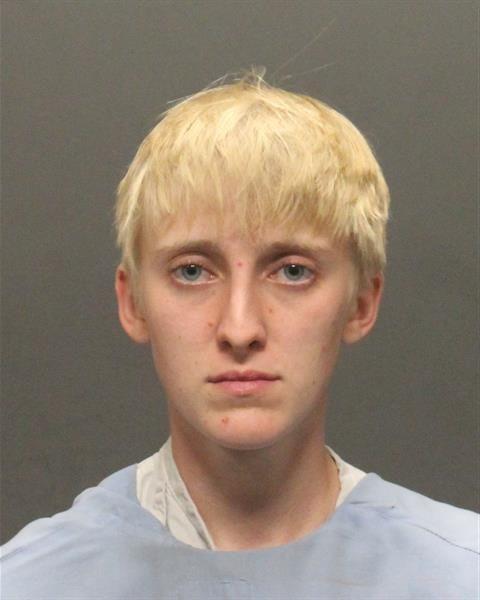 Mug shots 2019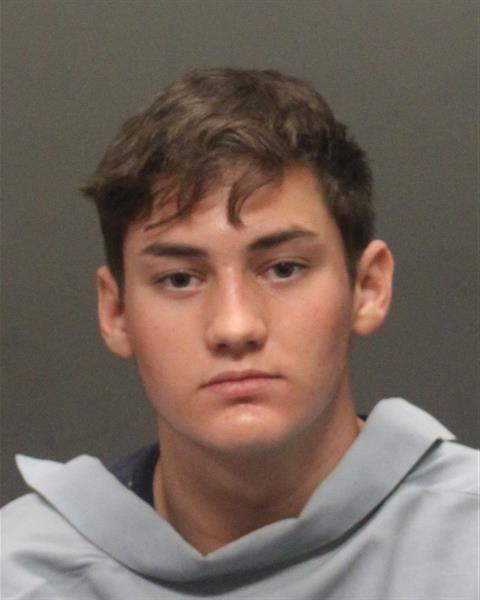 Mug shots 2019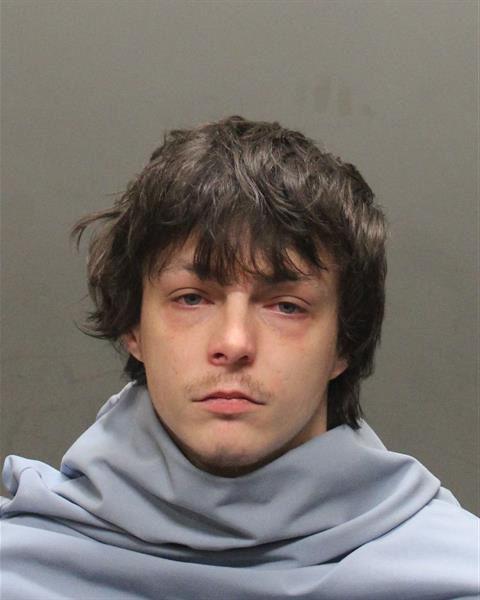 Mug shots 2019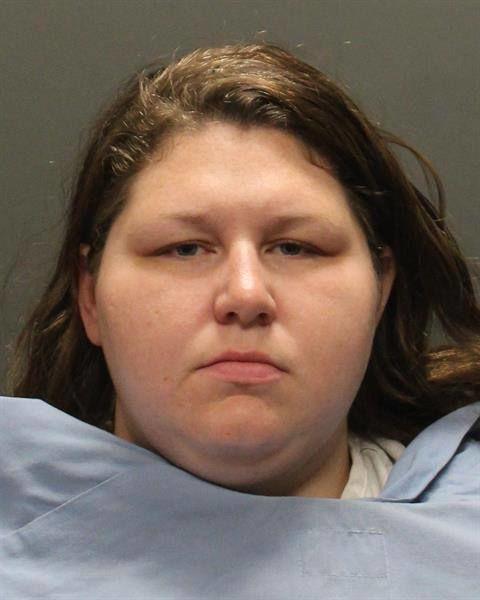 Mug shots 2019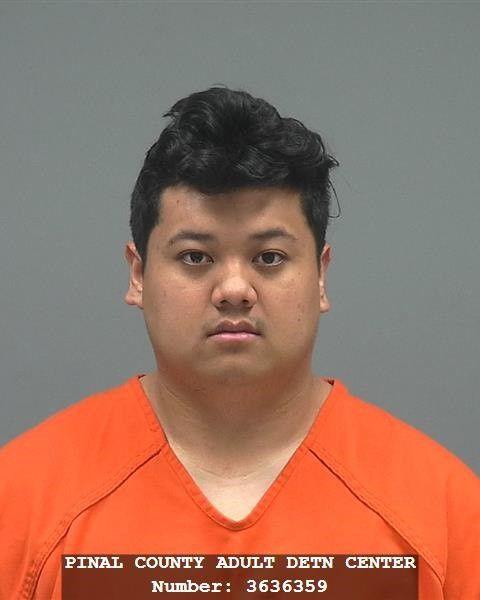 Mug shots 2019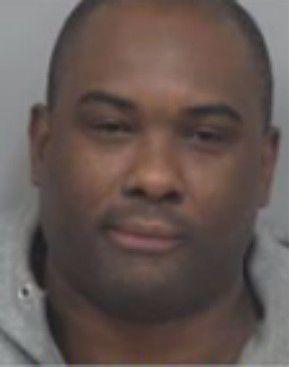 Mug shots 2019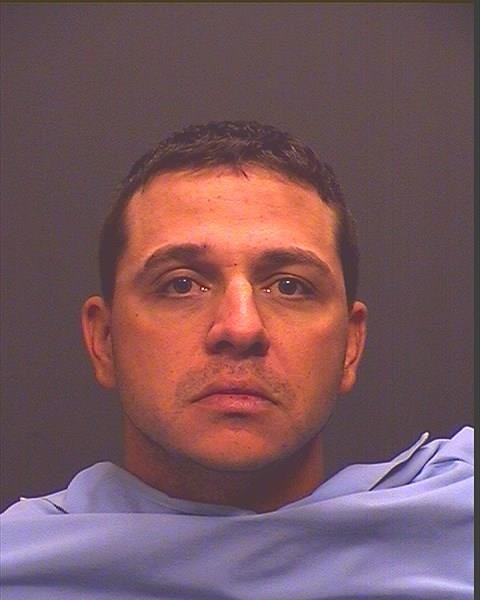 Mug shots 2019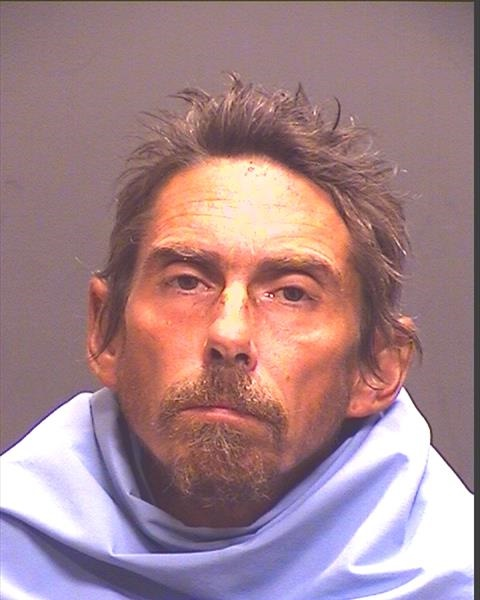 Mug shots 2019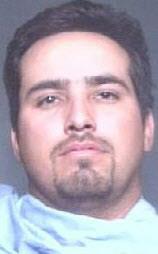 Mug shots 2019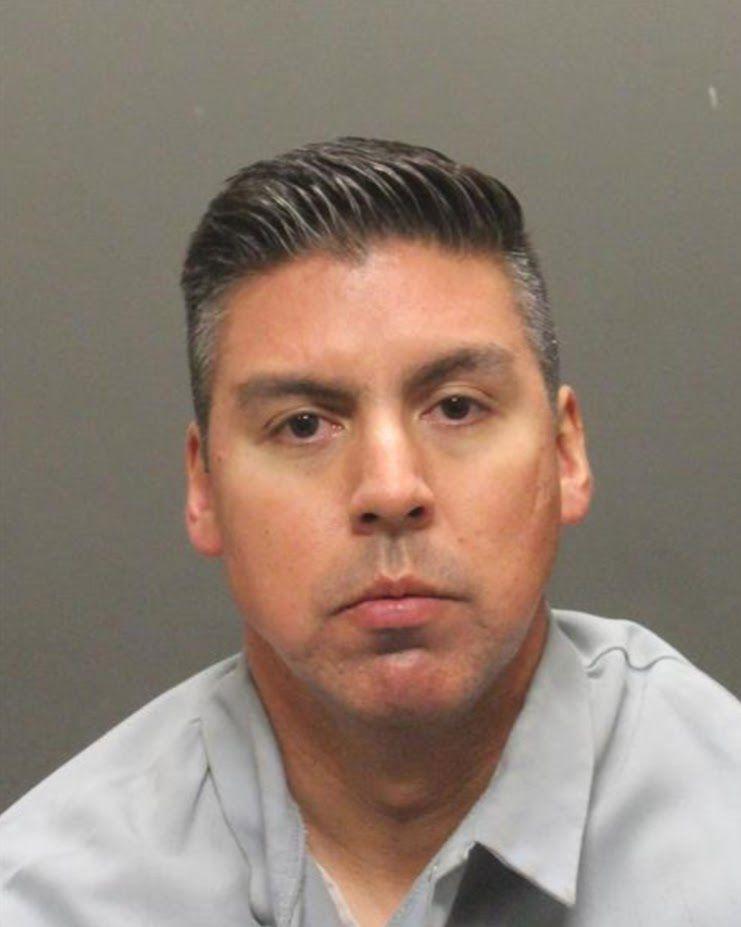 Mug shots 2019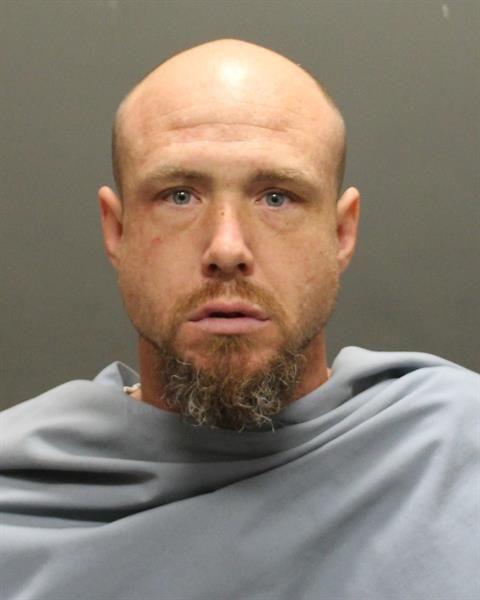 Mug shots 2019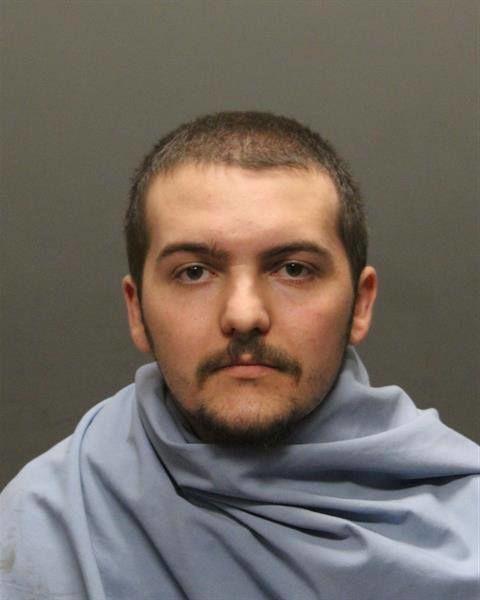 Mug shots 2019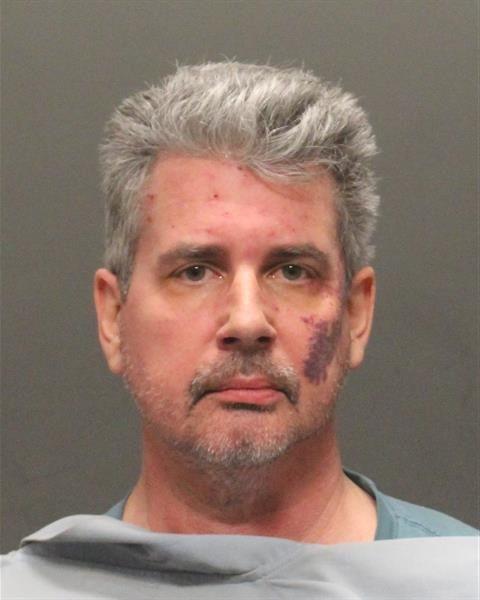 Mug shots 2019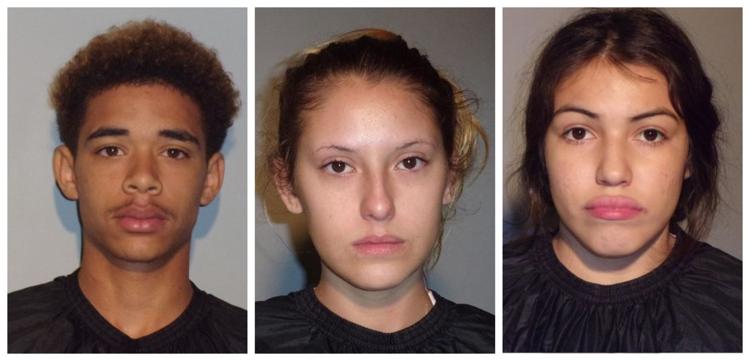 Mug shots 2019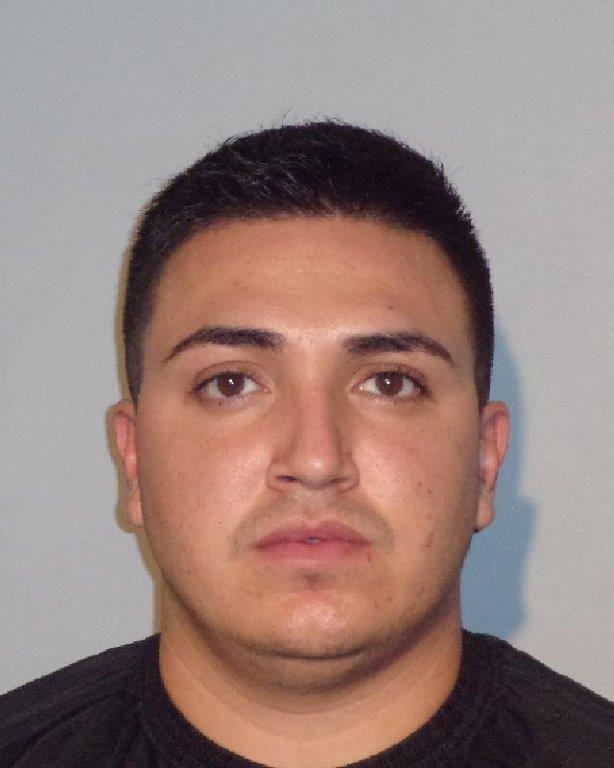 Mug shots 2019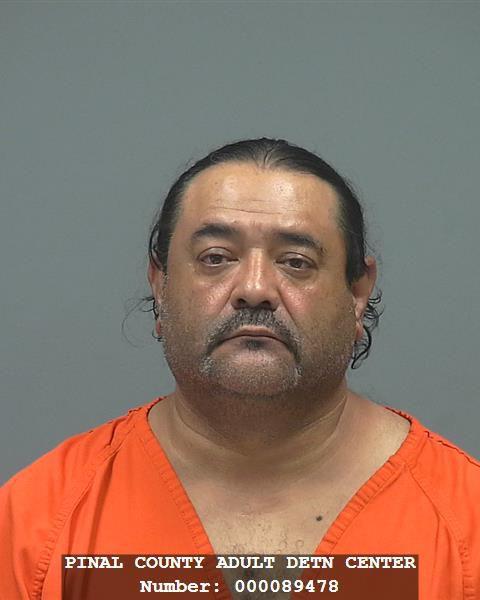 Mug shots 2019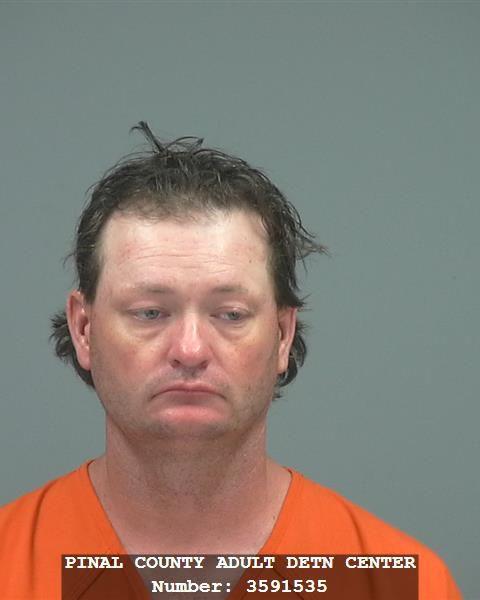 Mug shots 2019
Mug shots 2019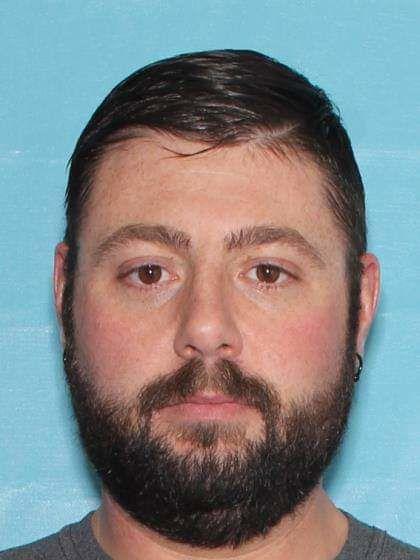 Mug shots 2019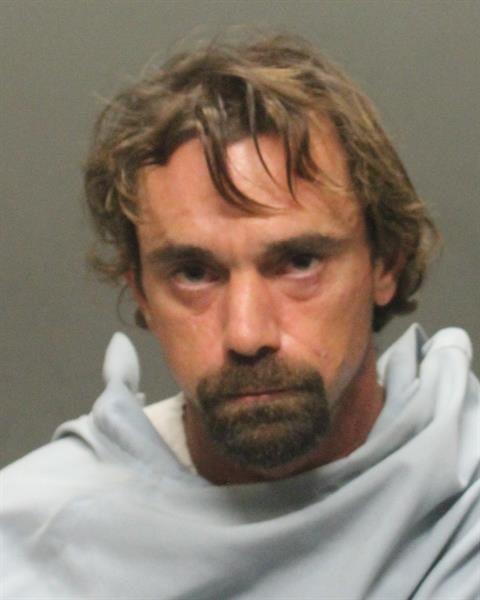 Mug shots 2019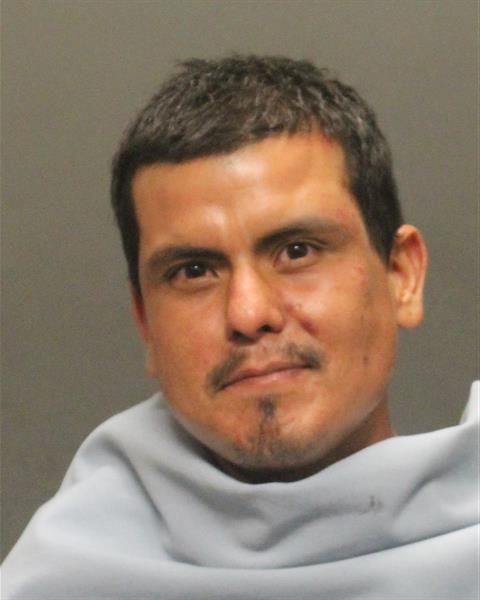 Mug shots 2019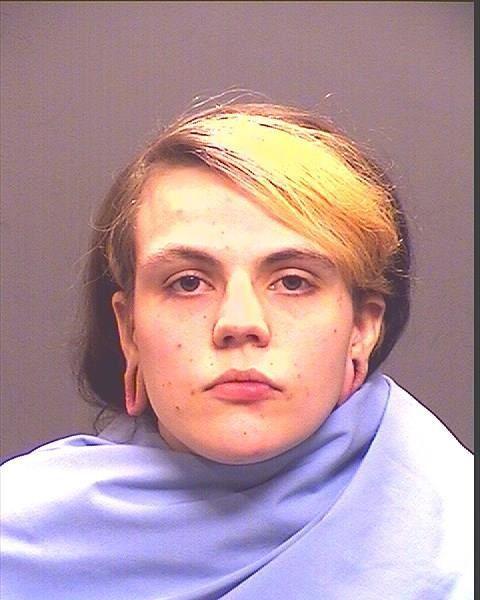 Mug shots 2019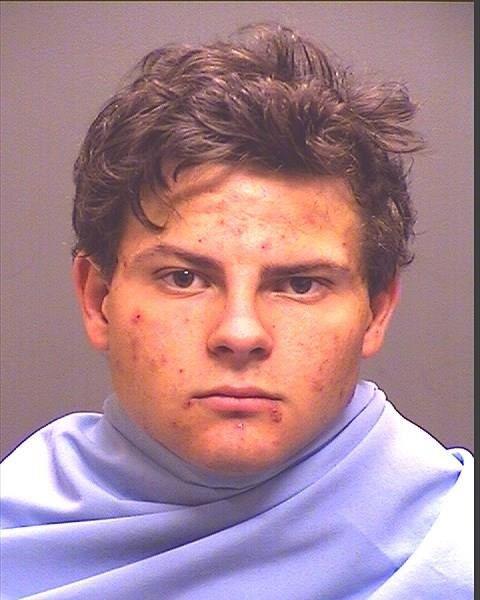 Mug shots 2019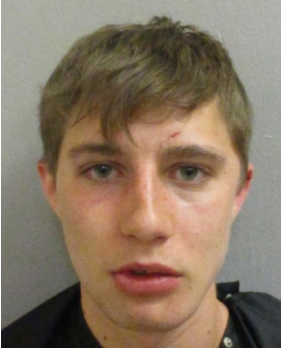 Mug shots 2019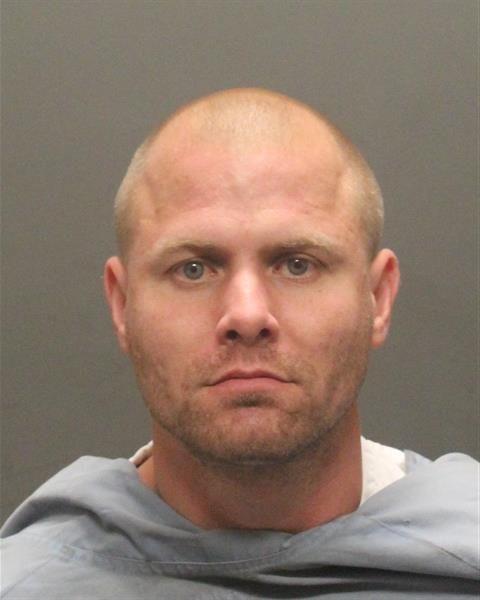 Mug shots 2019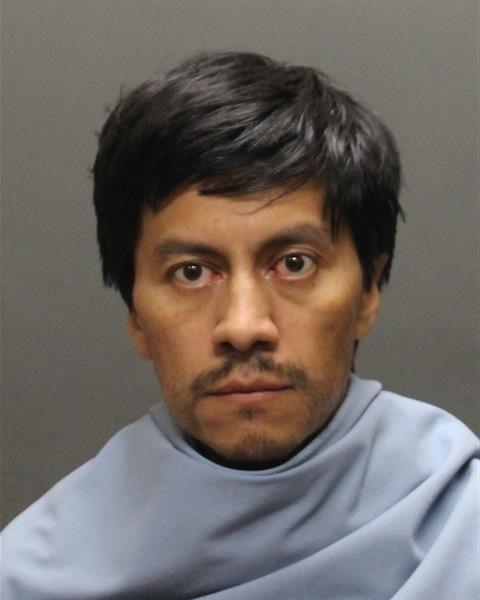 Mug shots 2019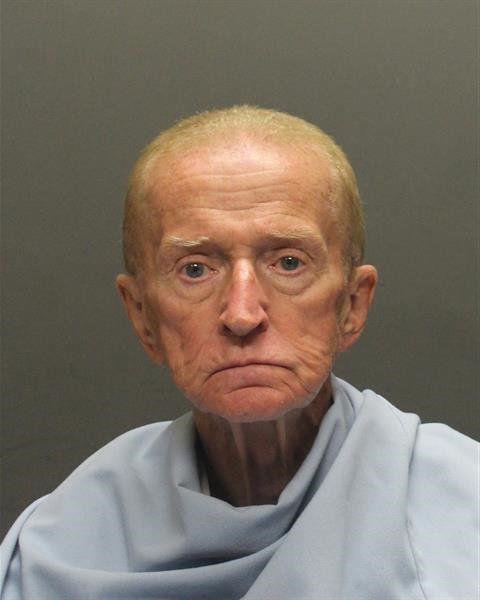 Mug shots 2019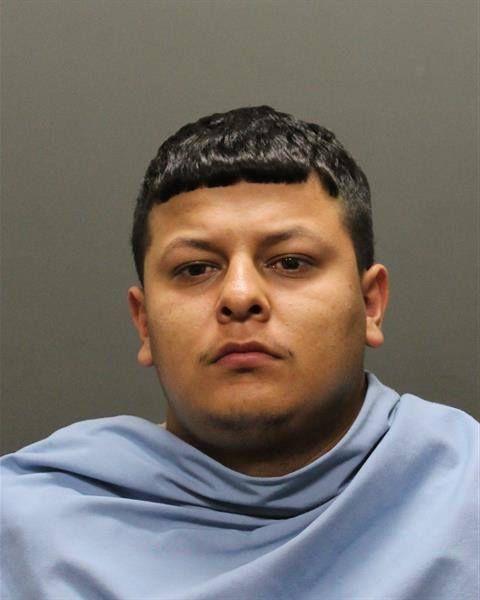 21 mug shots 2019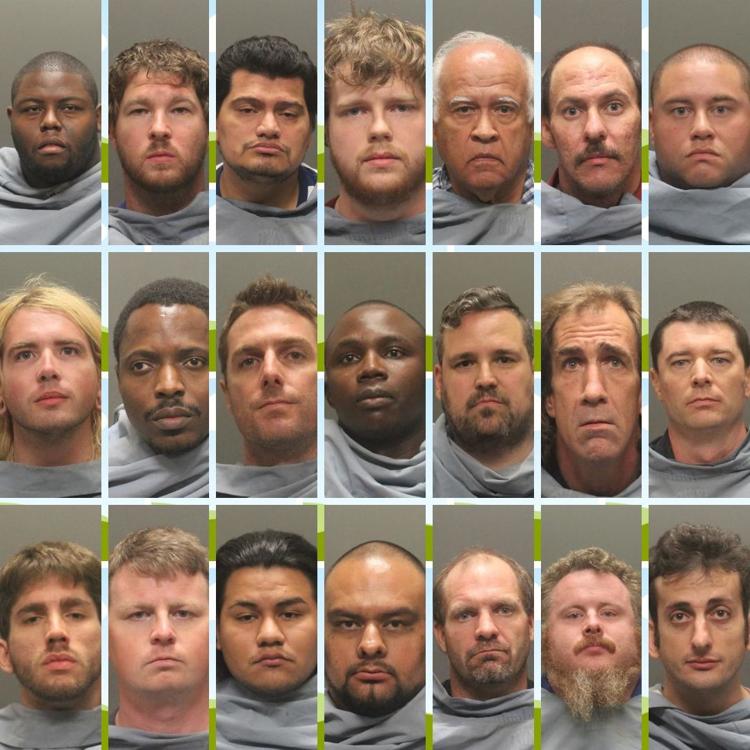 Mug shots 2019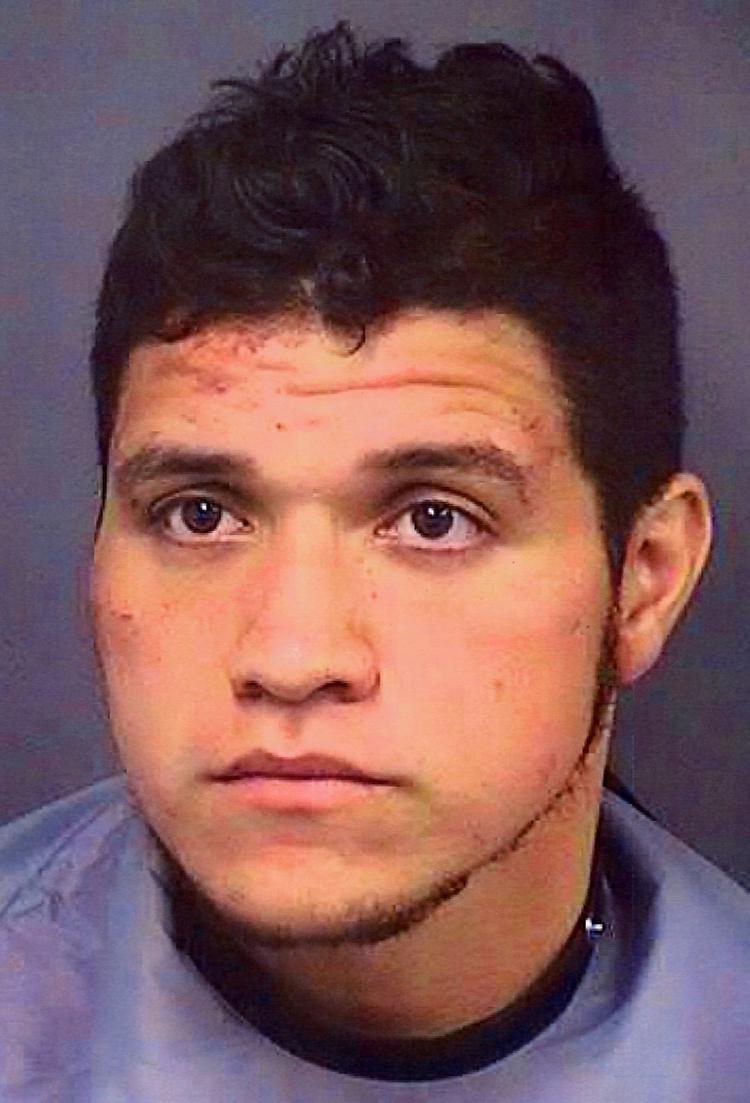 Mug shots 2019
Mug shots 2019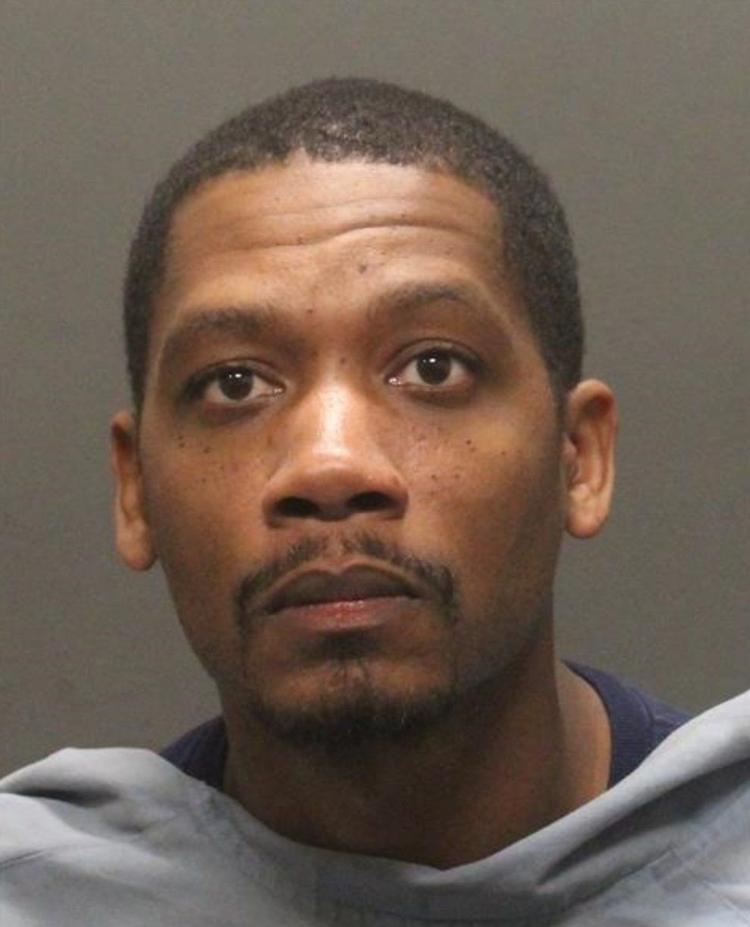 Mug shots 2019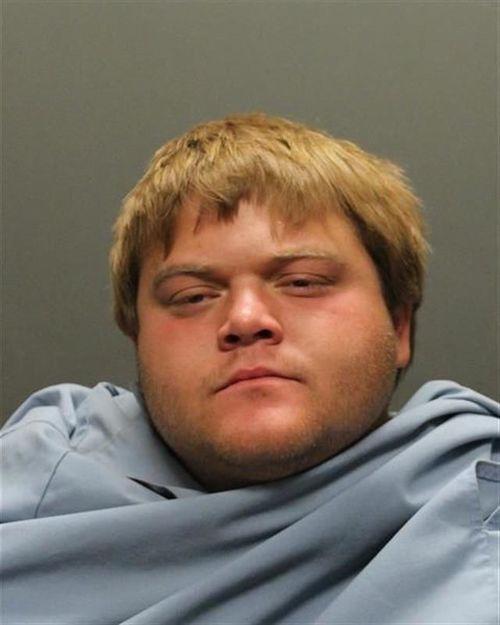 Mug shots 2019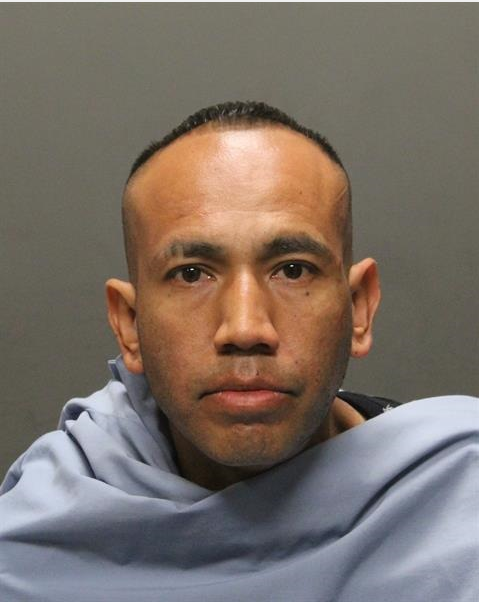 Mug shots 2019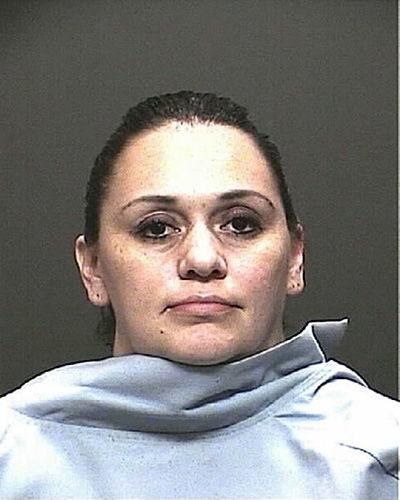 Mug shots 2019
Mug shots 2019
Mug shots 2019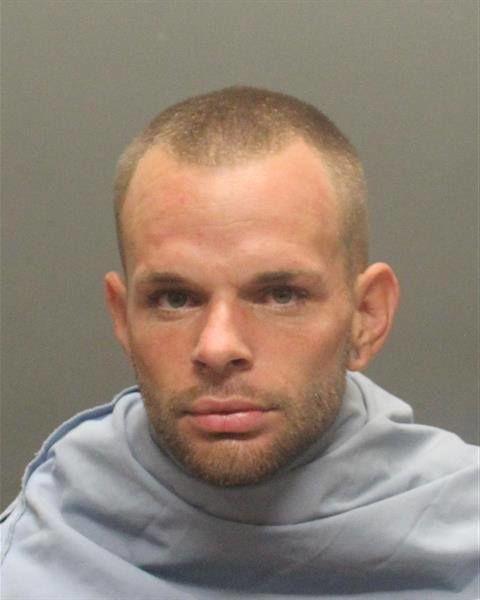 Mug shots 2019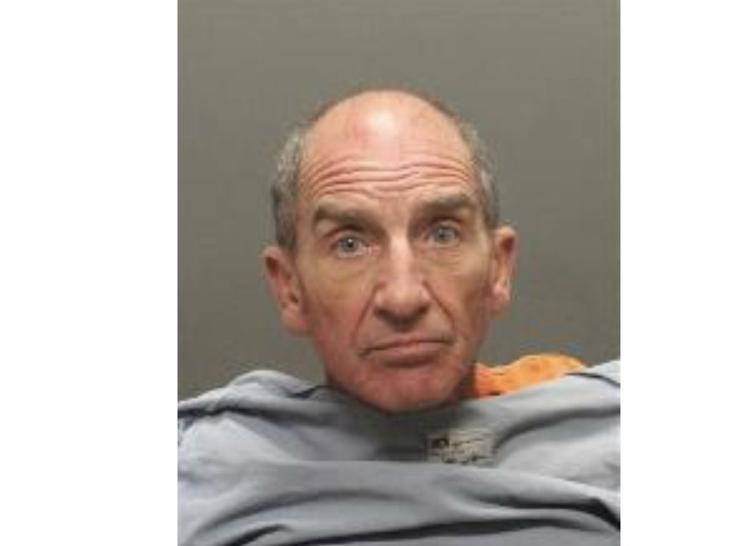 Mug shots 2019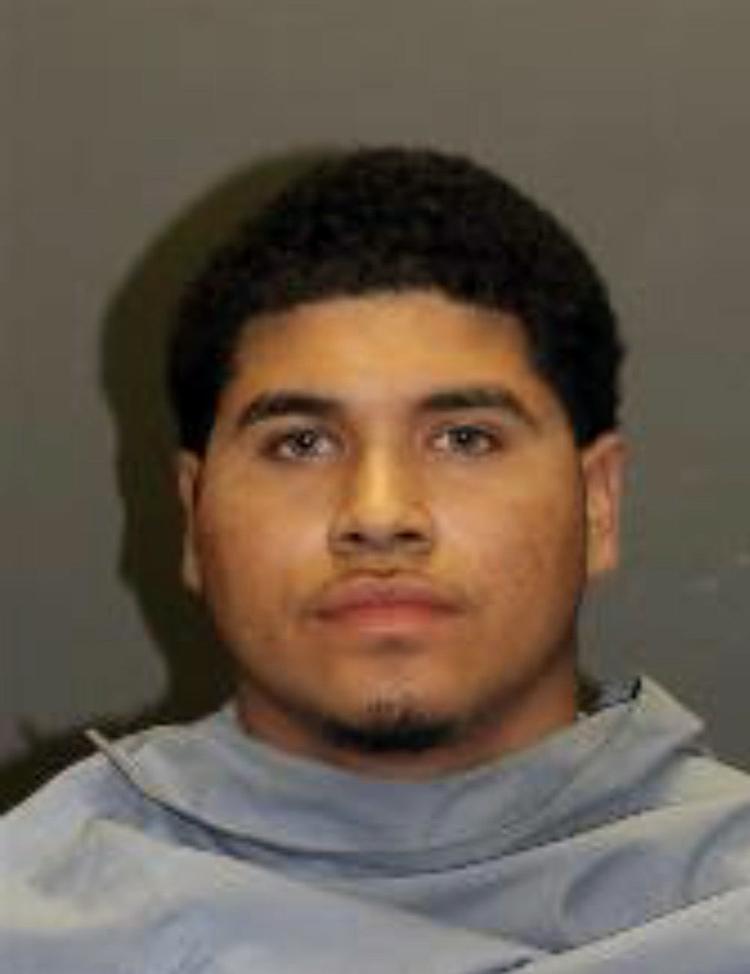 Mug shots 2019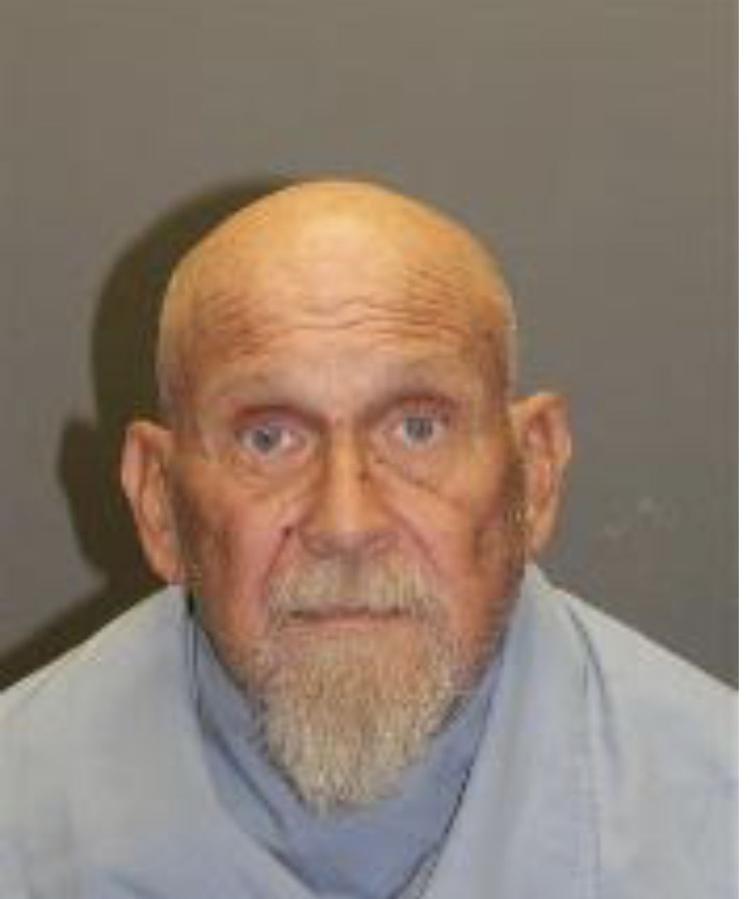 Mug shots 2019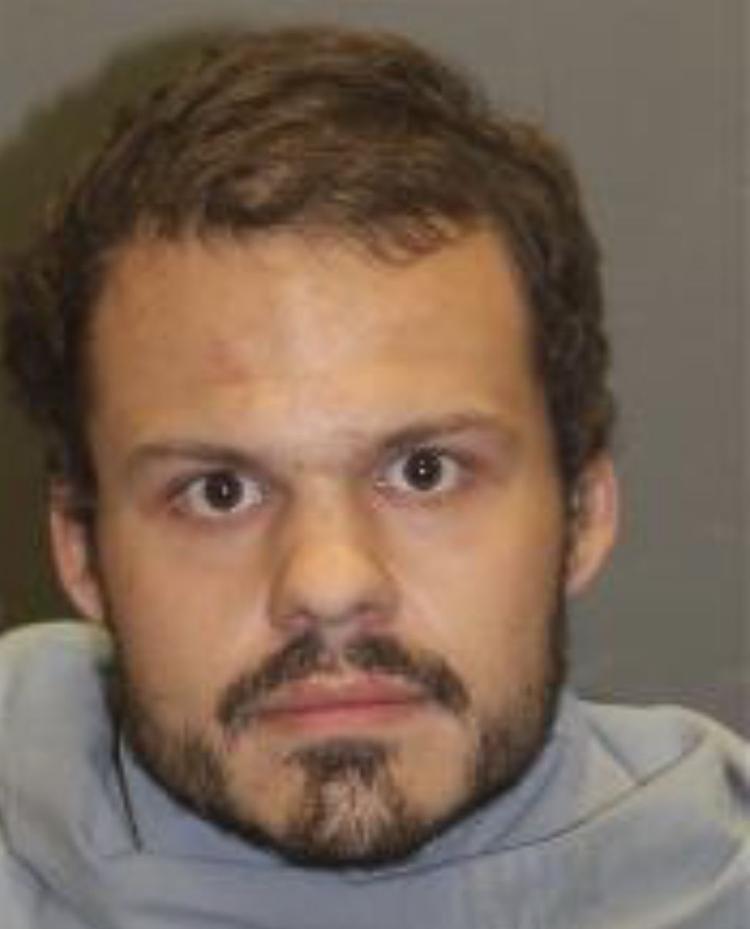 Mug shots 2019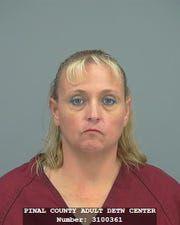 Mug shots 2019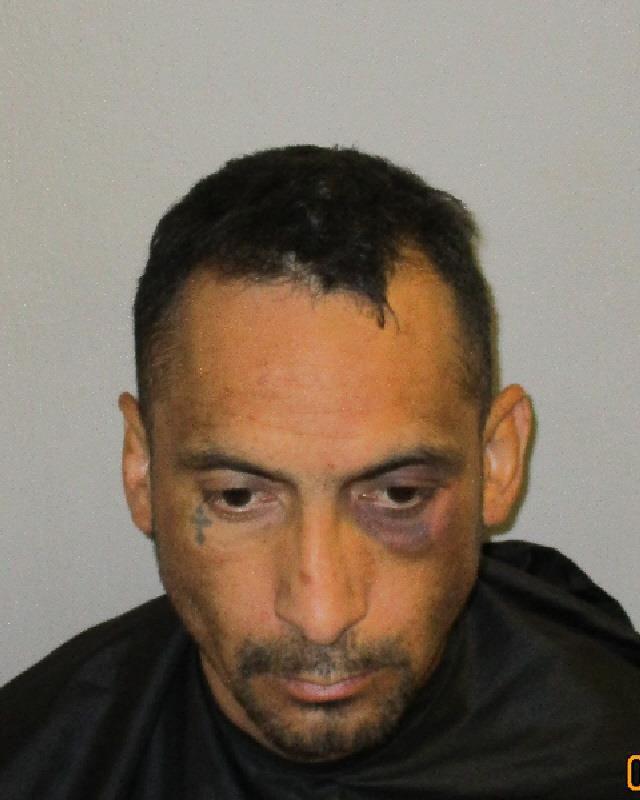 Ryan Wayne Bohannon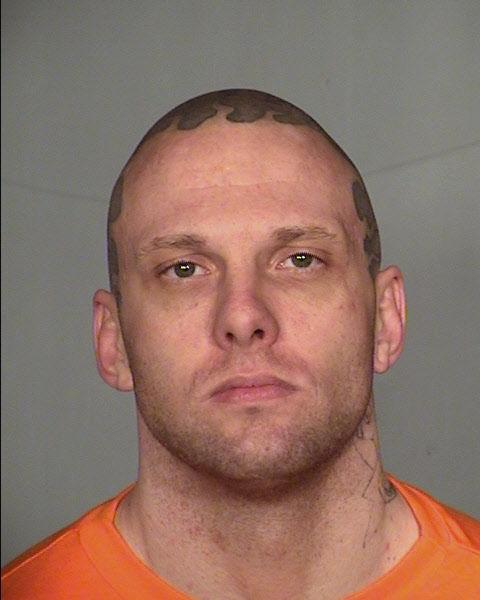 Mug shots 2019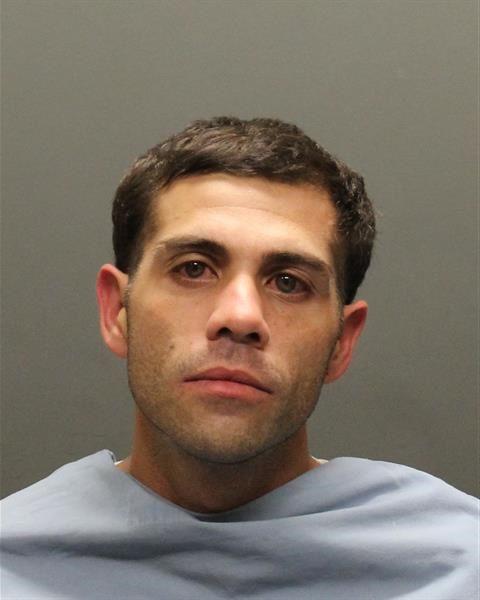 Mug shots 2019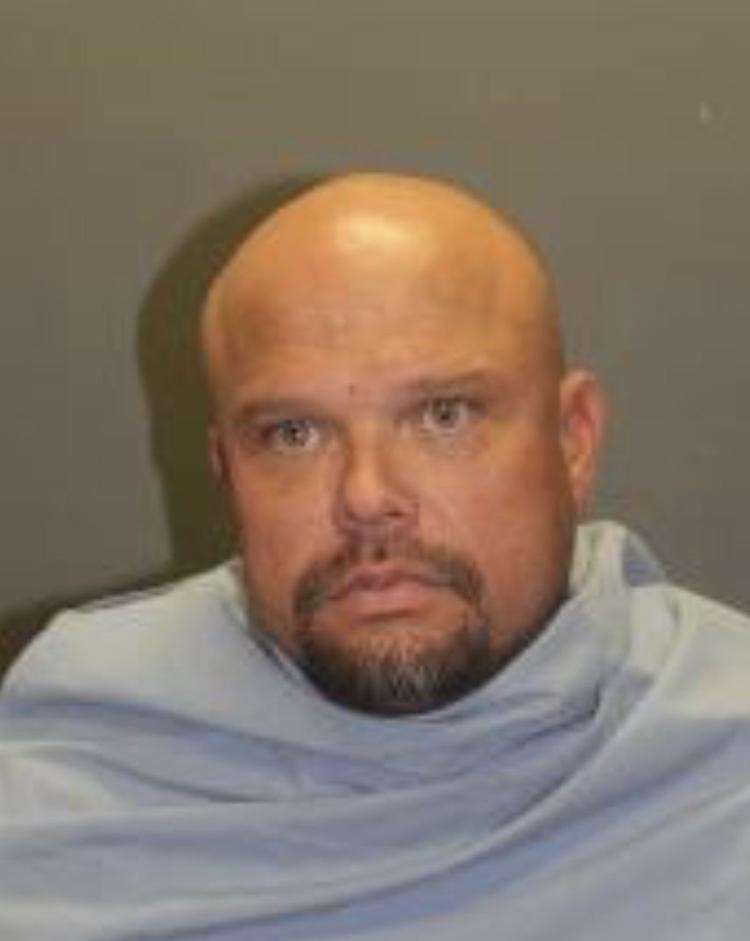 Mug shots 2019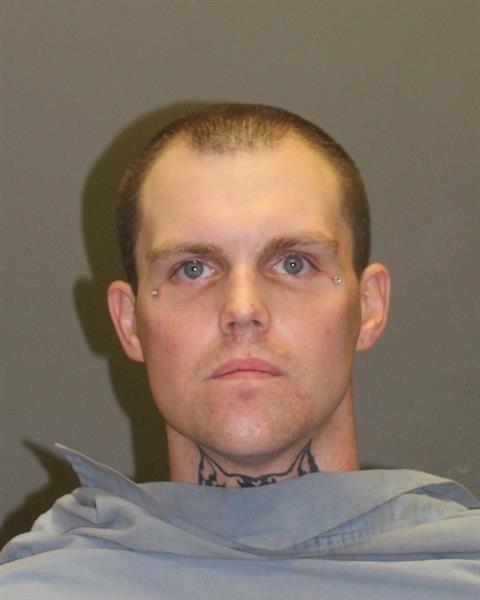 Mug shots 2019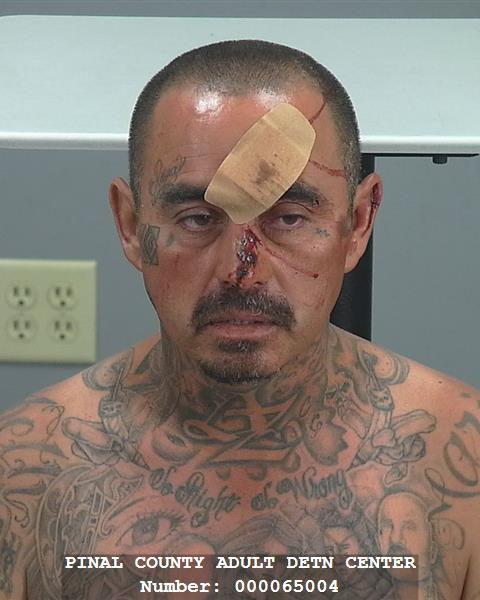 Mug shots 2019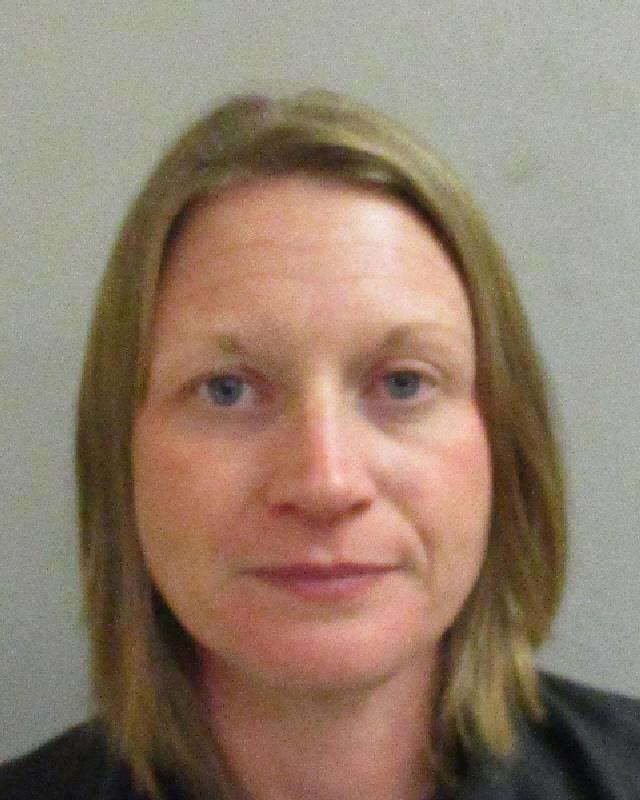 Mug shots 2019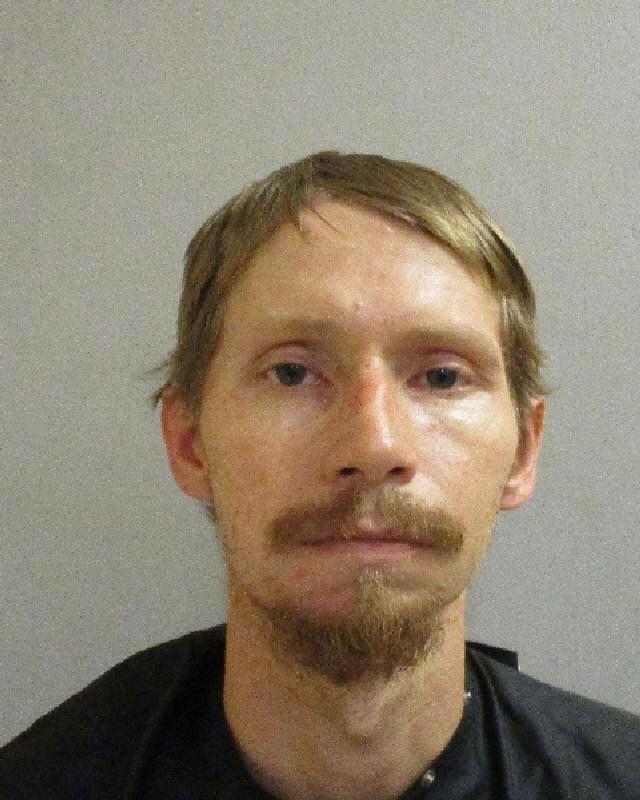 Mug shots 2019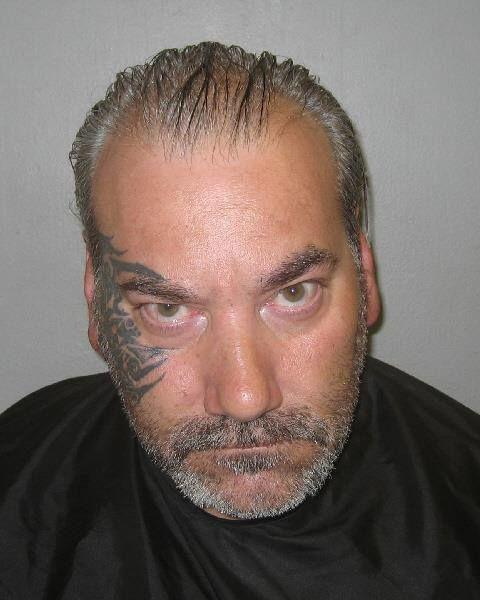 Mug shots 2019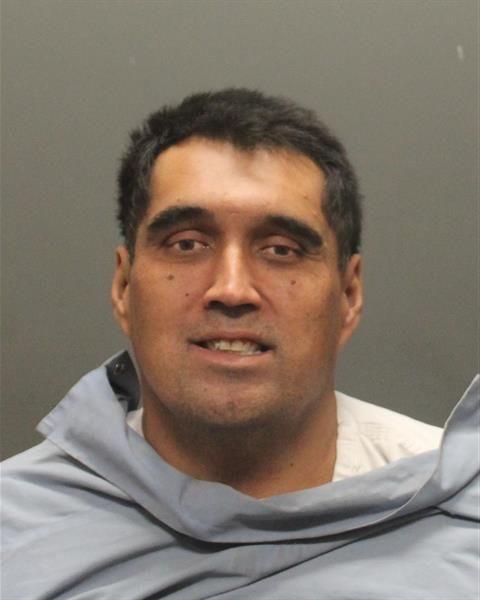 Mug shots 2019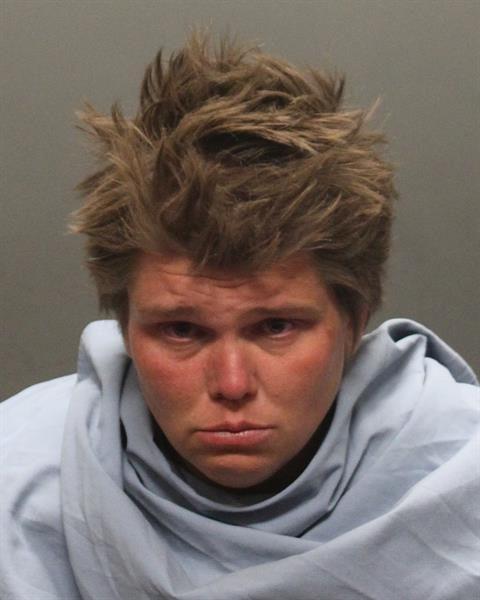 Mug shots 2019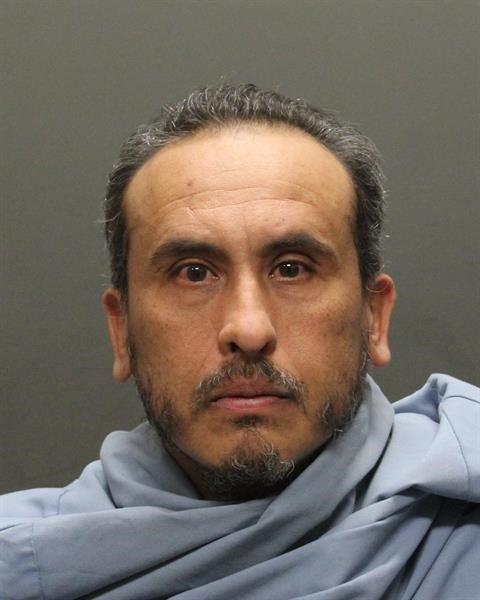 Mug Shots 2019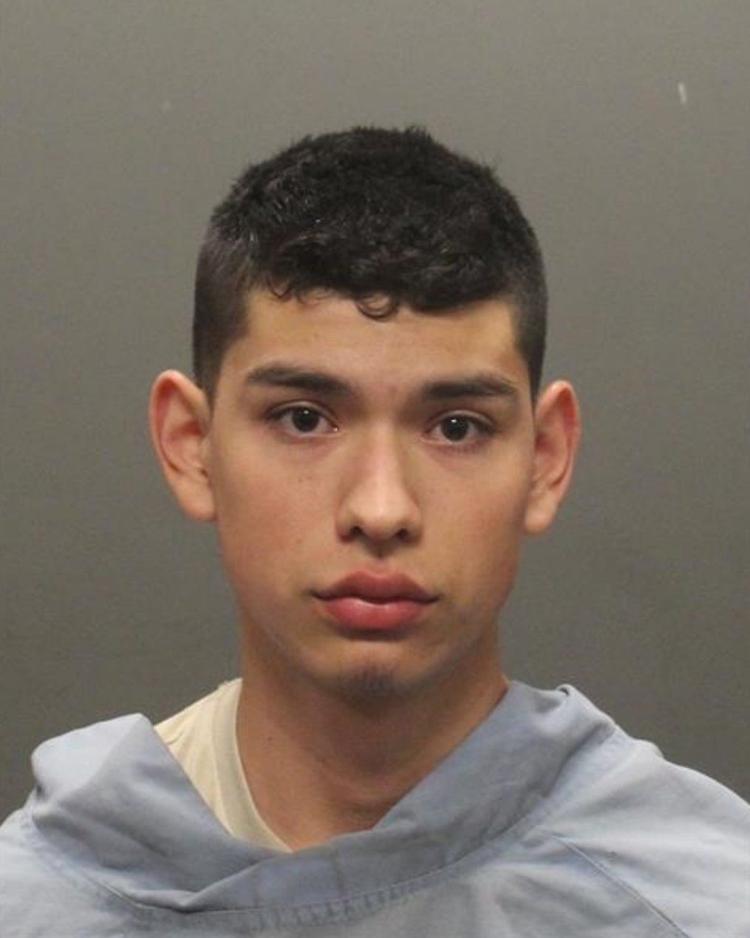 Mug shots 2019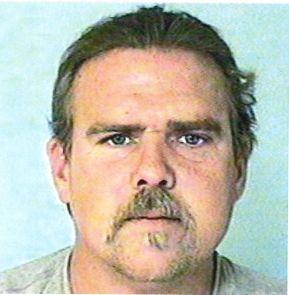 Mug shots 2019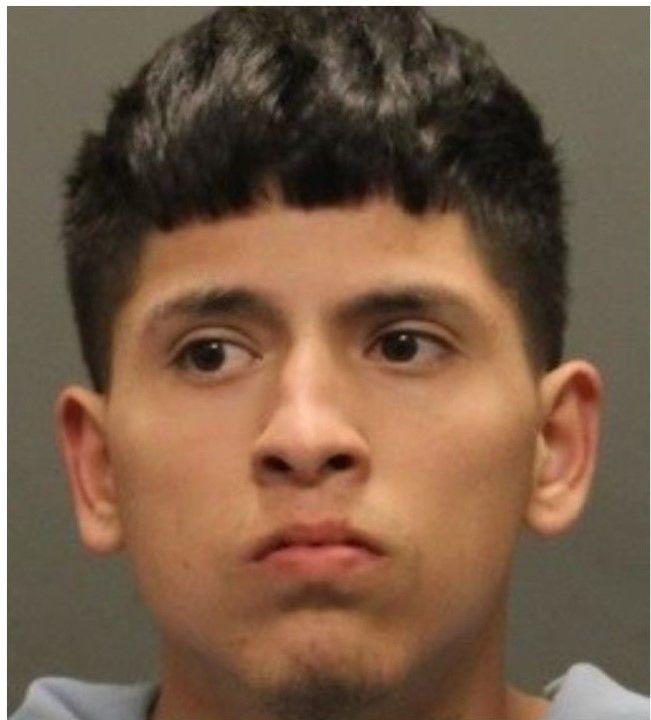 Mug shots 2019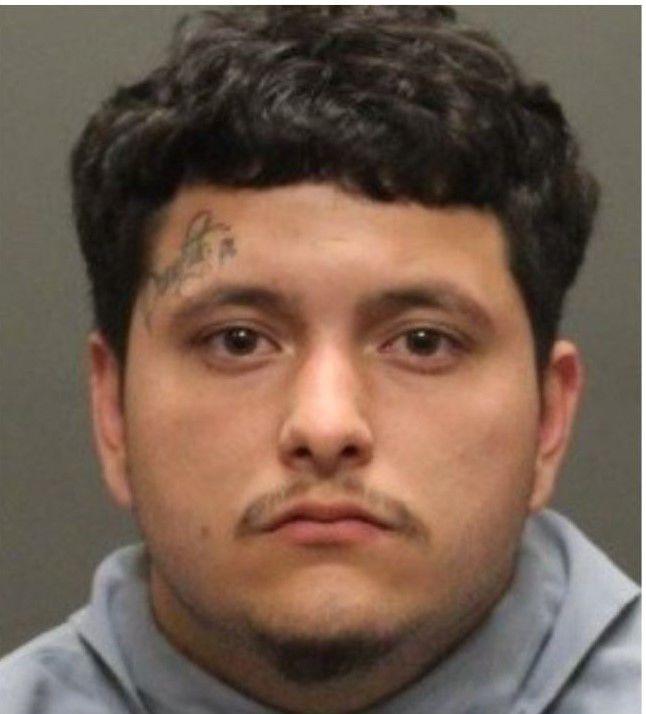 Mug shots 2019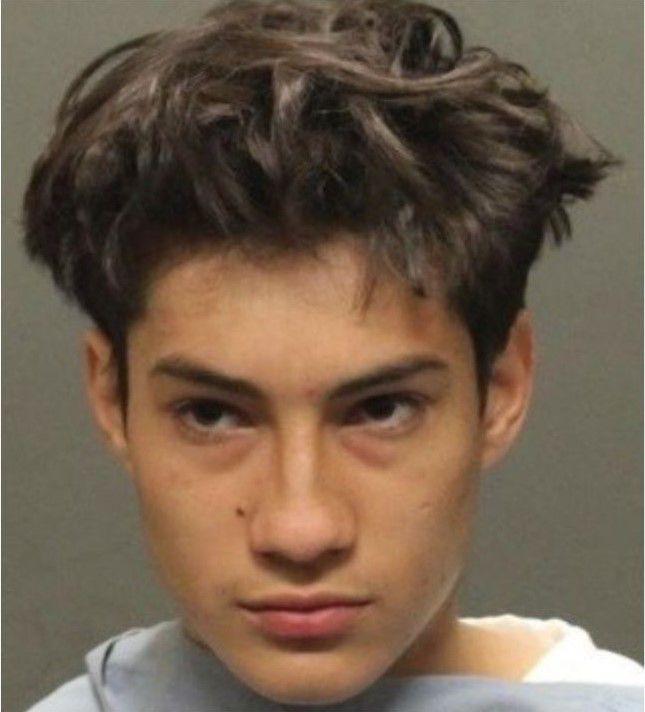 Mug shots 2019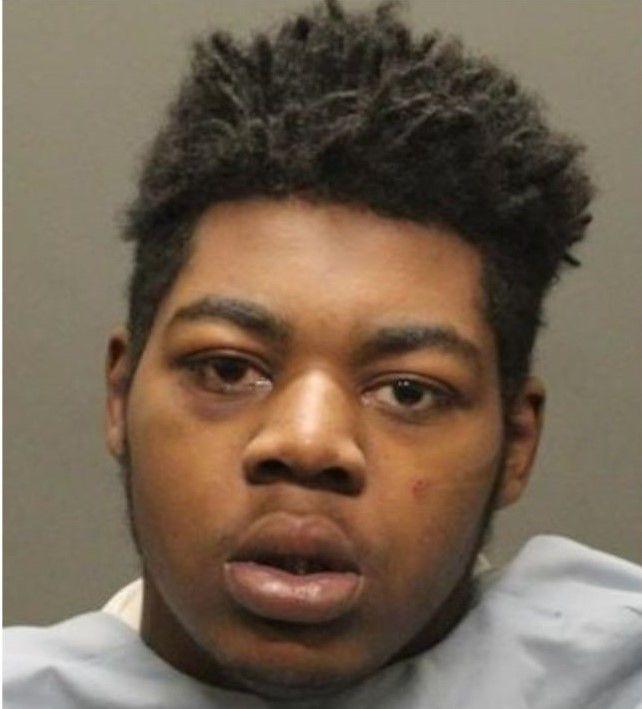 Mug shots 2019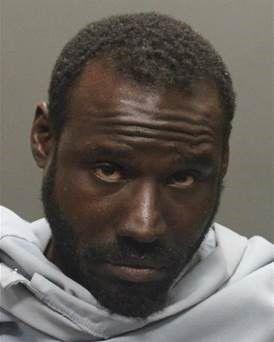 Mug shots 2019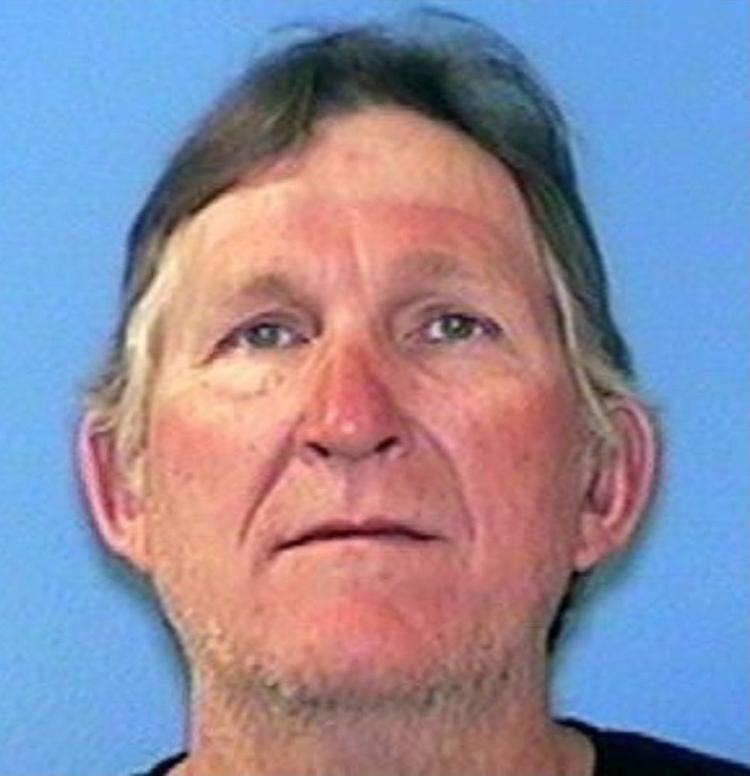 Mug shots 2019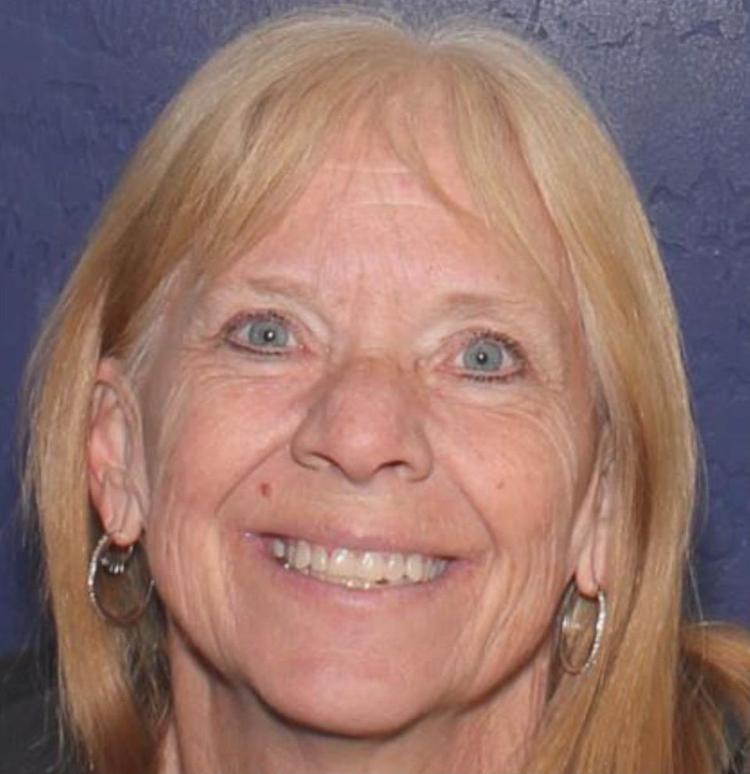 Mug shots 2019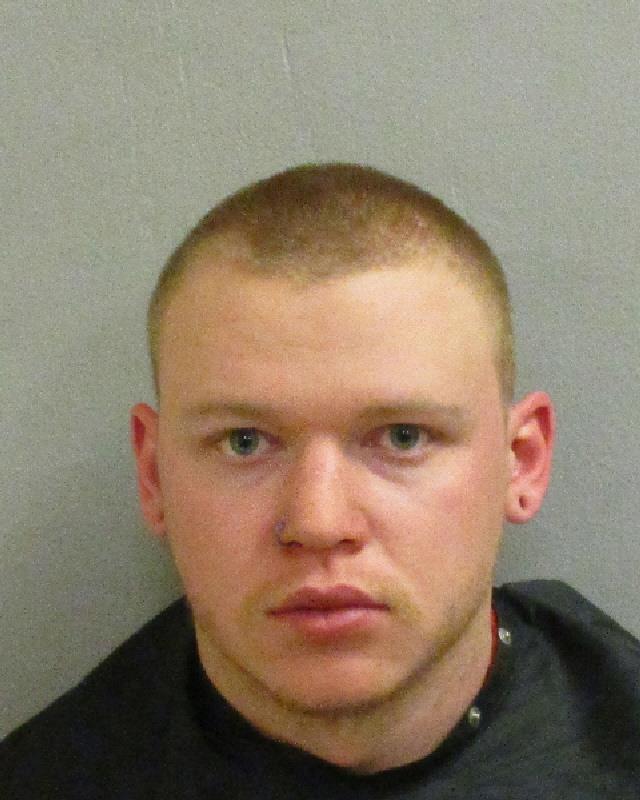 Mug shots 2019
Mug shots 2019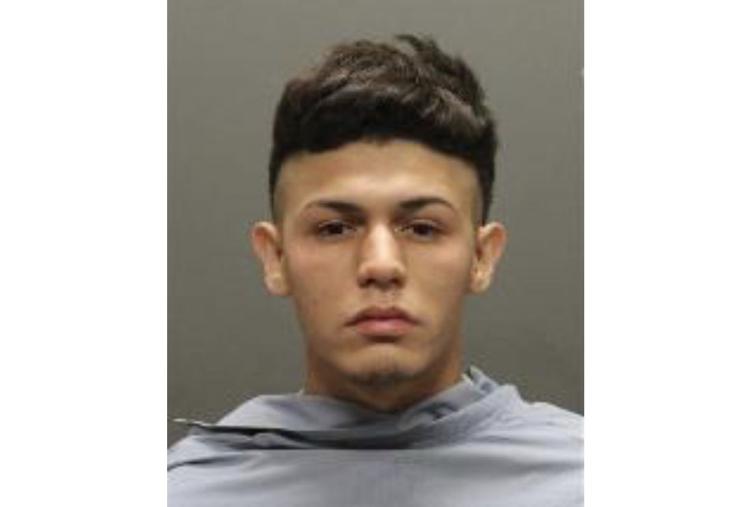 Mug shots 2019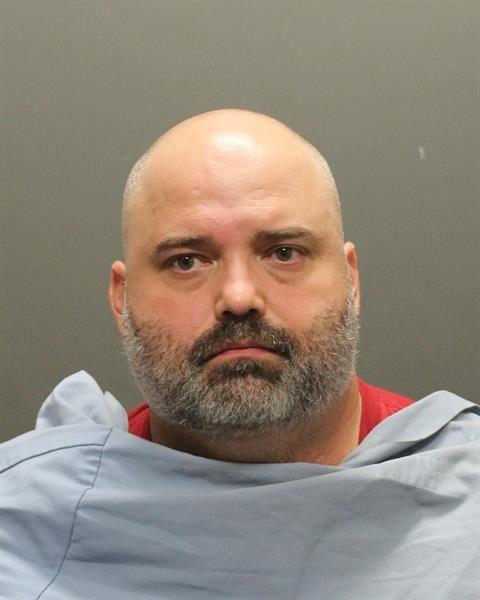 Mug shots 2019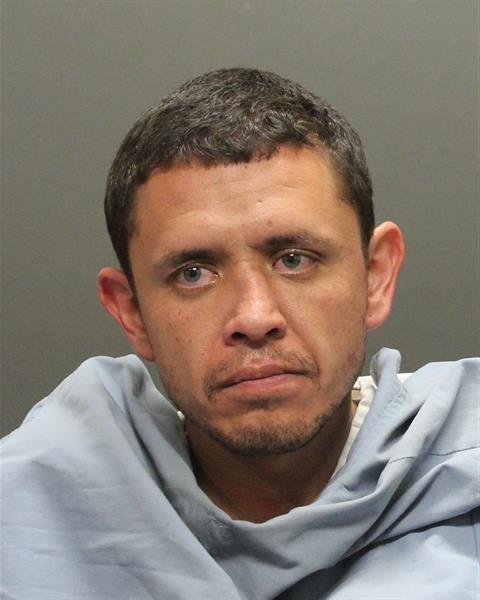 Mug shots 2019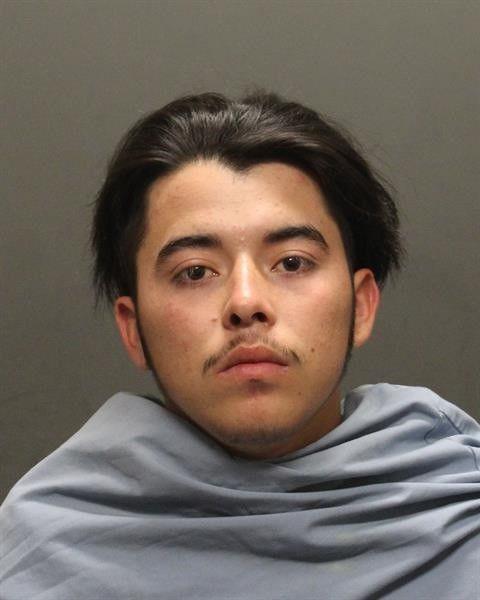 Mug shots 2019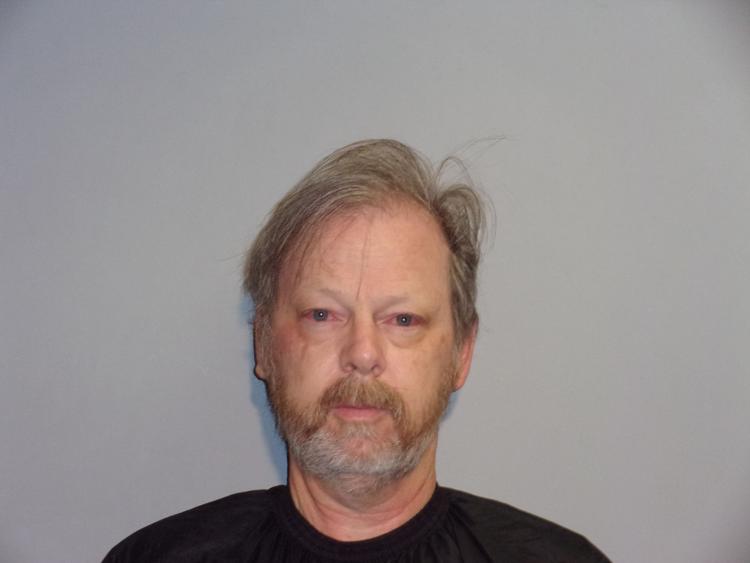 Mug shots 2019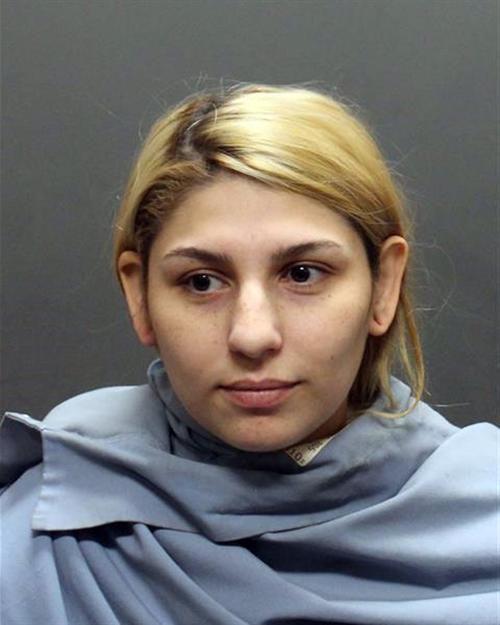 Mug shots 2019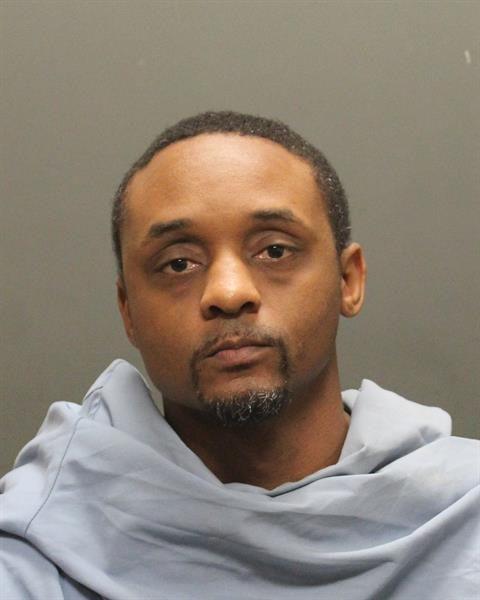 Mug shots 2019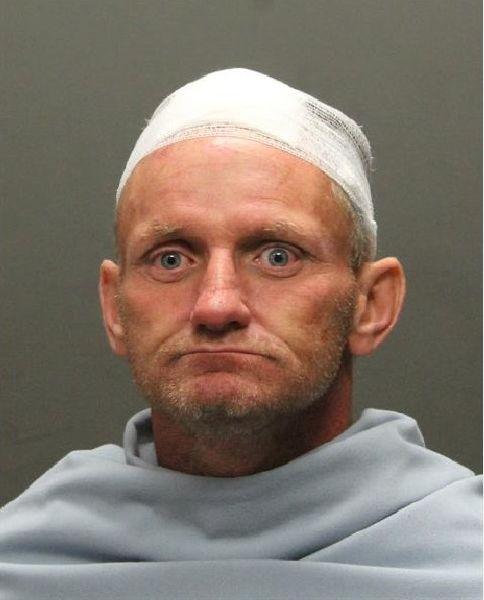 Mug shots 2019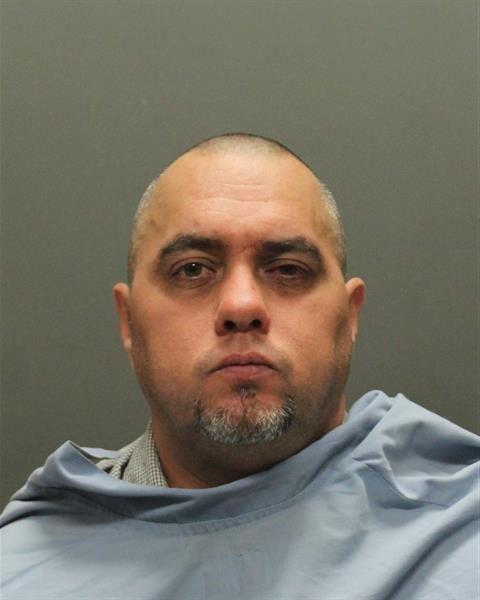 Mug shots 2019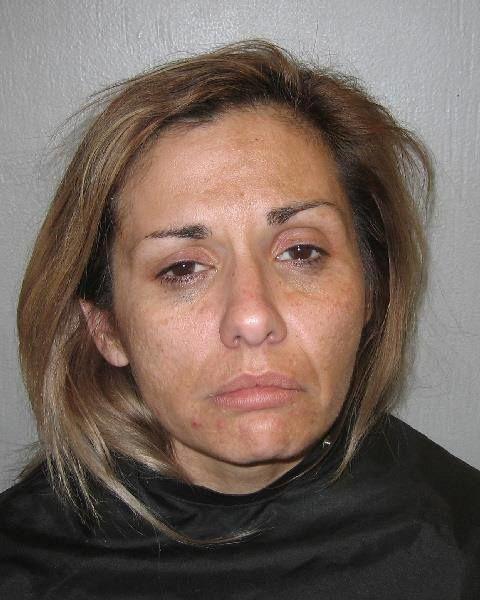 Mug shots 2019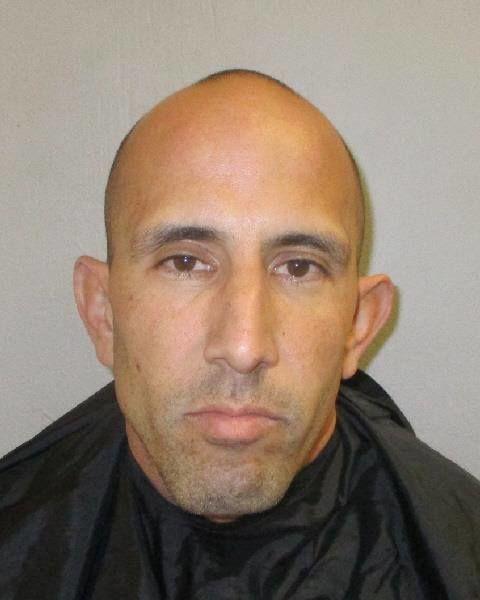 Mug shots 2019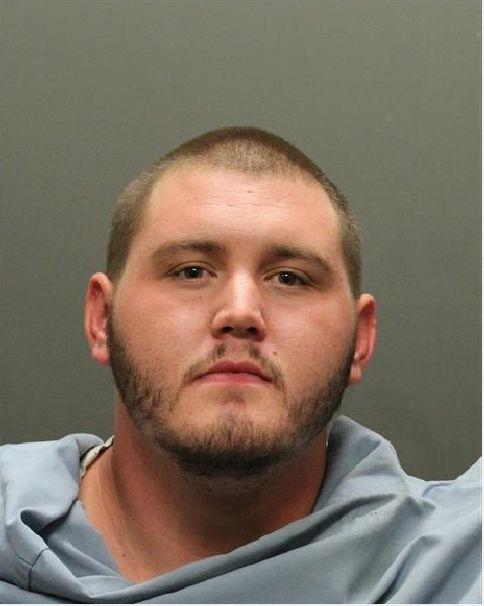 Mug shots 2019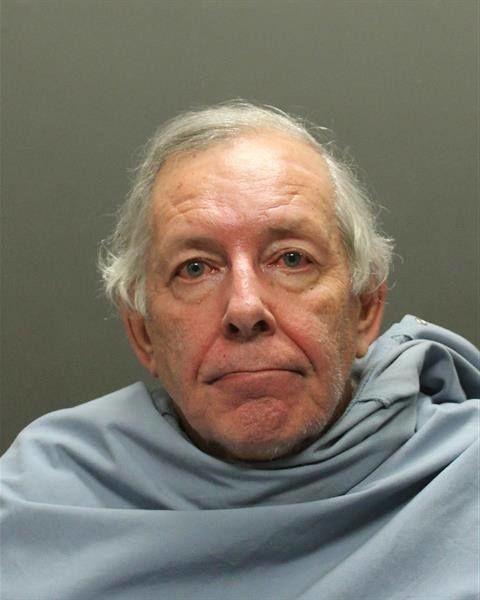 Mug shots 2019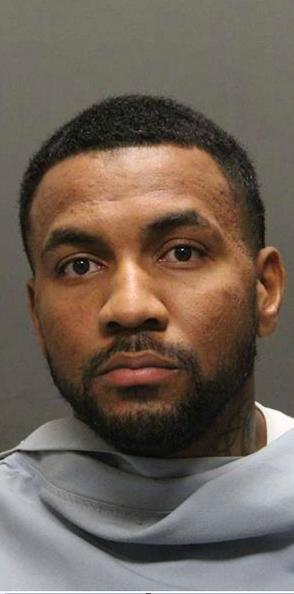 Mug shots 2019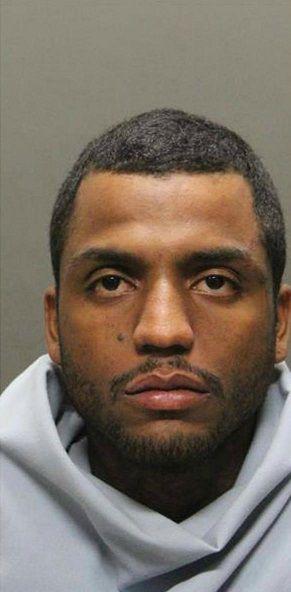 Mug shots 2019
Mug shots 2019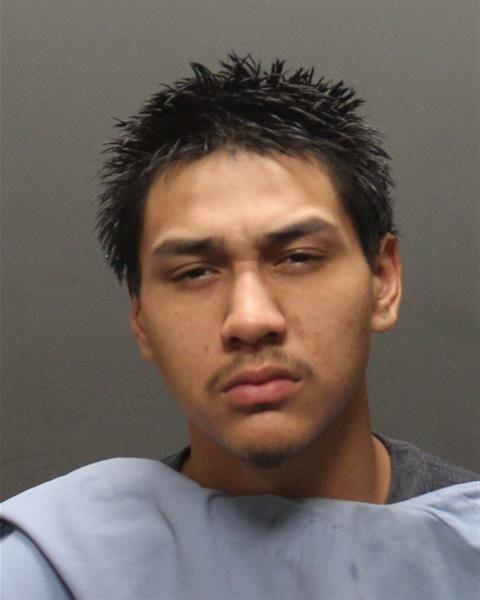 Mug shots 2019
Mug shots 2019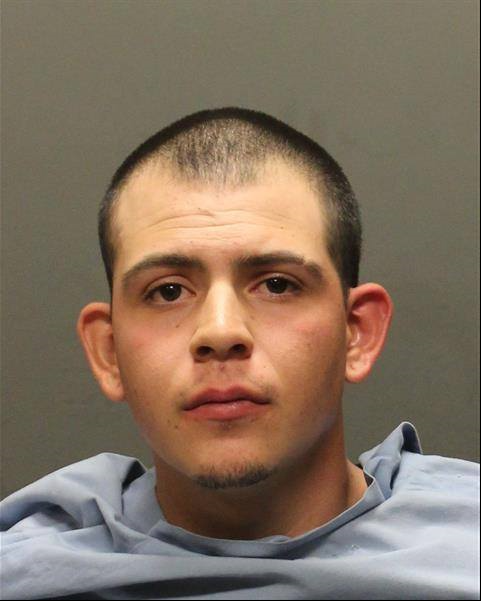 Mug shots 2019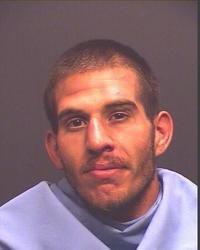 Mug shots 2019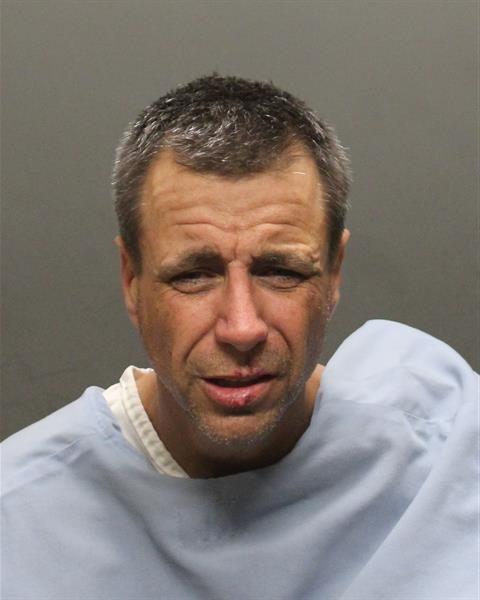 Mug shots 2019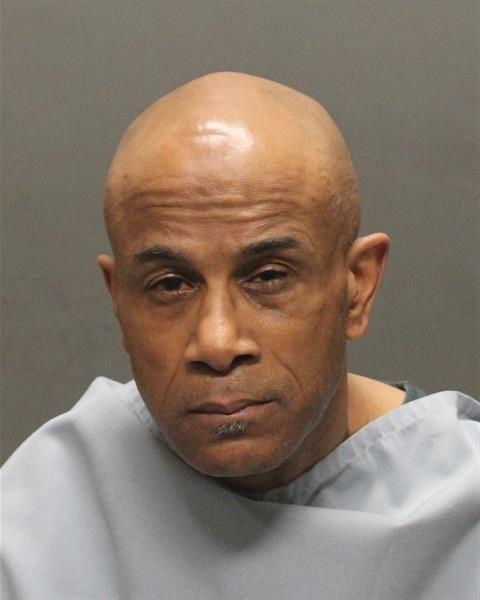 Mug shots 2019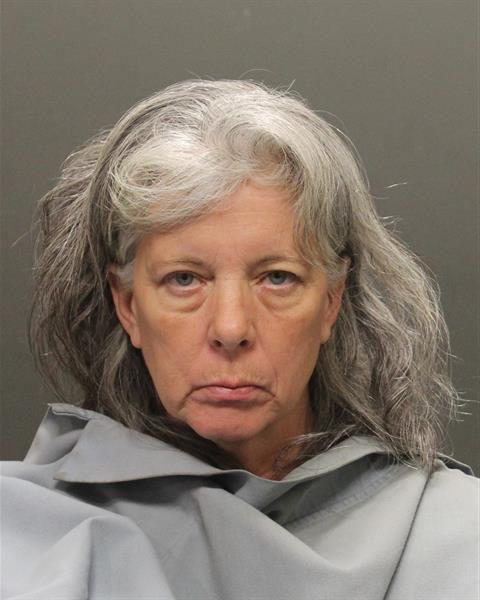 Mug shots 2019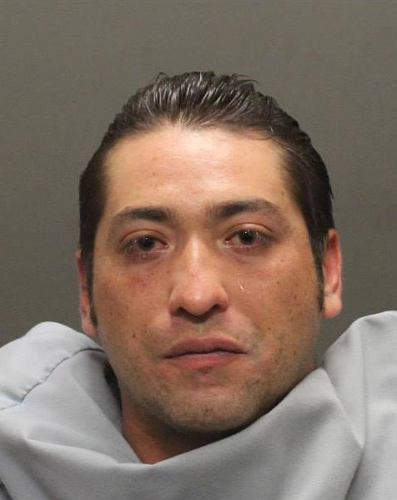 Mug shots 2019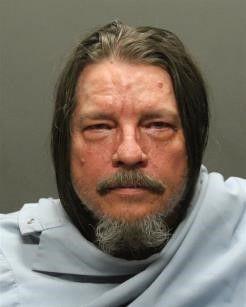 Mug shots 2019
Mug shots 2019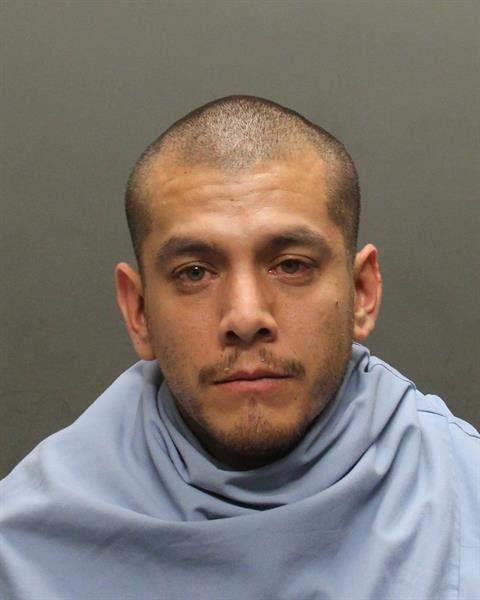 Mug shots 2019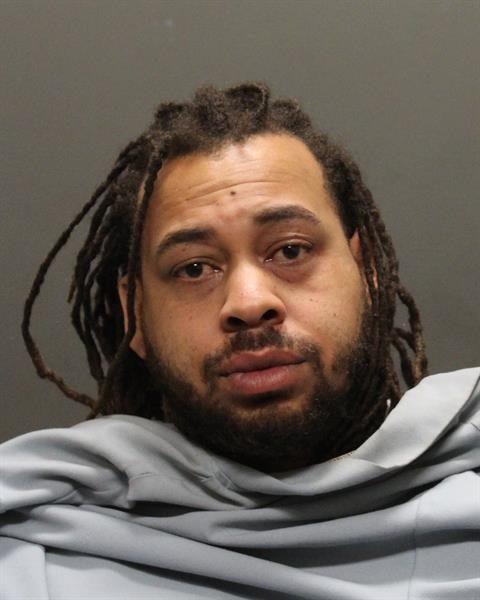 Mug shots 2019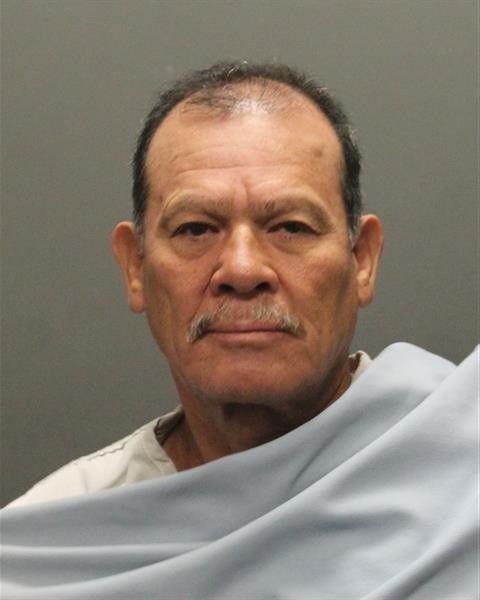 Mug shots 2019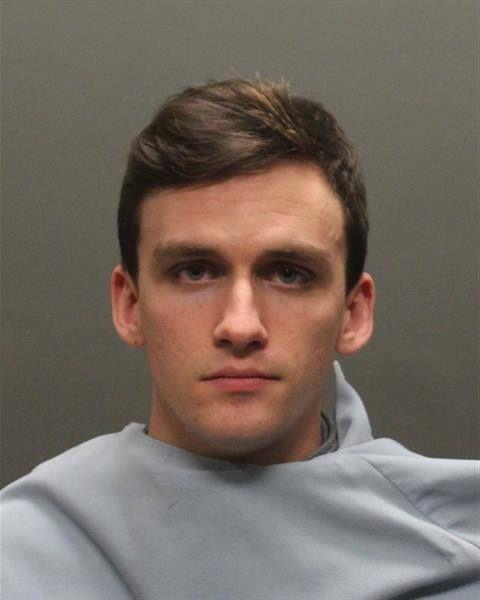 Mug shots 2019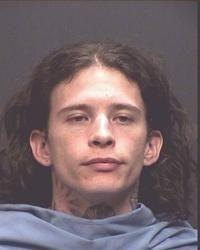 Mug shots 2019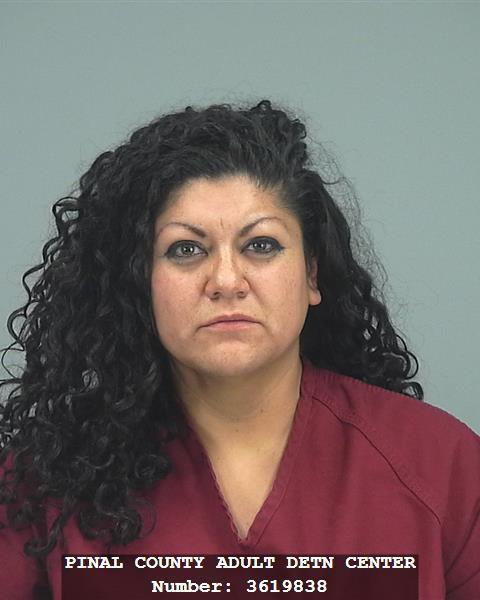 Mug shots 2019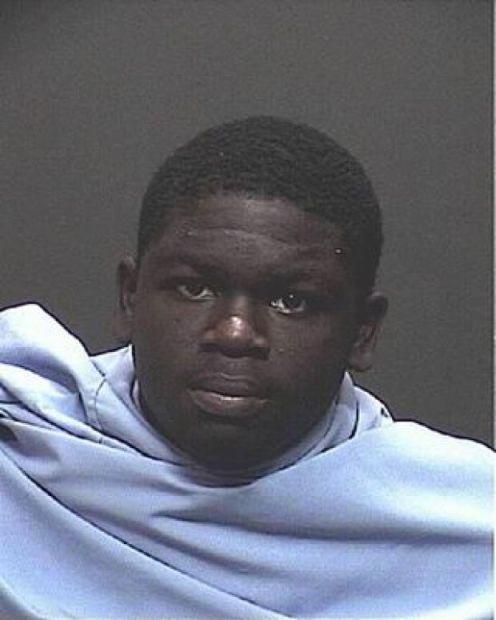 Mug shots 2019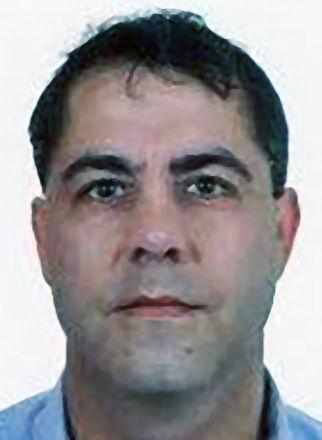 Mug shots 2019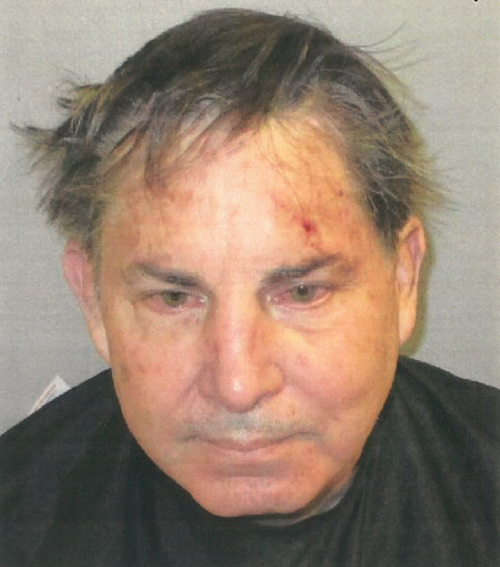 Mug shots 2019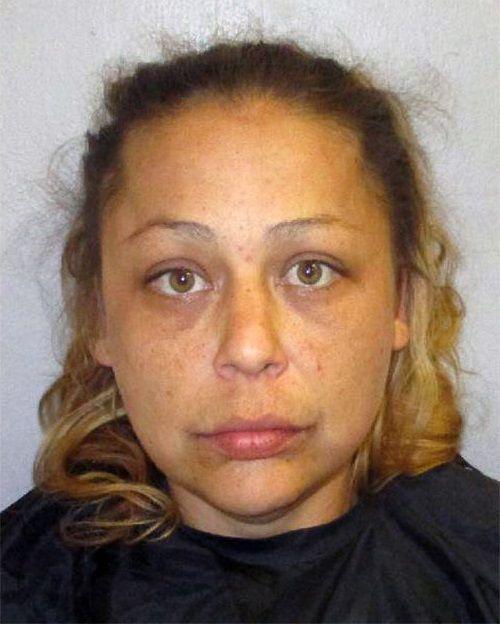 Mug shots 2019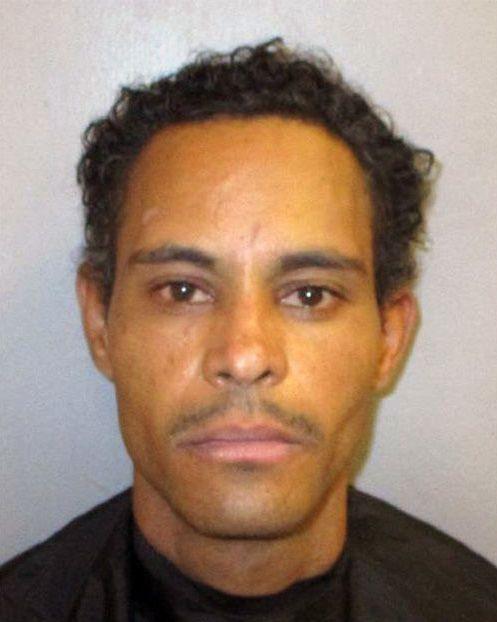 Mug shots 2019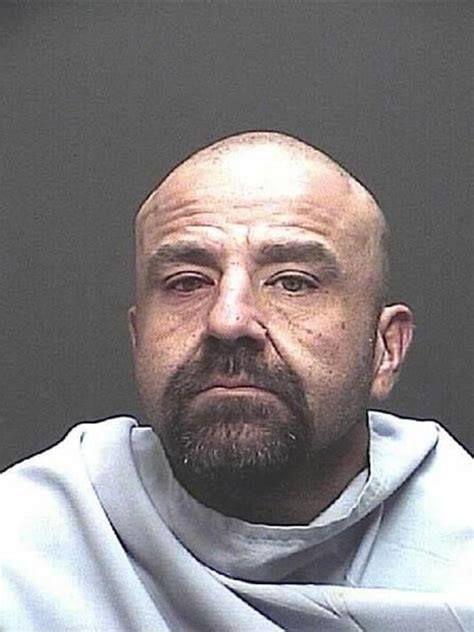 Mug shots 2019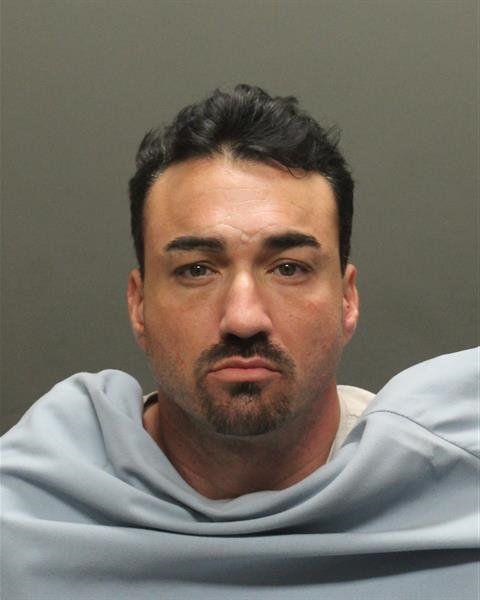 Mug Shots 2019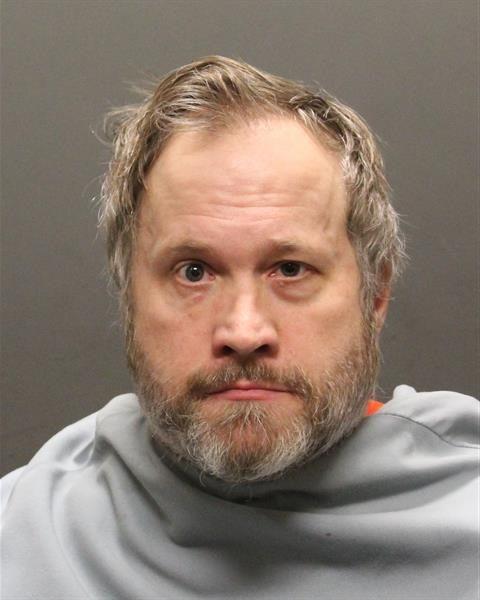 Mug shots 2019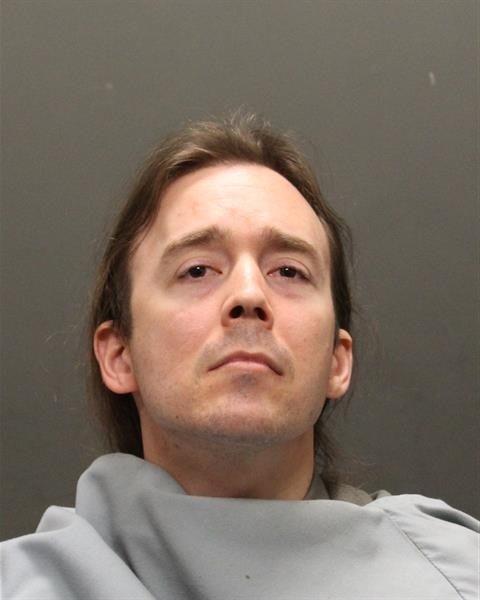 Mug shots 2019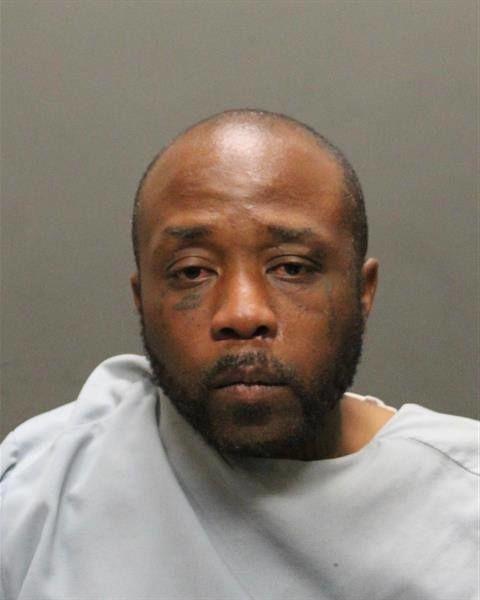 Mug shots 2019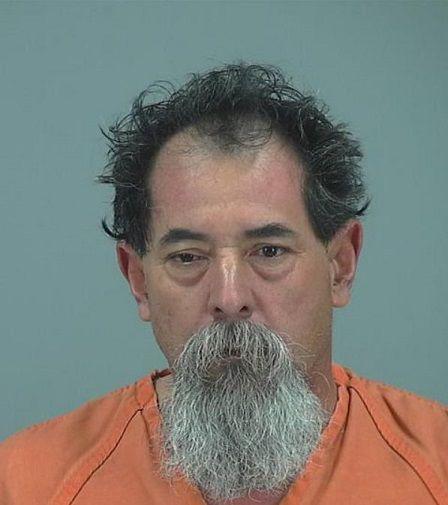 Mug shots 2019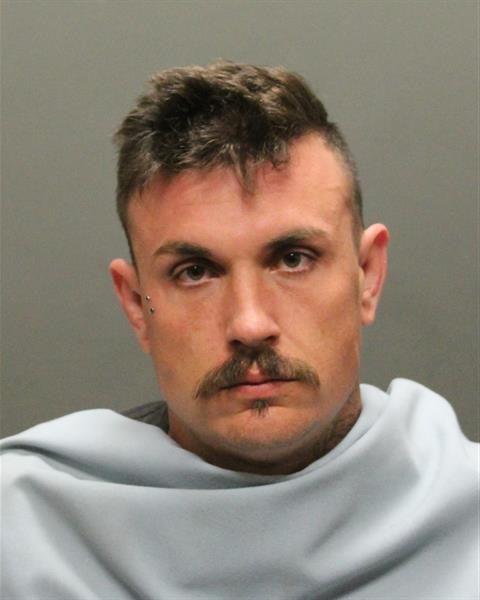 Mug shots 2019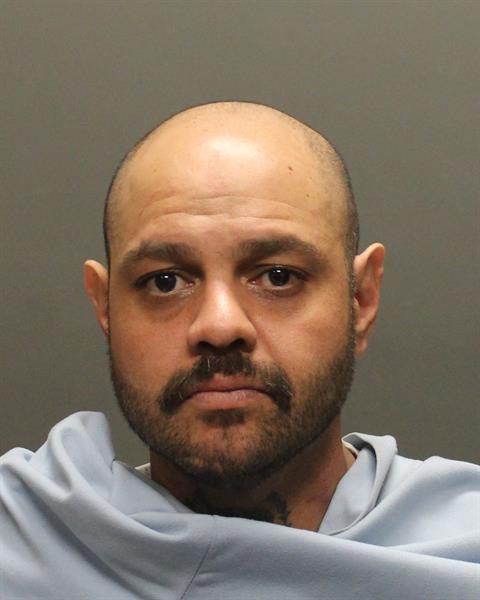 Mug shots 2019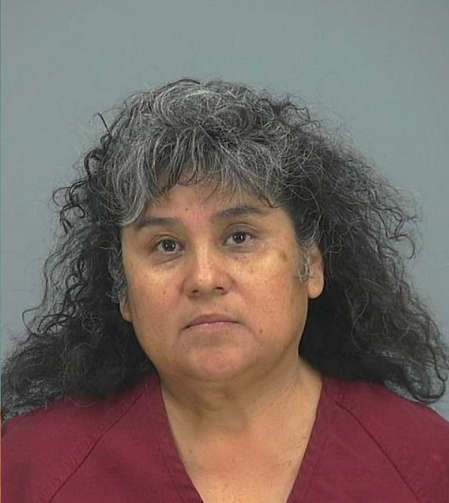 Mug shots 2019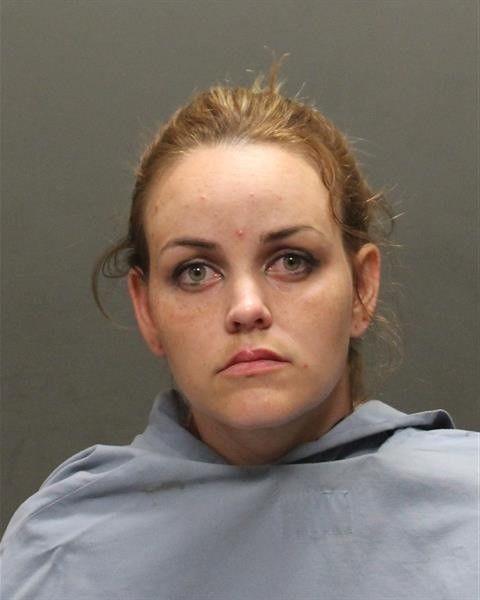 Mug shots 2019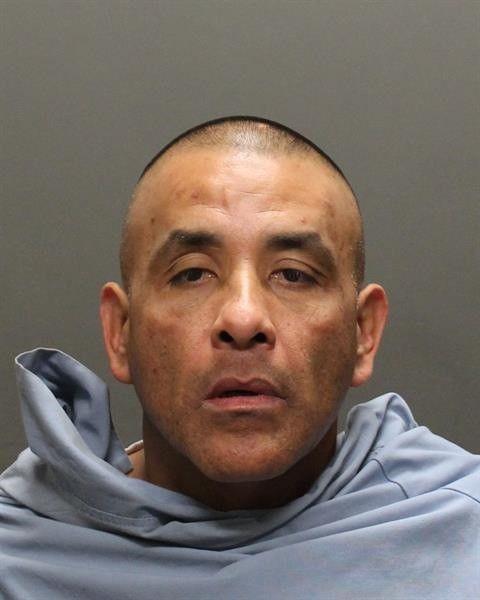 Mug shots 2019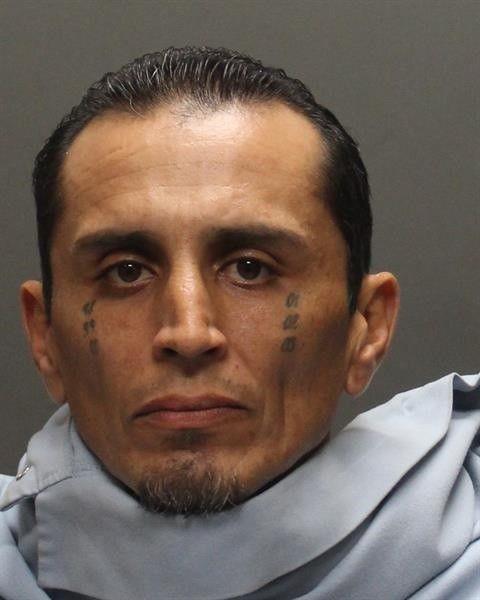 Mug shots 2019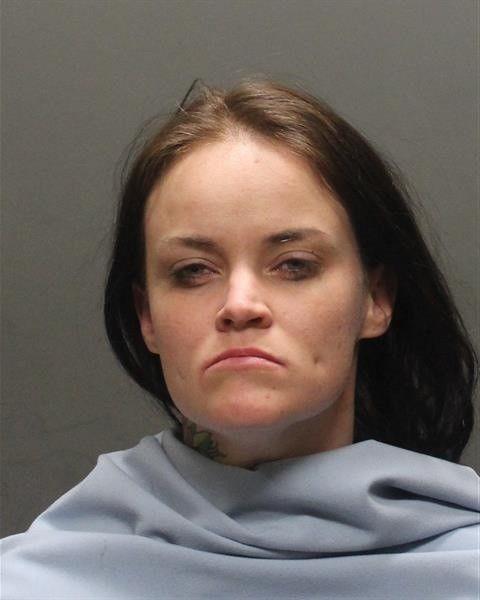 Mug shots 2019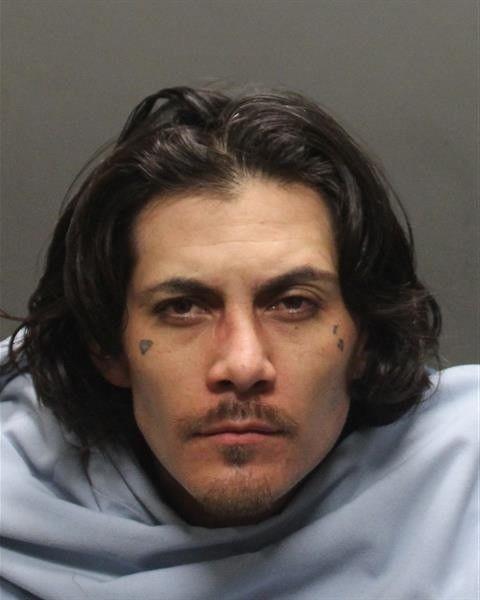 Mug shots 2019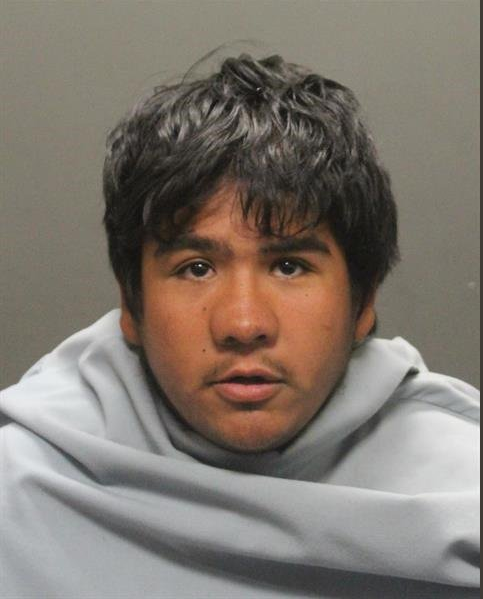 Mug shots 2019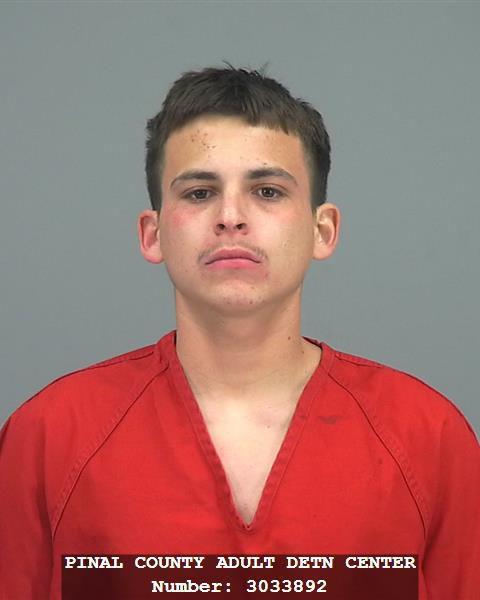 Mug shots 2019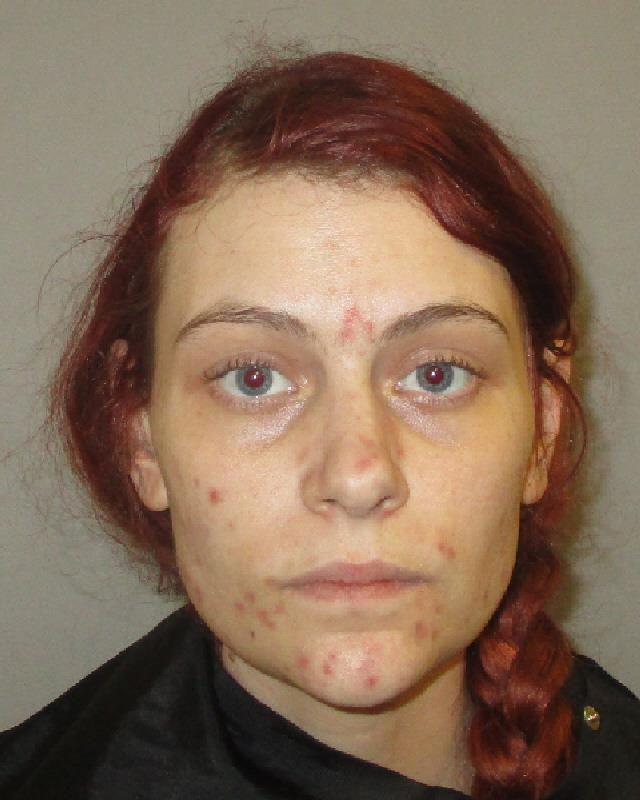 Mug shots 2019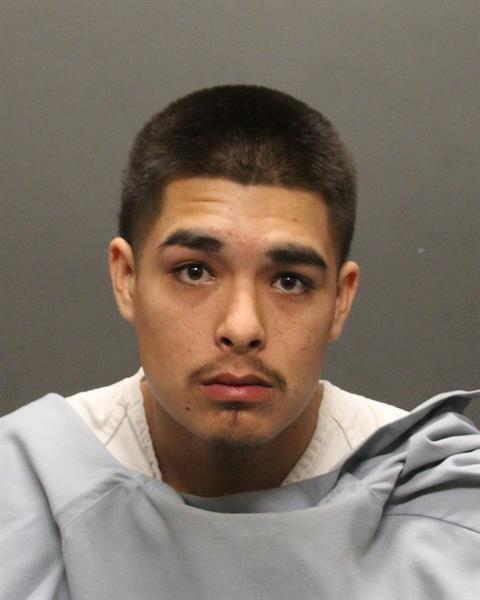 Mug shots 2019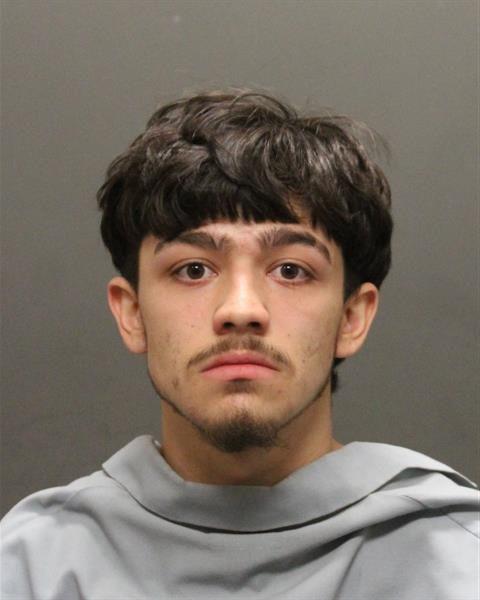 Mug shots 2019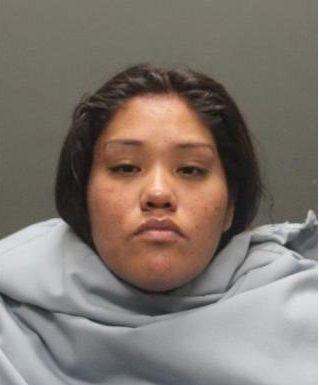 Mug shots 2019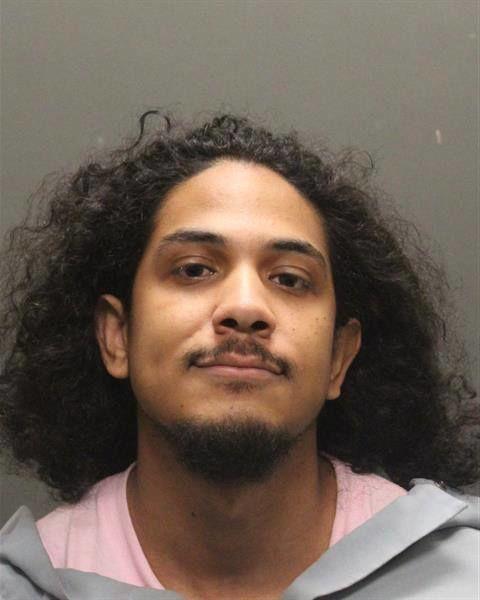 Mug shots 2019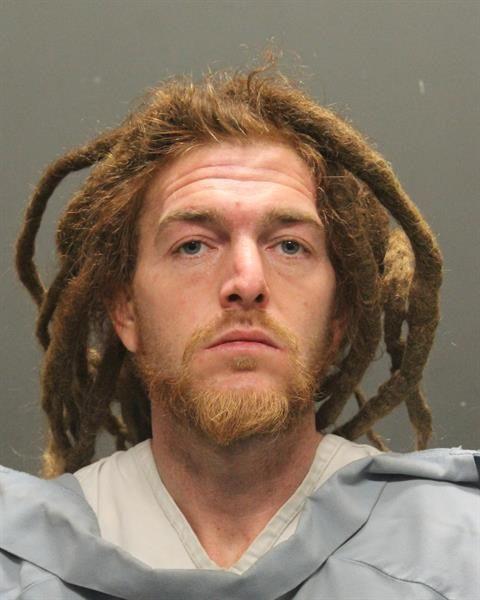 Mug shots 2019
Mug shots 2019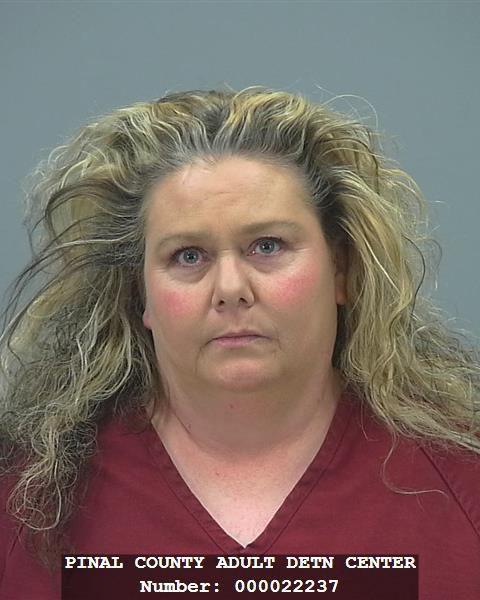 Mug shots 2019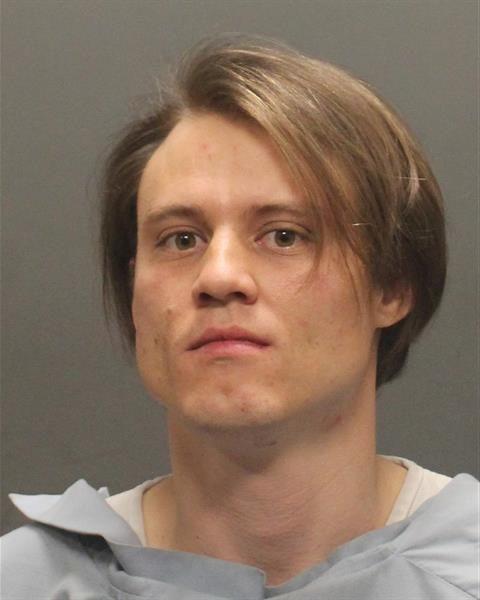 Mug shots 2019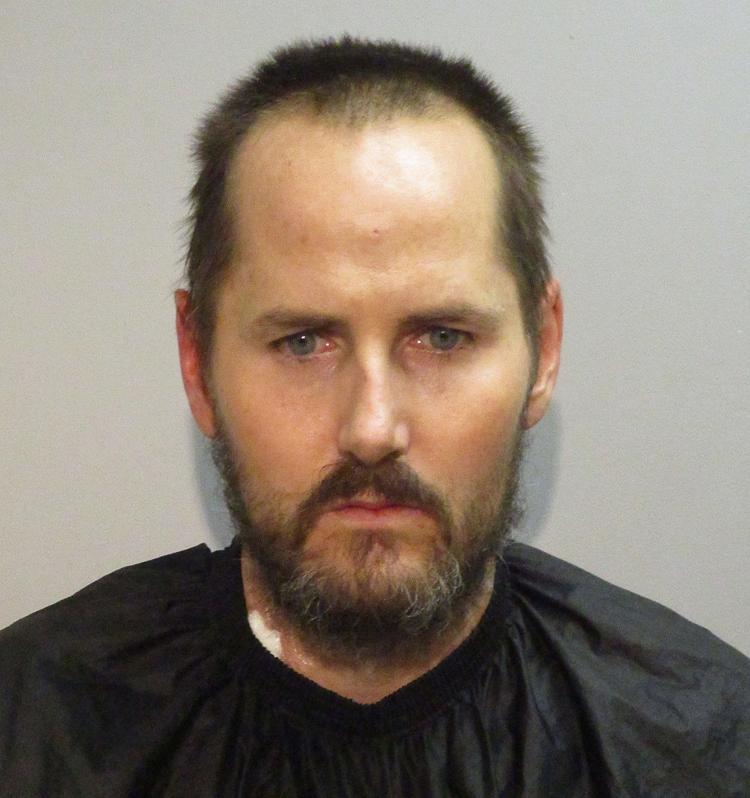 Mug shots 2019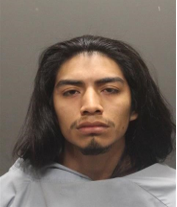 Mug shots 2019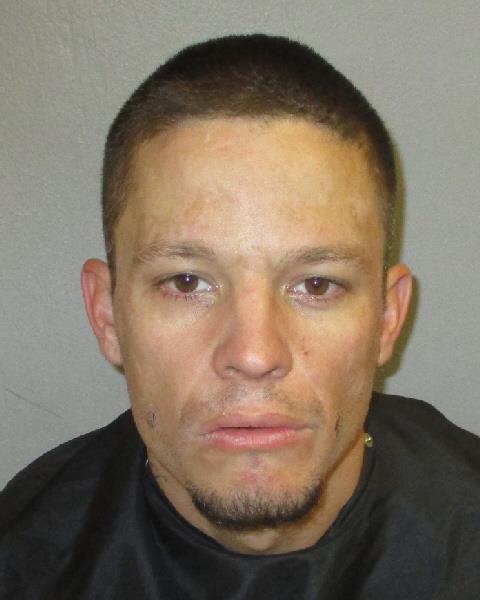 Mug shots 2019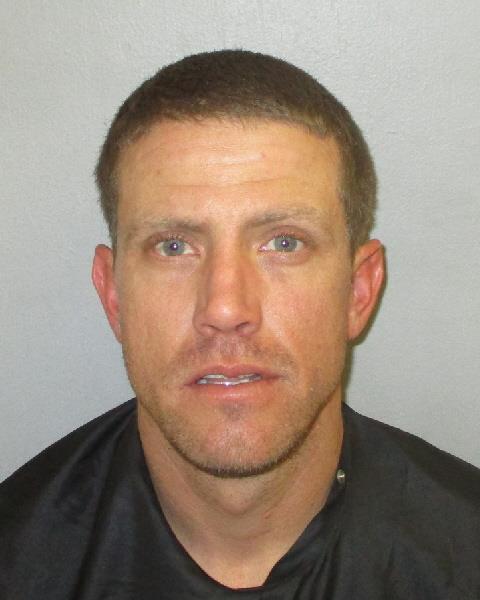 Mug shots 2019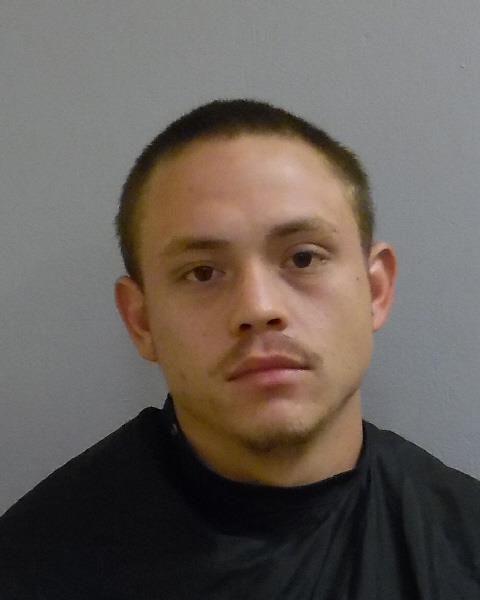 Mug shots 2019
Mug shots 2019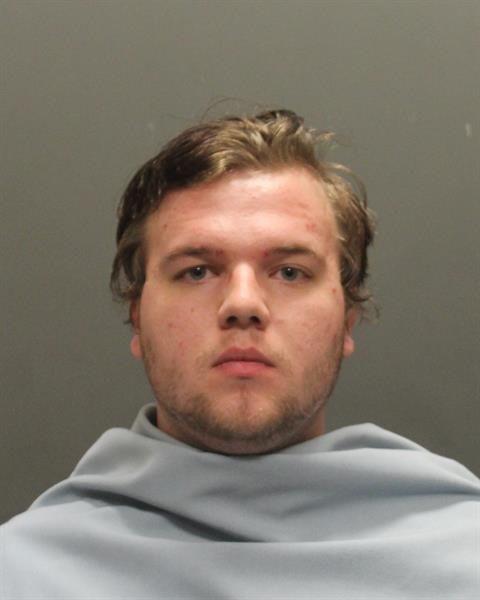 Mug shots 2019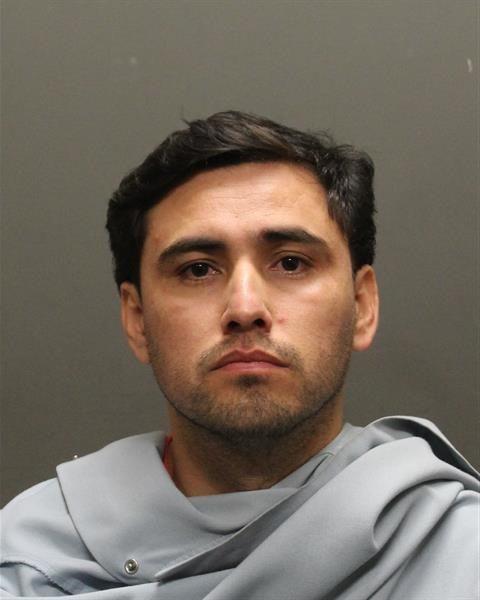 Mug shots 2019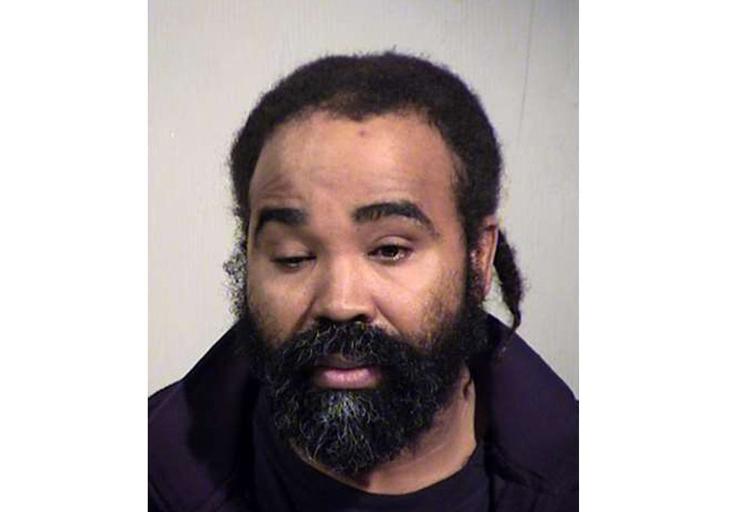 Mug shots 2019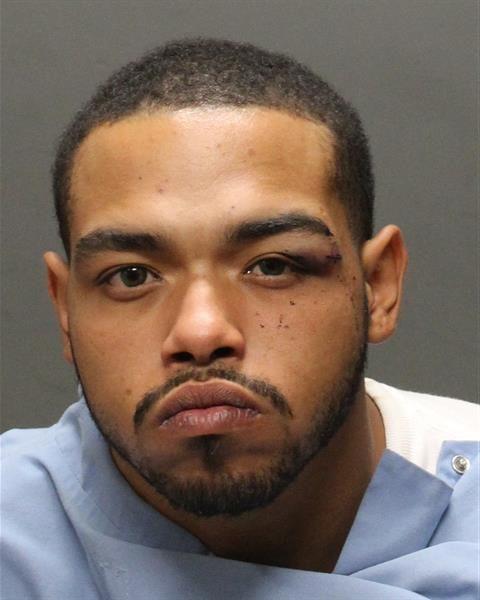 Mug shots 2019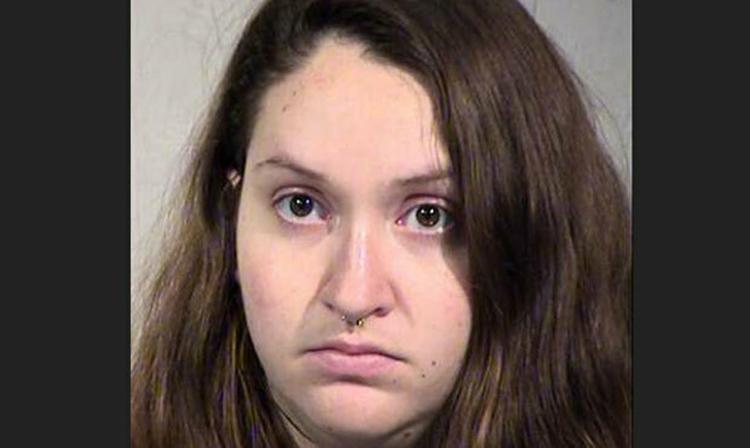 Mug shots 2019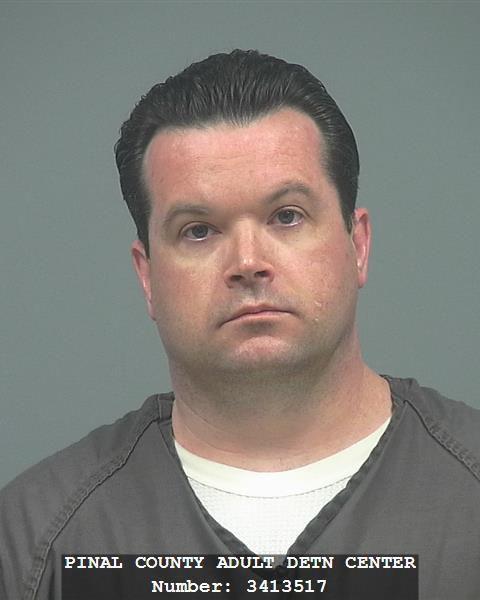 Mug shots 2019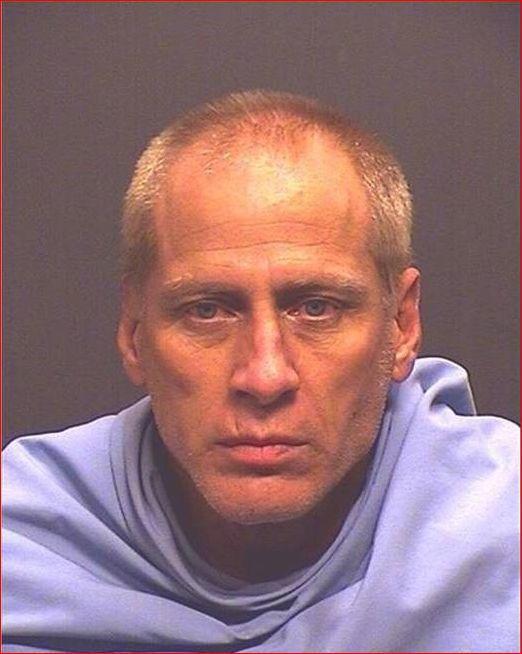 Mug shots 2019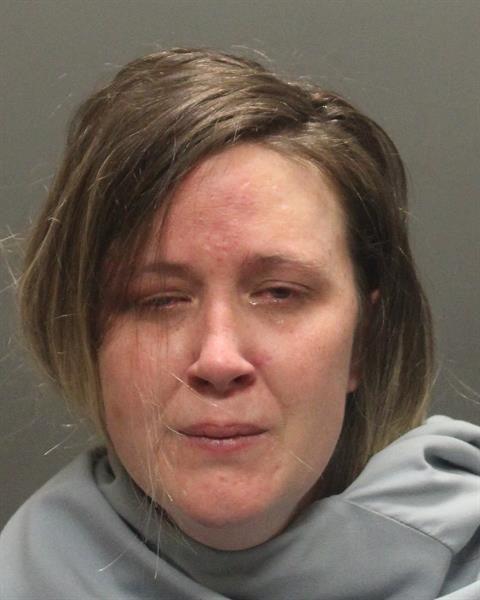 Mug shots 2019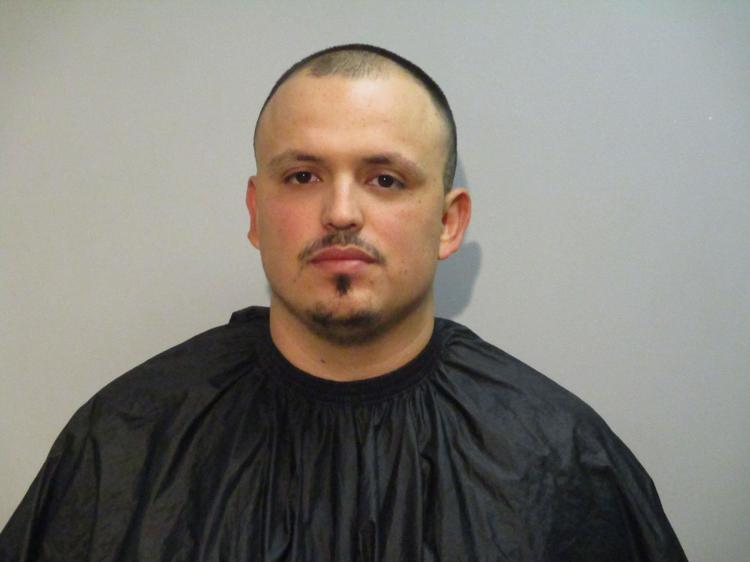 Mug shots 2019
Mug shots 2019
Mug shots 2019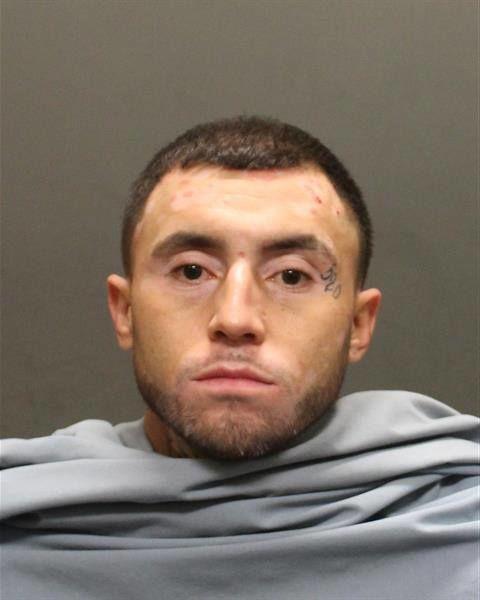 Mug shots 2019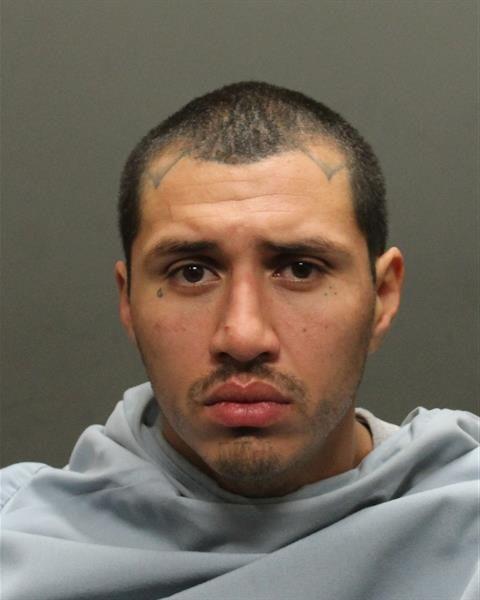 Mug shots 2019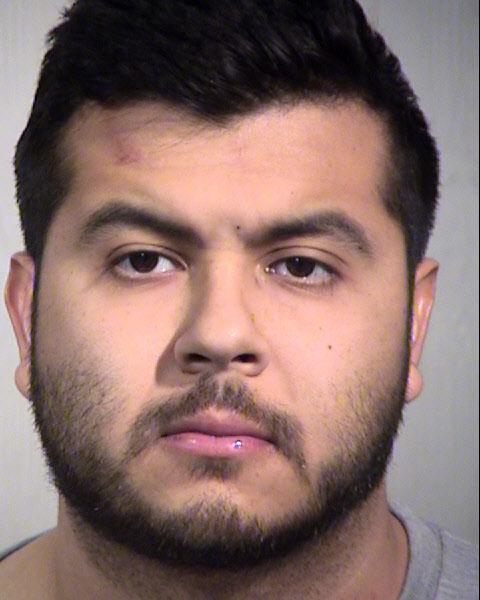 Mug shots 2019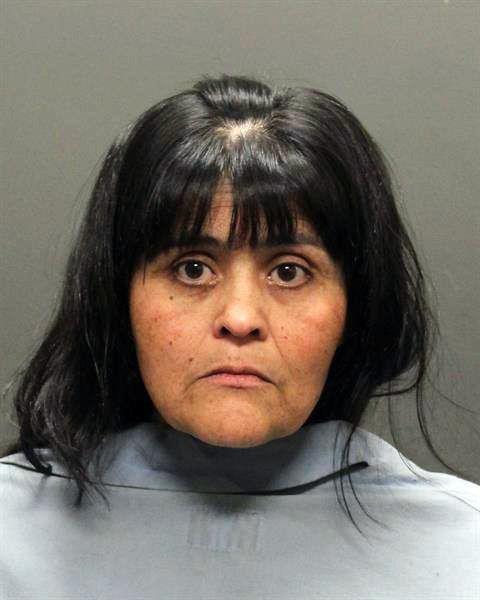 Mug shots 2019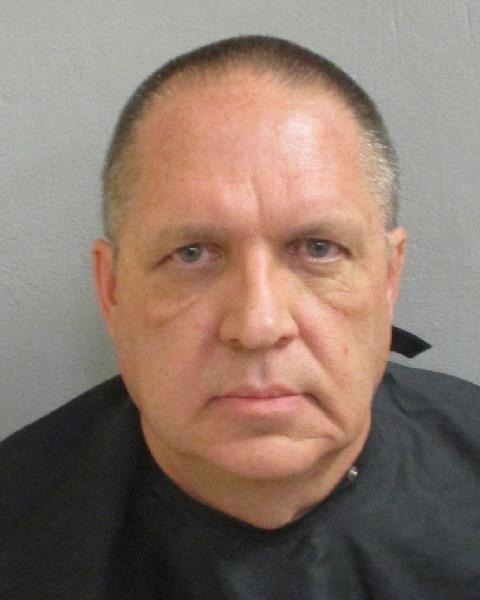 Mug shots 2019
Mug shots 2019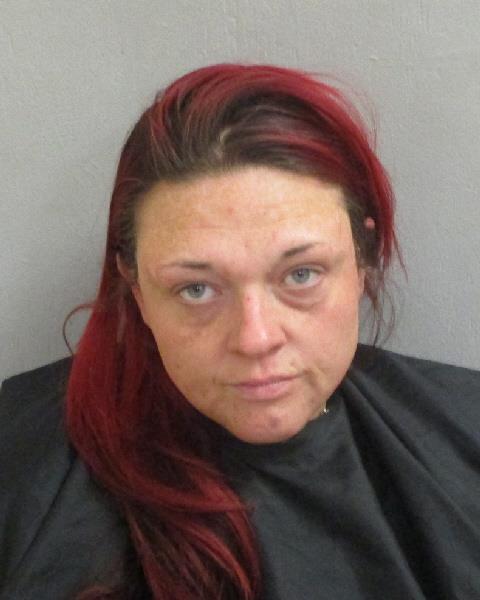 Mug shots 2019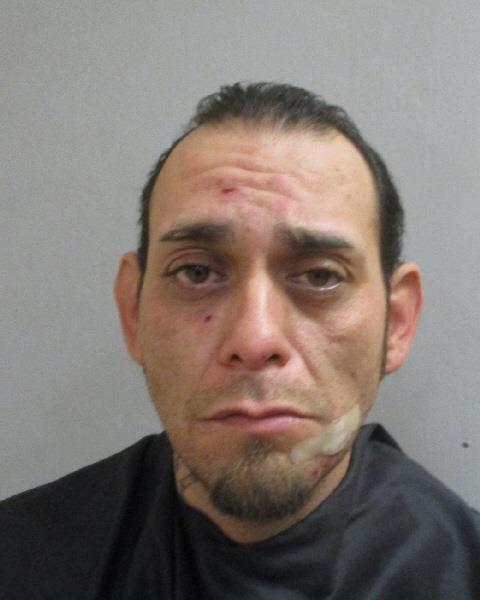 Mug shots 2019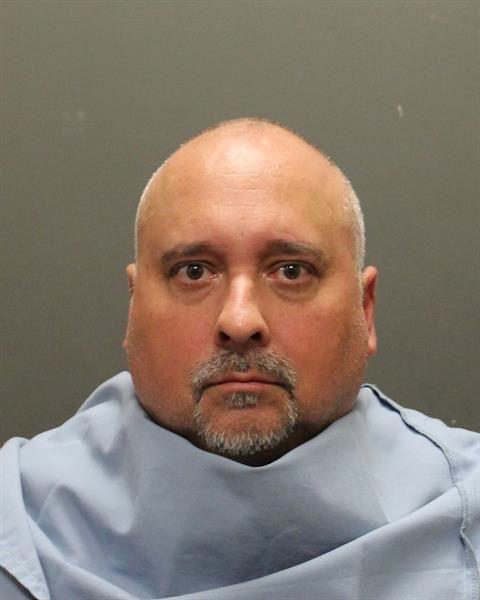 Mug shots 2019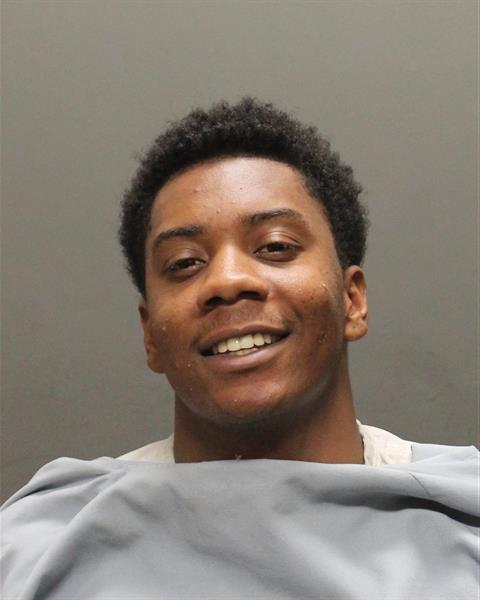 Mug shots 2019
Contact Star reporter Shaq Davis at 573-4218 or sdavis@tucson.com
On Twitter: @ShaqDavis1