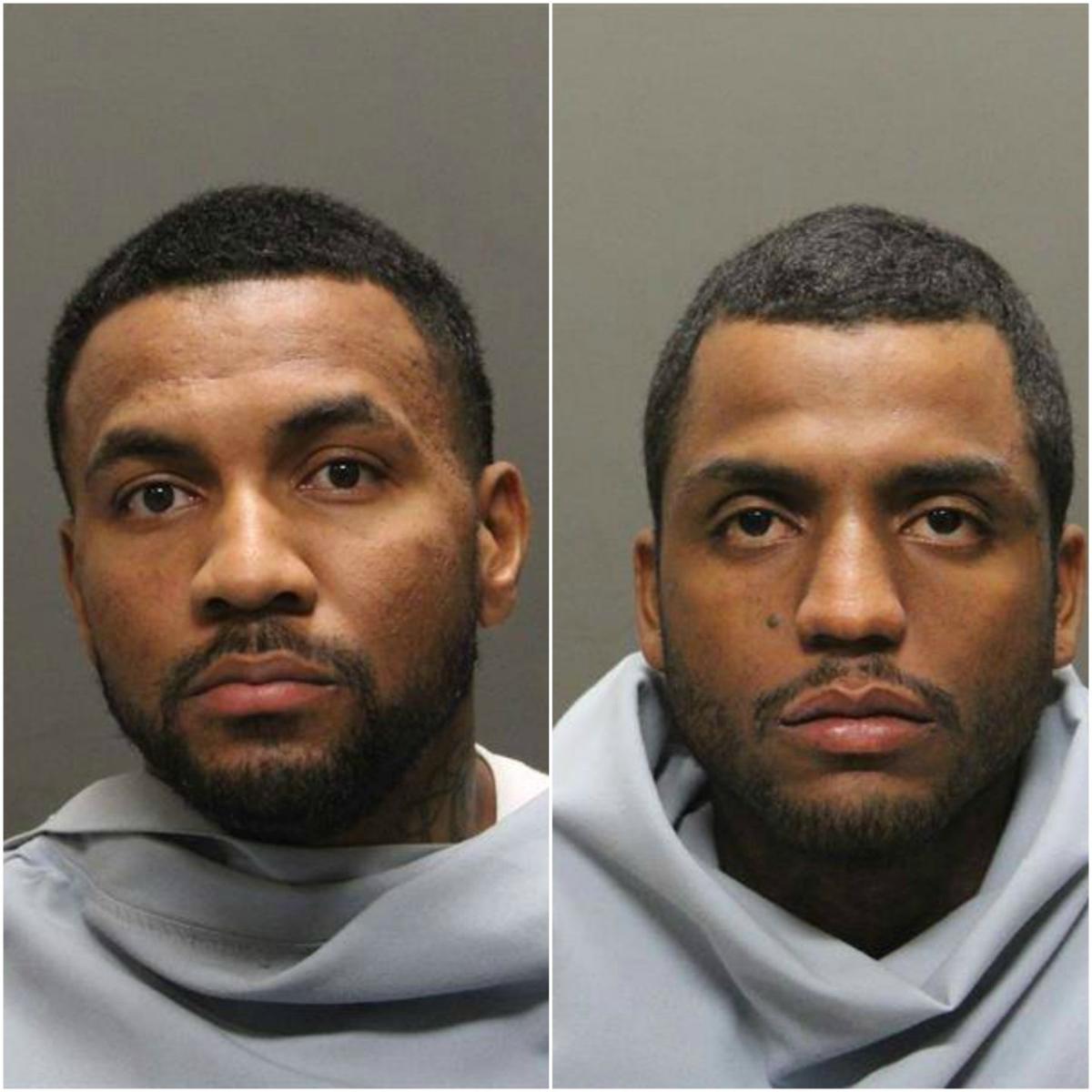 A Pima County judge sentenced two men on Monday in connection to a deadly 2018 shooting at an east-side hotel in the 6500 block of East Speedway.
Jose Angel Alvarez, 30, and Cassius Brandon Mason, 34, were both convicted of manslaughter and sentenced to 13 years in prison, said Krisanne LoGalbo, a spokeswoman for Pima County Superior Court.
The two men were charged in the killing of David Jimenez, 34, after a drug-related transaction ended in gunfire in April 2018, according to Arizona Daily Star archives. Alvarez was booked into Pima County jail for an unrelated gun offense on the city's west side the day before he was connected to the deadly shooting.
Alvarez was convicted of aggravated assault with a deadly weapon for the gun offense and sentenced to 10 years in prison, which will run concurrent to his other sentence.