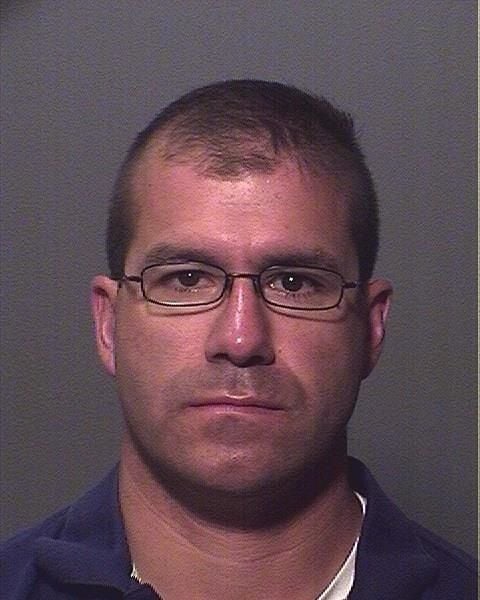 The case of a 2016 Tucson murder will be featured in an episode of "Dateline NBC" on Friday, Jan. 4.
The episode, titled "Stone-Cold," will take an in-depth look at the death of Nicolas Morelos. Morelos' body was found in his Tucson home in July of 2016.
James R. Lapan was found guilty in connection to the Morelos' death in October 2018, according Arizona Daily Star archives. Court records show Lapan was sentenced to life in prison.
The episode will air on NBC at 9 p.m.