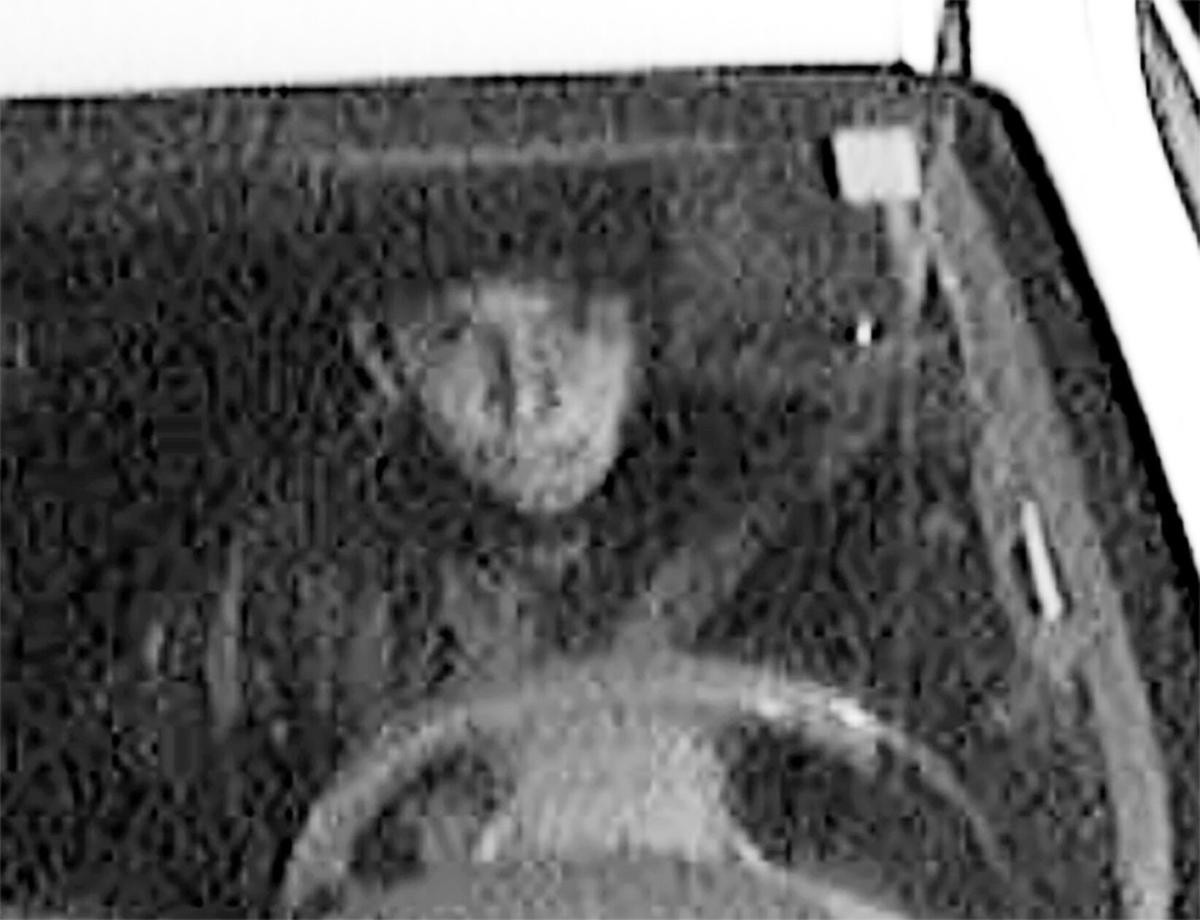 A man trying to stop two carjackers was fatally shot in a downtown Tucson parking garage early Sunday, police said.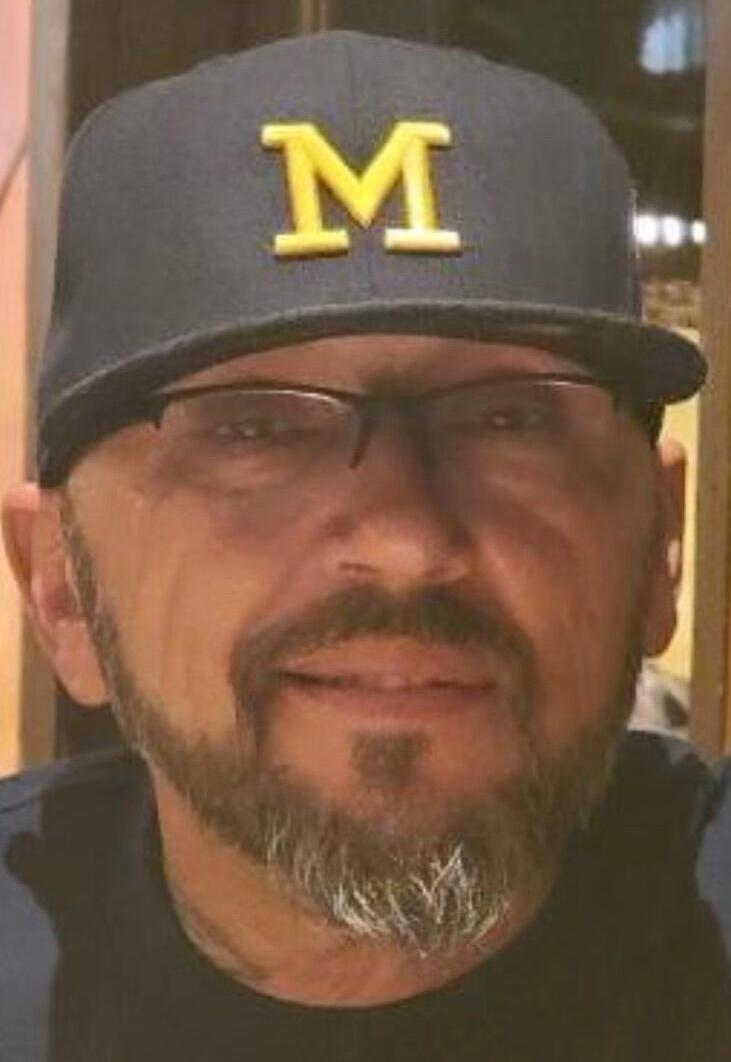 Around 2 a.m., officers responded to reports of a shooting at a parking garage at 345 E. Congress St., just east of Fourth Avenue, the Tucson Police Department said in a news release.
Mark Edward Doe, 52, who worked for a local landscaping company, was declared dead at the scene.
Witnesses told officers two men tried to rob several people in the garage. Armed with a handgun, they eventually carjacked a white Nissan pickup truck and hit several vehicles as they made their way to the exit, police said.
At the exit, several people, including Doe tried to intervene, police said. Doe was shot and the two men left the scene.
Around noon Sunday, officers found and tried to pull over the stolen truck near East Speedway and North Fourth Avenue, but the driver fled.
Officers chased the truck, and the driver fired several rounds at officers near the 4000 block of East 22nd Street, police said. Officers did not shoot back but continued to chase the truck until it was abandoned in the 5100 block of East 22nd.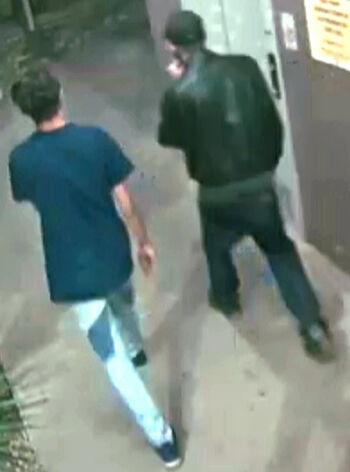 Tucson SWAT officers searched a nearby apartment complex where the driver was reportedly hiding but by 4 p.m. the suspect was not found, and the search was concluded, police said.
On Monday morning, Tucson police released surveillance photos of the two suspects from the parking garage. Police said anyone who knows who they are or their whereabouts should call 911.
Frank Lopez, Doe's supervisor at Chula Vista Landscaping, said Doe was the eldest member of a construction crew that did tree-planting and other physically demanding work and had a sense of humor that didn't quit.
"He had a way with people. He always made us laugh no matter how hard the situation was," Lopez said. "He beat colon cancer several years ago, and I think that gave him perspective on life."
Doe, who was divorced and had a girlfriend, "was just an all-around good guy who loved to go to work and do a good job and spend weekends with his family," Lopez said.
Police continue to investigate the incident and are asking anyone with information to call 88-CRIME, an anonymous tip line.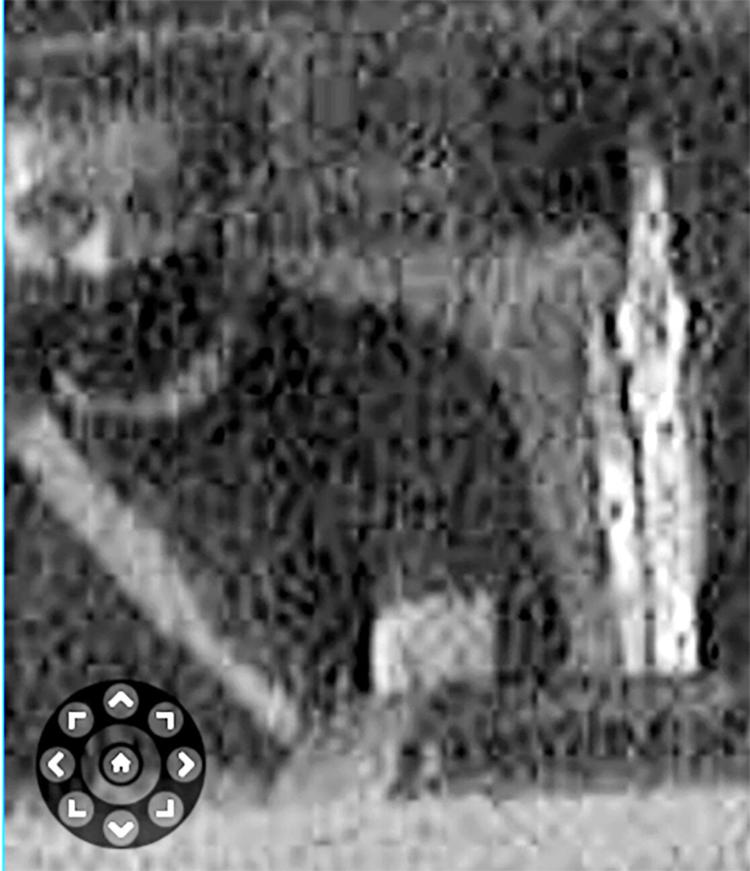 Reporter Carol Ann Alaimo contributed to this story.
Contact reporter Stephanie Casanova at scasanova
@tucson.com. On Twitter:
@CasanovaReports