A Tucson woman has been arrested in the shooting of her boyfriend Wednesday afternoon in a domestic violence dispute, officials say.
Nikki Lashawn Phelps-Kemp, 45, got into a dispute with her boyfriend and then shot him while he was in a vehicle on the corner of North 15th Avenue and West Glenn Street, near West Miracle Mile and North Oracle Road, according to Tucson Police spokesman Francisco Magos.
Magos initially said the shooting occurred inside a residence.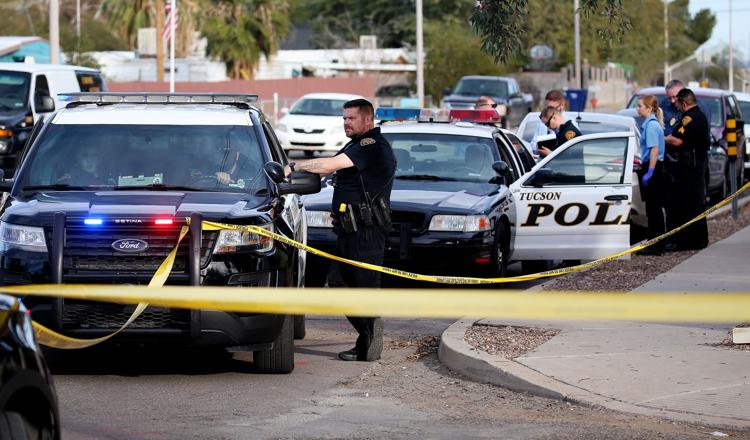 Police say the boyfriend, who has not been identified, is hospitalized and in stable condition. 
Phelps-Kemp was booked into Pima County jail on charges of aggravated assault and discharging a firearm within city limits. 
No other information has been released at this time.