A man suspected of armed robbery was arrested after crashing into a telephone pole during a police chase on Tucson's south side Wednesday, police say.
The crash happened on East Nebraska Street near South Champion Stravenue, west of South Nogales Highway at 3:15 p.m., according to police spokesman Officer Ray Smith.
The man sustained minor injuries in the crash. No one else was in the vehicle.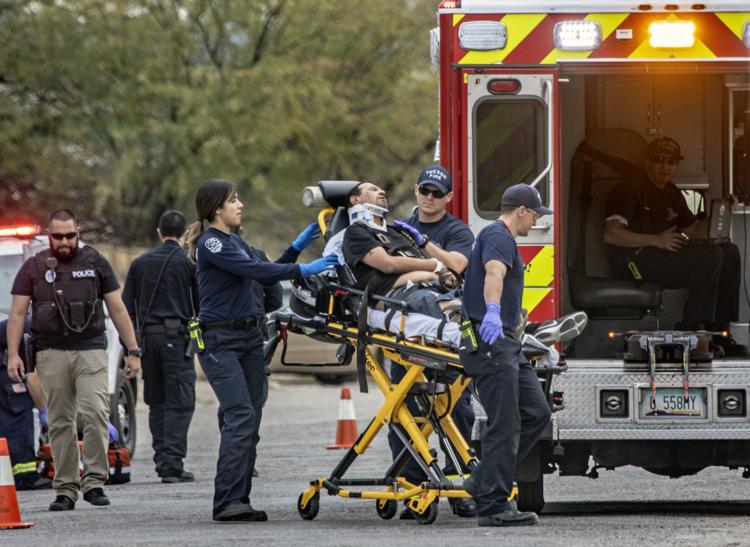 Smith says the driver's car matched that of a robbery suspect's. Detectives confirmed the driver was the suspect in at least one armed robbery.
Charges against the man are pending.
No further details about the armed robbery have been released.