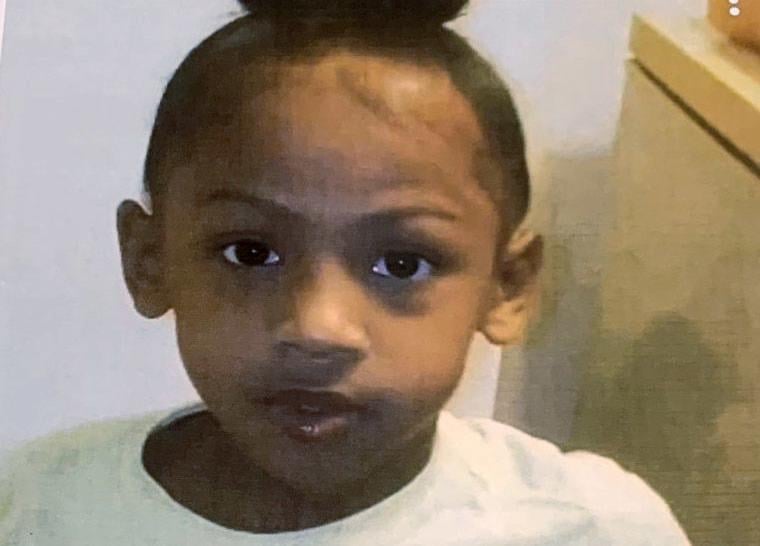 Tucson's police chief made an urgent plea Monday for help from the public in piecing together a shooting that left a man wounded and a 5-year-old girl "fighting for her life" after being struck by a stray bullet.
During a news conference, Chief Chris Magnus said an arrest in the case was made Monday. But Magnus went on to say "investigative reasons" prevented him from identifying the person arrested on a six-count felony warrant.
The suspect attempted to flee in a vehicle, but his car was pinned in by Tucson police officers near East Stella Road and South Kolb Road, according to Officer Ray Smith, a police spokesman. He said the suspect, an adult male, was in custody. He did not release the man's name.
The girl and the 24-year-old man were wounded when "many shots" were fired about 1 p.m. Sunday near an apartment complex in the area of East 29th Street and South Craycroft Road.
The man was targeted in the shooting, Magnus said. The girl was "truly an innocent bystander" — she was in a car with her grandmother when she was struck by a stray bullet, the chief said.
Magnus said the girl was struck in the head by a bullet. She is not related to the man who was also shot. He held up a picture of the young girl during his news conference.
"It's hard to look at that picture and not be rattled," said Magnus. "This adorable child is now fighting for her life."
The wounded man is also hospitalized. Their names were not released.
He called gun violence when children are victims, "especially egregious."
"If we are not outraged by this, then there is something seriously wrong with us," Magnus said.
Nearly three-dozen police personnel worked through Sunday night and into Monday investigating the incident, he said.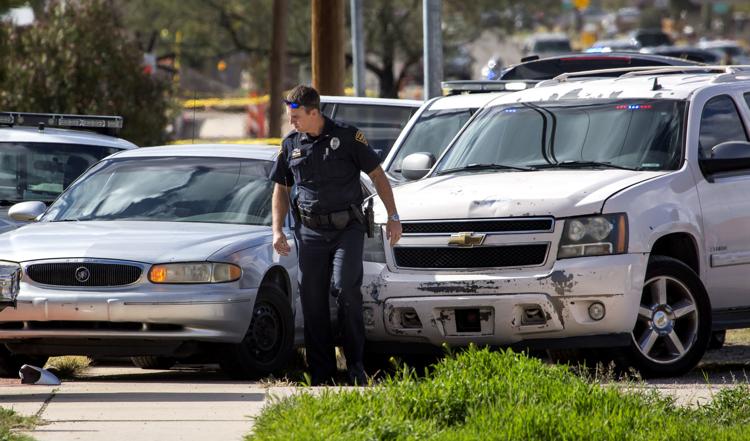 Magnus said reducing gun violence is a top priority for the police department in 2020. He said the department wants to work with the community to work toward reducing gun violence. He said Mayor Regina Romero is also setting up a task force in an effort to reduce gun violence and that the efforts will take help from the public.
Anyone with information on the shooting is asked to call 88-CRIME, the anonymous tip line.
"We really need you to come forward," the chief said.
––––––––––––––––––––––––––––––––––––––––––
Mug shots 2019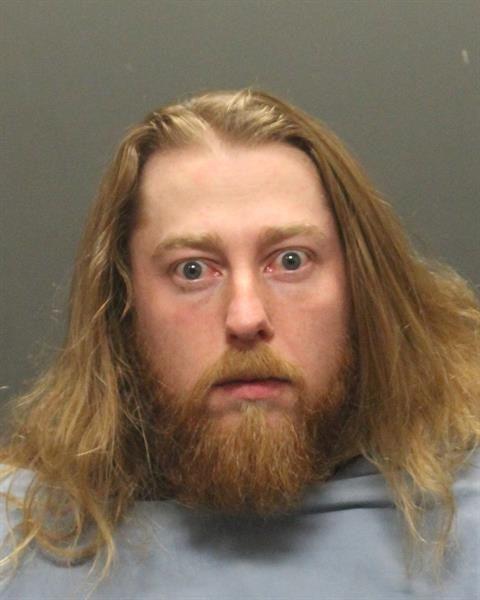 Mug shots 2019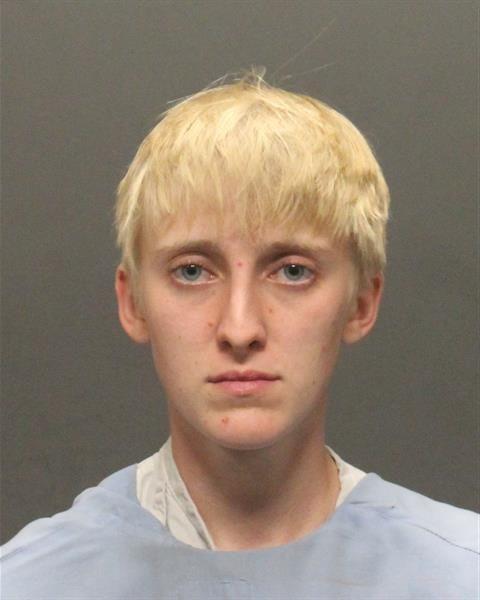 Mug shots 2019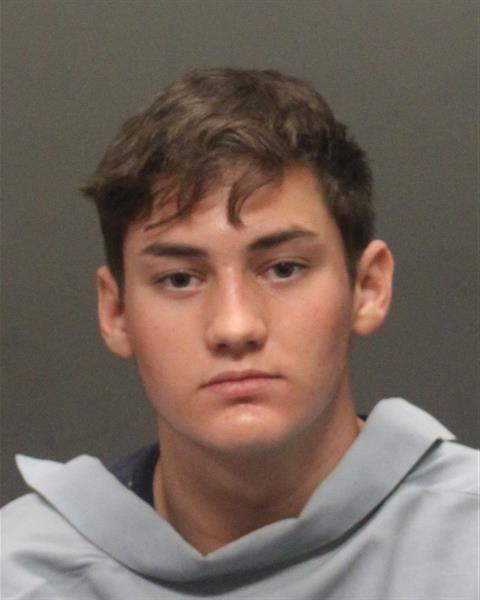 Mug shots 2019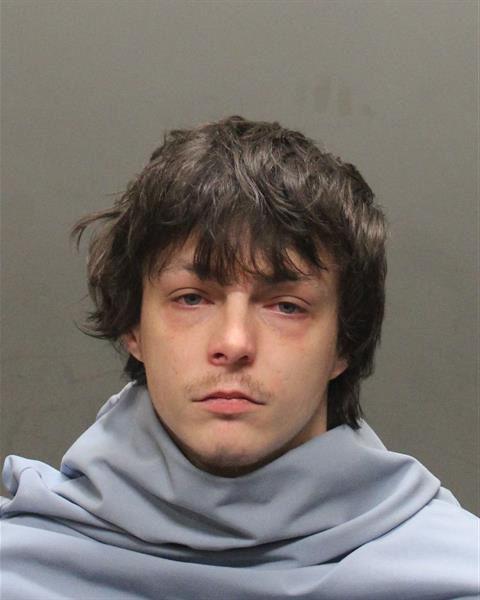 Mug shots 2019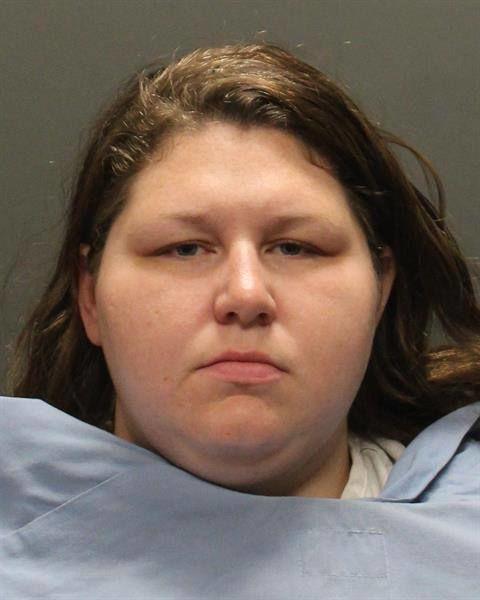 Mug shots 2019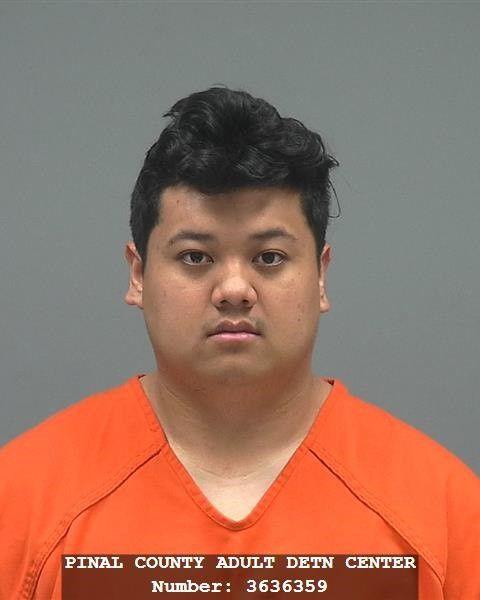 Mug shots 2019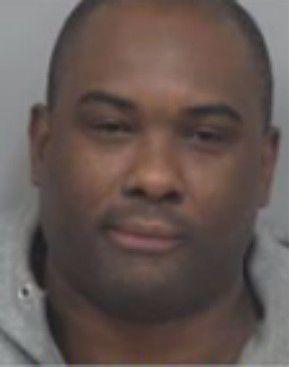 Mug shots 2019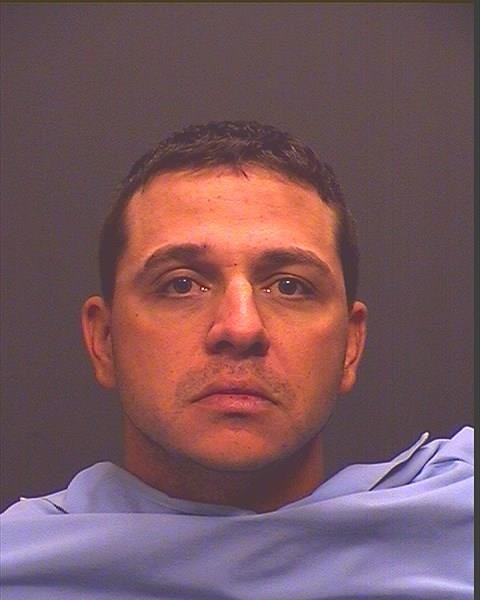 Mug shots 2019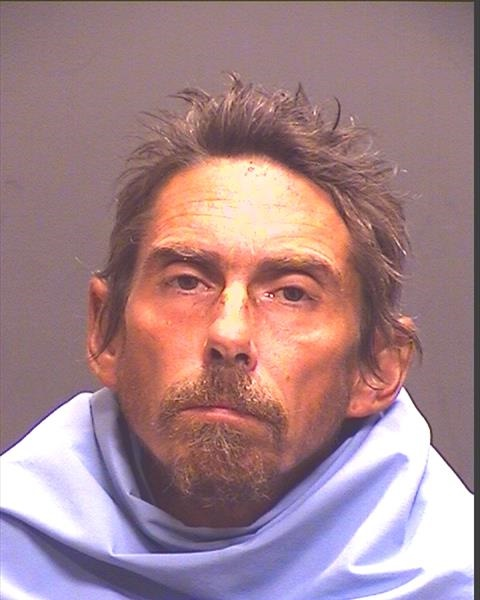 Mug shots 2019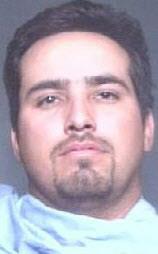 Mug shots 2019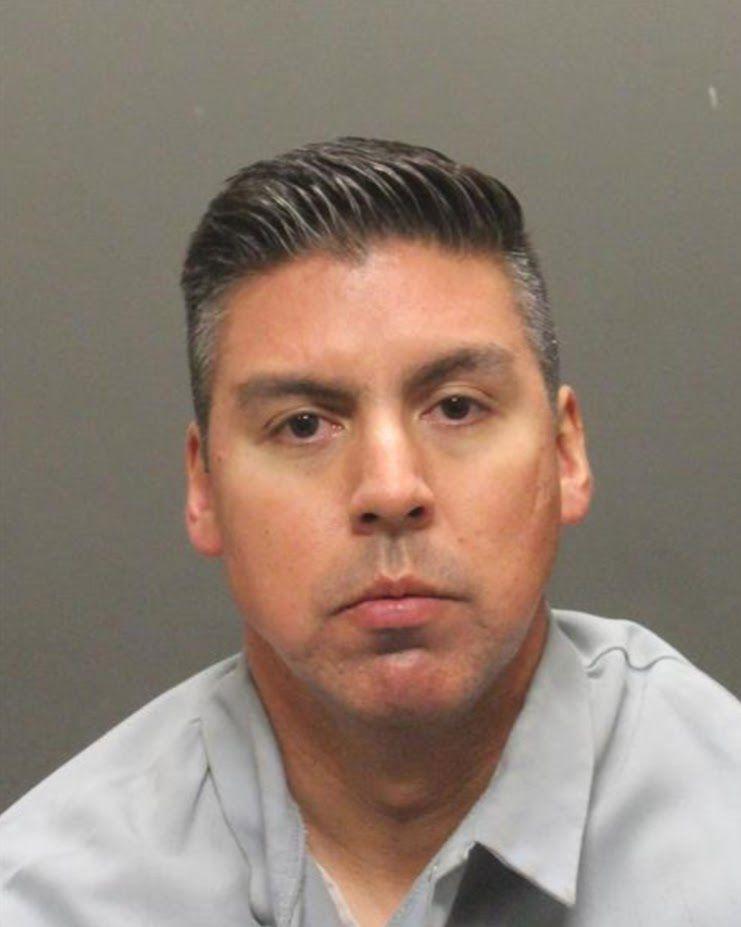 Mug shots 2019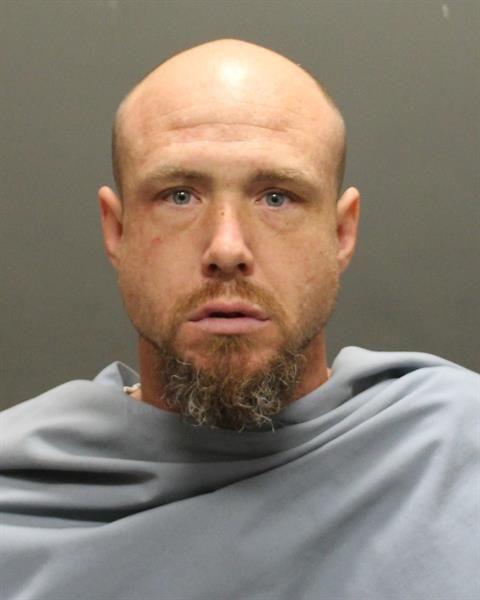 Mug shots 2019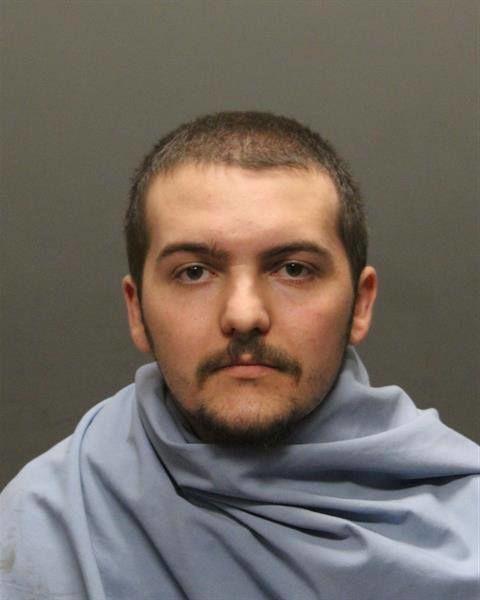 Mug shots 2019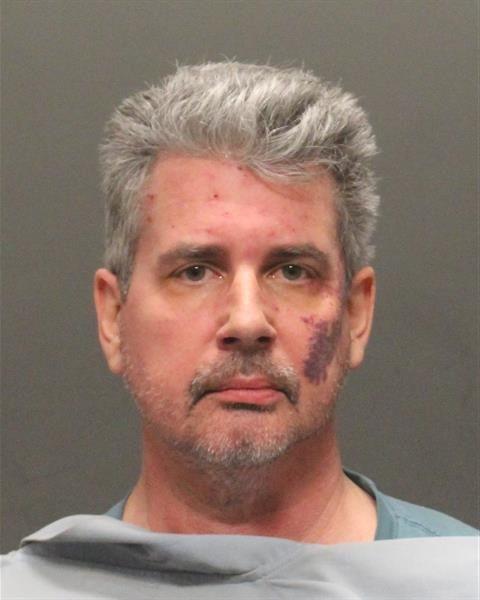 Mug shots 2019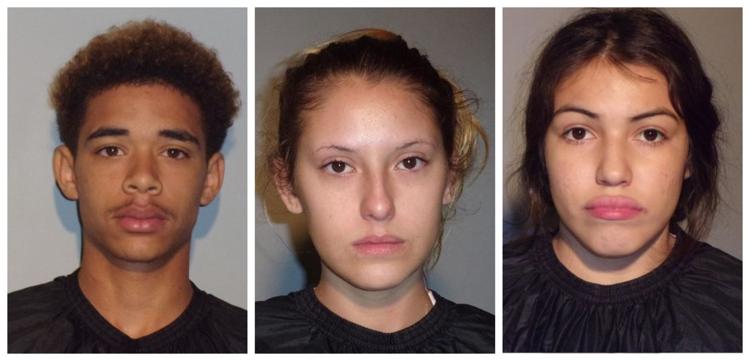 Mug shots 2019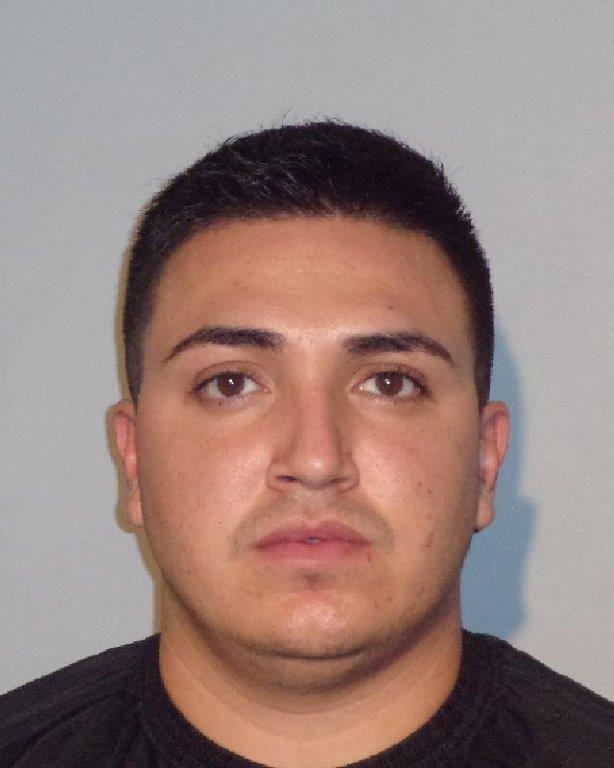 Mug shots 2019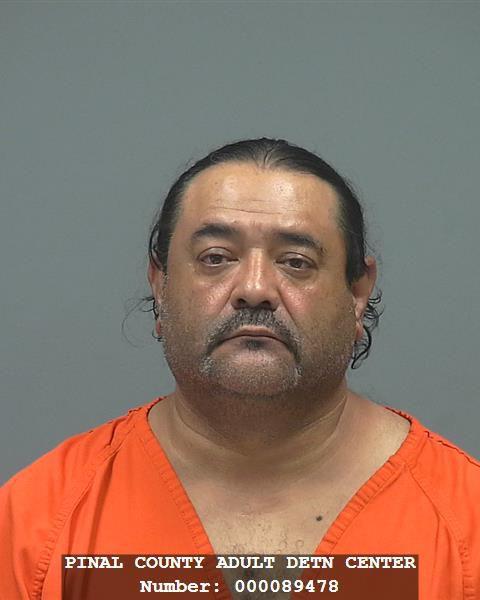 Mug shots 2019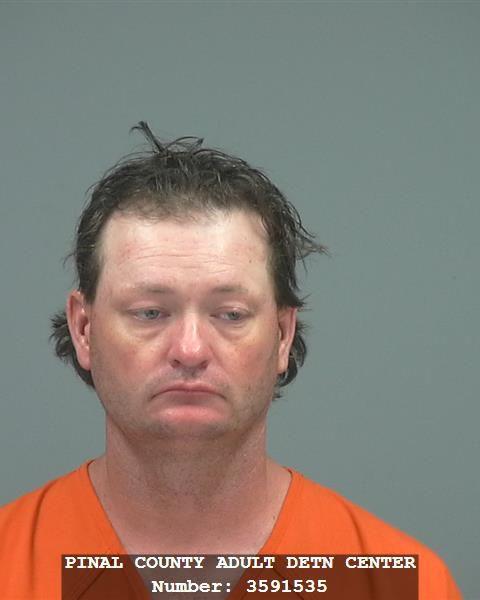 Mug shots 2019
Mug shots 2019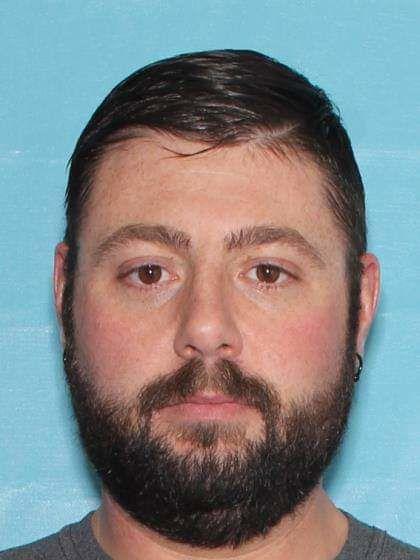 Mug shots 2019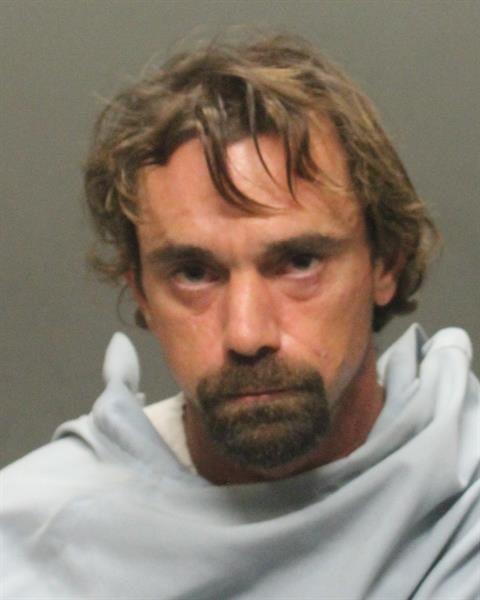 Mug shots 2019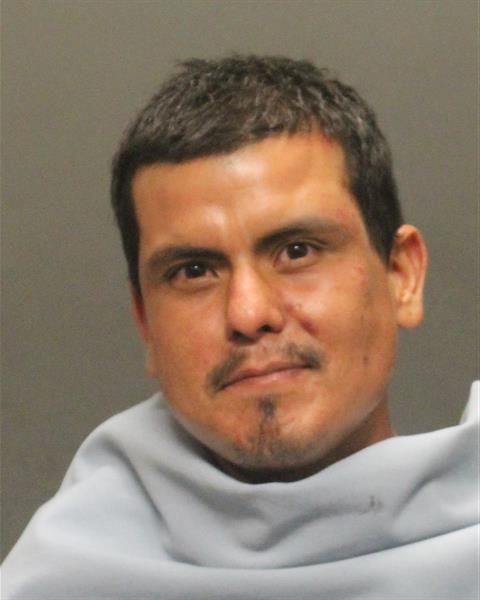 Mug shots 2019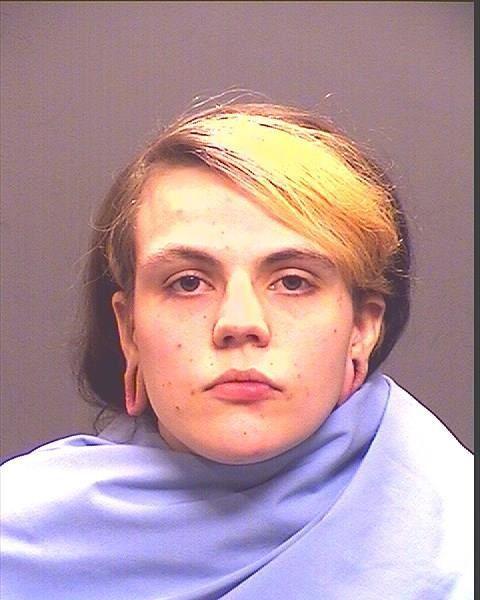 Mug shots 2019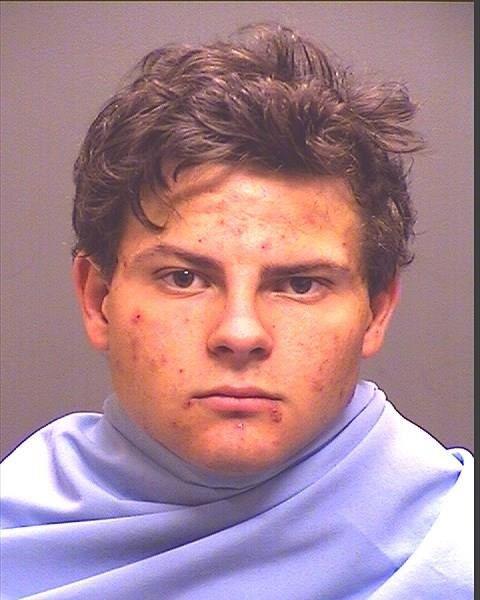 Mug shots 2019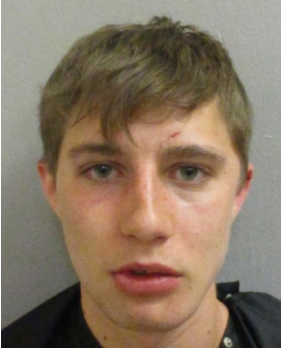 Mug shots 2019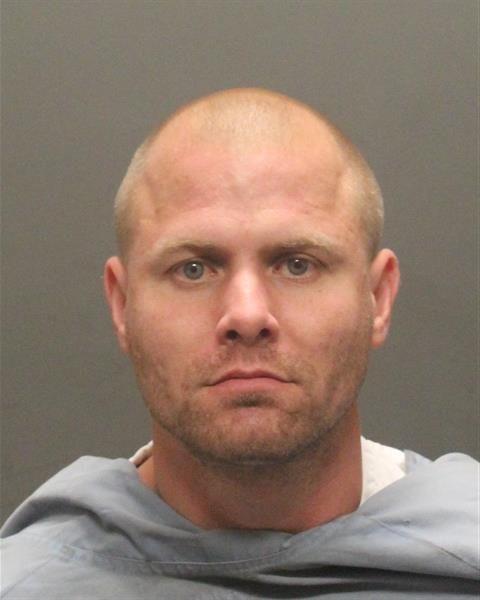 Mug shots 2019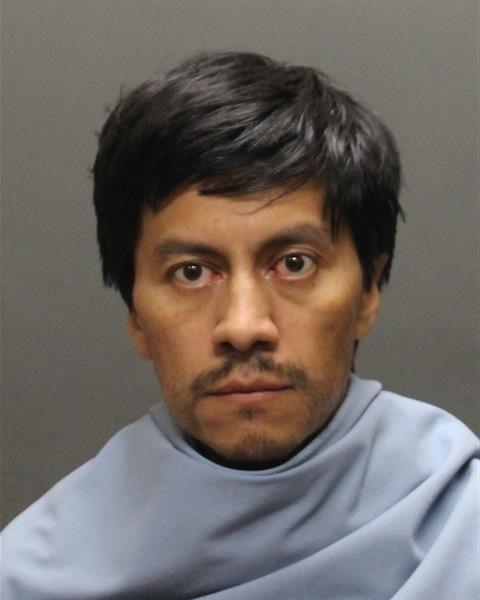 Mug shots 2019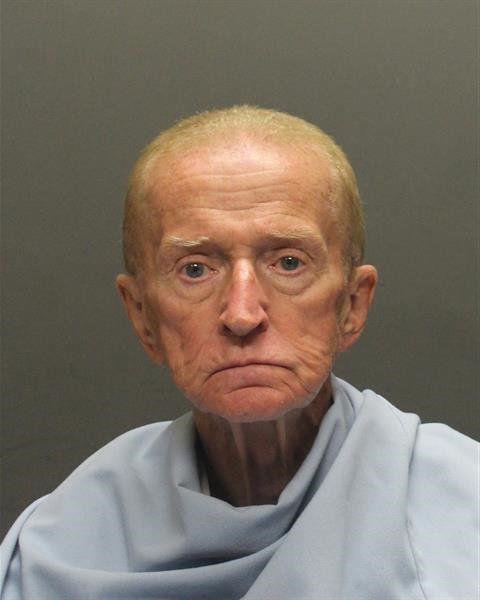 Mug shots 2019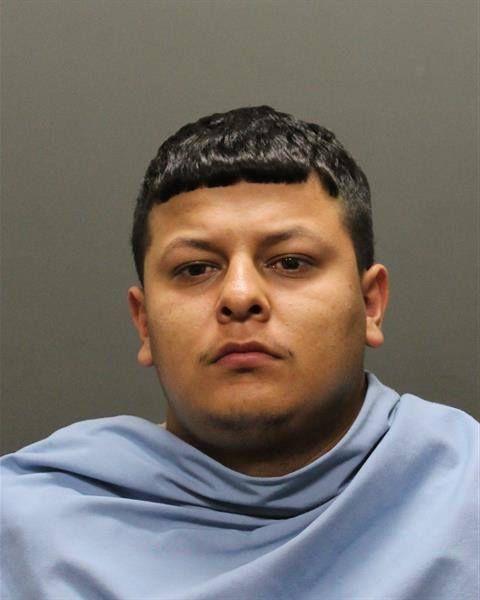 21 mug shots 2019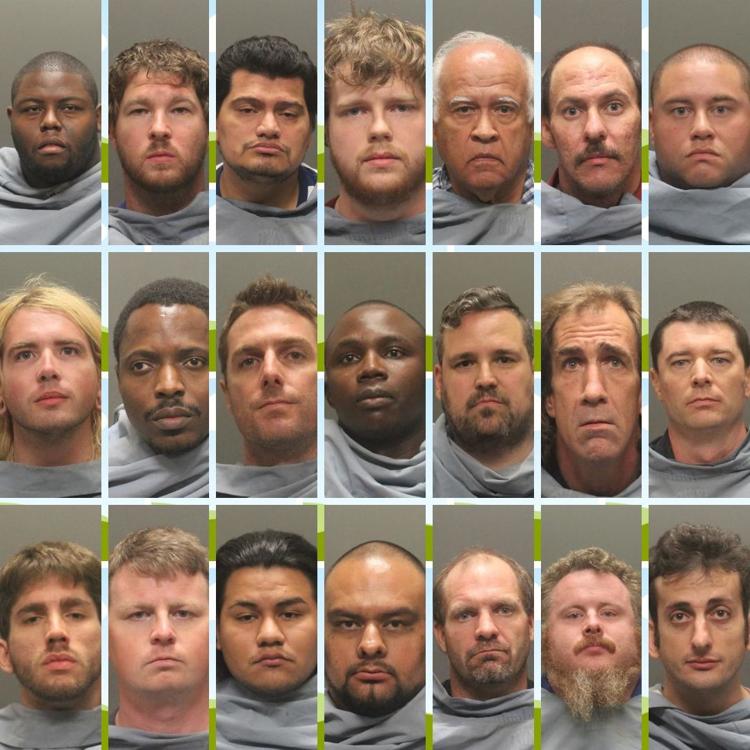 Mug shots 2019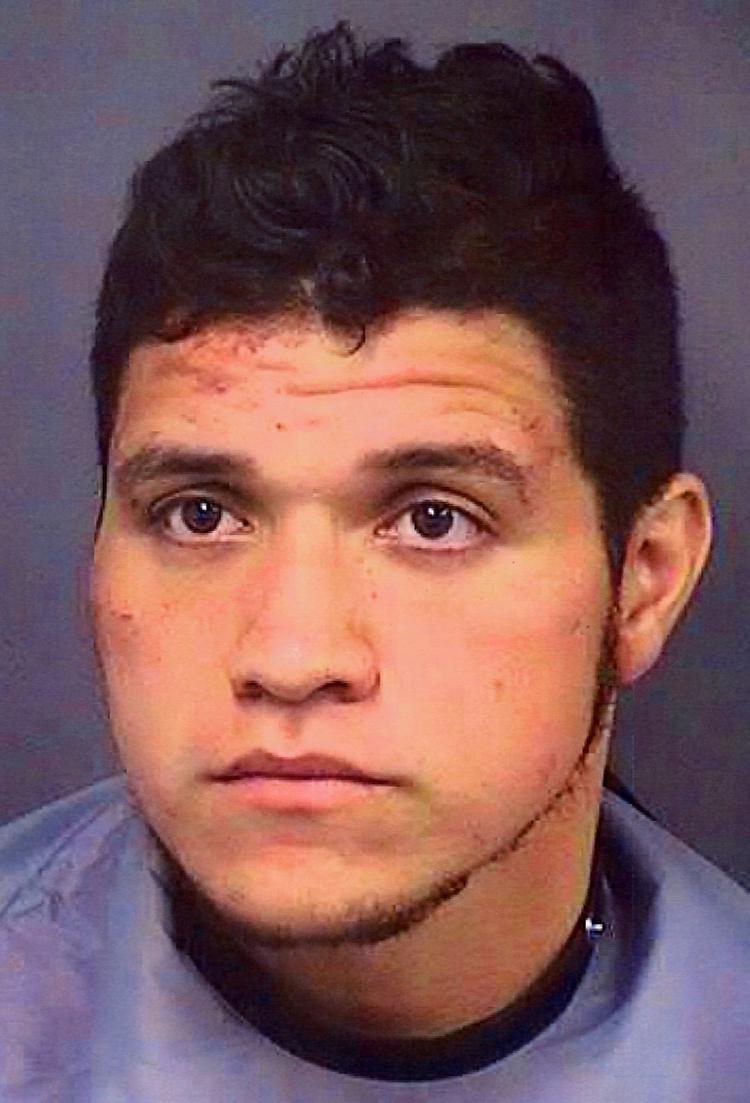 Mug shots 2019
Mug shots 2019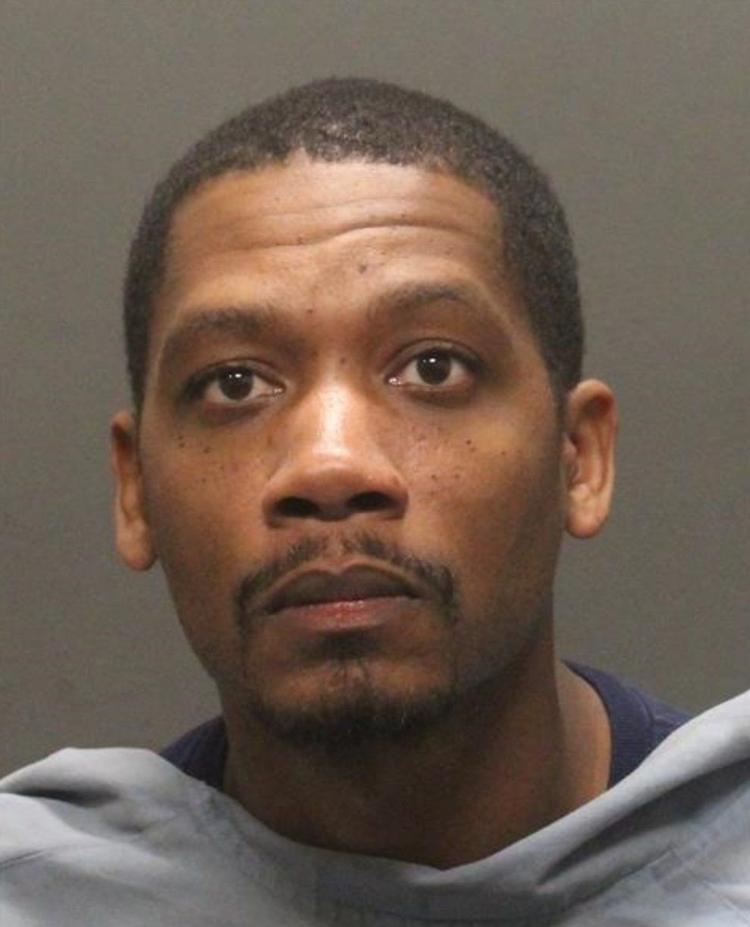 Mug shots 2019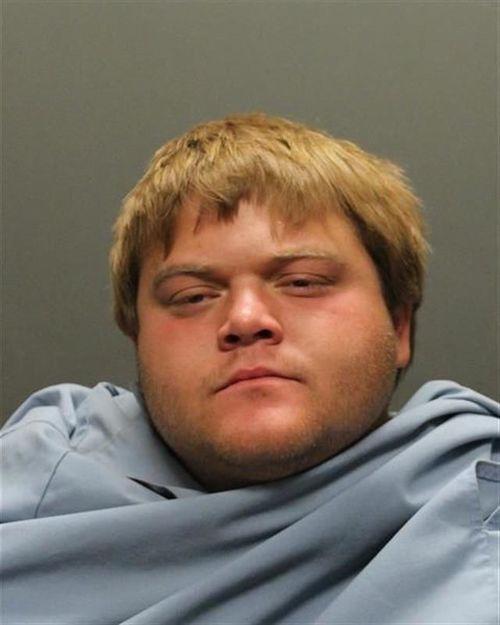 Mug shots 2019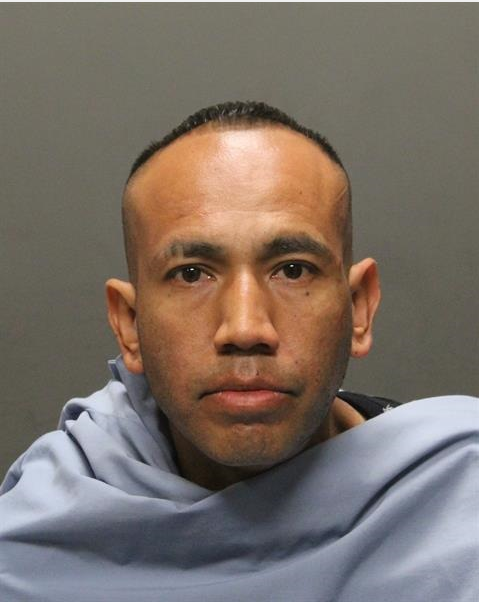 Mug shots 2019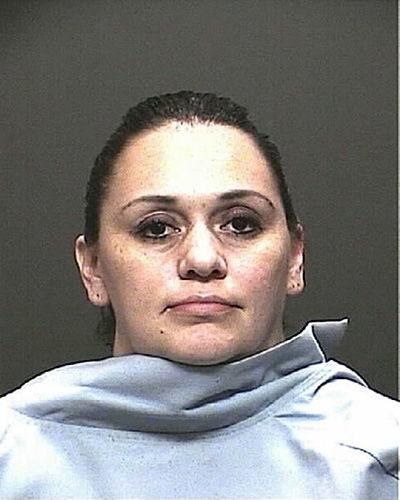 Mug shots 2019
Mug shots 2019
Mug shots 2019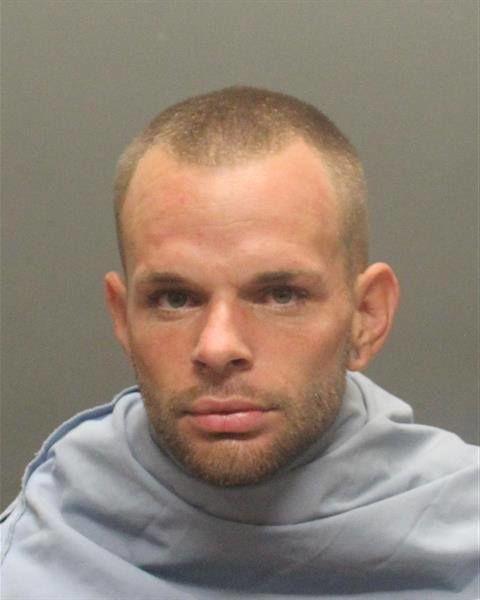 Mug shots 2019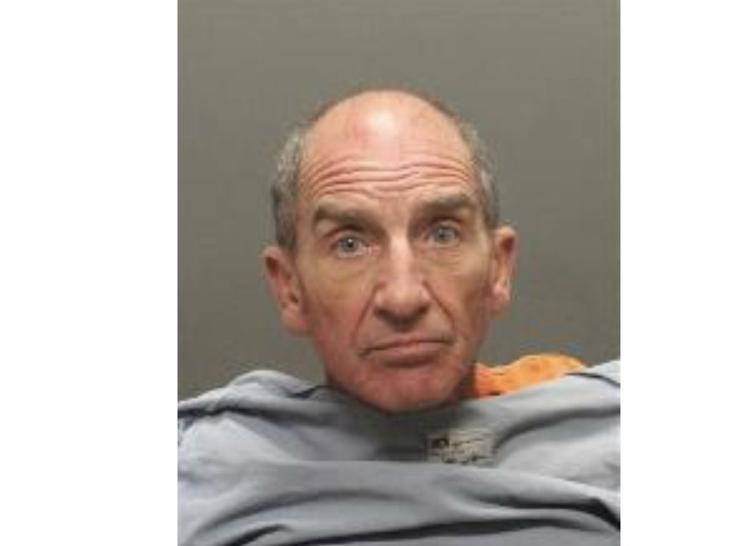 Mug shots 2019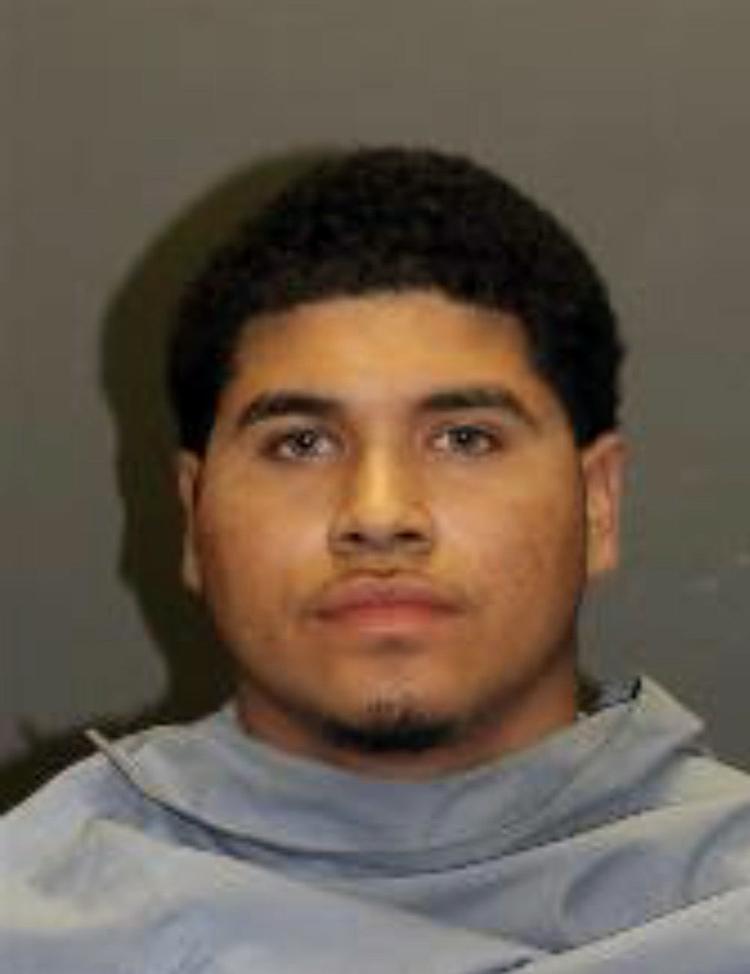 Mug shots 2019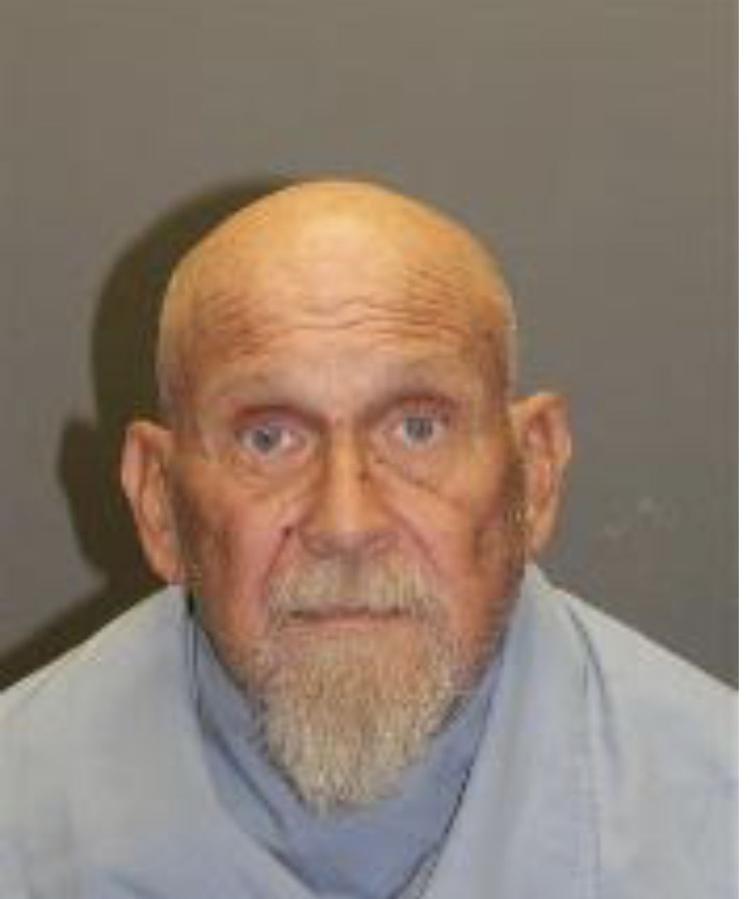 Mug shots 2019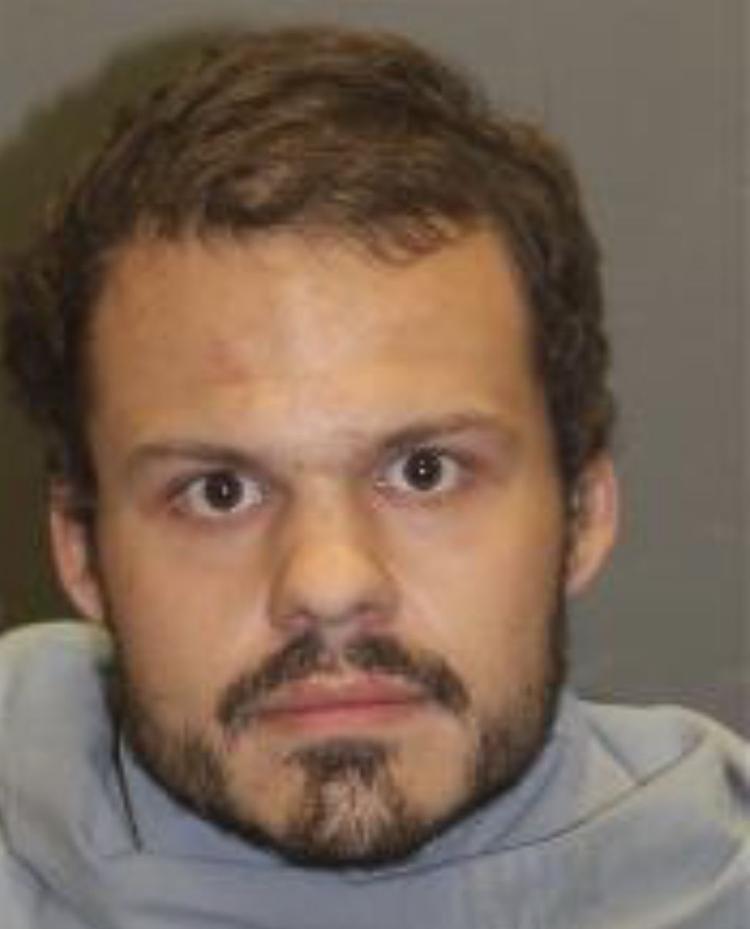 Mug shots 2019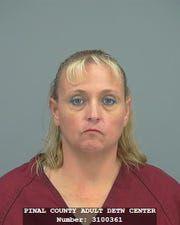 Mug shots 2019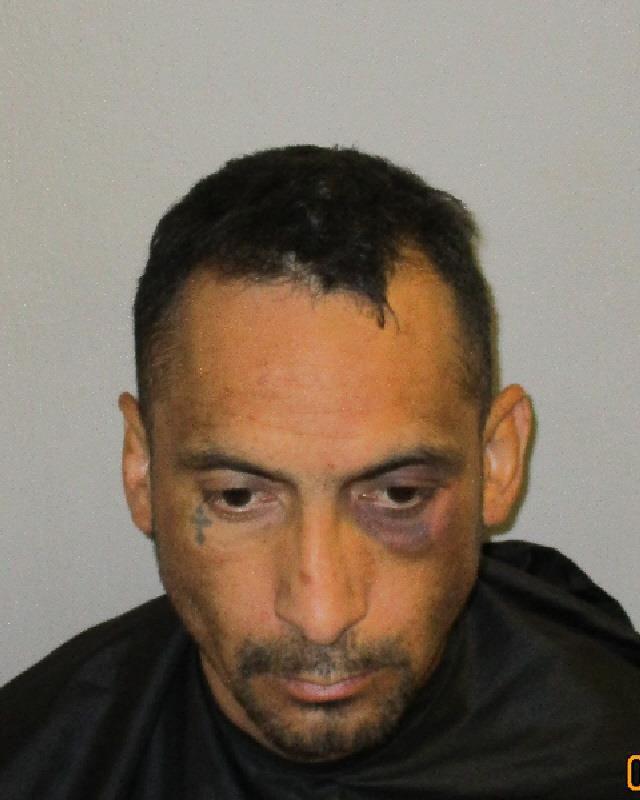 Ryan Wayne Bohannon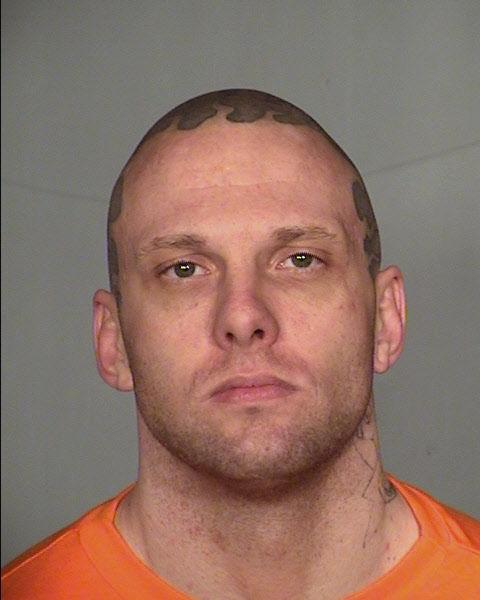 Mug shots 2019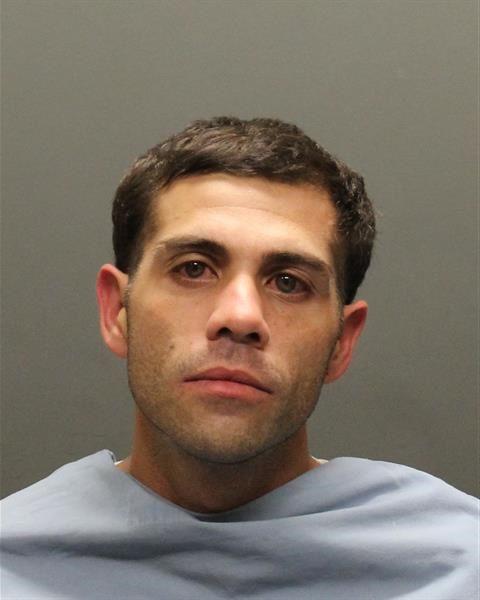 Mug shots 2019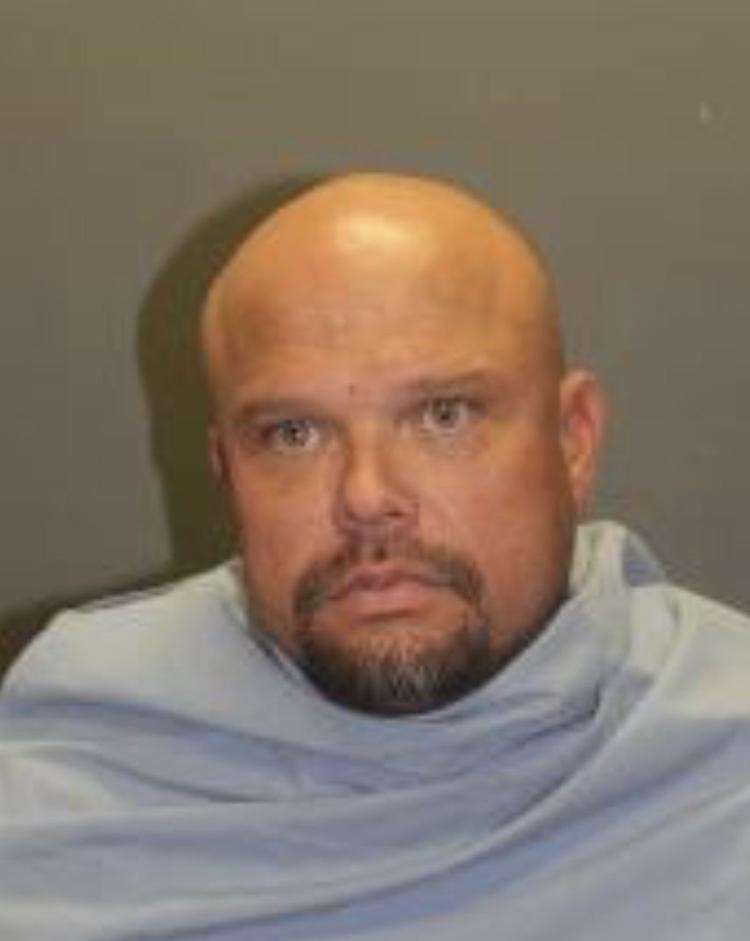 Mug shots 2019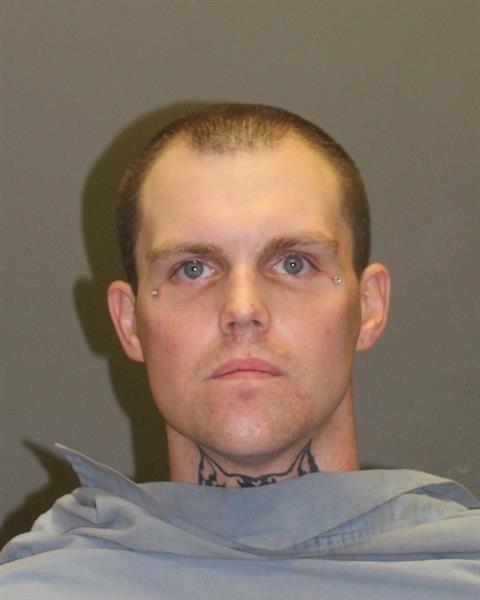 Mug shots 2019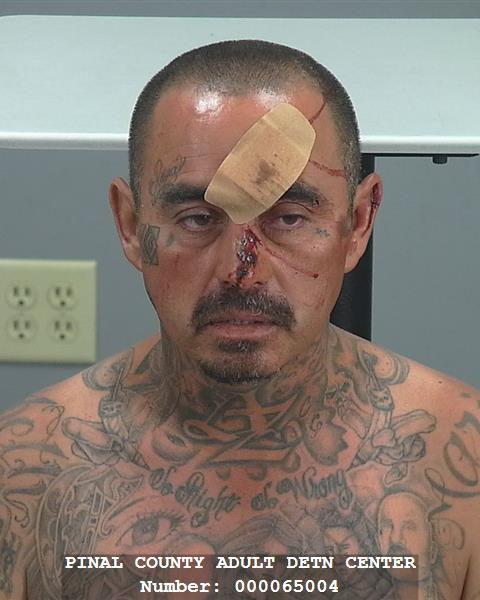 Mug shots 2019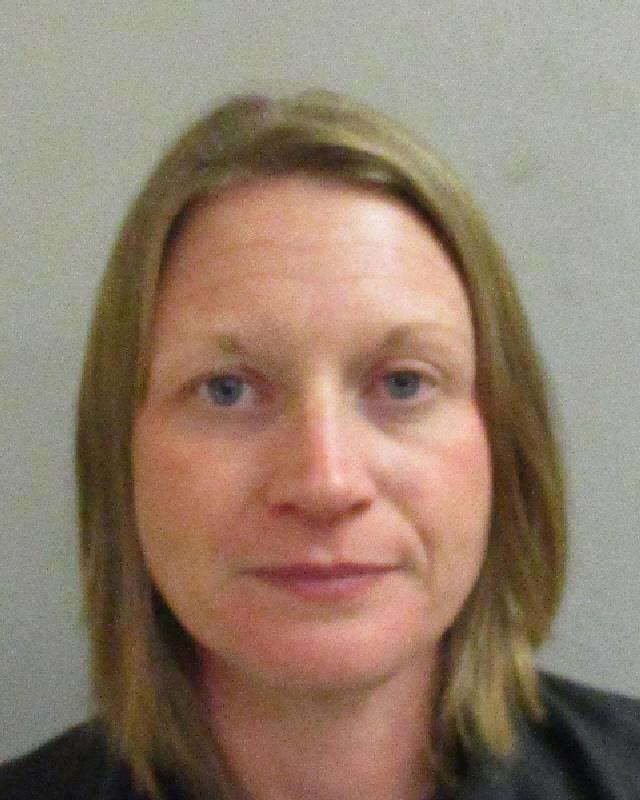 Mug shots 2019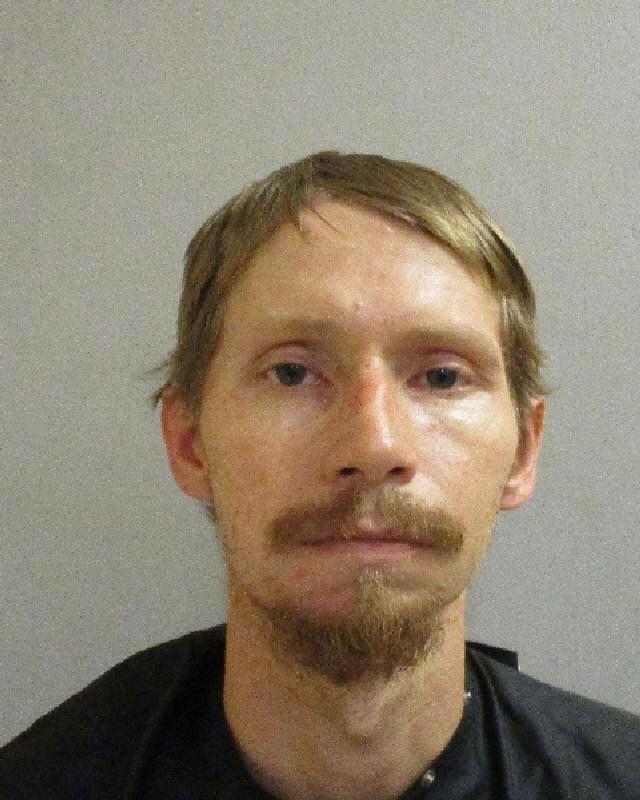 Mug shots 2019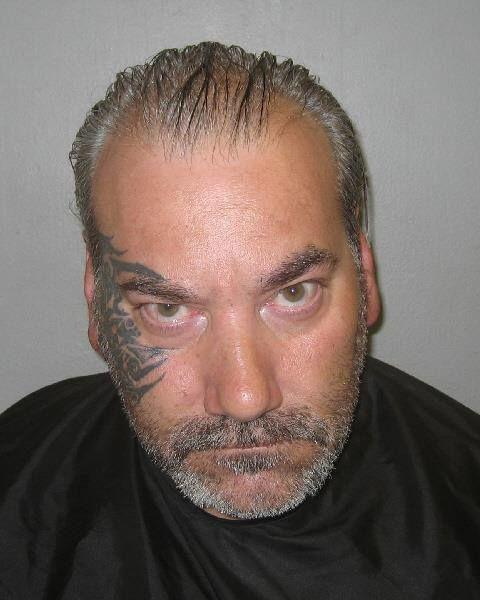 Mug shots 2019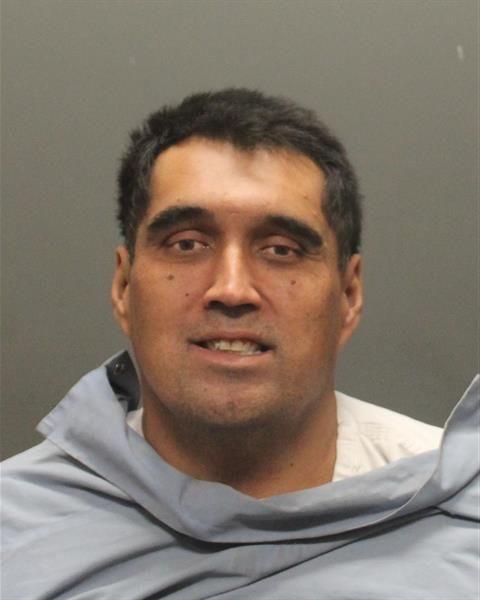 Mug shots 2019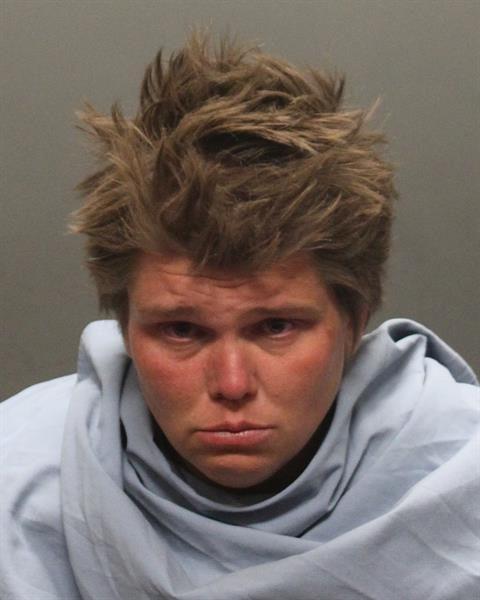 Mug shots 2019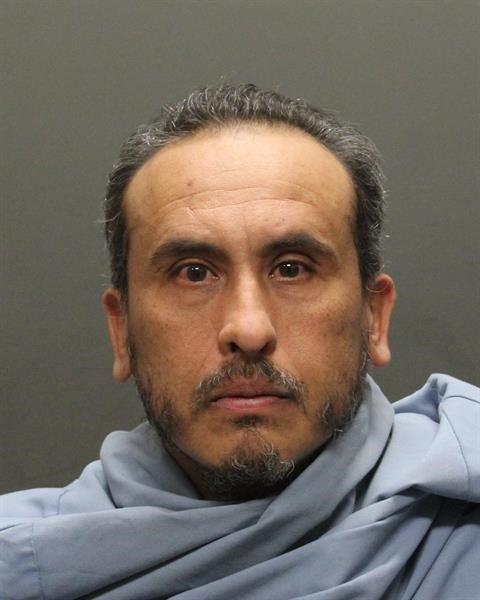 Mug Shots 2019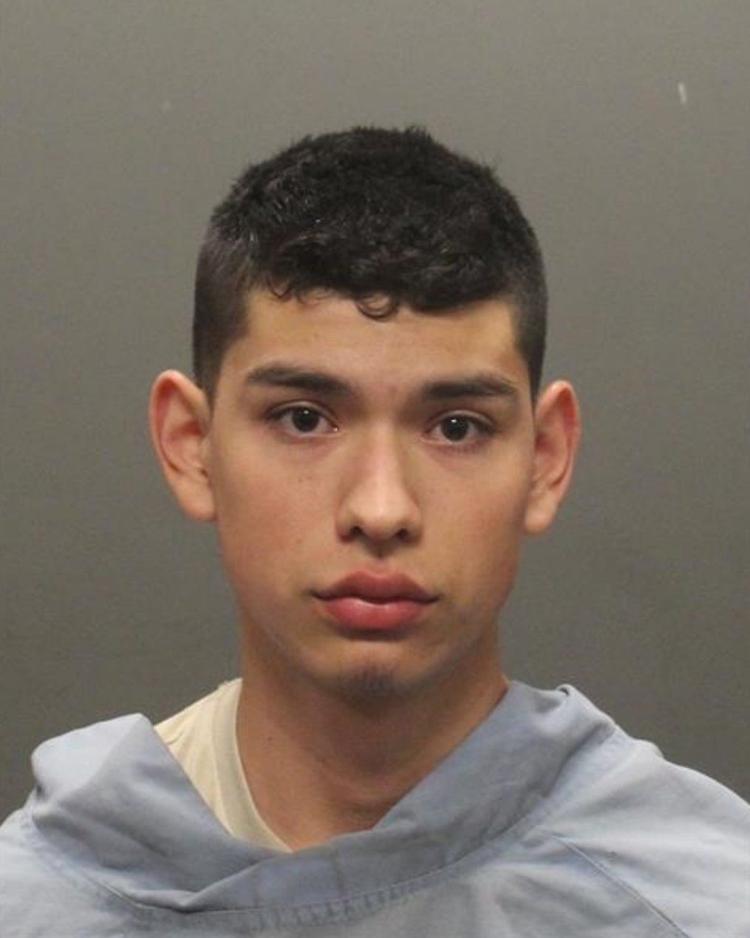 Mug shots 2019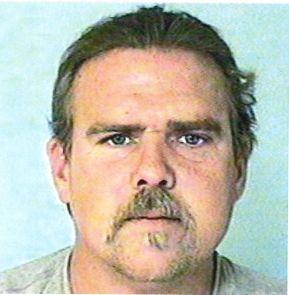 Mug shots 2019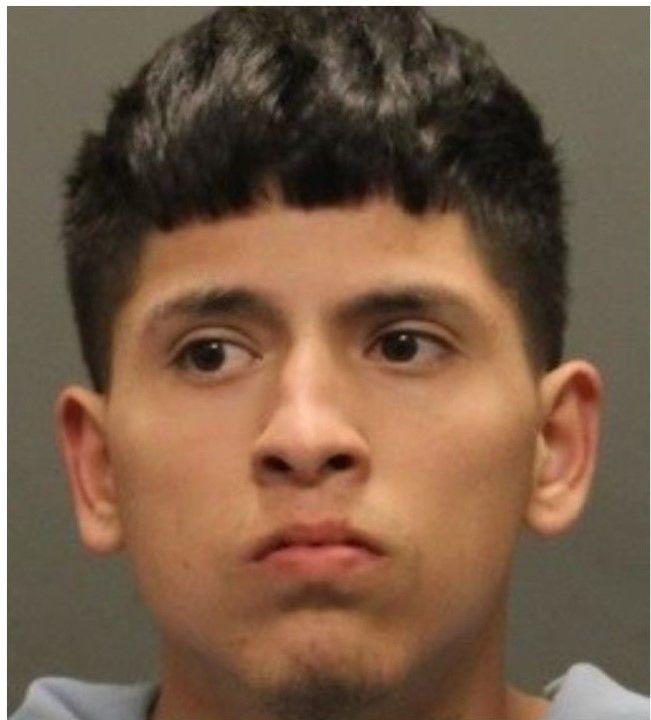 Mug shots 2019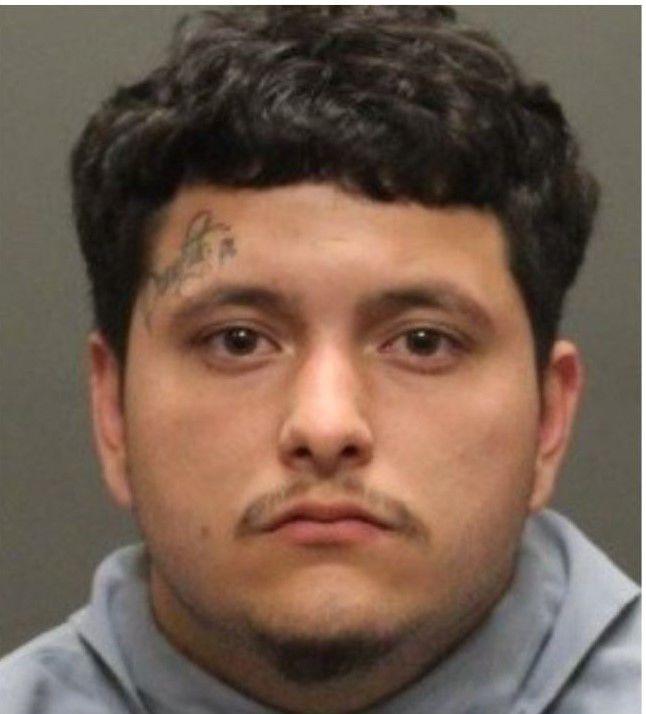 Mug shots 2019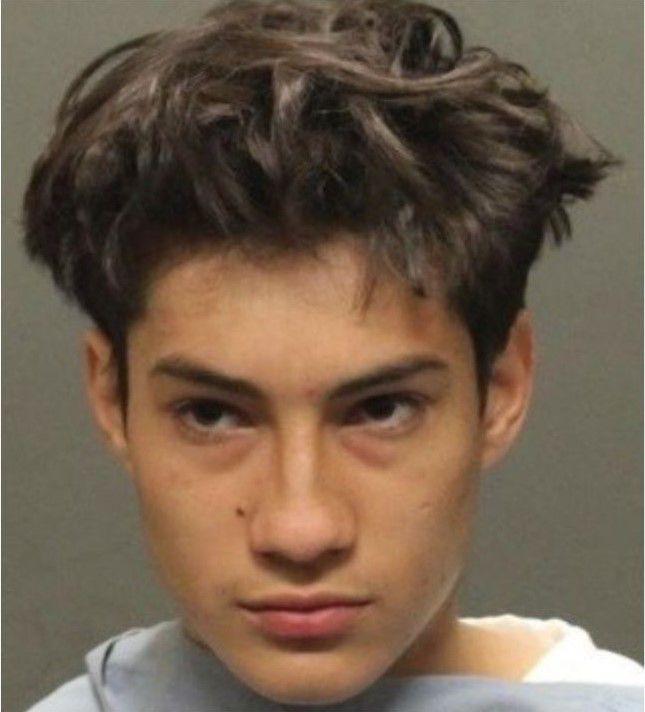 Mug shots 2019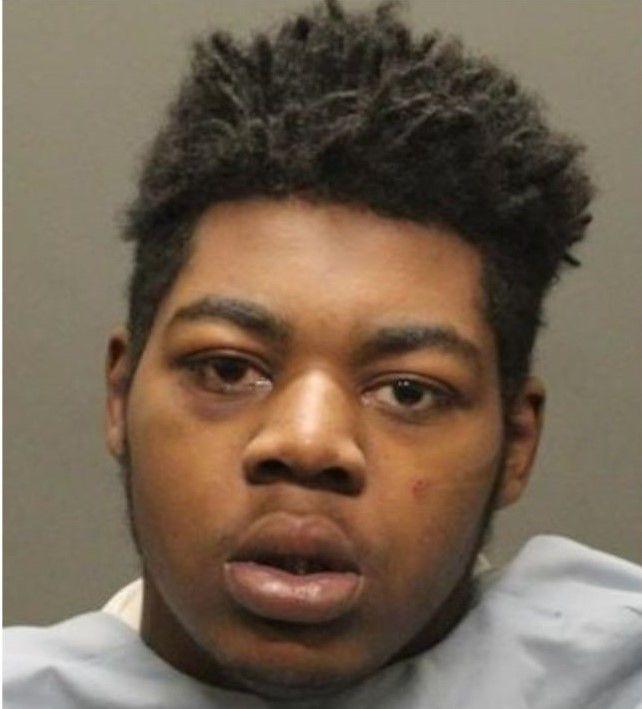 Mug shots 2019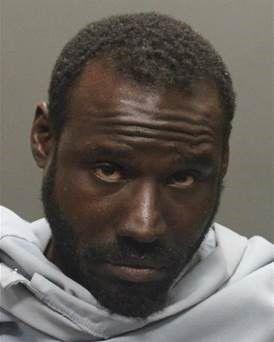 Mug shots 2019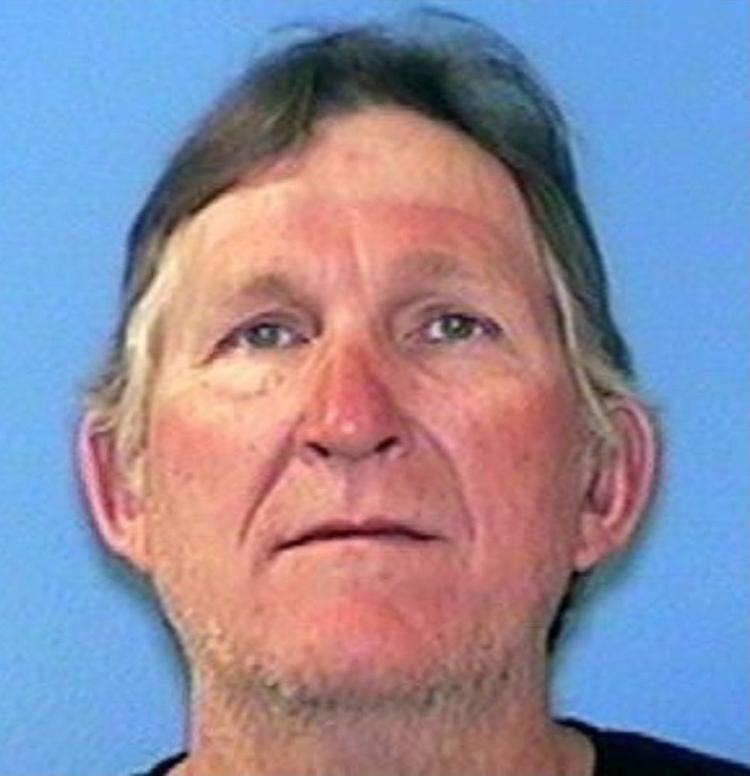 Mug shots 2019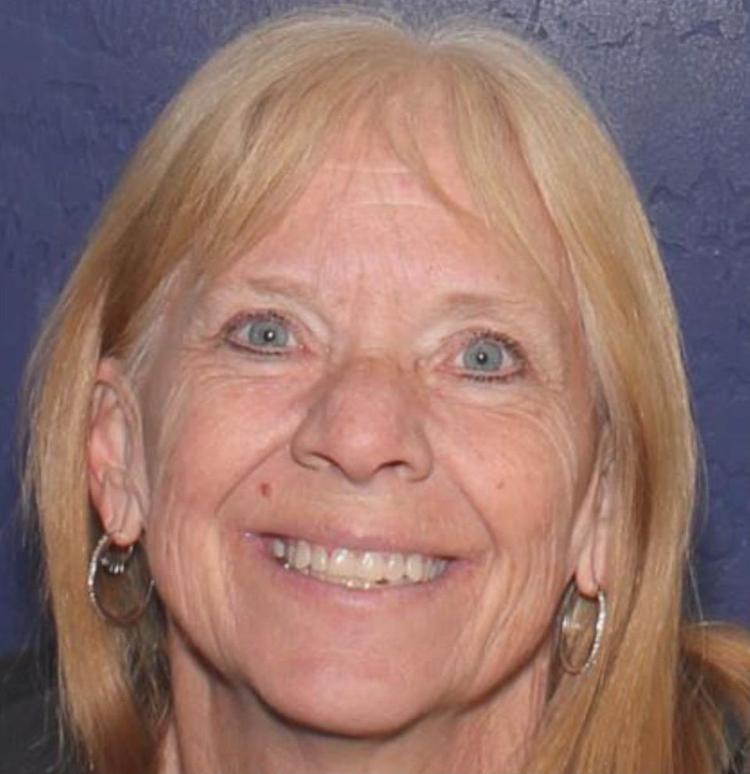 Mug shots 2019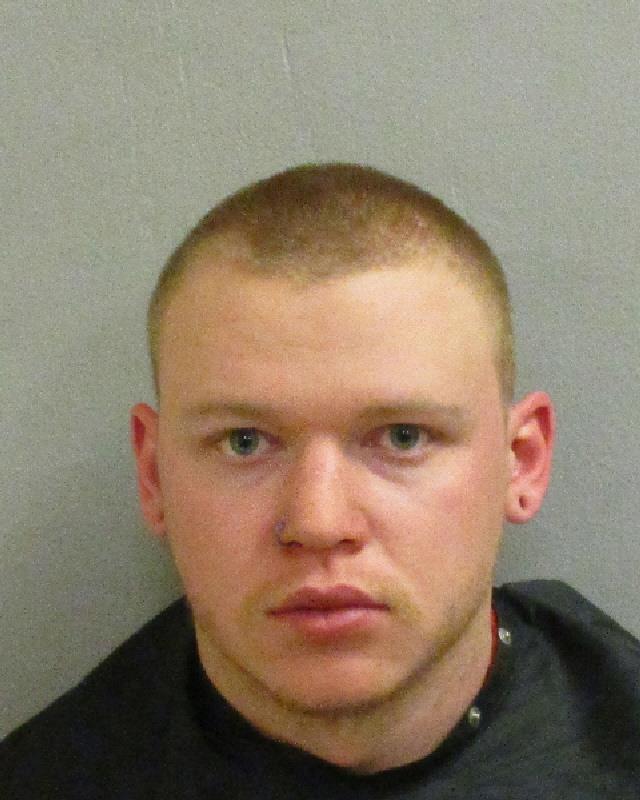 Mug shots 2019
Mug shots 2019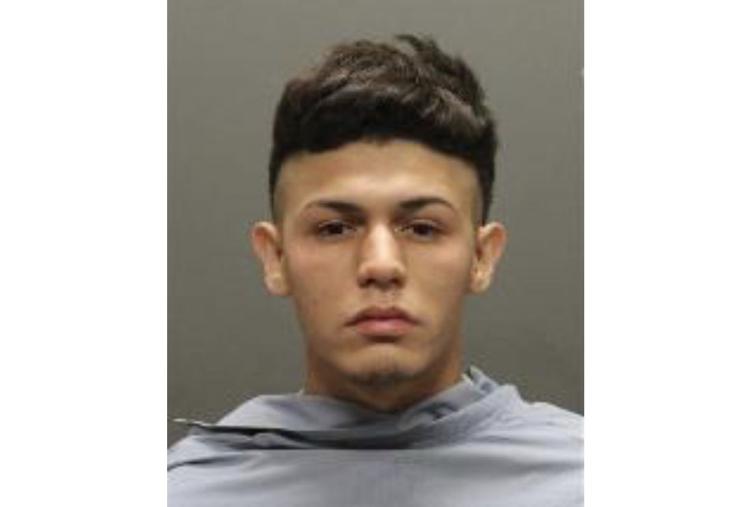 Mug shots 2019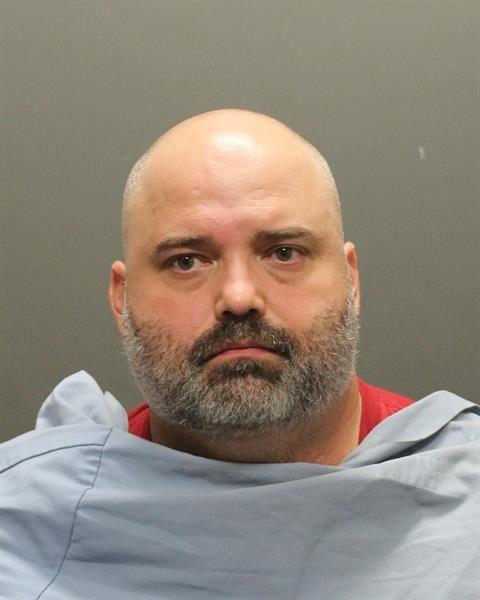 Mug shots 2019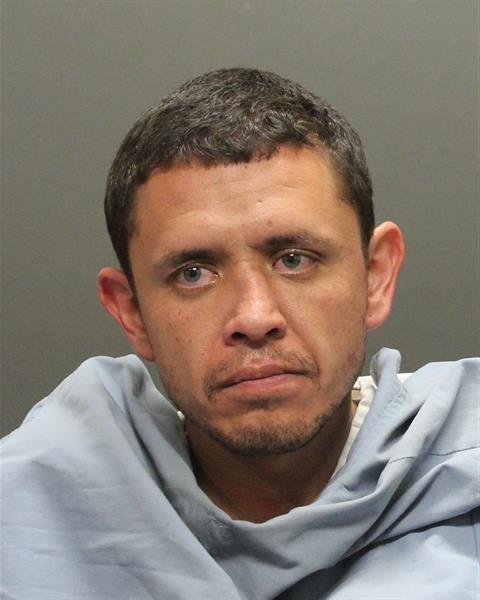 Mug shots 2019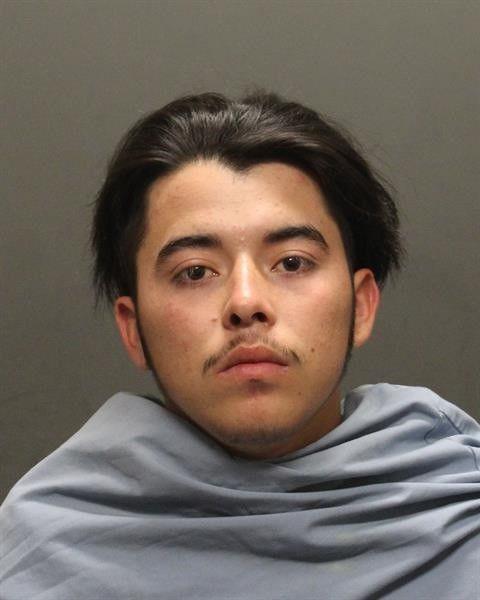 Mug shots 2019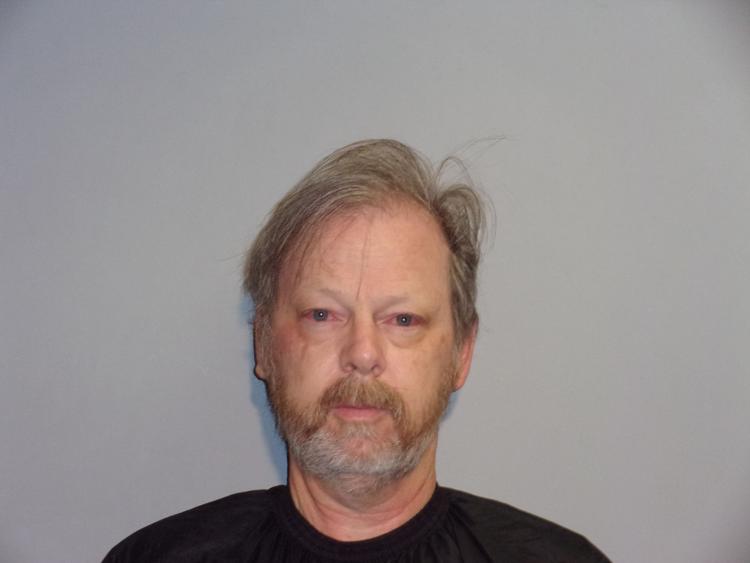 Mug shots 2019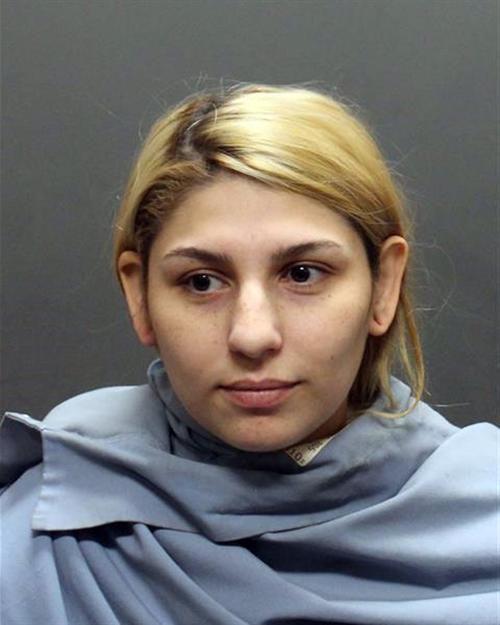 Mug shots 2019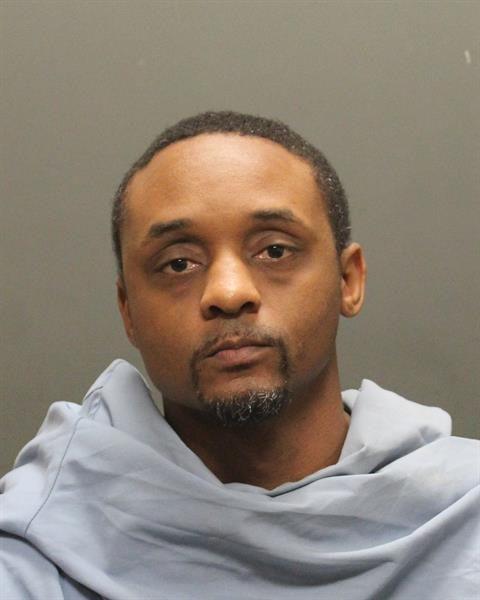 Mug shots 2019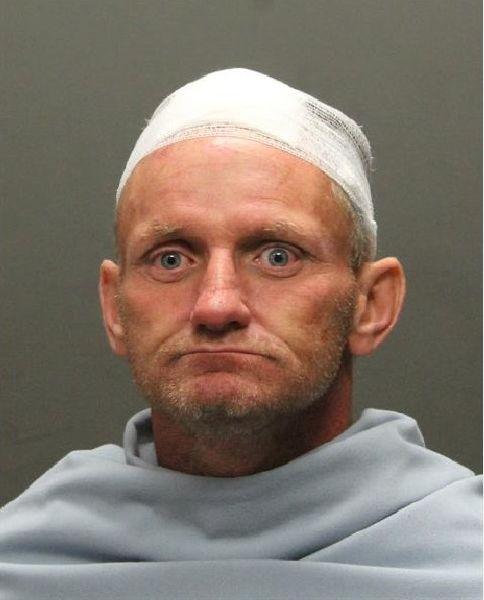 Mug shots 2019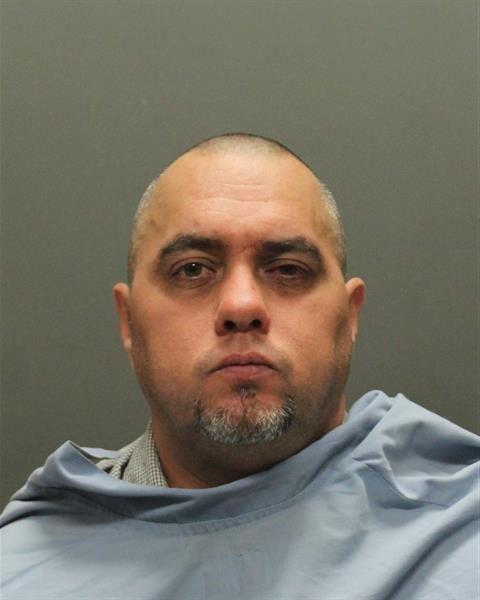 Mug shots 2019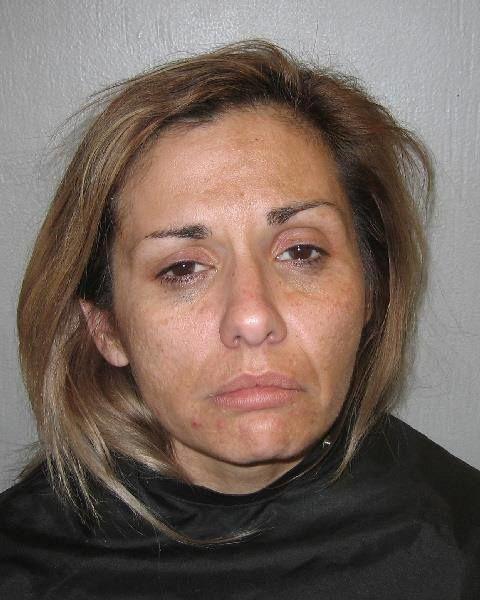 Mug shots 2019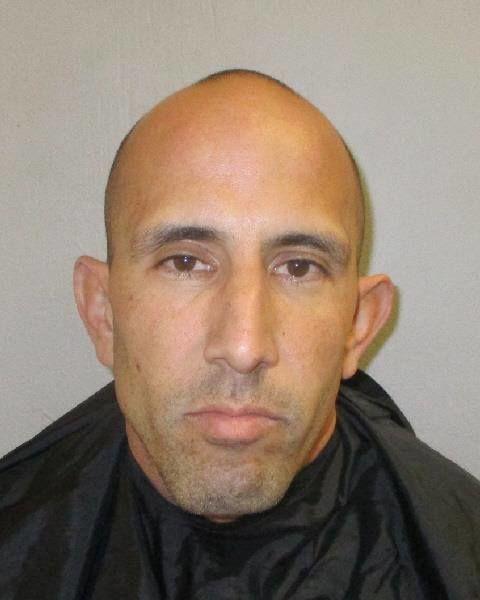 Mug shots 2019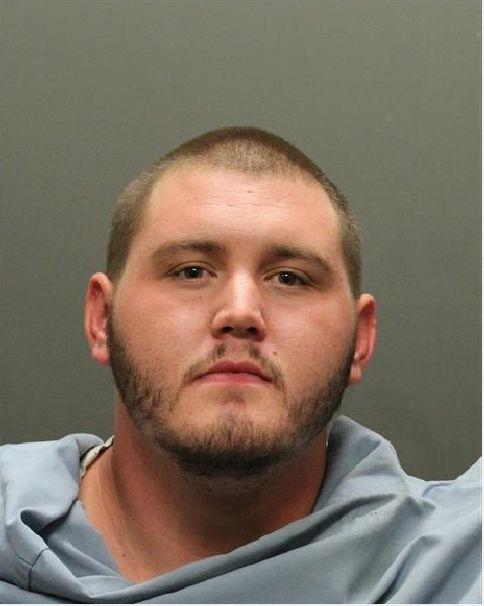 Mug shots 2019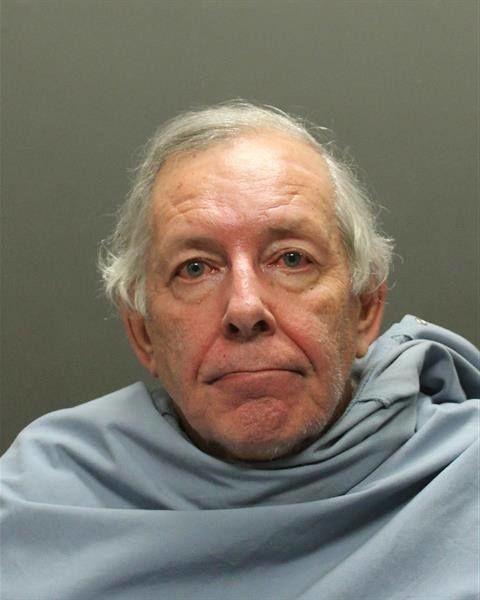 Mug shots 2019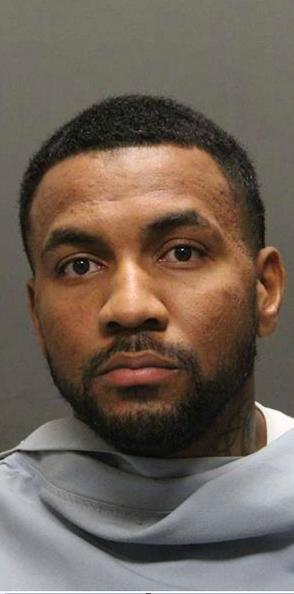 Mug shots 2019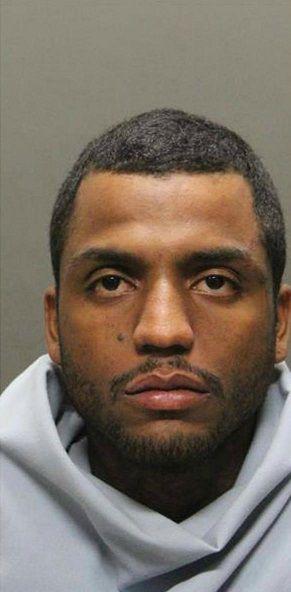 Mug shots 2019
Mug shots 2019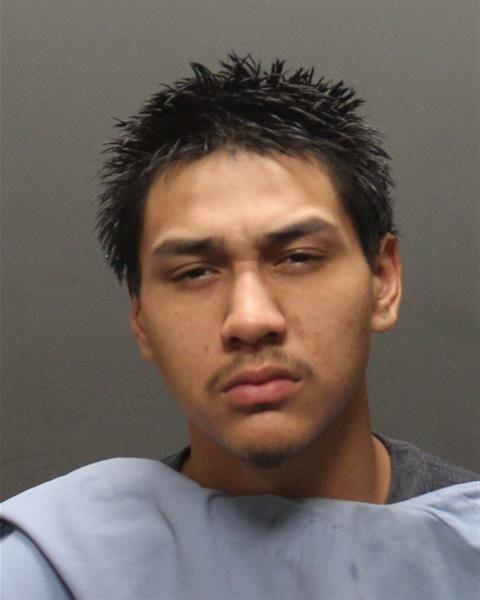 Mug shots 2019
Mug shots 2019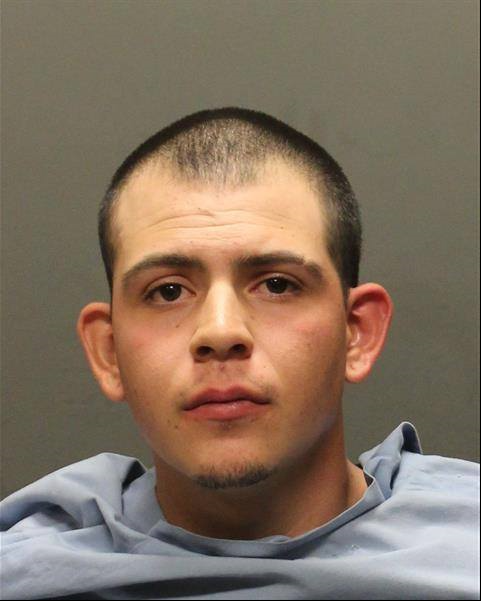 Mug shots 2019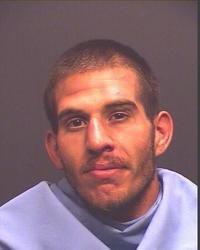 Mug shots 2019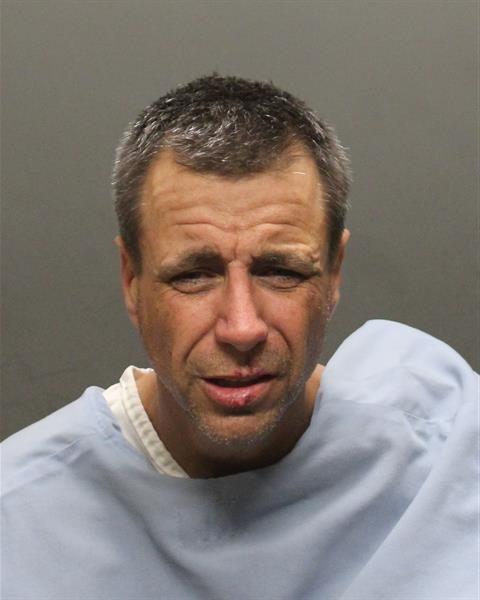 Mug shots 2019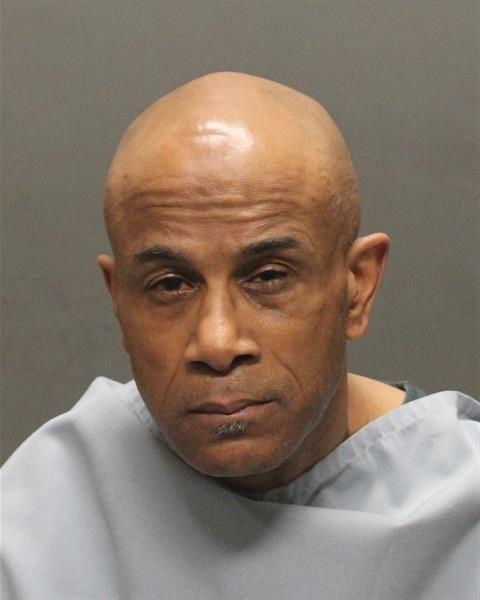 Mug shots 2019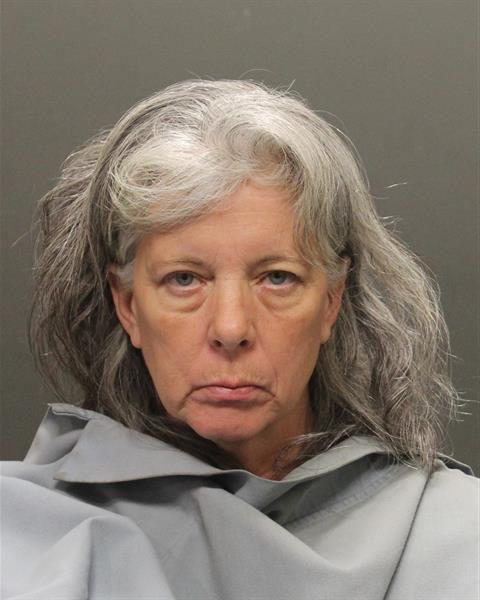 Mug shots 2019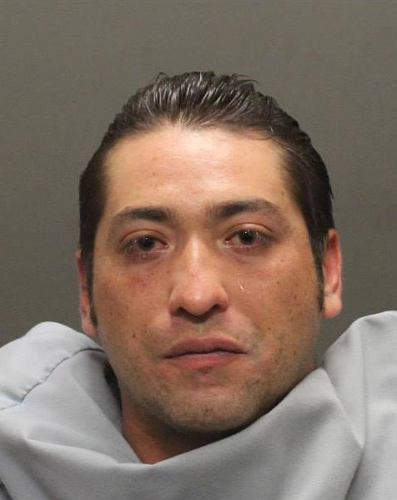 Mug shots 2019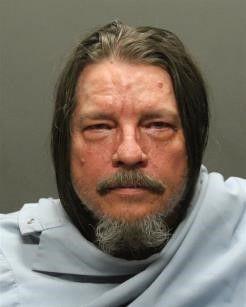 Mug shots 2019
Mug shots 2019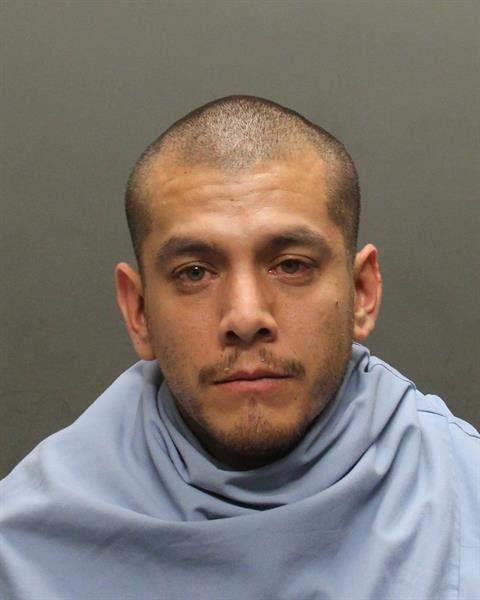 Mug shots 2019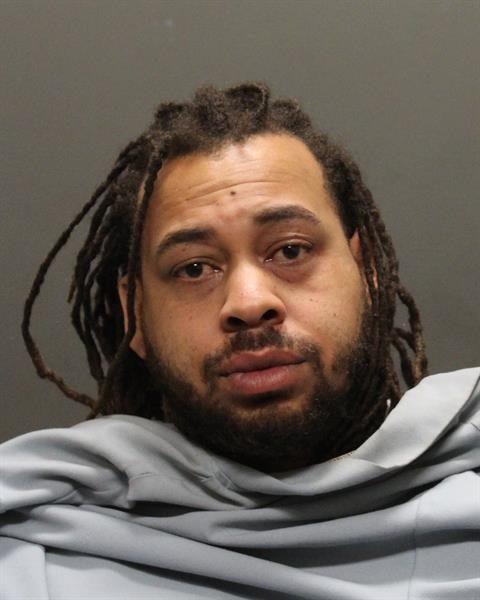 Mug shots 2019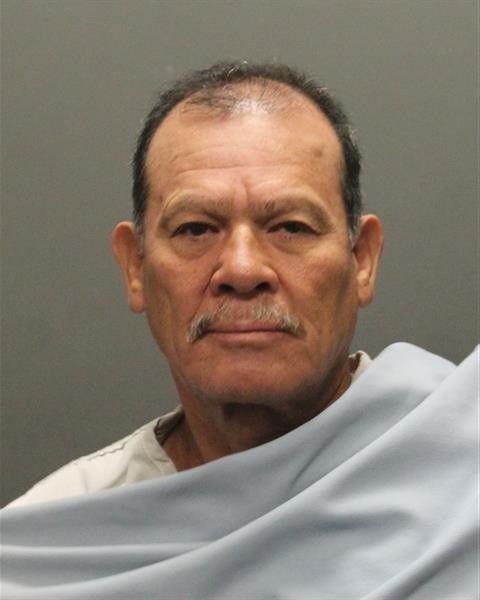 Mug shots 2019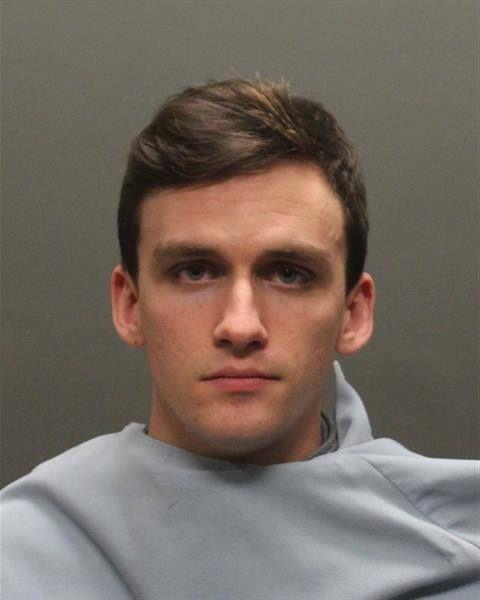 Mug shots 2019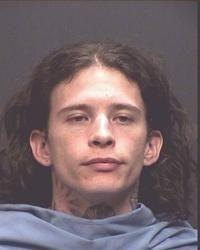 Mug shots 2019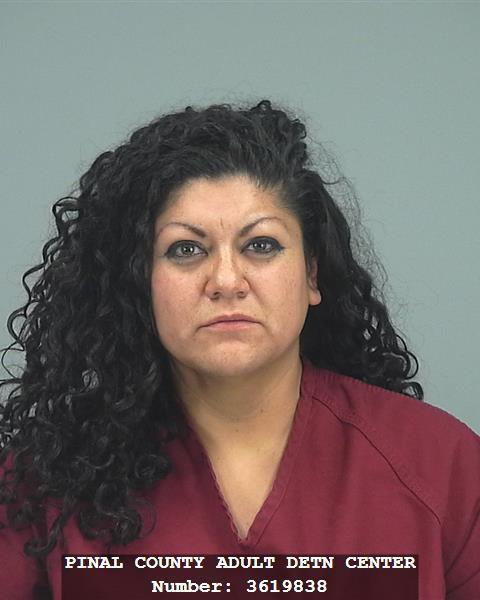 Mug shots 2019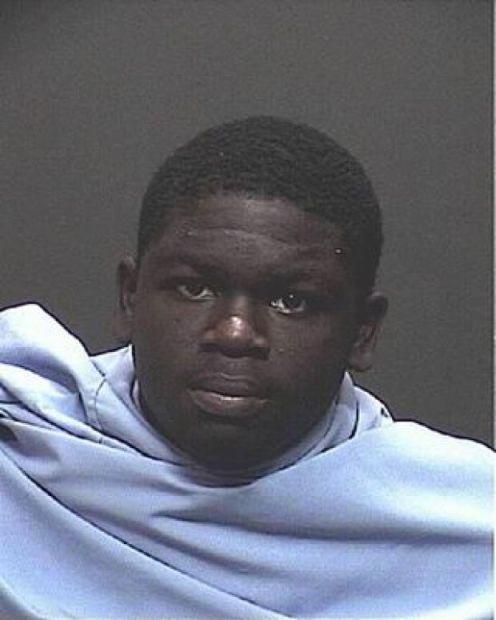 Mug shots 2019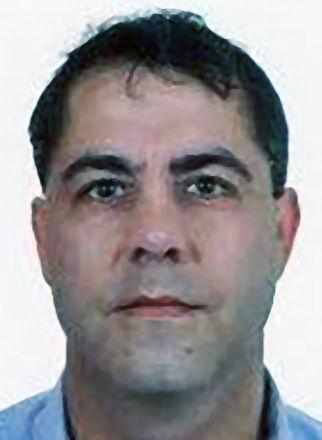 Mug shots 2019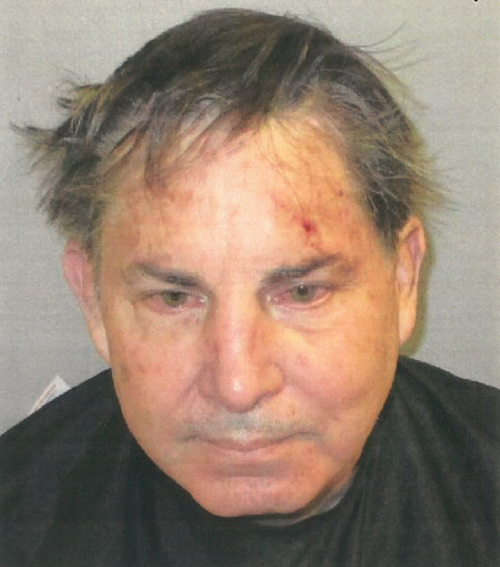 Mug shots 2019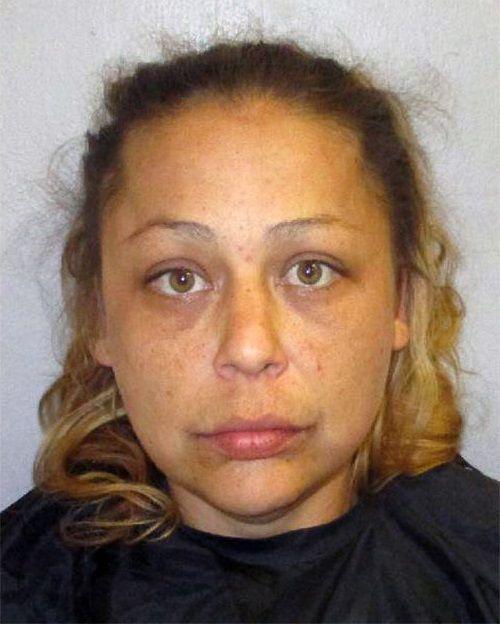 Mug shots 2019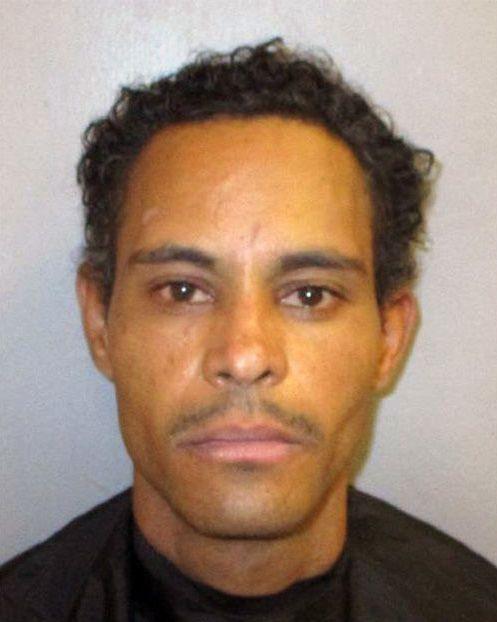 Mug shots 2019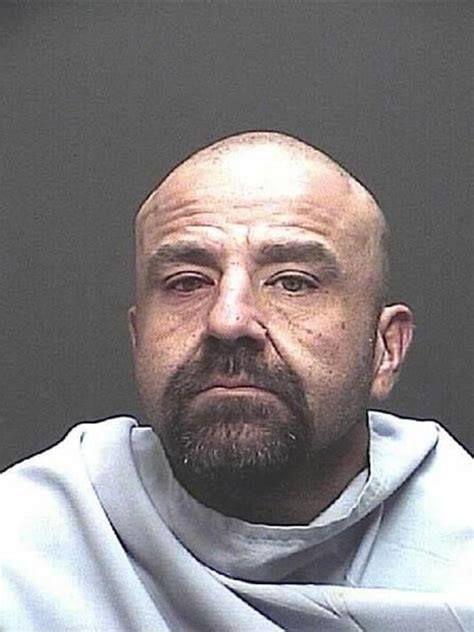 Mug shots 2019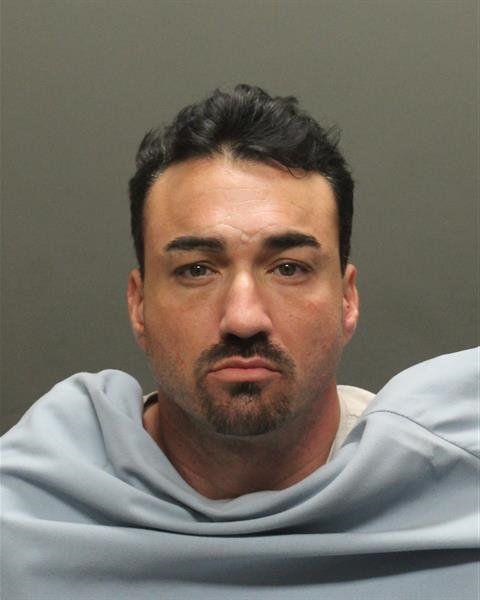 Mug Shots 2019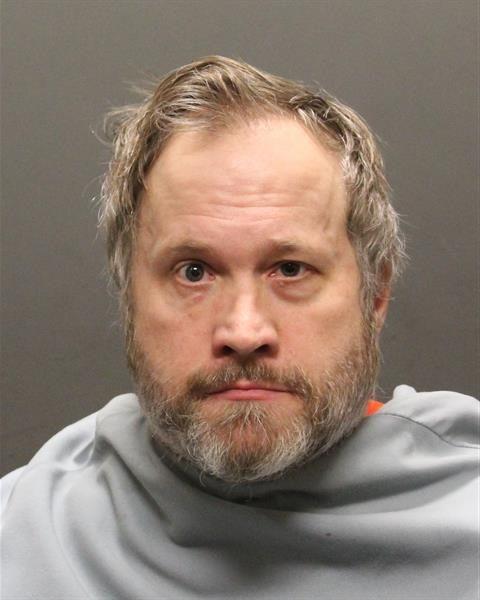 Mug shots 2019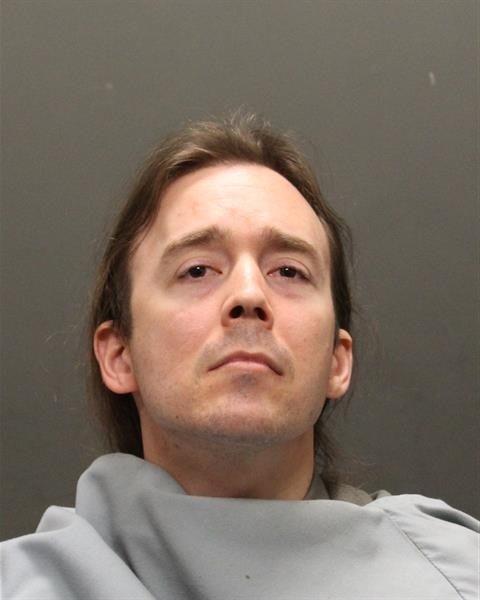 Mug shots 2019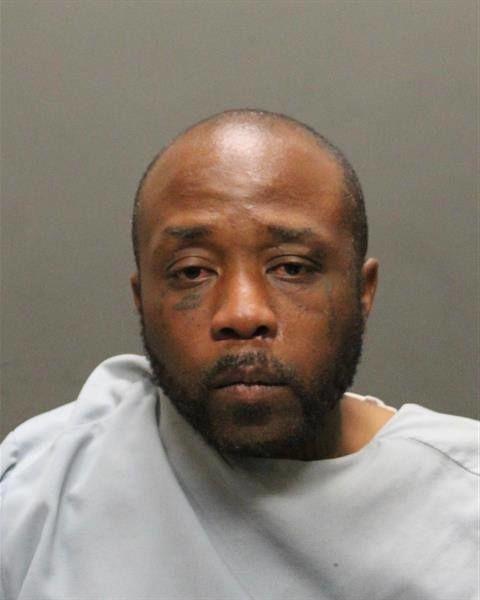 Mug shots 2019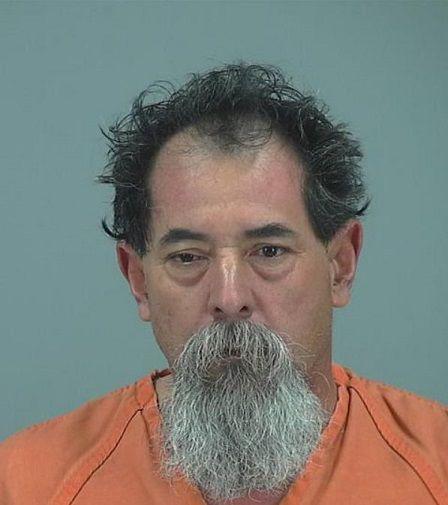 Mug shots 2019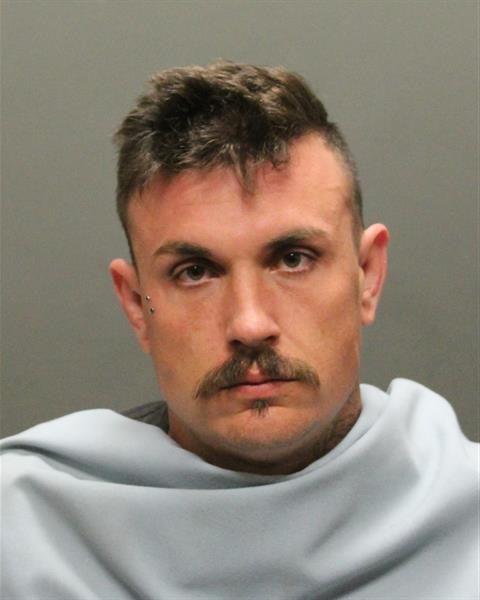 Mug shots 2019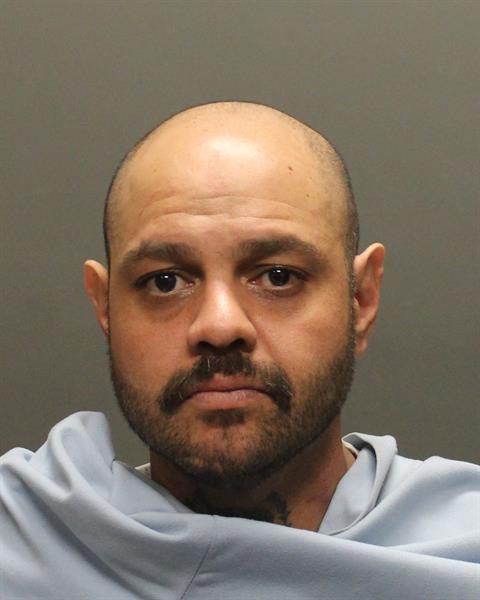 Mug shots 2019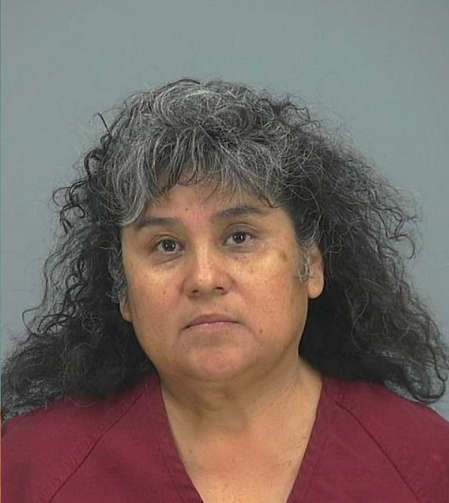 Mug shots 2019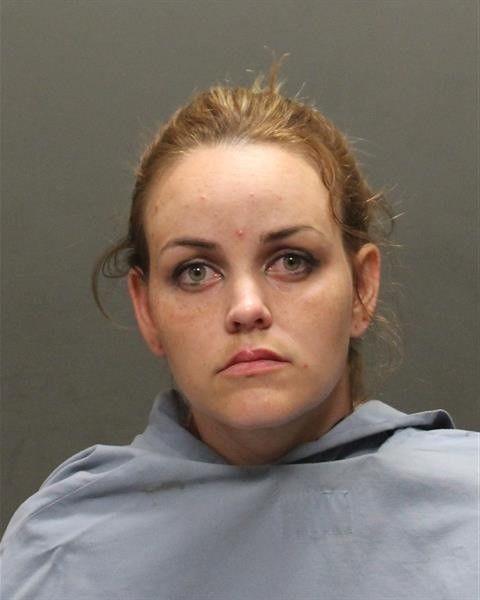 Mug shots 2019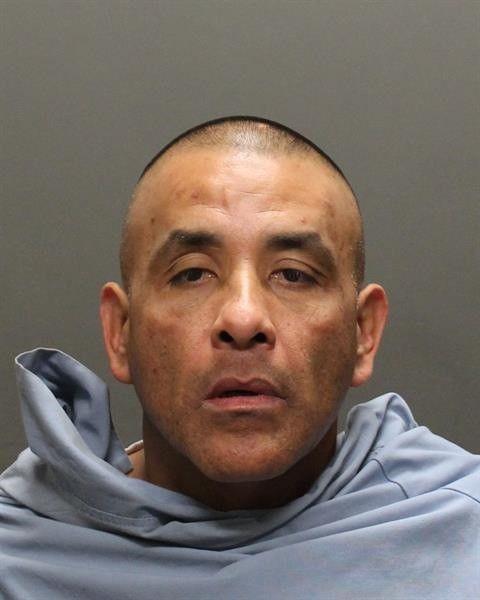 Mug shots 2019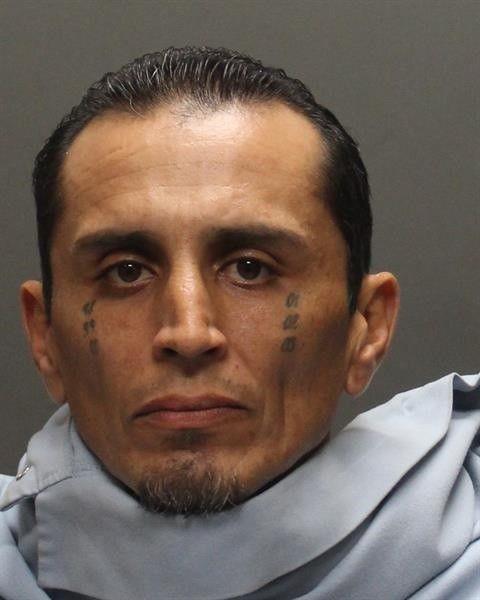 Mug shots 2019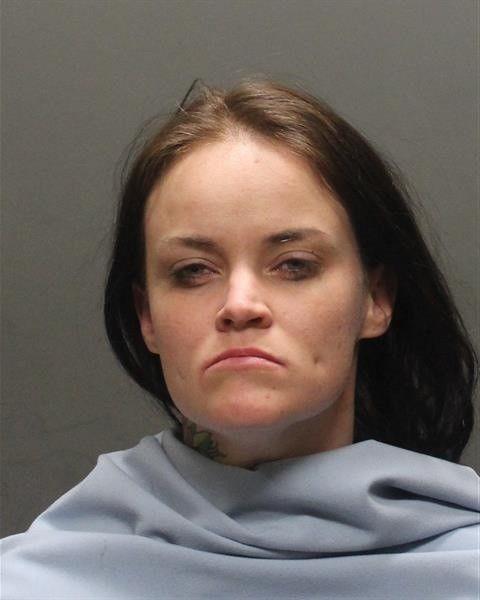 Mug shots 2019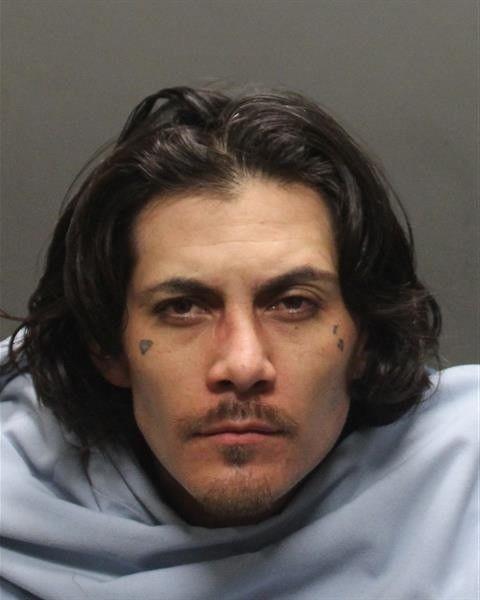 Mug shots 2019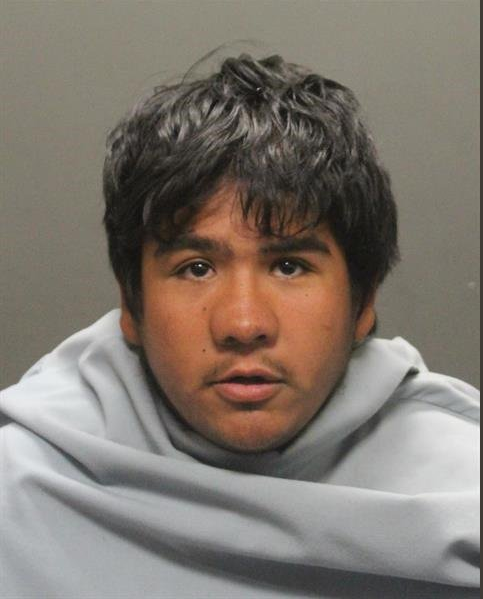 Mug shots 2019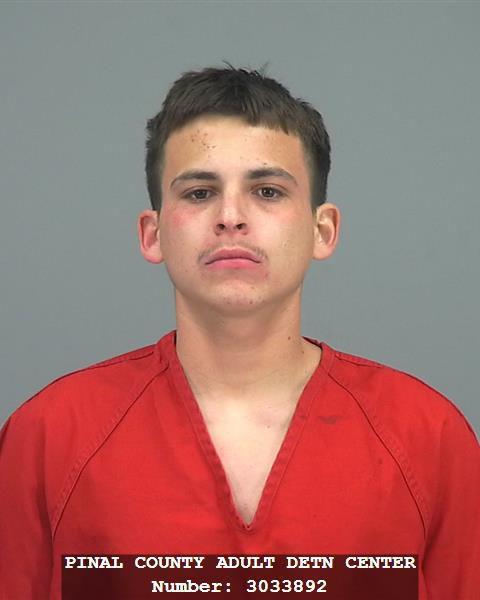 Mug shots 2019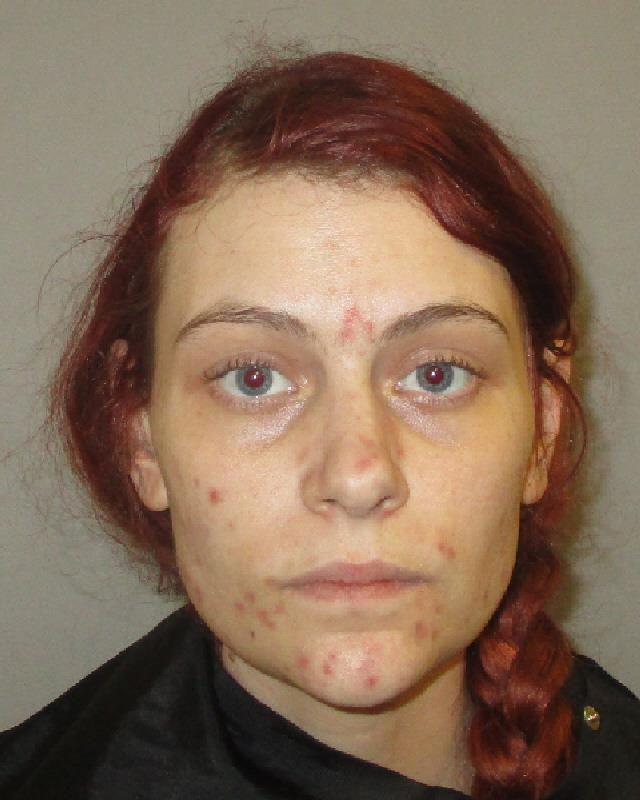 Mug shots 2019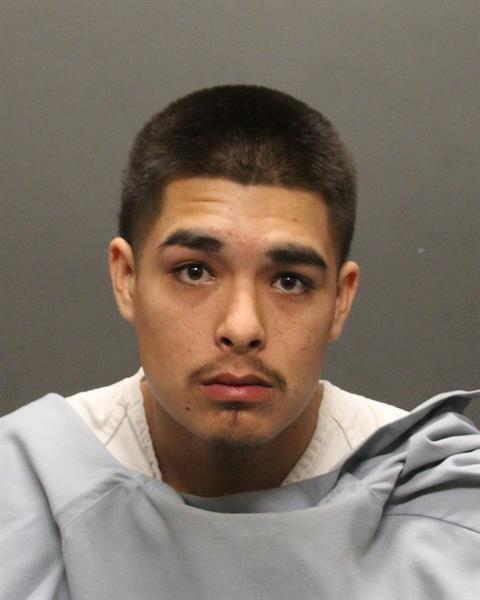 Mug shots 2019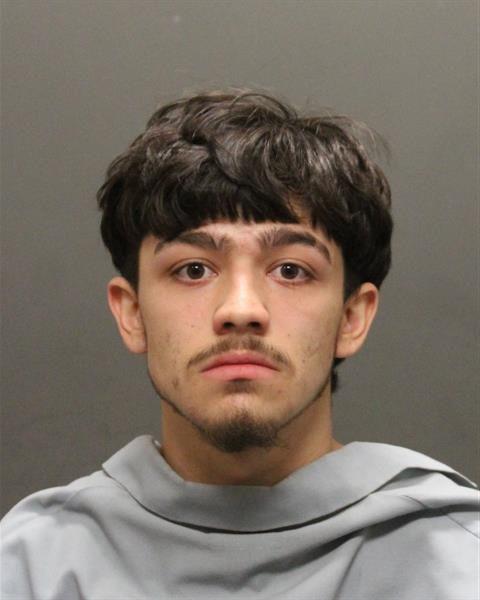 Mug shots 2019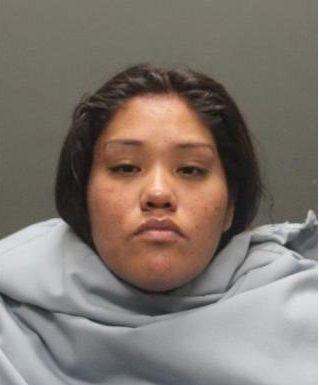 Mug shots 2019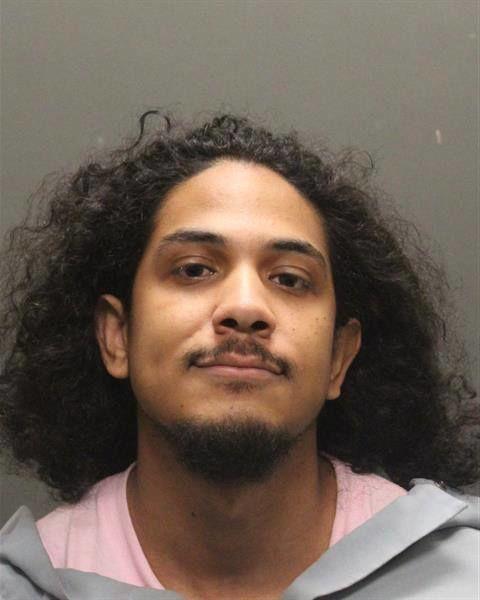 Mug shots 2019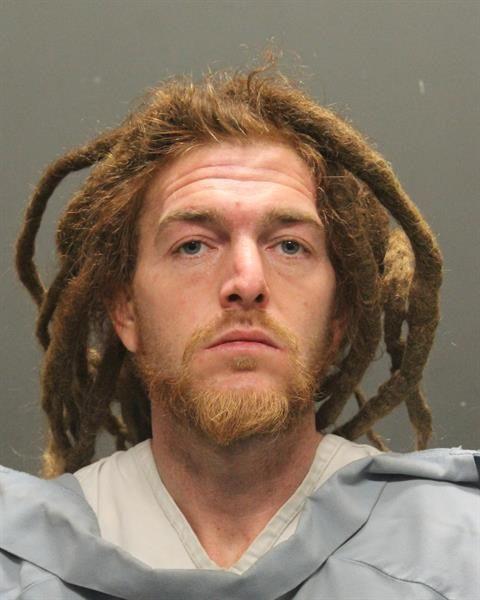 Mug shots 2019
Mug shots 2019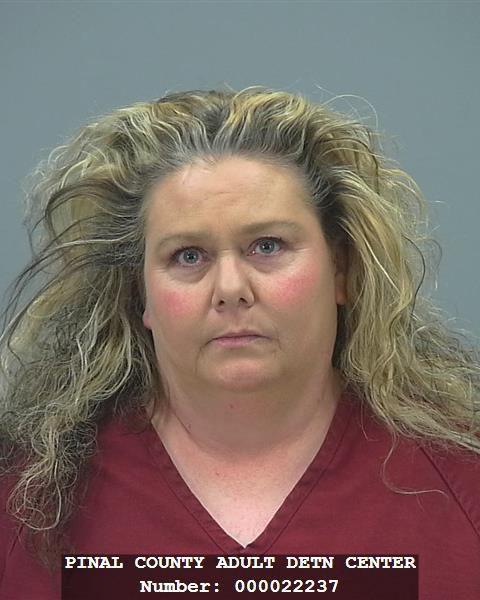 Mug shots 2019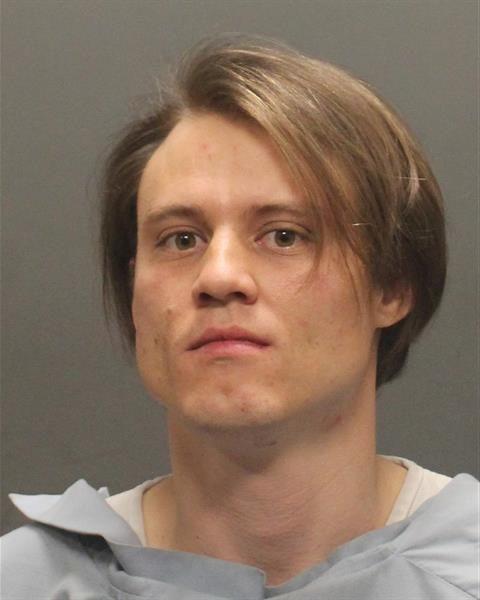 Mug shots 2019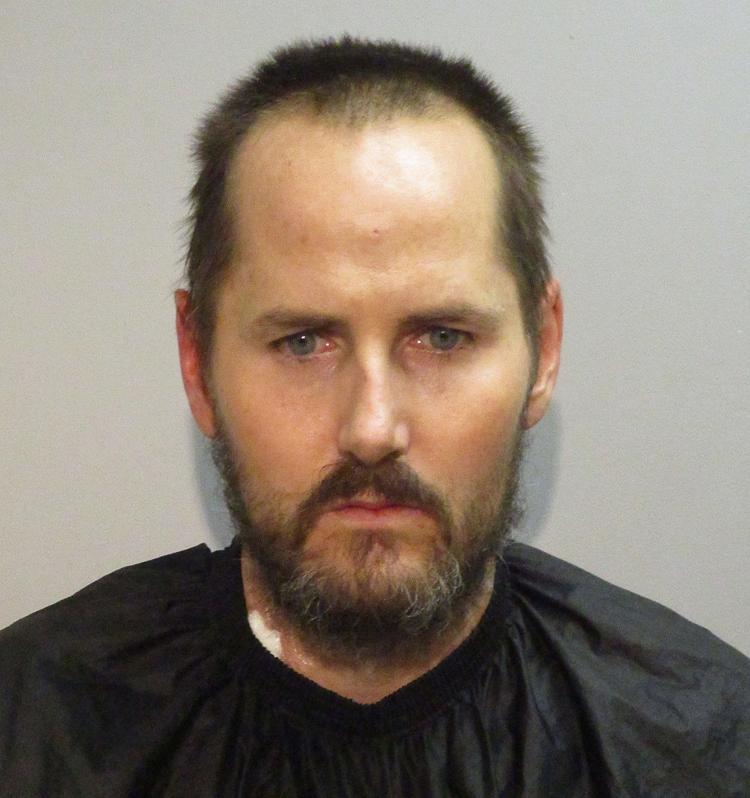 Mug shots 2019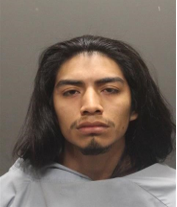 Mug shots 2019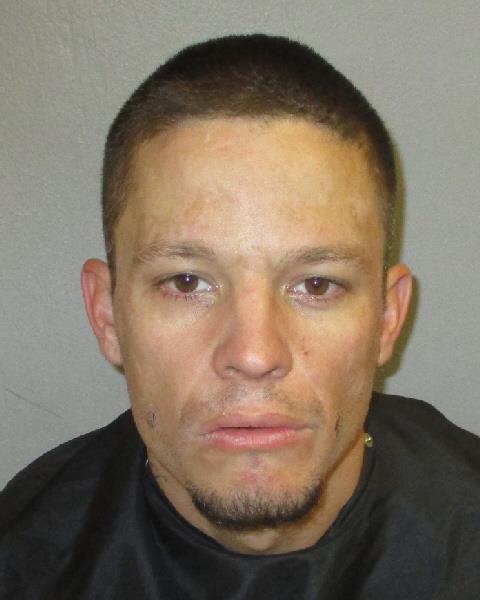 Mug shots 2019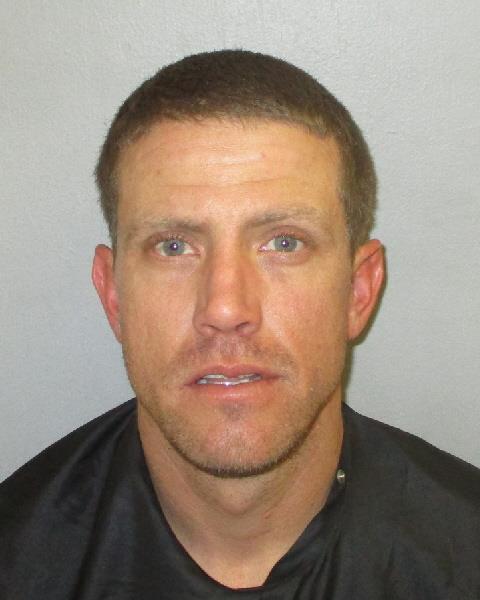 Mug shots 2019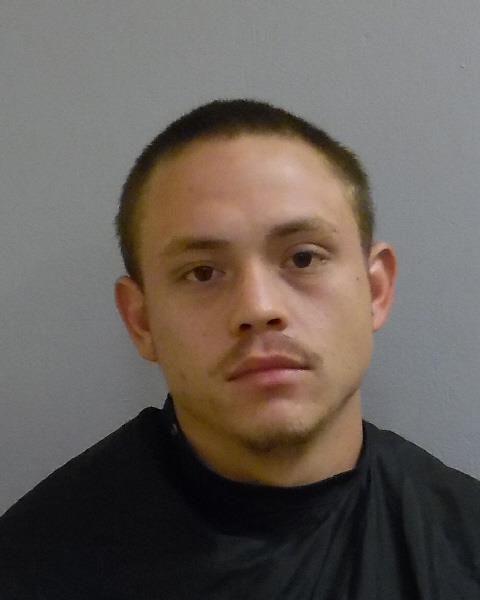 Mug shots 2019
Mug shots 2019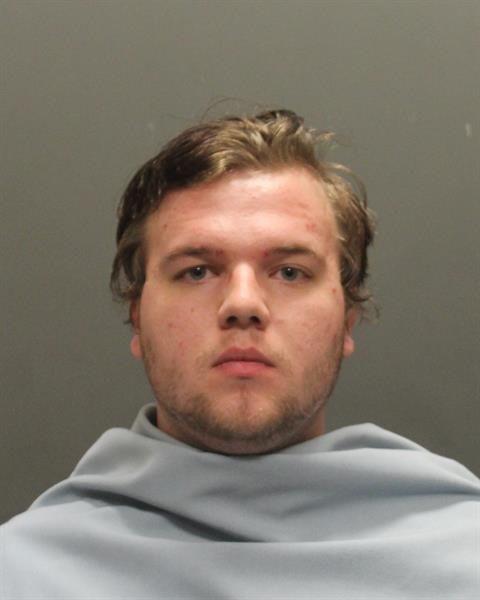 Mug shots 2019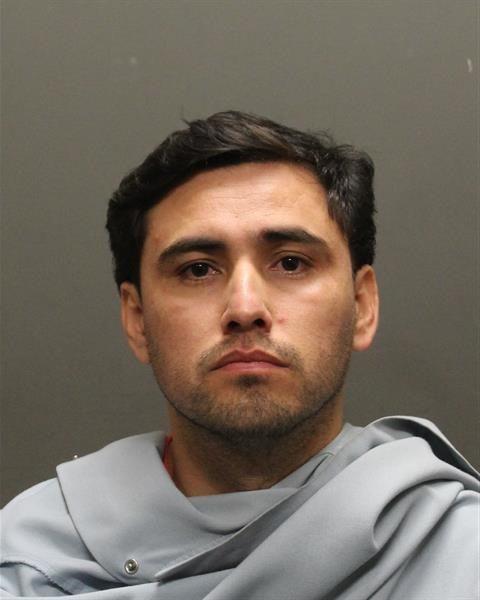 Mug shots 2019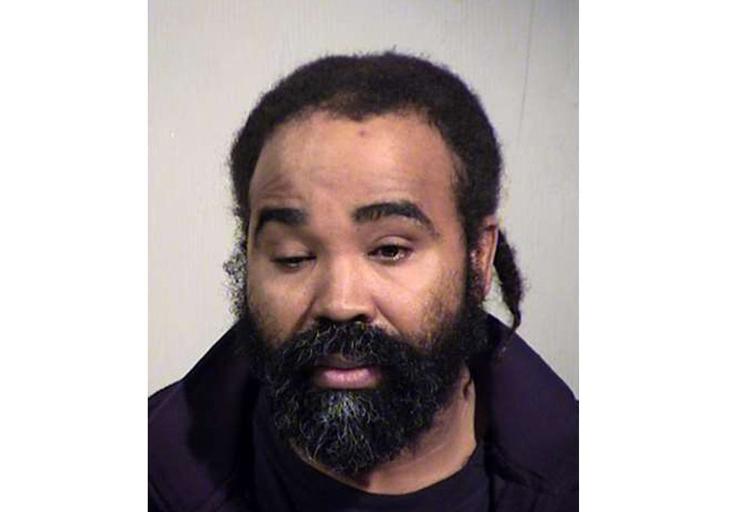 Mug shots 2019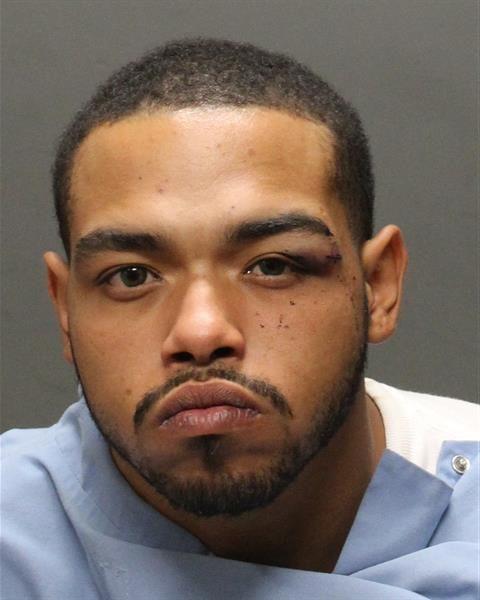 Mug shots 2019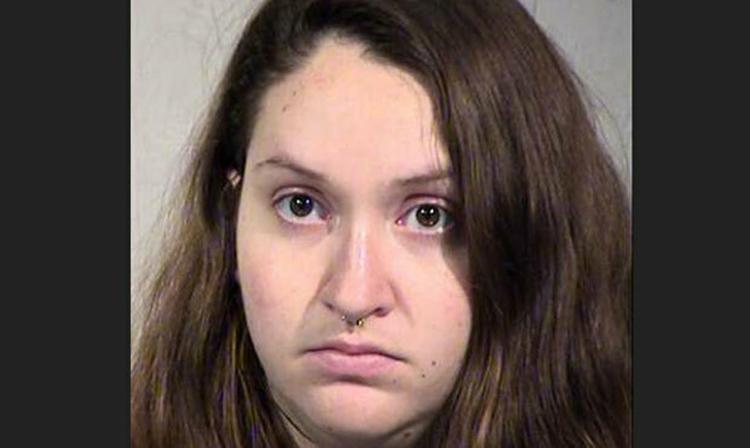 Mug shots 2019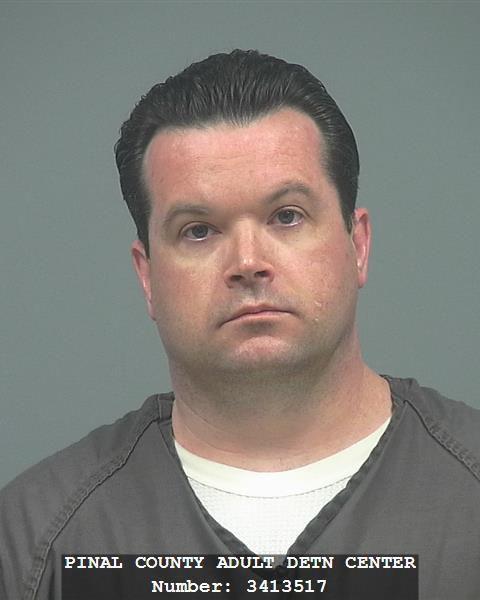 Mug shots 2019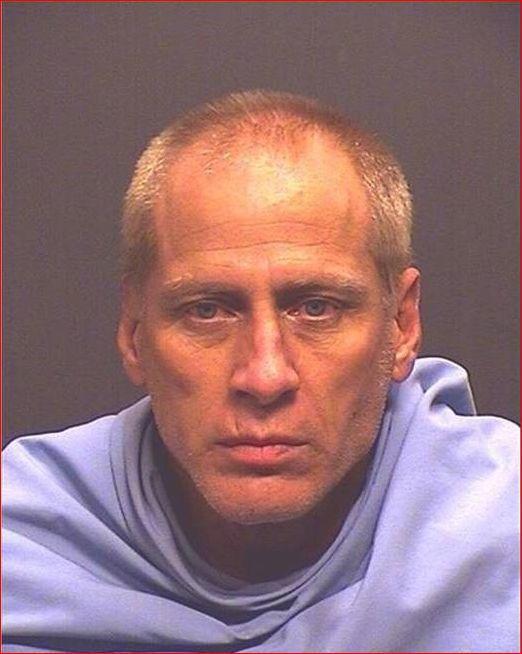 Mug shots 2019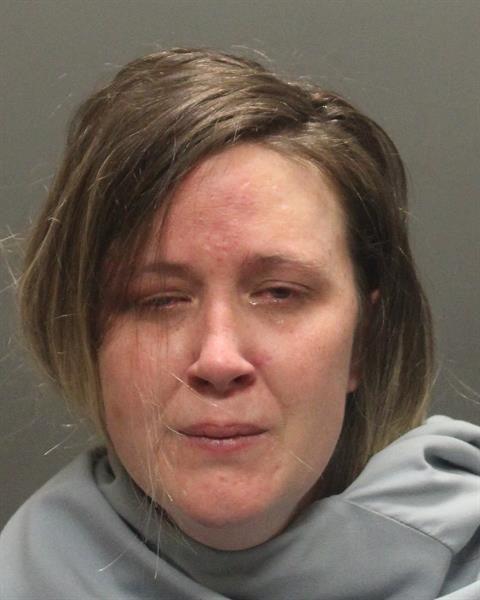 Mug shots 2019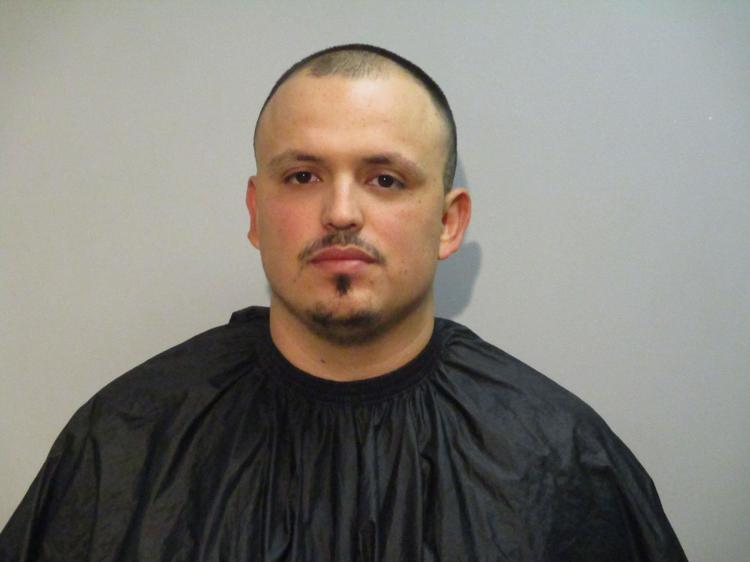 Mug shots 2019
Mug shots 2019
Mug shots 2019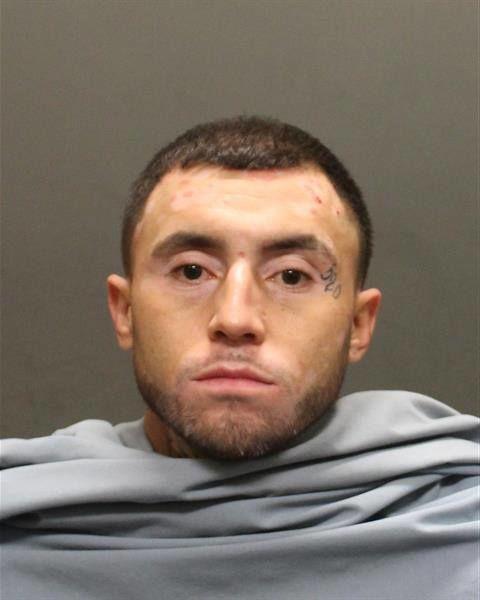 Mug shots 2019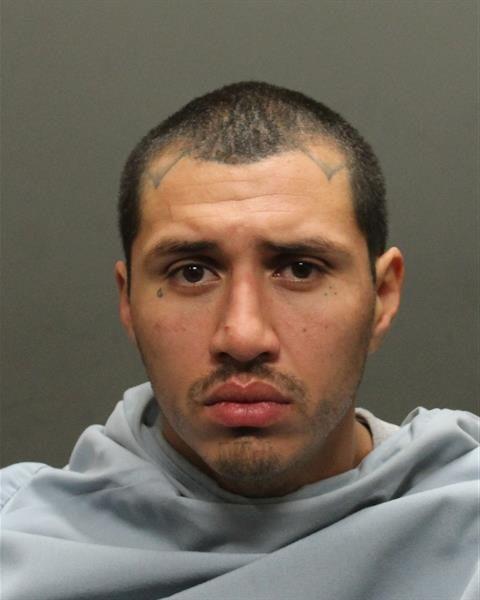 Mug shots 2019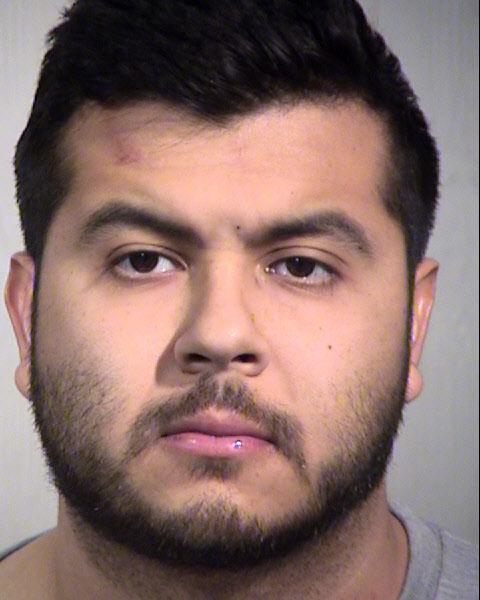 Mug shots 2019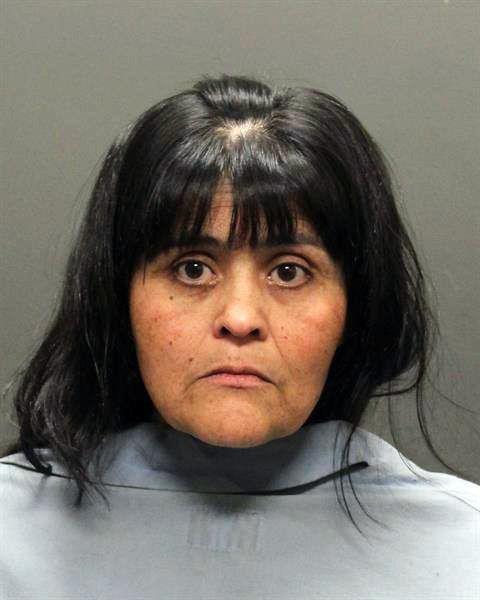 Mug shots 2019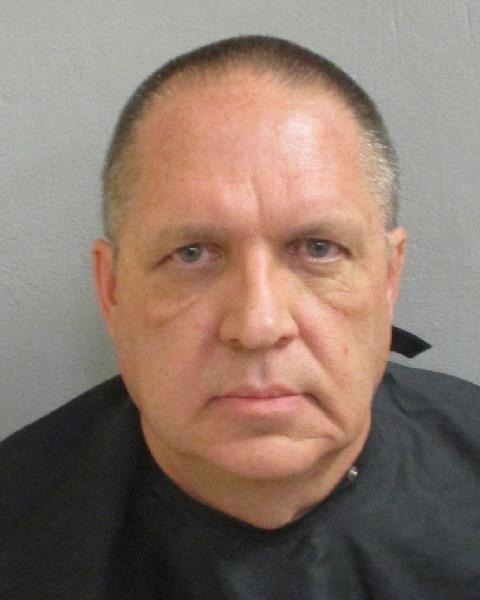 Mug shots 2019
Mug shots 2019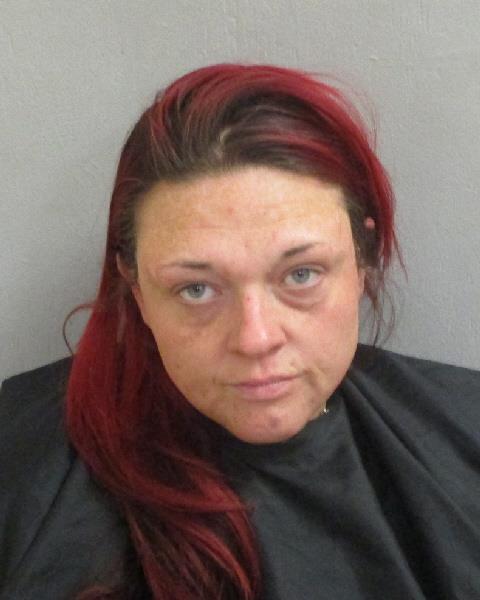 Mug shots 2019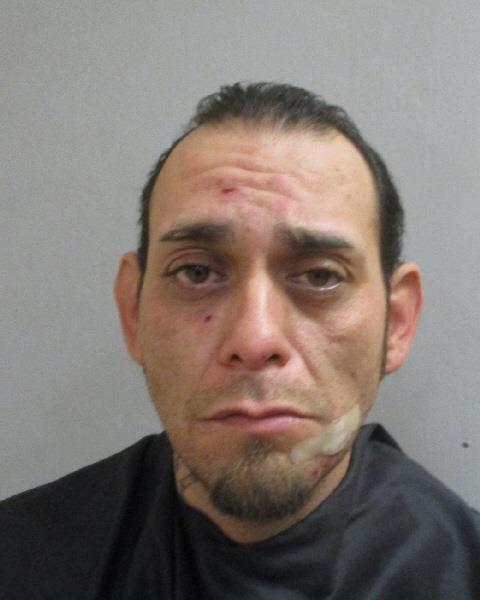 Mug shots 2019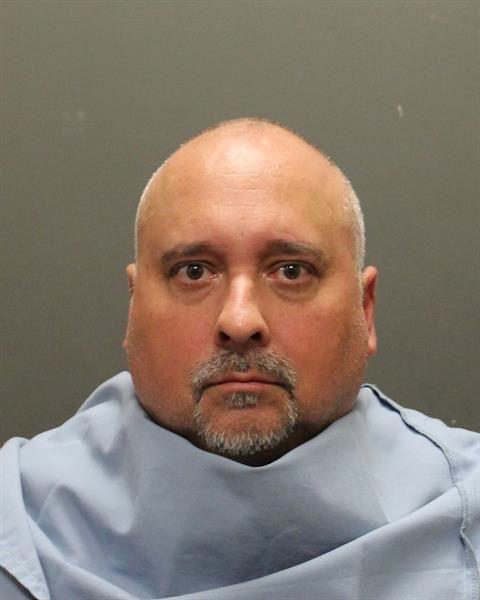 Mug shots 2019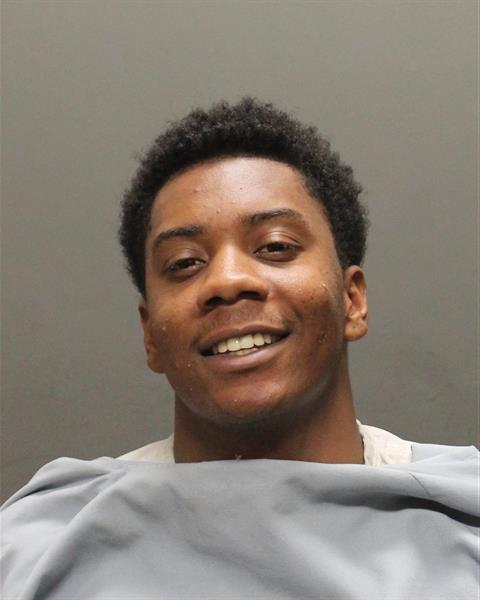 Mug shots 2019
Contact Star reporter Shaq Davis at 573-4218 or sdavis@tucson.com
On Twitter: @ShaqDavis1