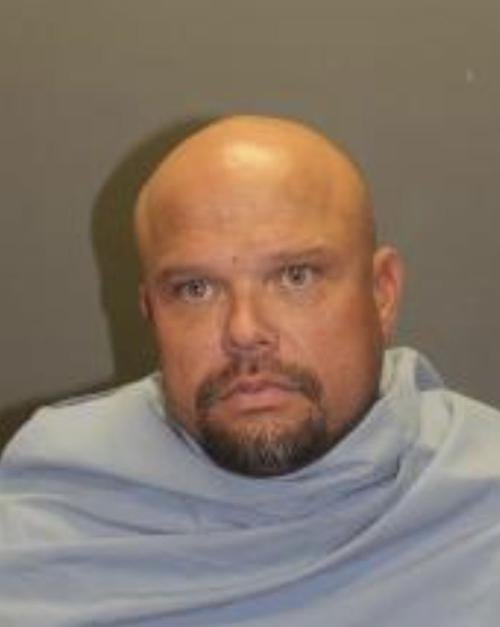 Tucson police officials have released the name of the man arrested after a more than 21-hour standoff at an east-side Tucson home Tuesday.
During the arrest of Cully Hartnett, 44, officials found a child inside the home, said Officer Frank Magos, a Tucson police spokesman. The child was not injured.
A woman called police around 6 p.m. Monday and said an ex-boyfriend, Hartnett, assaulted her. The woman suffered minor injuries and was not transported to a hospital, Magos said.
Tucson Police personnel and Pima Regional SWAT responded to the home on East Shimmering Way and South Imagination Drive, near South Pantano and East Stella roads, around 9 p.m. Monday night.
Hartnett barricaded himself and told officers he was armed. The standoff ended at 6:26 p.m. Tuesday and he faces several felony charges, Magos said.
The Tucson Police Department is investigating the incident. No other information was available at this time.
Contact Star reporter Shaq Davis at 573-4218 or sdavis@tucson.com
On Twitter: @ShaqDavis1