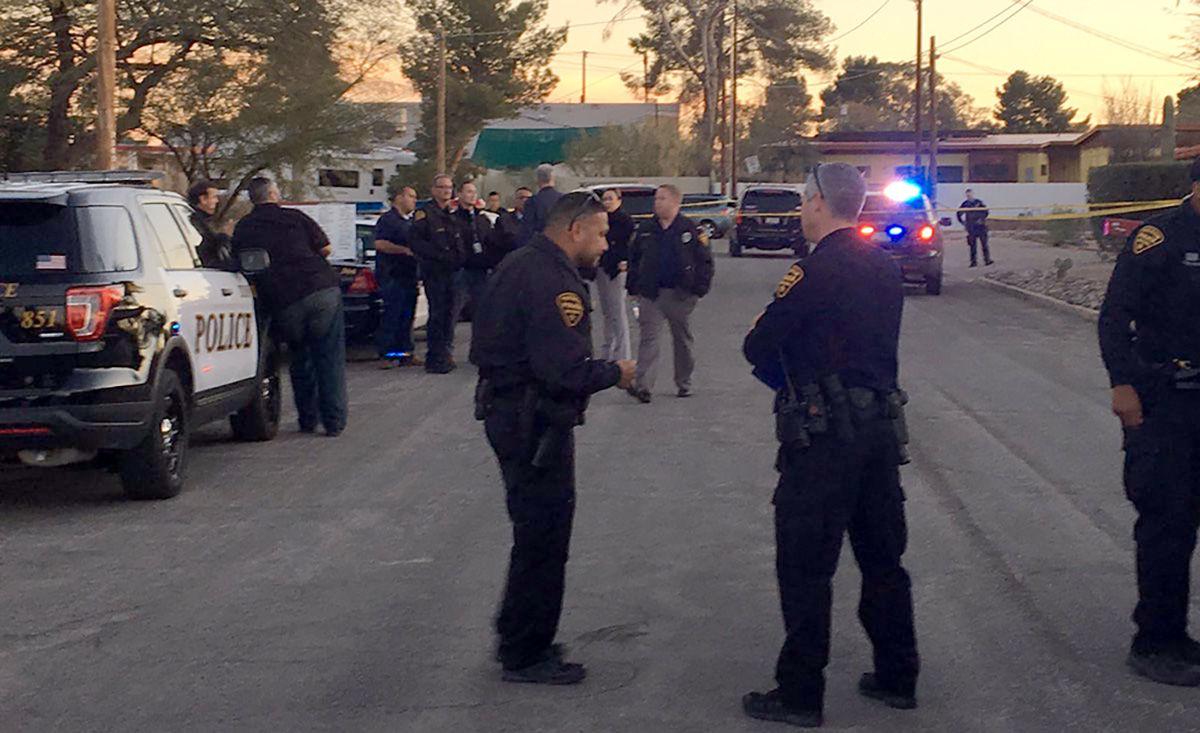 The Tucson Police Department is investigating after an officer-involved shooting in midtown Tucson Sunday, according to Sgt. Pete Dugan, a department spokesman.
At around 2:30 p.m., TPD received several calls saying there was a man in the road with a gun approaching vehicles near East Grant and North Country Club roads, Dugan said. By the time officers arrived, the man was no longer there.
Around 3 p.m., officers received a call from a resident in the 2100 block of North Northway Avenue, less than a half-mile from the first incident, saying that a man with a gun was on his property, Dugan said.
Dugan said when officers arrived, they found man in the road, carrying a handgun. The man allegedly didn't respond to officers' commands to put the gun down.
Officer Matthew Knorr, who has been with the department for just over a year-and-a-half, shot and wounded the man.
Officers administered aid, and the man, who is in his 70s, was taken to the hospital with non-life threatening injuries, Dugan said. He was still in the hospital Monday night, according to a press release.
No officers were injured.
This is an ongoing investigation. No further information has been released. Anyone with information can call 88-CRIME, the anonymous tip line.