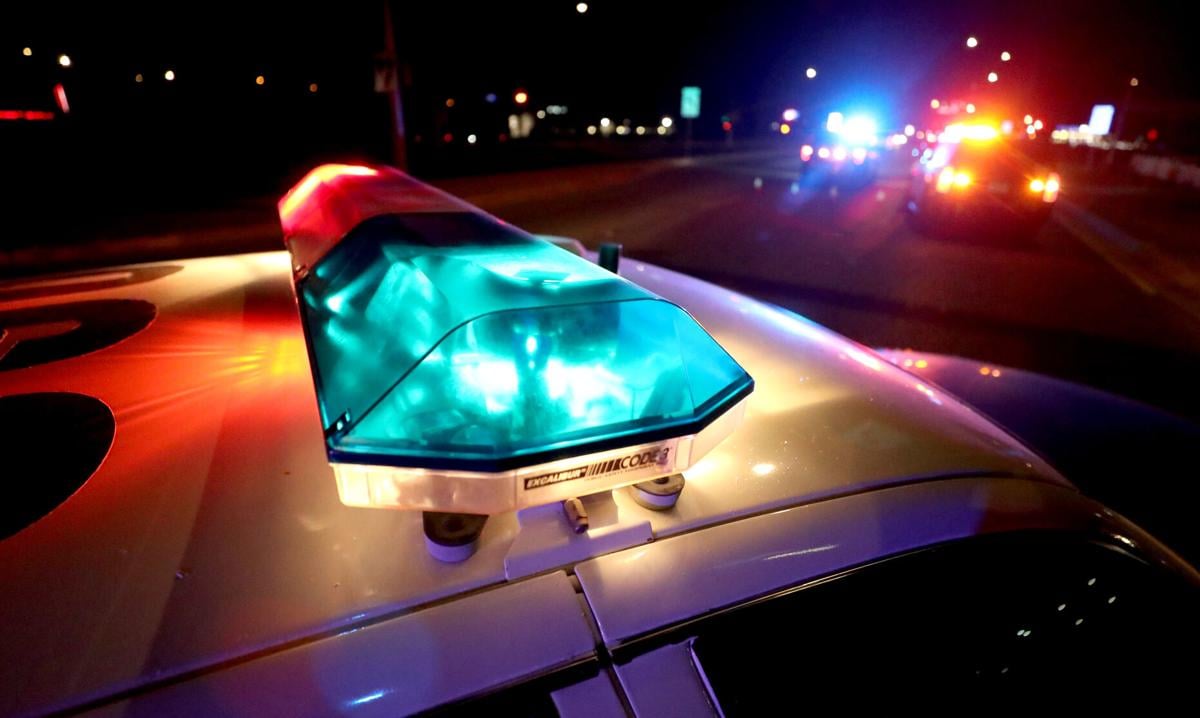 Tucson police officers have been involved in a shooting on the southwest side.
The shooting occurred near West Valencia Road and the Santa Cruz River, according to a tweet from Sgt. Pete Dugan, a department spokesman.
No officers were injured in the incident, he said.
Detectives are on the scene, he said. No other details have been immediately released.