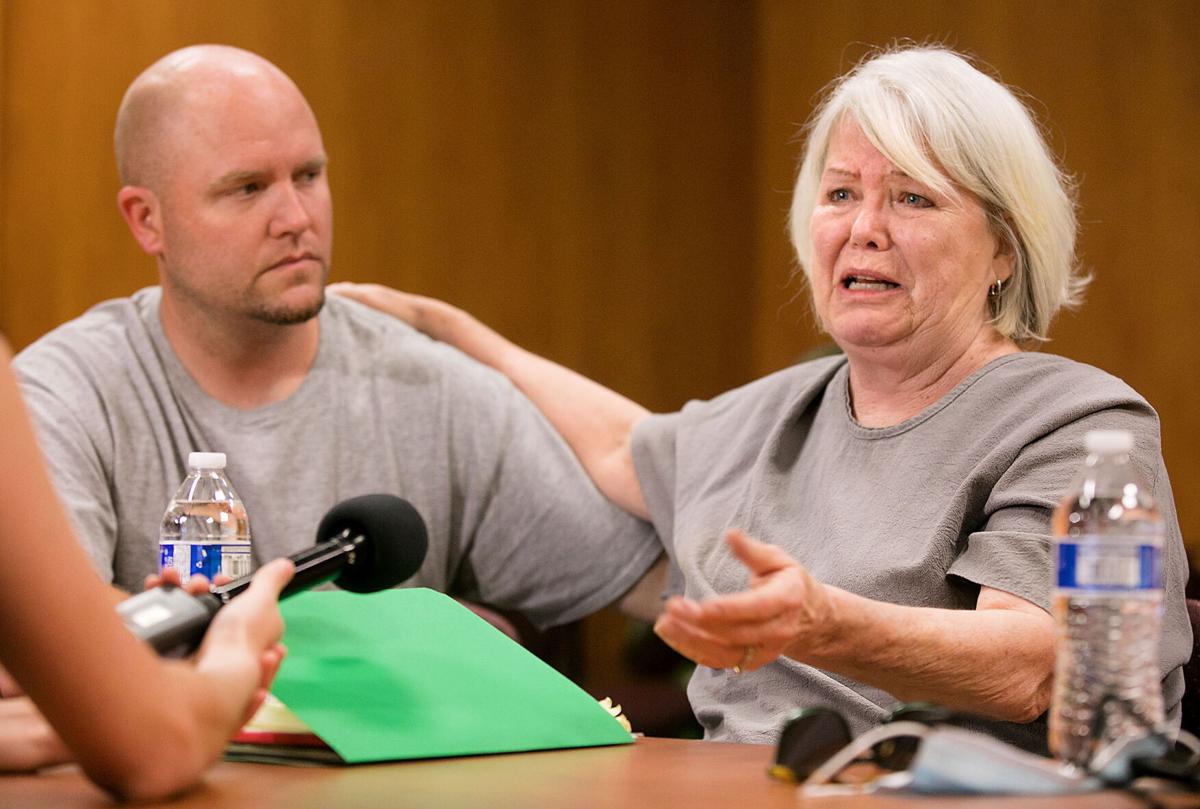 A University of Arizona alumnus shot and killed while taking an afternoon fitness walk around his midtown neighborhood spread a lot of love in his 30 years on Earth, teaching high school, helping immigrants learn English and tutoring children during the pandemic, his mother said.
David Scott Anderson, a native of Santa Rosa, California, who made Tucson his home after earning UA degrees in English and education, "wasn't just smart. He was kind and good," Diana Garaventa said of her youngest son.
"The world lost a wonderful man, and for no good reason," Garaventa said in a tearful interview at Tucson police headquarters Wednesday where she asked the public to help police catch the killer.
"If this could happen to David, it could happen to anyone," she said. "If someone is that brazen and callous, they're not going to stop killing."
Police are seeking a white four-door sedan with a sun roof that was seen in the immediate area of the killing, which occurred Saturday around 5 p.m.
The car was captured by a surveillance camera, and anyone with information about it is asked to call 88-CRIME, which accepts anonymous tips.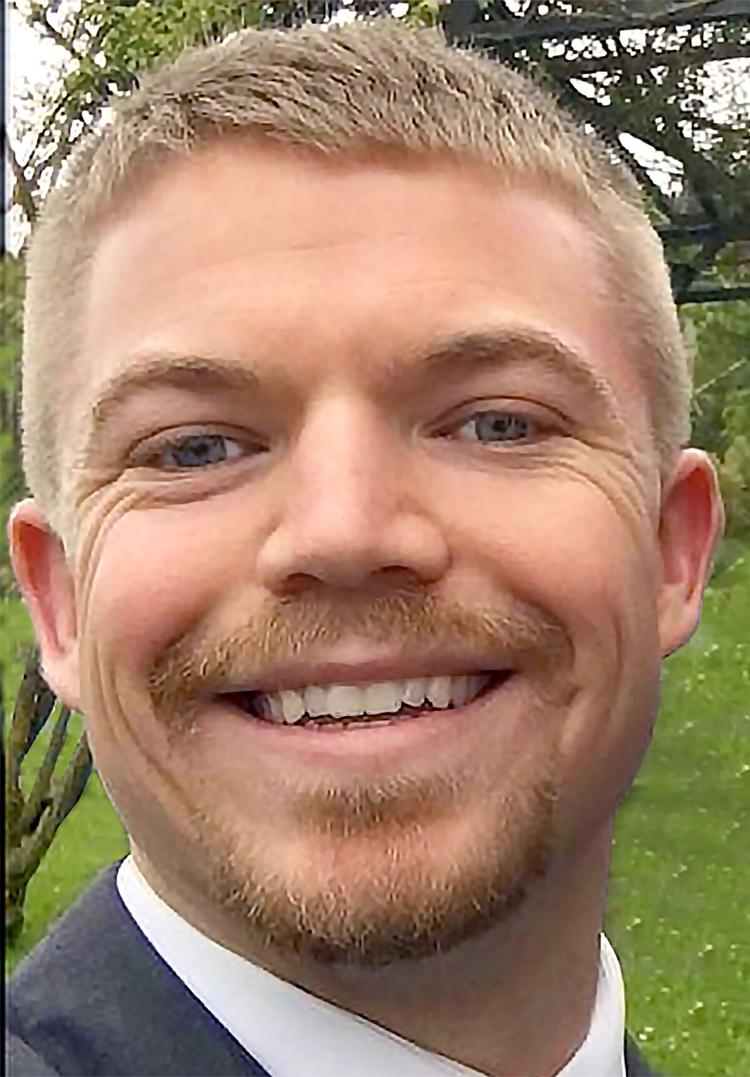 Anderson was walking east on Linden Street from North Park Avenue, then was shot while headed north on North Fremont Avenue toward East Waverly Street, police said.
Garaventa, who lives in California, said her son was a fitness buff who started taking walks around his neighborhood three times a day when his gym closed during the pandemic.
They had not seen each other in over a year because of travel restrictions, so he often called her and other family members to chat as he walked, she said.
On the day he was shot, two nurses came from nearby houses to give him first aid but could not stop the blood loss, she said. She's grateful they were there, she said, so her son "did not die alone."
After earning a bachelor's degree in English and a master's in education with 4.0 averages, Anderson taught for two years at Sahuaro High School before he decided about 18 months ago to go back to the UA to study computer sciences. He was due to start a prestigious internship with American Express on June 7, his mother said.
Garaventa said she has been overwhelmed by the outpouring of support she's received from people in her son's adopted city and plans to hold some sort of memorial service.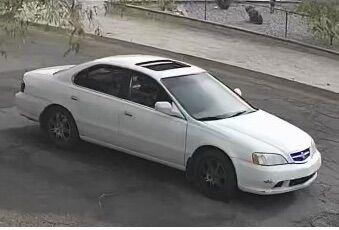 "He has a community of love here that is unbelievable," she said. "He touched so many people."
Contact reporter Carol Ann Alaimo at 573-4138 or calaimo@tucson.com. On Twitter: @AZStarConsumer