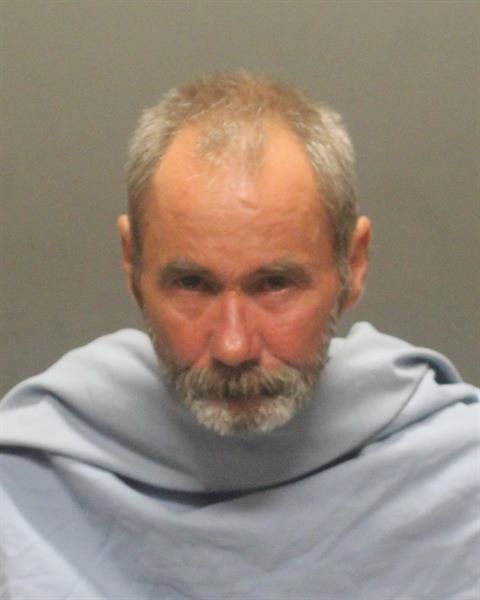 A man was arrested Friday in connection with a May homicide in midtown Tucson, officials said.
Investigators with the U.S. Marshals Service arrested Blain K. Beckham, 58, in connection with the death of Fernando Broyles. 
Broyles, 71, was found with obvious signs of trauma at his home in the 2100 block of South Tucson Avenue, near South County Club Road and East 36th Street, on May 31, according to Officer Frank Magos, a Tucson Police Department spokesman. 
Magos said a neighbor who regularly checked in on Broyles called police after finding him shortly before noon. He was pronounced dead at the scene.
Homicide detectives learned during their investigation that Beckham was temporarily living in Broyle's home. Detectives later obtained an arrest warrant for Beckham, Magos said in a news release.
Beckham is being held in Pima County jail.