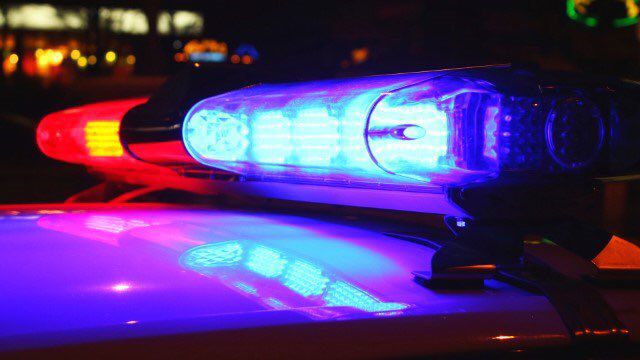 A 29-year-old woman killed early Thursday, July 23, at a south-side intersection may have purposely laid down on the pavement dressed in dark clothing in the middle of the night, the Tucson Police Department said.
Stephanie S. O'Hanlon, 29, died around 3:45 a.m. near the corner of East Golf Links and South Craycroft roads, TPD said in a news release.
Witnesses said O'Hanlon "had been displaying erratic behavior throughout the night," such as "running out into traffic and yelling at passing vehicles," police said.
"Based on witness statements and roadway evidence detectives believe it is possible that Ms. O'Hanlon was lying down in the roadway when she was initially struck," the news release said. "Detectives noted she was not in a crosswalk and was wearing dark clothing."
Police said O'Hanlon initially was hit by a dark SUV and subsequently struck by two other motorists who could not avoid hitting her.
The dark SUV continued west on Golf Links and the police department is asking the driver to come forward and call 911.
This was the city's 15th pedestrian fatality this year.