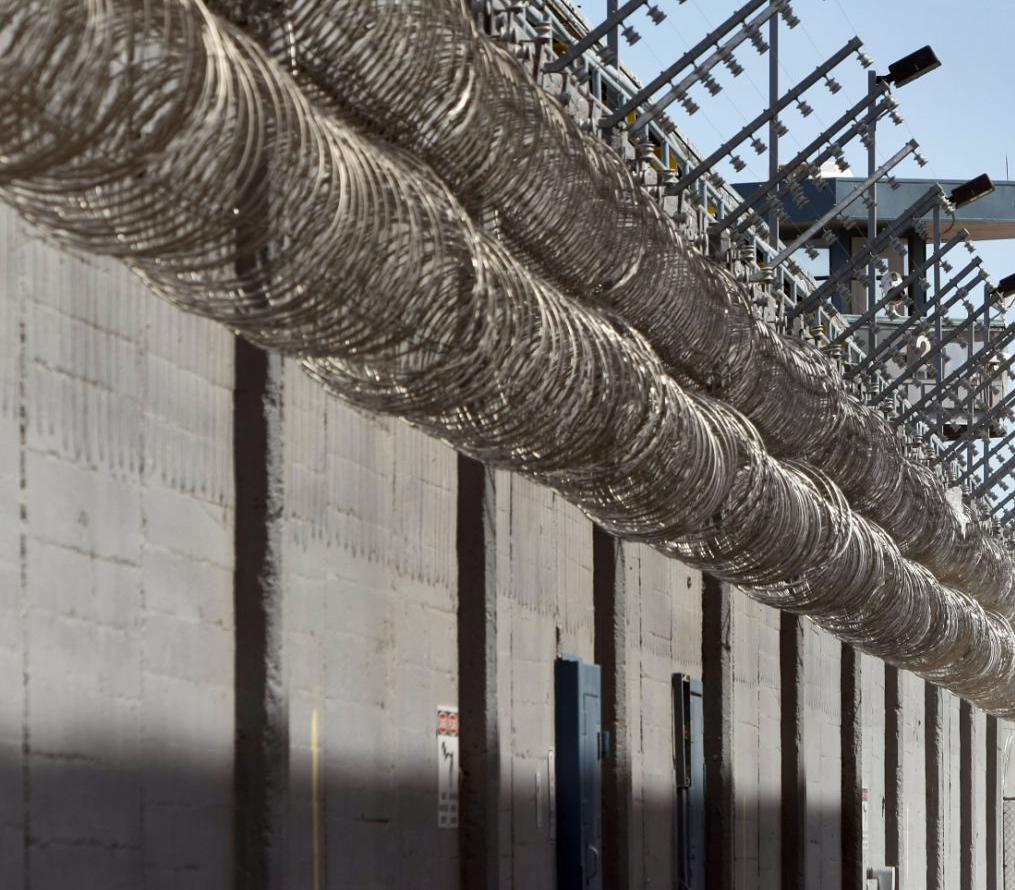 A woman was sentenced to 10 years in prison for selling fentanyl powder to a victim who died after taking the substance, officials said. 
U.S. District Court Judge Raner C. Collins sentenced Lana Leshinsky, 43, on Tuesday to prison followed by three years of supervised release for distribution of fentanyl resulting in death, according to a news release from the U.S. Attorney's Office, District of Arizona. 
In July 2017, Leshinsky sold the synthetic opioid to the victim, who ingested the substance during the following morning and died shortly after. Leshinsky pleaded guilty in July 2019.