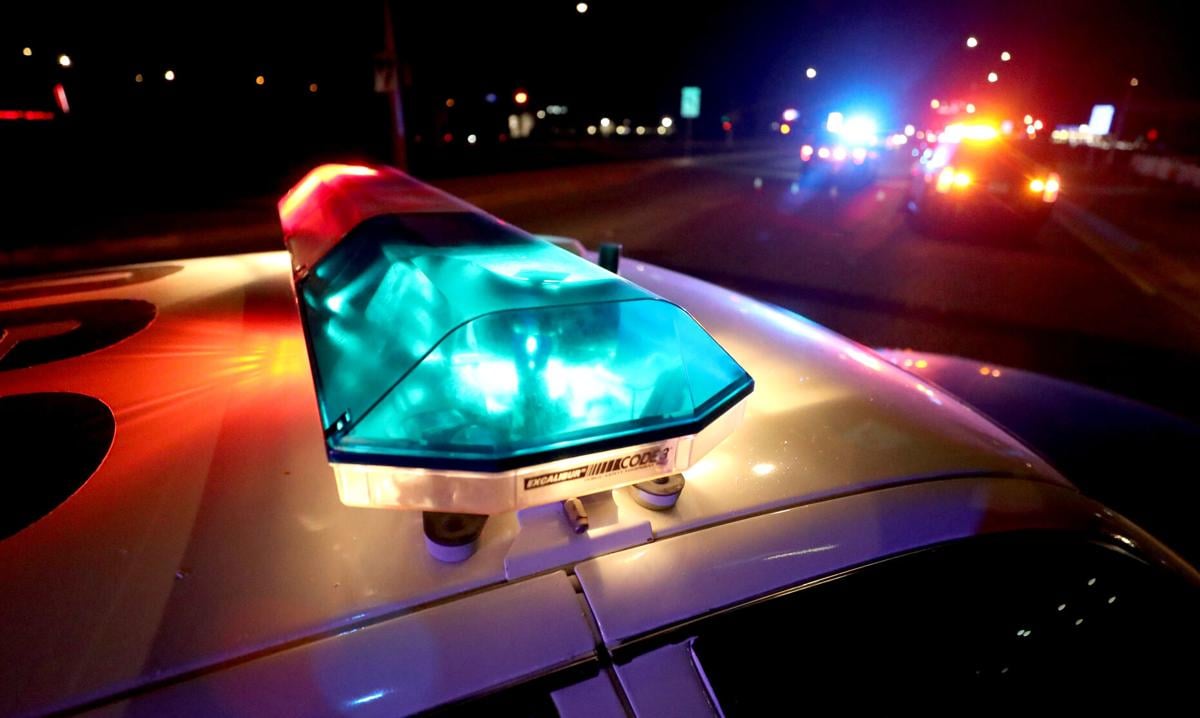 A teenage boy was killed in an early morning shooting on Tucson's south side earlier this week, police said.
Brisyn Isaiah Gilmore, 15, died at a hospital shortly after the Oct. 20 incident at 358 W. Pennsylvania Dr., the Tucson Police Department said.
Gilmore and a female juvenile companion were shot after pulling up around 3:30 a.m. to a large outdoor party on a vacant dirt lot, TPD said.
The pair was not welcome at the event and an argument ensued in which one or more people already at the party fired handguns into the air, a TPD news release said.
When the duo tried to escape in an SUV, someone fired at the vehicle, striking both victims, police said
The female victim was treated for non-life-threatening injuries.
No suspects are in custody. Anyone with information is asked to call 88-CRIME, which accepts anonymous tips.