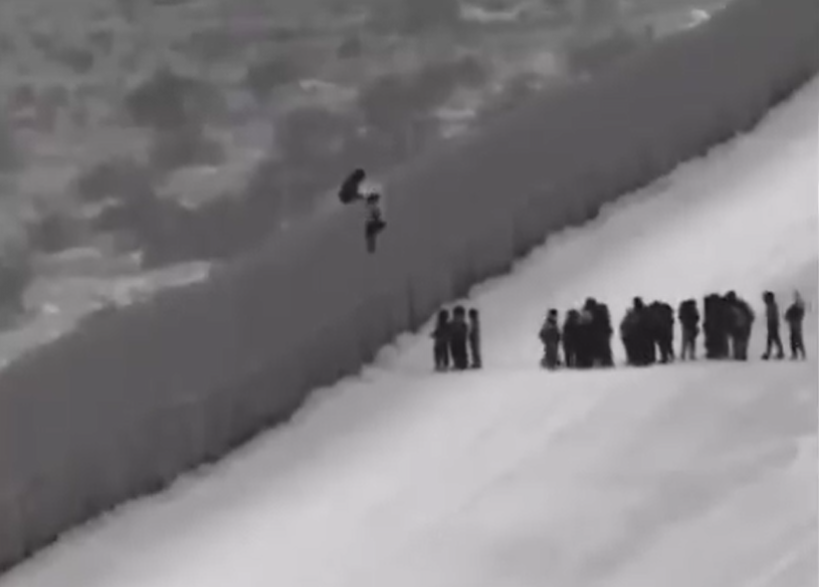 Yuma Sector Border Patrol agents apprehended a group of more than 110 Central Americans on Monday evening who scaled the border wall with the assistance of a smuggler with a ladder, officials say.
Border Patrol spokesperson Jose Garibay said the group was mostly family units from Guatemala. The smuggler assisting them ran back into Mexico after the group of migrants were all on the north side of the wall.
Garibay says while U.S. officials have no authority to follow a smuggler into Mexico, they are building intelligence to target smugglers and organizations they work for.
The group of migrants scaled the wall about a mile-and-a-half west of where officials apprehended a group of 375 Central Americans, mostly families, who tunneled under the border barrier, a week prior, Garibay says. Customs and Border Protection released photos of the long line of migrants, many seeking asylum, waiting to be processed by agents.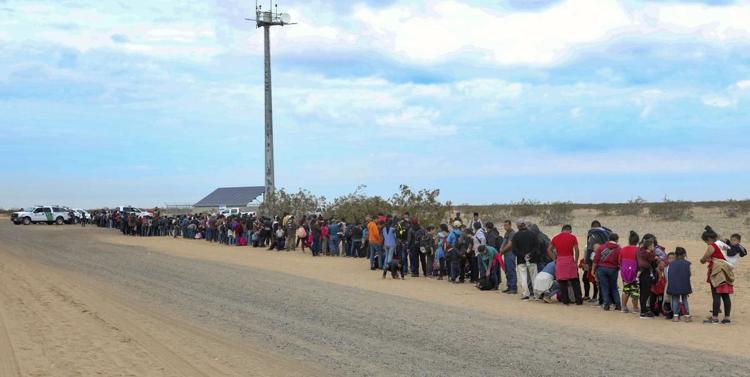 Garibay says while groups of this size are not the norm, the number of people crossing the border illegally more than doubled to just over 26,000 in the fiscal year 2018 from the previous year in the Yuma Sector, which covers 126 linear miles of the southern border, mostly in Arizona and into California. 
A majority of people crossing are from Guatemala, and about 20,000 were family units or unaccompanied minors, Garibay said.
Photos: Border busts 2018
Border busts 2018

Border busts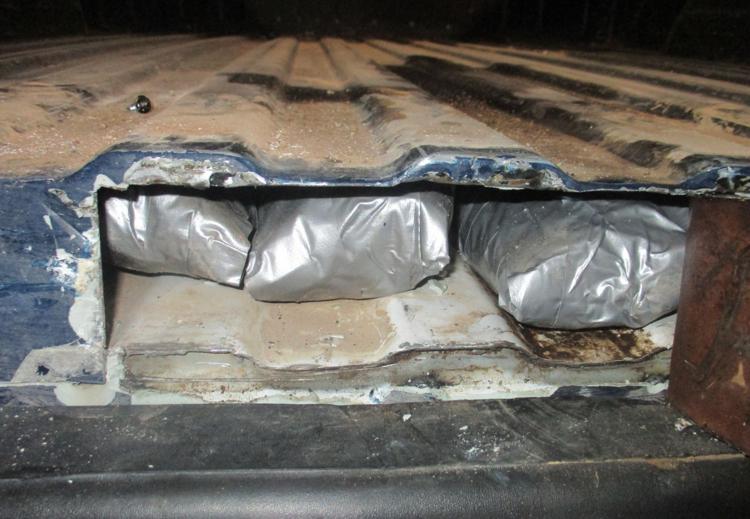 Border busts: Human smuggling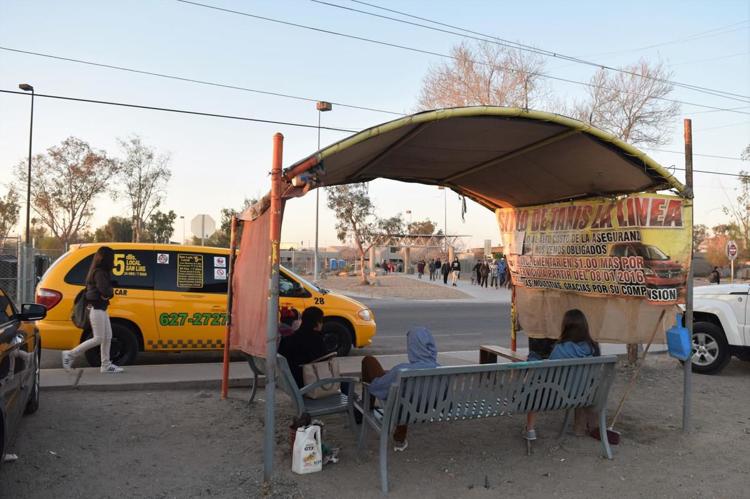 Border bust: Human smuggling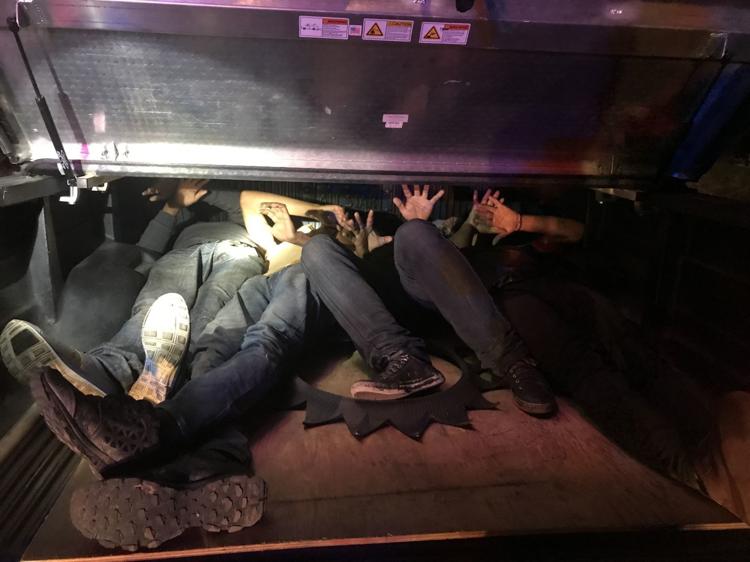 Border busts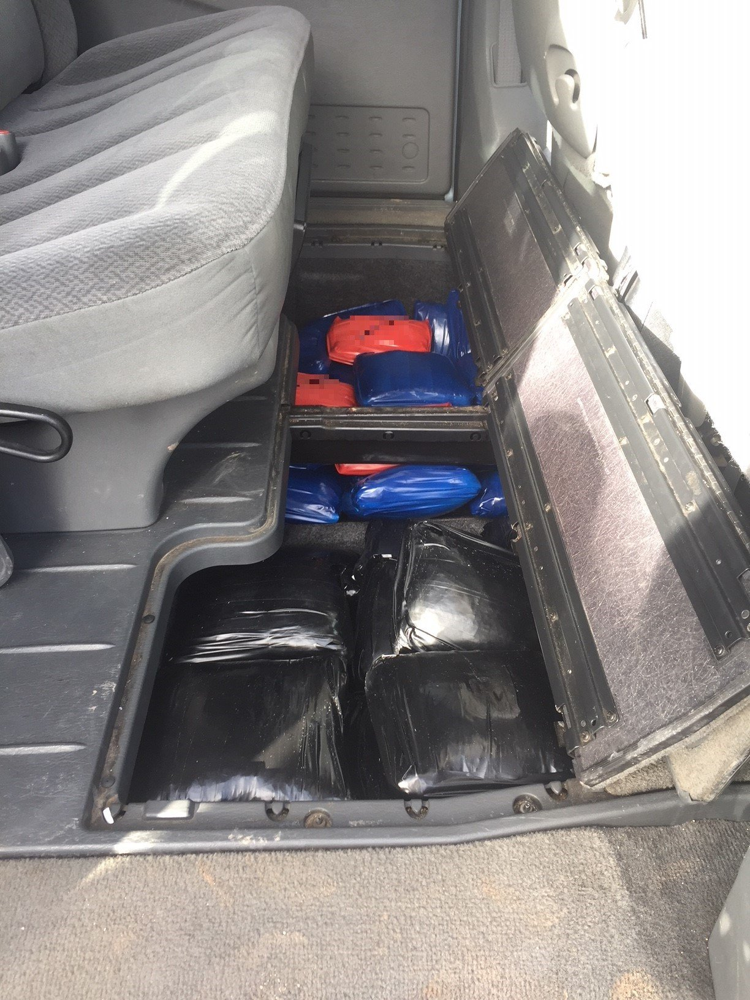 Border busts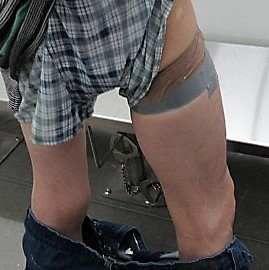 Border busts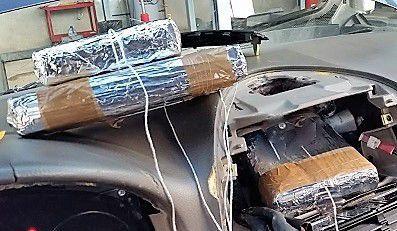 Border busts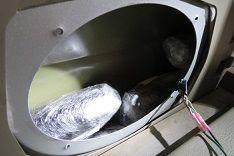 Border busts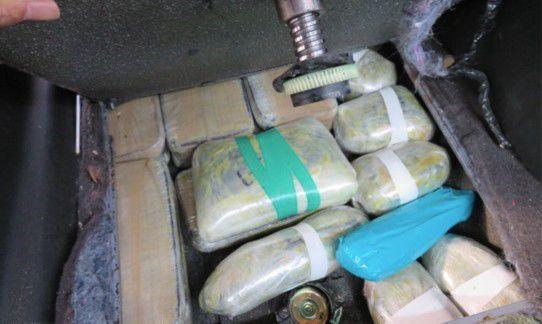 Border busts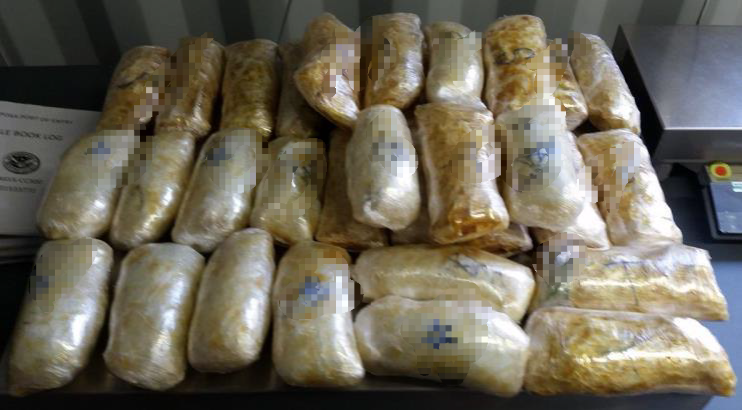 Border busts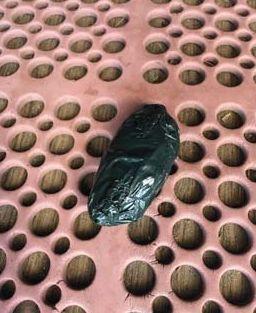 Border busts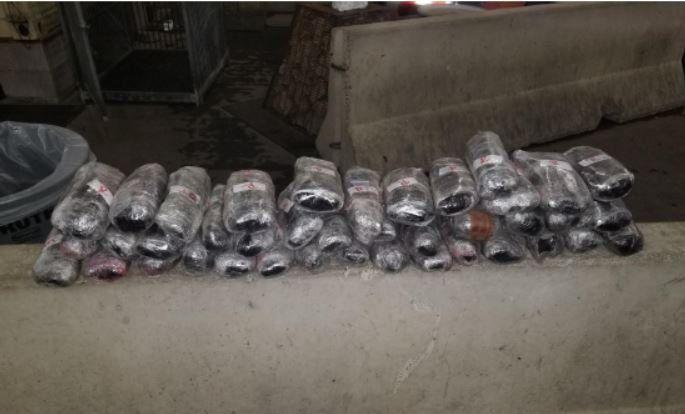 Border busts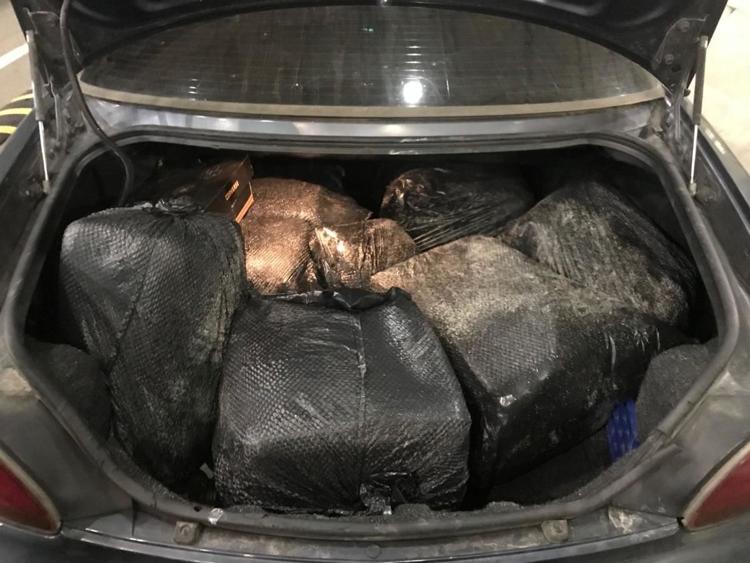 Border busts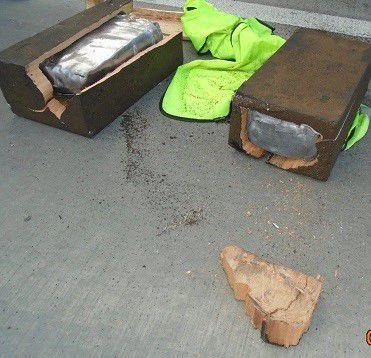 Border busts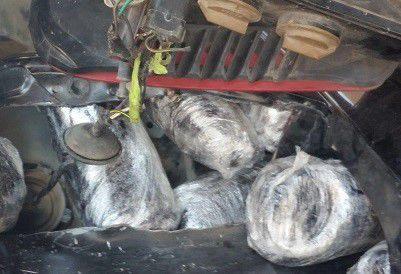 Border busts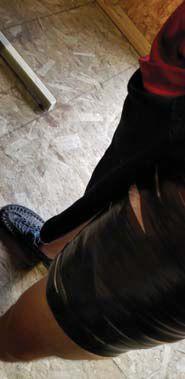 Border busts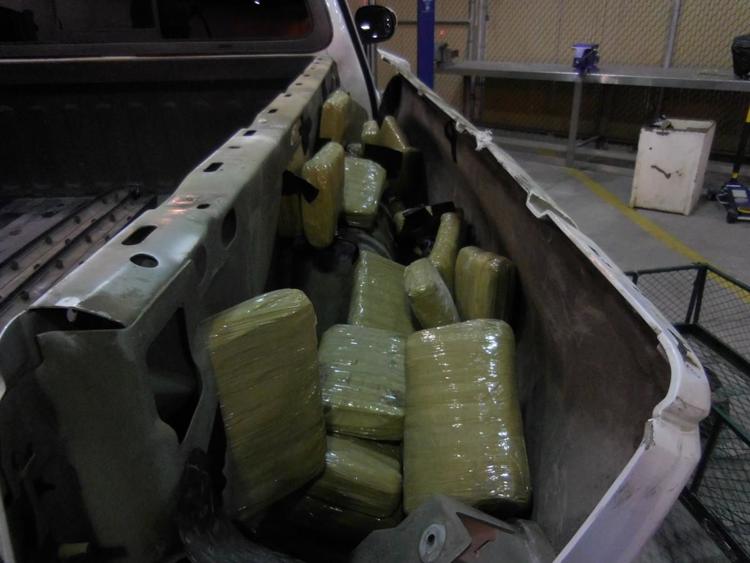 Border busts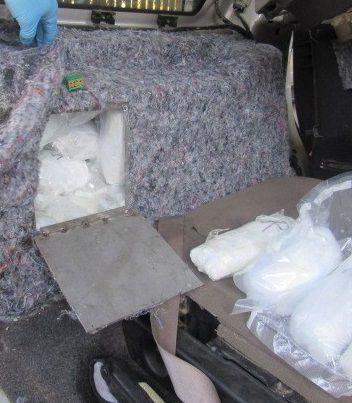 Border busts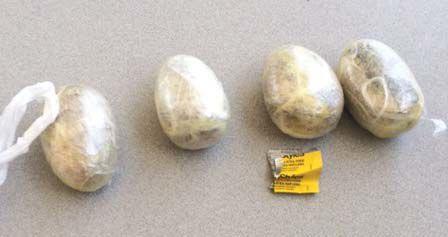 Border busts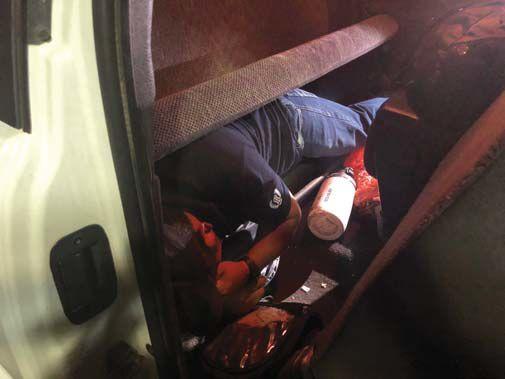 Marijuana bust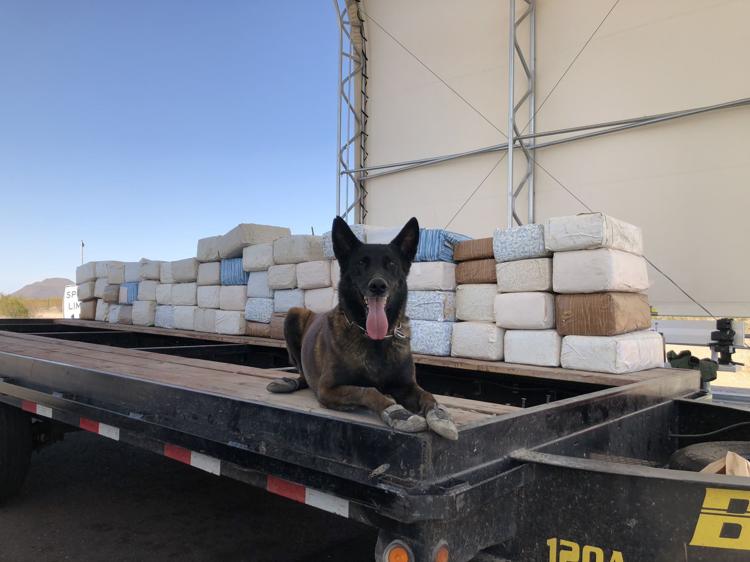 Border busts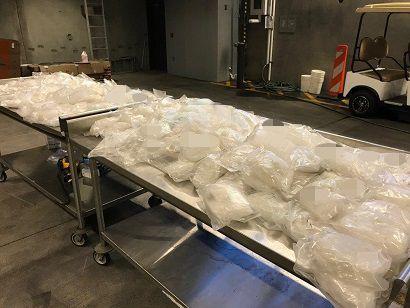 Heroin bust
Heroin bust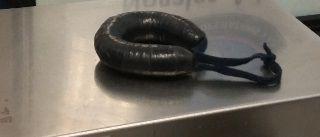 Heroin bust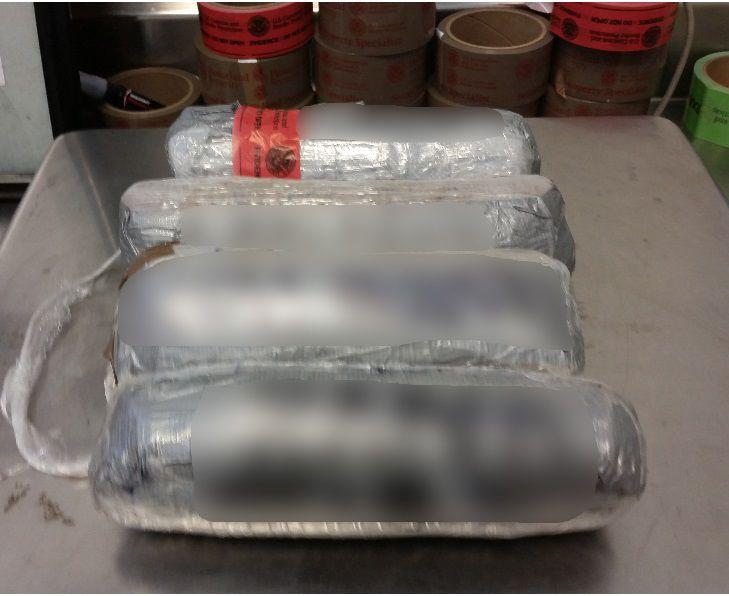 Border busts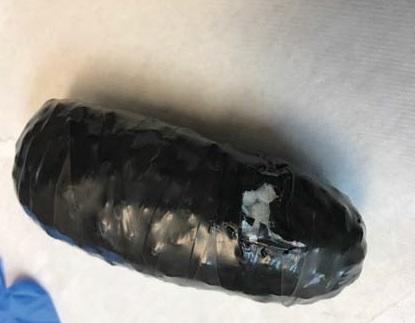 Border busts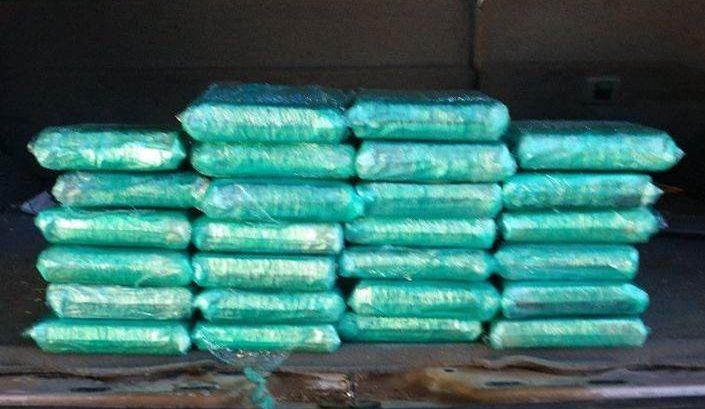 Border busts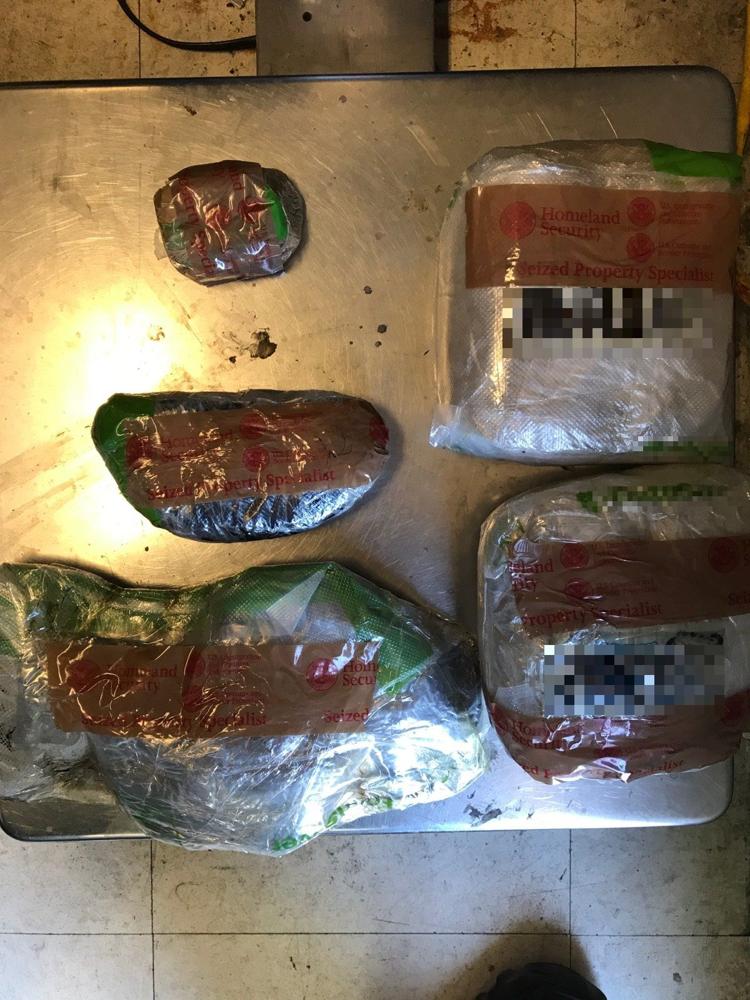 Border busts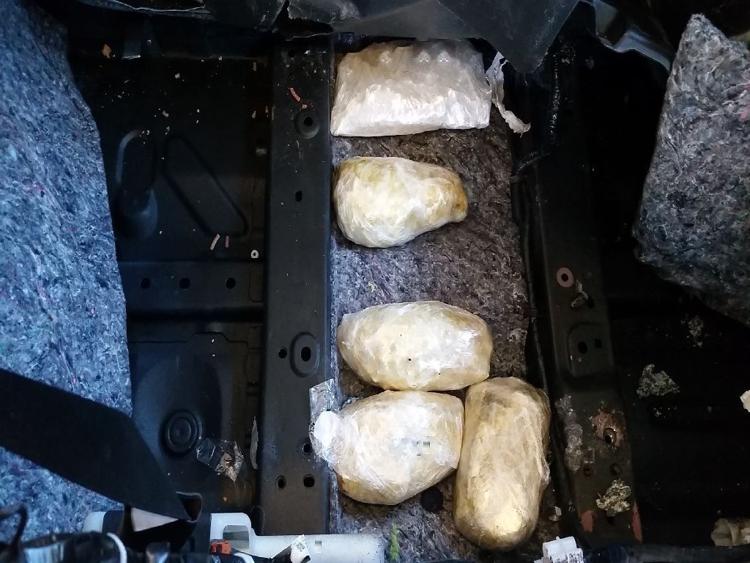 Border busts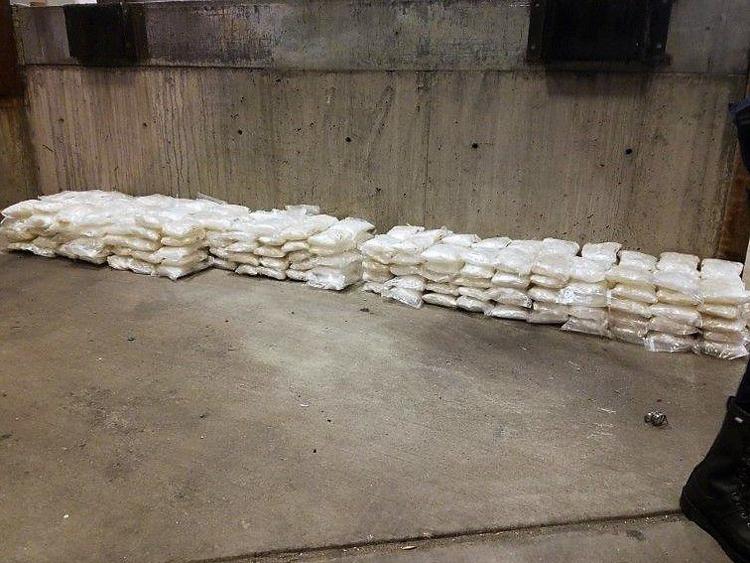 Border busts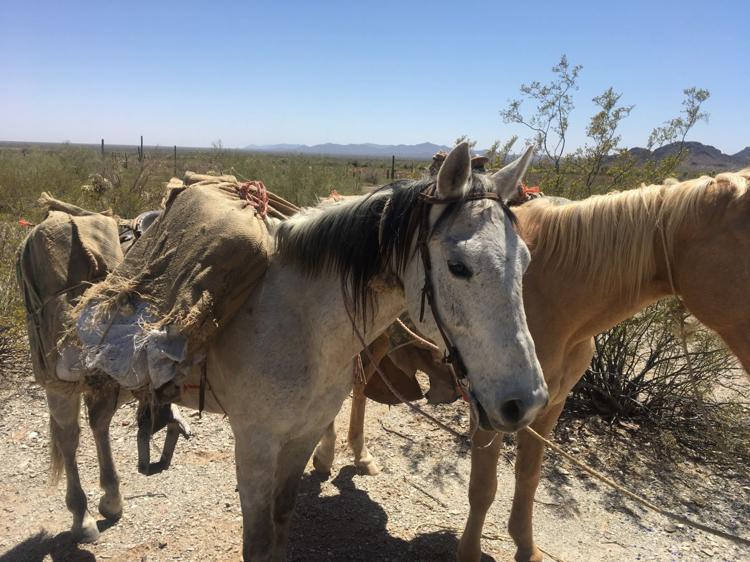 Border busts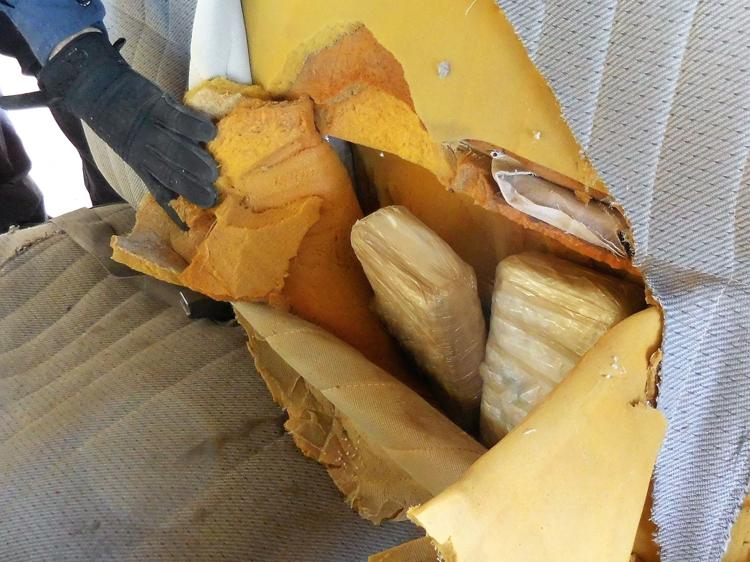 Border busts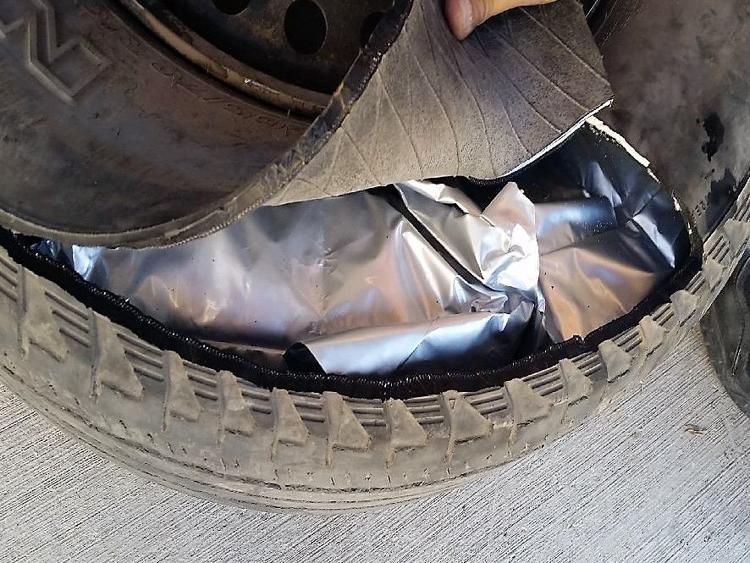 Border busts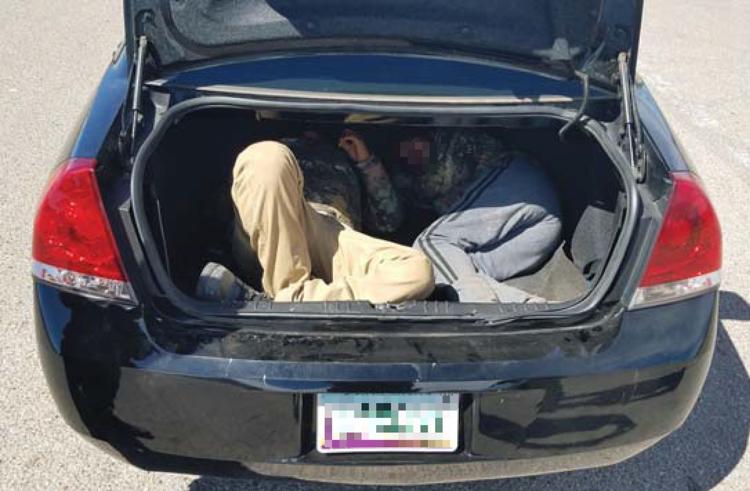 Border busts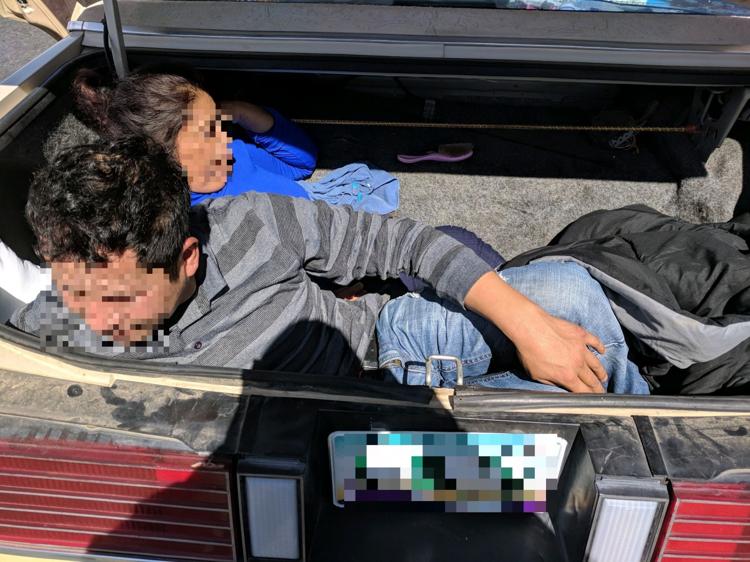 Border busts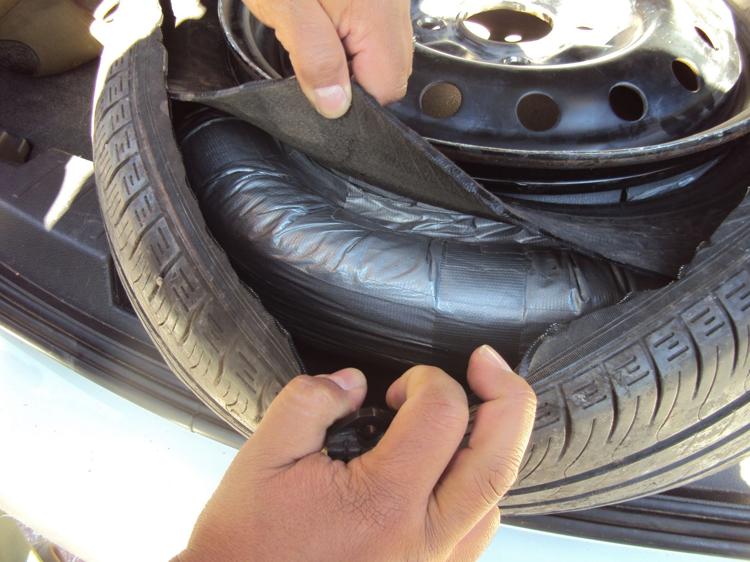 Border busts
Border busts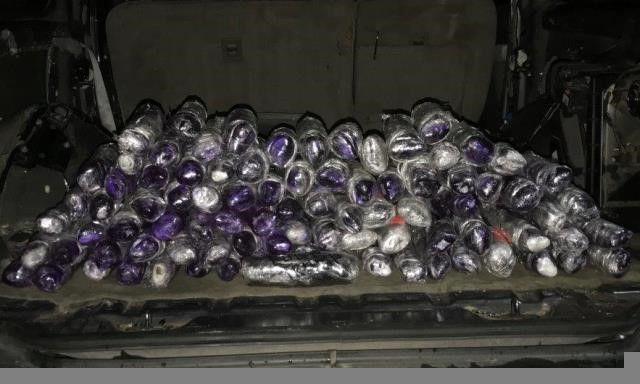 Border busts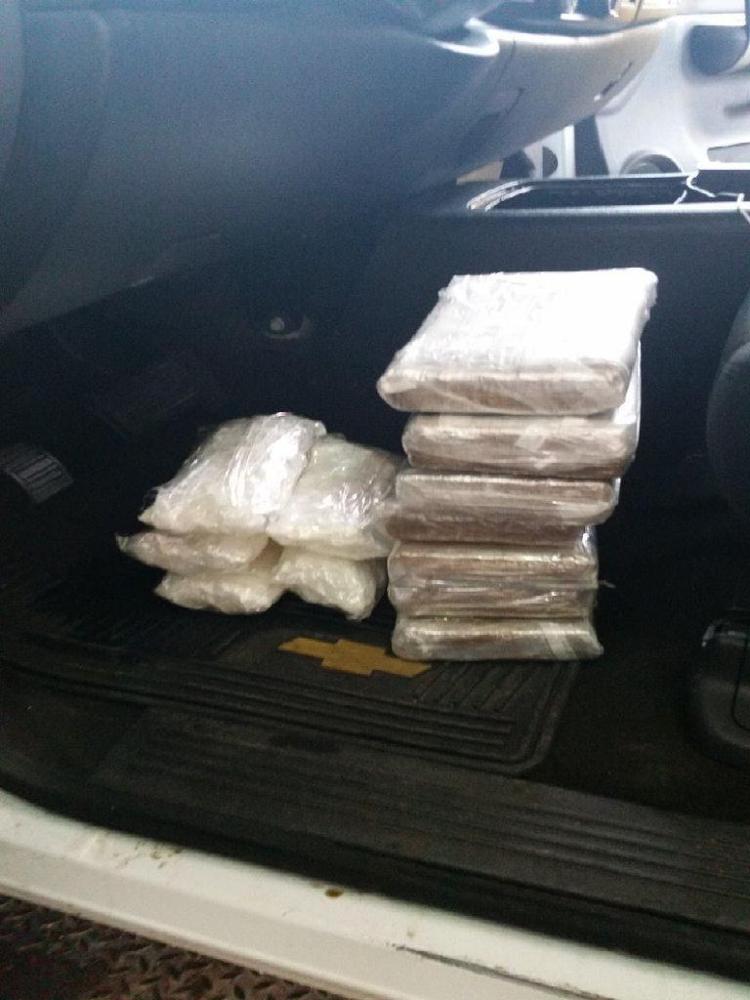 Border busts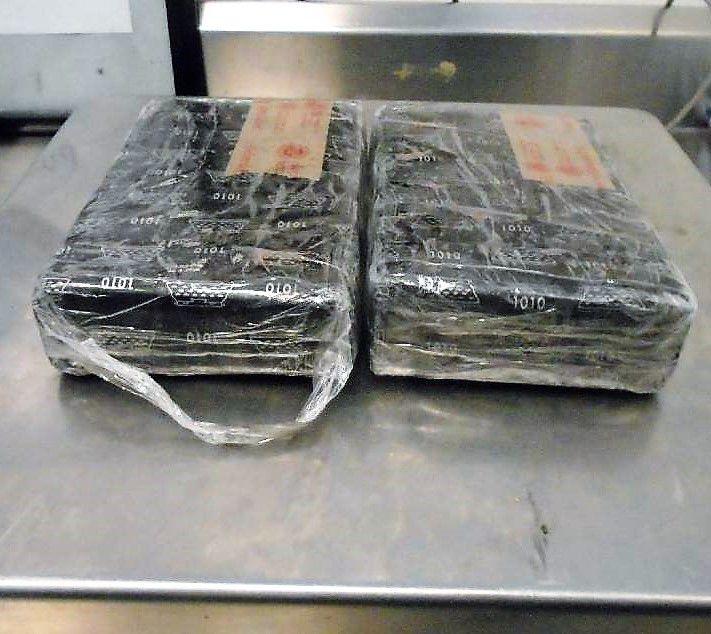 Border busts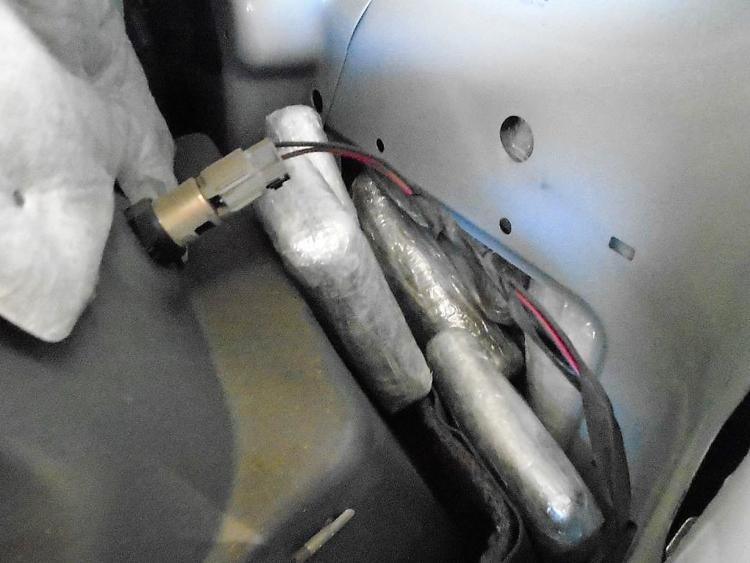 Border busts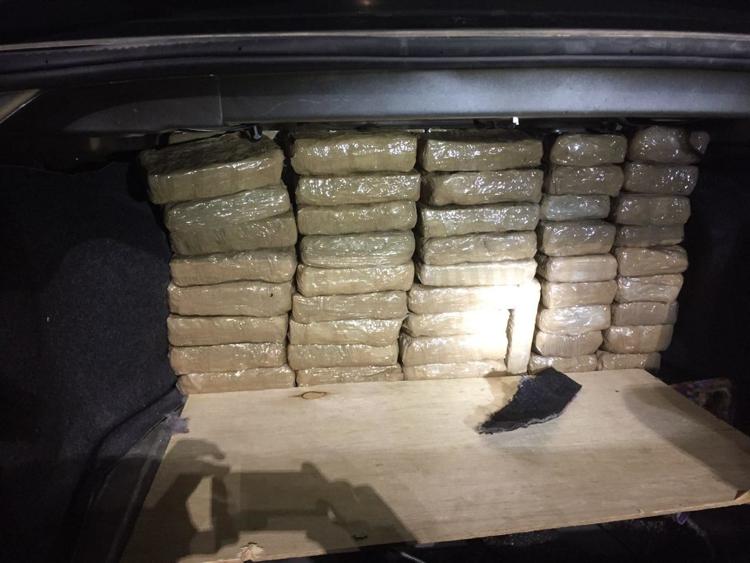 Border busts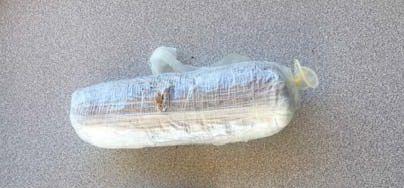 Smuggling van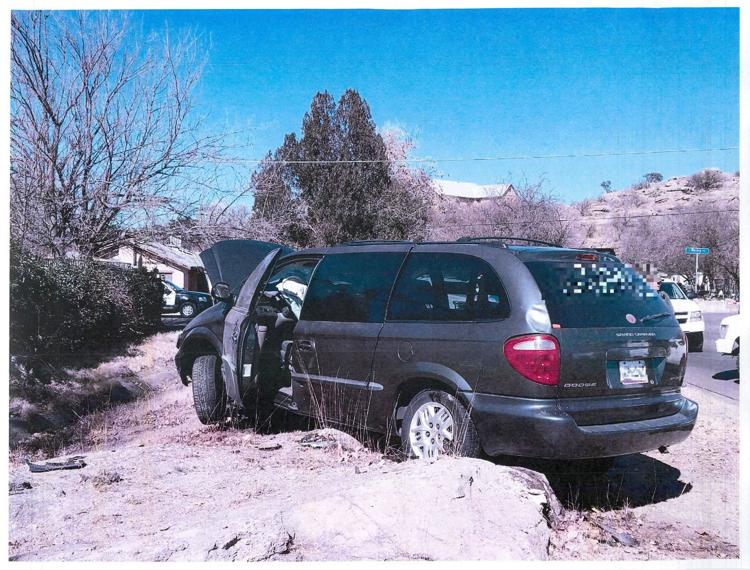 Border busts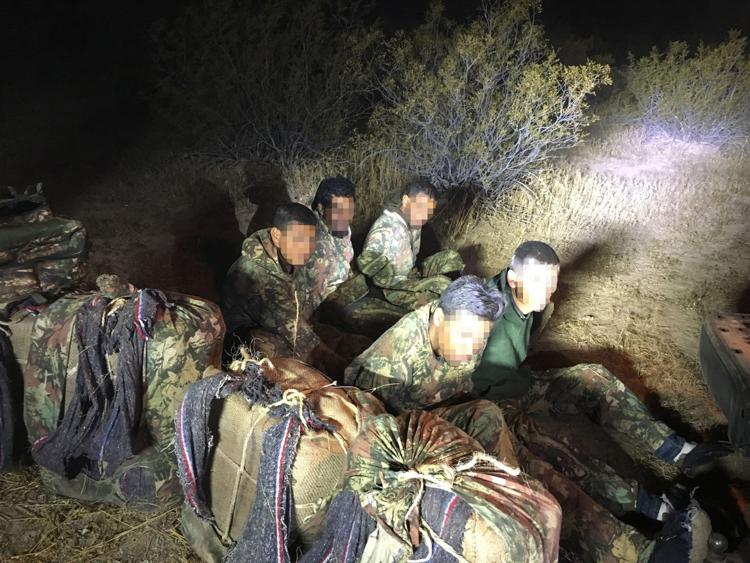 Border busts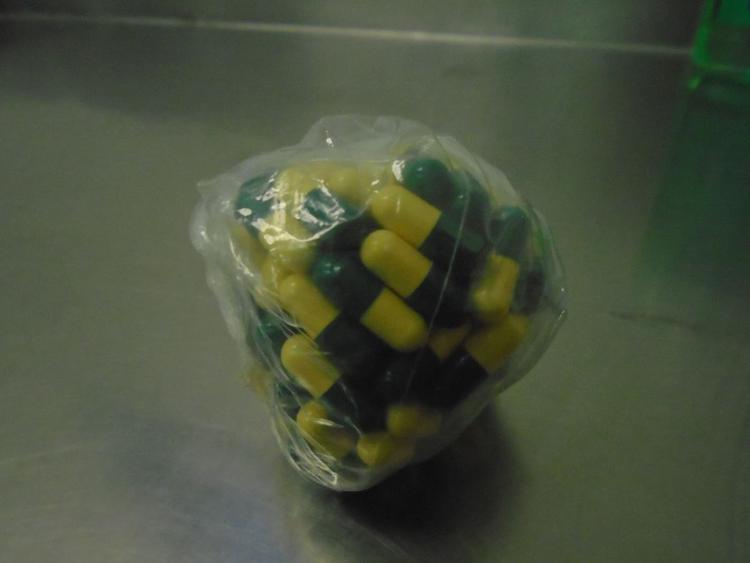 Border busts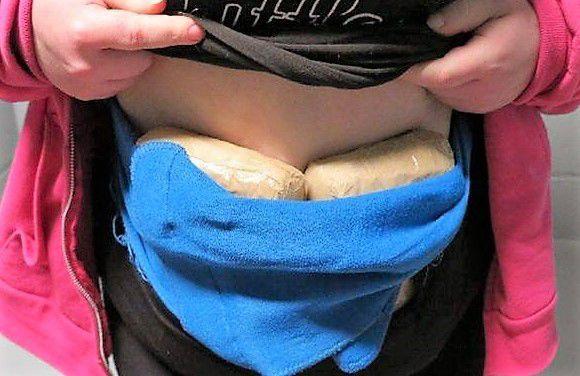 Lukeville pot seizure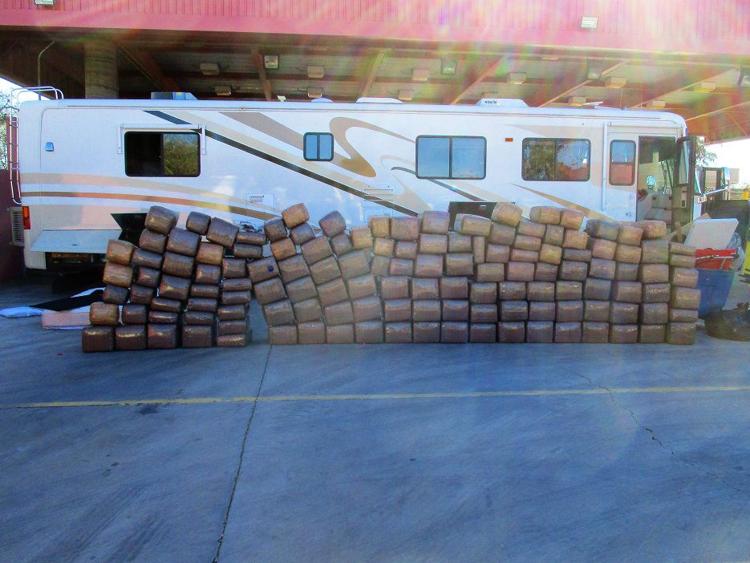 Border busts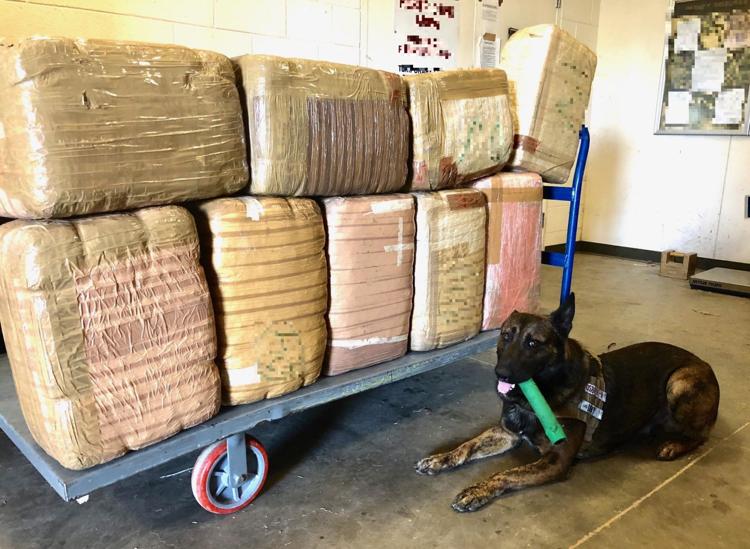 Border busts