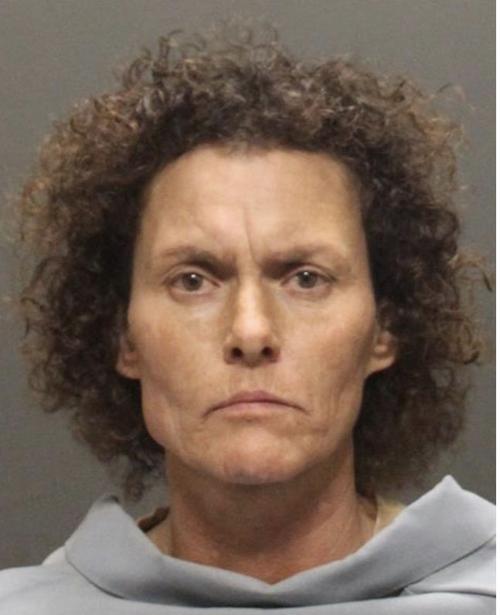 A woman is facing charges in the death of a Green Valley man with whom she had lived with in the past, the Pima County Sheriff's Department said Thursday.
The department said in a news release that 46-year-old Emily Irene Wetherbee was arrested Wednesday night on suspicion of first-degree murder in the death of 44-year-old Kenneth Riggs at his home in the 4000 block of Camino Del Yucca.
Deputies who responded Friday to a report of a "medical issue" at Riggs' home found him with "obvious signs of trauma."
Wetherbee was arrested after a traffic stop on Pima Mine Road near Interstate 19 south of Tucson.
No additional information has been released, and online court records don't list a defense attorney for Wetherbee who could comment on the allegation.
Copyright 2020 The Associated Press. All rights reserved. This material may not be published, broadcast, rewritten or redistributed.