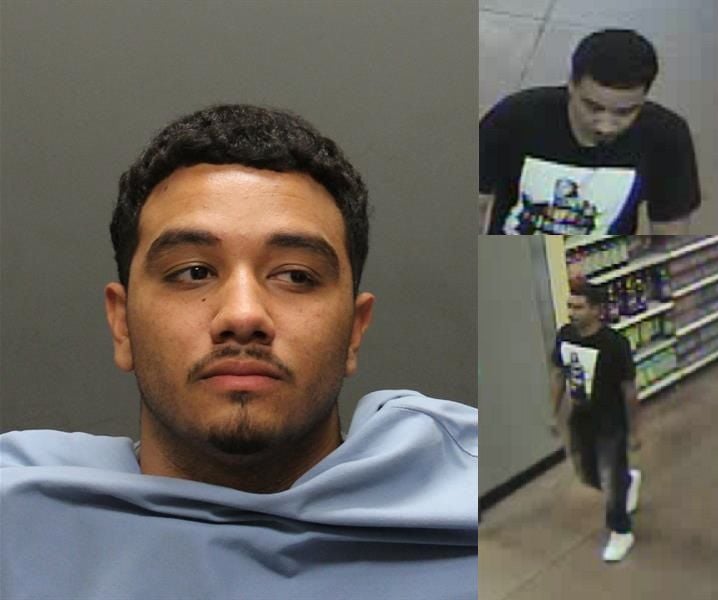 Pima County detectives have arrested a 19-year-old man in connection with a May 18 robbery of a southwest side Walmart, authorities said.
Robbery assault detectives followed up on an 88-CRIME tip Monday, leading them to arrest Erik Villegas on suspicion of robbery, said Deputy Cody Gress, a Pima County Sheriff's Department spokesman.
Shortly before 7 p.m. on May 18, deputies arrived at Walmart Neighborhood Market, 2823 W. Valencia Rd., for reports of a theft in progress, Gress said.
Deputies learned that a man attempted to take a cart full of items from the store when he was confronted by several employees. The suspect assaulted at least one employee before running to a dark-colored Saturn and leaving the scene.
Villegas was booked into the Pima County jail on one count of robbery and is being held on a $1,750 bond.