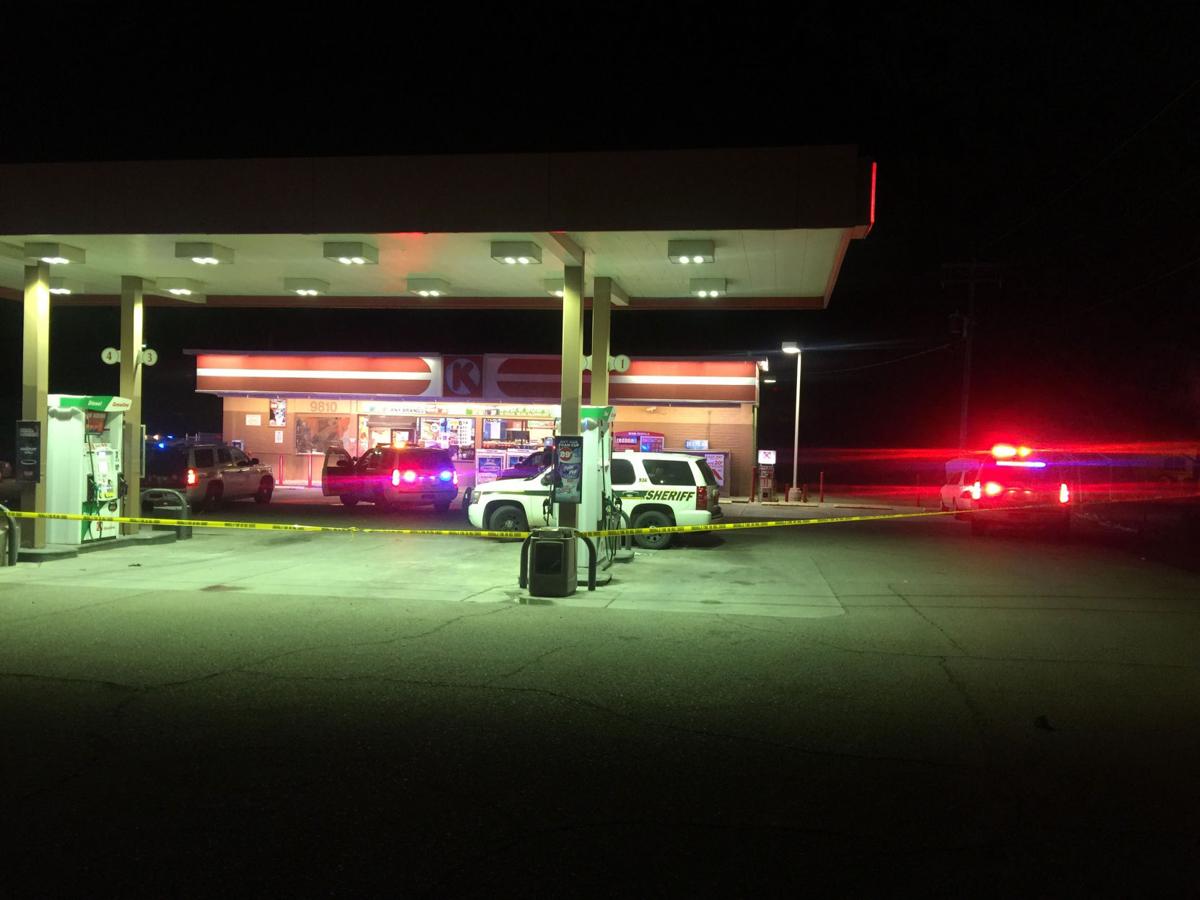 A man was shot and killed early this morning during a confrontation with deputies responding to a reported armed robbery at a convenience store on Tucson's south side, officials said.
The incident started about 2 a.m. when deputies received an emergency call about an armed robbery at a Circle K store in the 9800 block of South Nogales Highway, south of the city near the airport, said Deputy Ryan Inglett, a Pima County Sheriff's Department spokesman.
A confrontation occurred outside the store in which a man was shot and killed.
Neither deputies nor a store employee was injured, Inglett said.
Details were expected later Sunday, Inglett said.