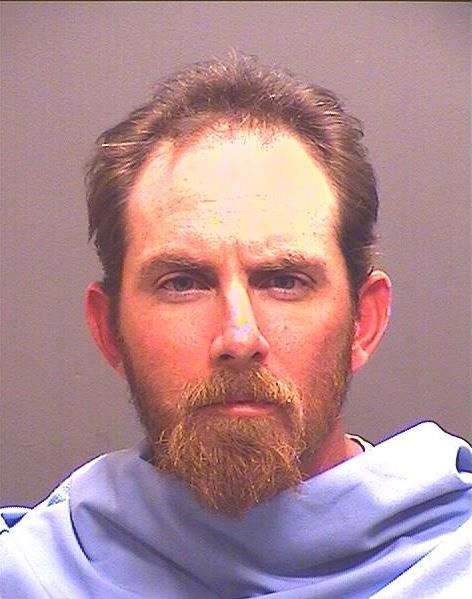 Marana police arrested a 35-year-old man on suspicion of first-degree murder Thursday night, after his mother was found dead with obvious signs of trauma, officials said.
Shortly before 9 p.m., police went to a home in the 8900 block of North Valhalla Drive to perform a welfare check on 62-year-old Debra Elaine Fouts, said Sgt. Chris Warren, a Marana Police Department spokesman.
Police found Fouts deceased inside the home, Warren.
The original welfare check call came from the Pima County Sheriff's Department, and deputies soon developed information that something had happened to Fouts. When it was found that she lived in Marana, PCSD asked Marana police to visit the residence and perform the check, Warren said.
Marana detectives's investigation at the scene resulted in the arrest of Nathan Fouts, on charges of first-degree murder and unlawful possession of a weapon, Warren said.
He was booked into the Pima County jail and is being held on a $1,00,100 bond, according to jail records.
"The circumstances and motive surrounding the murder are still under investigation," Warren said.