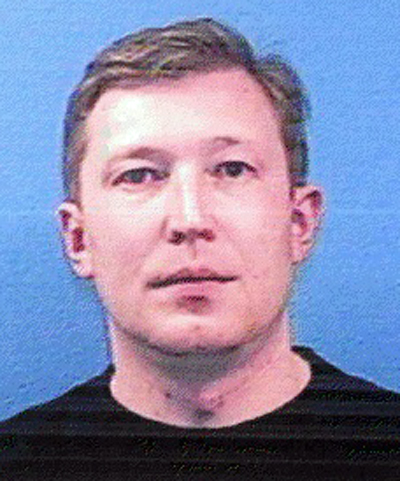 A South Tucson police officer was cited for a DUI after hitting a parked car in a parking lot while on duty early Sunday morning.
The Tucson Police Department was asked to assist in the investigation of Officer Alexander Yegorov about 3 a.m. Sunday, said Lt. Jeff Inorio, a South Tucson police spokesman.
The sergeant who responded to the crash saw signs of intoxication and called TPD, Inorio said.
Yegorov was cited and released, he said.
South Tucson police are conducting an administrative review of Yegorov and he has been placed on paid administrative leave, Inorio said.
Be the first to know
Get local news delivered to your inbox!