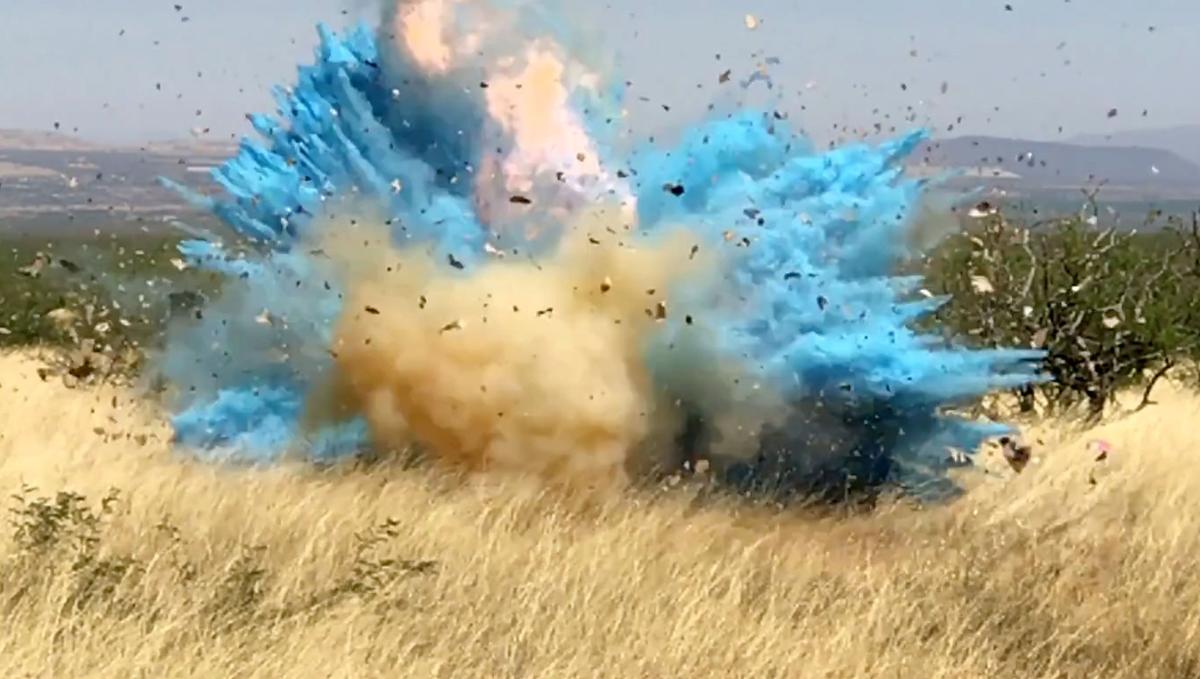 On Monday, the U.S. Forest Service released the video to the Arizona Daily Star through the Freedom of Information Act. 
In the segment, Trevor Noah says, "The guy was trying to have a gender-reveal party and ended up burning down a forest? That's like, 'Congratulations! It's a lawsuit!'"
The video has sparked many reactions from readers on social media. 
For our 3 kids we had the gender reveal immediately following the delivery. And nothing caught on fire...

— Steve Parr (@stephen_james_p) November 27, 2018
Border Patrol Agent Dennis Dickey agreed to pay $220,000 in restitution after pleading guilty for starting the fire. The fire burned 47,000 acres and cost $8.2 million to extinguish.