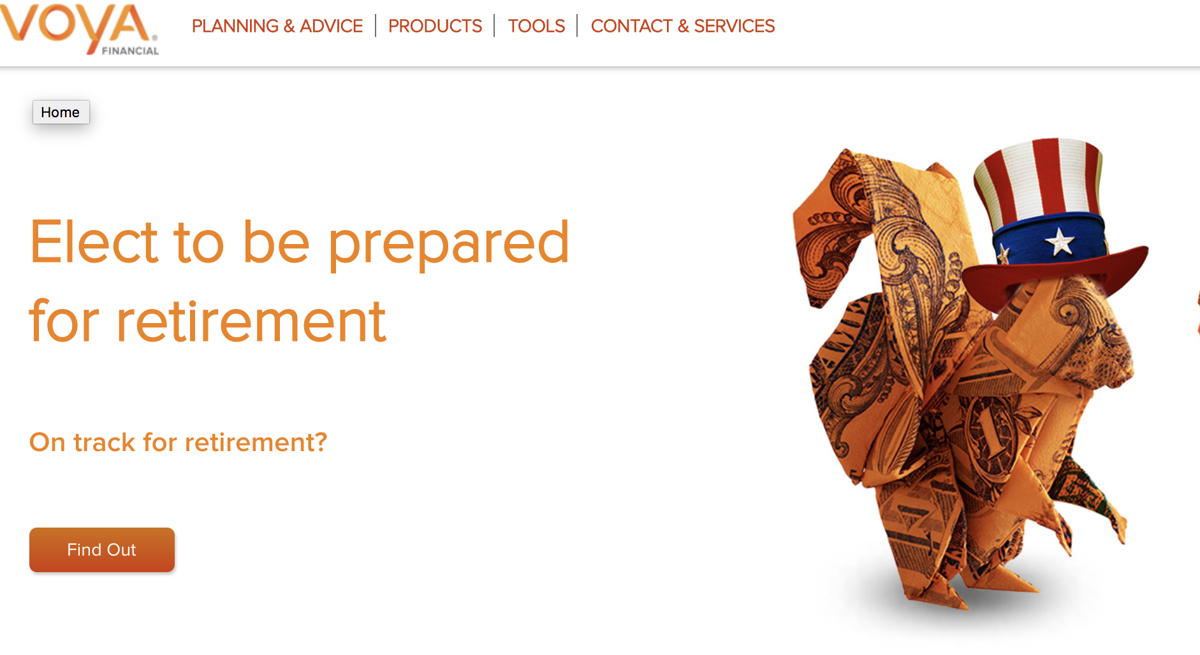 PHOENIX — Five days before the election, Gov. Doug Ducey announced plans by a firm to expand in Arizona, a decision a company official said had been made months earlier.
The governor refused to answer questions about whether the Thursday timing was a political stunt.
Voya Financial Inc., which currently employs about 200 in the state, will add more than 1,000 jobs. These include a call center, customer support and back-office operations.
Voya, which handles investments and retirement funds for companies and individuals, plans to set up temporary shop at the Tech Center in Tempe. Company spokeswoman Mary Beth Conklin said a final site likely will be within 15 miles of that.
Sandra Watson, director of the Arizona Commerce Authority, said communities vying for the new offices are deciding what incentives to offer the firm to set up shop there.
Anything they get would be in addition to $9 million in state incentives for creating the jobs plus Voya being eligible for up to $1.3 million in job-training funds.
Ducey, in making the announcement at his office, repeated a theme from his campaign appearances that the state created 274,000 jobs since he took office at the beginning of 2015. He said Arizona has become "a leading destination for innovative businesses in the financial-services industry."
Dan Norman, a managing partner with Voya, said he hopes to have the temporary site in Tempe up and running by January.
Norman said the planning has been "in the process for a number of months." And he said the actual decision to expand in Arizona was made in the second half of this year.
Ducey called a news conference to make the announcement less than a week before the election in which he faces Democratic challenger David Garcia.
"We're so excited Voya is here," he said in response to a question on waiting until Thursday to make the announcement.
But what about the timing?
"I've answered your question," the governor responded. "Are there any questions about Voya?"
Ducey has made job growth a key talking point in his campaign, but the state's unemployment rate remains a full point higher than the national average. And wages here are less than the national average.
"Quite frankly, pay is not one of the variables that we look at," Norman said in response to an inquiry. But he said the availability of workers was a factor.
Ducey said any comparison of wages in Arizona to the rest of the country can't be seen in a vacuum. He said it's cheaper to live here than places like San Francisco, which has the third highest cost of living in the nation according to expatisan.com, which puts Phoenix 48th on that list.