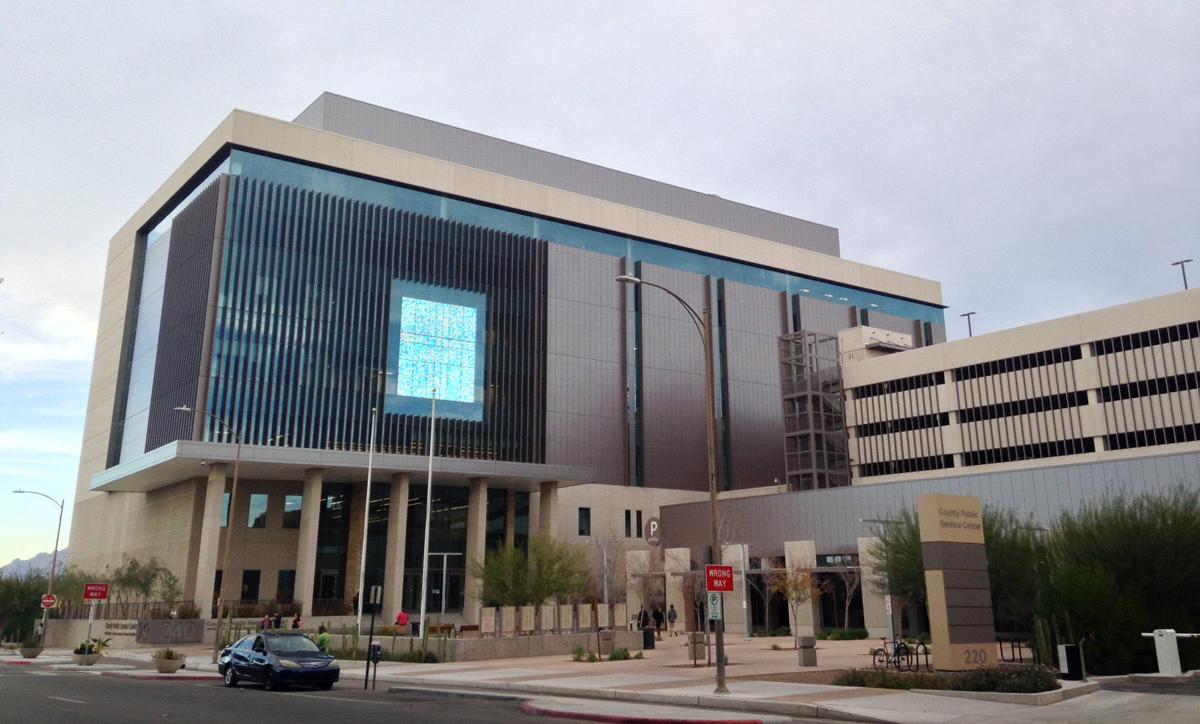 Pima County Consolidated Justice Court will be open late on Wednesday to allow people the opportunity to resolve outstanding warrants, among other legal issues.
The January Warrant Resolution Night Court will run from 4 p.m. to 7 p.m. at the courthouse at 240 N. Stone Ave.
People can quash warrants, reinstate driver's licenses, schedule new court dates, make payments and create payment plans.
People with outstanding warrants or other issues through Tucson City Court can handle their legal issues at night court as well.
The number of outstanding warrants at Tucson City and Pima County Consolidated Justice courts have plummeted since the program's implementation in 2016.
More than 5,000 people have been served during extended-hour events, including 2,090 who have had their warrants quashed, according to Arizona Daily Star archives.
The next night court after Wednesday evening is set for Feb. 13.
Walk-ins are welcome but appointments are encouraged.