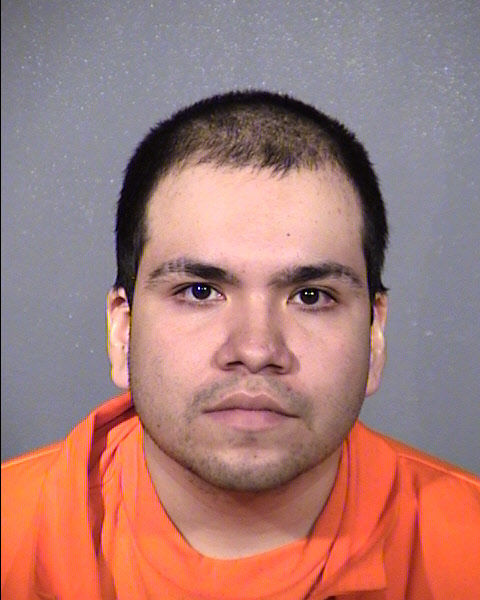 An inmate from Maricopa County was found dead in his cell at the state prison in Tucson on Thursday morning, and Arizona Department of Corrections officials says it's likely a homicide.
Staff found 32-year-old Victor Martinez unresponsive on the floor of his two-man cell at 5:50 a.m. He was pronounced dead at 6:36 a.m. after staff arrived to provide aid, the department said. 
The cause of death remains under investigation, a news release said.
Investigators have identified a suspect and will "pursue criminal prosecution of anyone identified to be responsible for the death of inmate Martinez," the department said in the news release.
Martinez was in department custody since 2013. He was was serving more than 45 years for second-degree murder, child abuse, destruction of a public jail and aggravated assault, the news release said. Martinez was convicted of shooting and killing his ex-girlfriend in the Phoenix area.
Contact Star reporter Shaq Davis at 573-4218 or sdavis@tucson.com
On Twitter: @ShaqDavis1