Officials are searching for a man who they say attempted to secretly take photos of a woman in a local Goodwill store. 
About 1 p.m. on Sunday, Sept. 23, deputies with the Pima County Sheriff's Department responded to a report of suspicious activity at Goodwill, 2990 W. Ina Rd., near North Shannon Road.
Deputies learned that a man was trying to take "compromising photographs" of a woman in the store. He fled the store after being confronted. 
He was seen leaving with a woman.
He is said to be in his 20s or 30s with dark-colored hair. He was last seen wearing a light-colored button-down shirt with a white undershirt, jean shorts, and black and white shoes. 
Anyone with information is asked to call 911 or 88-CRIME, the anonymous tipster line.
Mug shots 2018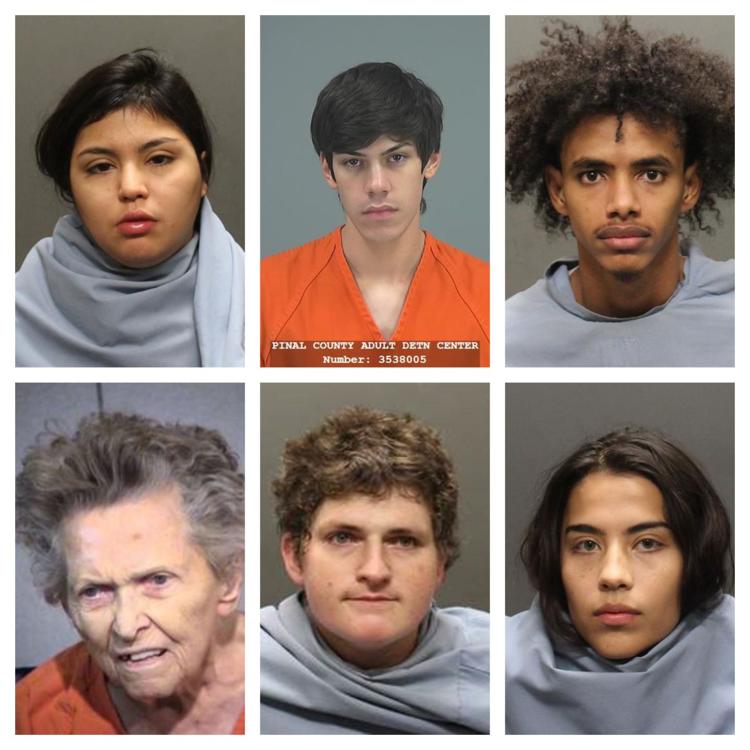 Mug shots 2018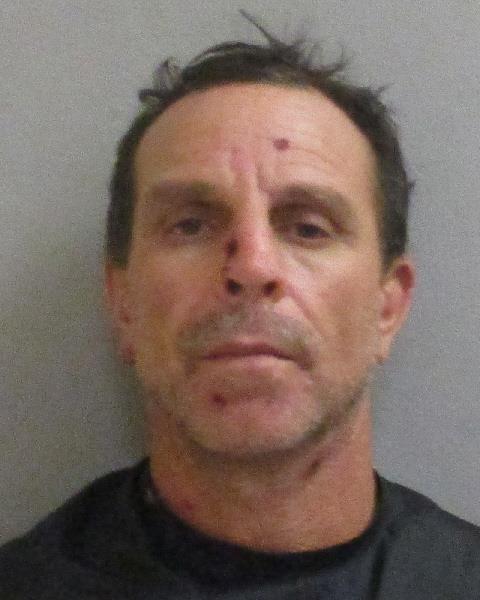 Mug shots 2018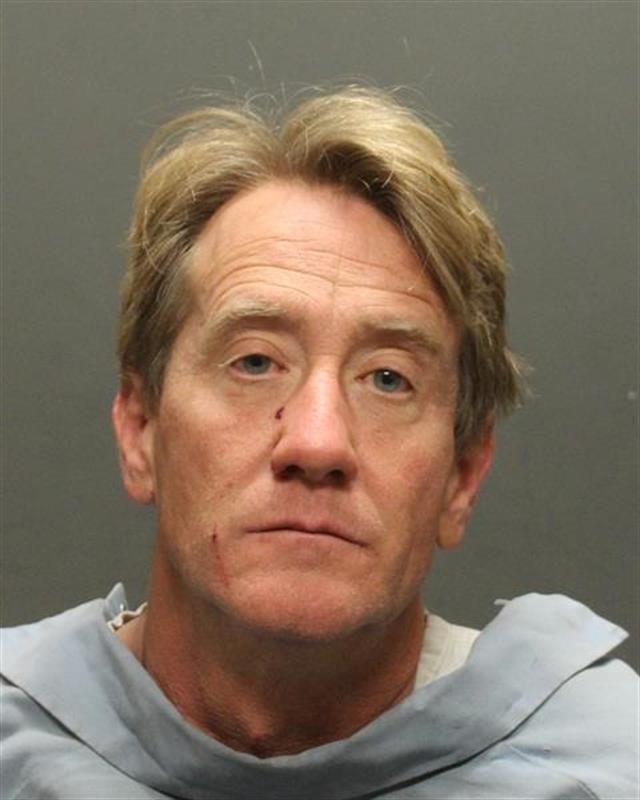 Mug shots 2018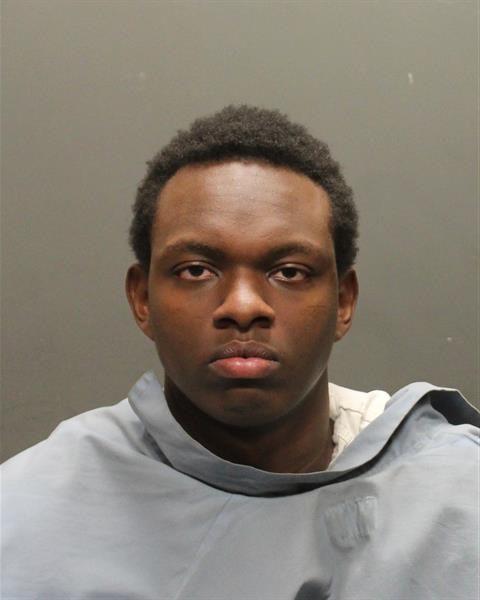 Mug shots 2018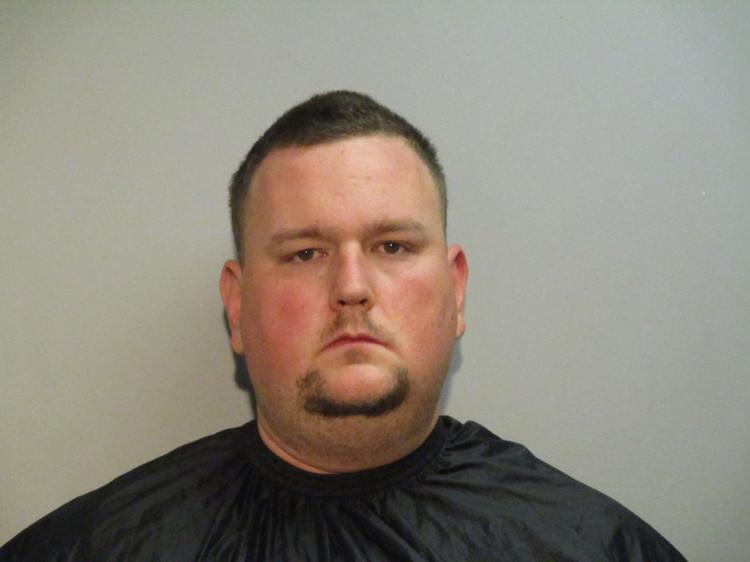 Mug shots 2018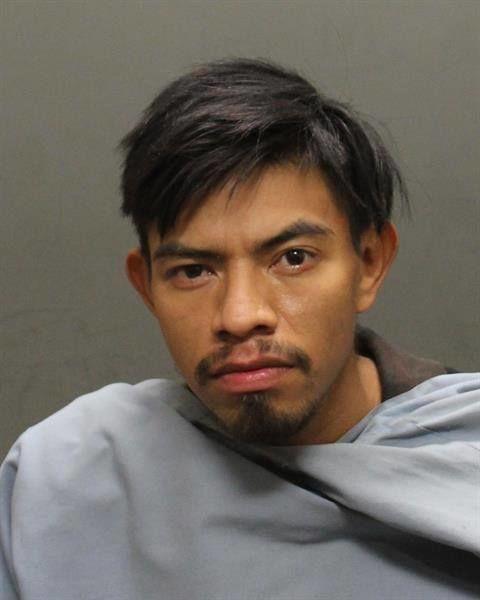 Mug shots 2018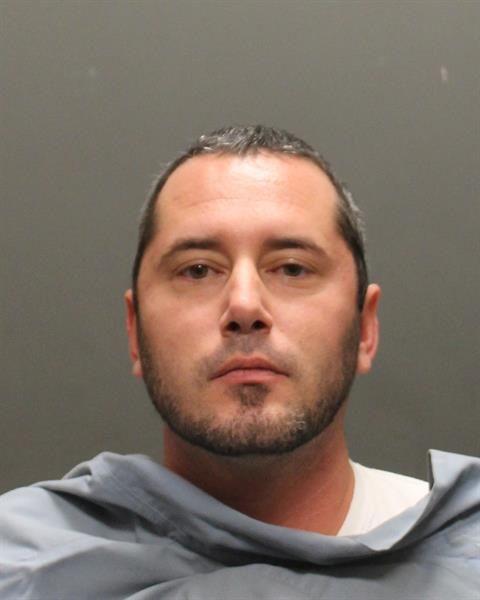 Mug shots 2018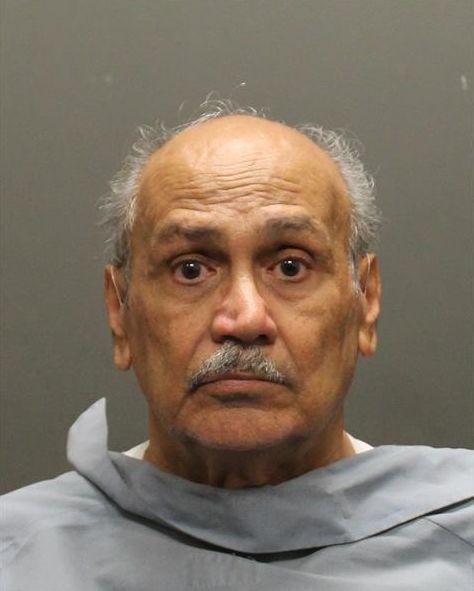 Mug shots 2018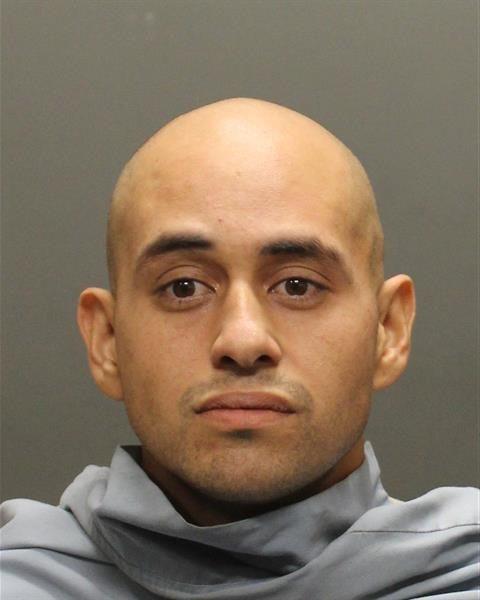 Mug shots 2018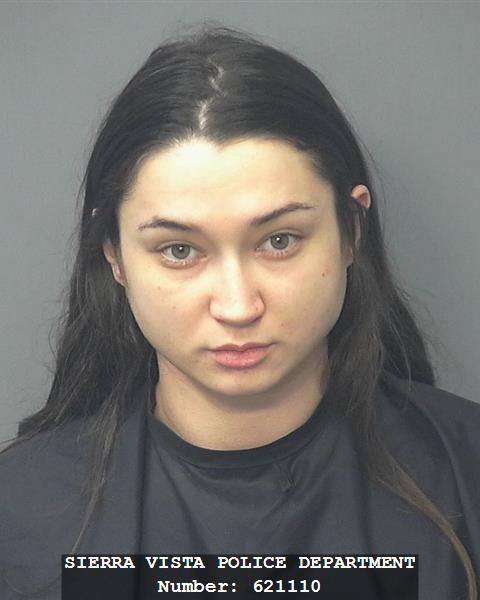 Mug shots 2018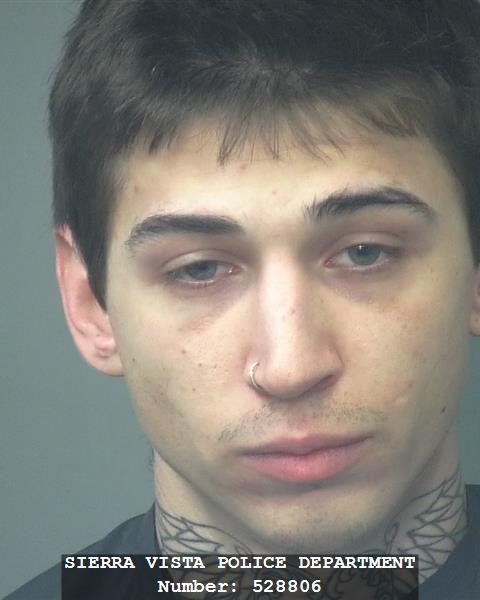 Mug shots 2018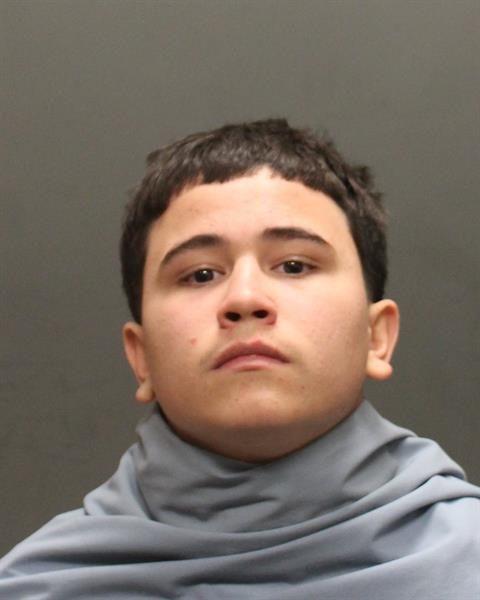 Mug shots 2018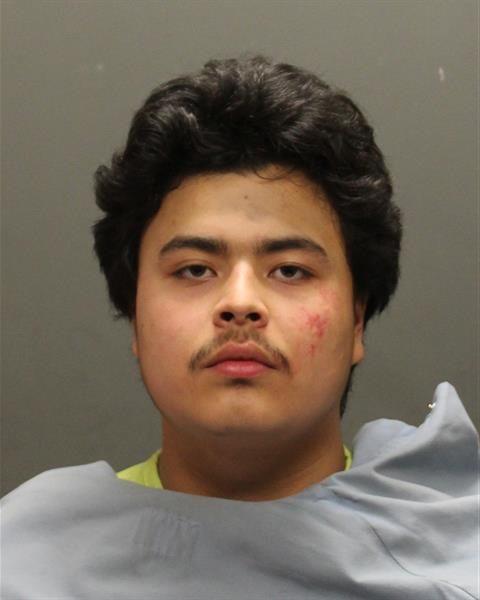 Mug shots 2018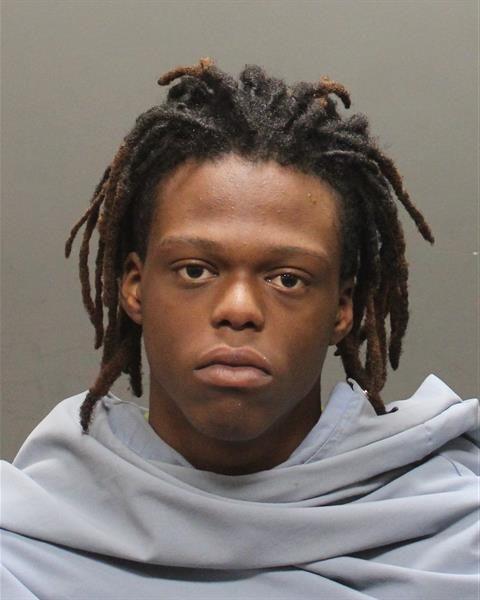 Mug shots 2018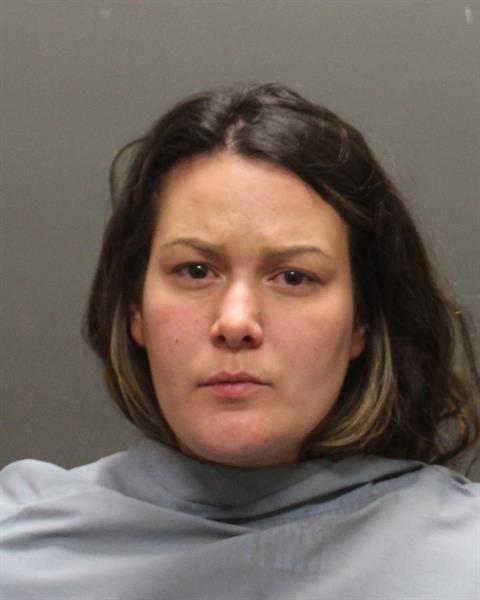 Mug shots 2018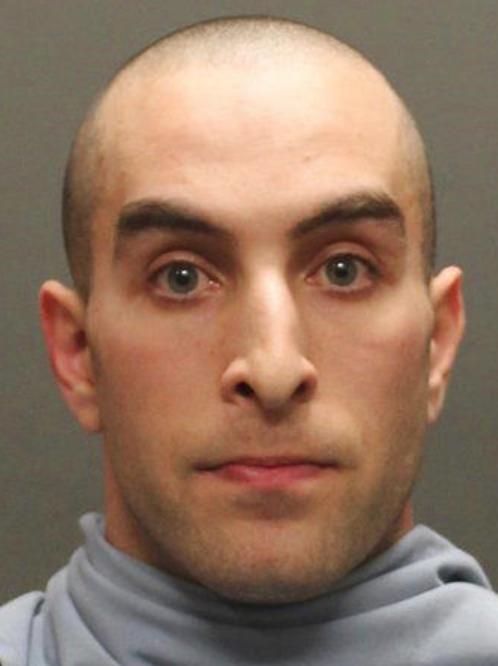 Mug shots 2018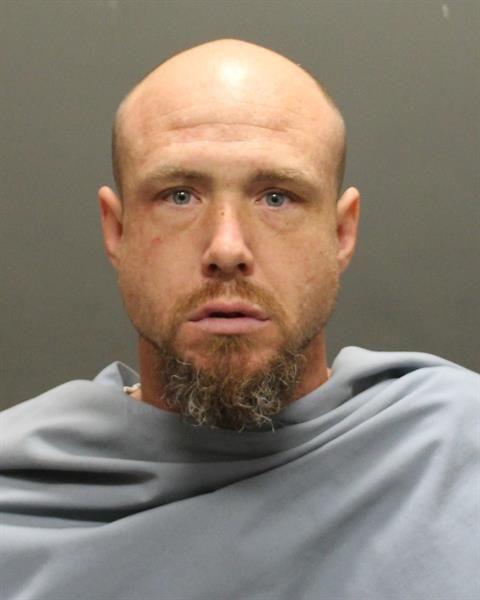 Mug shots 2018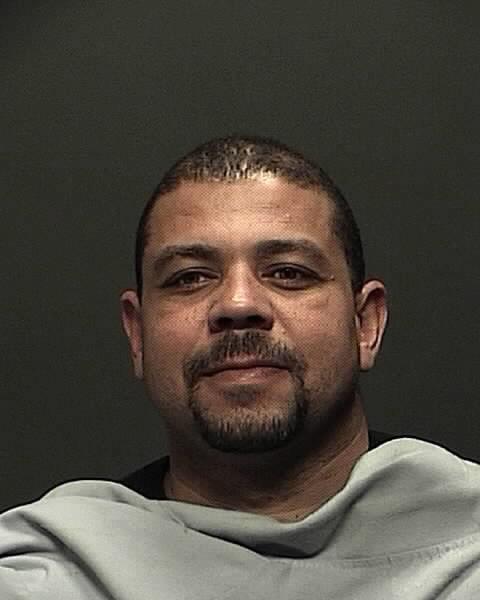 Mug shots 2018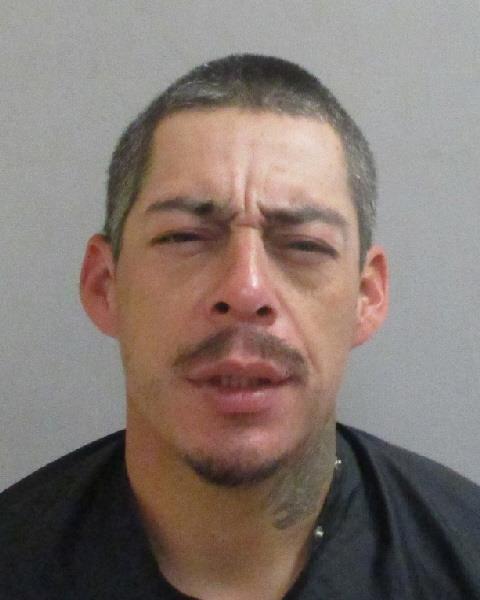 Mug shots 2018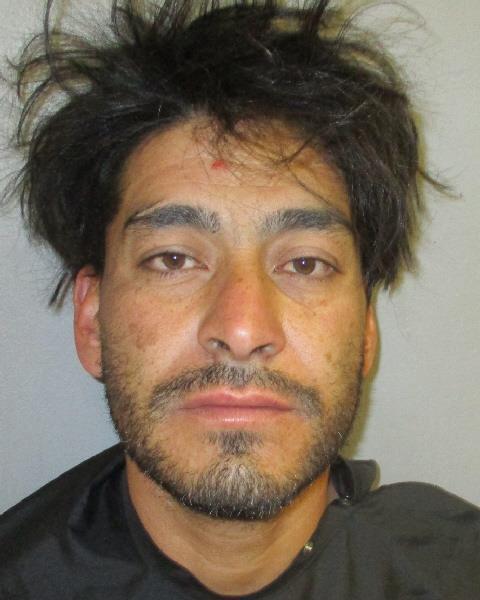 Mug shots 2018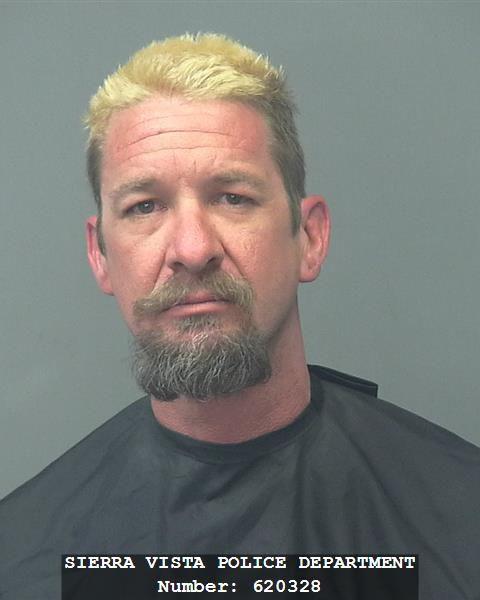 Mug shots 2018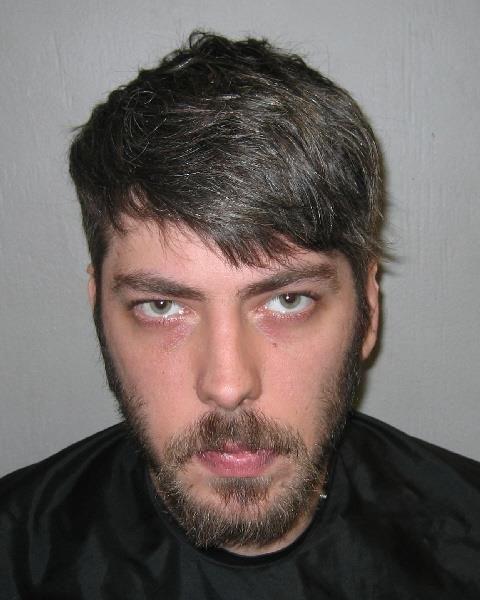 Mug shots 2018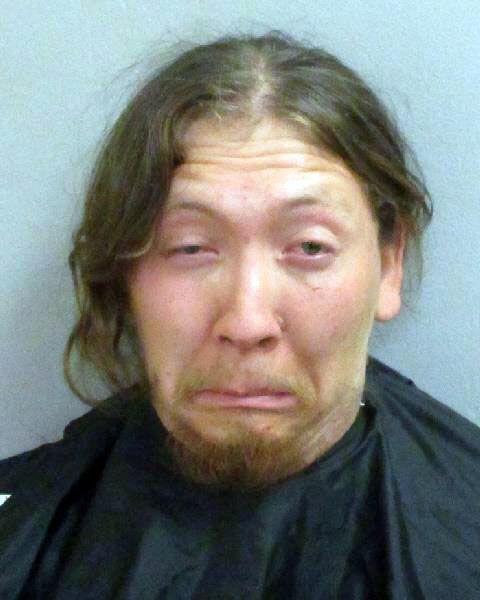 Mug shots 2018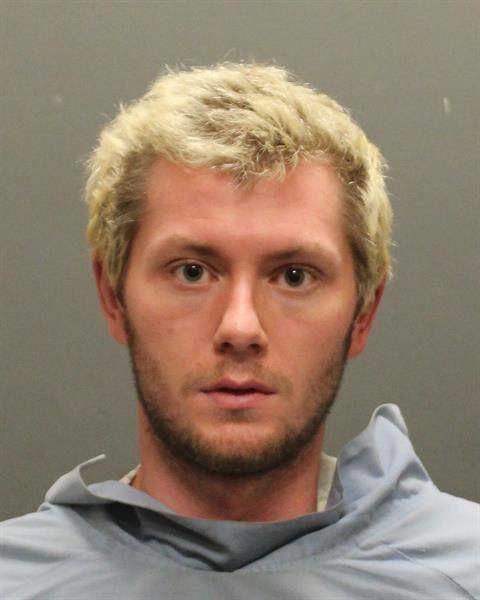 Mug shots 2018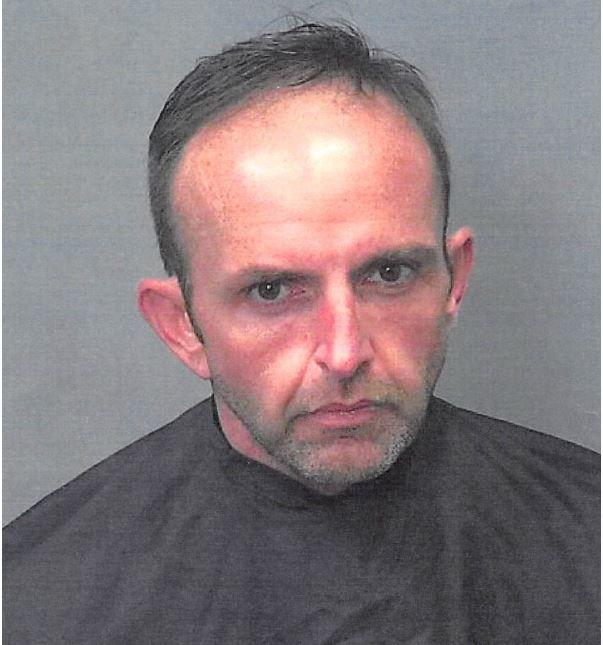 Mug shots 2018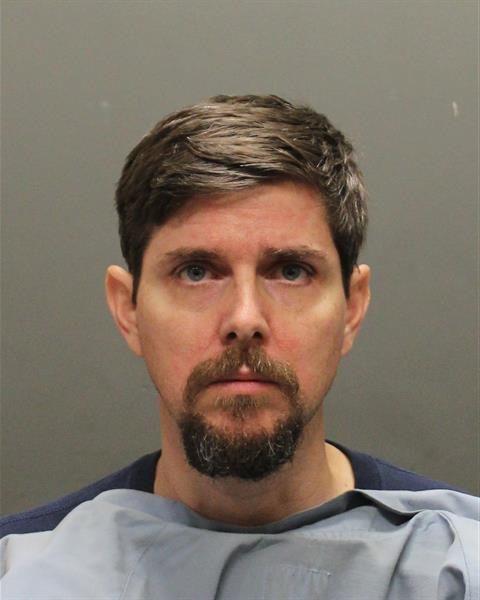 Mug shots 2018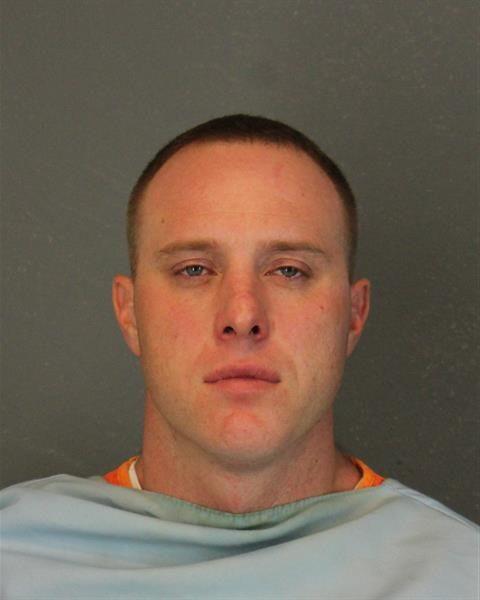 Mug shots 2018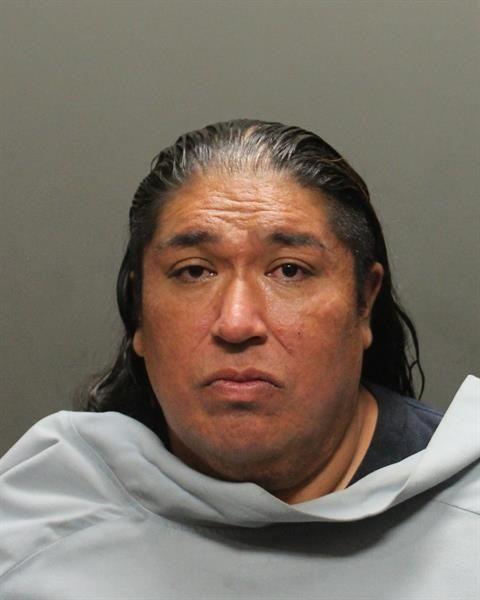 Mug shots 2018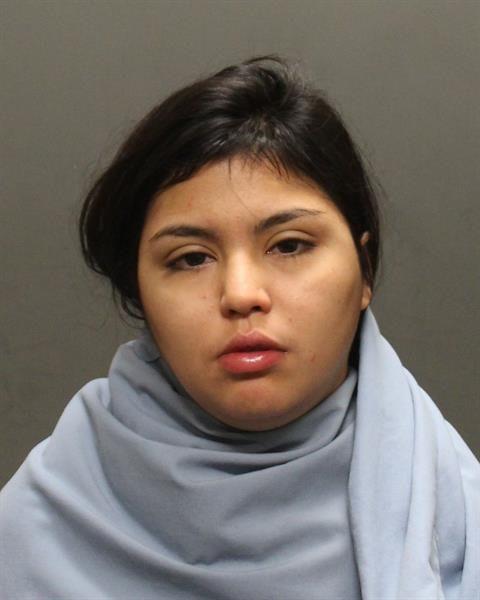 Mug shots 2018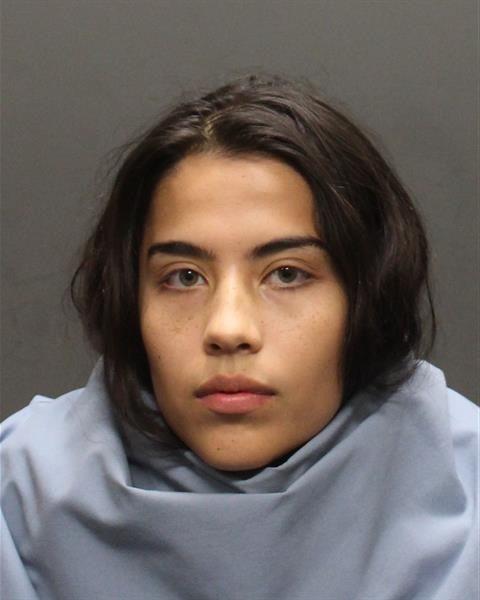 Mug shots 2018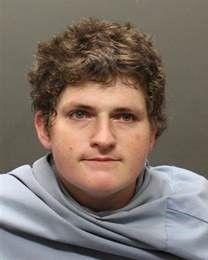 Mug shots 2018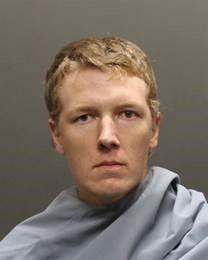 Mug shots 2018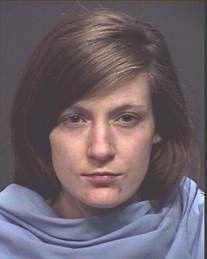 Mug shots 2018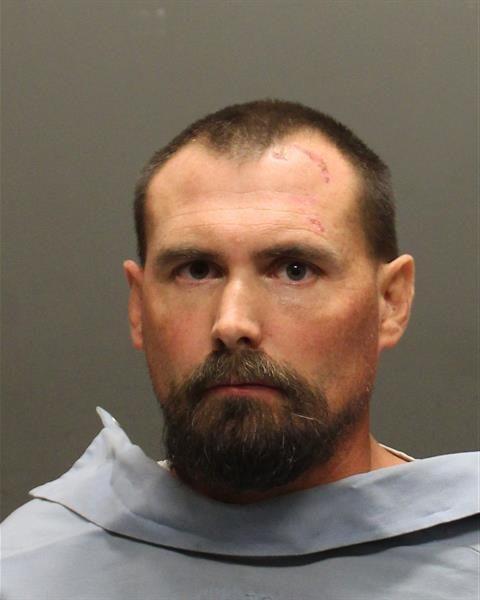 Mug shots 2018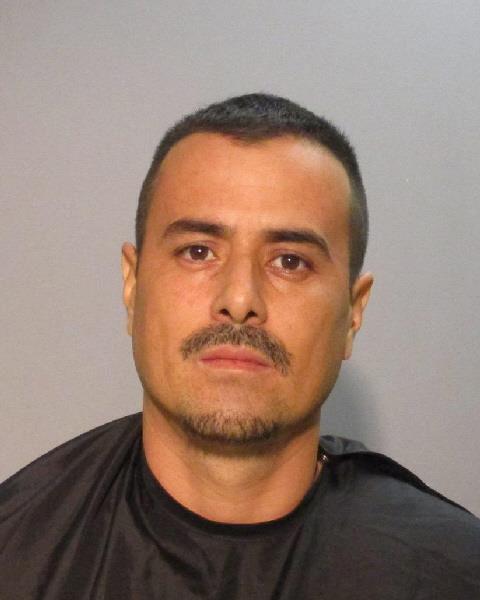 Mug shots 2018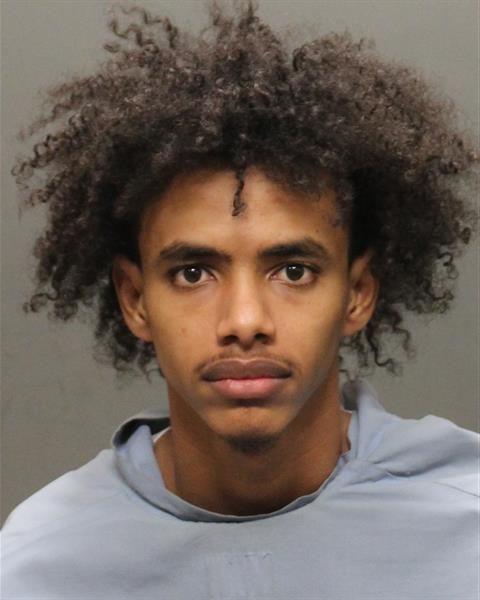 Mug shots 2018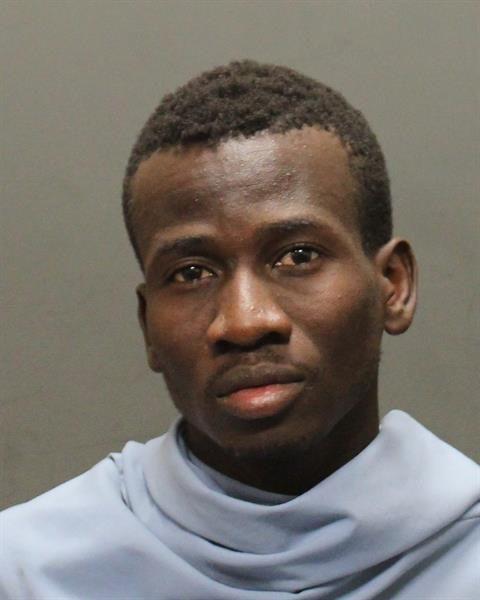 Mug shots 2018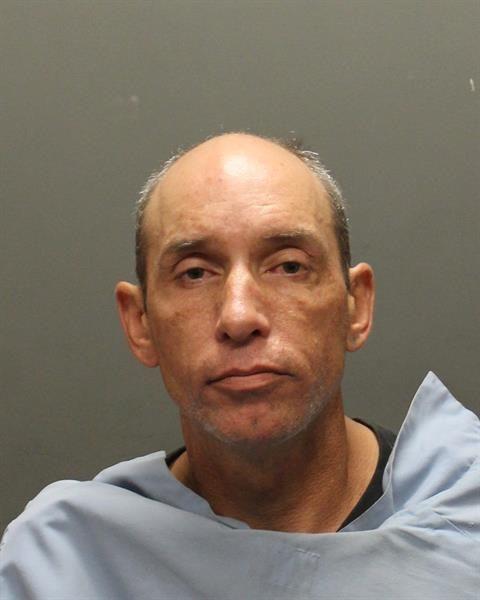 Mug shots 2018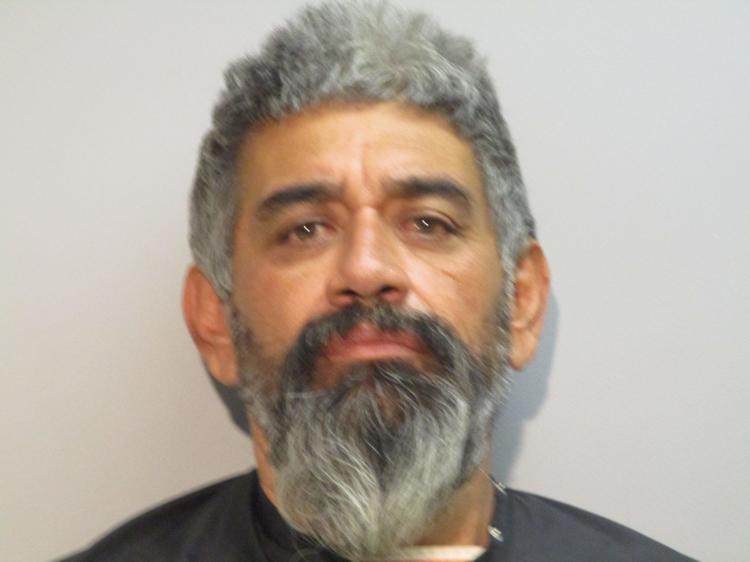 Mug shots 2018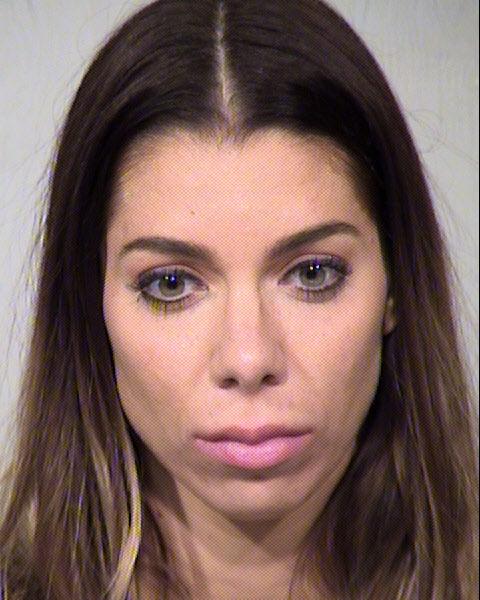 Mug shots 2018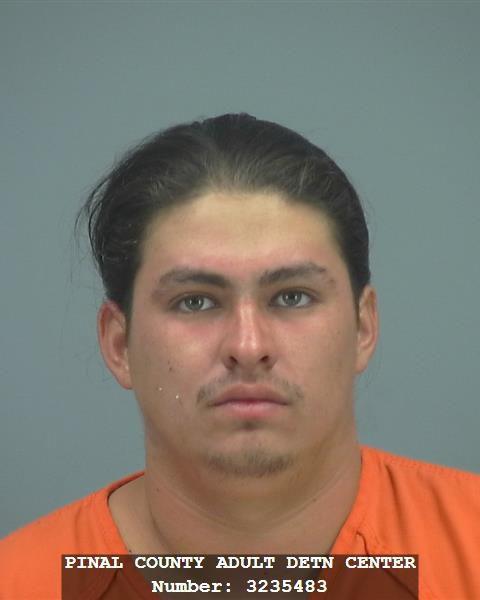 Mug shots 2018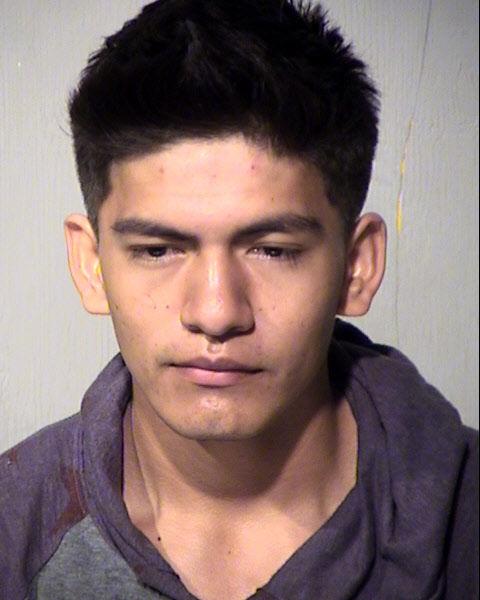 Mug shots 2018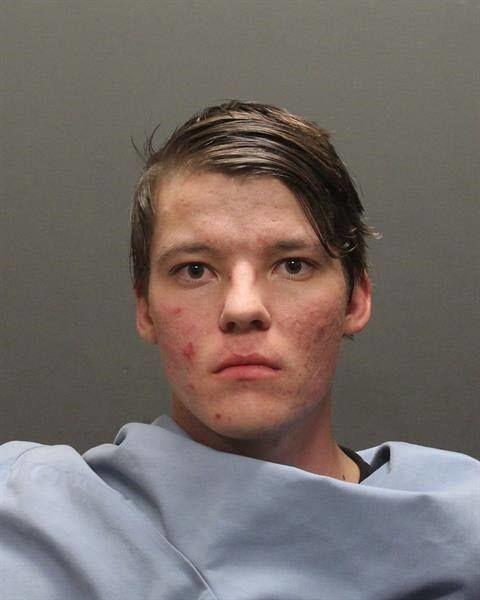 Mug shots 2018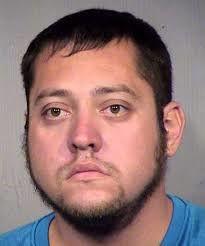 Mug shots 2018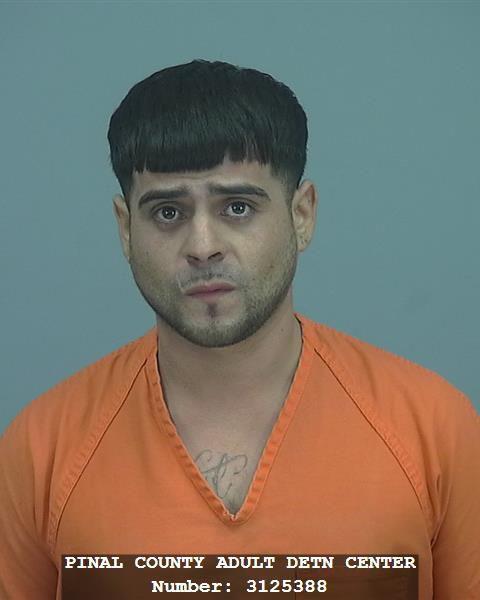 Mug shots 2018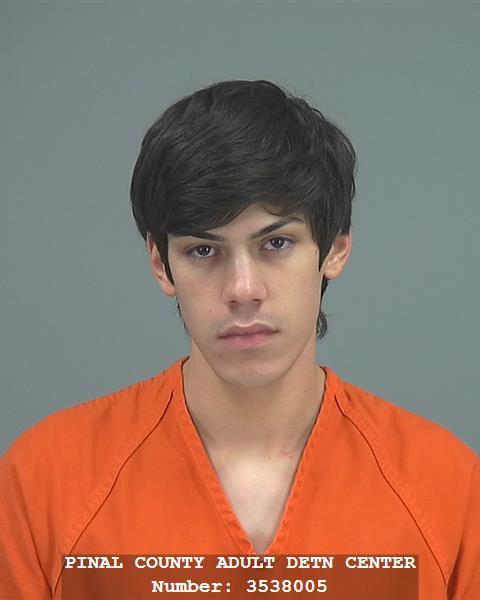 Mug shots 2018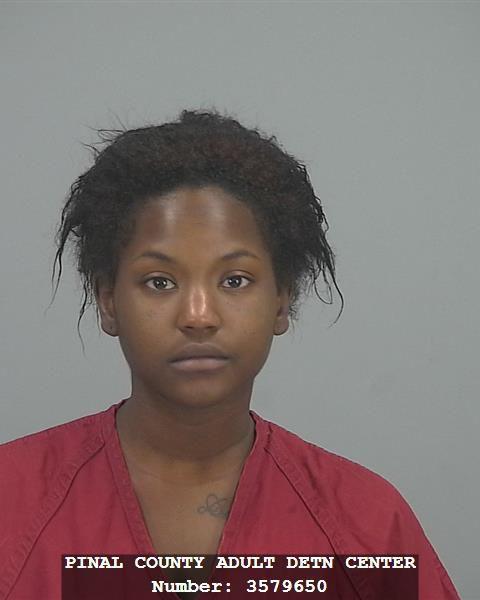 Mug shots 2018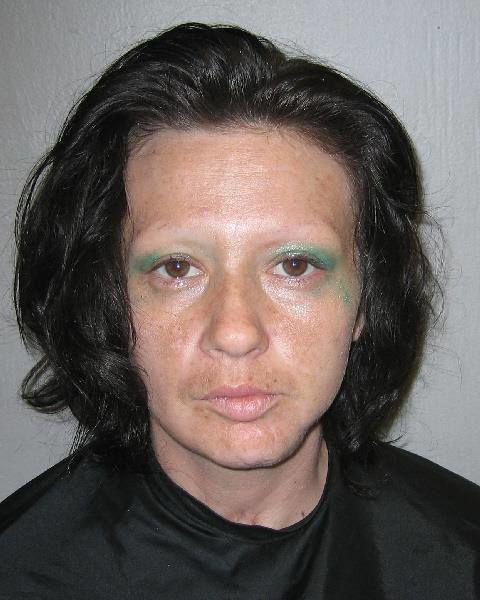 Mug shots 2018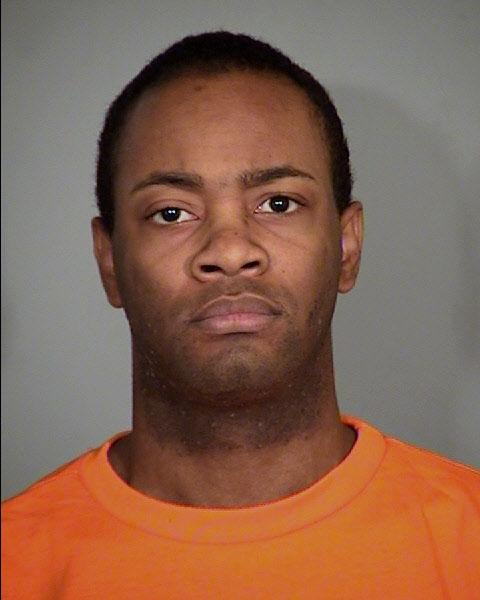 Mug shots 2018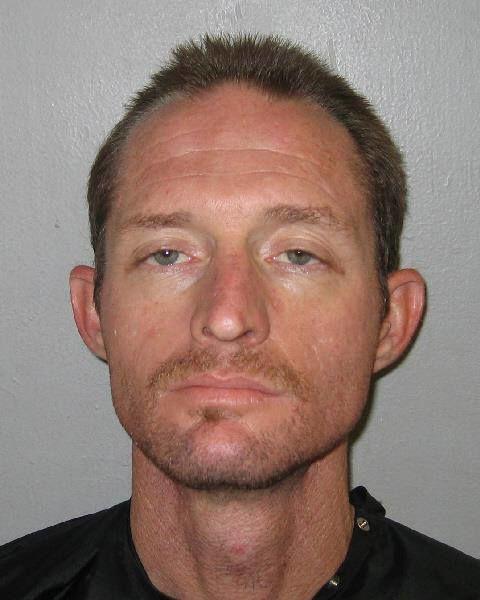 Mug shots 2018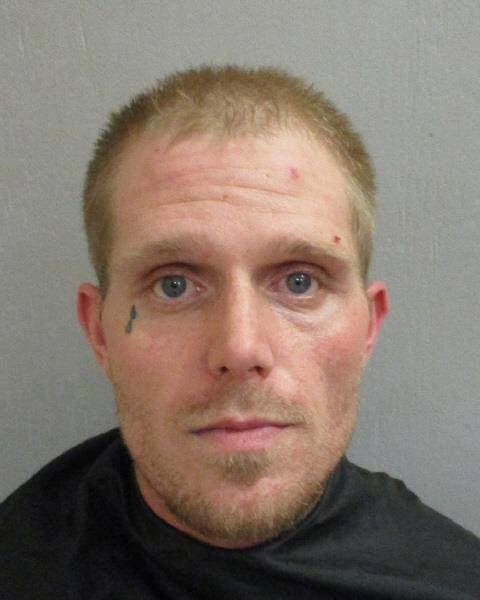 Mug shots 2018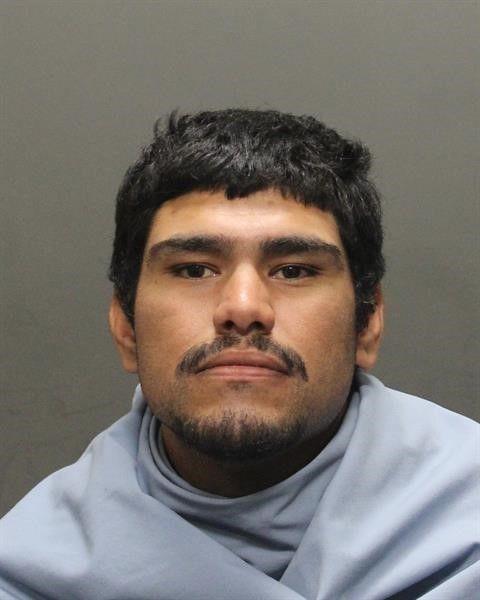 Mug shots 2018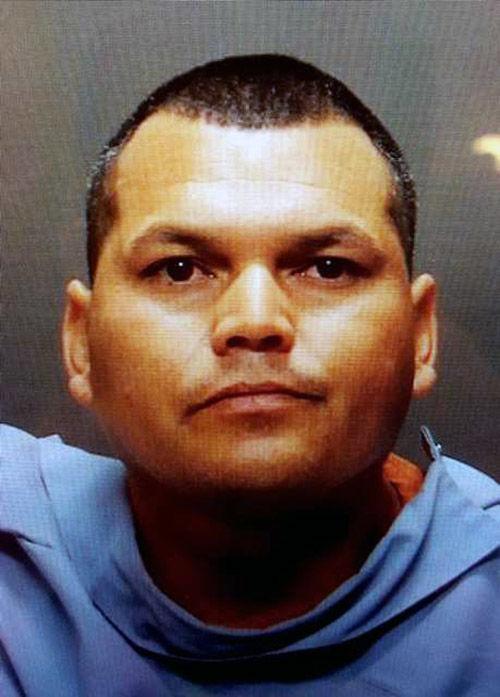 Mug shots 2018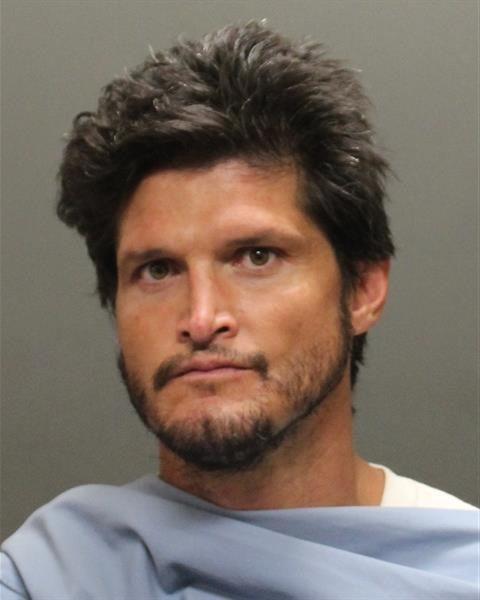 Mug shots 2018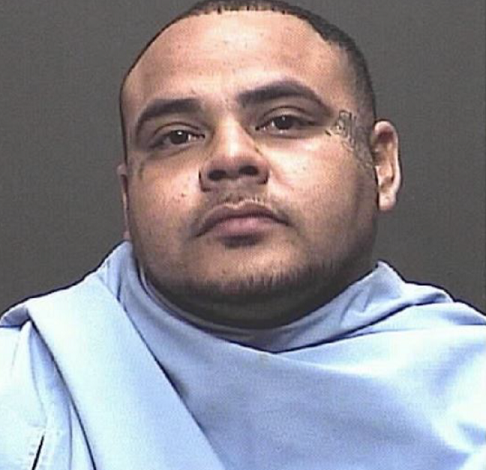 Mug shots 2018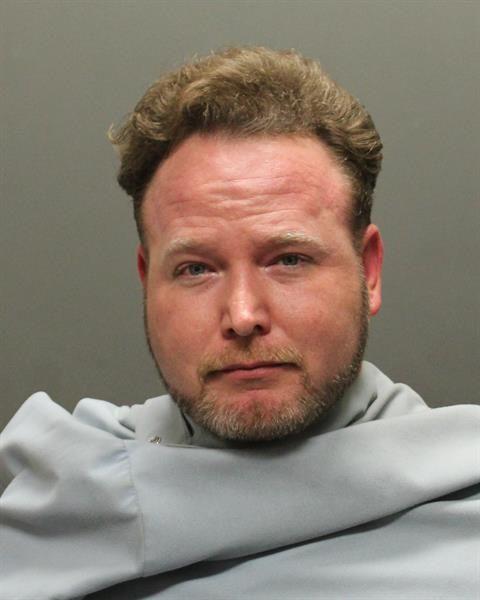 Mug shots 2018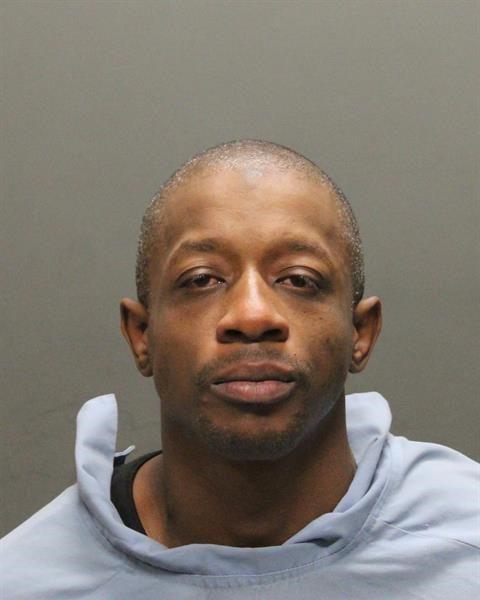 Mug shots 2018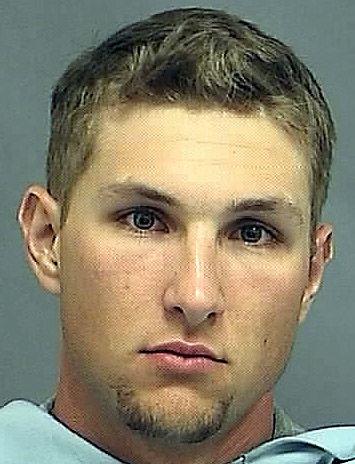 Mug shots 2018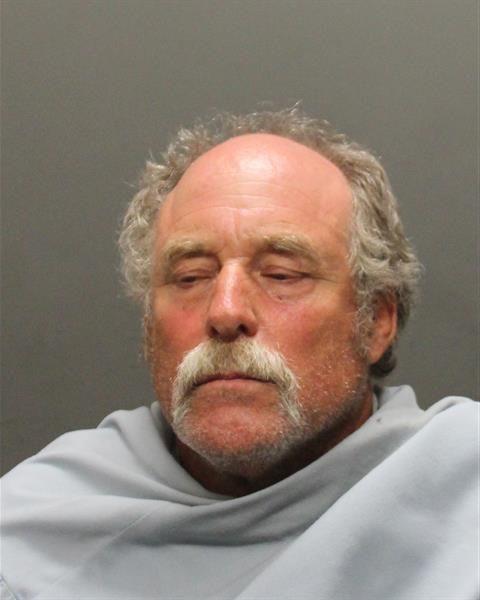 Mug shots 2018
Mug shots 2018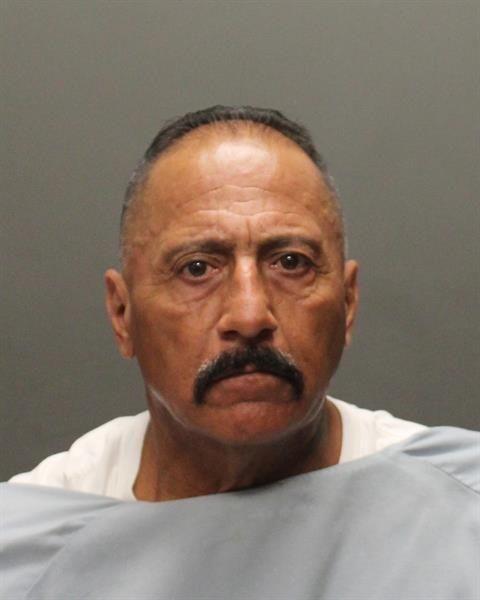 Mug shots 2018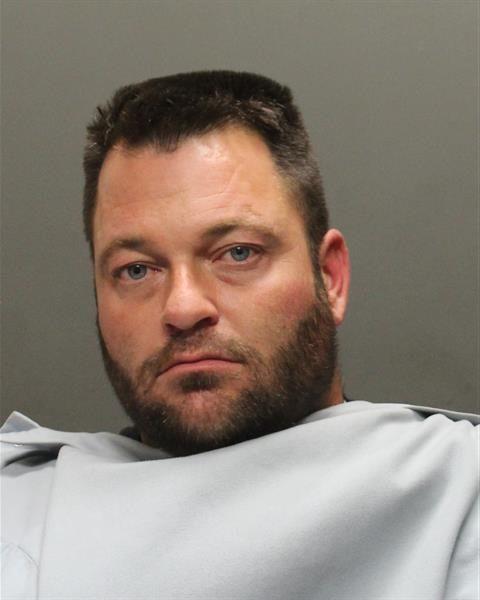 Mug shots 2018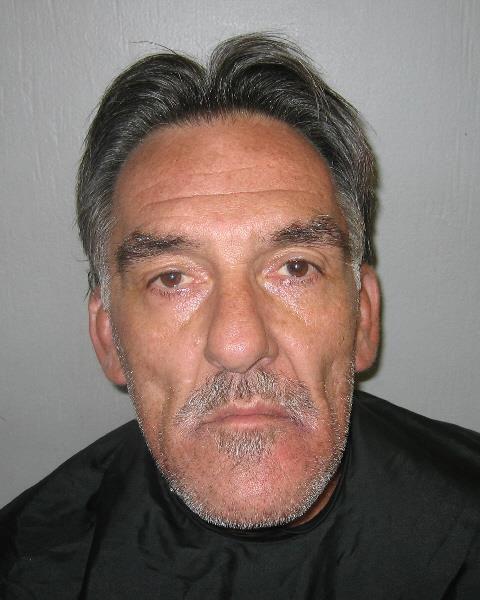 Mug shots 2018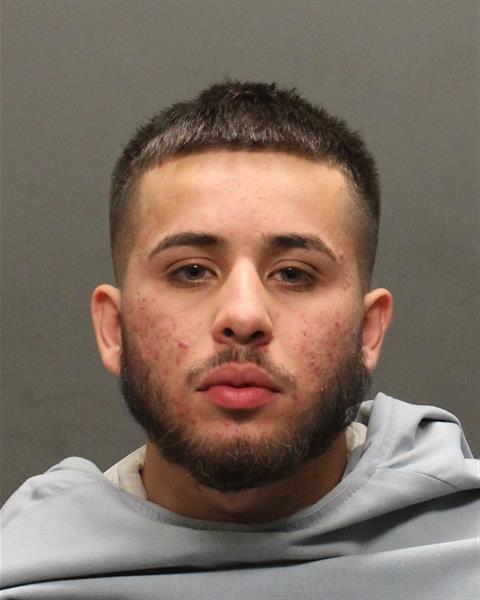 Mug shots 2018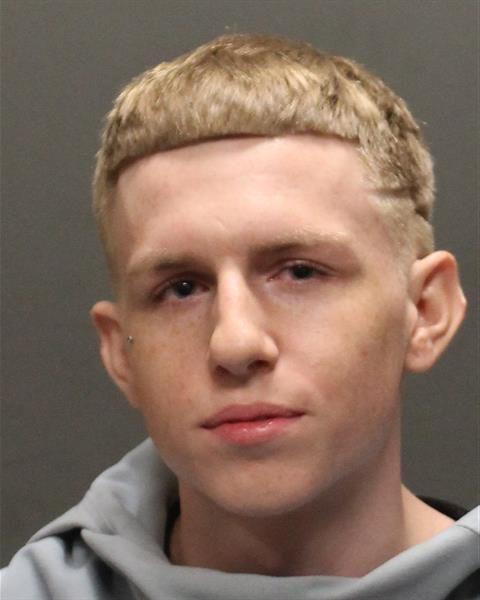 Mug shots 2018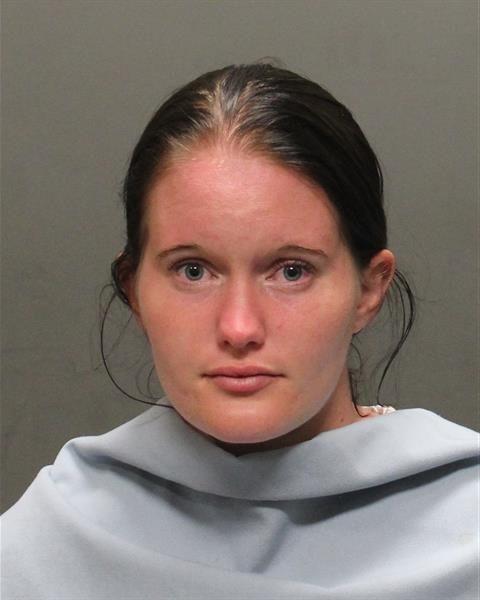 Mug shots 2018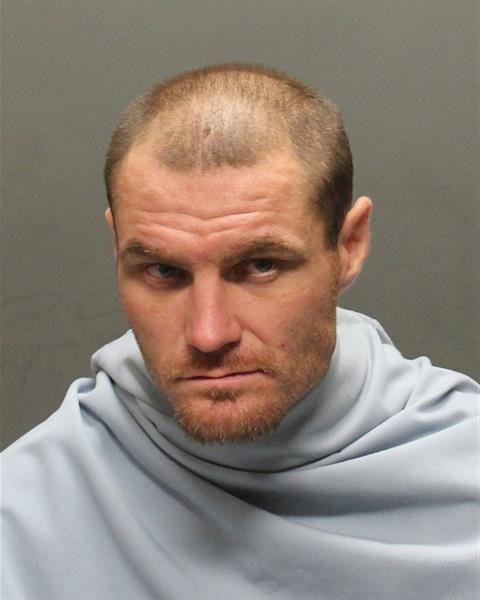 Mug shots 2018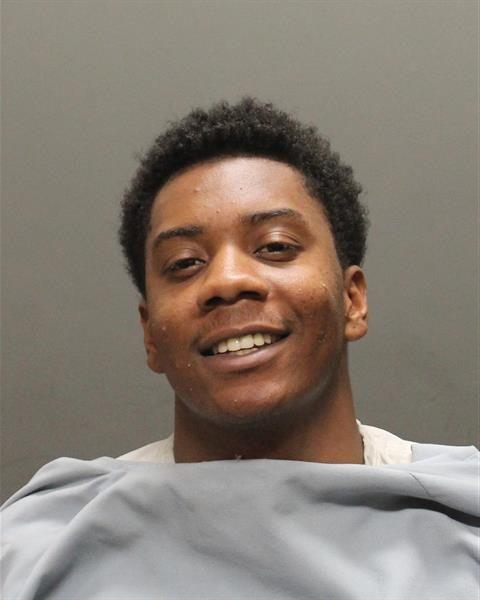 Mug shots 2018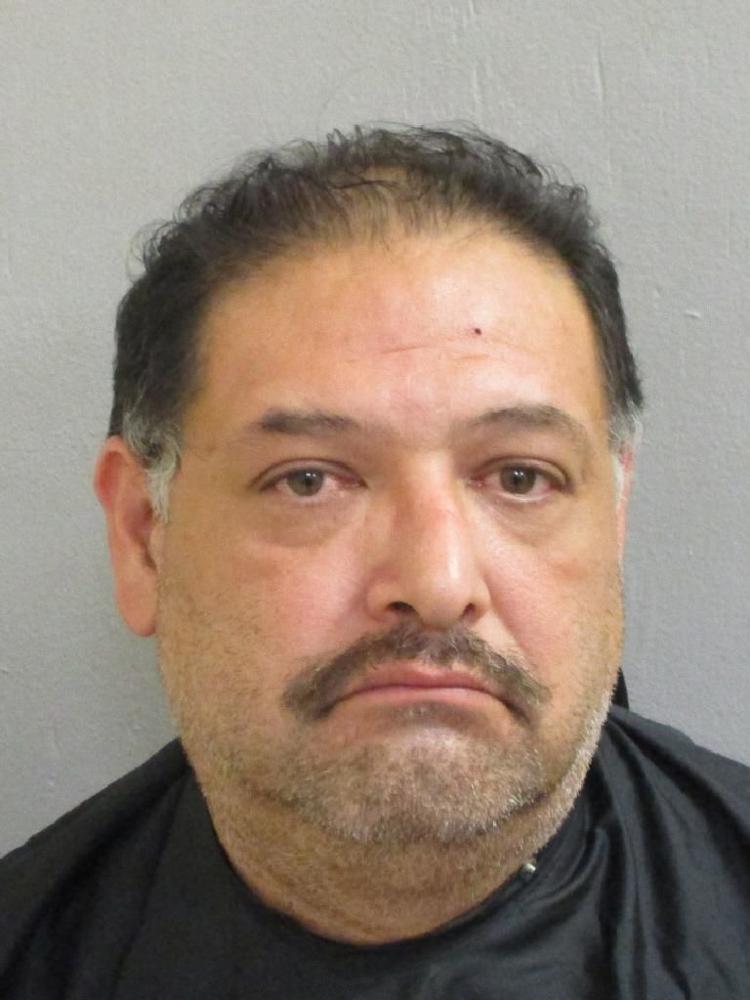 Mug shots 2018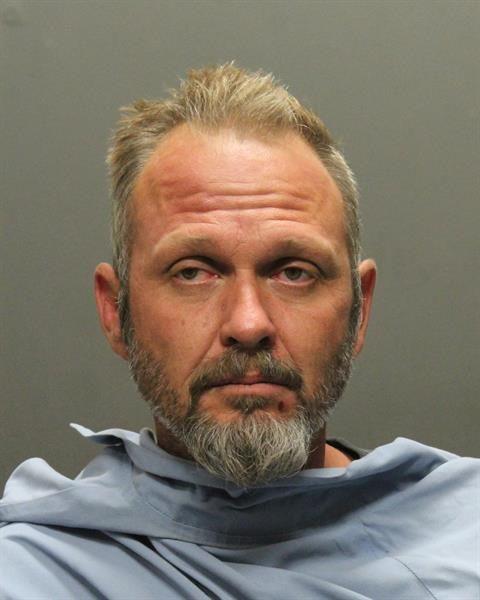 Mug shots 2018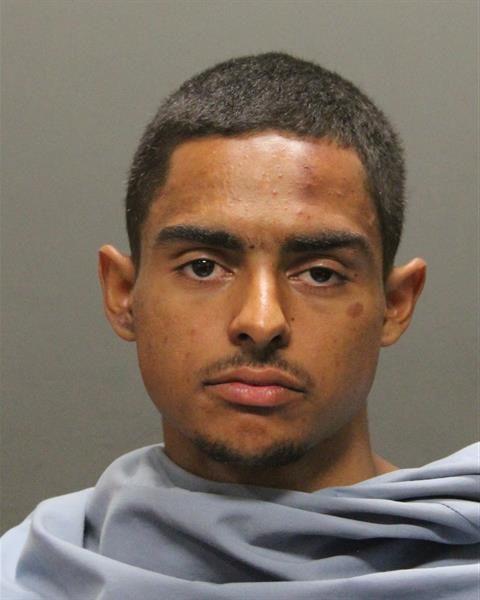 Mug shots 2018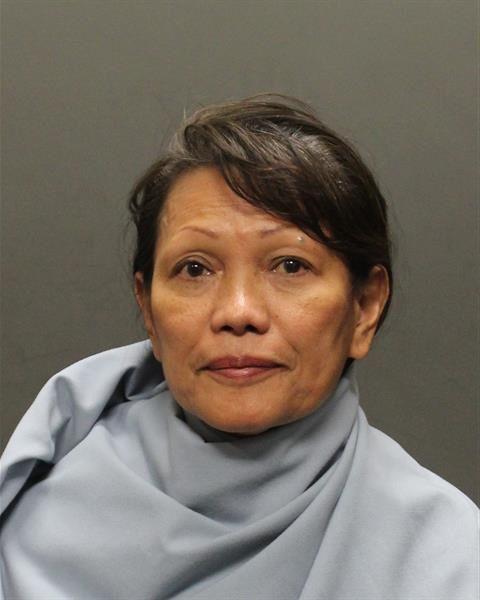 Mug shots 2018
Mug shots 2018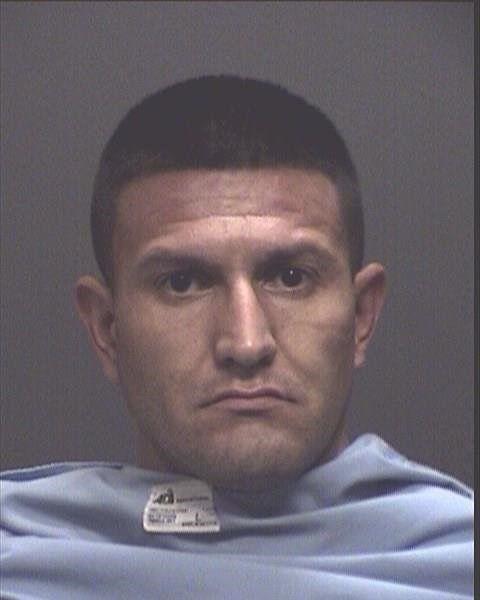 Mug shots 2018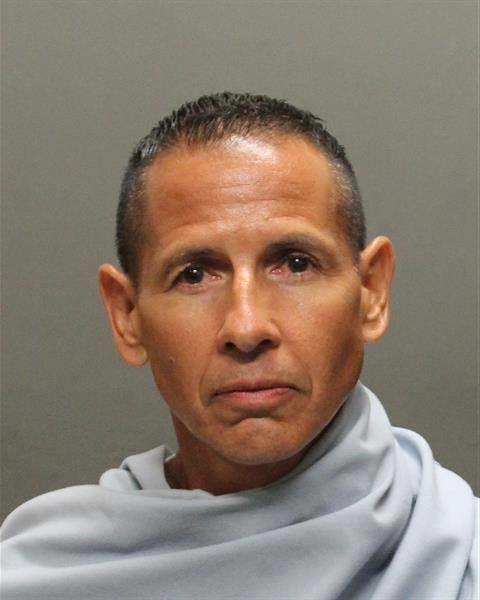 Mug shots 2018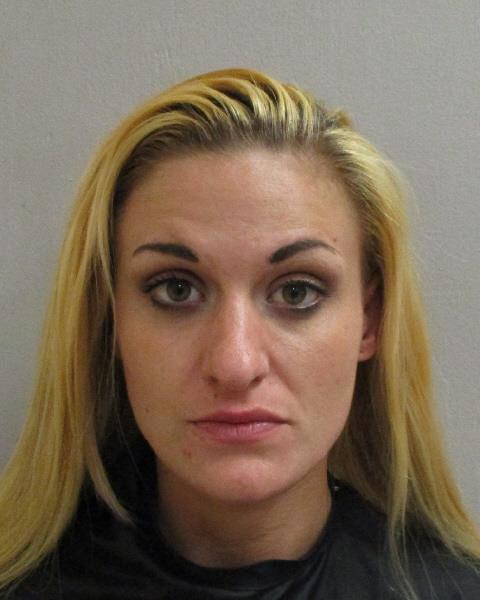 Mug shots 2018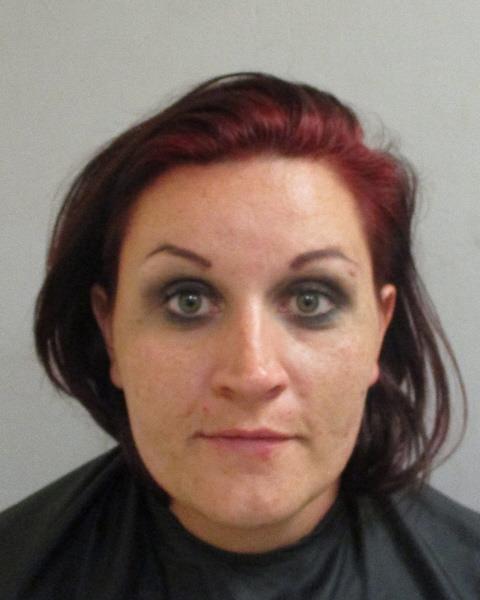 Mug shots 2018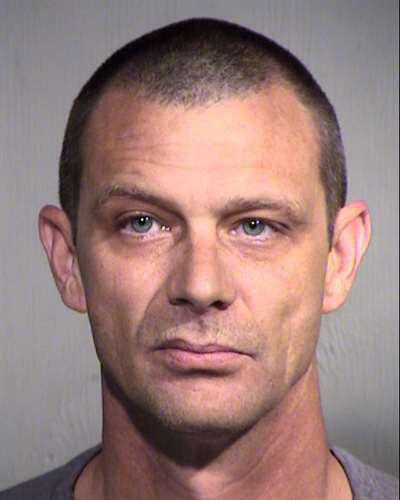 Mug shots 2018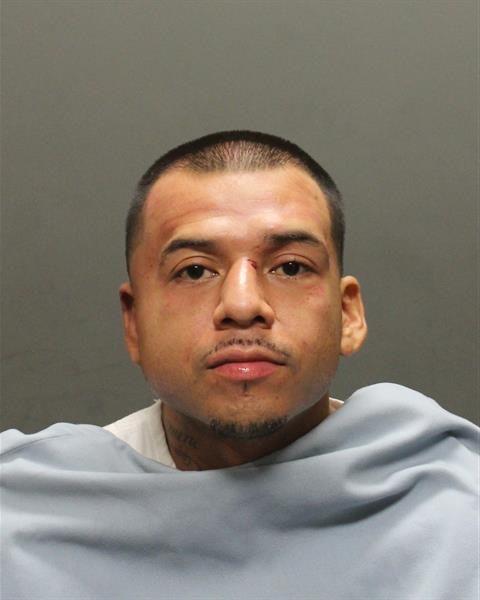 Mug shots 2018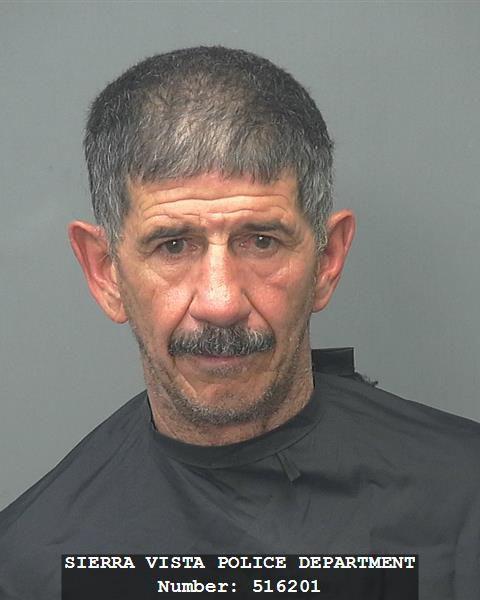 Mug shots 2018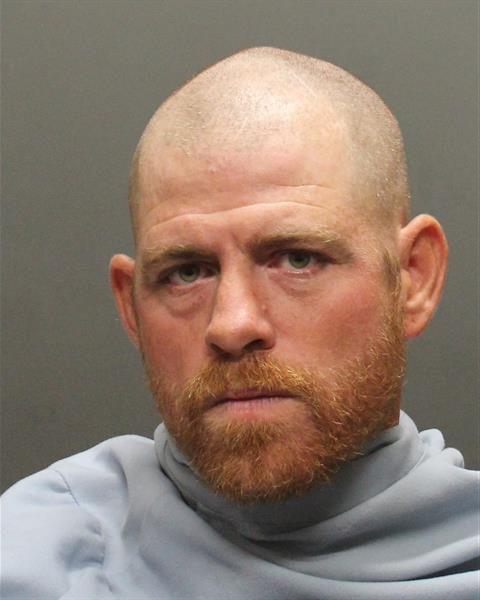 Mug shots 2018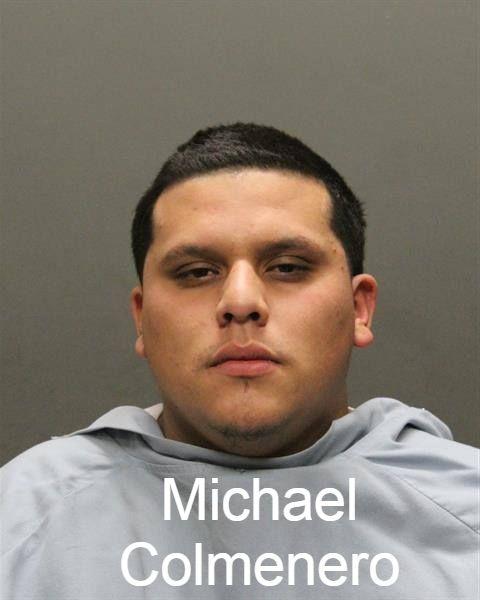 Mug shots 2018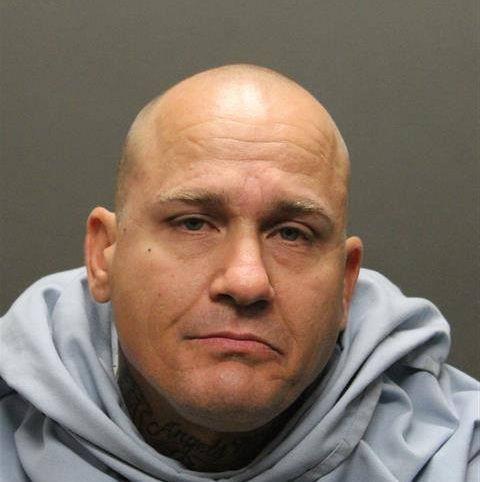 Mug shots 2018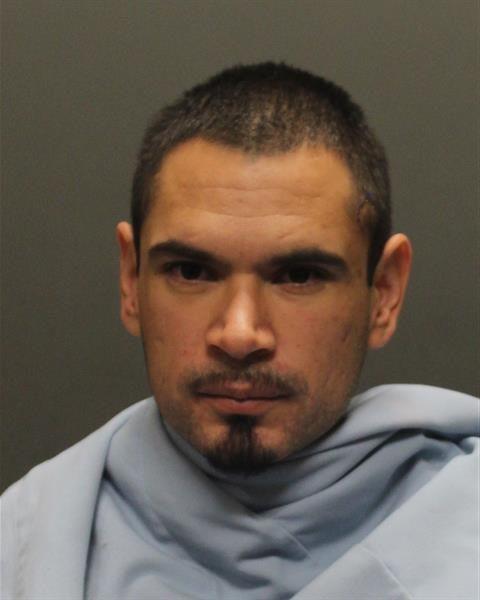 Mug shots 2018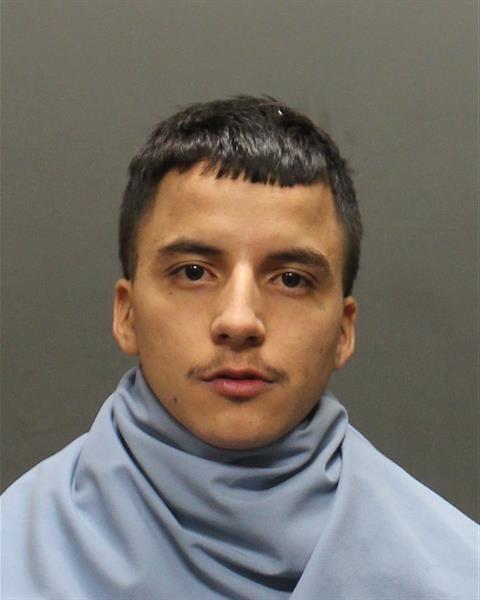 Mug shots 2018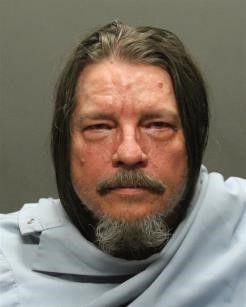 Mug shots 2018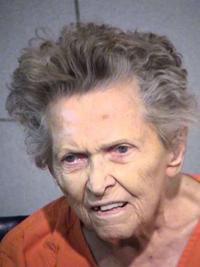 Mug shots 2018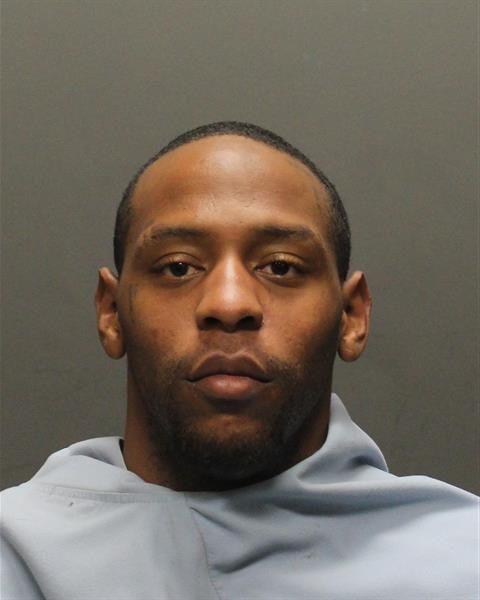 Mug shots 2018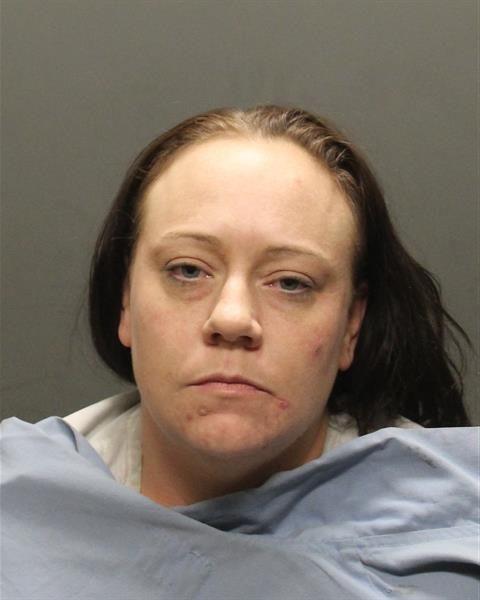 Mug shots 2018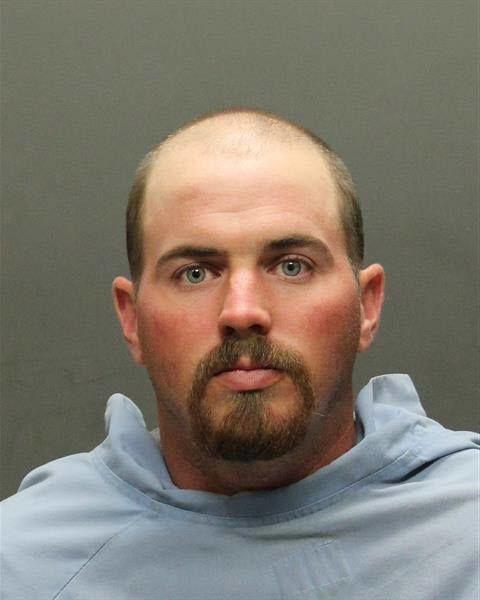 Mug shots 2018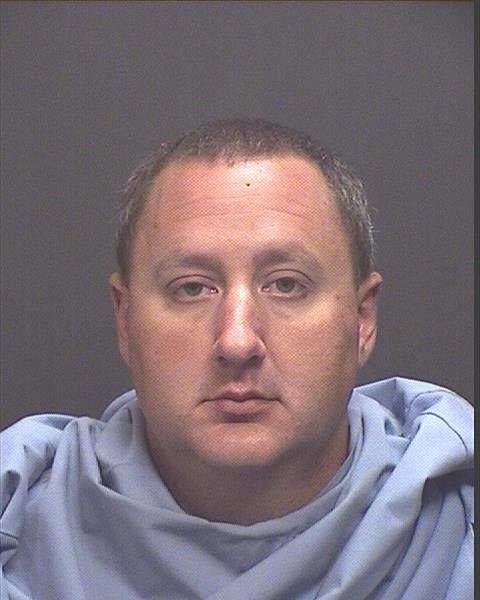 Mug shots 2018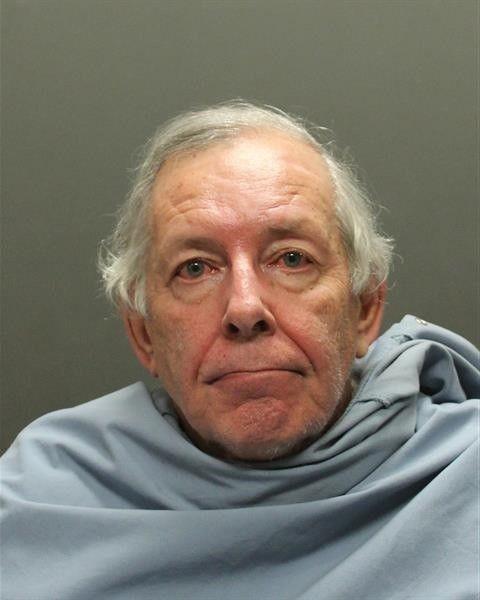 Mug shots 2018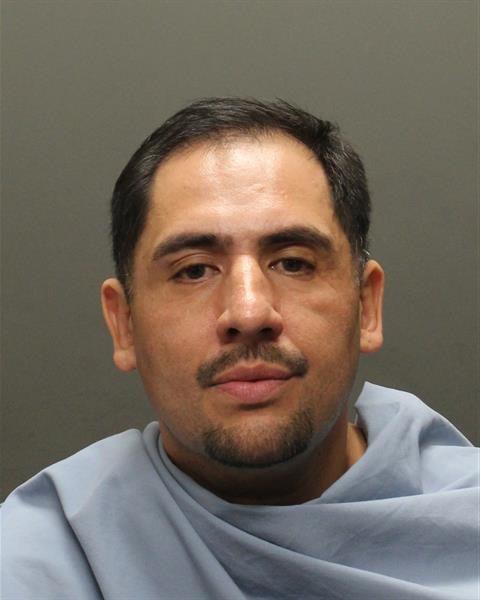 Mug shots 2018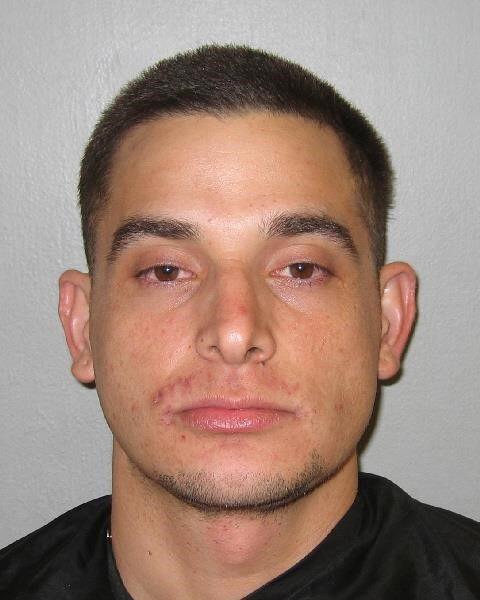 Mug shots 2018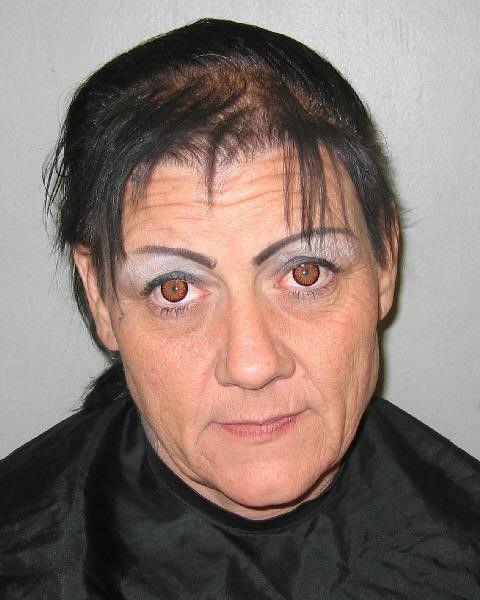 Mug shots 2018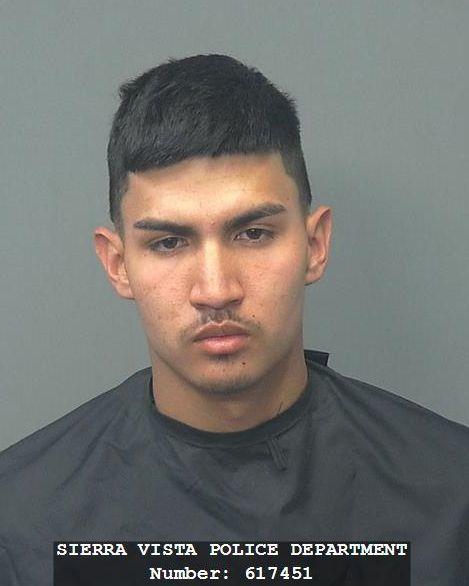 Mug shots 2018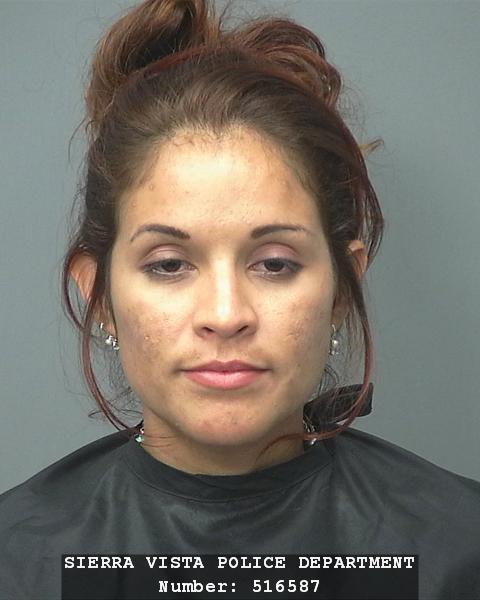 Mug shots 2018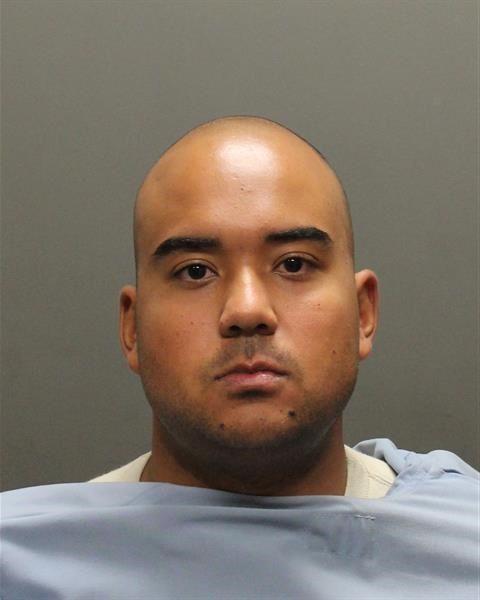 Mug shots 2018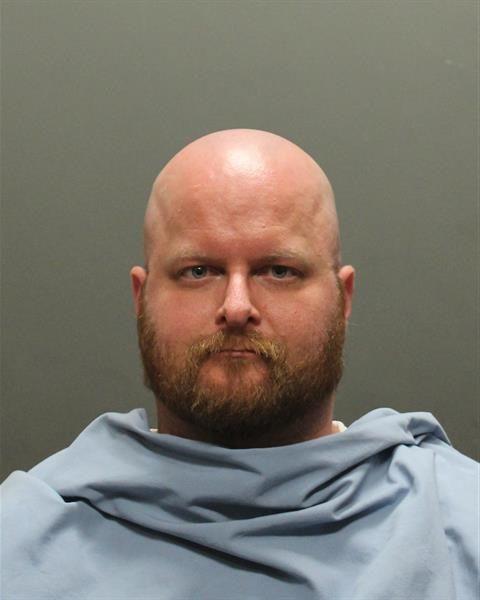 Mug shots 2018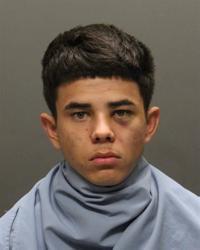 Mug shots 2018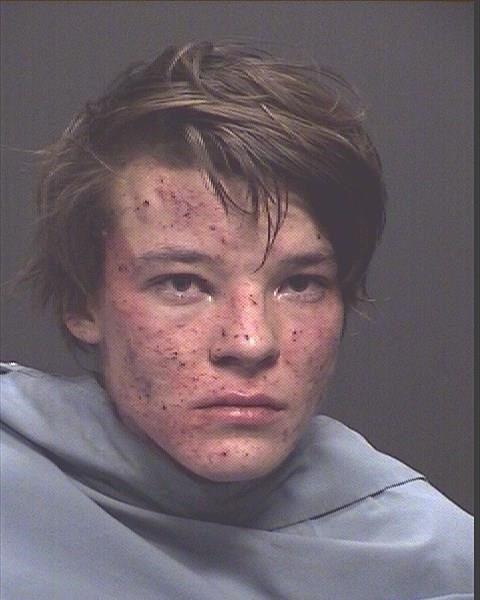 Mug shots 2018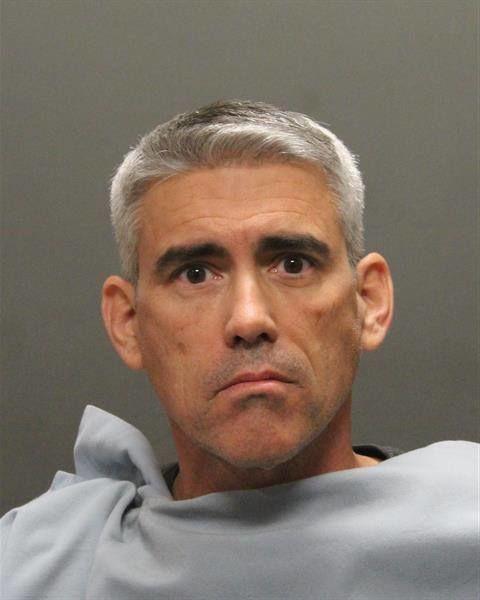 Mug shots 2018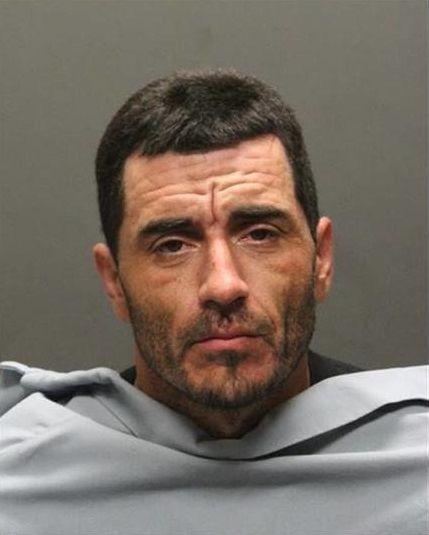 Mug shots 2018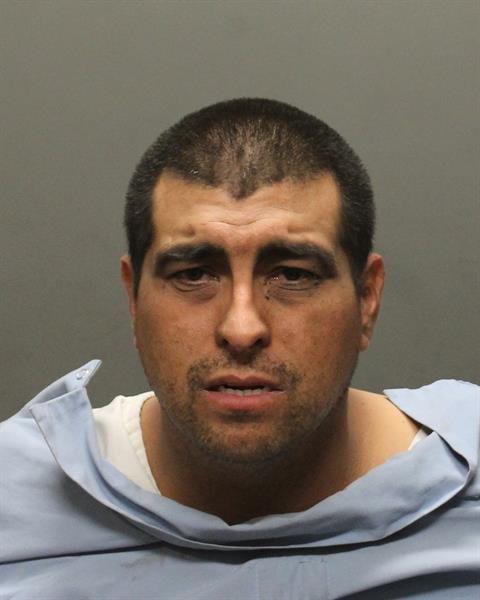 Mug shots 2018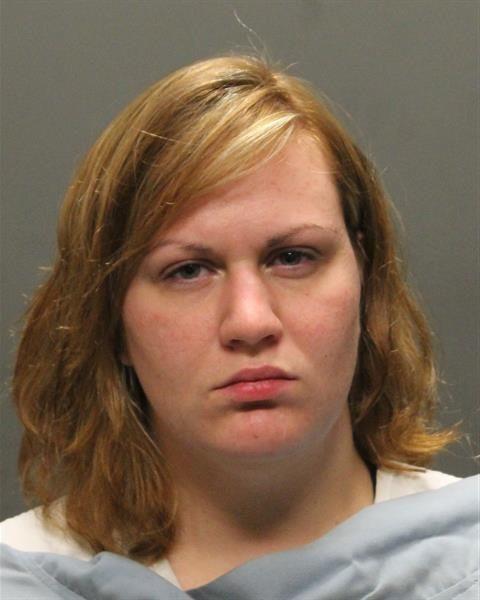 Mug shots 2018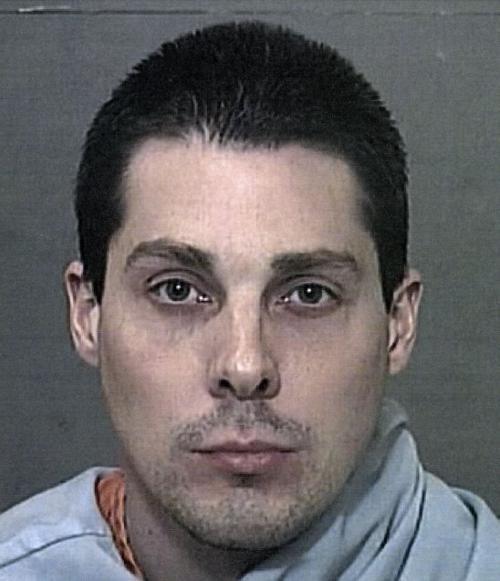 Mug shots 2018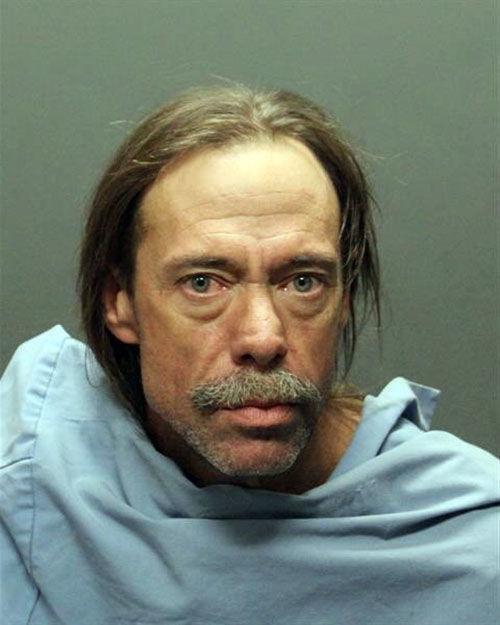 Mug shots 2018
Mug shots 2018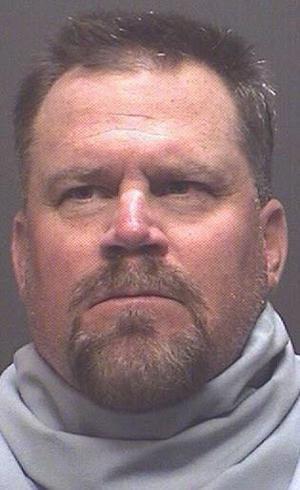 Mug shots 2018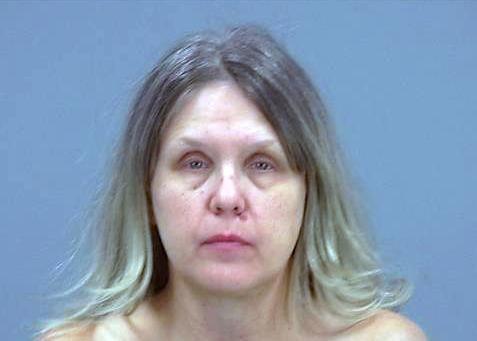 Mug shots 2018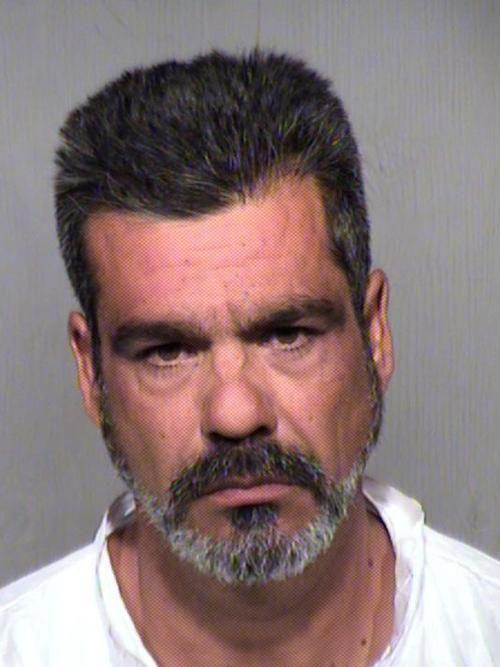 Mug shots 2018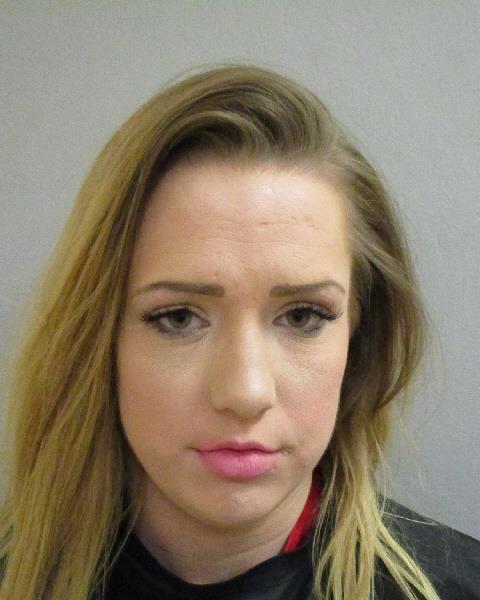 Mug shots 2018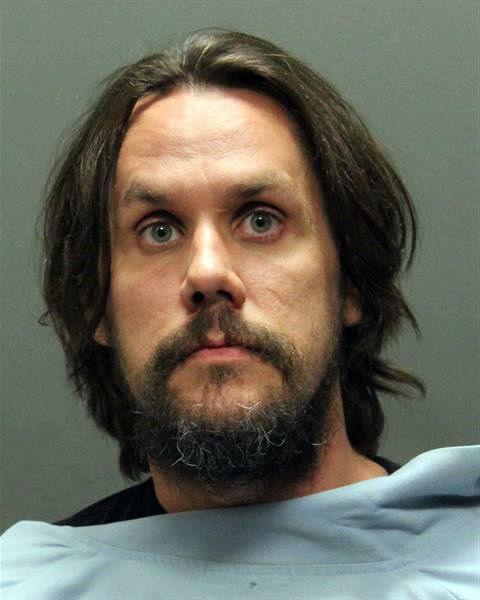 Mug shots 2018
Mug shots 2018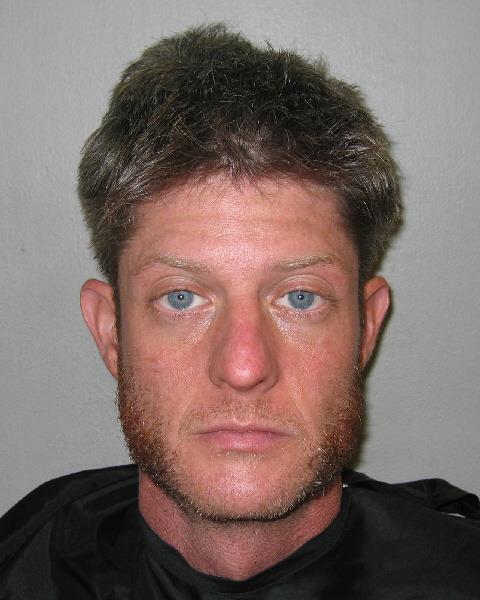 Mug shots 2018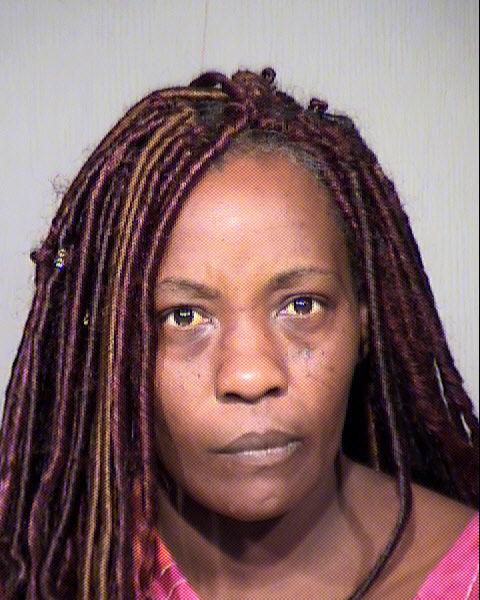 Mug shots 2018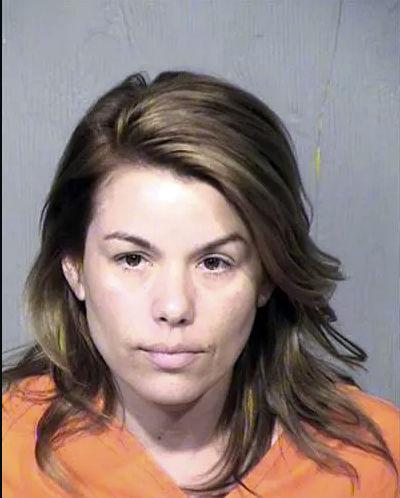 Mug shots 2018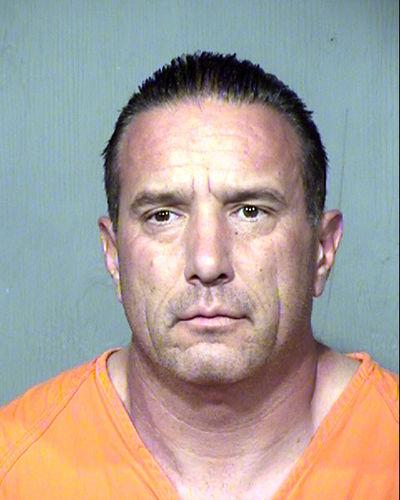 Mug shots 2018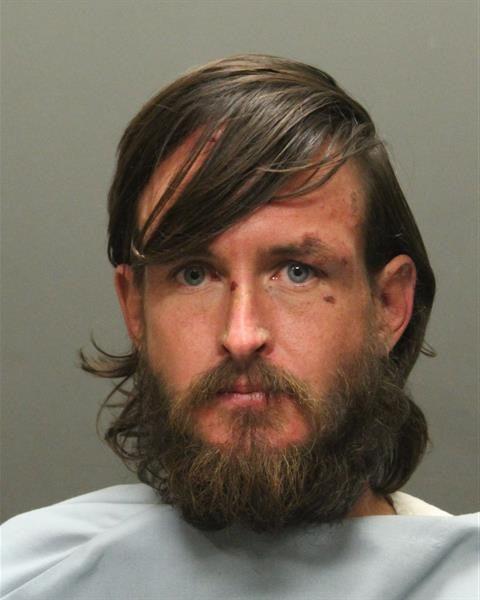 Mug shots 2018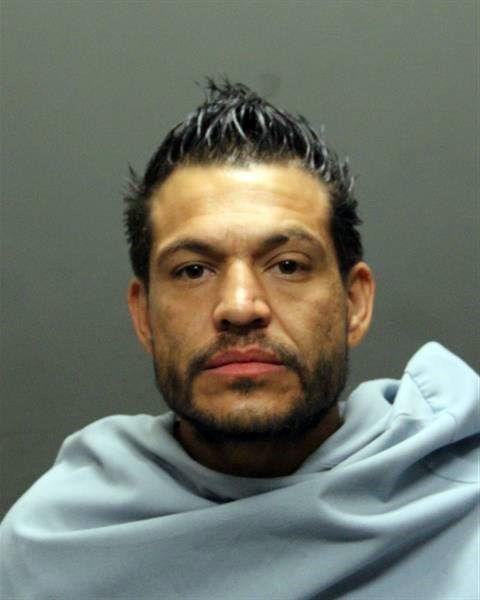 Mug shots 2018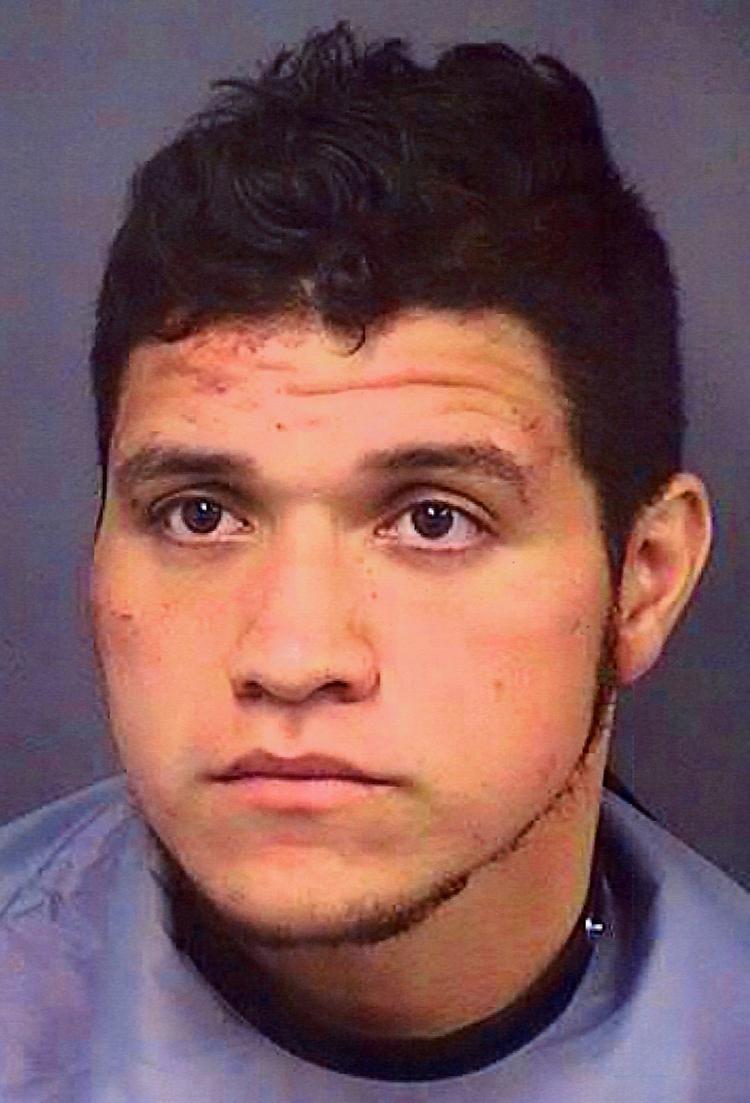 Mug shots 2018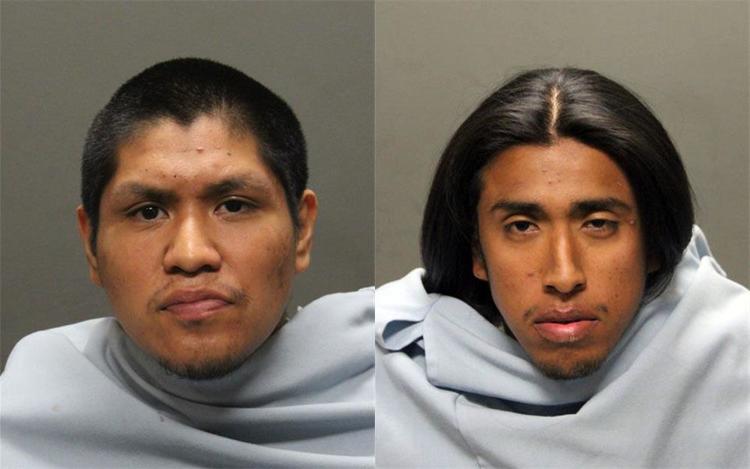 Mug shots 2018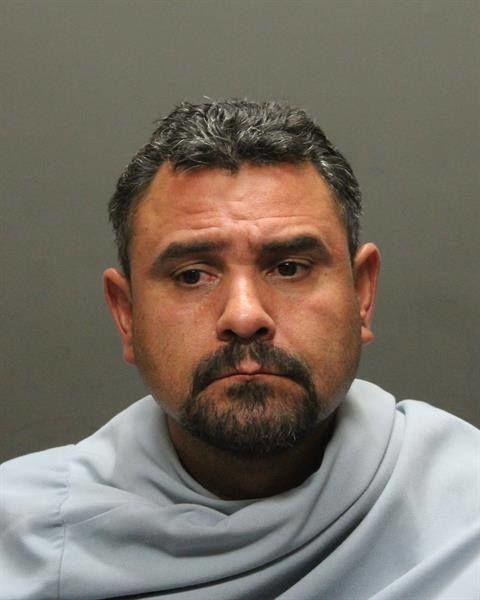 Mug shots 2018
Mug shots 2018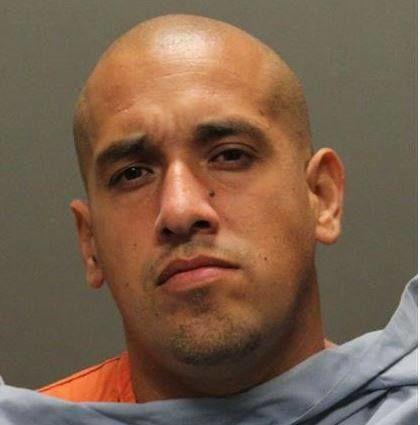 Mug shots 2018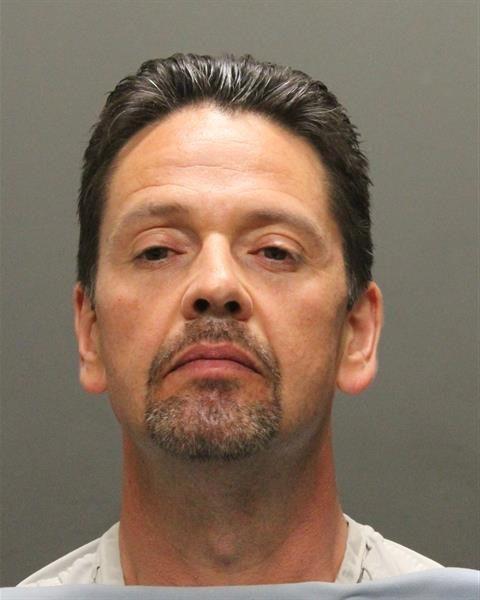 Mug shots 2018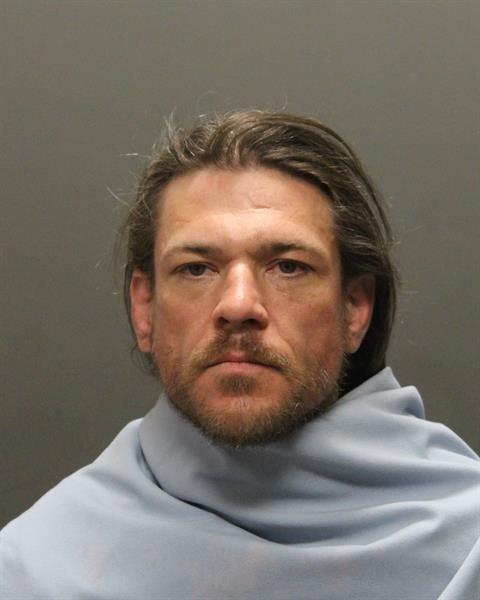 Mug shots 2018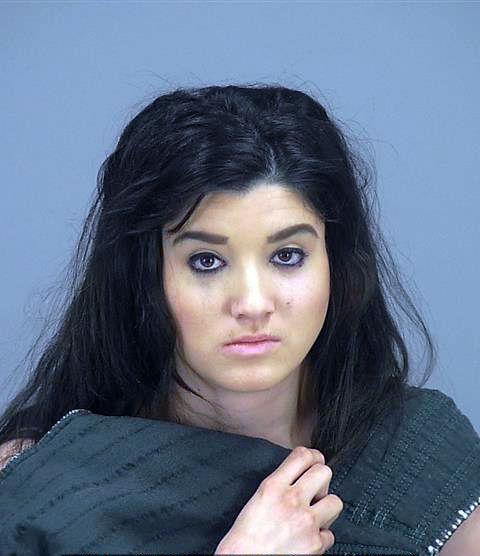 Mug shots 2018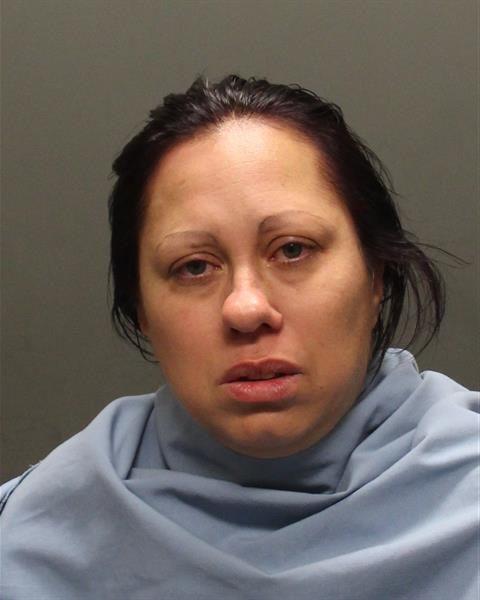 Mug shots 2018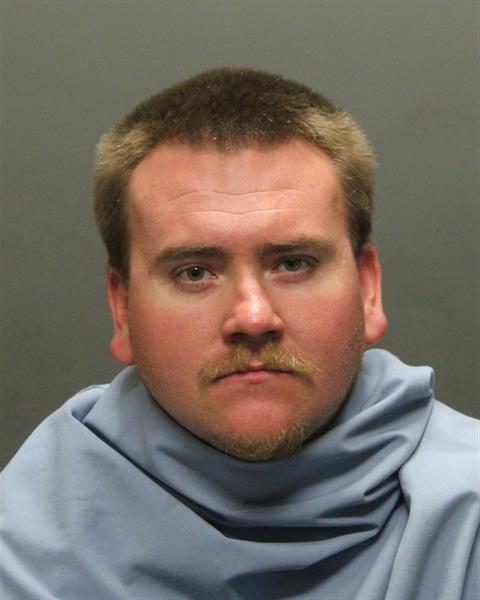 Mug shots 2018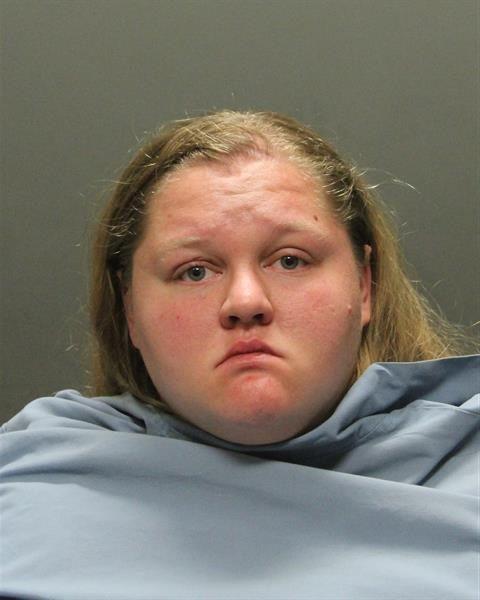 Mug shots 2018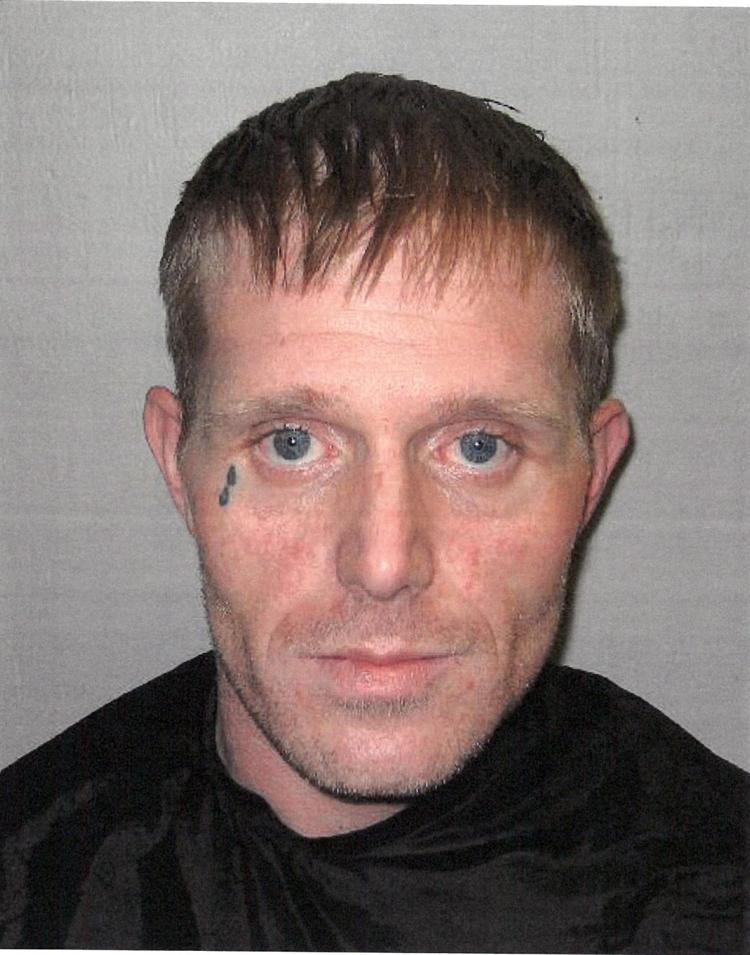 Mug shots 2018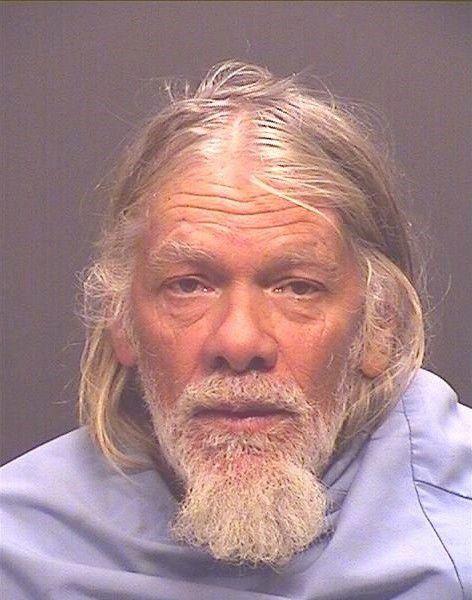 Mug shots 2018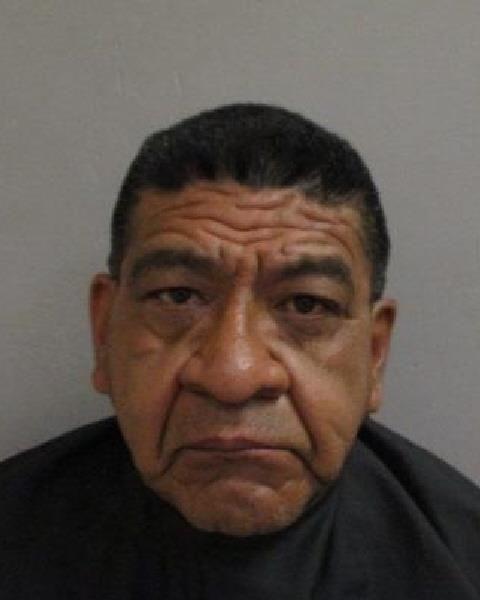 Mug shots 2018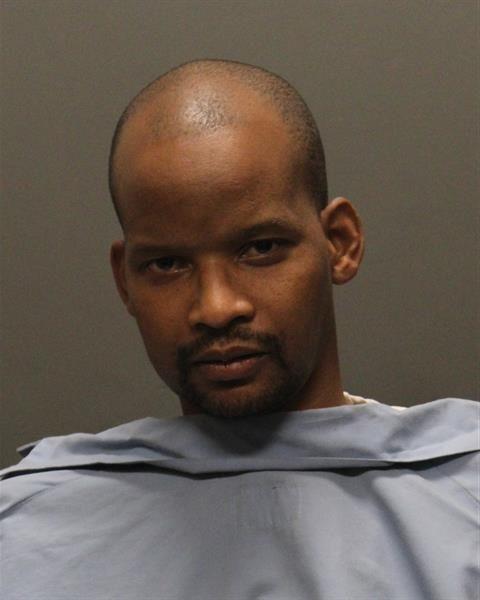 Mug shot 2018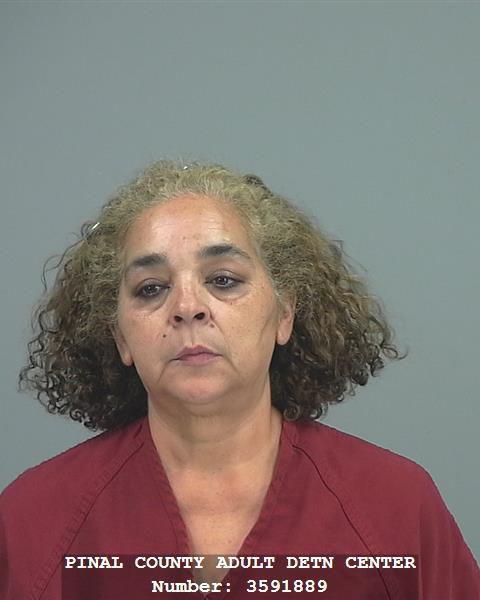 Mug shots 2018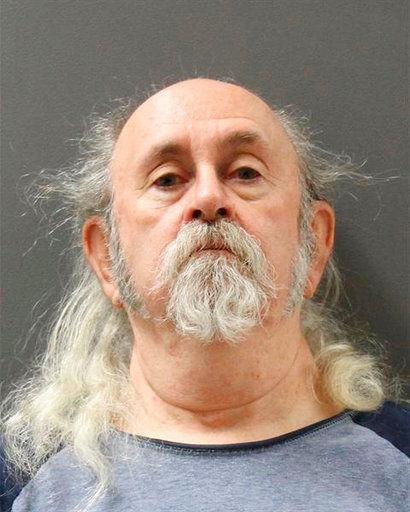 Mug shots 2018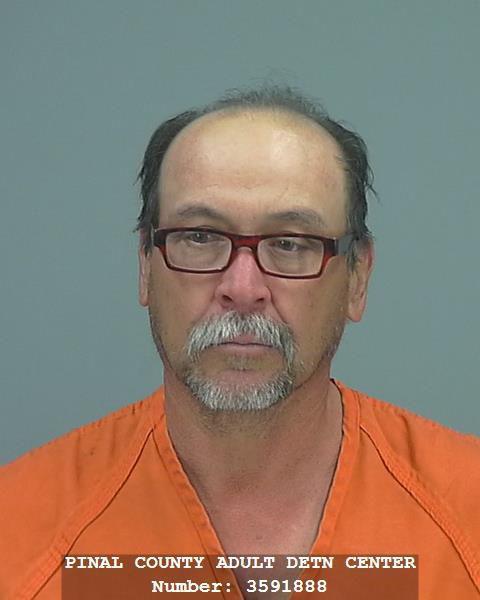 Mug shots 2018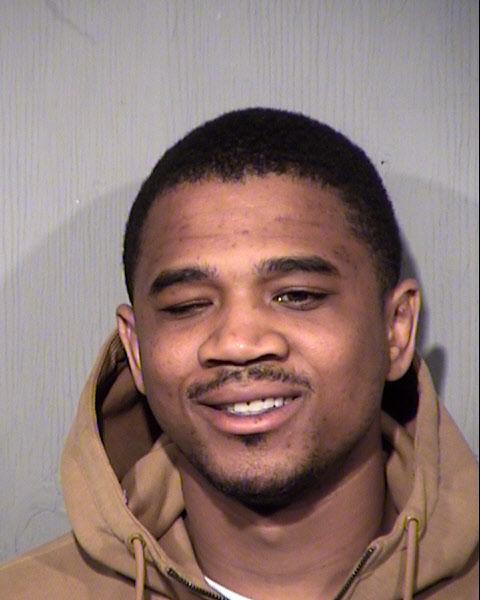 Mug shots 2018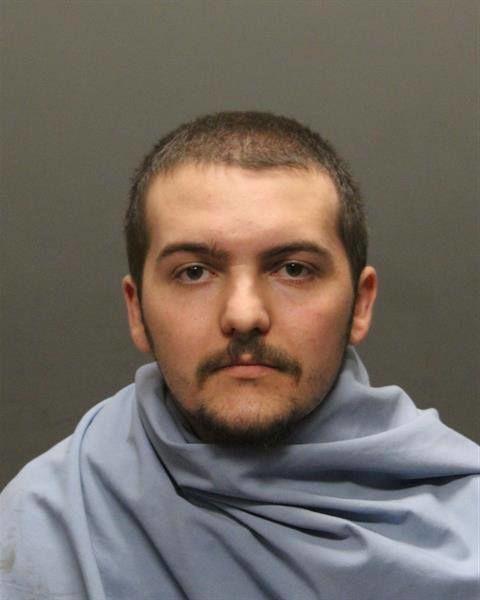 Mug shots 2018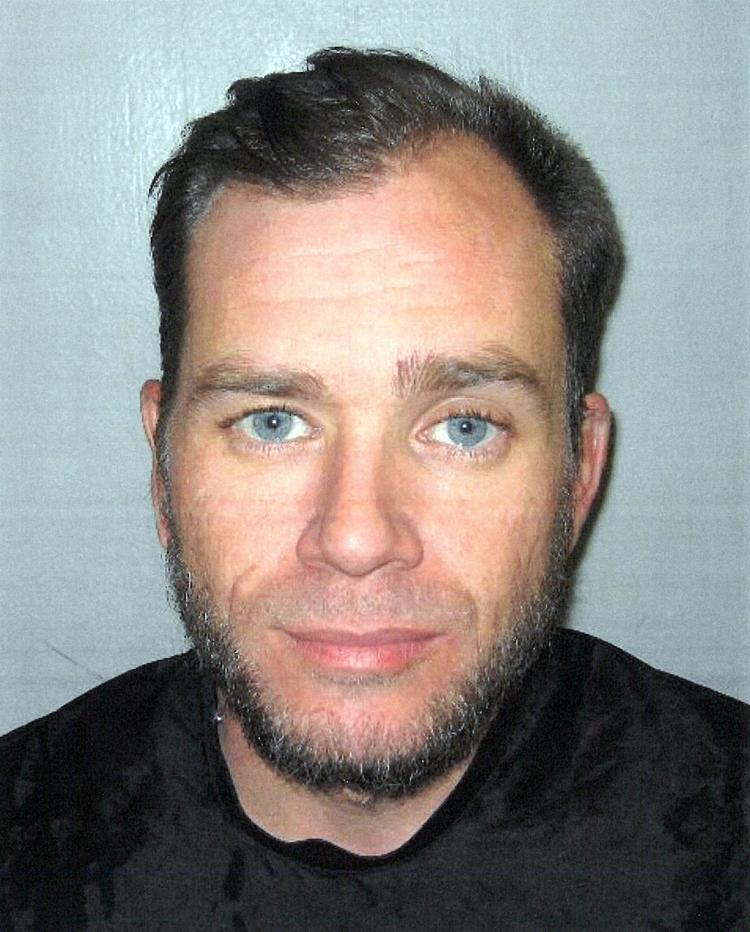 Mug shots 2018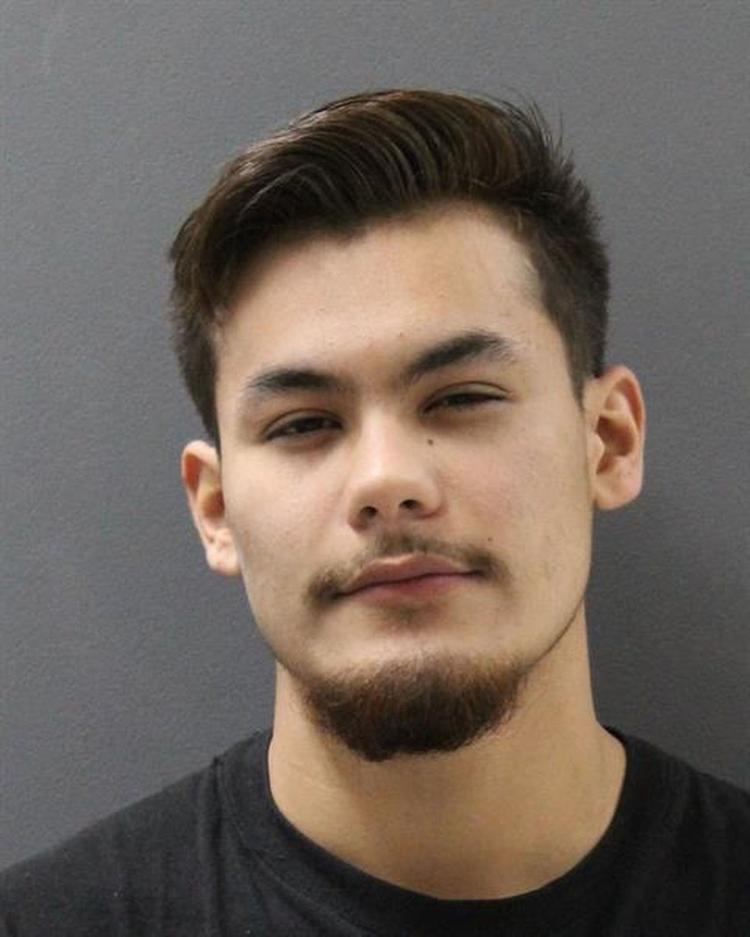 Mug shots 2018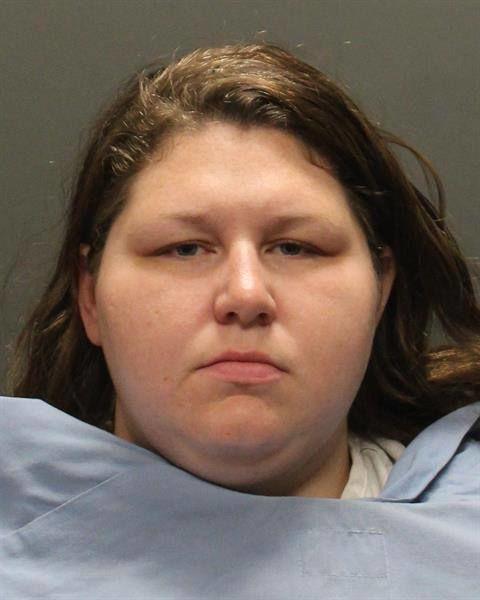 Mug shots 2018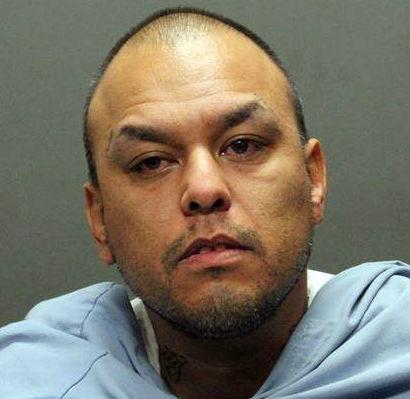 Mug shots 2018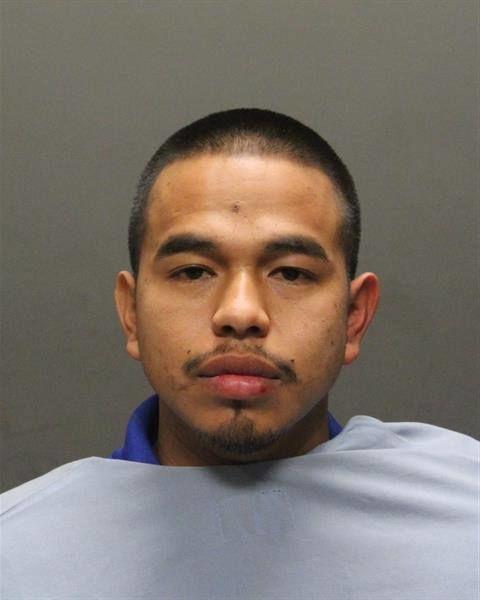 Mug shots 2018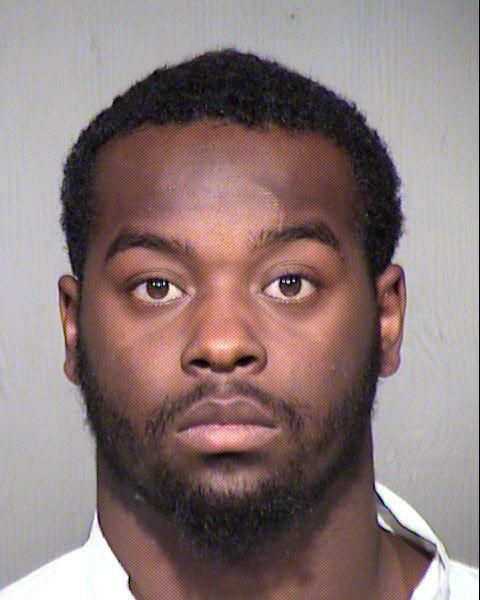 Mug shots 2018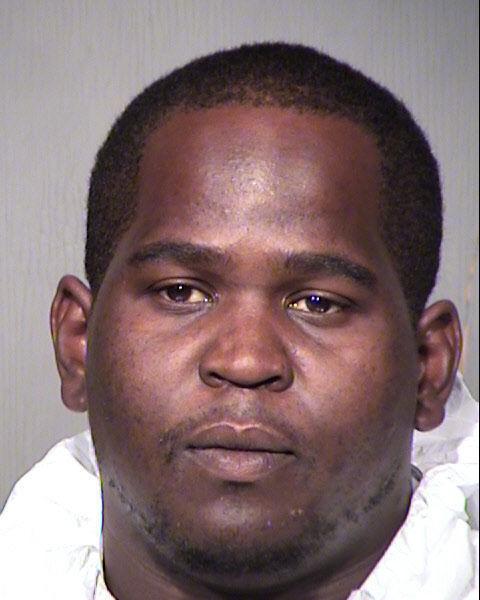 Mug shots 2018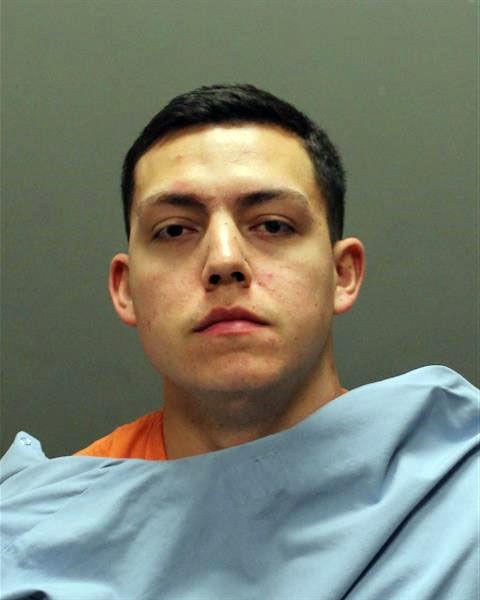 Mug shots 2018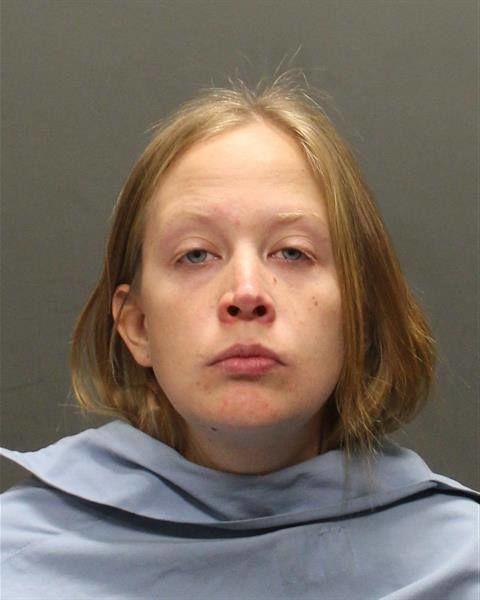 Mug shots 2018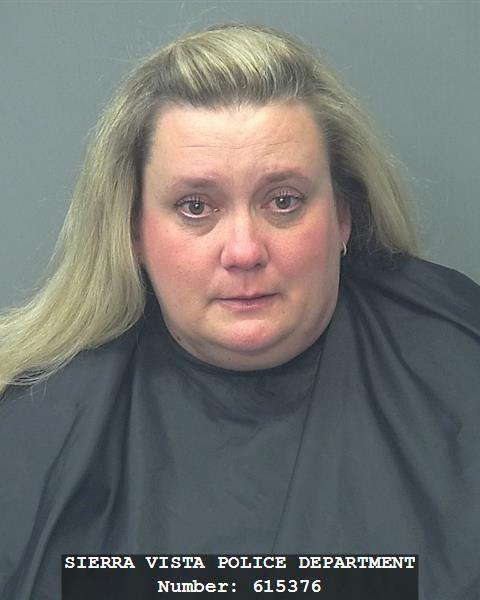 Mug shots 2018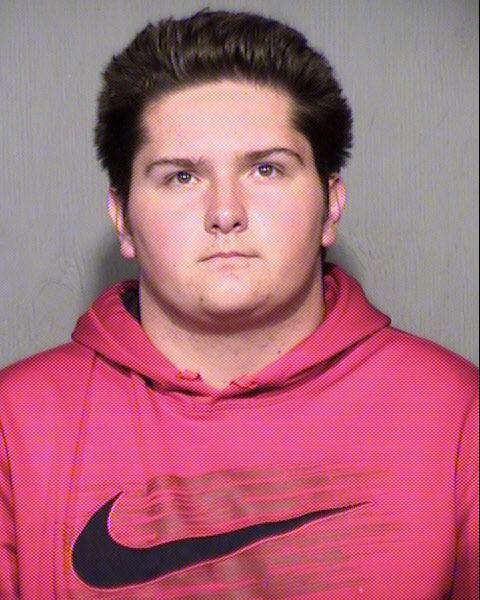 Mug shots 2018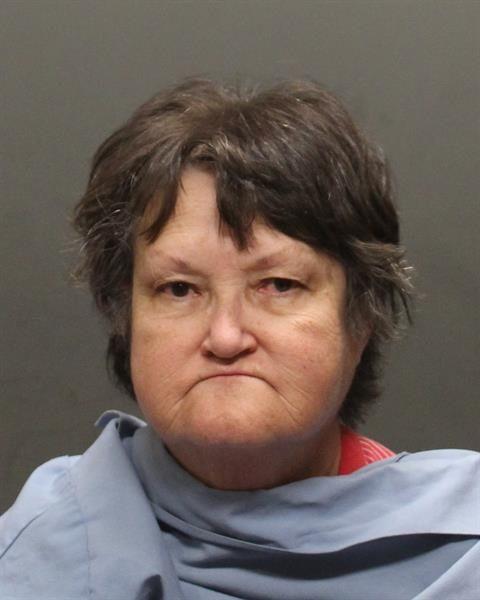 Mug shots 2018
Mug shots 2018
Mug shots 2018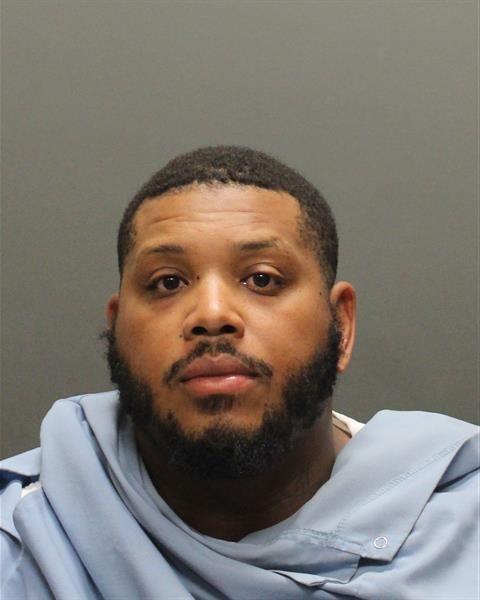 Mug shots 2018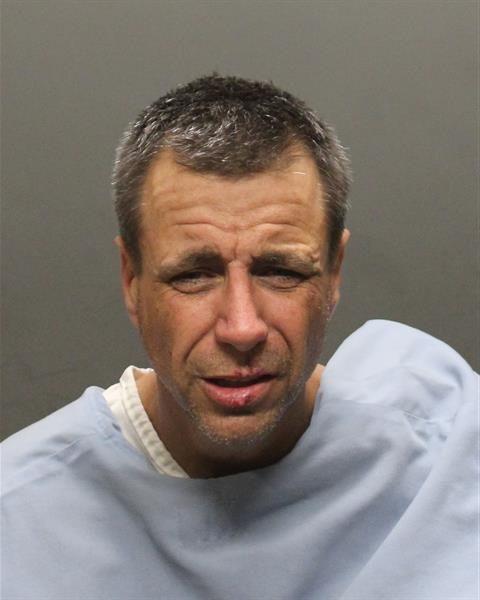 Mug shots 2018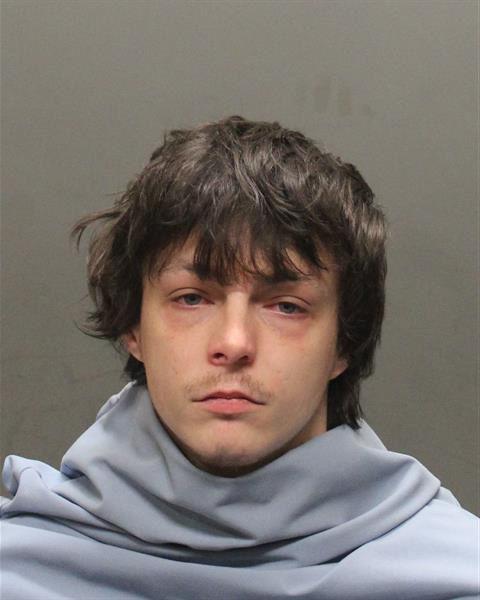 Mug shots 2018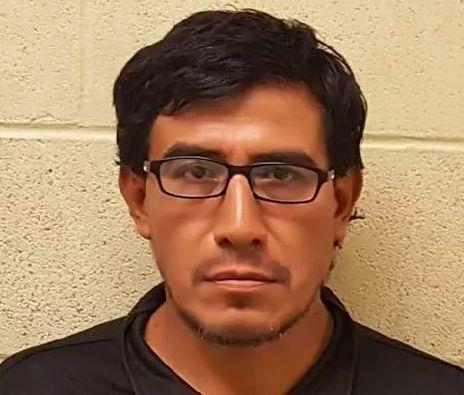 Mug shots 2018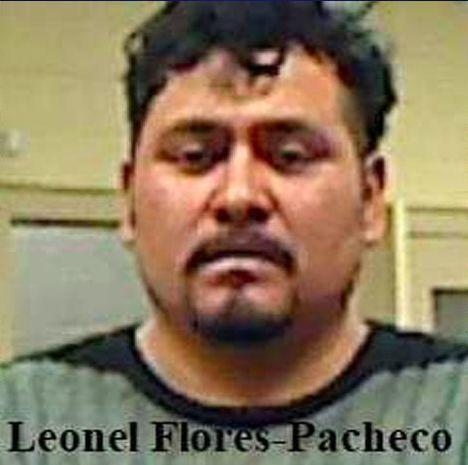 Mug shots 2018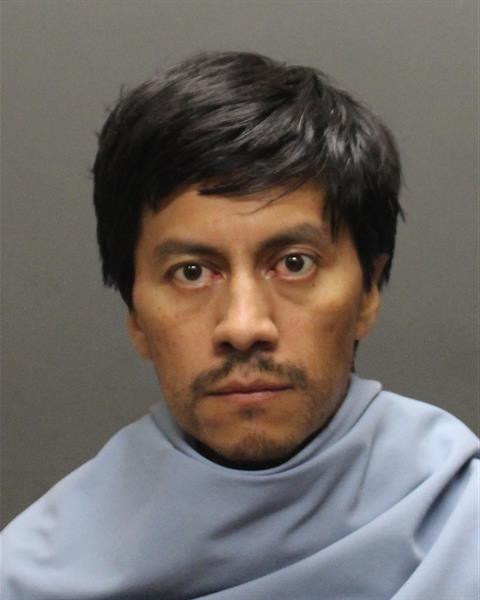 Mug shots 2018